Be honest - how often do you do this? We won't remind you of all the bacteria a used make-up brush can harbour (you probably already know) What we will do is show you
Japonesque Solid Brush Cleanser, £16
, which makes cleaning them so easy you won't have any excuse not to. Just wet the brush, swirl it in the pot, rinse then leave to dry. It'll take you five minutes to do every brush you own, so like we said, no excuses!
Latest galleries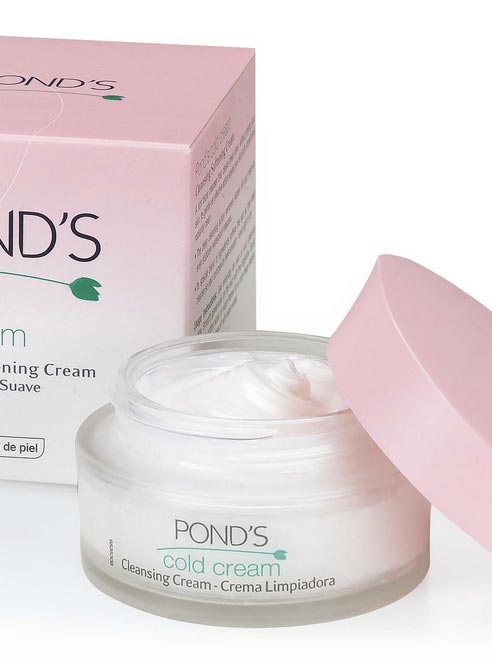 These cult beauty buys will never let you down...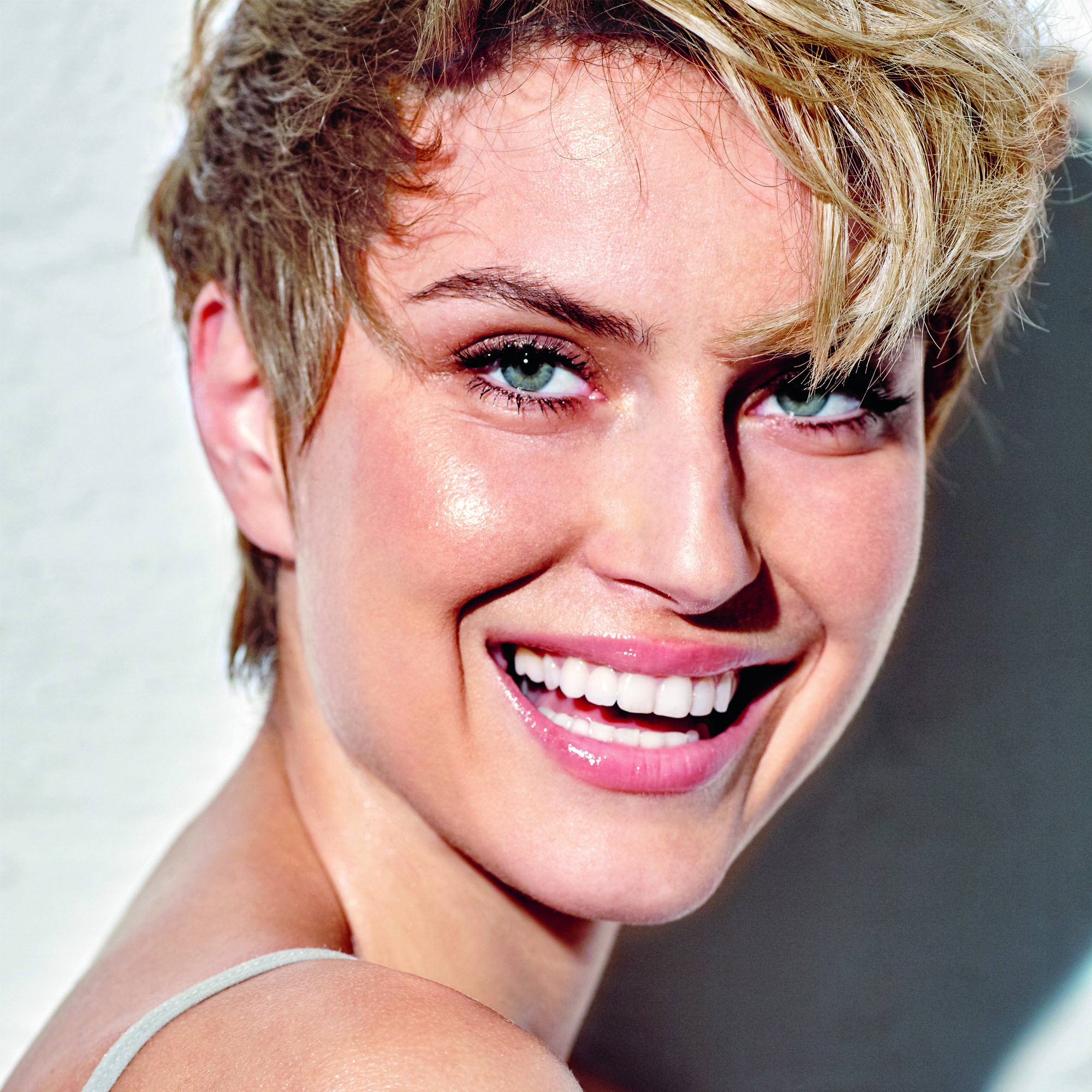 Hide those dark circles with our pick of the most effective under-eye concealers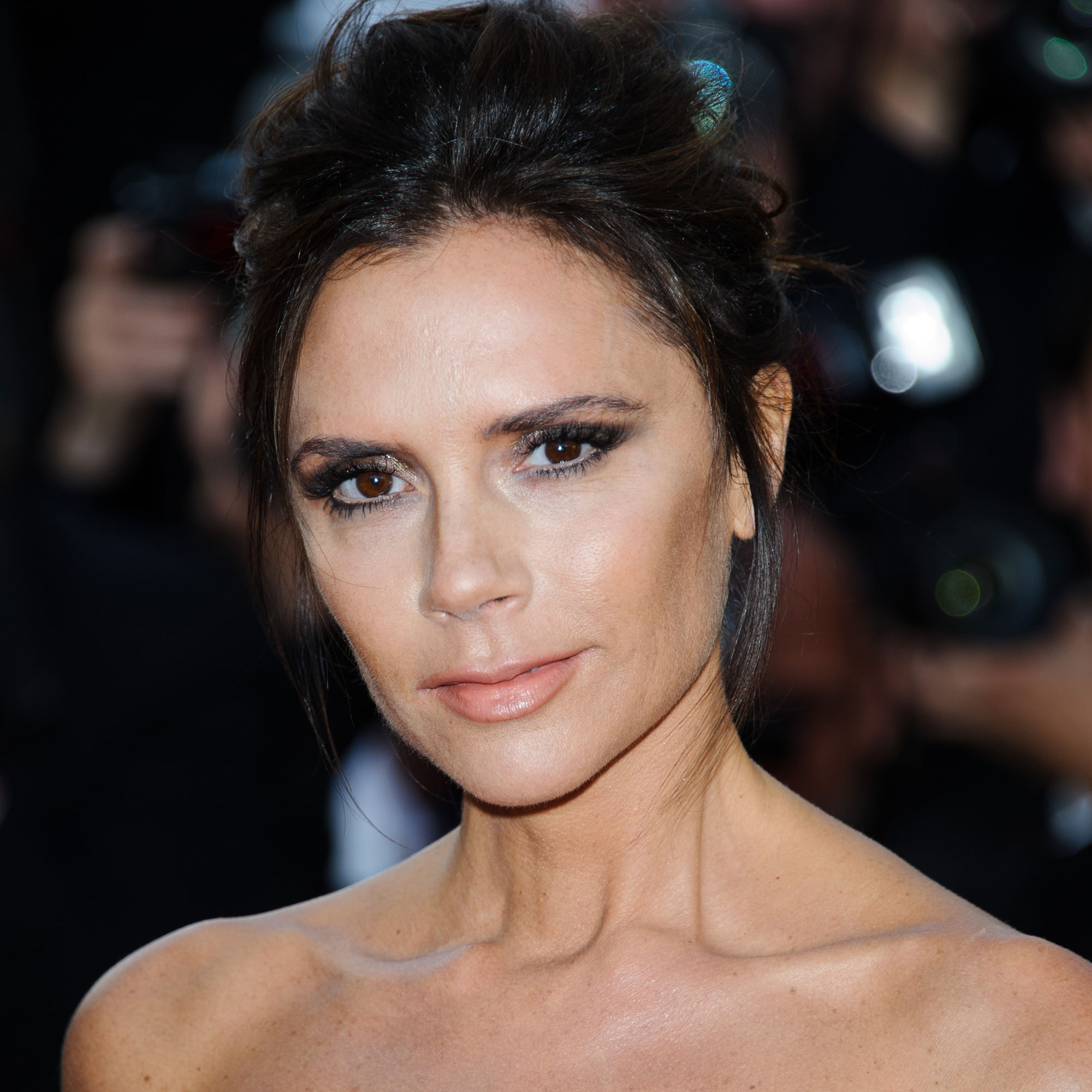 We round up the many benefits of coconut oil, then share our favourite products infused with the miracle ingredient.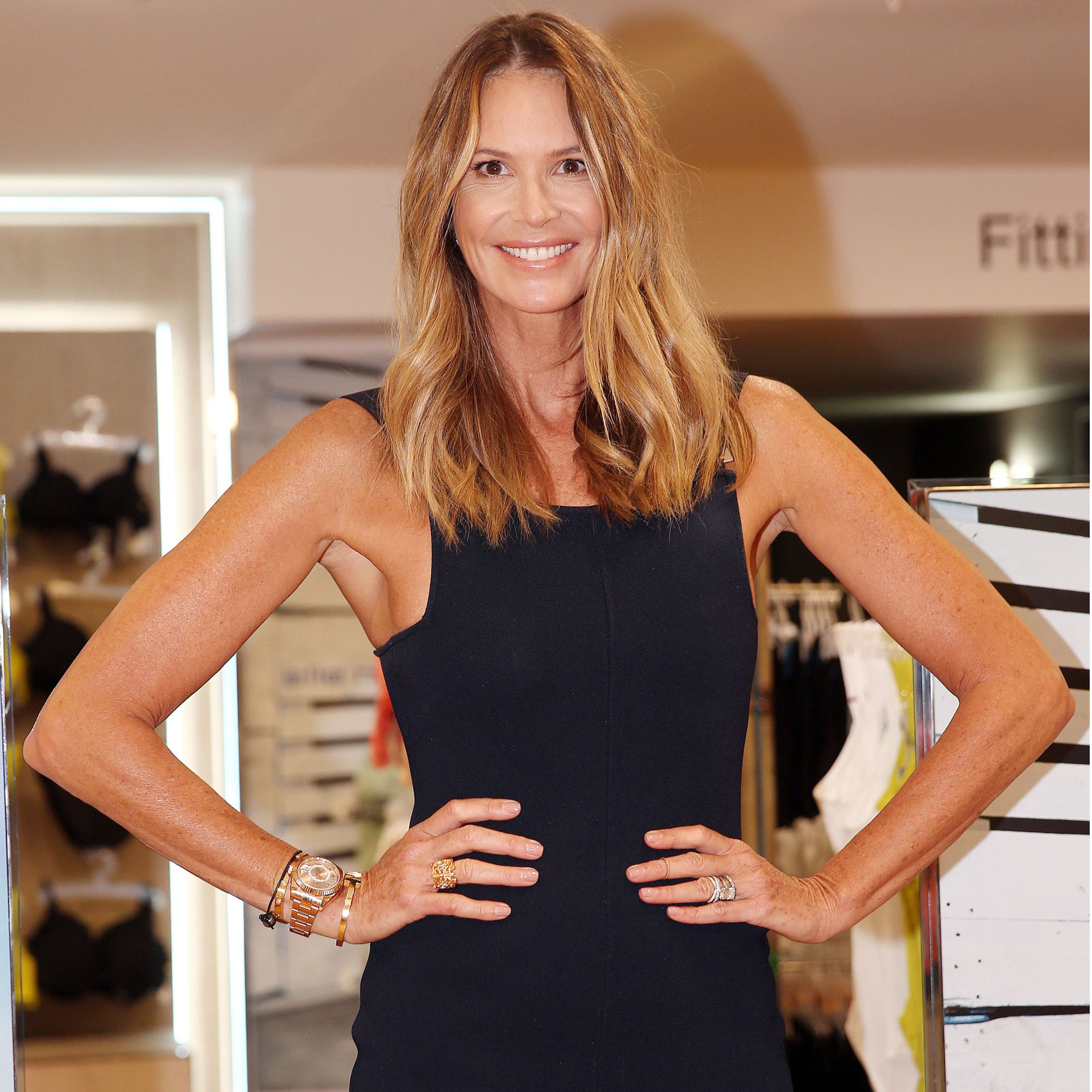 From beauty buys to at-home concoctions, discover how celebrities keep a youthful edge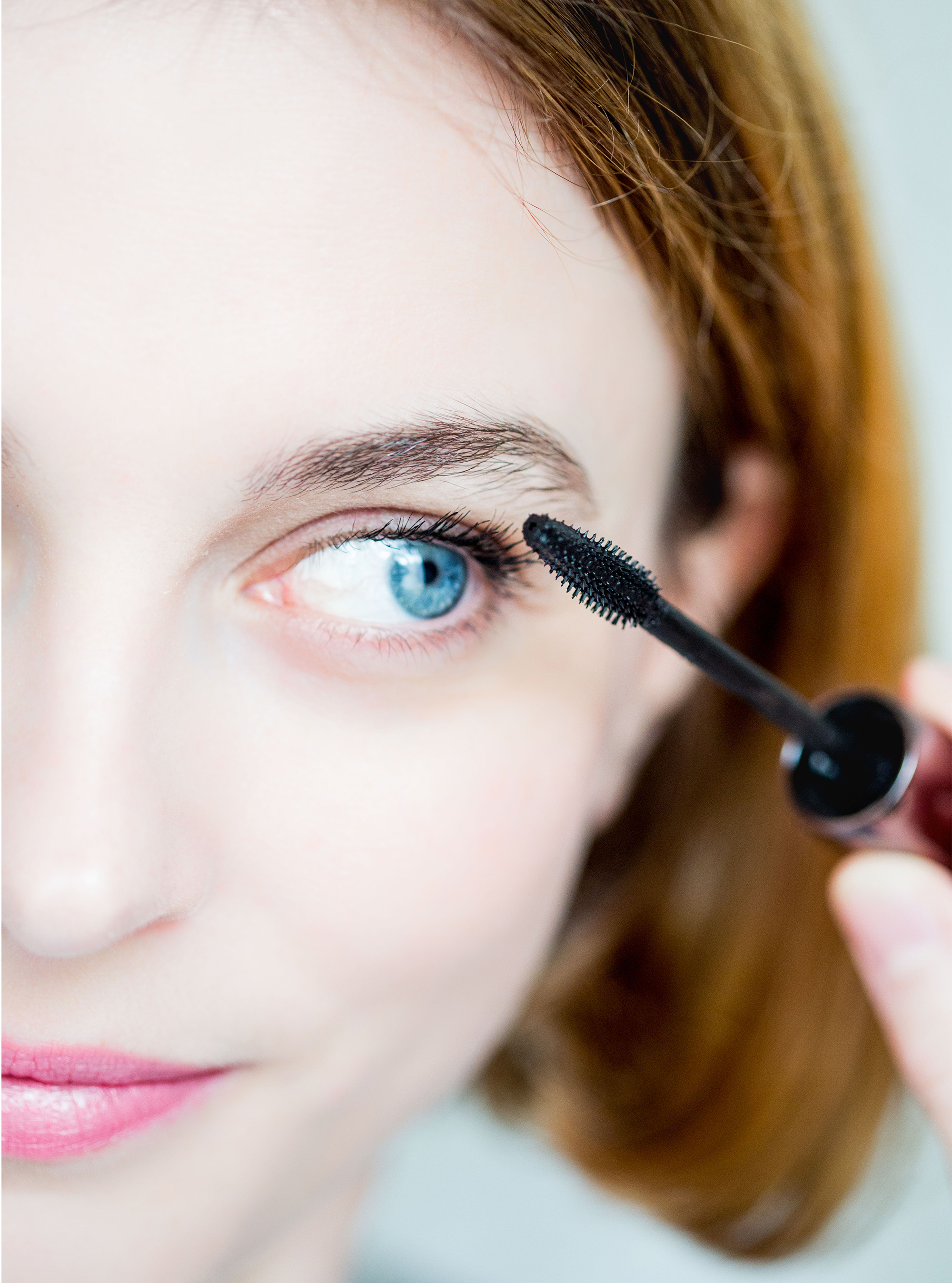 Find out which beauty products are the most popular with online consumers and why.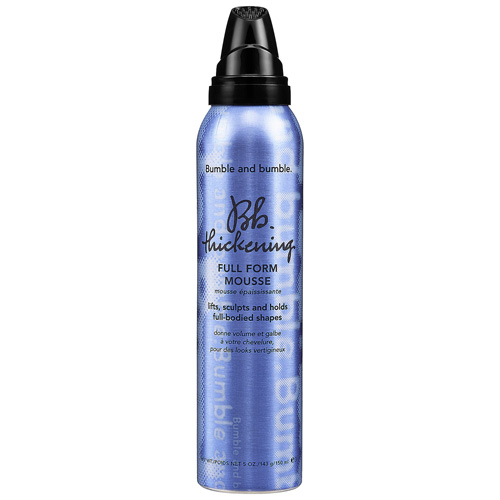 Discover the boomerang beauty products that have regained bestselling status...