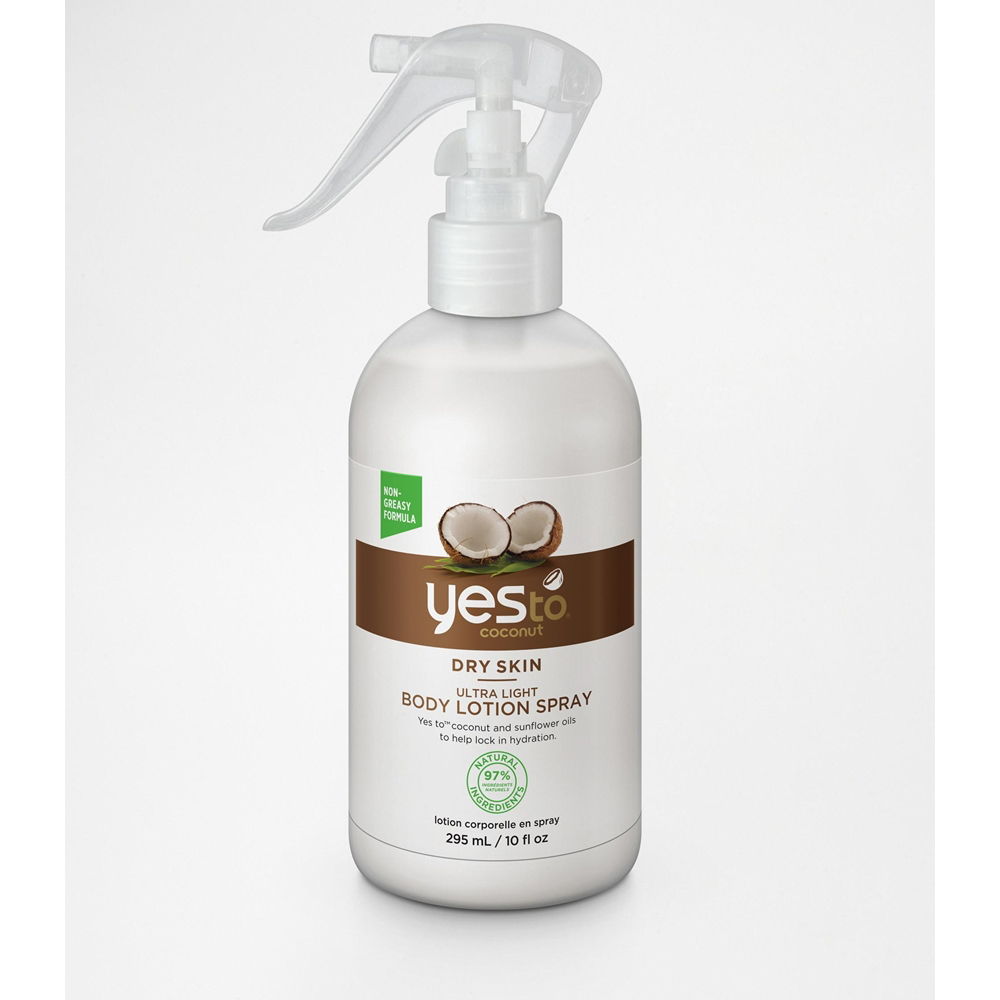 There are plenty of reasons not to use body lotion in winter - it's too chilly to stand around after your shower, nobody's really going to
see
your body anyway - but your skin needs hydration now more than ever, so neglect those limbs at your peril!
YesTo Coconut Ultra Light Spray body Lotion, £12,
is speedily sprayed on and absorbed, smells like delicious coconut and is good fun to use too.
Daily Email
Get the best entertainment news, recipes, fashion, beauty and wellbeing advice for you. For FREE.
Sign up