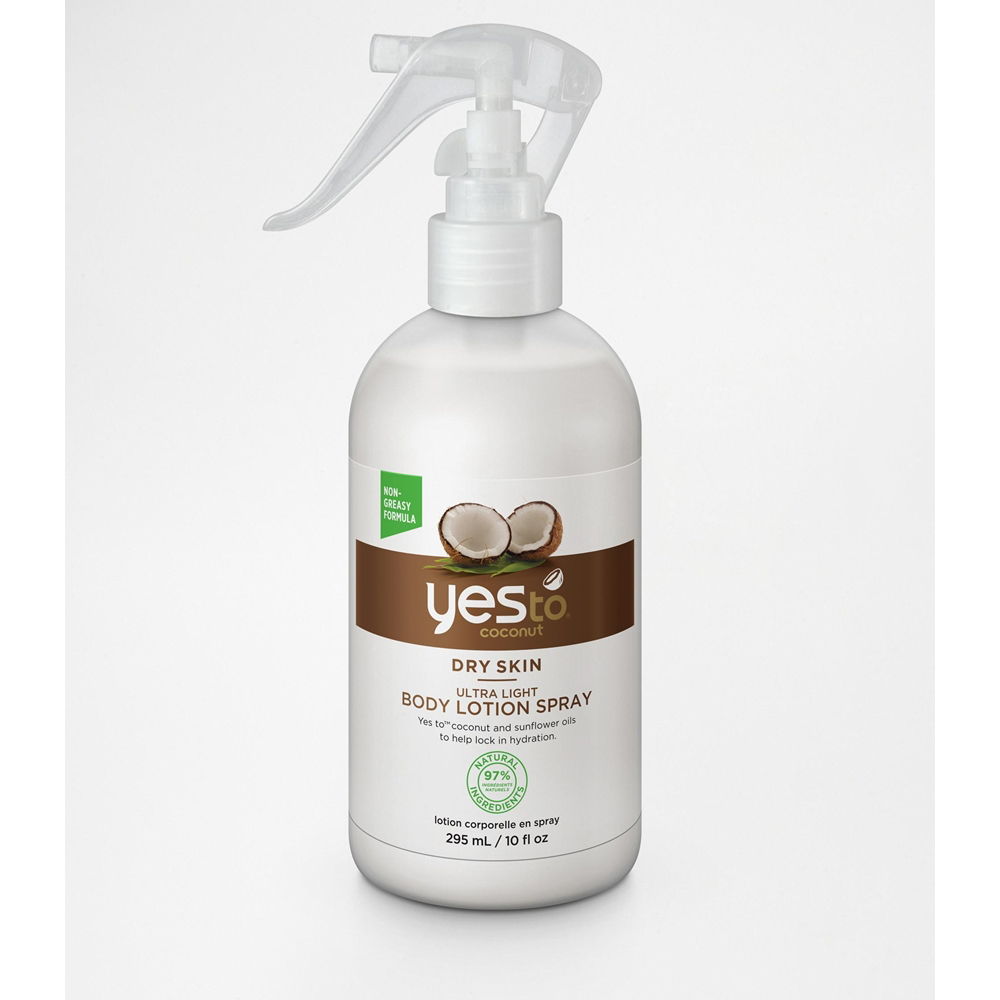 There are plenty of reasons not to use body lotion in winter - it's too chilly to stand around after your shower, nobody's really going to
see
your body anyway - but your skin needs hydration now more than ever, so neglect those limbs at your peril!
YesTo Coconut Ultra Light Spray body Lotion, £12,
is speedily sprayed on and absorbed, smells like delicious coconut and is good fun to use too.
Latest galleries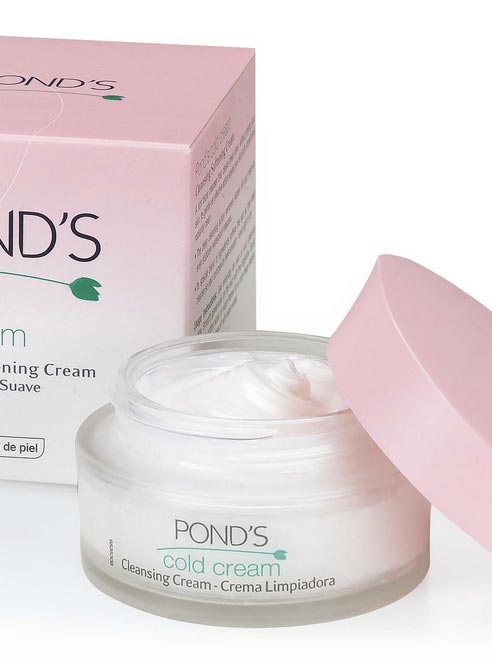 These cult beauty buys will never let you down...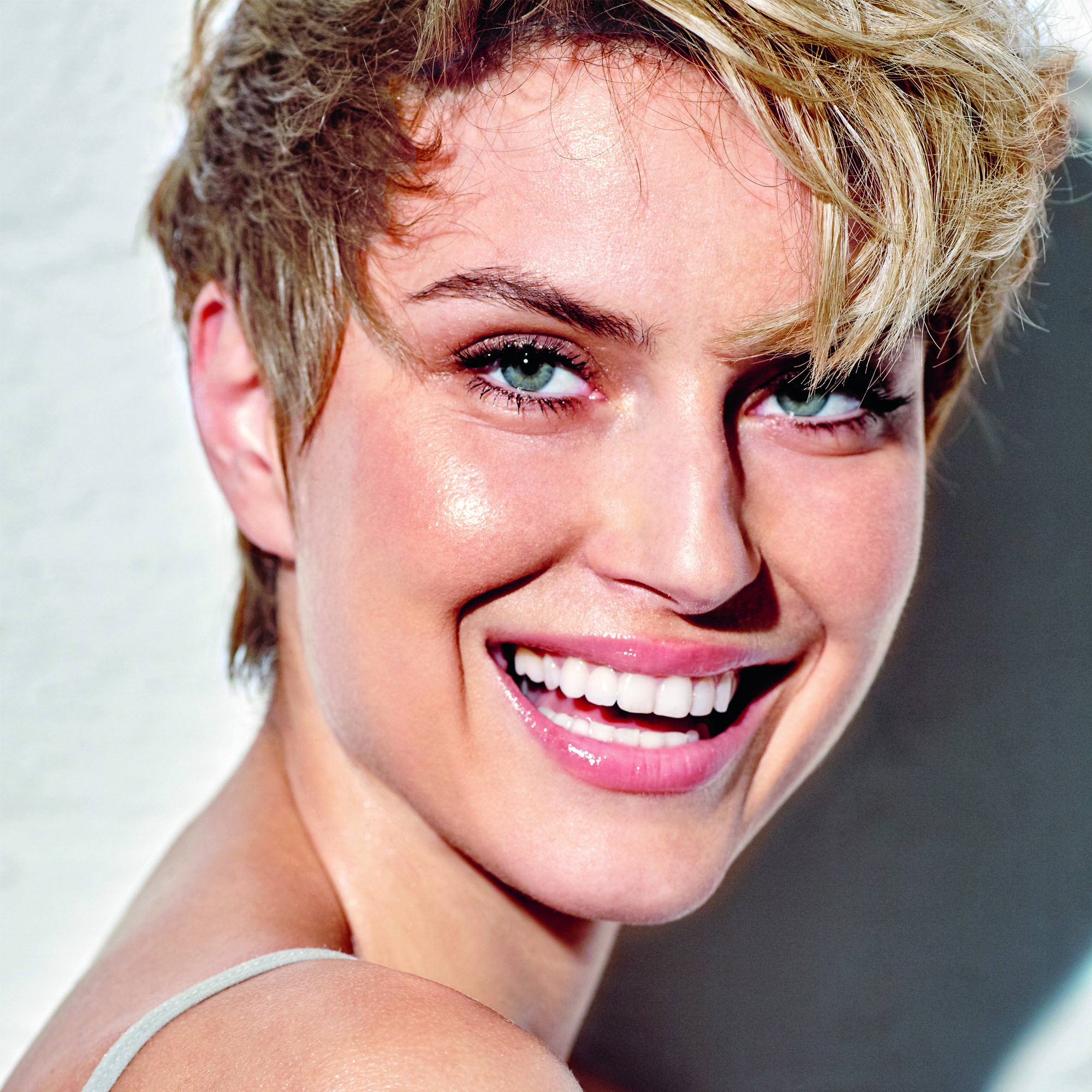 Hide those dark circles with our pick of the most effective under-eye concealers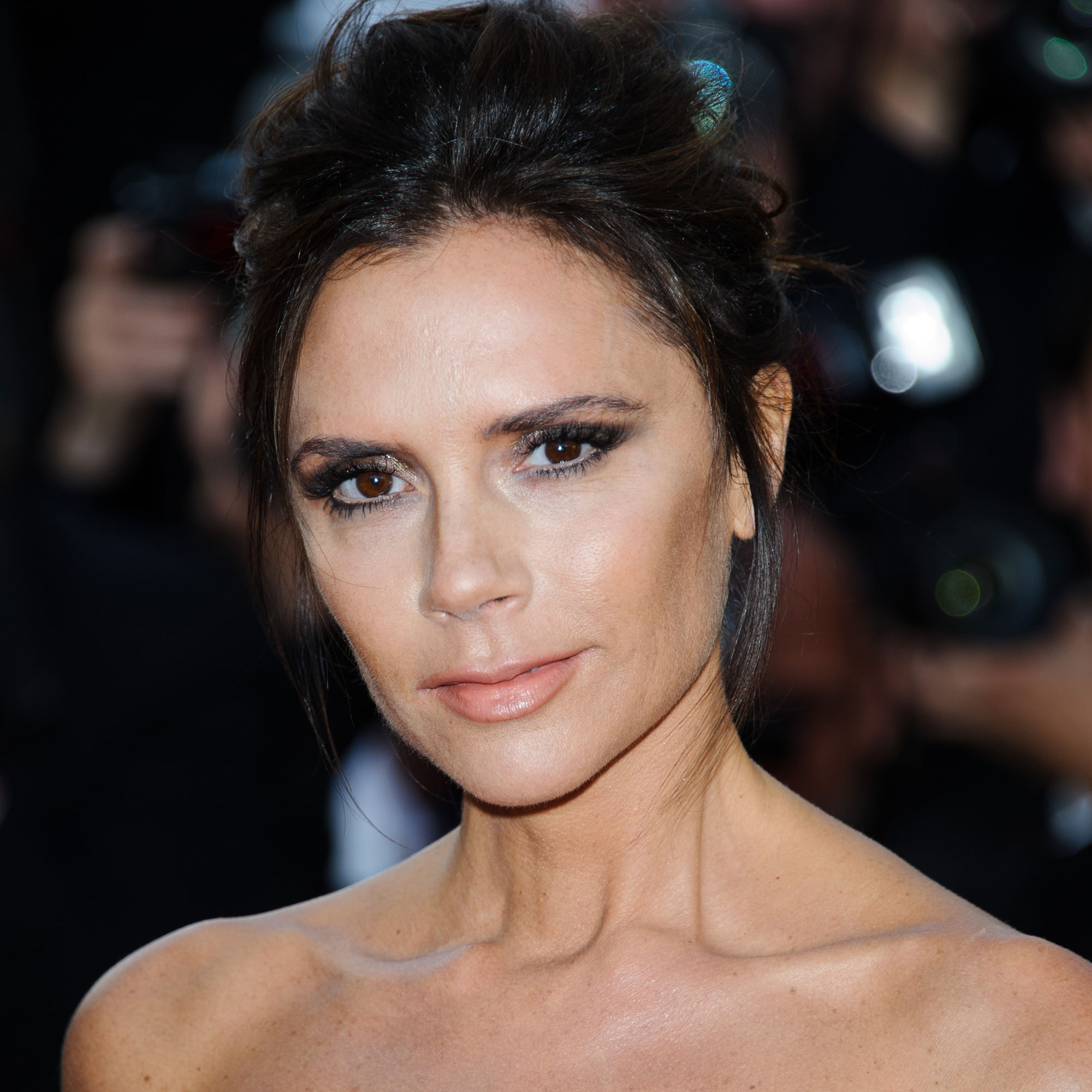 We round up the many benefits of coconut oil, then share our favourite products infused with the miracle ingredient.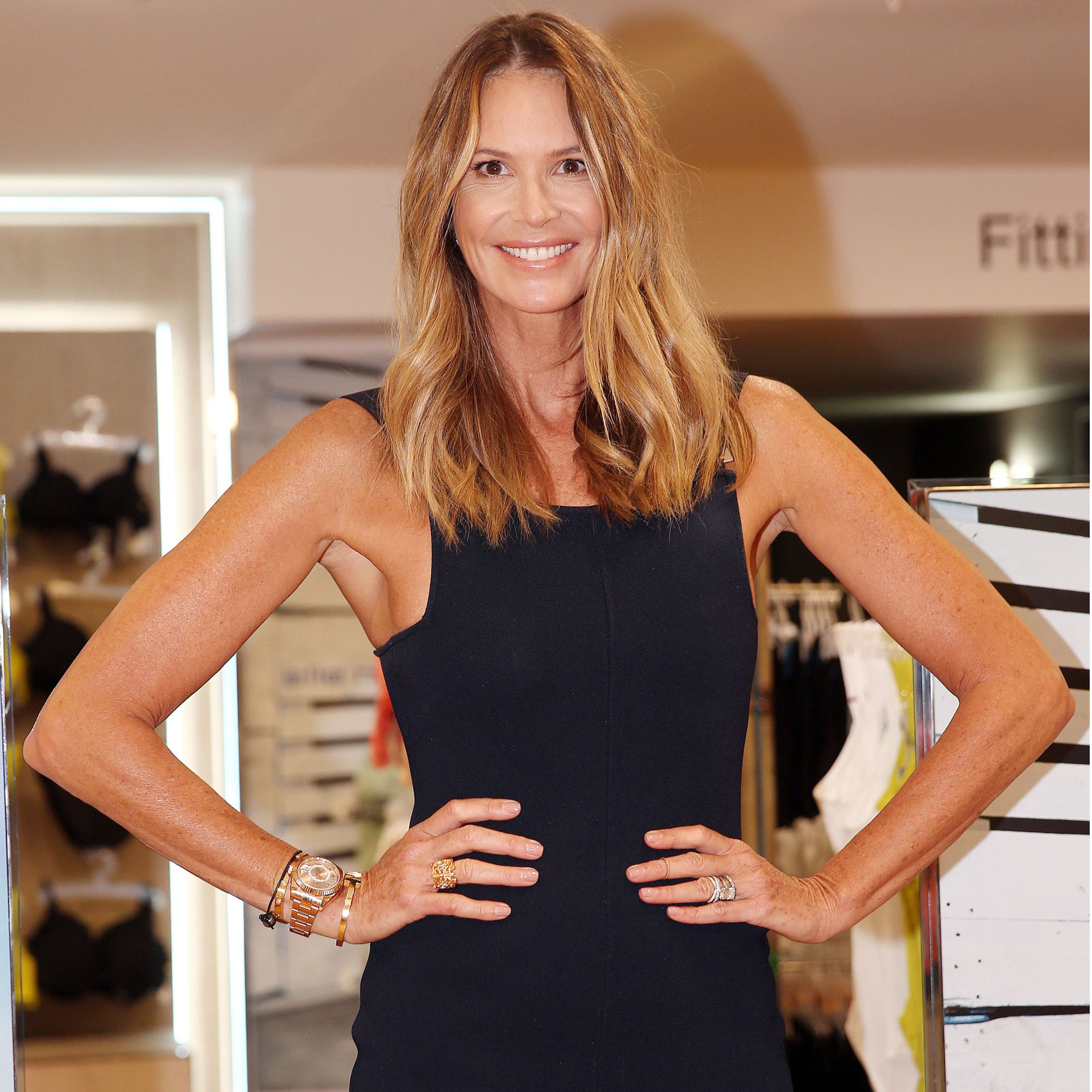 From beauty buys to at-home concoctions, discover how celebrities keep a youthful edge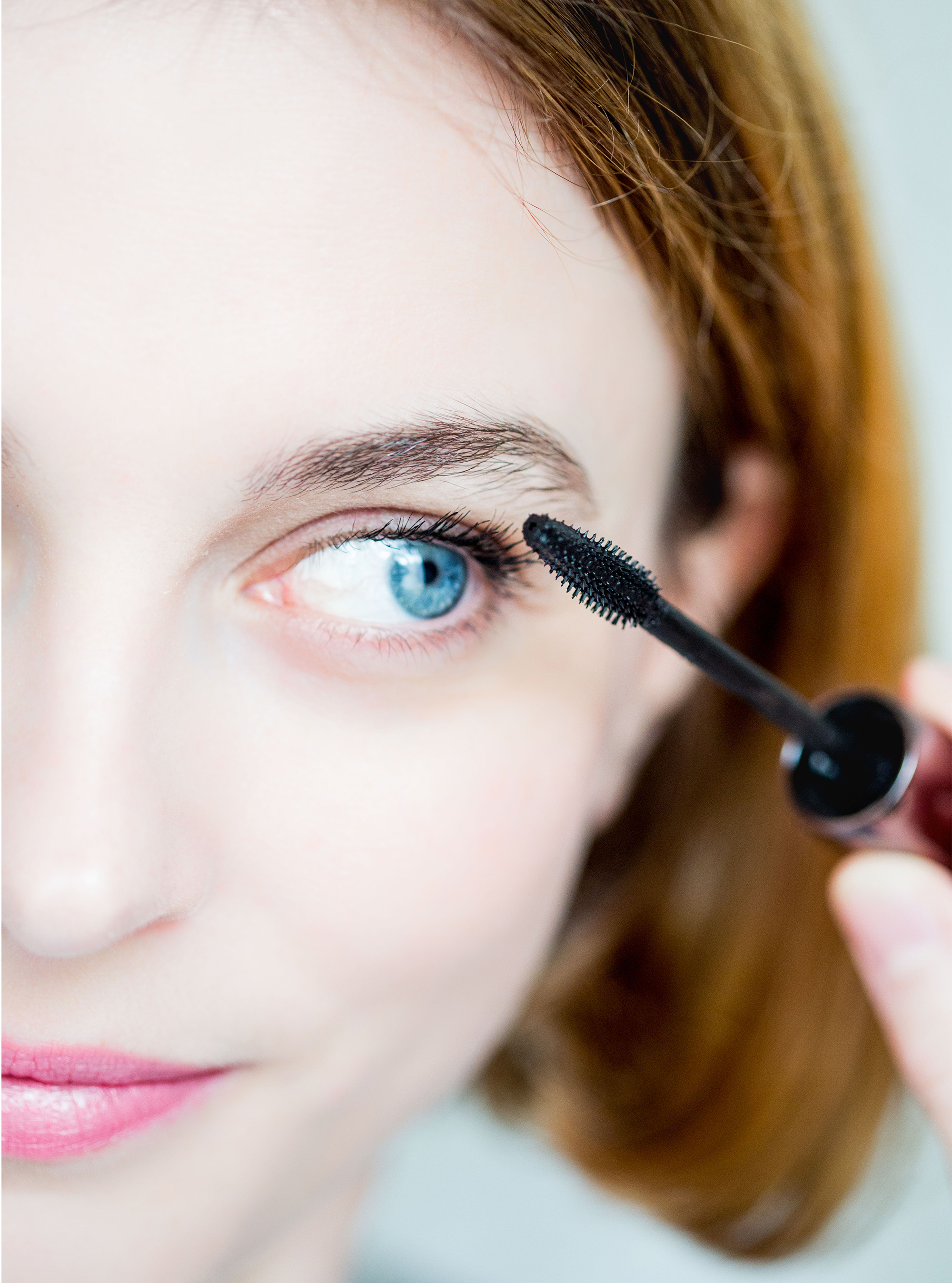 Find out which beauty products are the most popular with online consumers and why.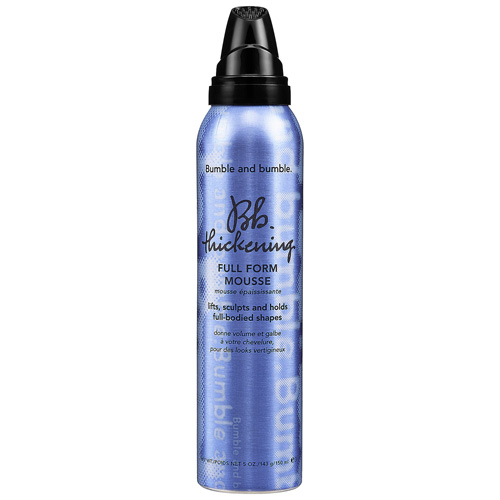 Discover the boomerang beauty products that have regained bestselling status...