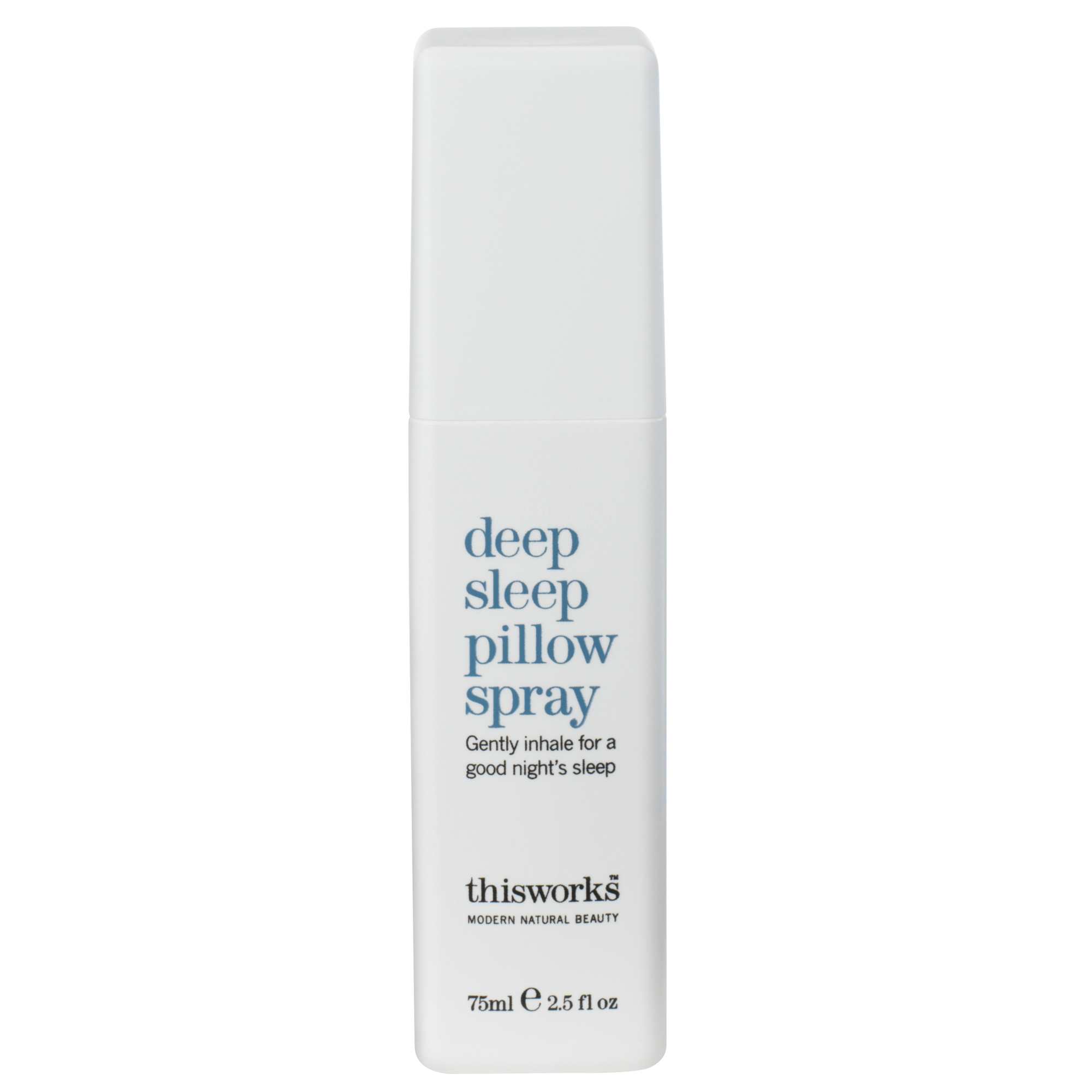 Yes, it's easier said than done, but improving your sleep really will make a huge difference to your skin. Start the process at least an hour before you need to nod off - this means no devices, no caffeine and maybe a relaxing ritual like meditation, herbal tea or dimming the lights to tell your brain it's time to switch off.
This Works Pillow Spray
doesn't just smell delicious, it can also act as a sleep trigger in your regime and improve the quality of your sleep. M
ist onto your pillow every night and take three deep breaths for the best results.