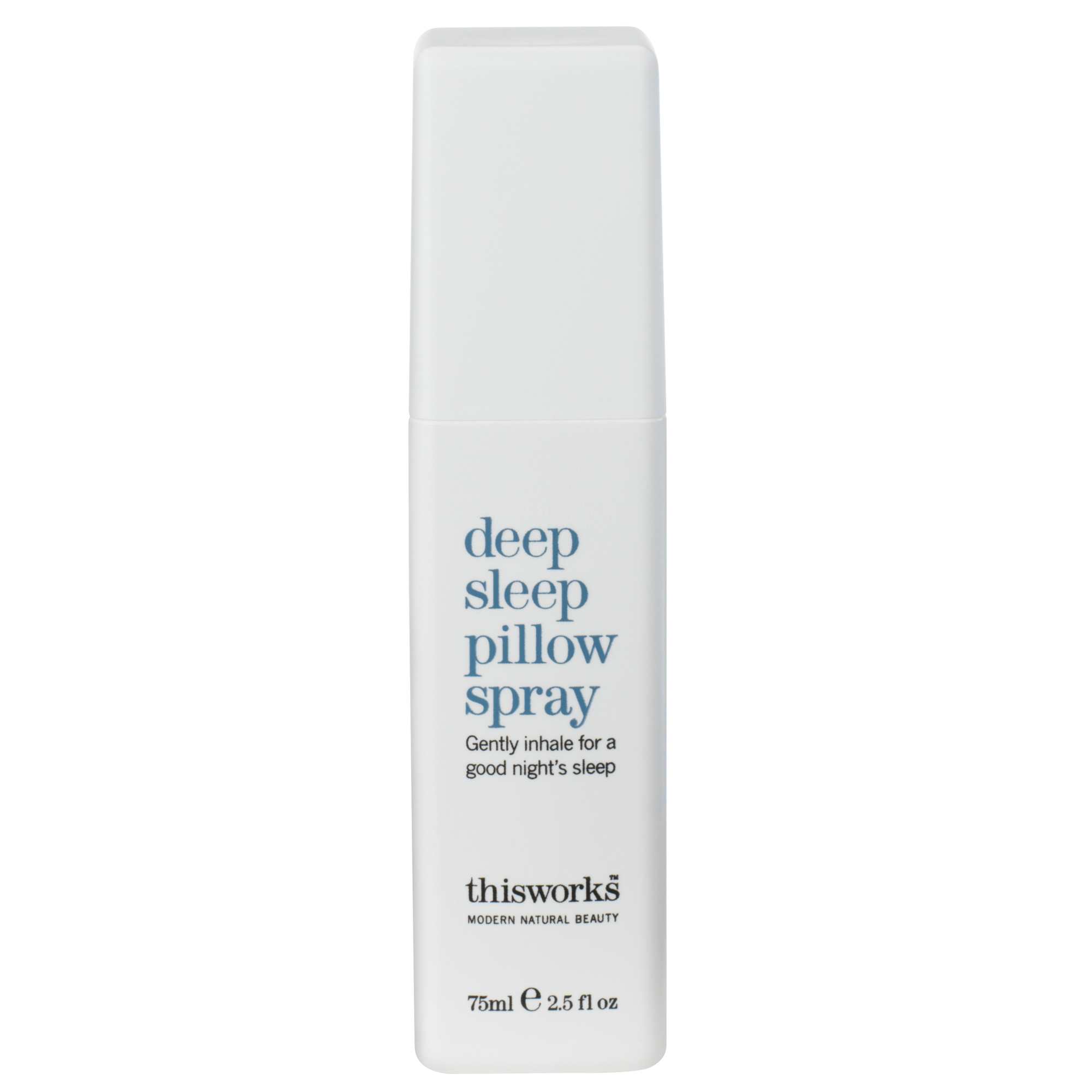 Although this may seem like a challenge, squeezing in that extra one hour's sleep at night can make all the difference. Sleep is essential for your overall wellbeing and having at least eight hours each night will help you to feel refreshed whilst improving the luminosity of your skin.
If you are struggling to sleep, why not try the This Works Deep Sleep Pillow Spray? Spritz this soothing mist onto your pillow every night to ensure you get plenty of beauty sleep!
Buy
This Works Pillow Spray
, £15 for 75ml
Daily Email
Get the best entertainment news, recipes, fashion, beauty and wellbeing advice for you. For FREE.
Sign up