Just 60 seconds of facial massage every night is enough to firm up your facial muscles and improve lymphatic drainage - who doesn't have a minute to spare for that? Clench your fists then roll your knuckles along your jawline and up your cheek contours towards the top of your ears. Oil and massage go together like January and juicing and we adore
Sunday Riley Artemis Hydroactive Cellular Face Oil, £60,
packed with anti-inflammatory and detox friendly naturals.
Latest galleries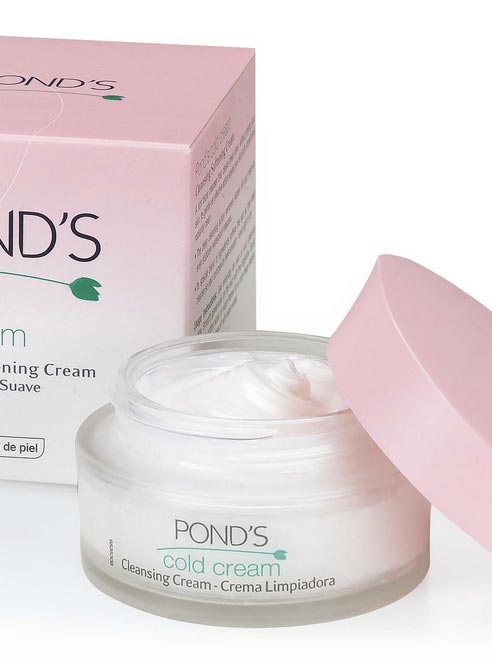 These cult beauty buys will never let you down...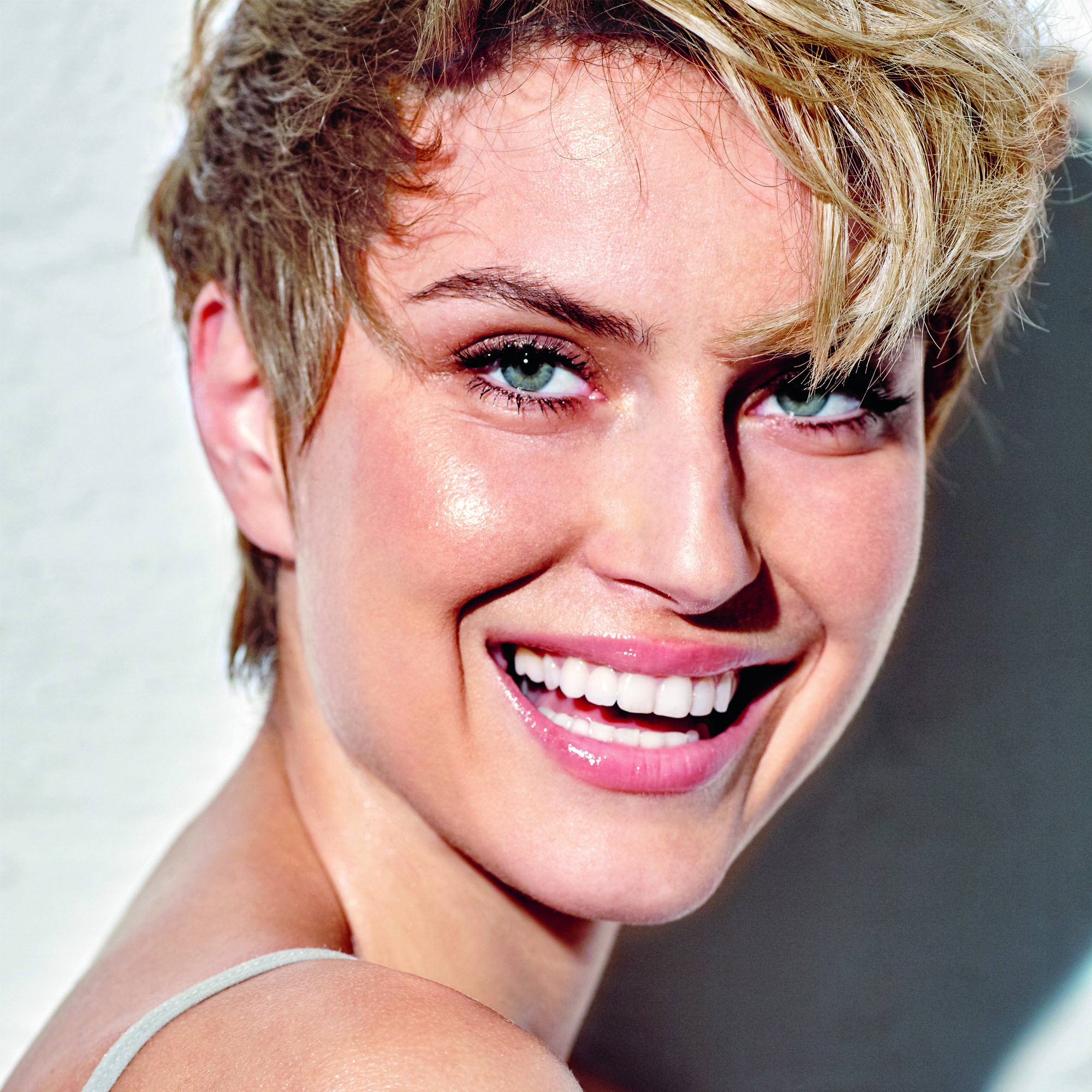 Hide those dark circles with our pick of the most effective under-eye concealers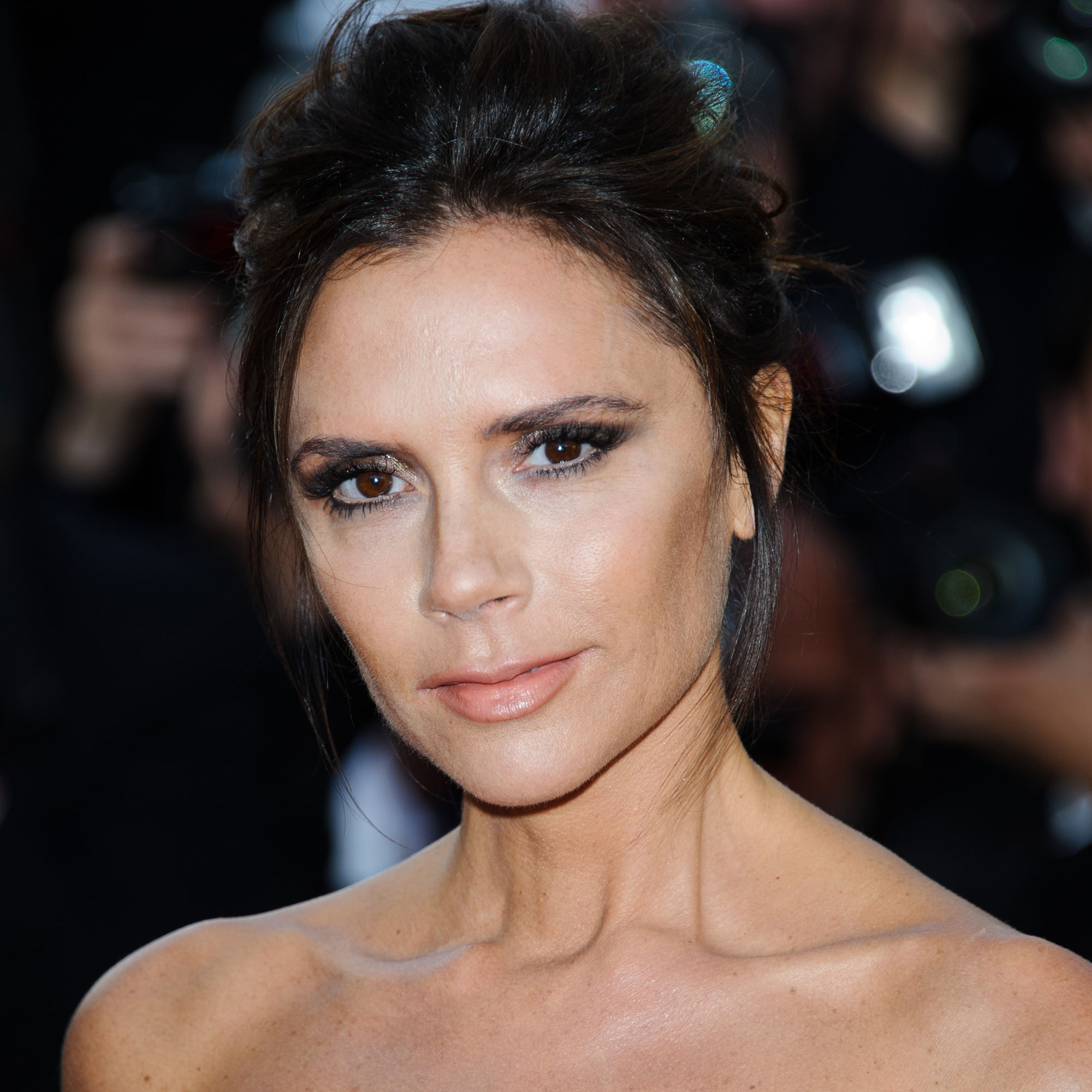 We round up the many benefits of coconut oil, then share our favourite products infused with the miracle ingredient.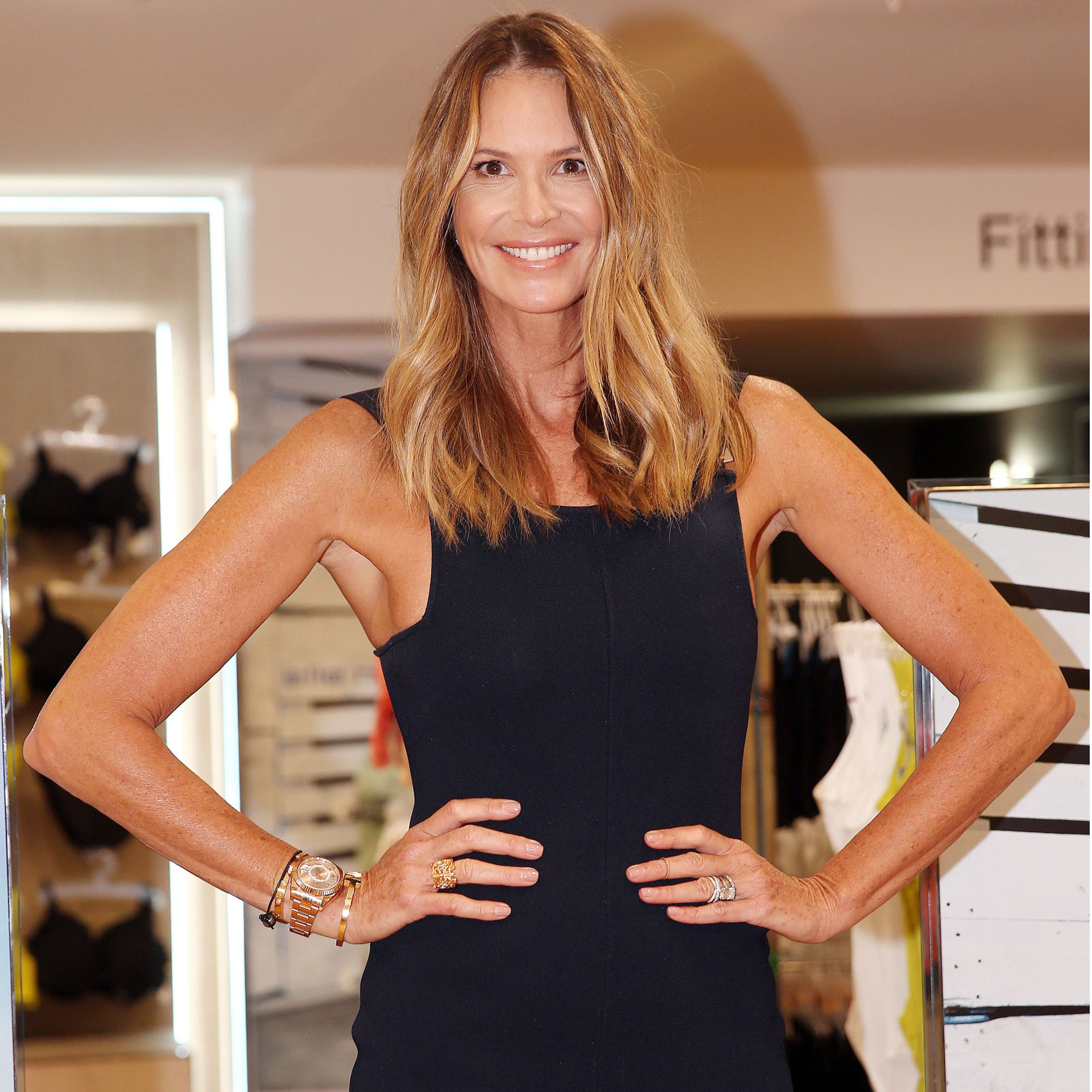 From beauty buys to at-home concoctions, discover how celebrities keep a youthful edge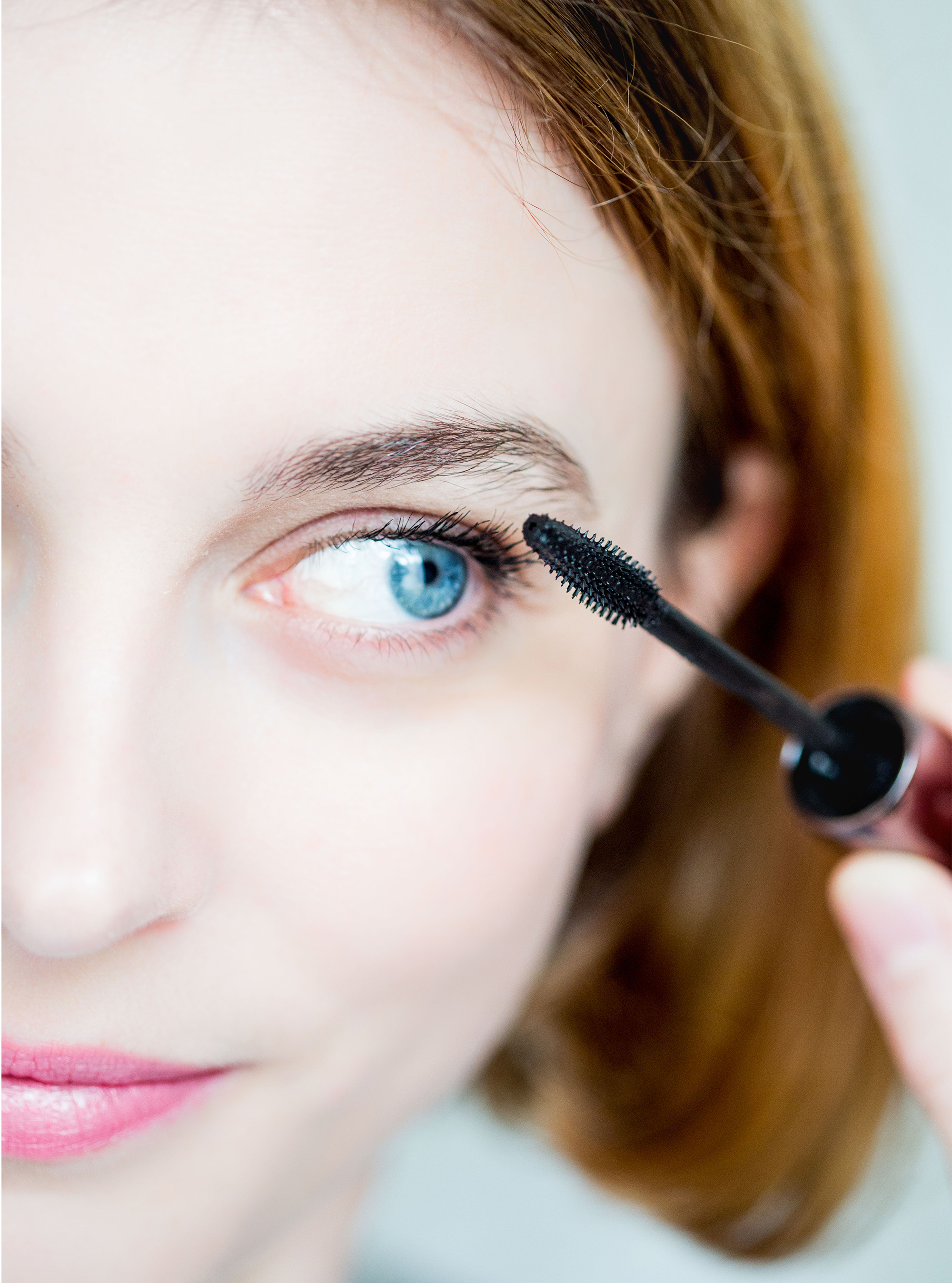 Find out which beauty products are the most popular with online consumers and why.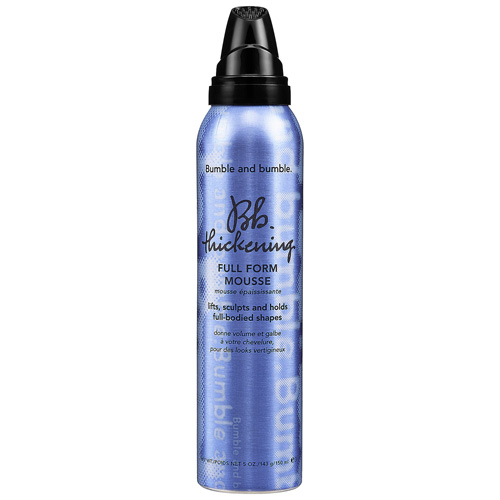 Discover the boomerang beauty products that have regained bestselling status...