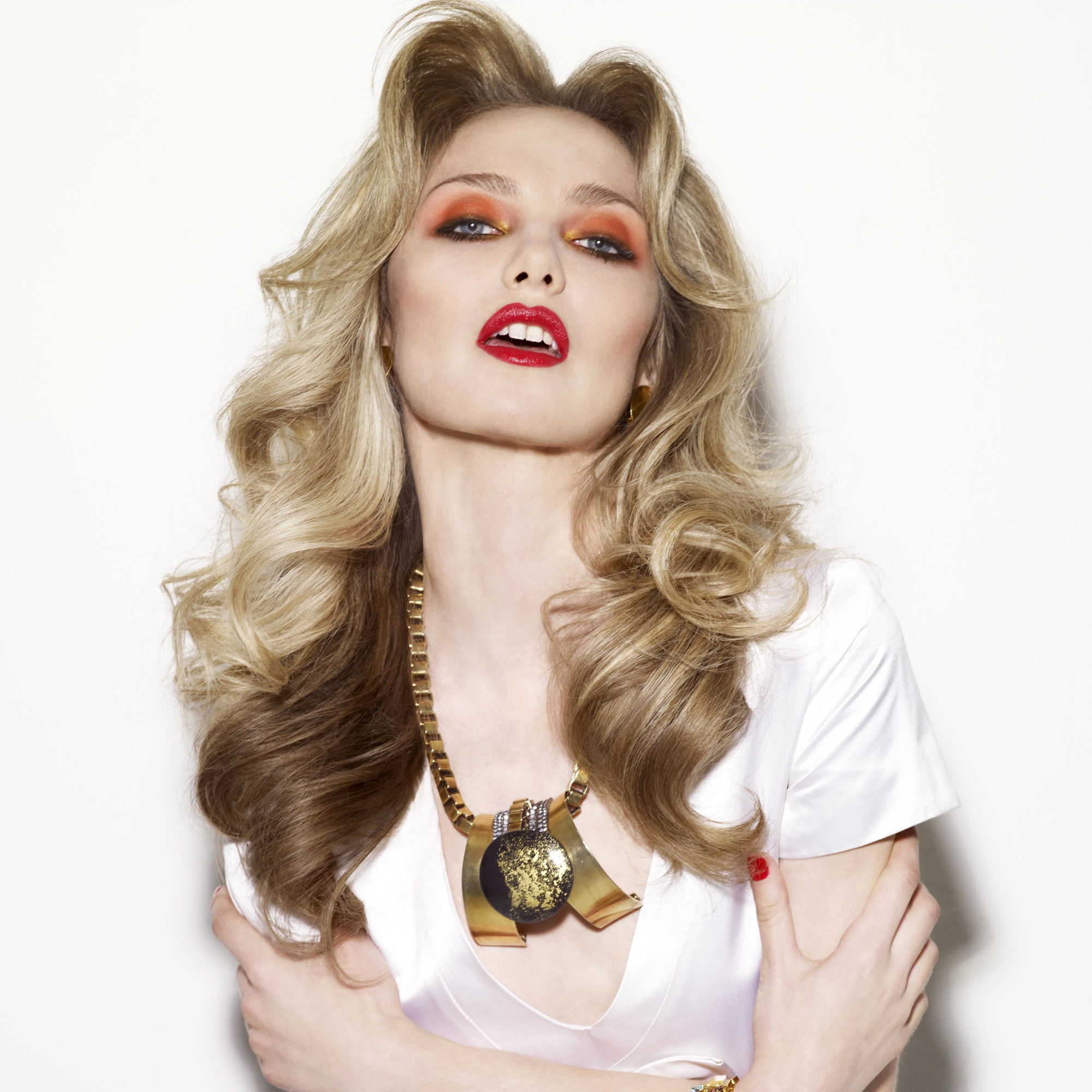 From office events and festive celebrations to cocktail parties and fancy dinners, it can be hard to keep up with the many special occasions happening throughout the year. And while we're busy worrying about what to wear and planning the perfect menu, it's easy to forget that parties are supposed to be fun! But the one thing you can do to take the stress out of getting ready for another party is to ensure that your hair looks perfectly flawless. It can be tempting to rely on your favourite updo, or a simple blow-dry, but why not make your event extra special with one of these party hairstyles?
Our hairstyle experts are here to help you achieve whatever party hairstyle you choose, whether it's an elaborate updo hairstyle or an old Hollywood-inspired curly hairstyle. With these gorgeous dos, you can steal the show wherever you are.
But a party hairstyle doesn't have to be a complicated affair. From loose waves to a side parting, the right look for a special occasion can be achieved in just minutes with a little know-how.
Of course, if you are looking for a real showstopper then we?ve got the perfect hairstyles to look exceptionally chic and glamorous. While the more elaborate hairstyles take a little bit longer - and a lot more product - to achieve, they're worth it for the ultimate wow factor. And there?s no need to labour over complicated looks yourself, simply bring a photo of your chosen style to your favourite salon and they can create your party look for you. Whatever the occasion and whatever your hair length and texture, get inspired with these hairstyles for your next event.
So follow our expert hairstyle tips and browse our favourite party hairstyles to see you through every festive occasion this year...
Discover more beautiful hairstyles
here
Latest galleries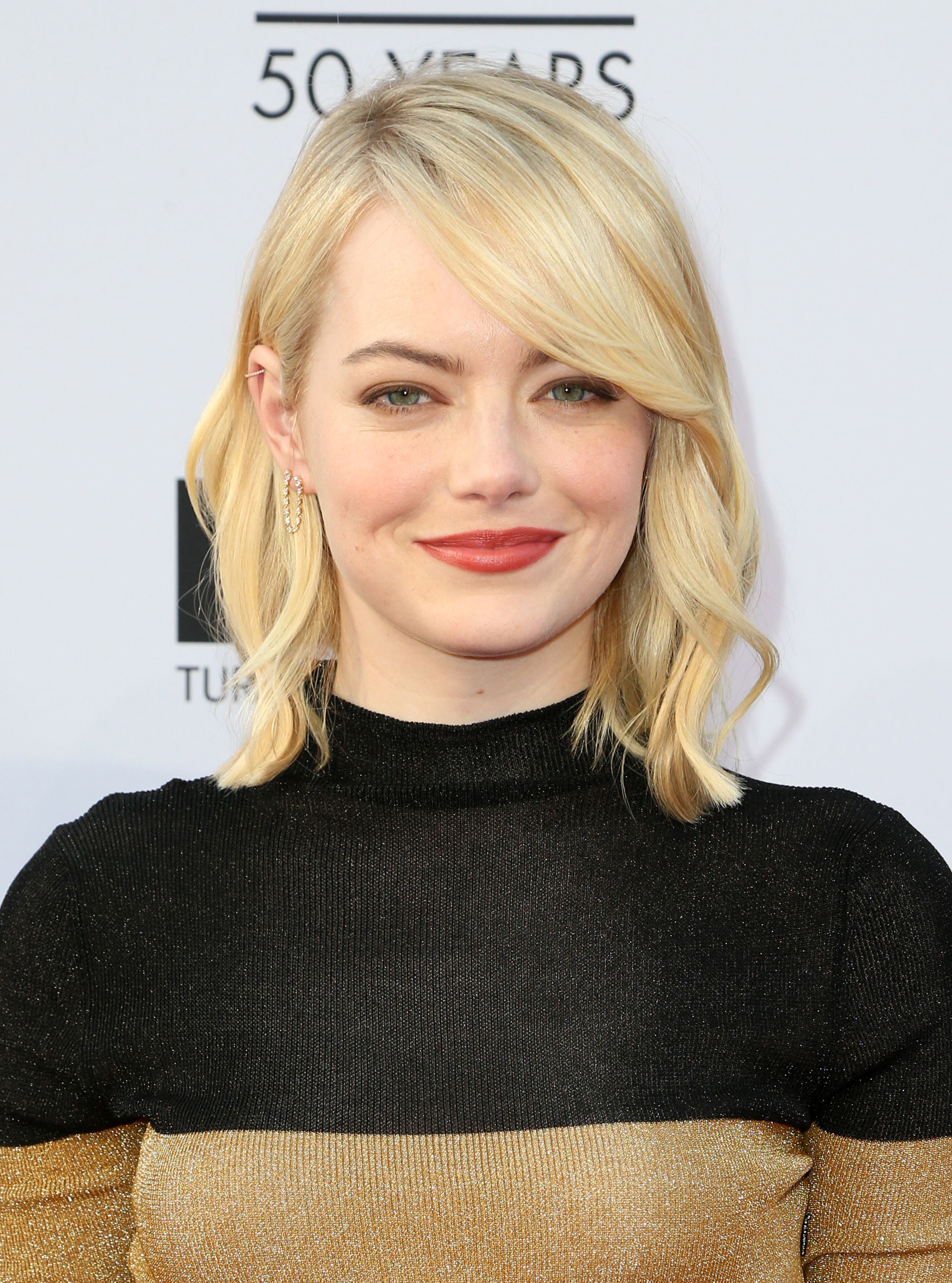 Be inspired for your next salon visit with our favourite A-list celebrity bob hairstyles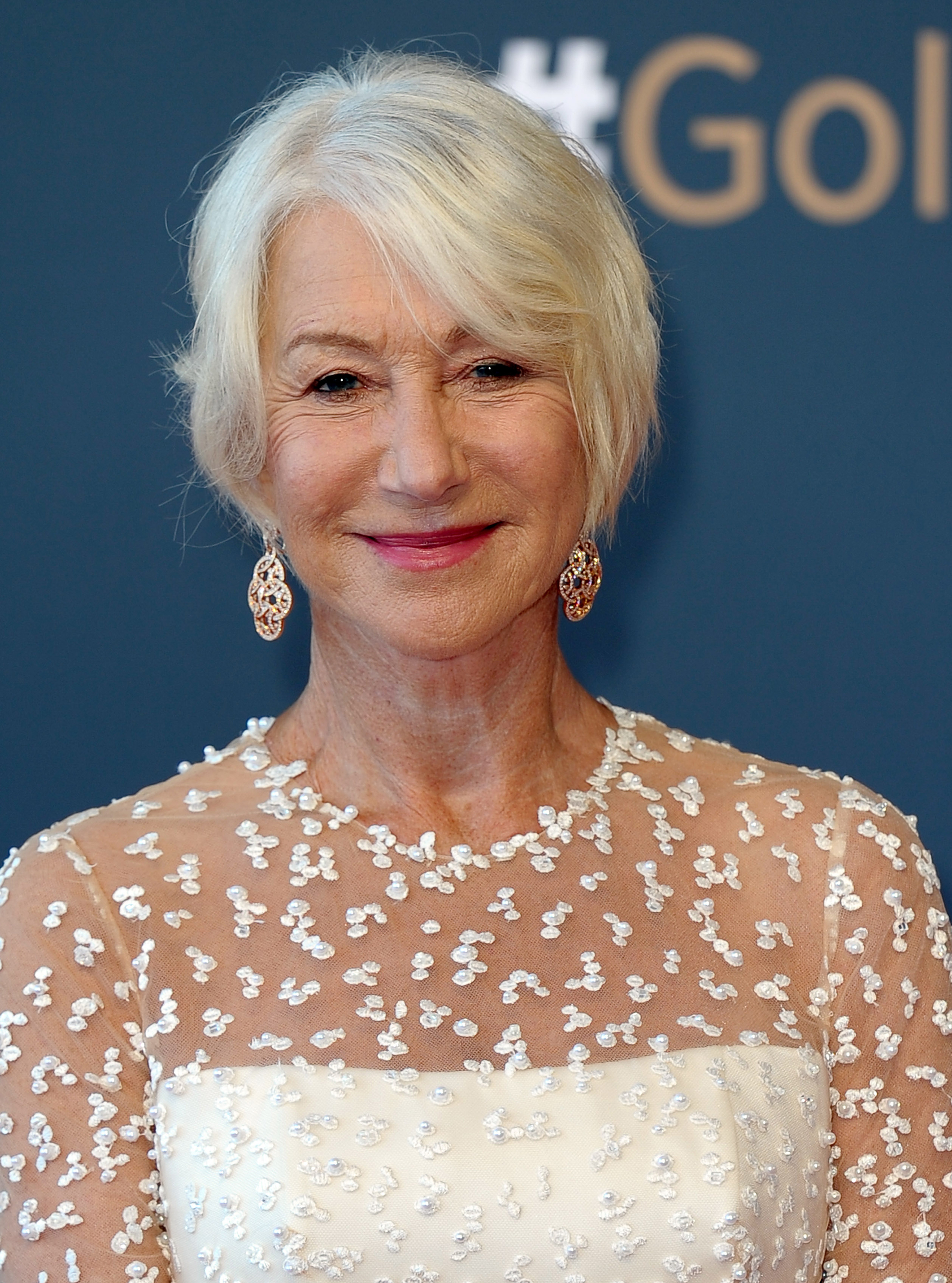 Take a look at our round-up of Helen Mirren's hairstyles. Her style might have changed over the years but she always looks fabulous!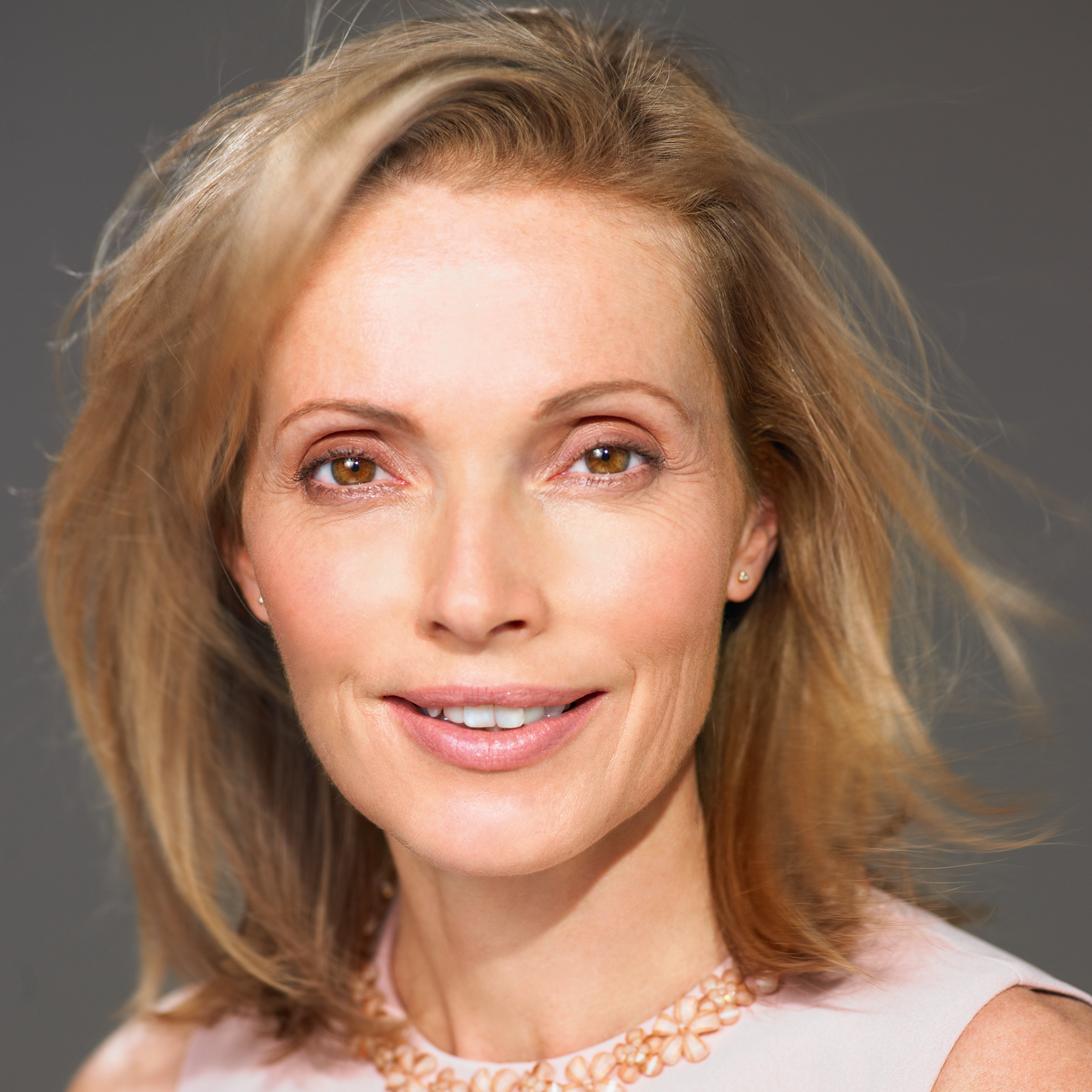 If your hair is weak and fine, try these hair stying tips to get fuller tresses with minimal fuss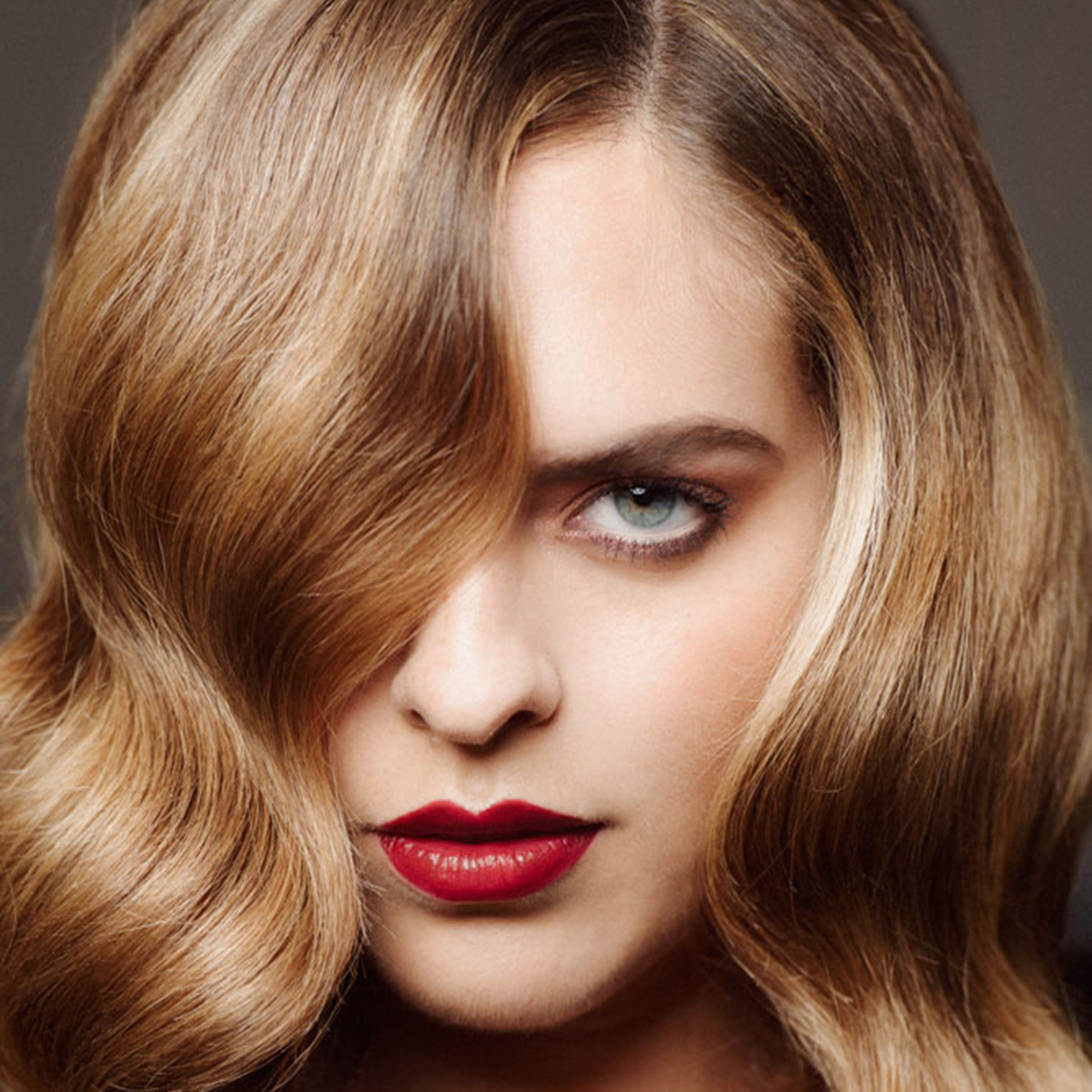 Protect your highlights and fight frizz with our top 10 sulphate-free shampoos.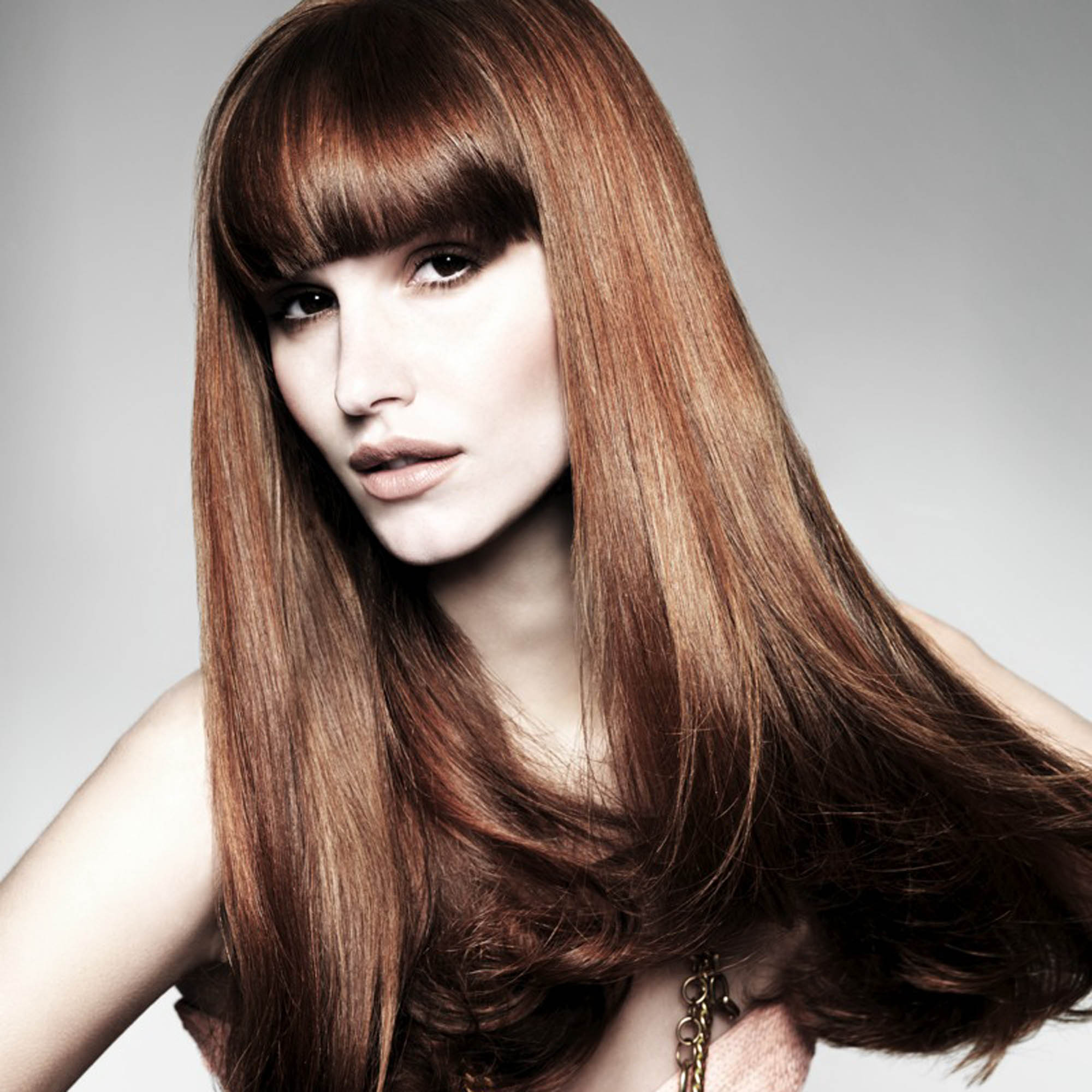 Achieve straight, silky hair with our pick of the best hair straighteners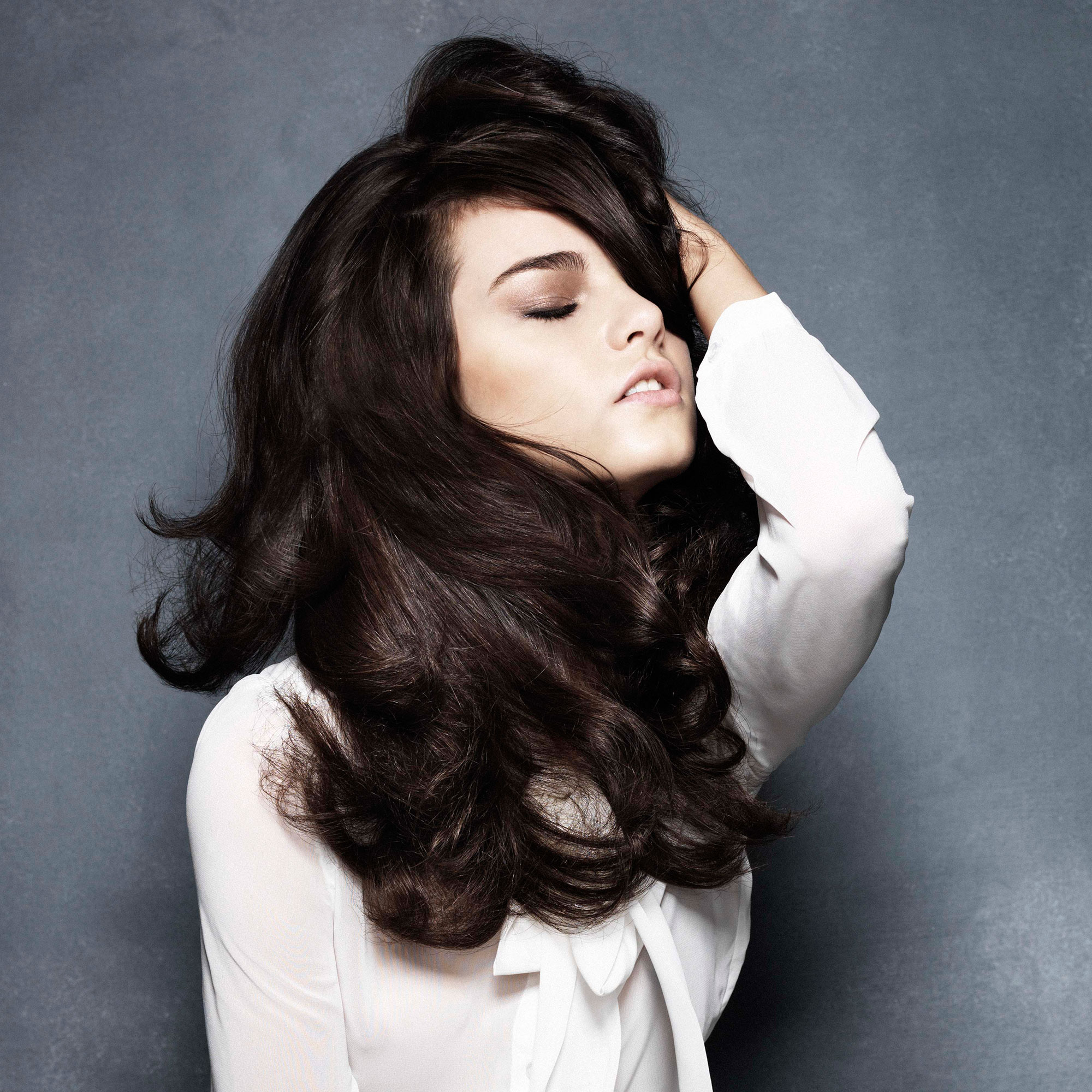 We set the record straight on some of the most common hair myths...