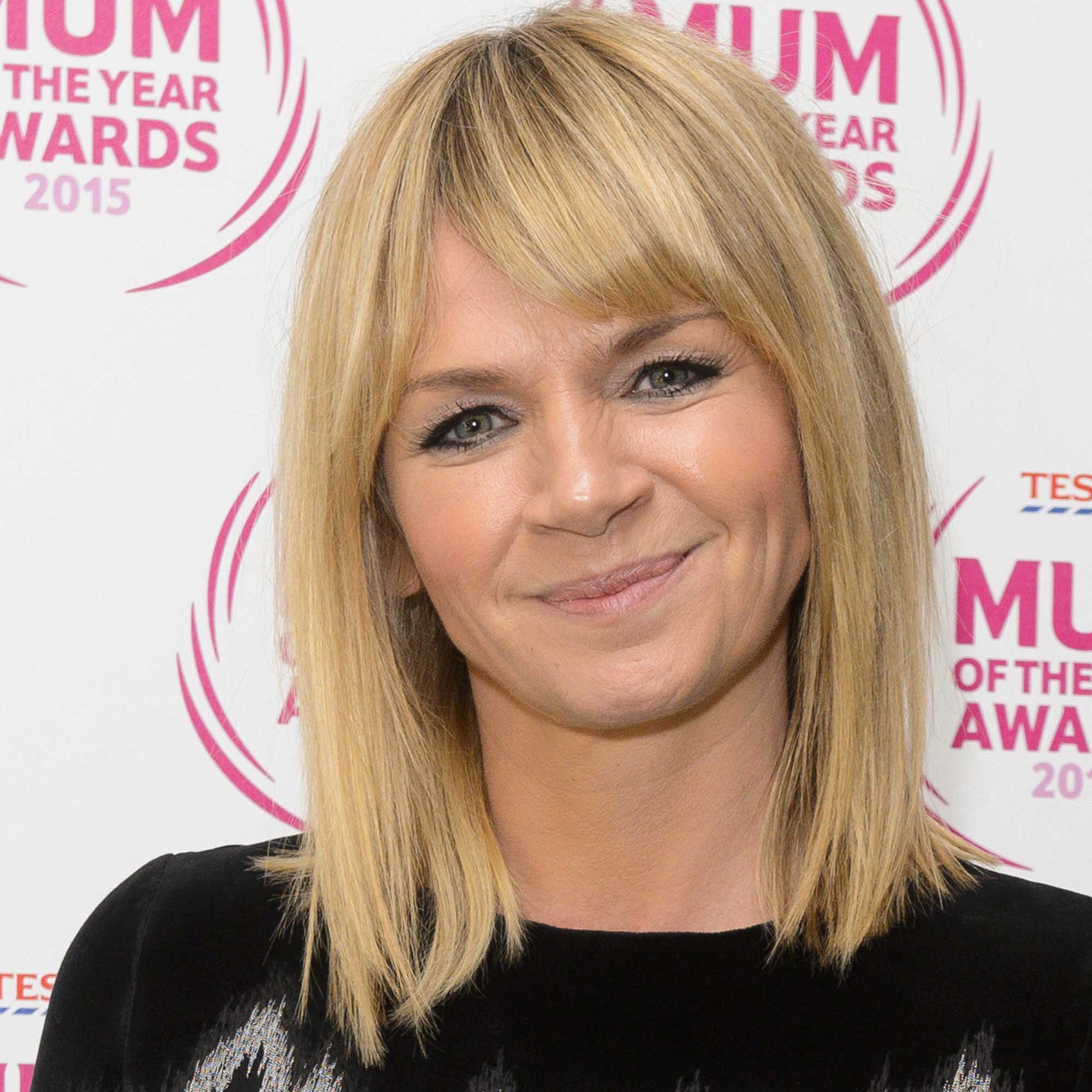 1 May 2015
Hairdresser to the stars, George Northwood has created the UK's first
Bob Bar
in association with
Redken
. It boasts a menu of his famous face-framing bob hairstyles to choose from and a matching wig for each, so you can try before you chop - essential if you are lopping it all off for the first time or are thinking of venturing away from your usual cut.
Despite the old wives tale that bob hairstyles is ageing, cuts above the shoulders can actually knock years off, you only have to look at his recent restyle for Zoe Ball for proof.
Regardless of age, hair colour or face shape "we are all just a bob away from brilliance" according to George.
Read on to choose your favourite...
Latest galleries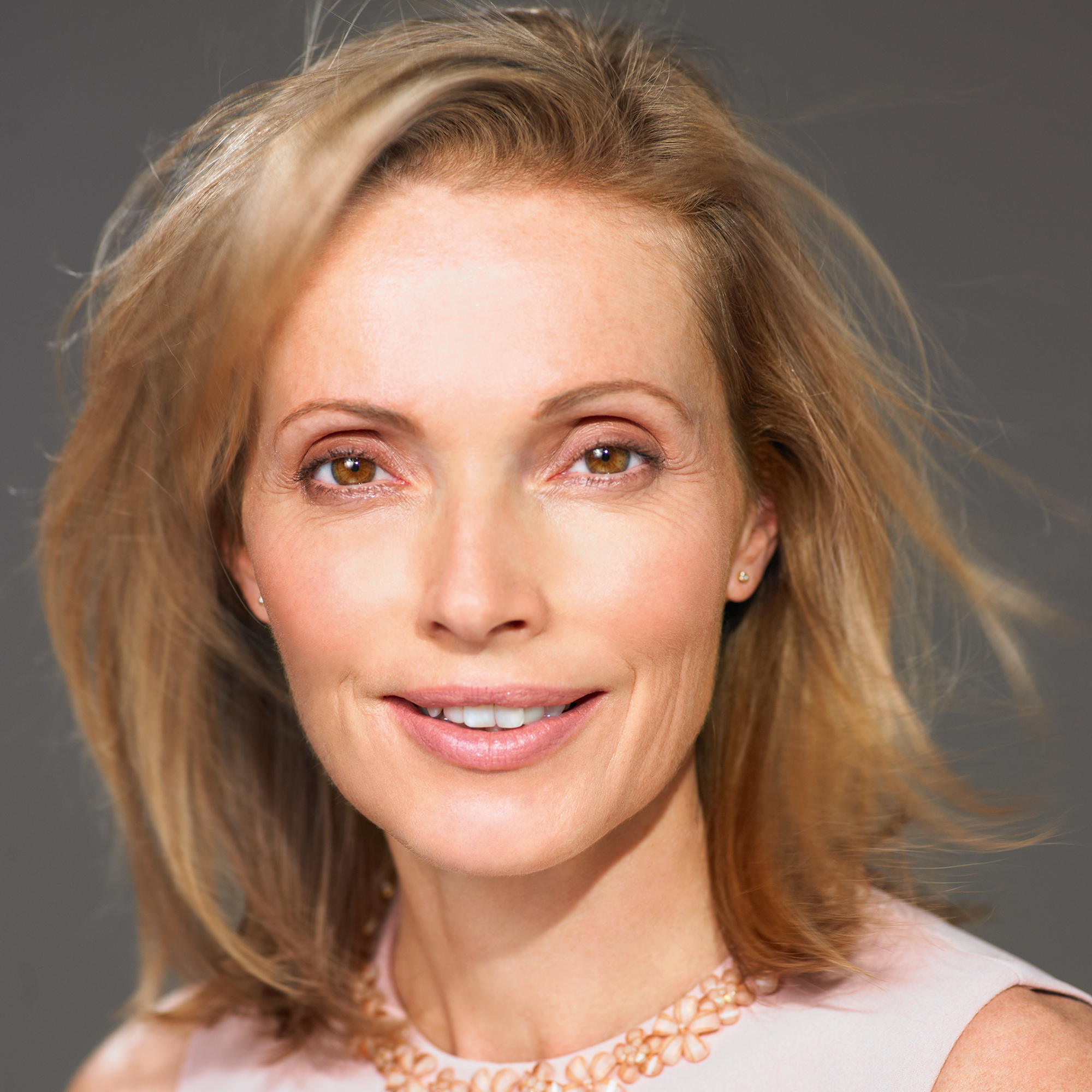 If your hair is weak and fine, try these hair stying tips to get fuller tresses with minimal fuss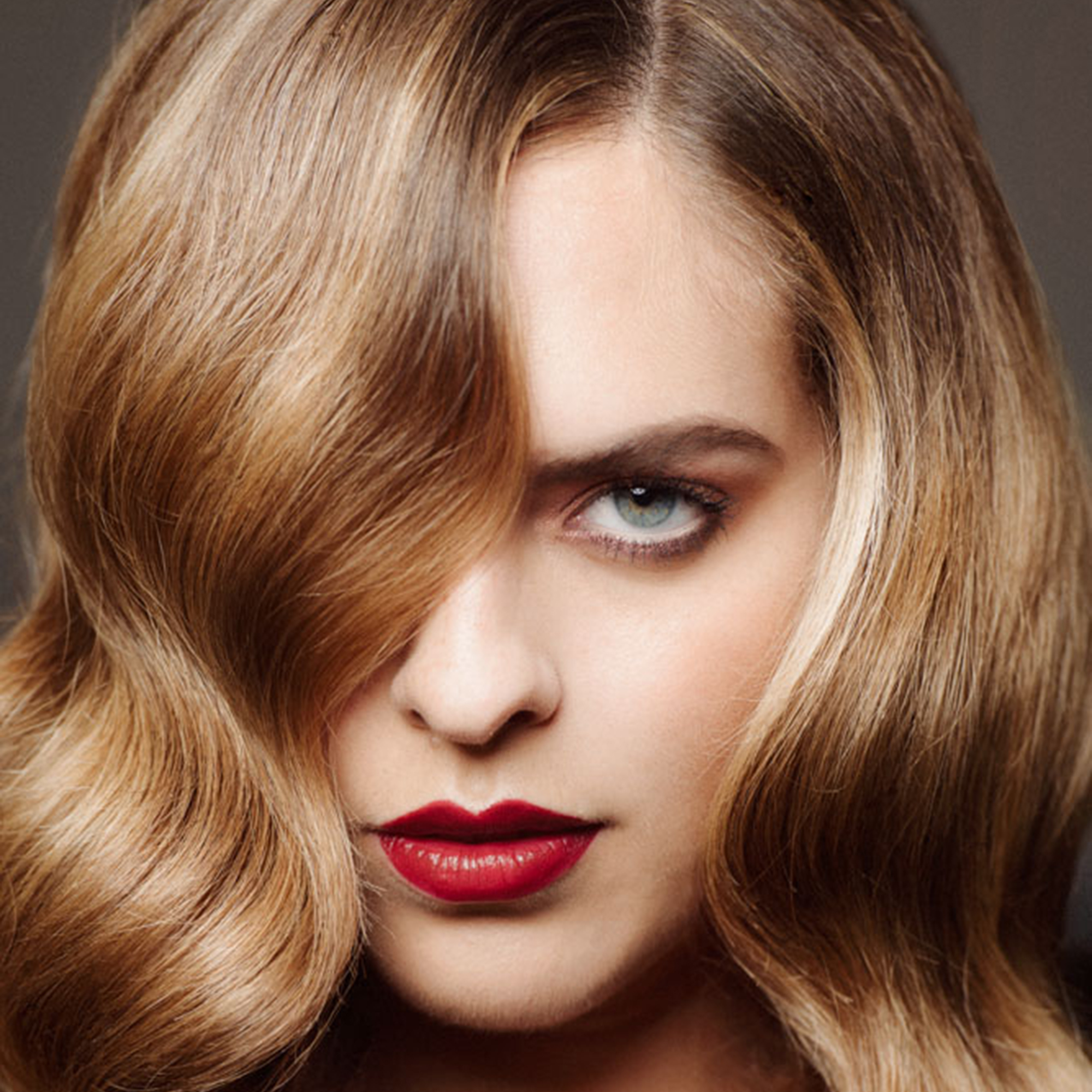 Protect your highlights and fight frizz with our top 10 sulphate-free shampoos.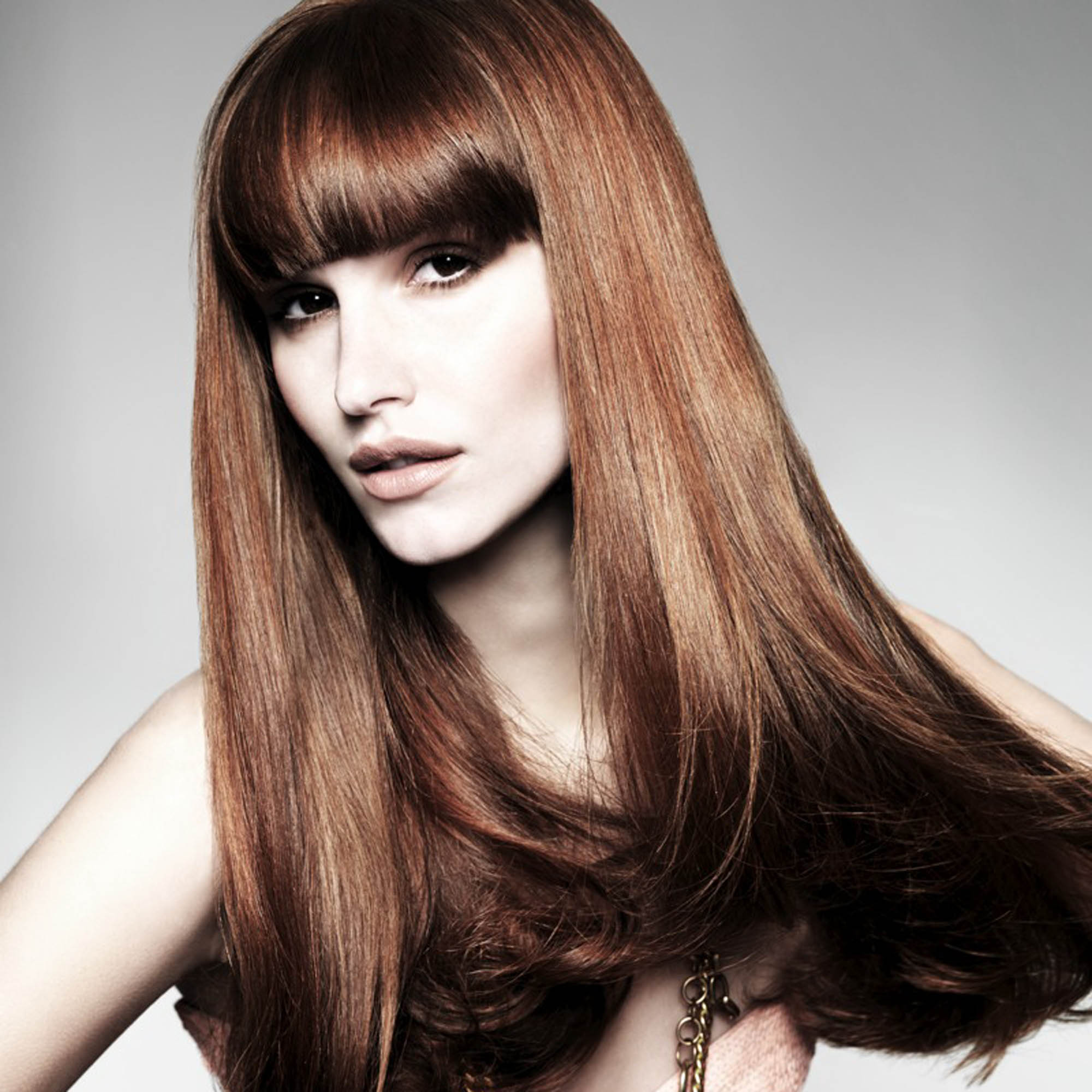 Achieve straight, silky hair with our pick of the best hair straighteners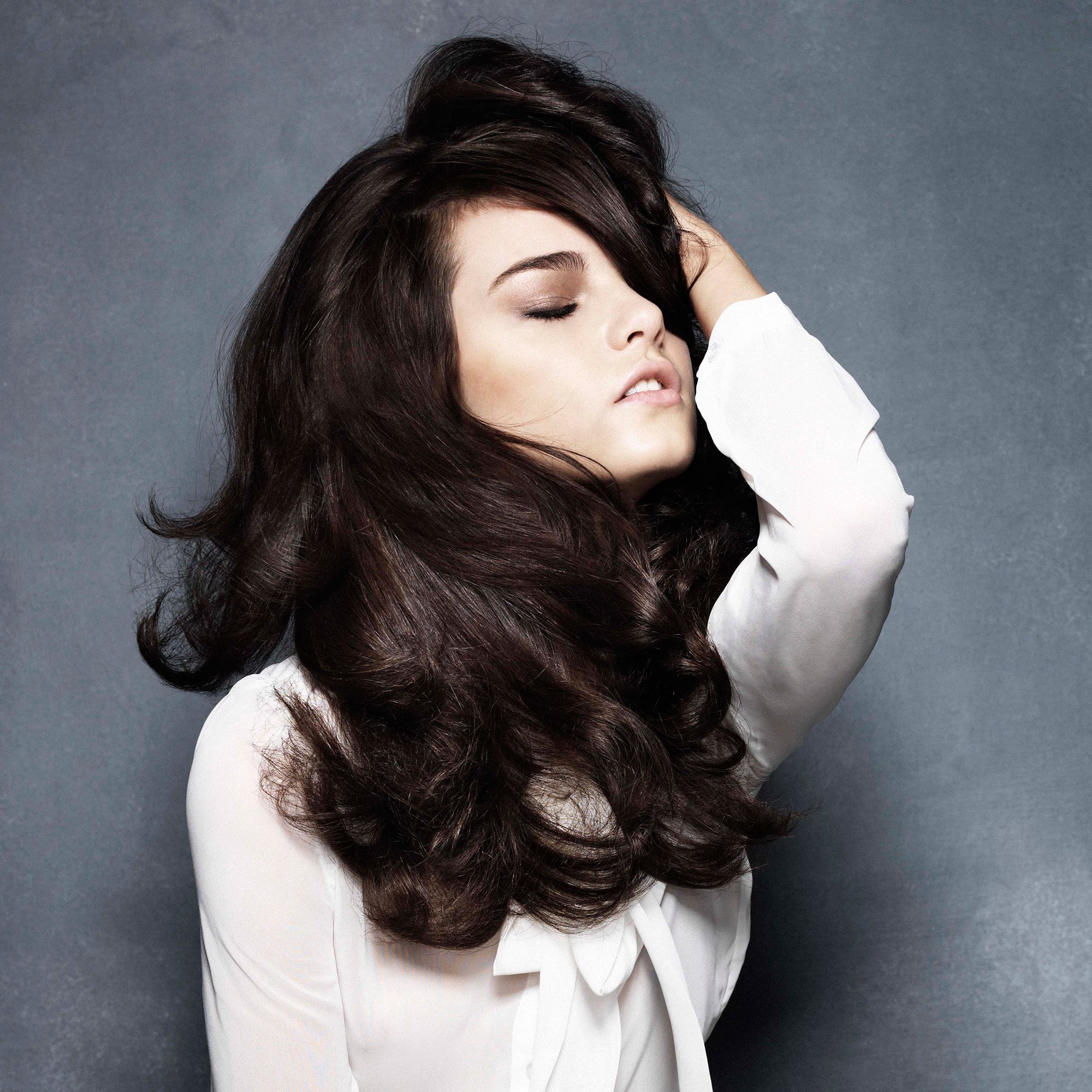 We set the record straight on some of the most common hair myths...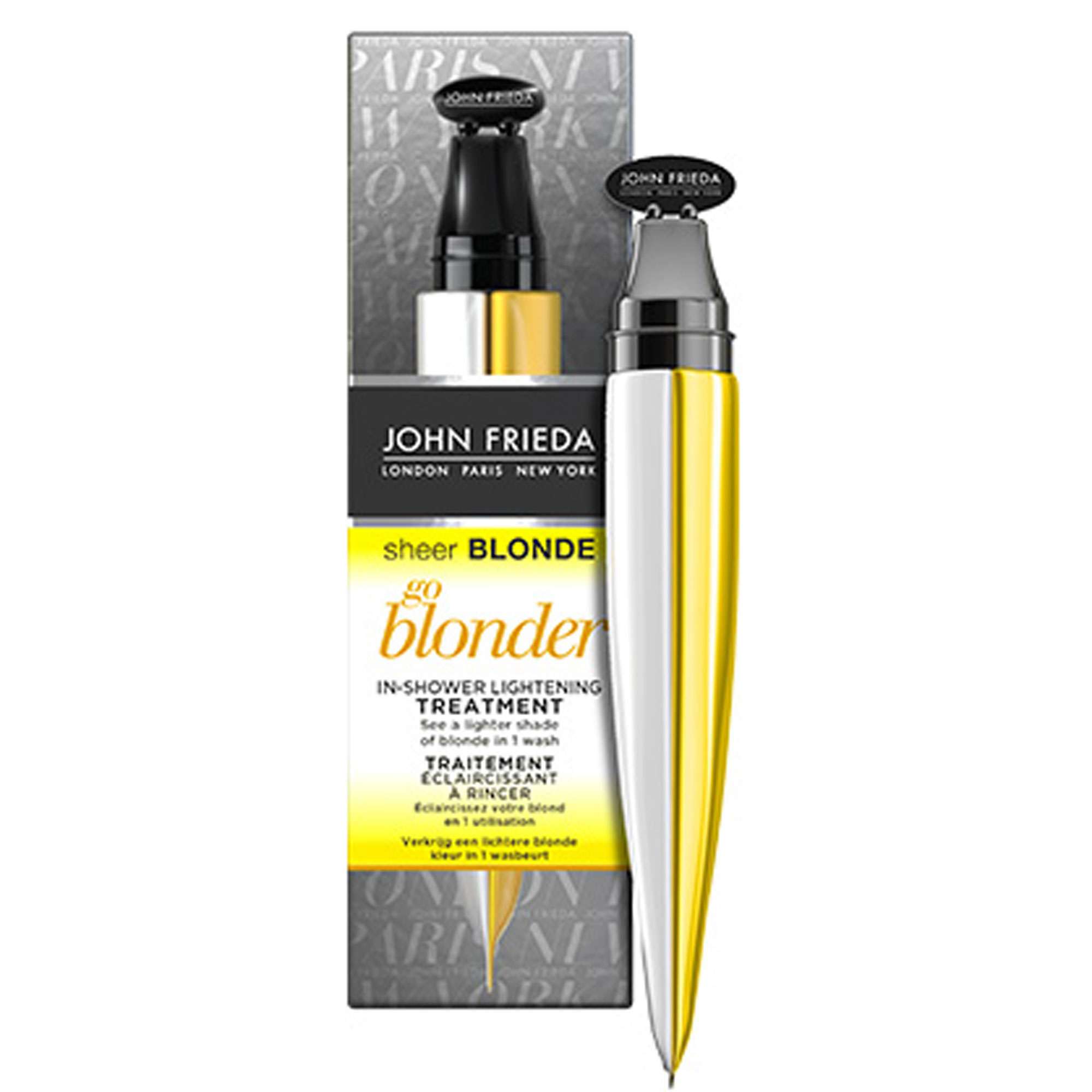 Hitting the hairdresser for your highlights appointment every eight weeks makes a serious dent in the purse, so we've chosen the very best highlighting kits to save pennies at home...