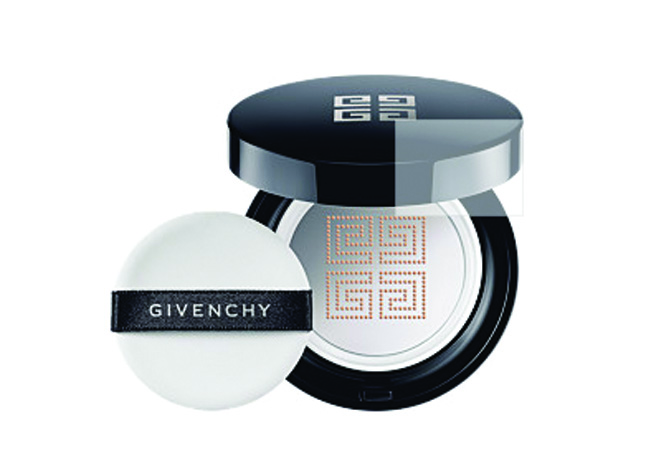 Cushion foundations are everywhere now, but that ubiquity doesn't take anything away from their superior usefulness. The formulas tend to be water-based, which suit dry skin perfectly and if you need little top-ups throughout the day, they're a great self-contained solution.
This one from Givenchy is particularly gorgeous, the formula has a high water content, myrrh essential oil and blurring particles, all ideal if you have tight, dry cheeks or even flaking skin. The coverage is light, giving just a wash of pigment, but you can build it up where you need it - usually the chin, nose and forehead.
Buy Givenchy Teint Couture Cushion Foundation SPF10, £36, at Escentual.com
Latest galleries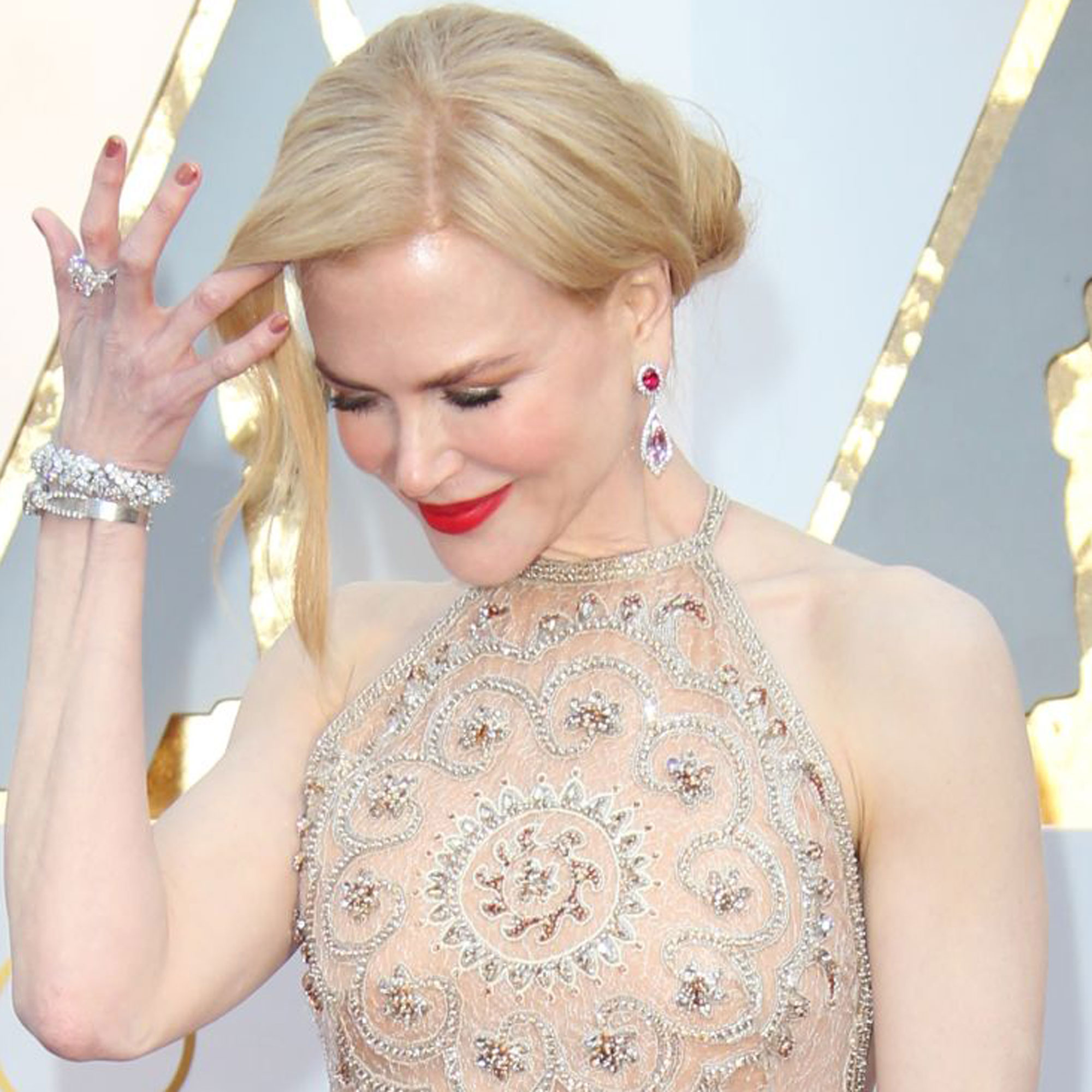 Suffer from oily skin? Discover the best foundation for smooth coverage all day long!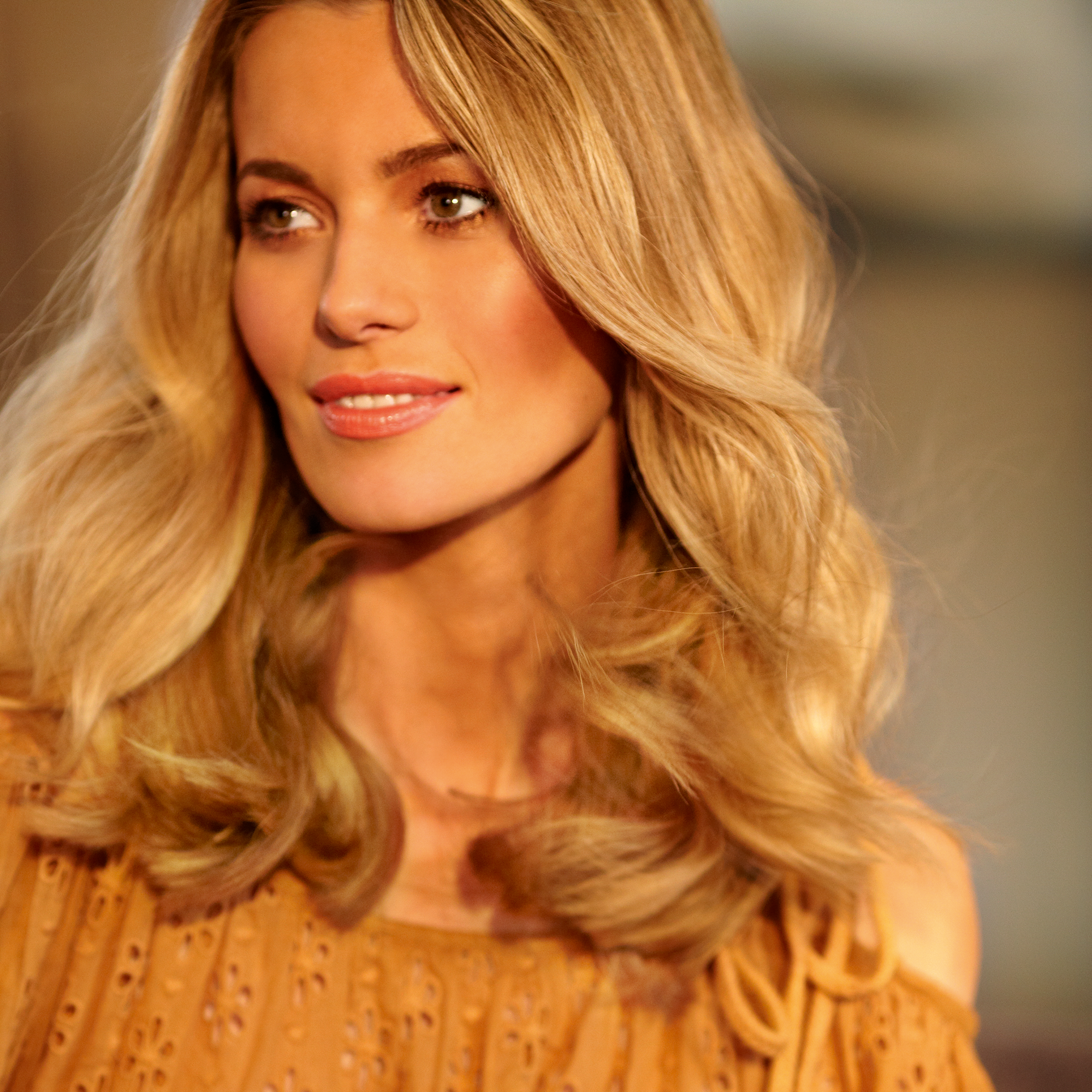 Get gorgeously glowing and beautifully bronzed with our favourite bronzers
With innovative wands and multi-tasking formulas, we've rounded up the best budget mascaras under £10.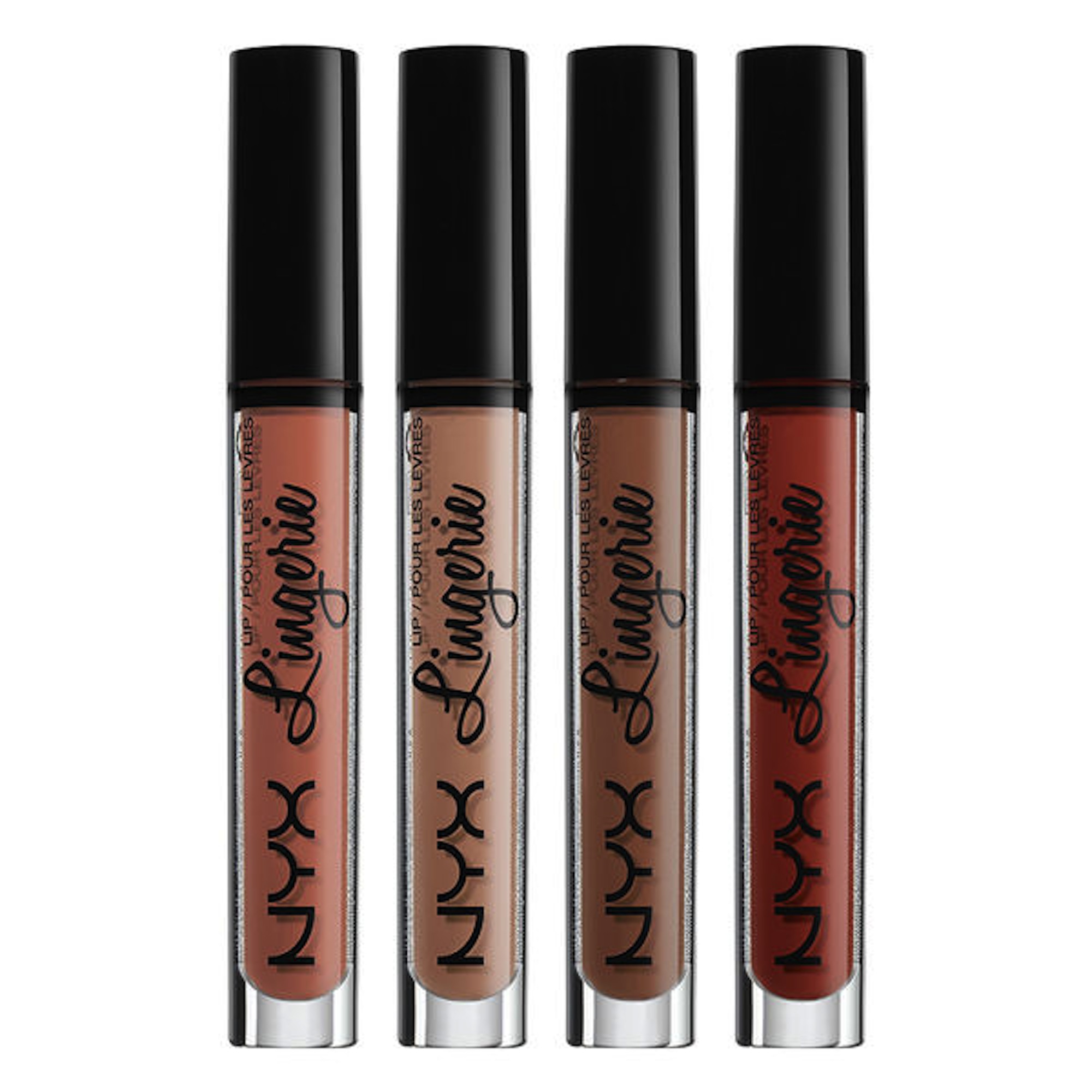 A new wave of affordable beauty brands have hit the high street, see which ones are getting rave reviews...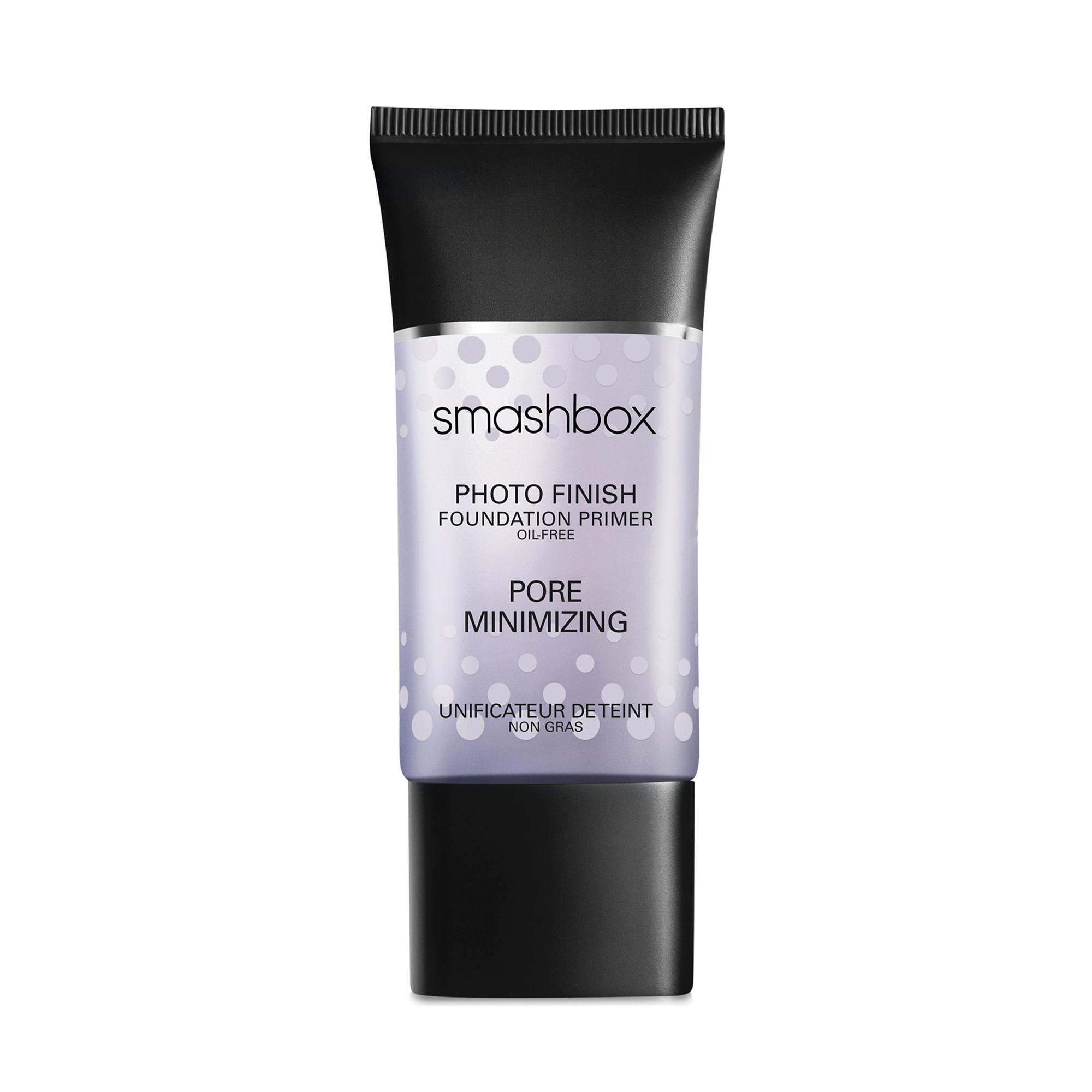 The new primers that smooth out imperfections and make your make-up last all day long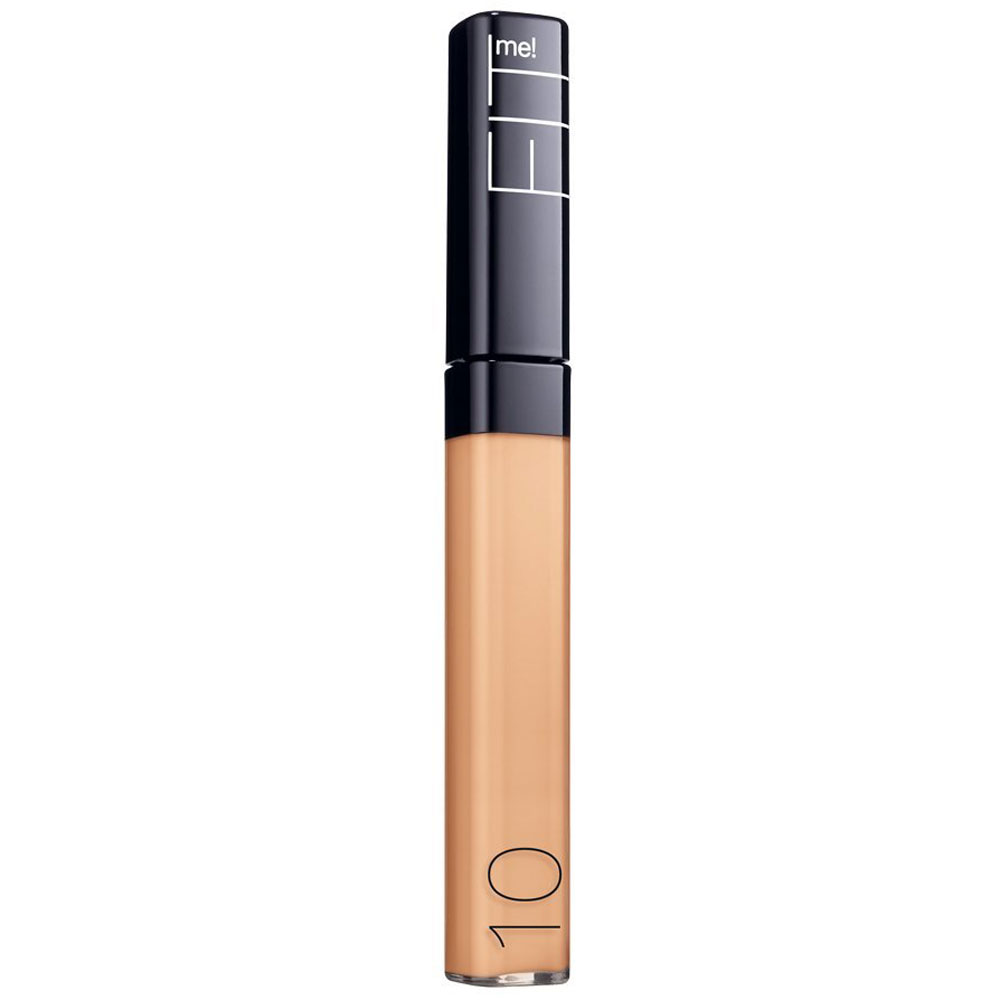 Flawless coverage, beautiful nails and soft lips for less...