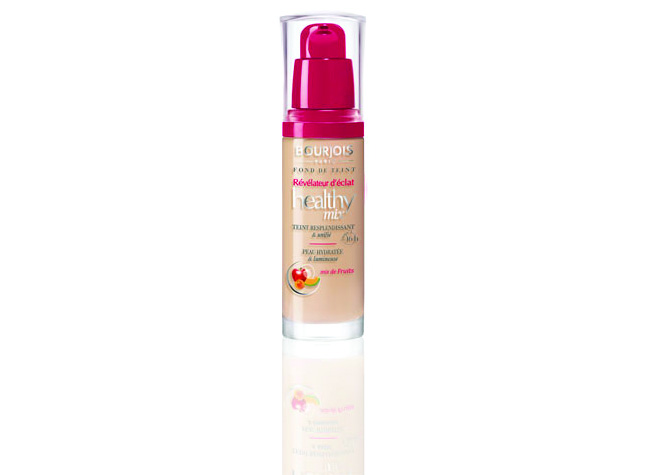 The original Healthy Mix foundation is much loved by editors and beauty fans alike for bucking the 'you get what you pay for' foundation trend. Unusually for a sub £10 base it is creamy and spreadable, melts into skin and quenches dryness, but also sticks around. So, why mess with a good thing?
Because there's always room for improvement, it would seem. This newly launched update won't disappoint fans of the original (the lovely texture and lasting power remain) But, now we get added skincare benefits from vitamins C, E and B5, plus a slightly glowier finish from coated pigments, perfect to disguise dull or dry skin. There are three new shades to better serve darker skin tones, although there's still room for improvement in this area, it's certainly a step in the right direction.
Buy Bourjois Healthy Mix Radiance Reveal, £9.99, Boots.com
Latest galleries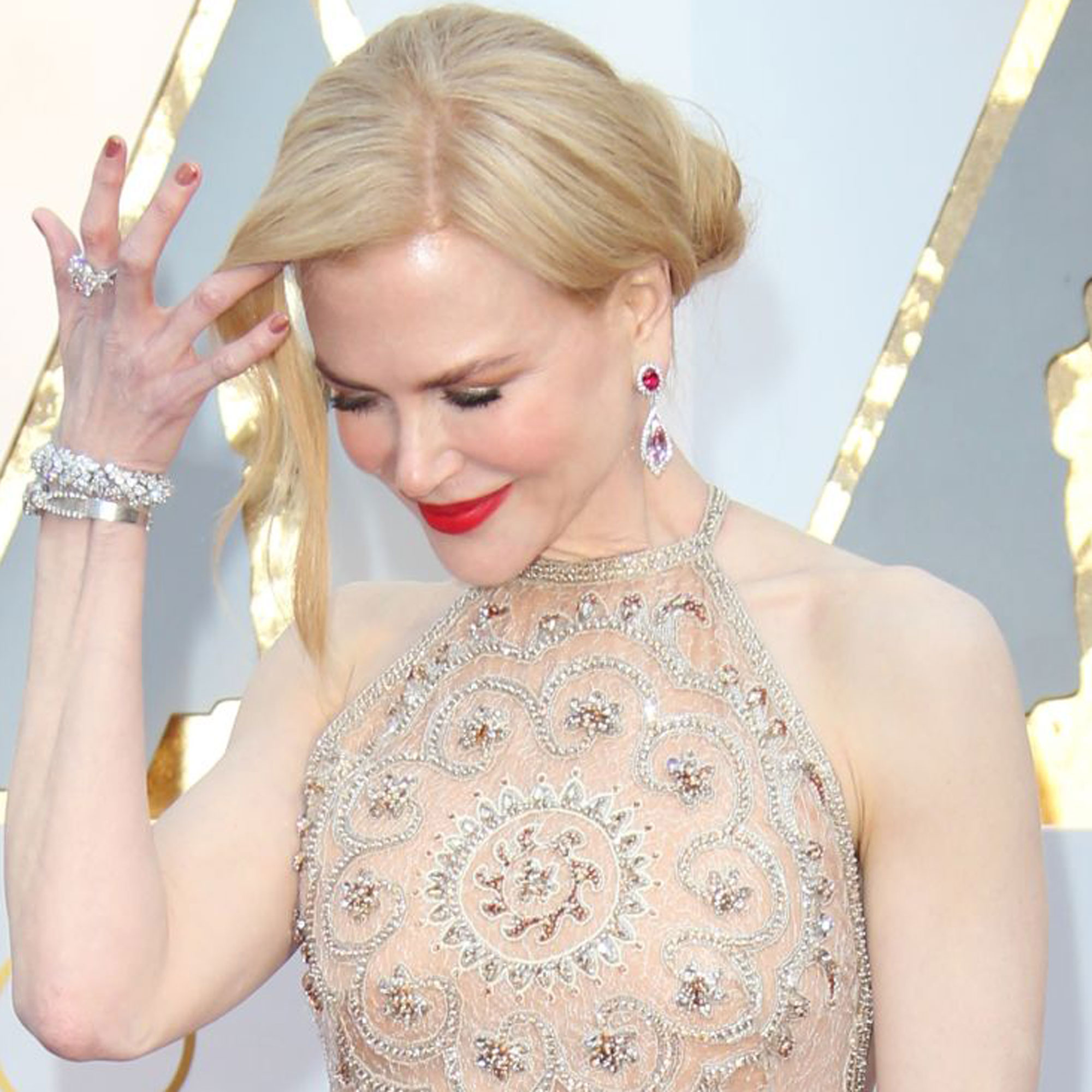 Suffer from oily skin? Discover the best foundation for smooth coverage all day long!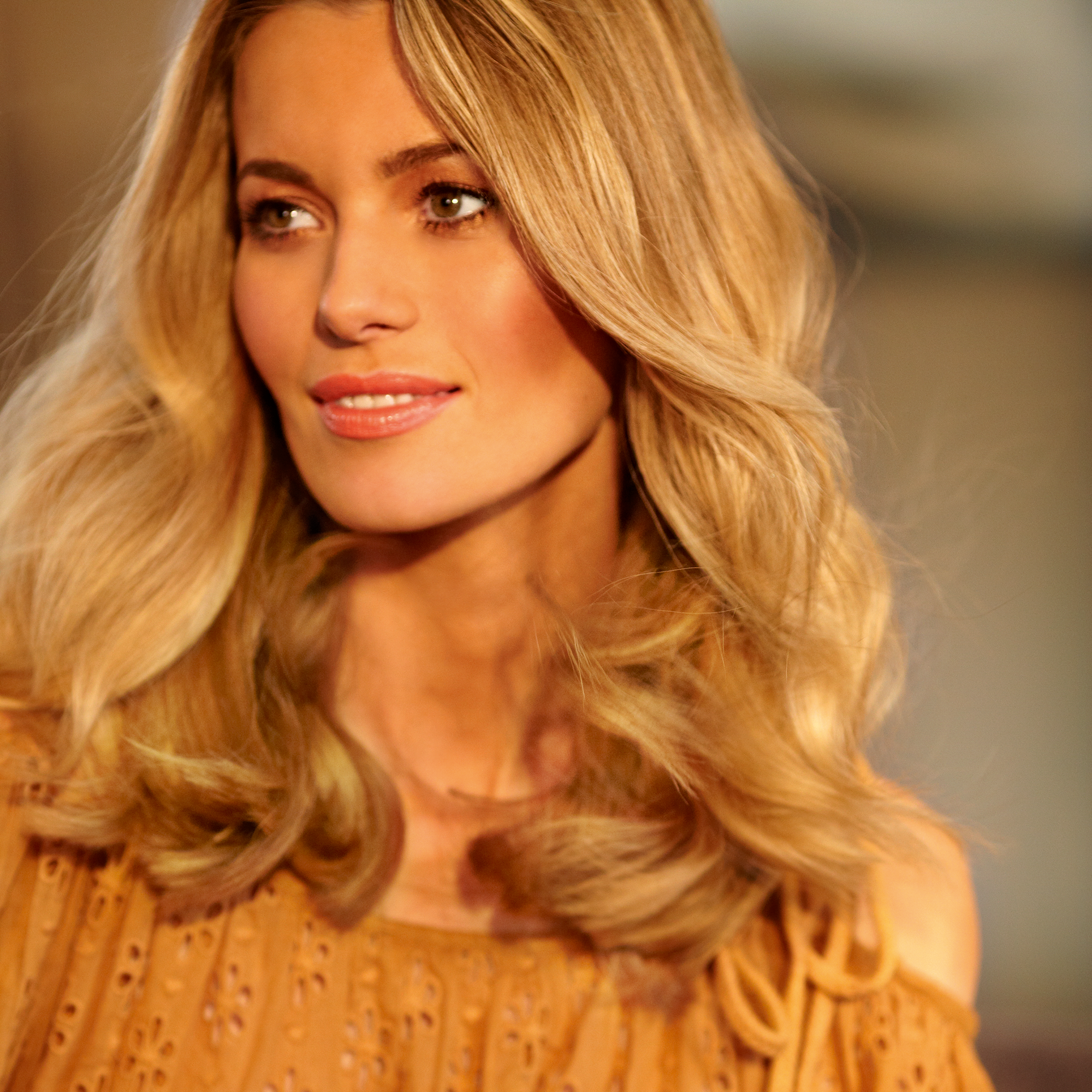 Get gorgeously glowing and beautifully bronzed with our favourite bronzers
With innovative wands and multi-tasking formulas, we've rounded up the best budget mascaras under £10.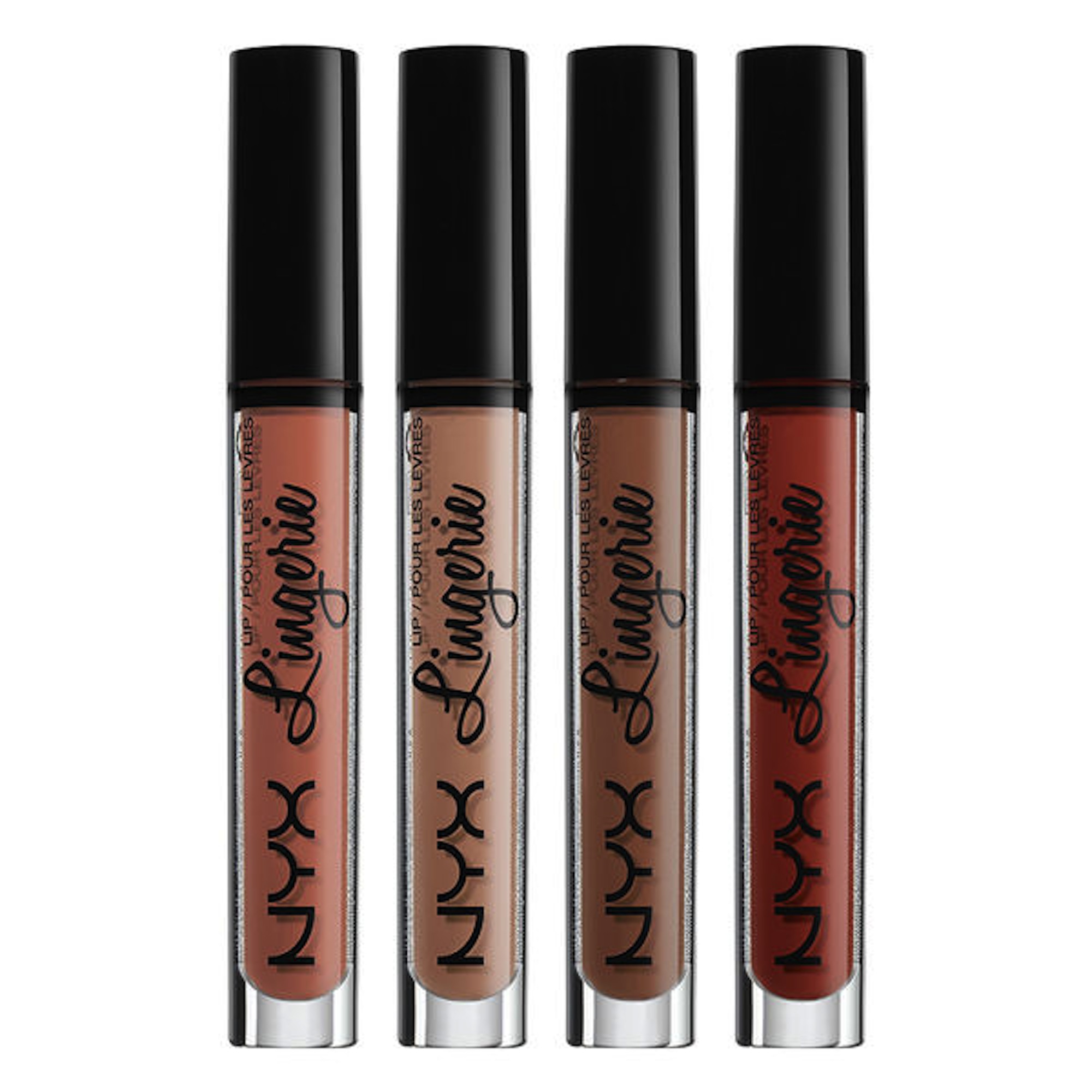 A new wave of affordable beauty brands have hit the high street, see which ones are getting rave reviews...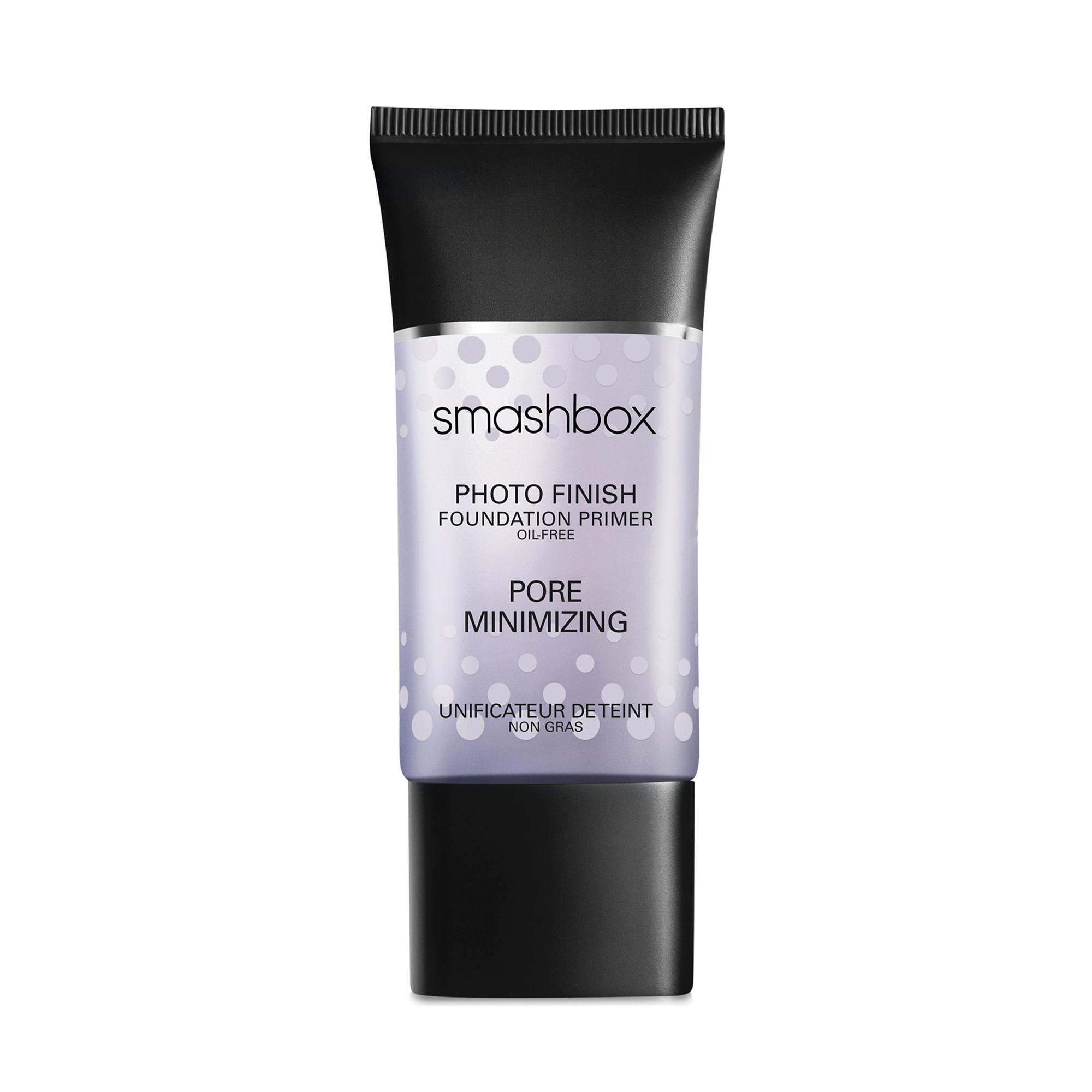 The new primers that smooth out imperfections and make your make-up last all day long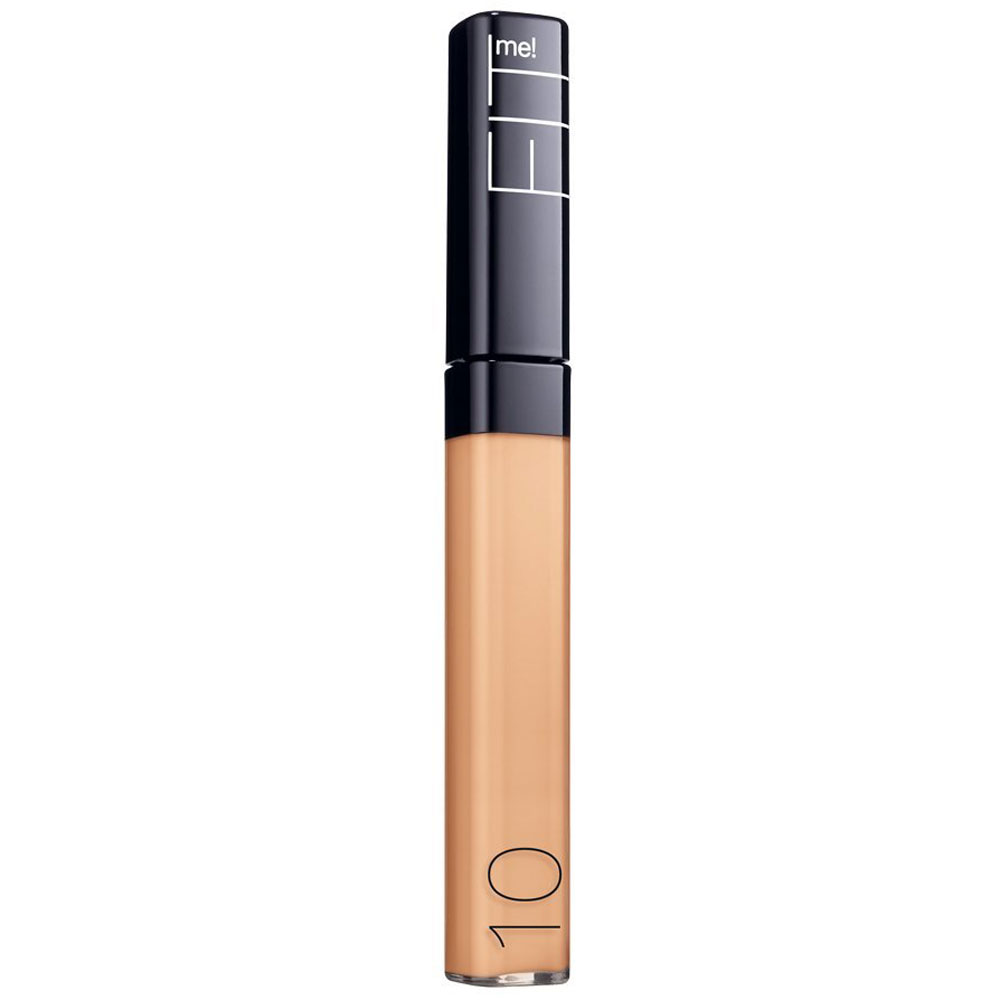 Flawless coverage, beautiful nails and soft lips for less...