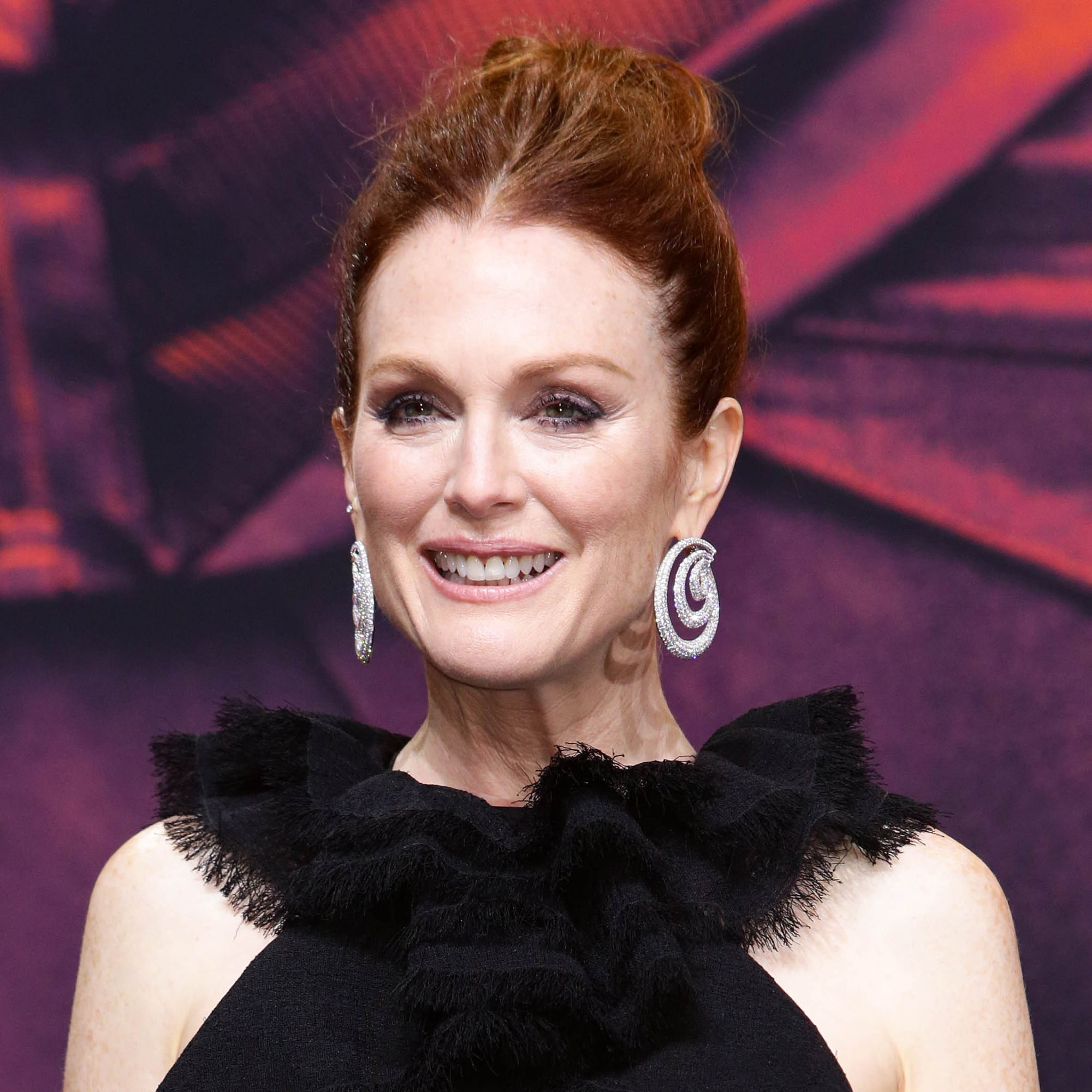 If you're looking to revamp your hairstyle for 2015, red hairstyles including coppery tones are being tipped by top hair colourists as the shade we'll all be asking for in 2015. Great for lifting mature complexions, this rich red hue is adept at injecting sallow lack-lustre skin with a natural warmth and youthful glow.
The handful of redheads hitting the red carpet during this year's award season - including; Julianne Moore, 50, Christina Hendricks, 39, and Amy Adams, 40 - are consistently outshining younger stars by snapping up high profile beauty campaigns and topping the industry's most stylish lists - proving the theory red hair is fast becoming a style statement for every age!
Whether you want to ease into the trend with subtle strawberry blonde highlights or go for a vibrant copper all over, with flame red hair there's no chance of fading into the background. Before you hit the salon, or pick up a box labelled 'firey copper', make sure you follow our advice for getting the right shade of red for your skintone. Naturally blonde? Stick to strawberry and copper hues. Dark brunettes who are noticing the first shades of grey should stick to warmer, deeper reds. And those of us in between can feel free to experiment with different shades.
With mature celebrities embracing bolder and brighter tones all the time, there's never been a better time to go red. Choosing the right hairstyle for you is an important decision. You need to choose a colour for your hairstyle, a cut for your hairstyle and find some updos and different styles that you can do with your hairstyle on special occasions.
Click through to find tips, tricks and a red hairsyle to suit you... Want more expert beauty tips from our very own redhead beauty director, Jo Glanville-Blackburn?
Click here to read Jo's blog
Latest galleries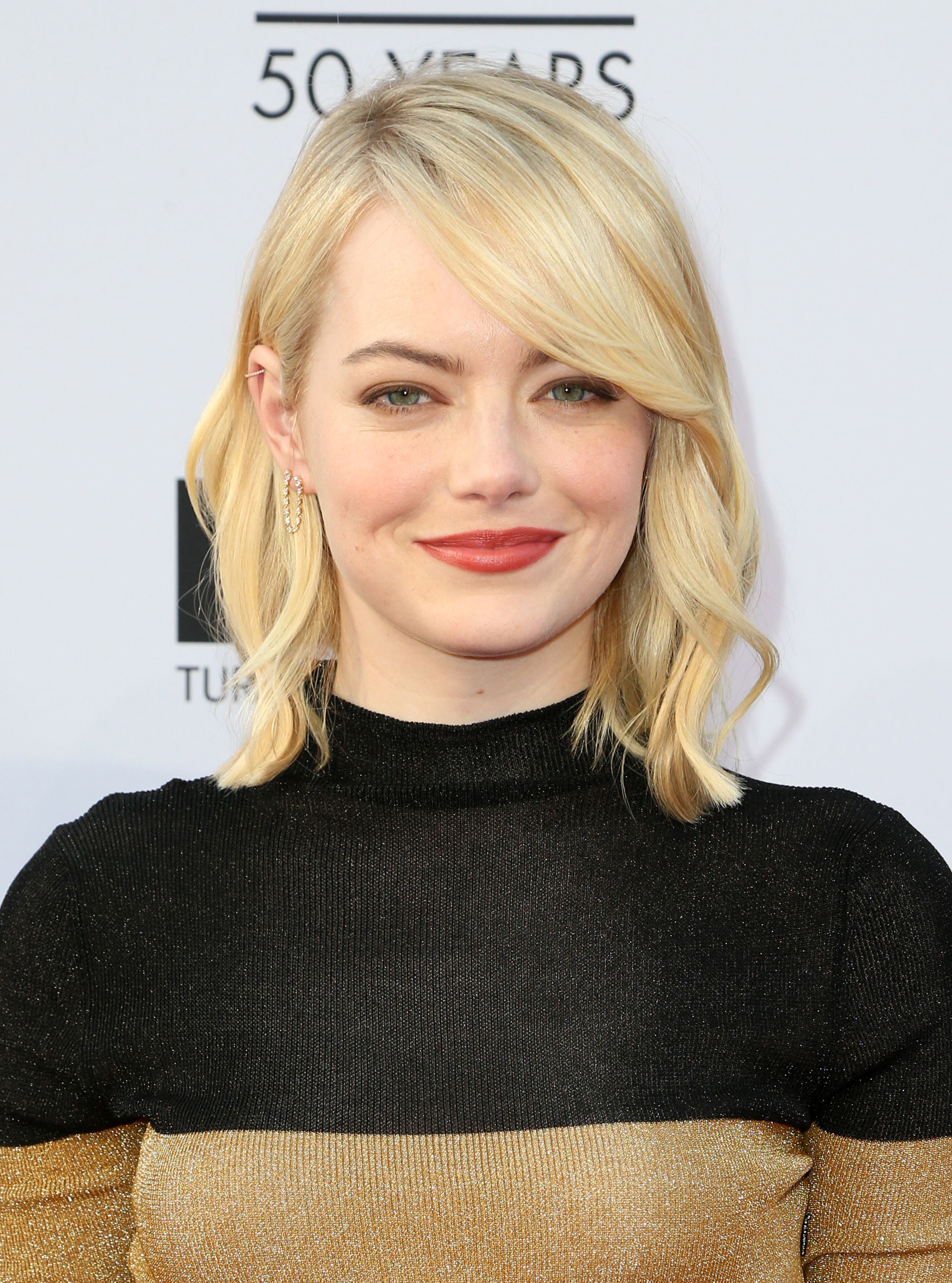 Be inspired for your next salon visit with our favourite A-list celebrity bob hairstyles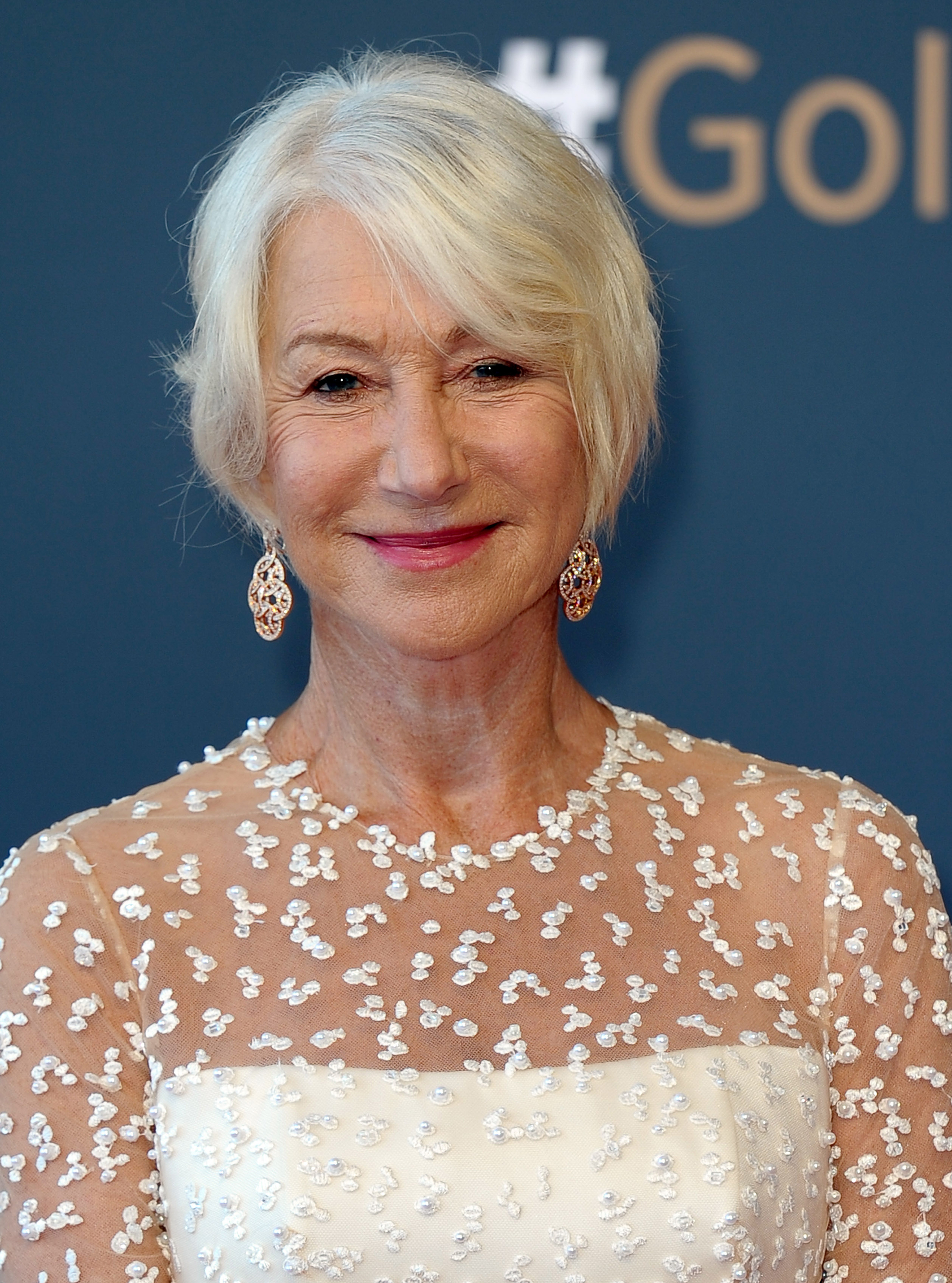 Take a look at our round-up of Helen Mirren's hairstyles. Her style might have changed over the years but she always looks fabulous!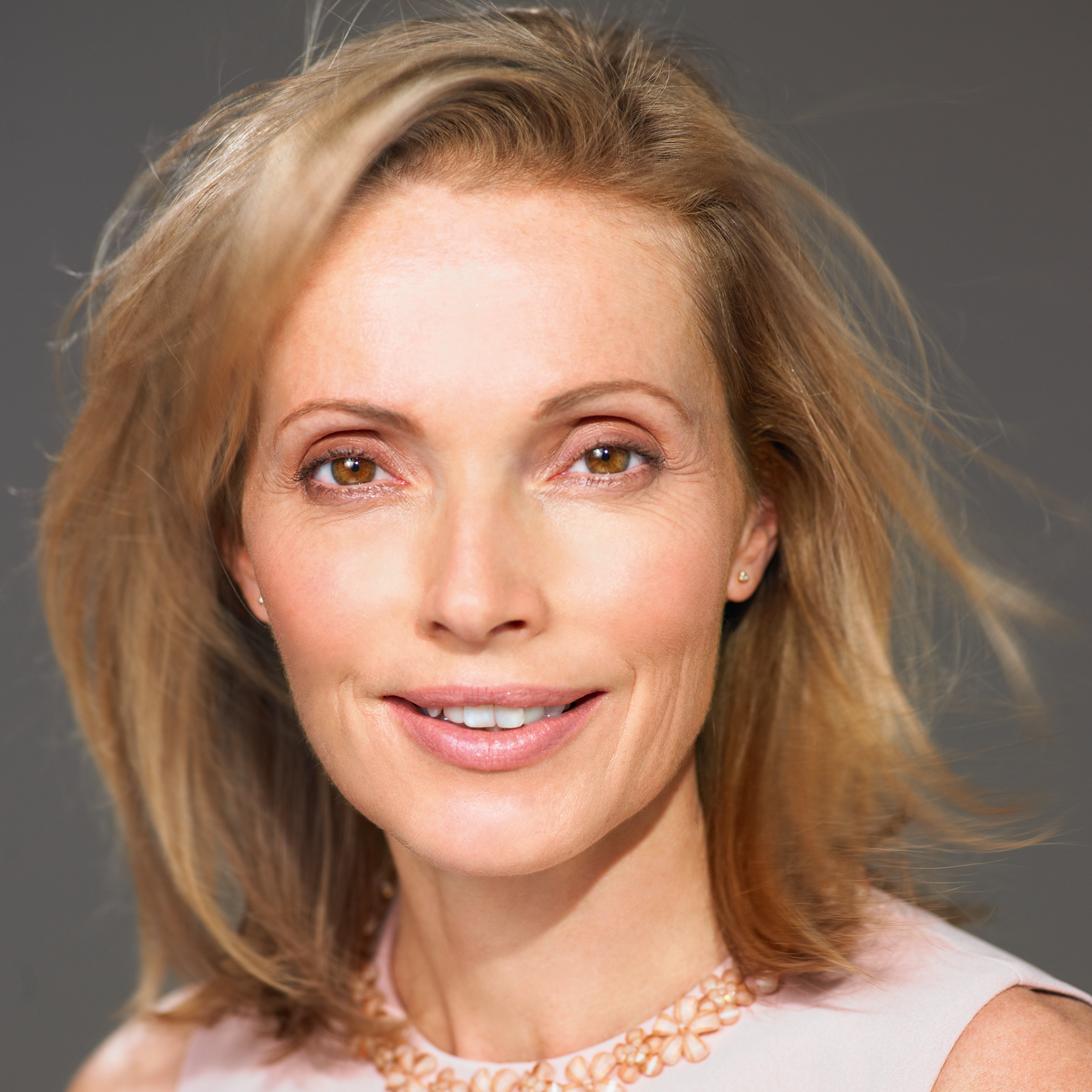 If your hair is weak and fine, try these hair stying tips to get fuller tresses with minimal fuss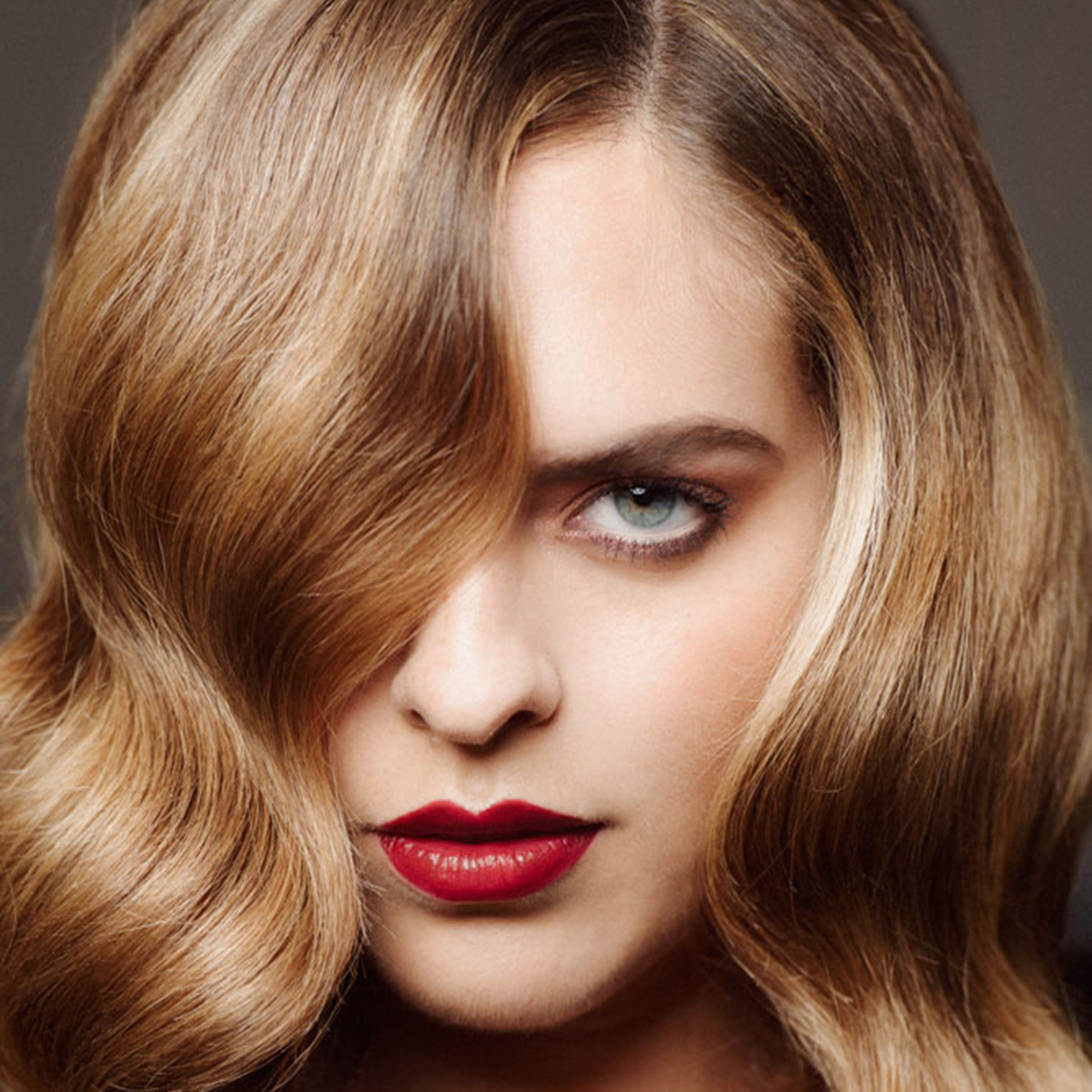 Protect your highlights and fight frizz with our top 10 sulphate-free shampoos.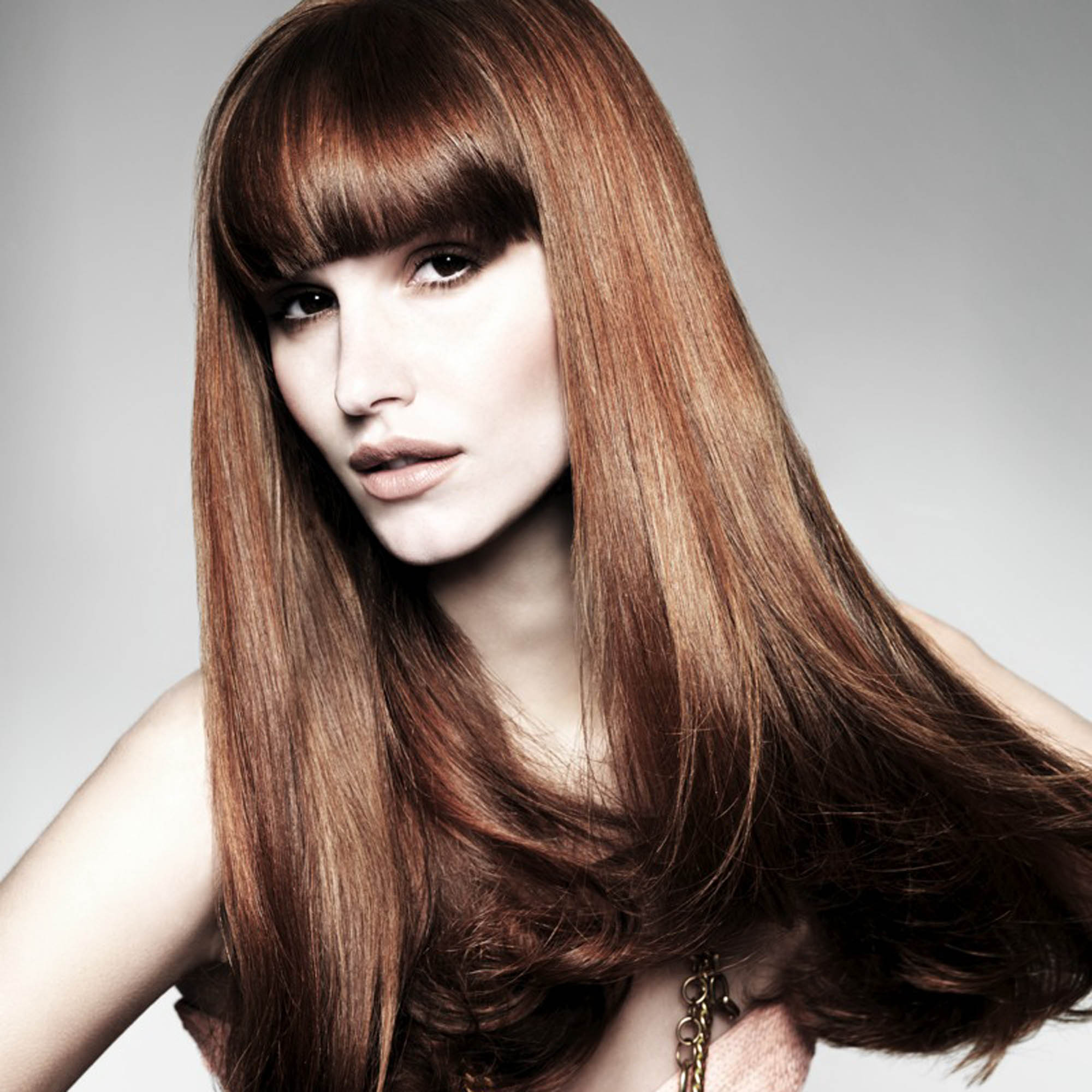 Achieve straight, silky hair with our pick of the best hair straighteners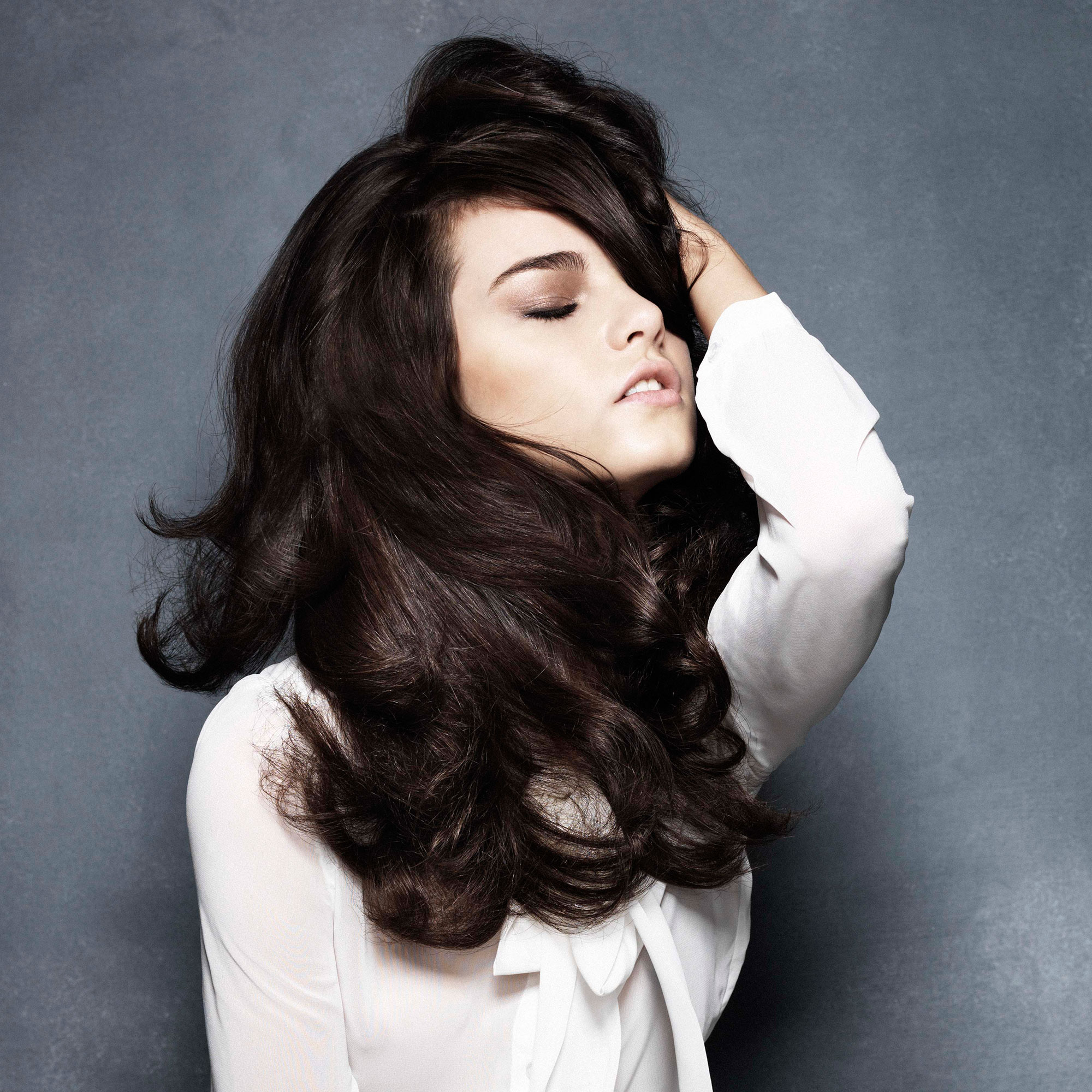 We set the record straight on some of the most common hair myths...