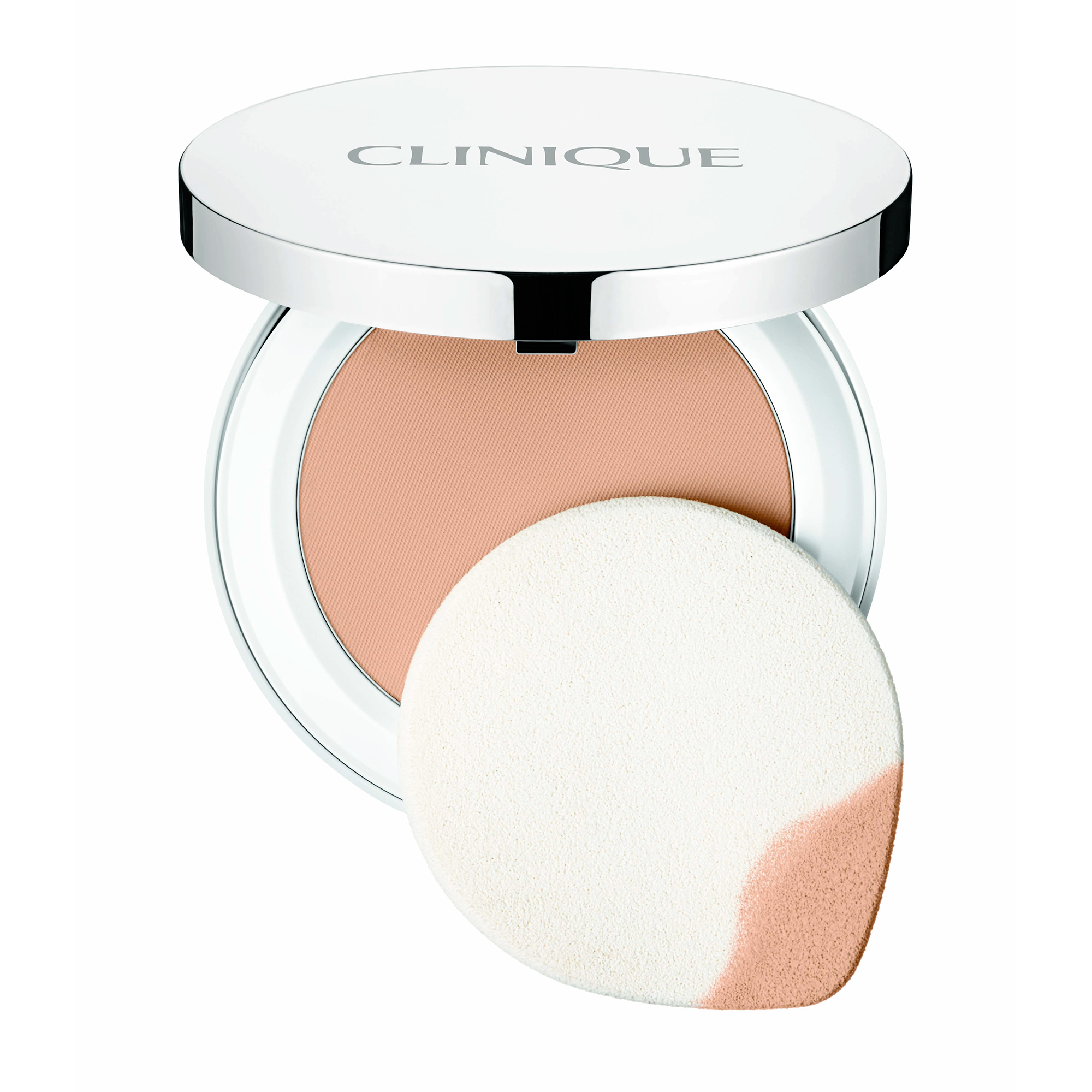 This compact might just be the handiest item in our makeup kit. Not only does the palette and enclosed applicator ensure on the go touch-ups are an utter cinch, but the clever Clinique formula does the work of both a mattifying foundation and a creamy concealer.
So, how does it work? The teardrop sponge is a double-sided wonder, which boasts a smooth side for lighter coverage, and a flocked side for a full, flawless effect. The game-changer is the pointed tip that can transform the foundation into a precise concealer, and reach those niggly zones like the creases around the nose. Easy.
Buy Now: Clinique Beyond Perfecting Powder Foundation
Latest galleries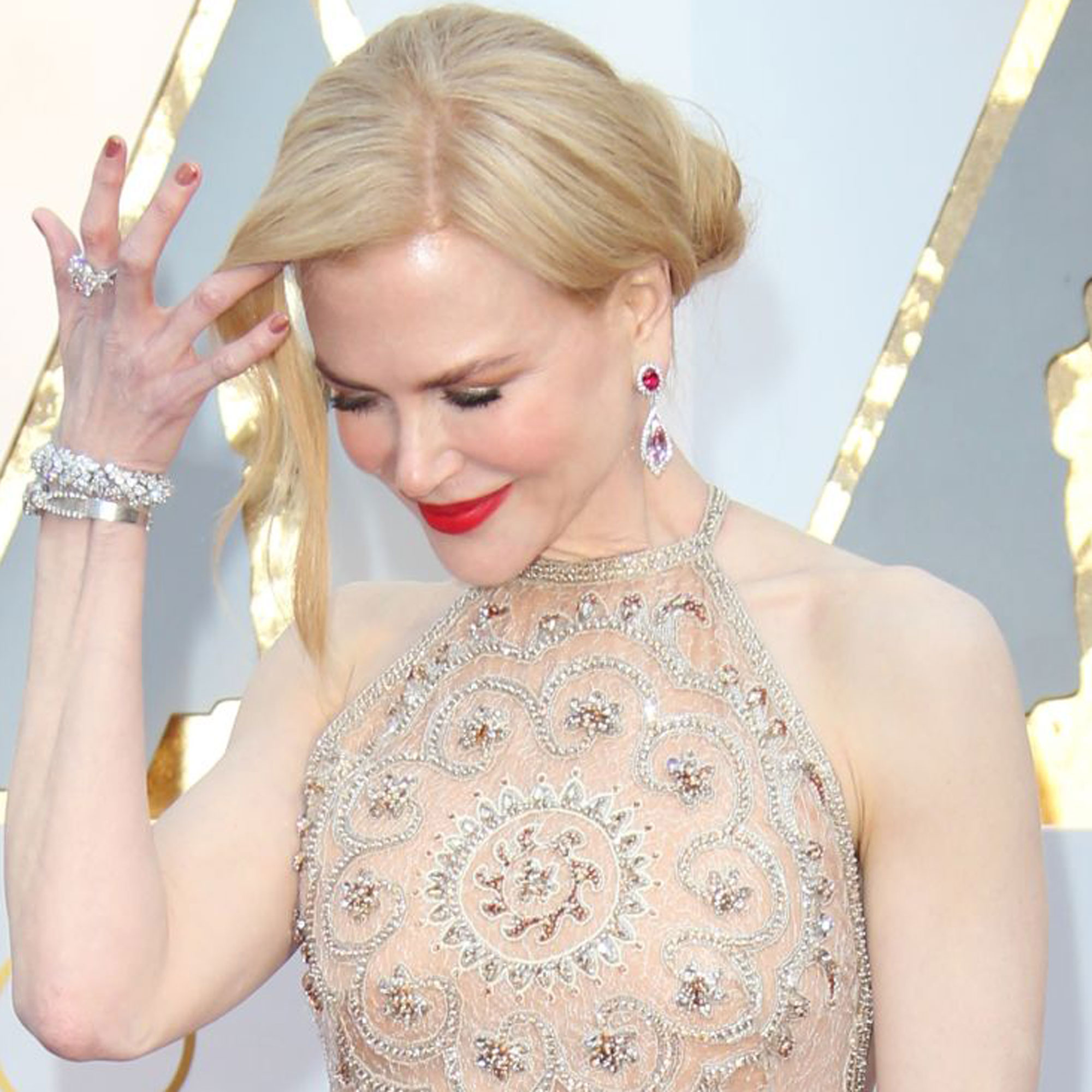 Suffer from oily skin? Discover the best foundation for smooth coverage all day long!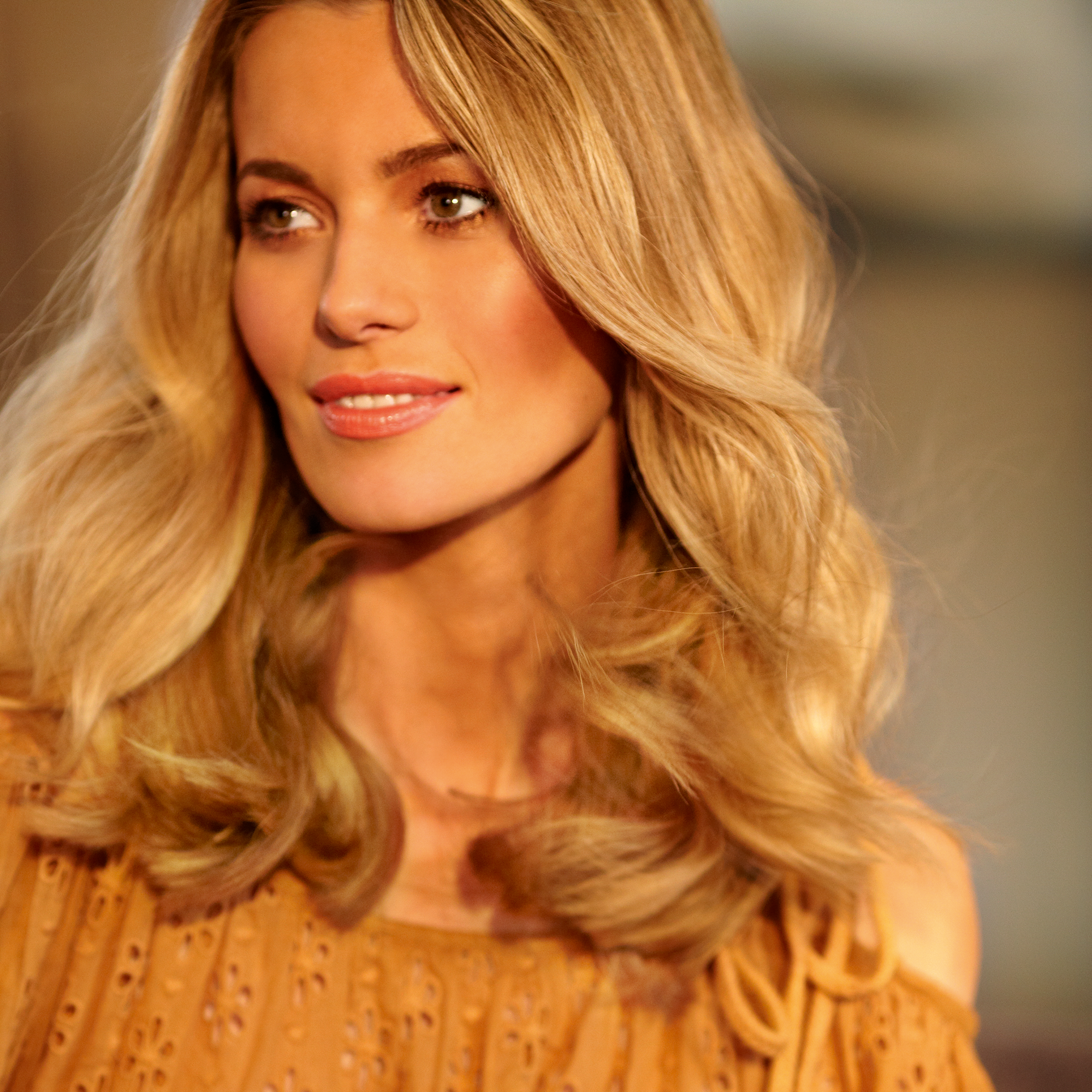 Get gorgeously glowing and beautifully bronzed with our favourite bronzers
With innovative wands and multi-tasking formulas, we've rounded up the best budget mascaras under £10.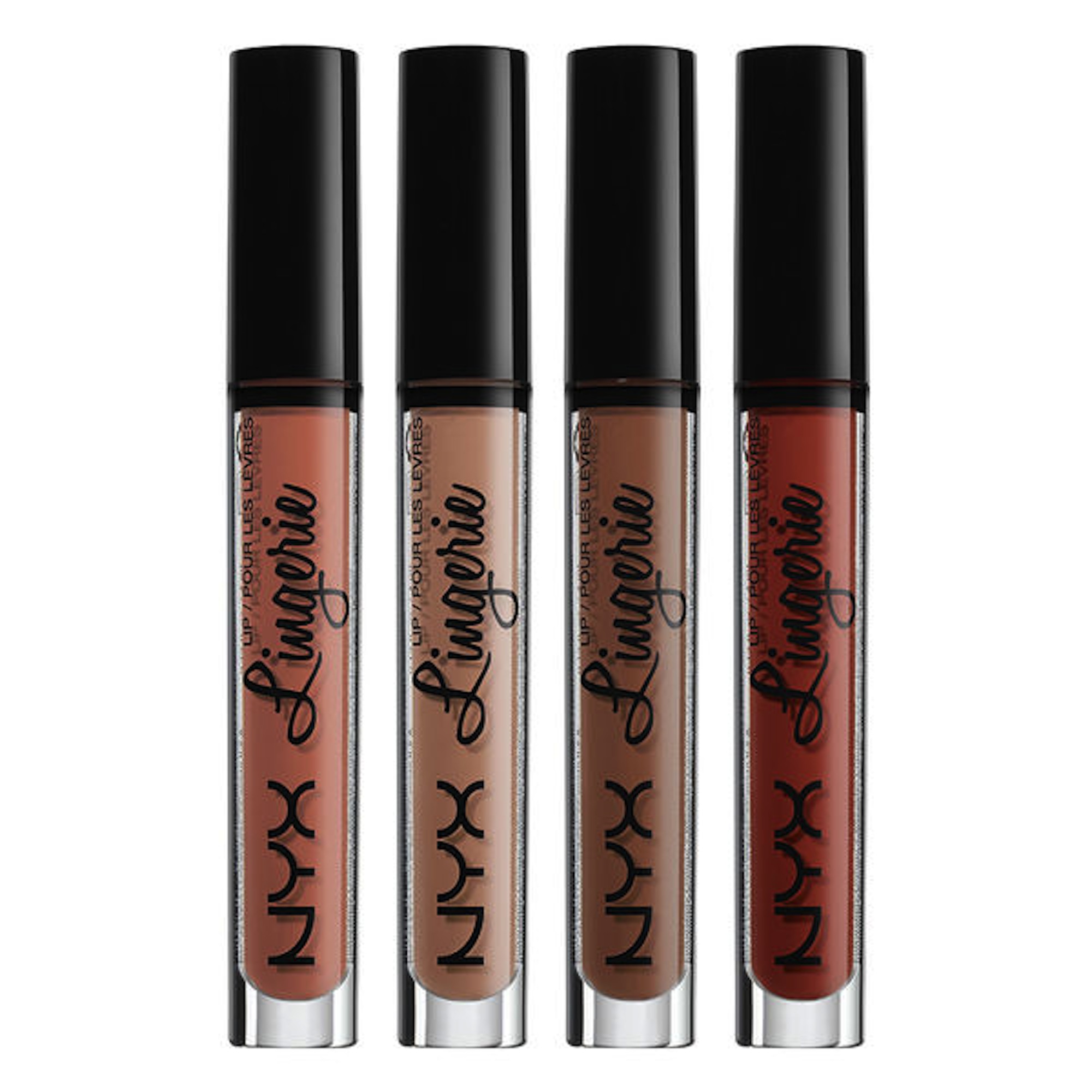 A new wave of affordable beauty brands have hit the high street, see which ones are getting rave reviews...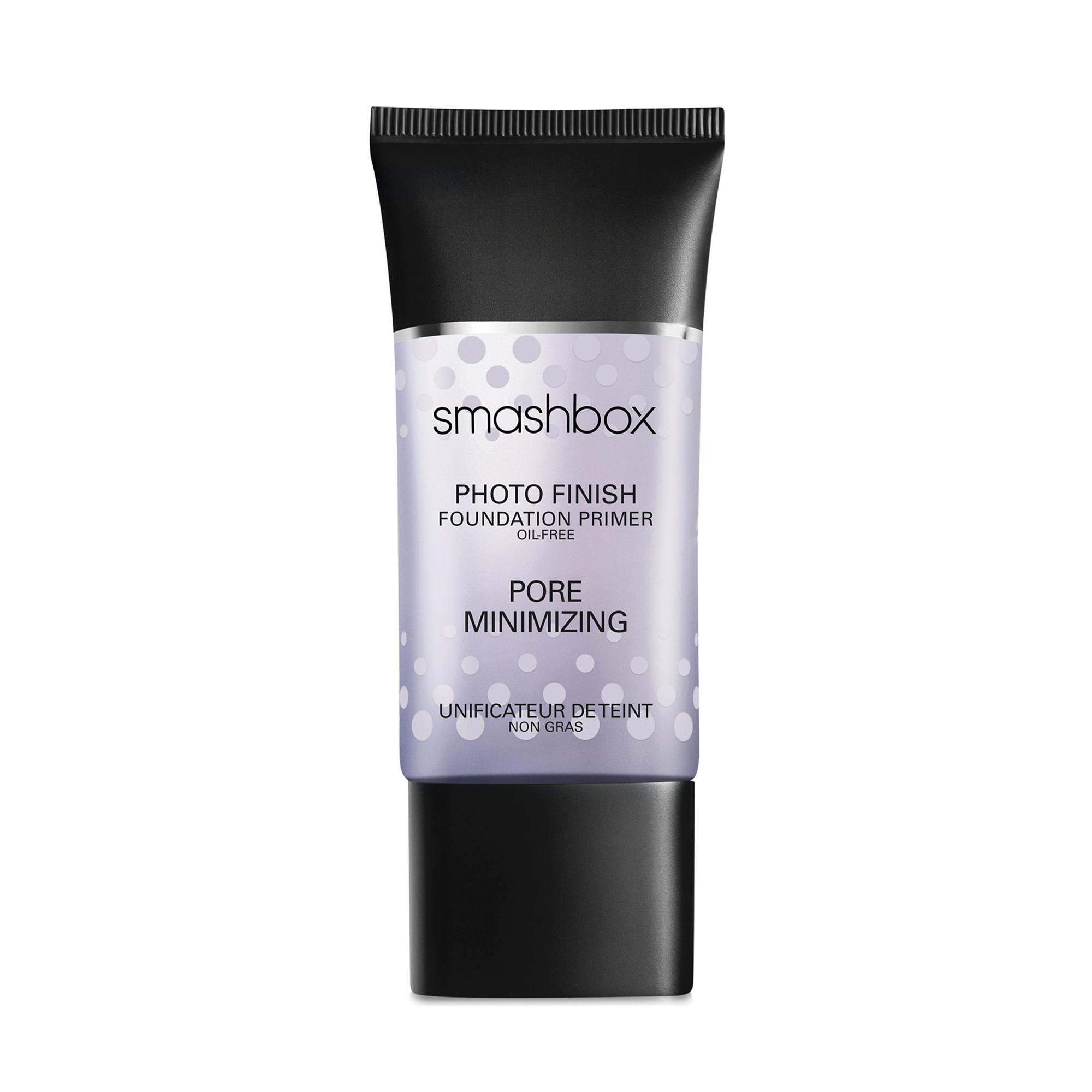 The new primers that smooth out imperfections and make your make-up last all day long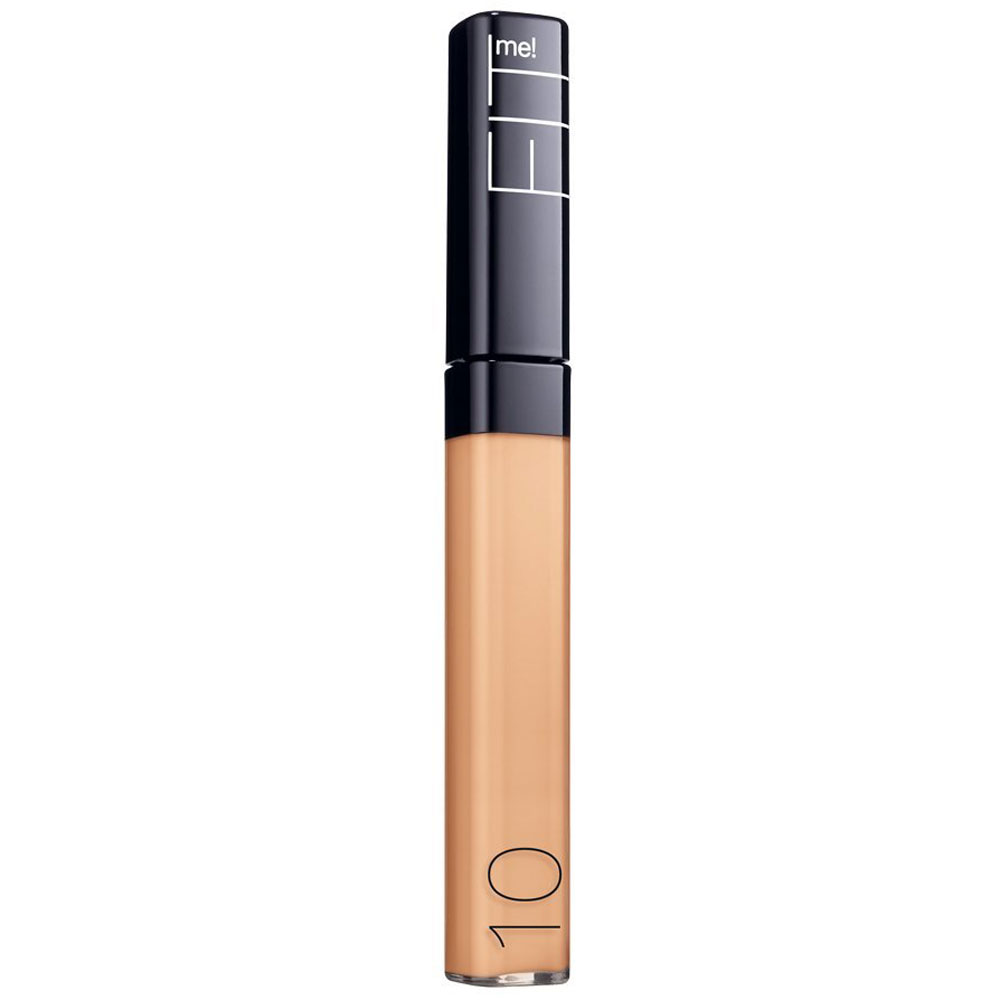 Flawless coverage, beautiful nails and soft lips for less...