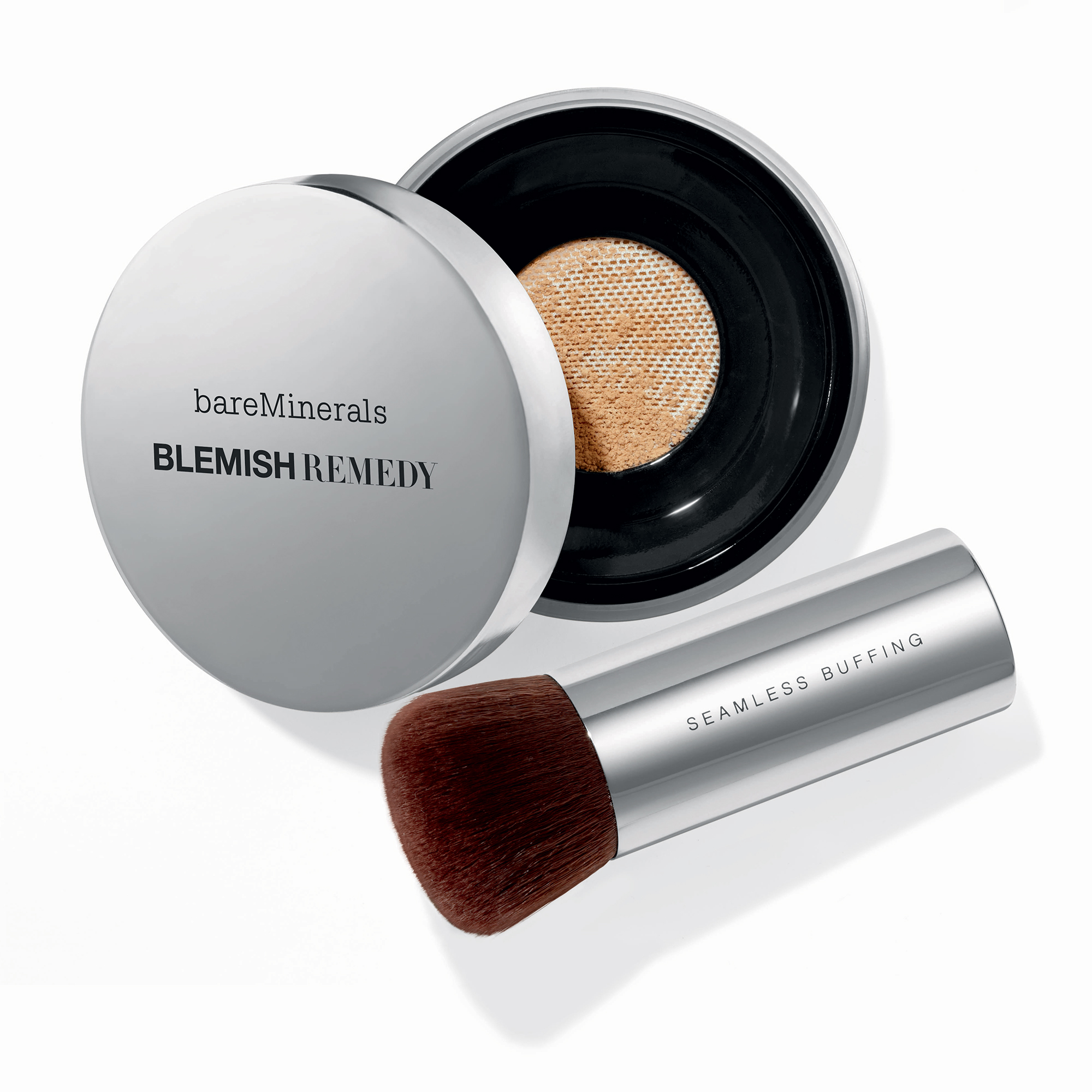 Mineral makeup has long been tipped as the cosmetic of choice for those with acne, owed to its ability to camouflage spots in the most gentle and least pore clogging of ways.
Ever the innovator, Bare Minerals has supercharged this benefit by adding a shot of Tea Tree Oil to its popular foundation powder to create Blemish Remedy. The result? The same creamy, buildable coverage and velvety texture we've come to expect from their bases, with the added bonus of fewer blemishes over time. Now that?s what we call a multi-tasker.
Buy Now: Blemish Remedy
Latest galleries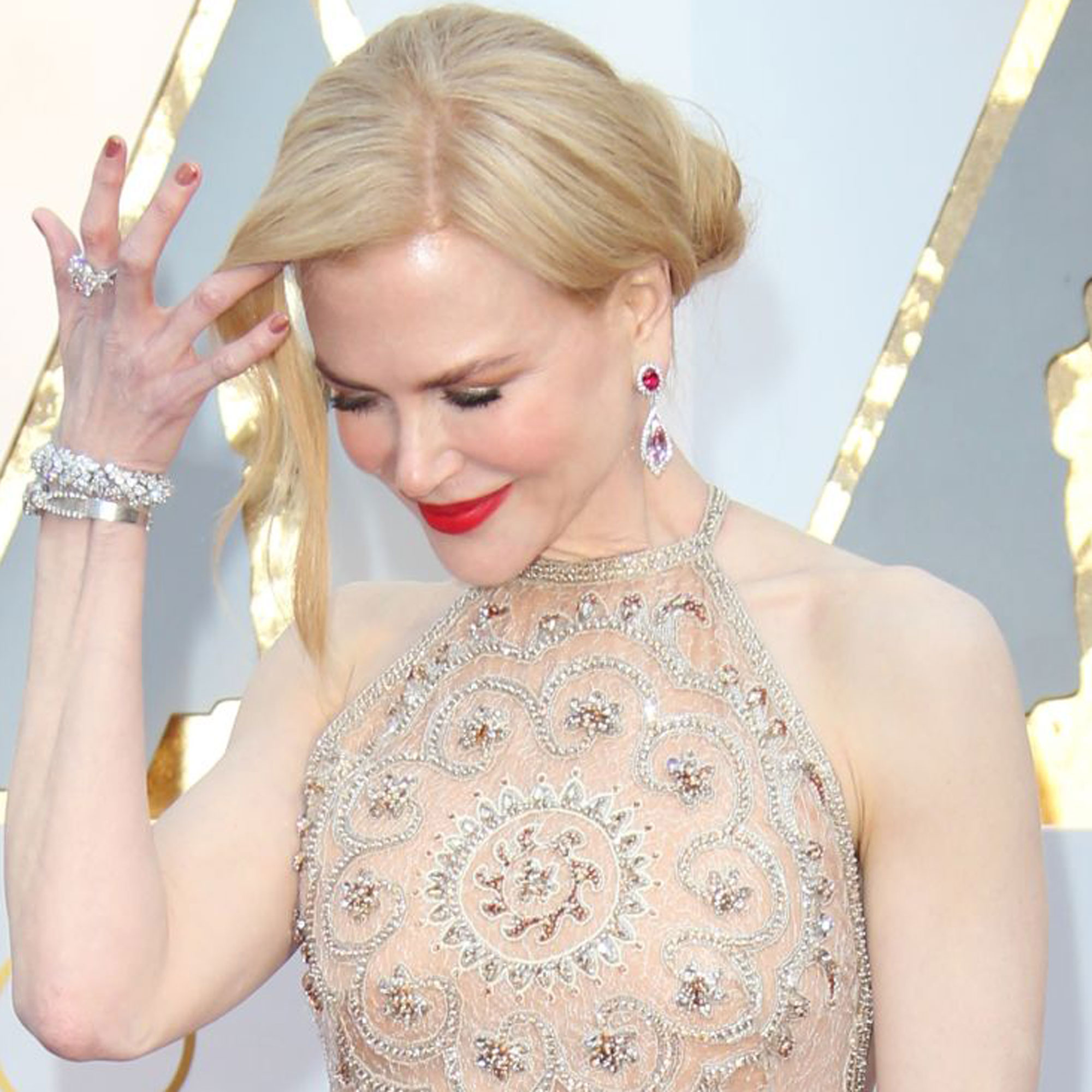 Suffer from oily skin? Discover the best foundation for smooth coverage all day long!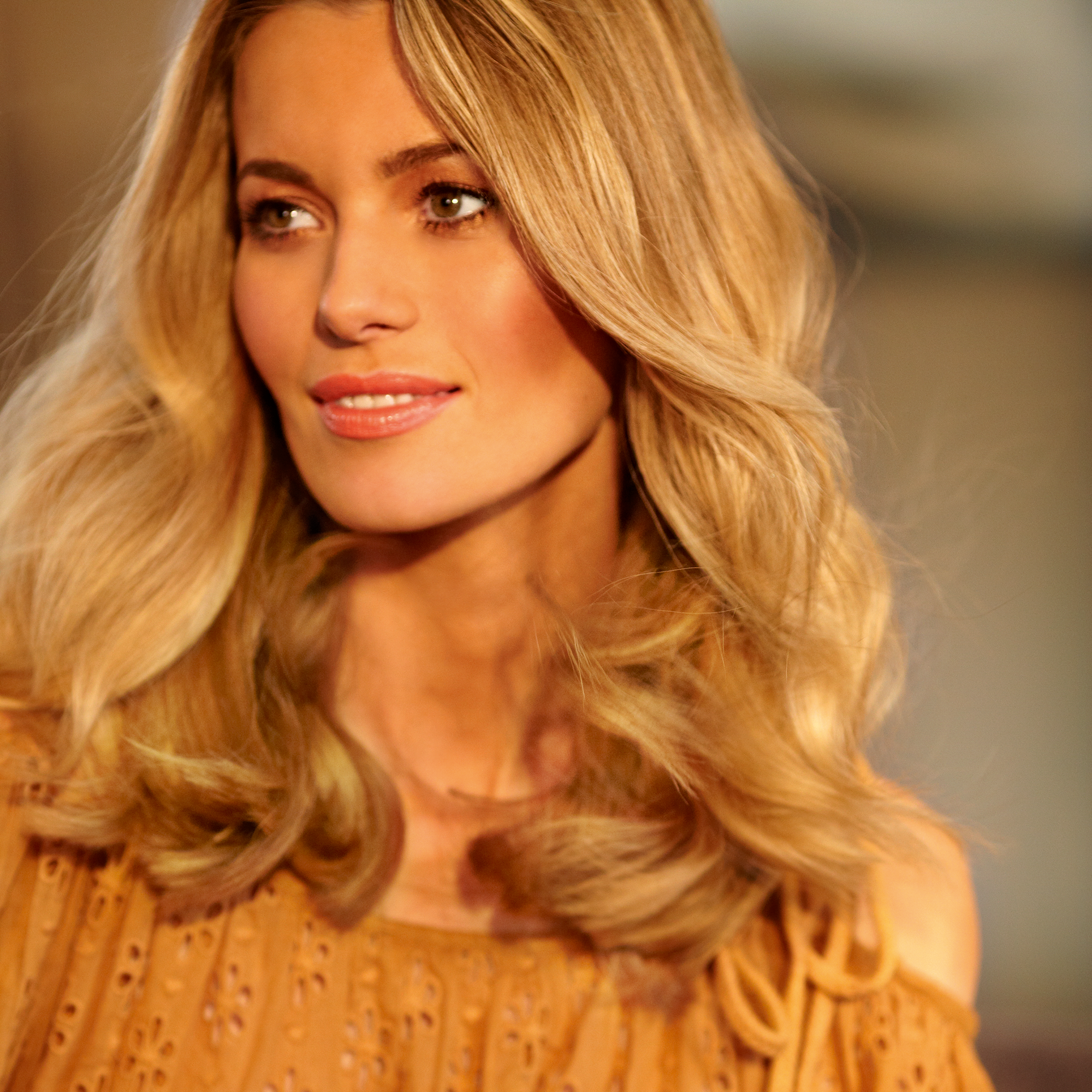 Get gorgeously glowing and beautifully bronzed with our favourite bronzers
With innovative wands and multi-tasking formulas, we've rounded up the best budget mascaras under £10.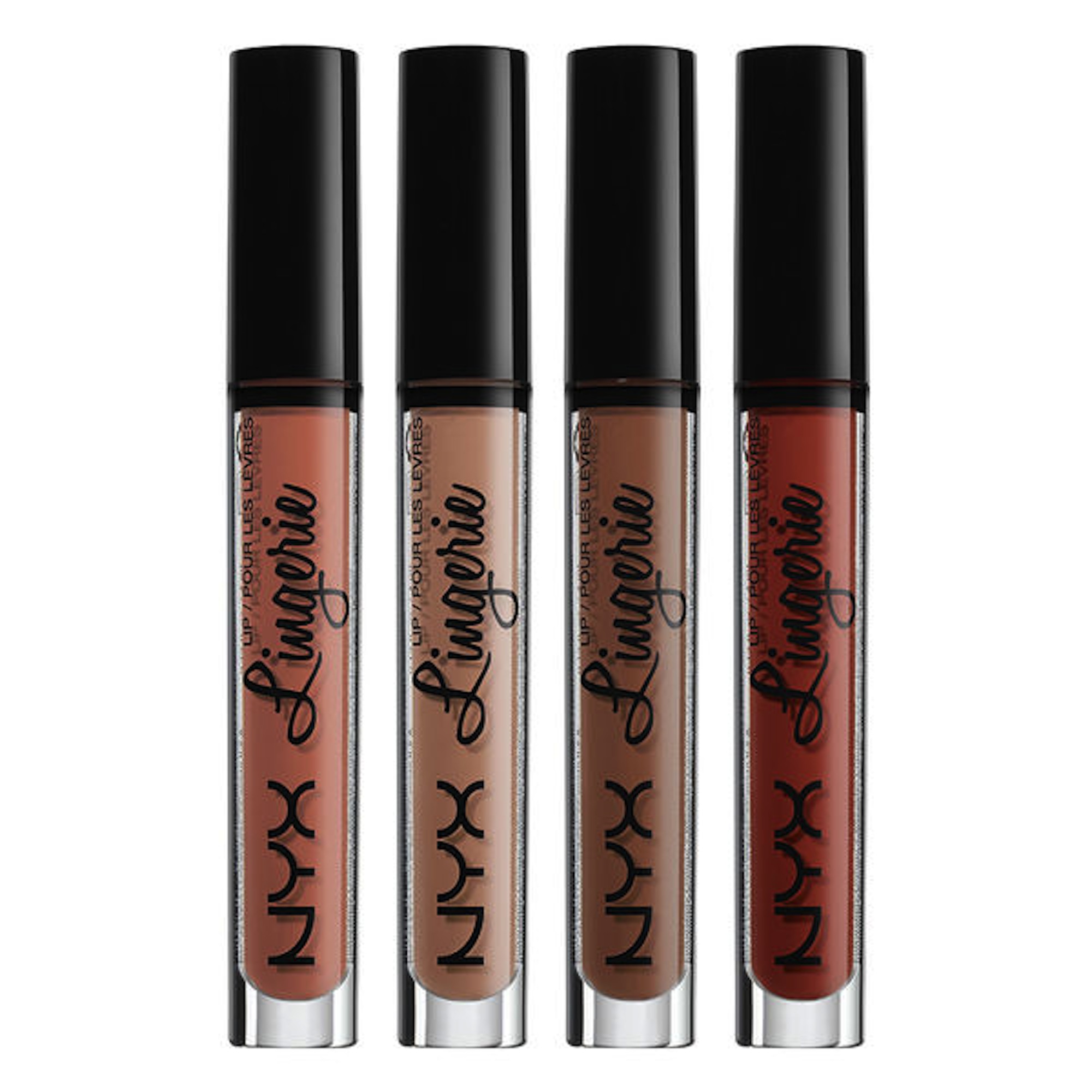 A new wave of affordable beauty brands have hit the high street, see which ones are getting rave reviews...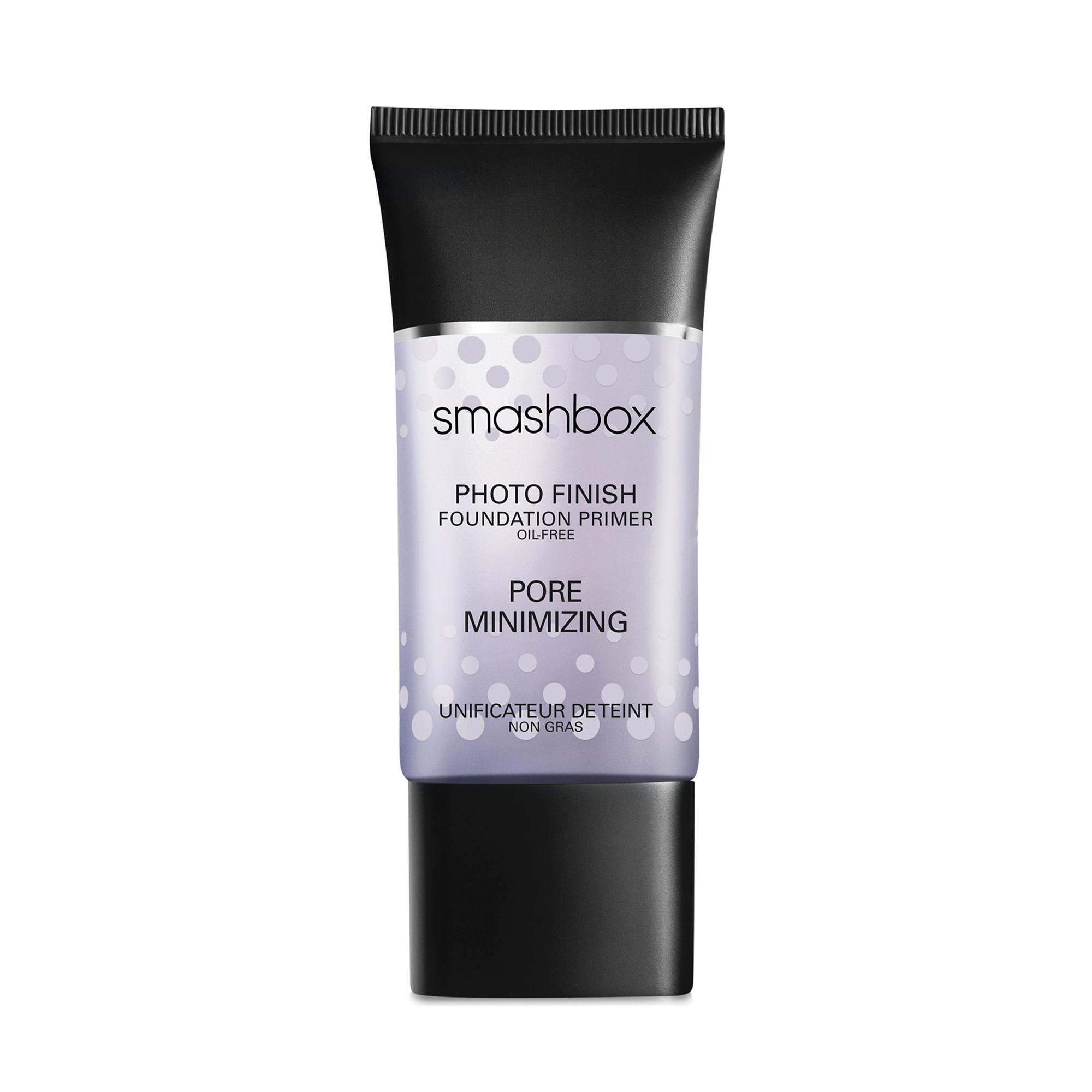 The new primers that smooth out imperfections and make your make-up last all day long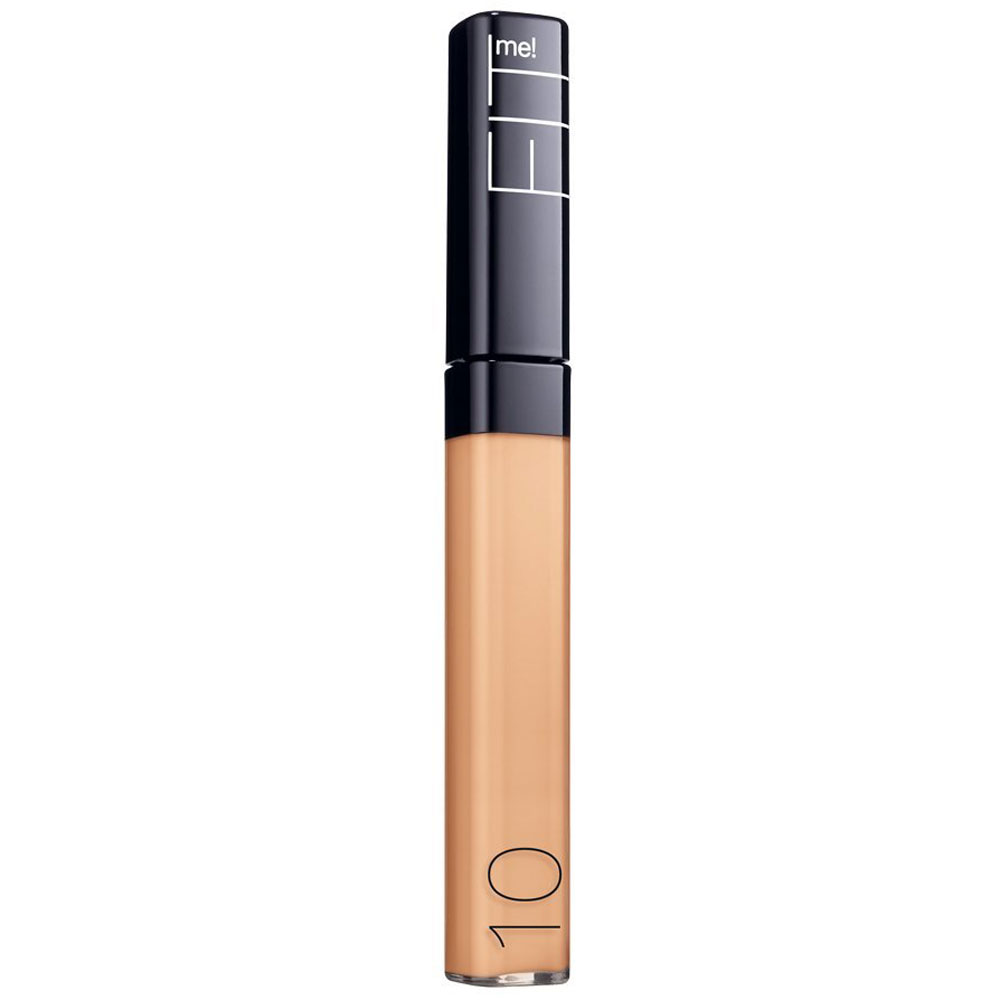 Flawless coverage, beautiful nails and soft lips for less...