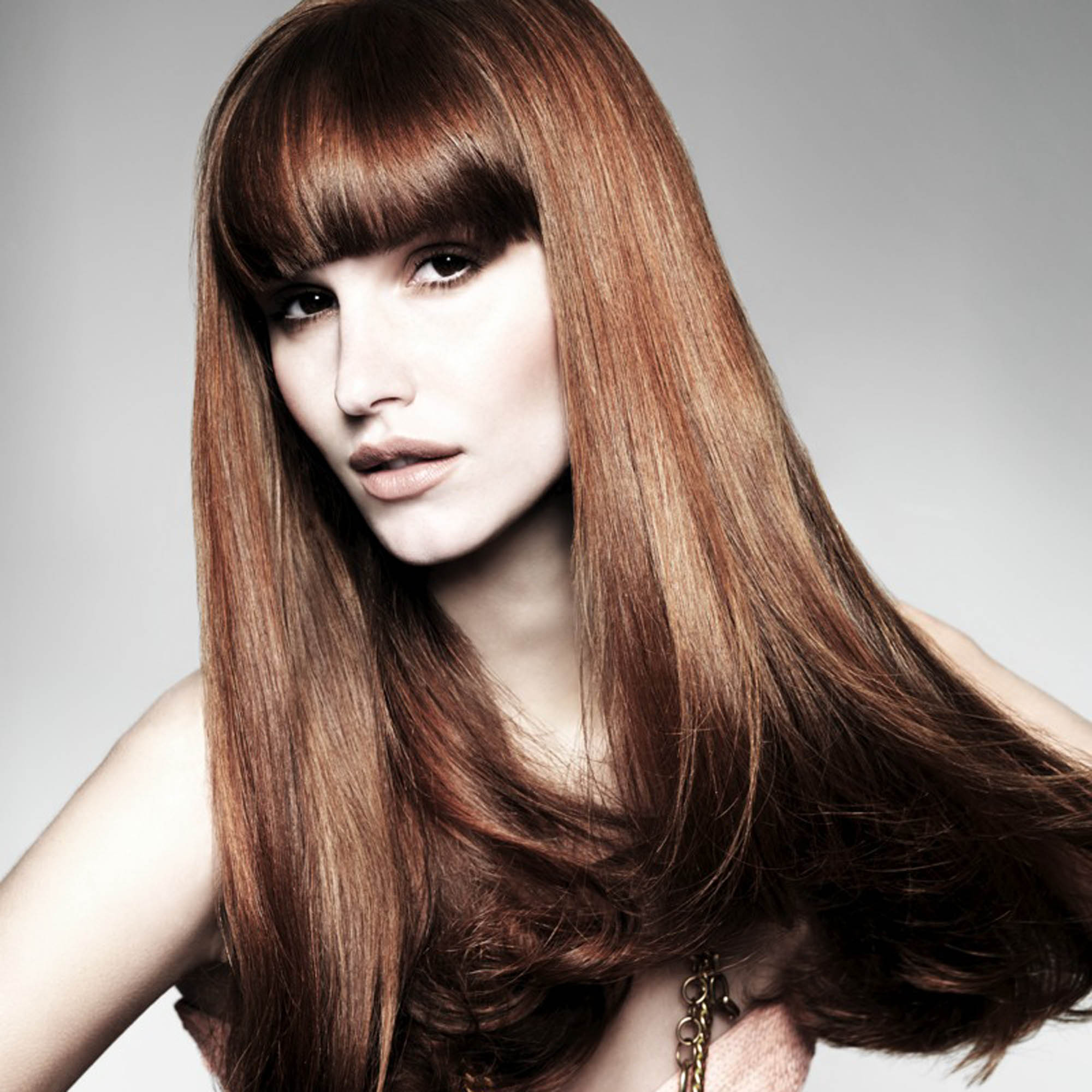 Sleek, straight hair is so covetable. Not only does it look super stylish, but it's also incredibly manageable, making it a cinch to create both simple and elaborate hairstyles with. No wonder so many celebs and hairdressers love it!

But if you have naturally frizzy, wavy or curly hair, then straight locks can seem out of reach. Until now. 



You don't have to spend a small fortune to create a sleek style every day. Rather than spend your precious pennies on Kate Middleton-style blow dries or expensive Brazilian hair treatments, you can achieve gorgeous tresses with our pick of the best hair straighteners. We've got high-tech devices for every budget and style - even one that can curl your hair into voluminous waves as well as straighten!



Not sure if hair straighteners are for you? They aren't just for one type of hair. If you have thick, long hair, then you should opt for wide hair straighteners that will be able to tackle your tresses and deliver super smooth results. But if you have very short hair, then you can invest in the mini or thin hair straighteners that will smooth out any kinks without damaging your locks. Frizzy hair? No more - our pick of the best hair straighteners can tackle flyaways and create gorgeous straight hair in an instant. And while tight curls can often be tricky to manage, with the right hair straightener you can hydrate and protect as you style.

So whatever your hair needs, don't delay - a sleek, gorgeous 'do is just a click away. You can make bad hair days a thing of the past by reading our expect advice to find the best hair straighteners for you. Go on, treat your locks to a new pair today....



Latest galleries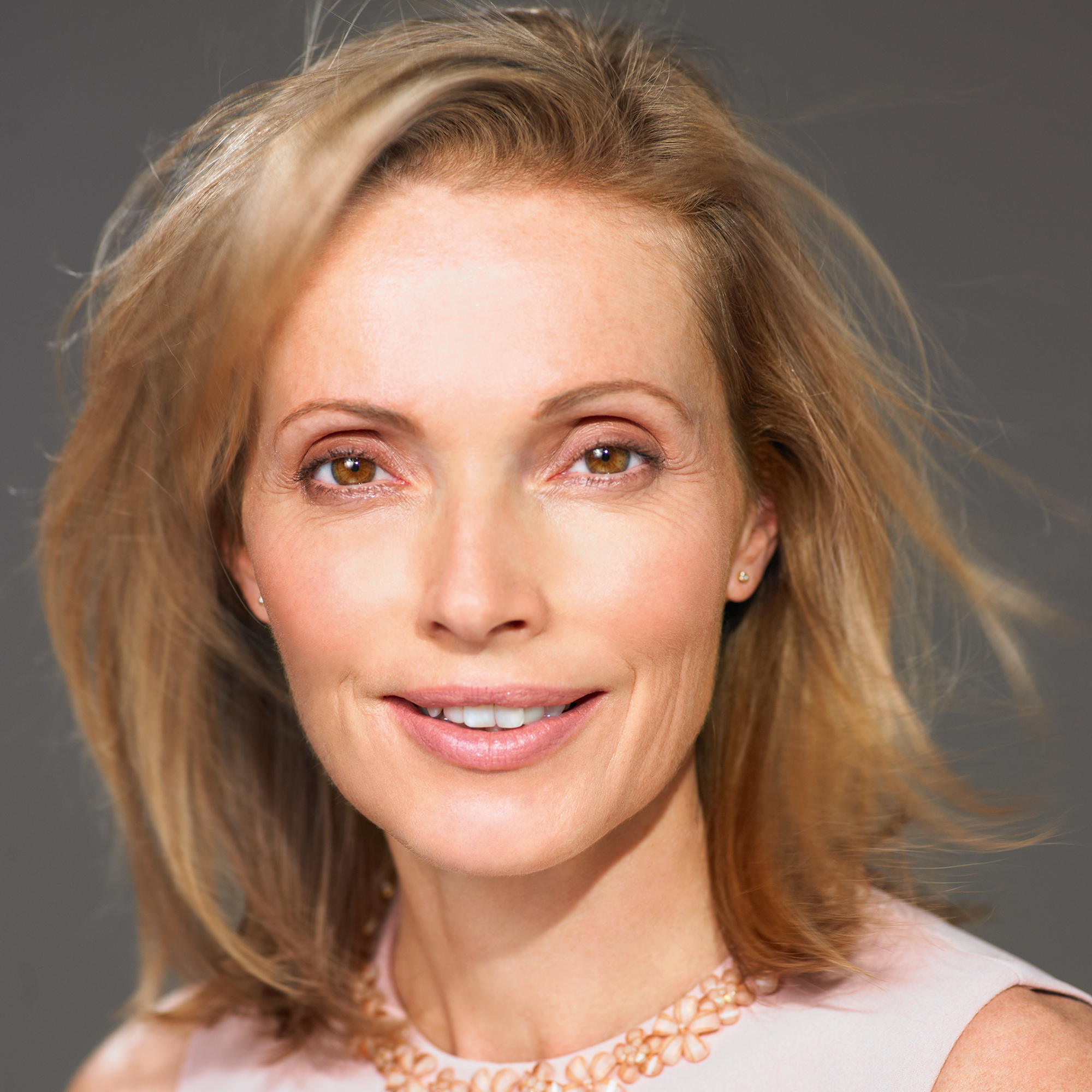 If your hair is weak and fine, try these hair stying tips to get fuller tresses with minimal fuss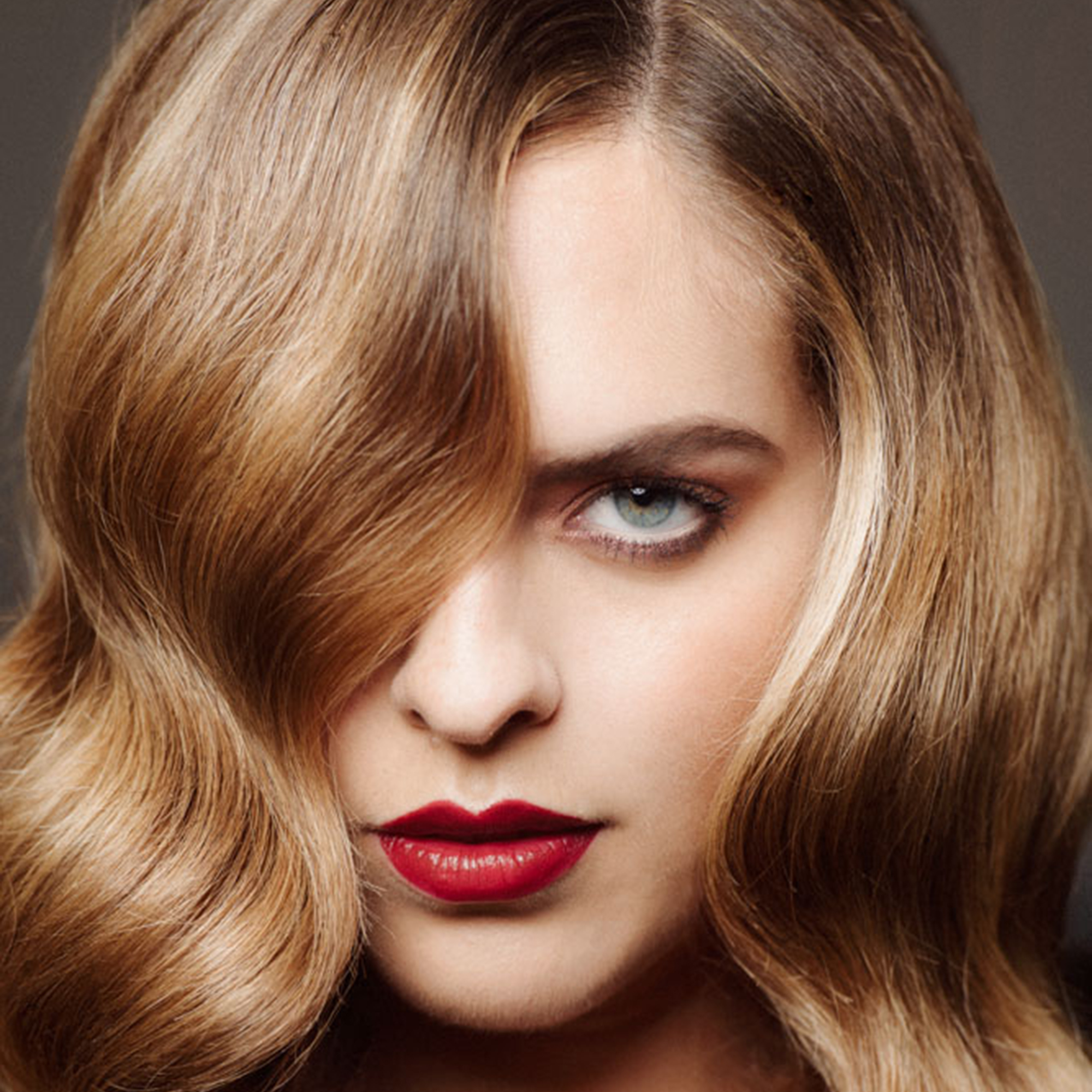 Protect your highlights and fight frizz with our top 10 sulphate-free shampoos.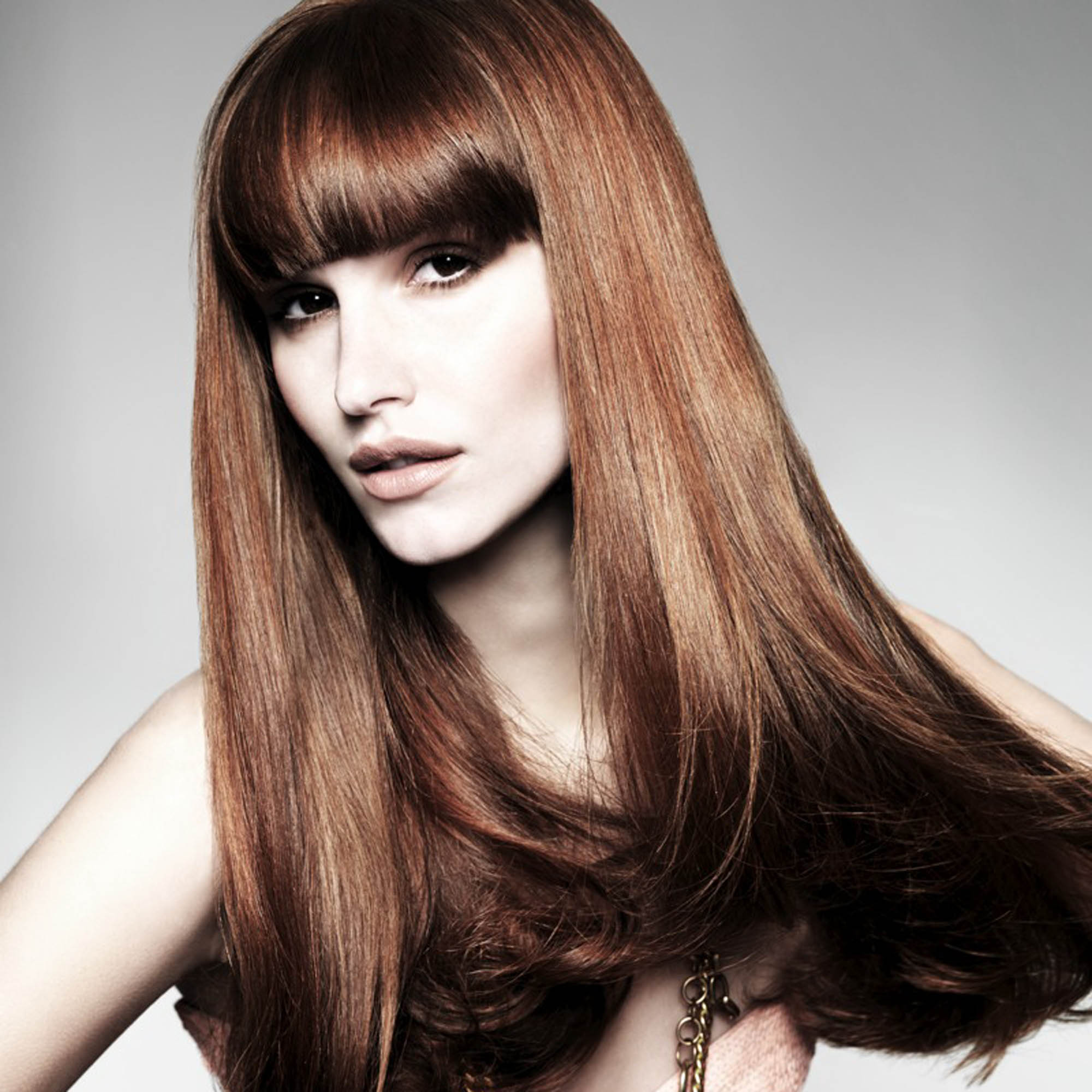 Achieve straight, silky hair with our pick of the best hair straighteners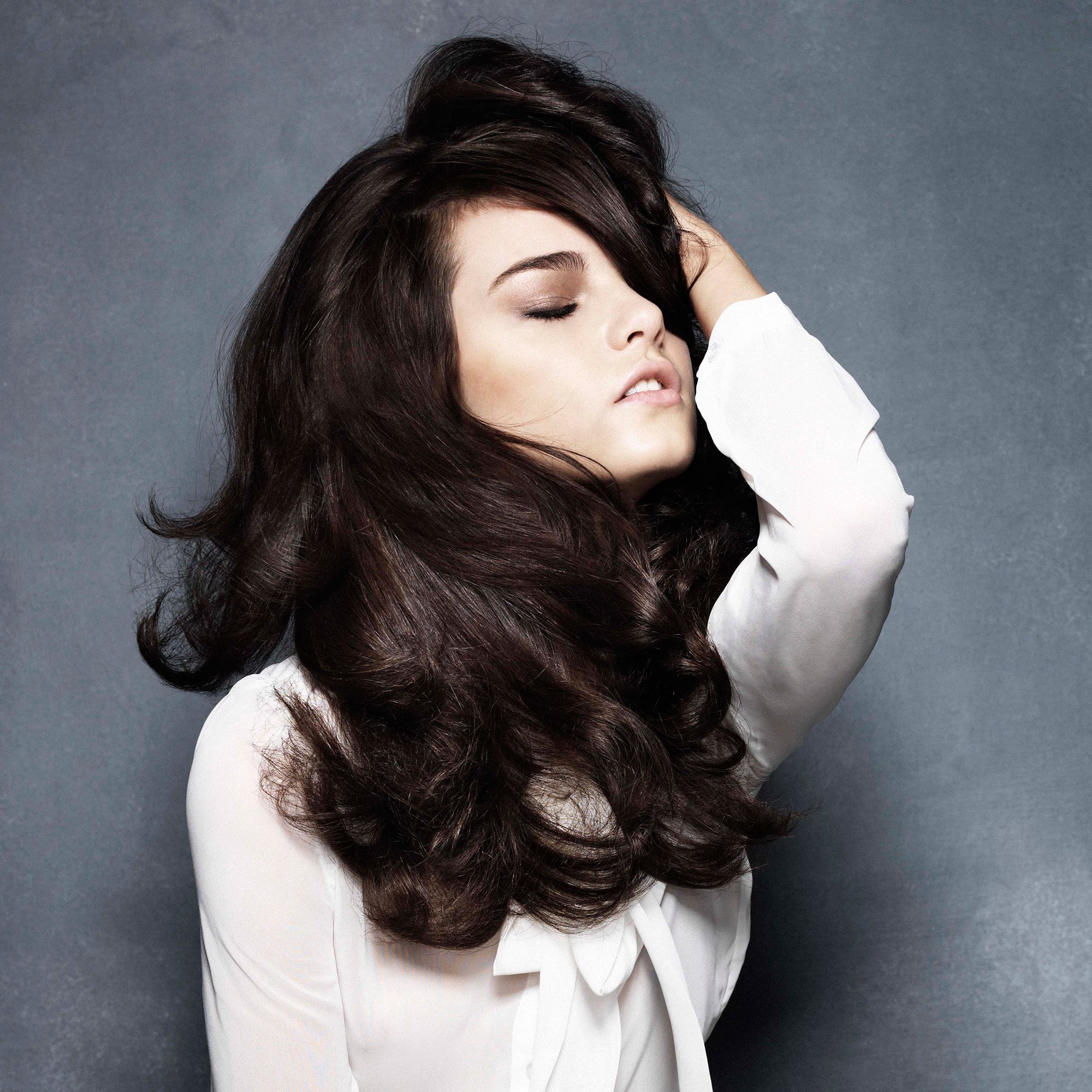 We set the record straight on some of the most common hair myths...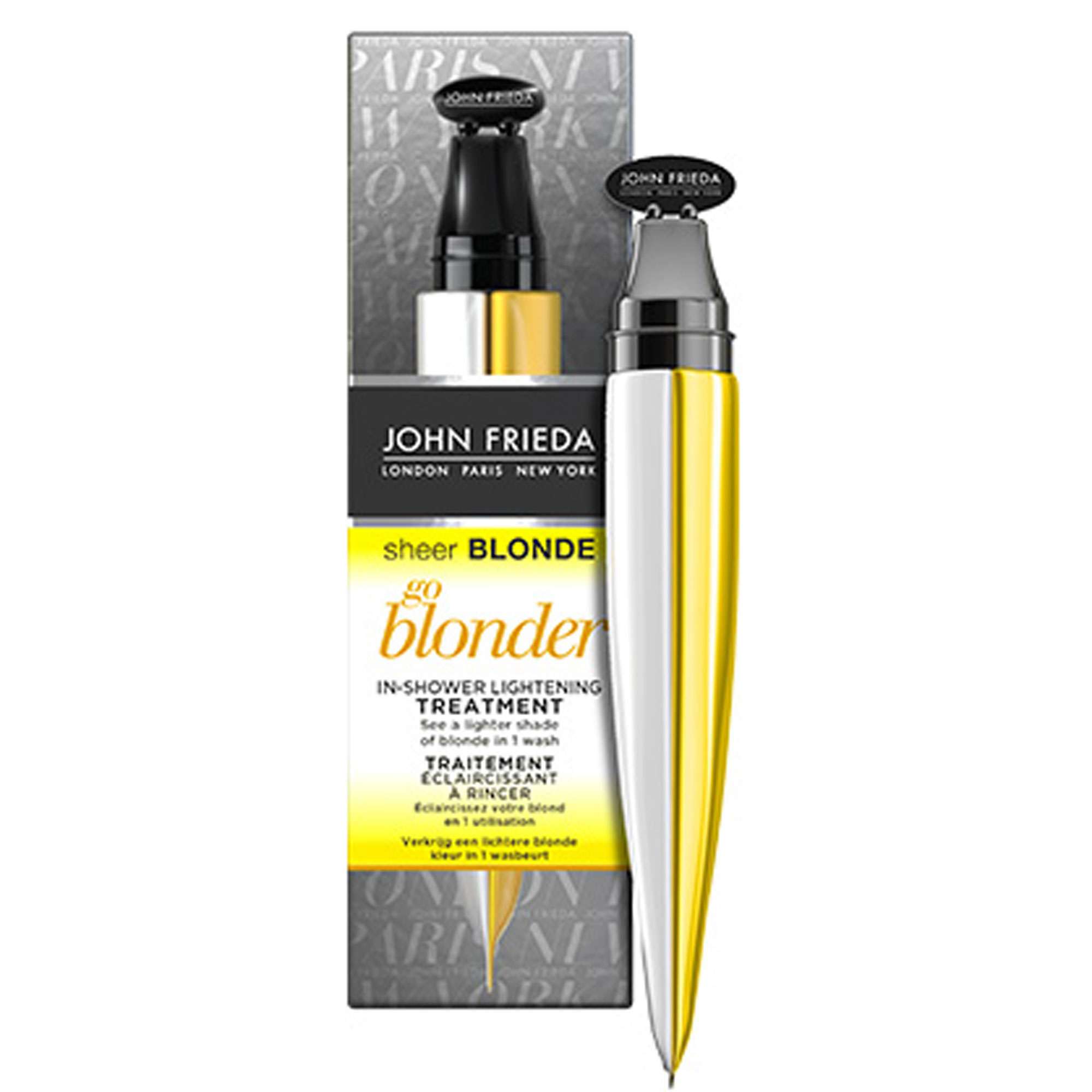 Hitting the hairdresser for your highlights appointment every eight weeks makes a serious dent in the purse, so we've chosen the very best highlighting kits to save pennies at home...