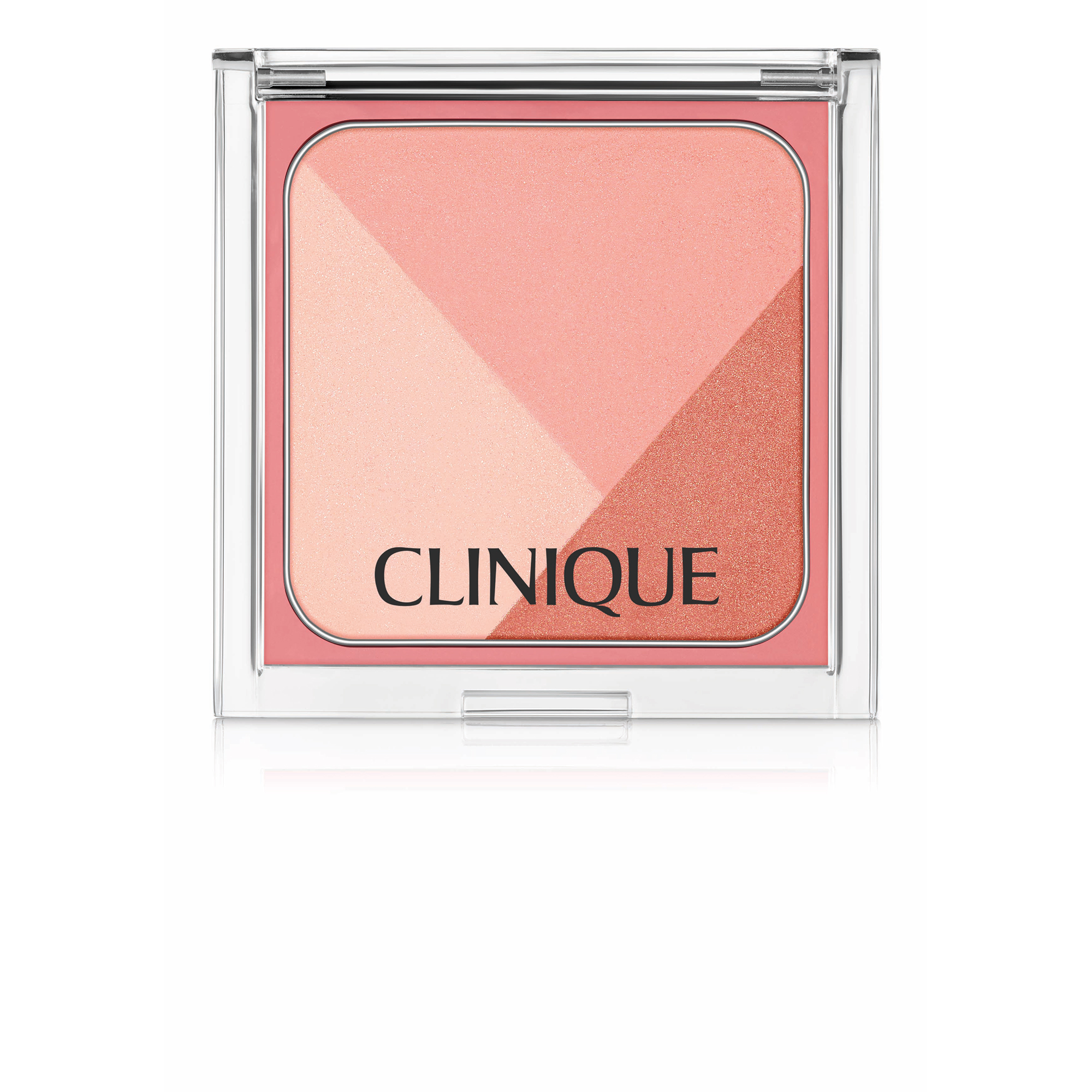 The thing about makeup is, usually, we just want to look like the best version of ourselves, right? Healthier, more radiant and more polished, but still us. Whic is why we all chase the 'healthy glow'.
You know, those rosy cheeks that tell the world you've been getting your full eight hours of sleep or you've just come back from a relaxing weekend in the country. And the next best thing to those? (Which, as we all know, aren't as easy to fit into life as we'd like.) Blusher.
There's a reason why blusher is one of the most loved items in our makeup bags. There are few single items that can revitalise your entire face like that one little item, instantly perking up tired skin and giving your whole face a lift. The best blusher will help you fake that healthy glow so naturally you'd wonder if it was real yourself. But choosing the best blusher for you is harder then you think - because there are so many to choose from. As well as powders, we have creams, gels, stains, tints, magical formulas that adapt to your skin tone to create an authentic-looking flush... The list goes on.
The only rule? Try and match the texture of your blusher with your foundation. If your base is a powder, pop a powder blusher on your cheeks instead of a liquid. And as we all know, blending is the most important step for blusher and the key to a natural-looking healthy glow - you don't want those tell-tale lines giving the game away, do you?
Another important tip is one of the most valuable: always start with the bare minimum and build it up. Even the best blusher can let you down here, and there's nothing worse than Aunt Sally cheeks that refuse to simmer down. Apply your pigments in natural light, so you're not blissfully unaware of the pink stripes down your cheeks once you get outside. Got it? Great - you're good to go.
And, while you're on the hunt for a new blusher, why not check out our sister beauty site
Powder
? By signing up and filling in your beauty likes, dislikes and needs, you'll be served bespoke recommendations picked for you by top beauty editors. They can even help you find your perfect shade and texture of cheek tint...
Clinique Sculptionary Cheek Contouring Palette, £28
Who said contouring had to be tricky?
This prismatic powder
holds just the right blend of blushing, highlighting and defining shades to help your cheekbones pop in one fell sweep. Swirl them together for a flattering glimmer, or pick each one out separately. Remember; the lightest shade goes at the top of your cheeks, the colour sits well on the apples, and the deepest should be gently nudged in the hollows.
Daily Email
Get the best entertainment news, recipes, fashion, beauty and wellbeing advice for you. For FREE.
Sign up