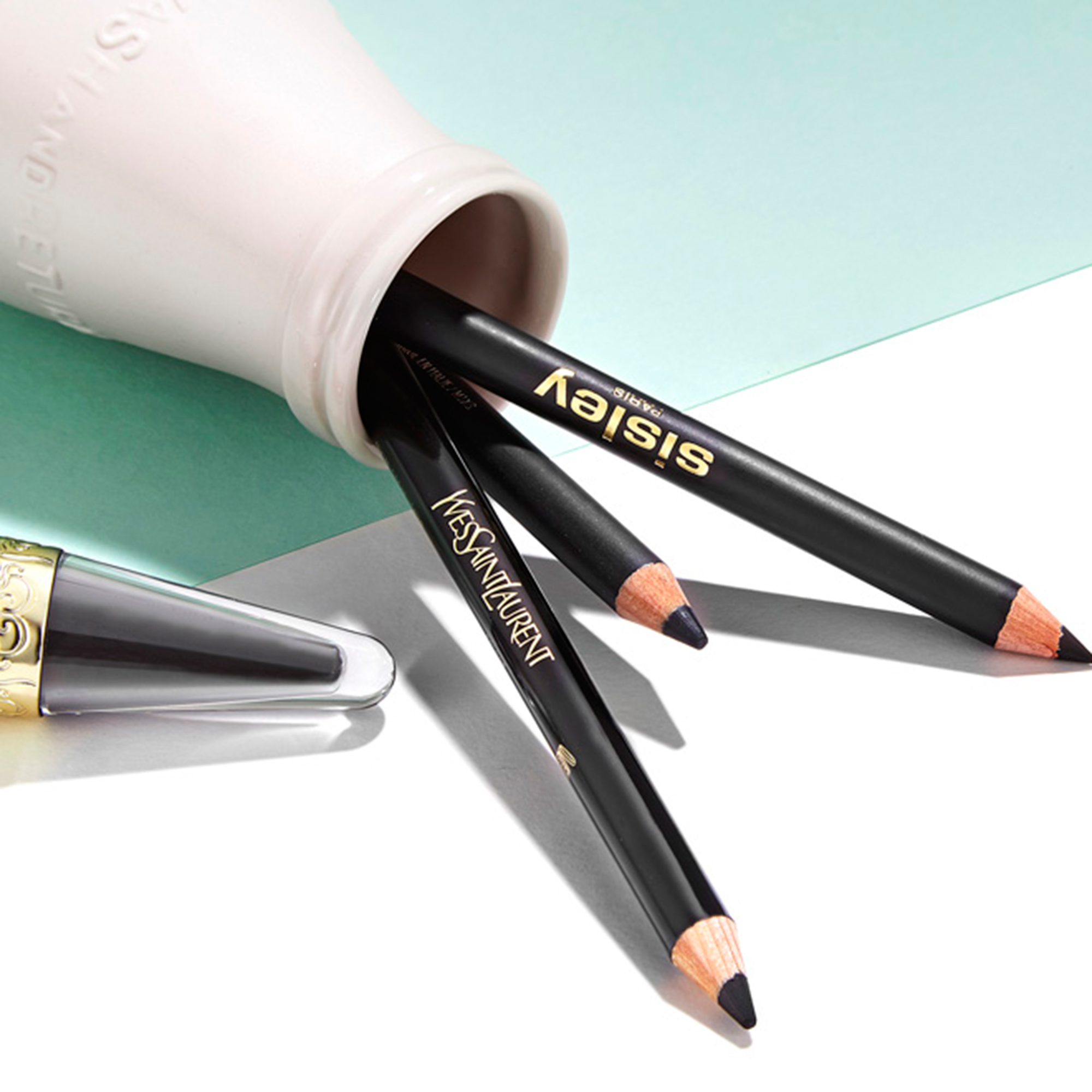 Whether you're perfecting a no makeup-makeup look or crafting a full-on smoky eye, there's one thing you'll need - the best eyeliner you can get your hands on. For adding definition to eyes and depth to eyelashes there's nothing better - there's a reason it's been around since Cleopatra.
For adding a touch of rock n roll to your look, kohl eyeliner is unbeatable: just scribble it deep into the lash line and then smudge it out for a sexy, undone look (just remember to clean up the edges with a cotton bud so you don't go full on racoon eyes).
Old-school glamour calls for something a little more exact, and liquid eyeliner is the perfect tool. Dramatic 50s cat eyes, classic, sophisticated flicks - a good liquid eyeliner is the base of everything that needs control and precision. Of course, as useful as eyeliner is, it's also infamous - as one of the trickiest items to wield ever, that is. How many times have we been late because our right eye would. Just. Not. Get. Into. Line? (There's a trick for how to do winged eyeliner evenly - just do the eye you're worst at first and then match the other one to that! Voila) Gel versions are a shaky handed girls saviour - easy to apply, slightly thicker than liquid and usually accompanied by an applicator, so it's the best eyeliner for flicks and lines - they're basically child's play.
Whatever the type, it needs to have sticking power - the best eyeliner does whatever you want it to, and then stays put till you want it to come off again. No smudging, running or melting away (and for rain, sweat and tears, there's the wonders of waterproof). Once you've picked your weapon of choice - or you know, bought one of each (hey, as we've outlined, they're all VERY different) - the world is your oyster.
Looking to update your make-up bag? Our new sister site,
Powder
is the place to visit. Their beauty editor's will give you tailored advice based on your needs right now, so you won't end up splurging on products that don't work. Give it a try!
Keep clicking for our best eyeliner recommendations...
Latest galleries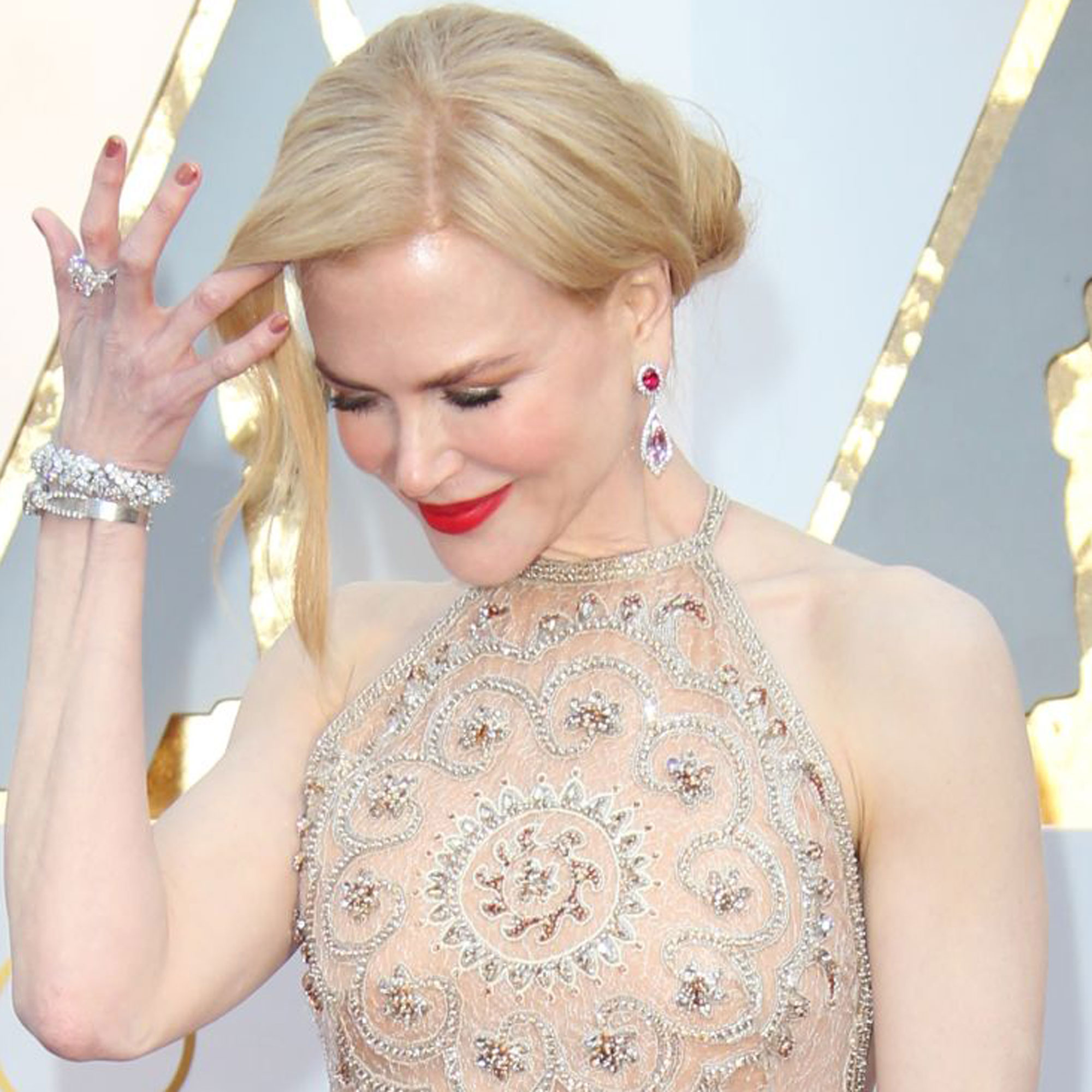 Suffer from oily skin? Discover the best foundation for smooth coverage all day long!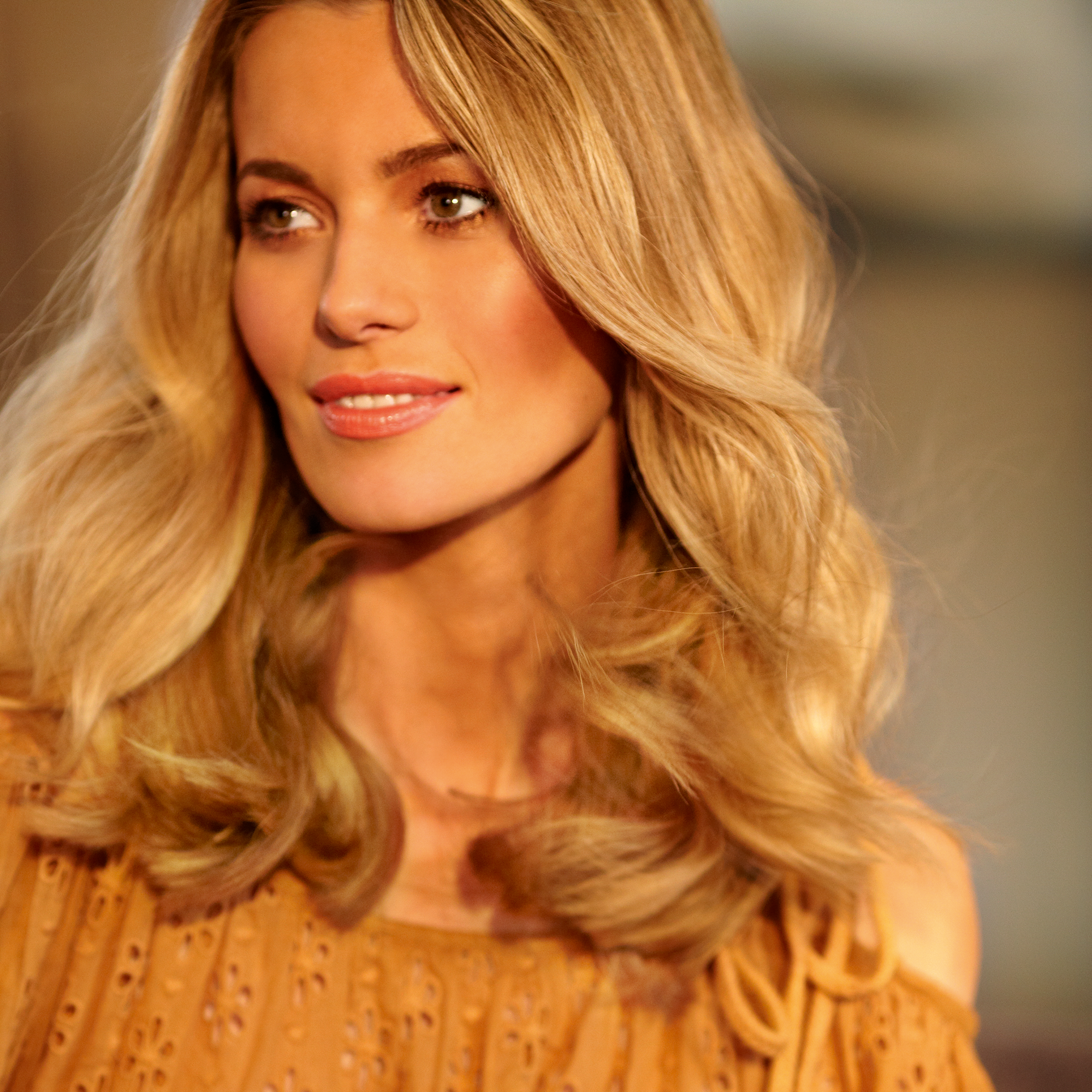 Get gorgeously glowing and beautifully bronzed with our favourite bronzers
With innovative wands and multi-tasking formulas, we've rounded up the best budget mascaras under £10.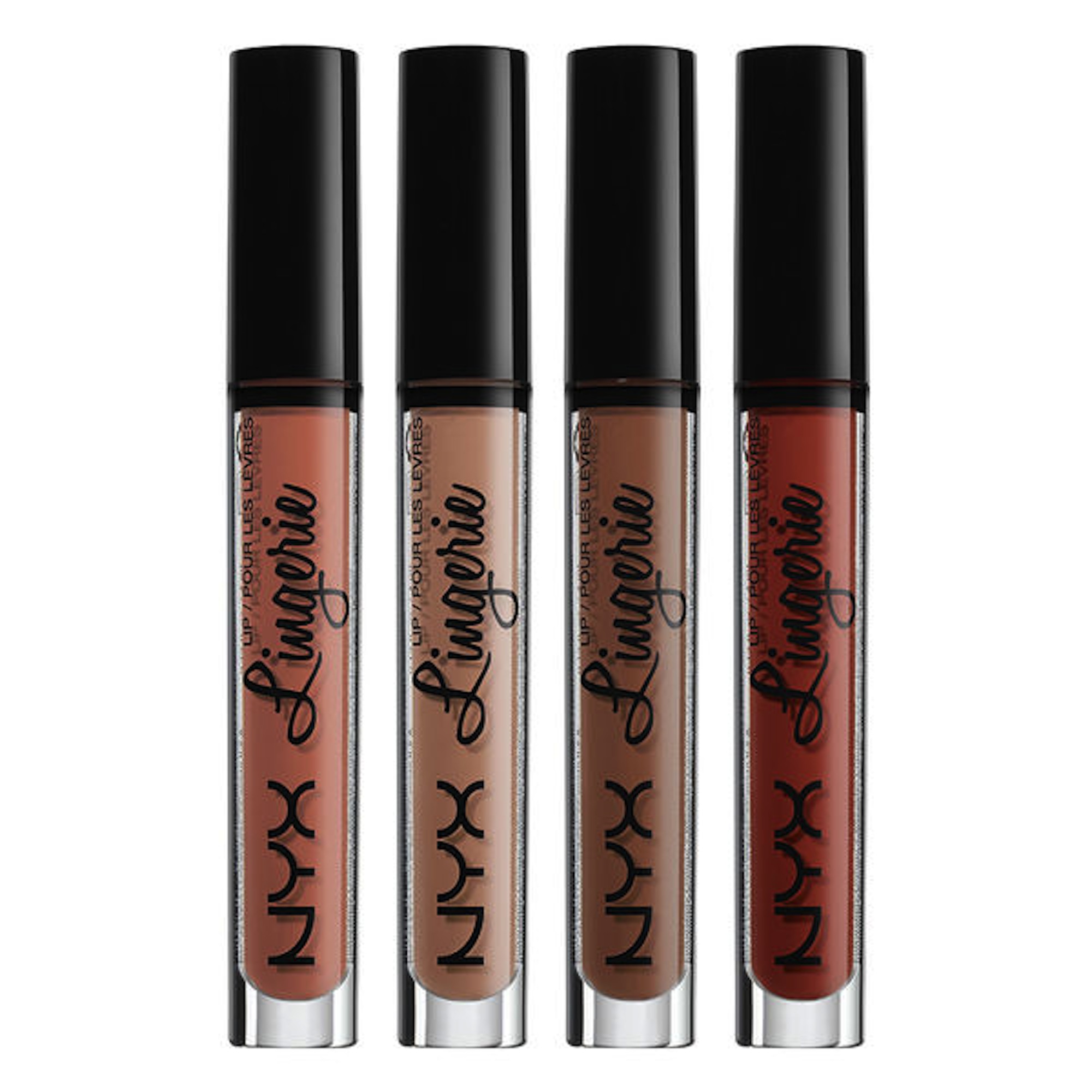 A new wave of affordable beauty brands have hit the high street, see which ones are getting rave reviews...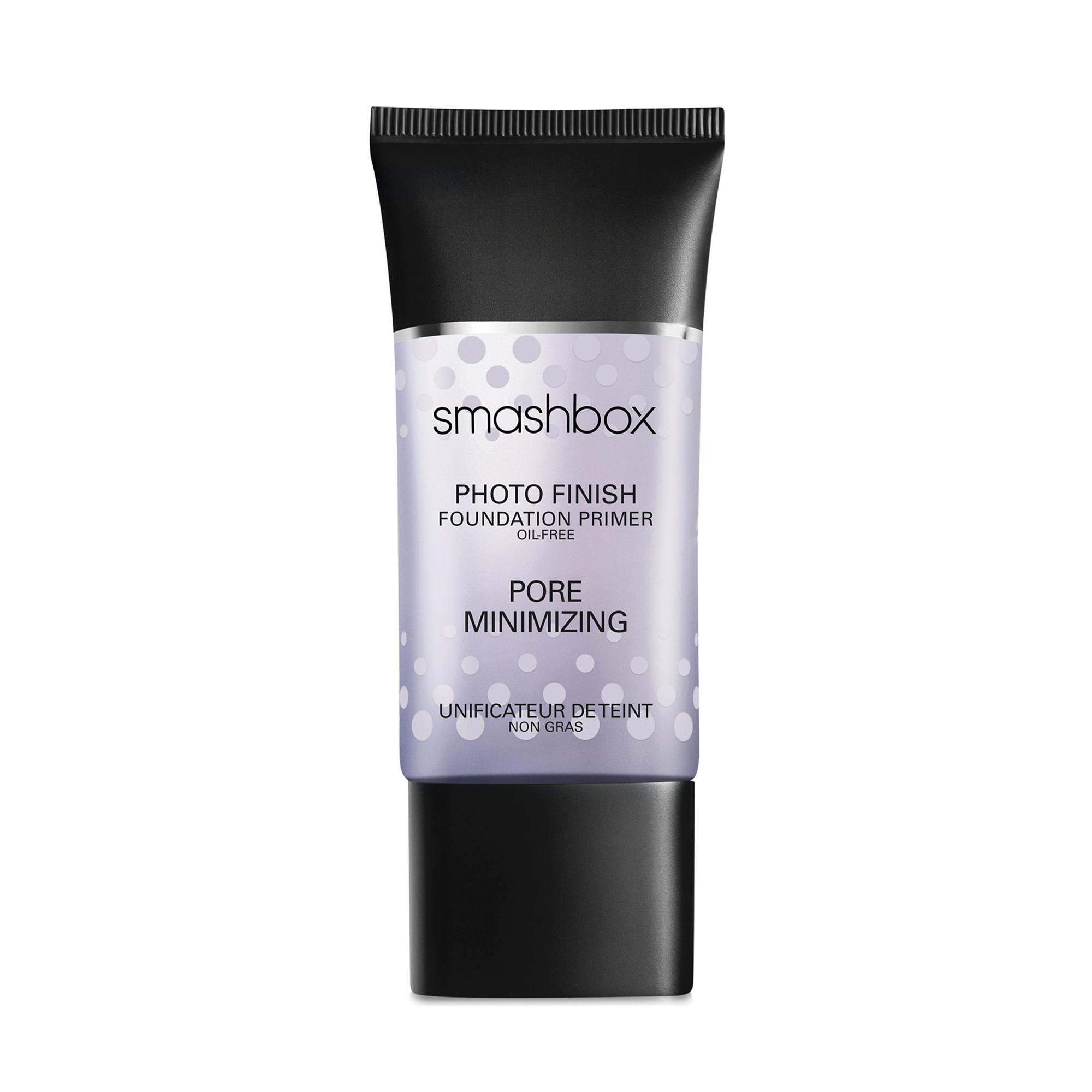 The new primers that smooth out imperfections and make your make-up last all day long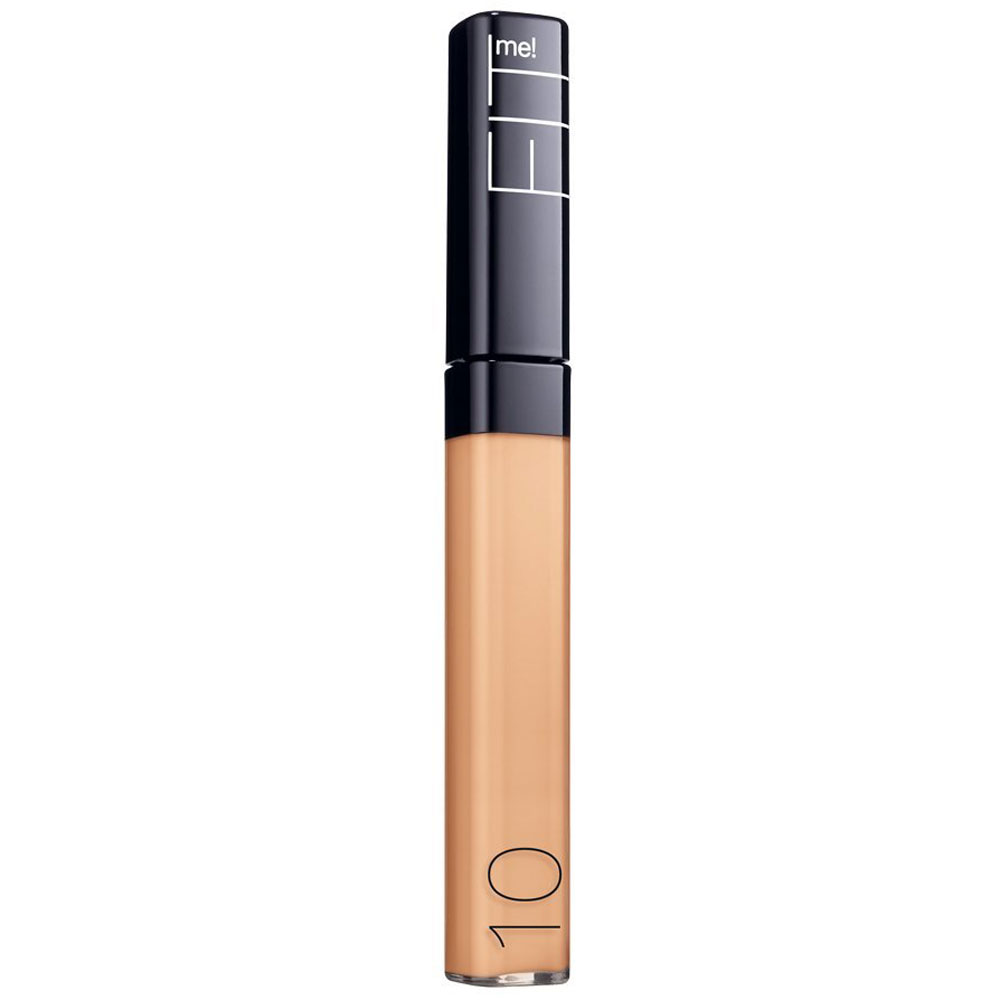 Flawless coverage, beautiful nails and soft lips for less...