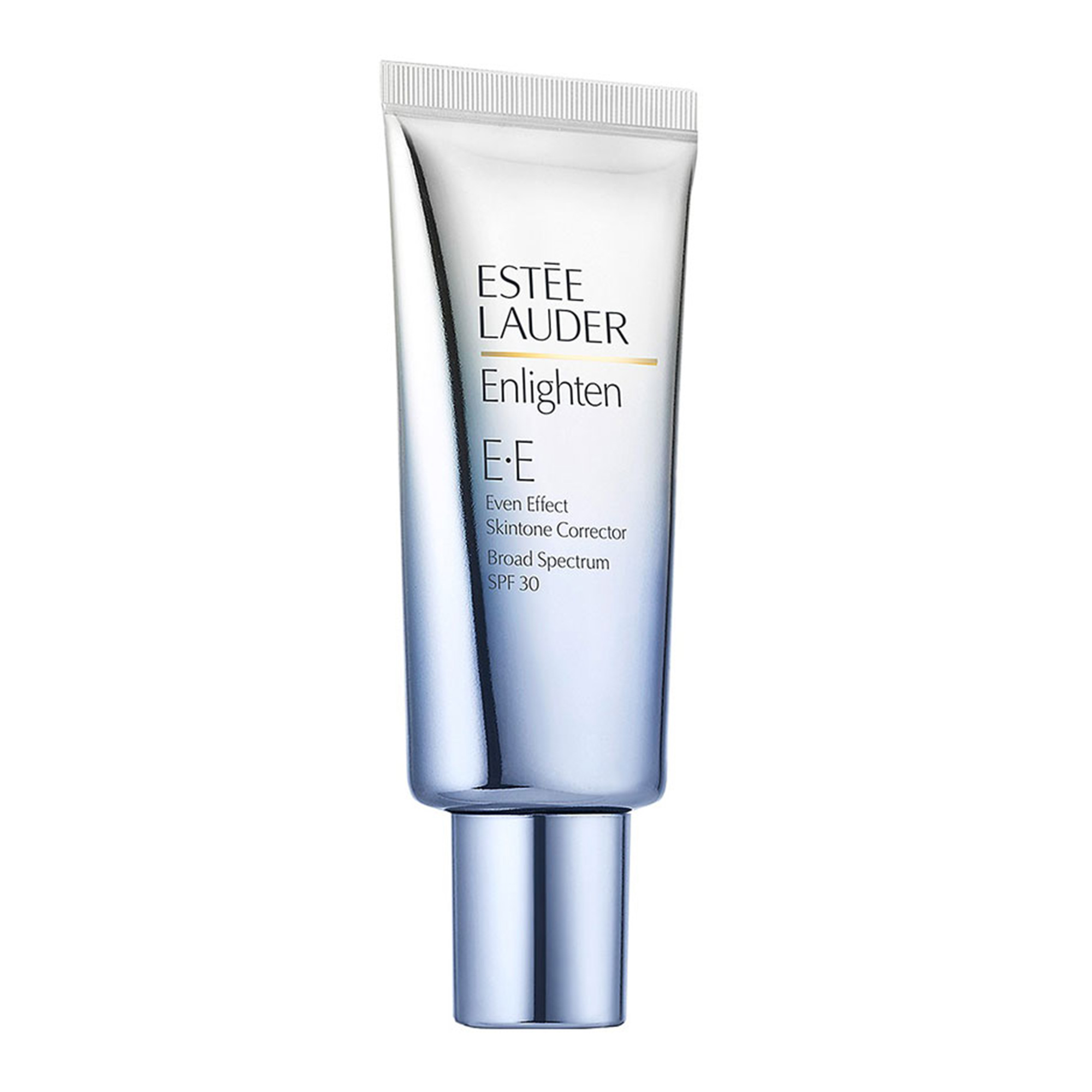 When the weather starts getting warmer, it's time to swap our heavy foundation for a light, tinted moisturiser instead.


The great thing about a tinted moisturiser is that it provides flawless coverage, while nourishing your skin at the same time. It's a real time-saver!
But not only do our pick of the best tinted moisturisers save on time (and money!), but they'll also give your skin a gorgeous natural-looking glow that's perfect for summer! Your skin will look dewy and youthful, with minimal effort.
During the colder winter months, most women find that their skin is more parched and drier than usual - which means that only a foundation applied on top of a moisturiser (and a serum for really dehydrated skin) will keep your complexion nourished all day long. In the summer however, you can afford to use a little less moisturiser on your skin as it returns to its natural state.
But with so many tinted moisturisers to choose from, how do you find your perfect match?
The trick is to find a tinted moisturiser that provides natural-looking coverage and has SPF. That way you can simply apply and head out for a day in the sun, knowing your skin will look radiant - and be protected.
Of course, our roundup of the best tinted moisturisers aren't just for summer - you can also use them year-round when you feel like you just want some light coverage.
Ready to find your perfect match? Keep reading to discover more of our best tinted moisturisers...
Holiday favourite
This innovative EE cream is well-worth making space in your suitcase for! Packed with anti-ageing antioxidants, Estée Lauder's EE Cream's hydrating formula refreshes tired skin with a light veil of colour to minimise dark spots, redness and pores. The SPF 30 coverage makes it a must-have buy for the sweltering heat when you want to skip heavy foundation. Wear it alone or under make-up for a flawless complexion whatever the weather.
Buy it
here.
Latest galleries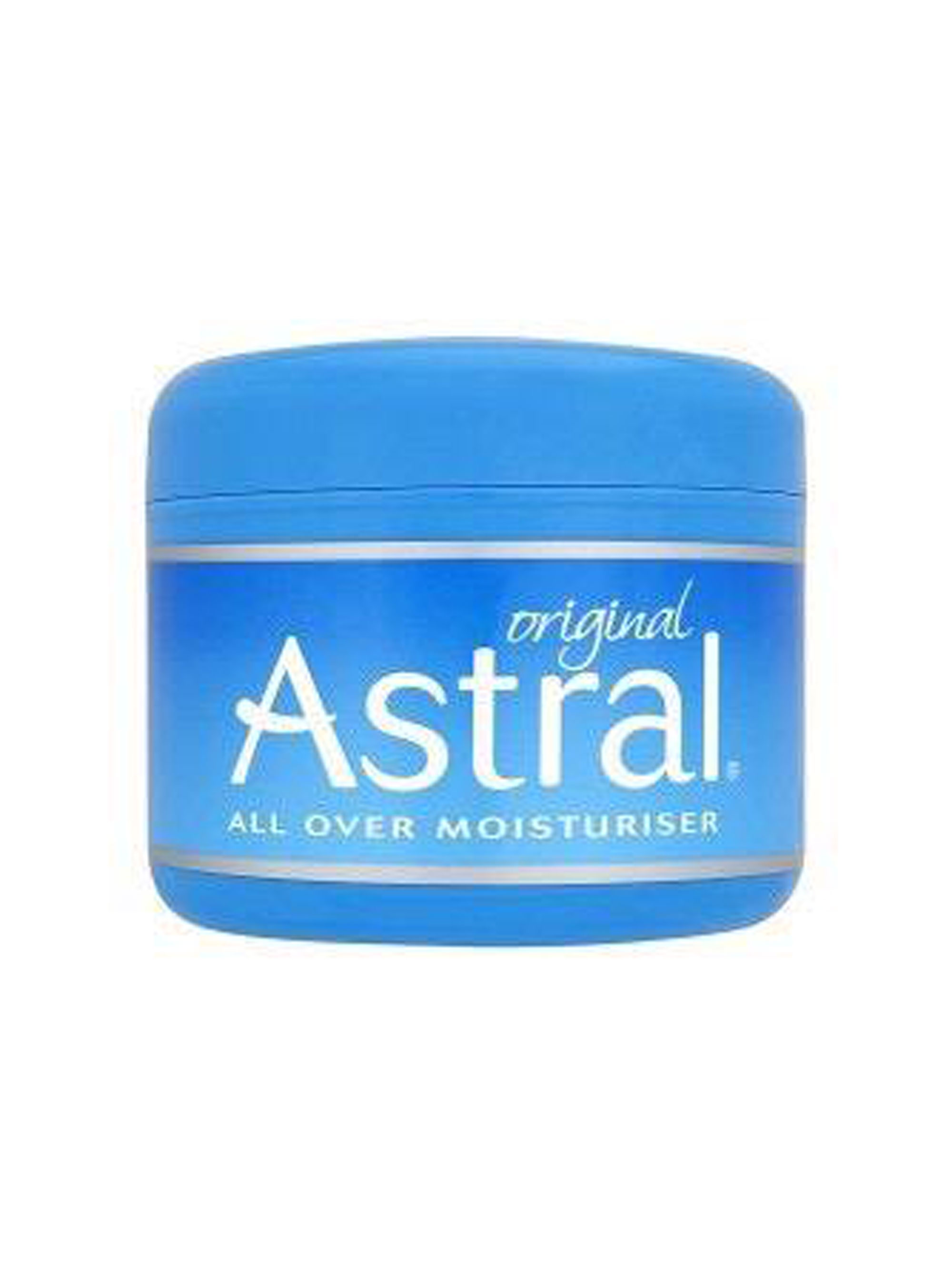 These cult beauty buys will never let you down...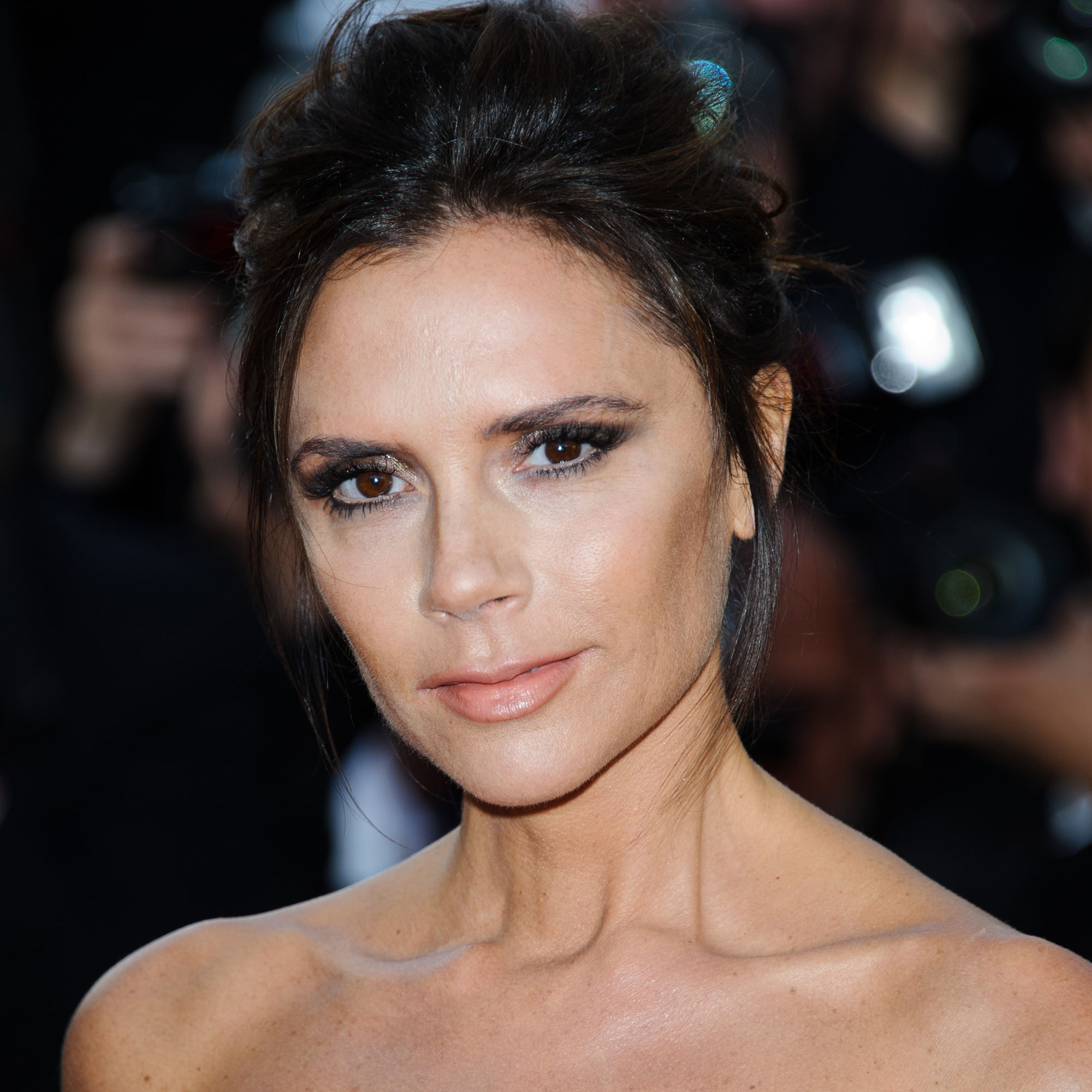 We round up the many benefits of coconut oil, then share our favourite products infused with the miracle ingredient.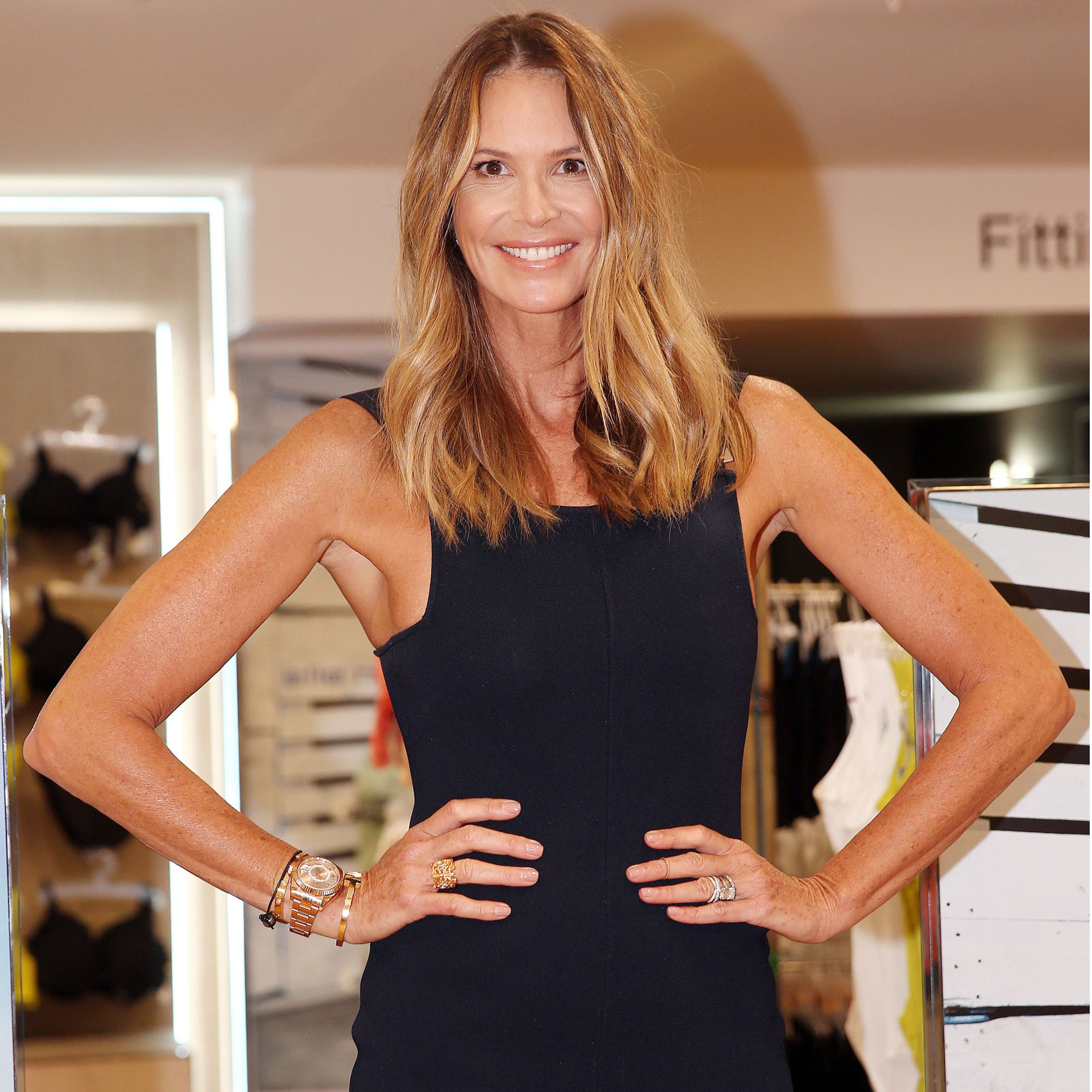 From beauty buys to at-home concoctions, discover how celebrities keep a youthful edge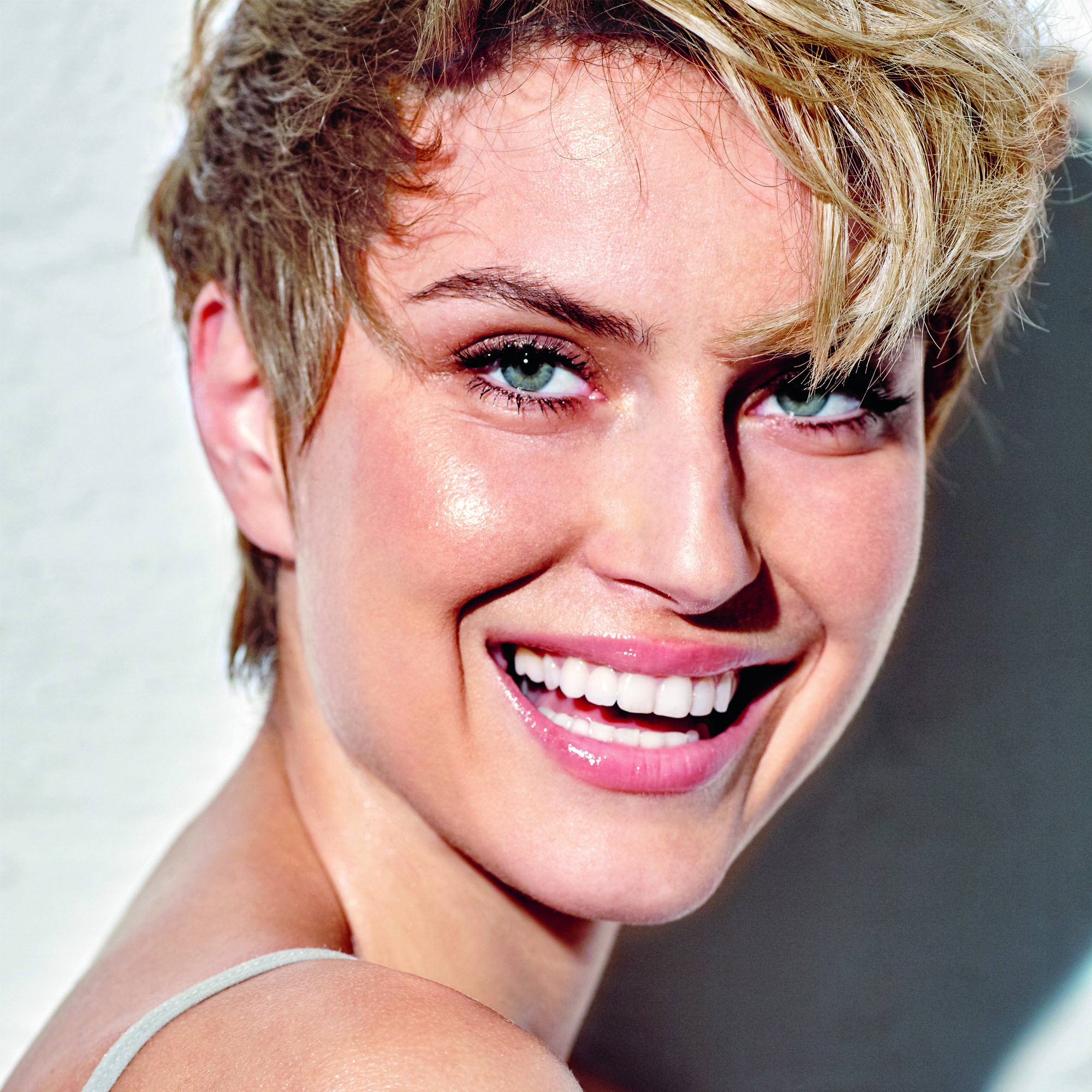 Hide those dark circles with our pick of the most effective under-eye concealers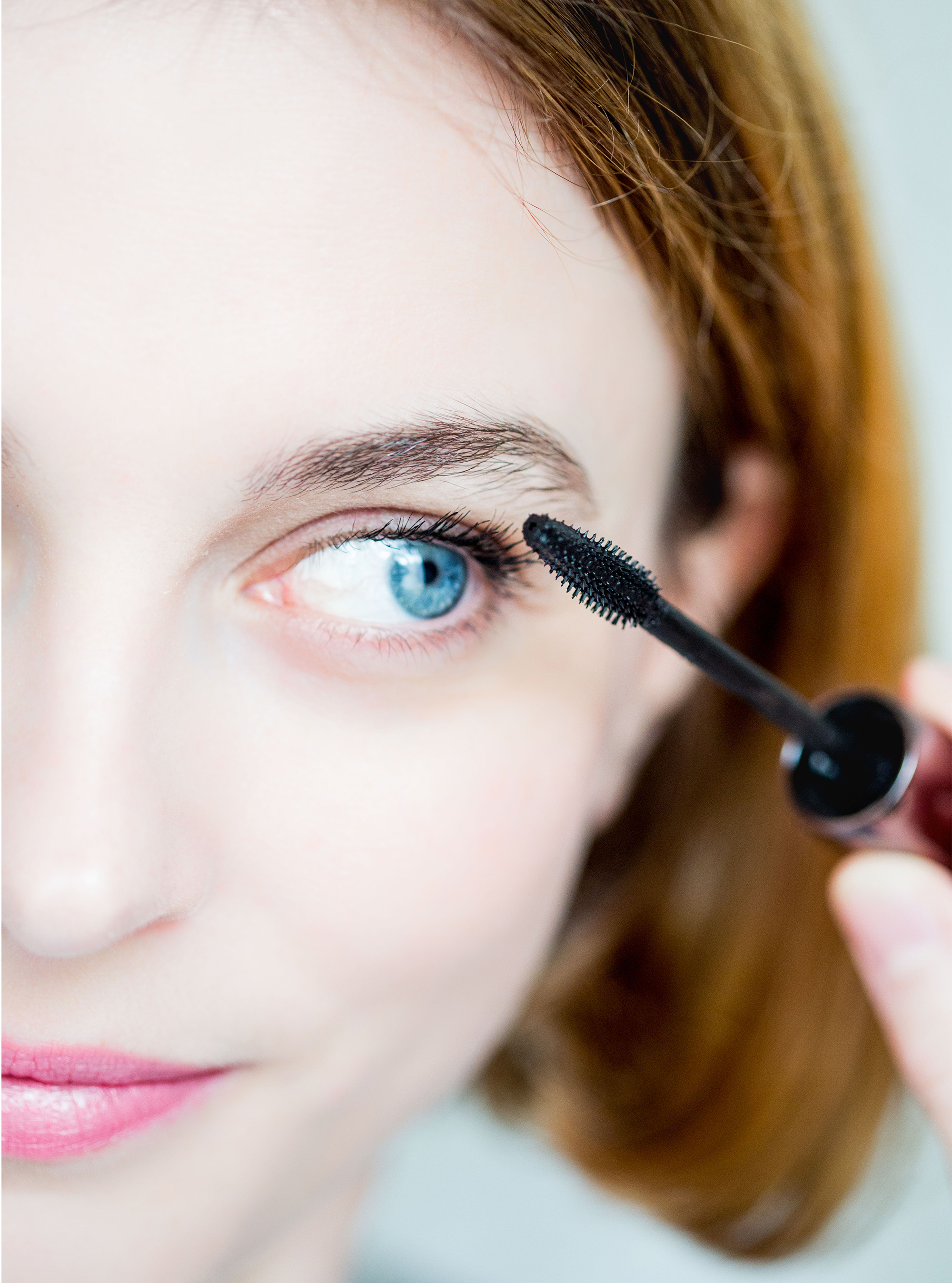 Find out which beauty products are the most popular with online consumers and why.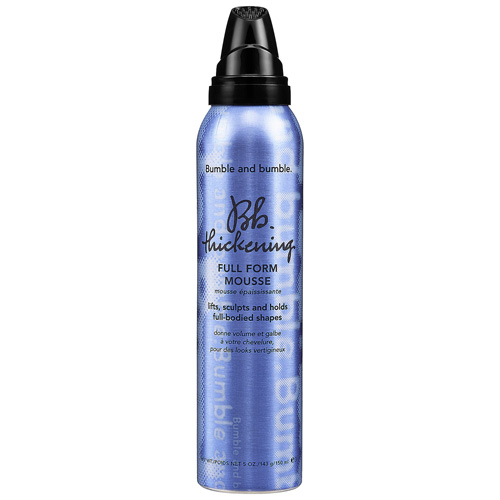 Discover the boomerang beauty products that have regained bestselling status...