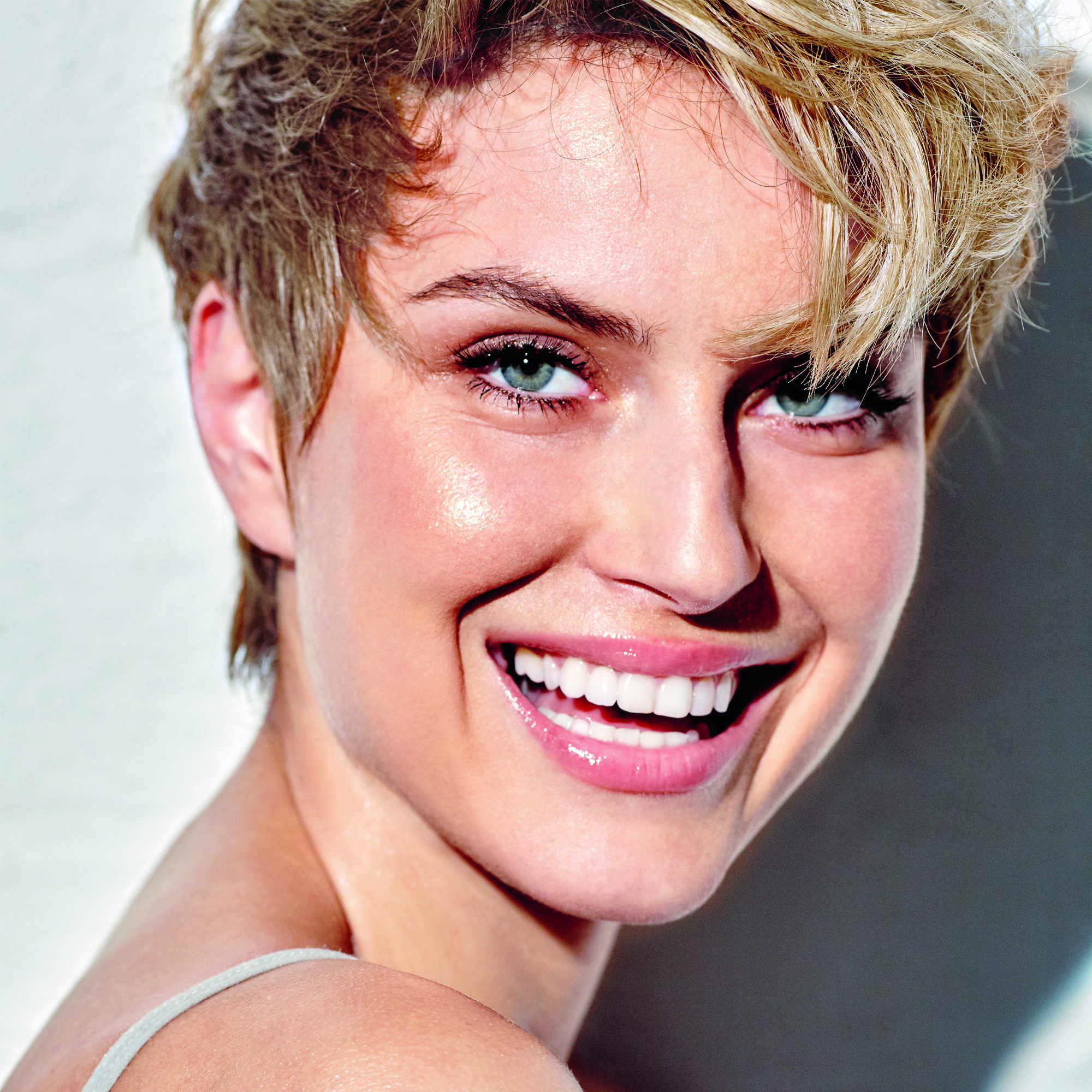 Dark under eye circles sit in the 'unwelcome yet inevitable' category of ageing alongside pores, cellulite and those random chin hairs that wait until you're in the loo at a party to show themselves. Some suffer more than most, usually thanks to genetics, but as the already delicate skin under our eyes thins even further with age, blue-tinged oxygenated blood shows through ever more strongly, giving our faces a knackered or - even worse - mildly haunted quality. Grim.

That's the bad news, the good is this gradual darkening has been happening since the dawn of time and make-up itself, so there are tons of great concealers out there that not only cover dark circles with hard-wearing pigment, but de-puff, correct sallow undertones and hydrate the area for an altogether perkier look.

Whether you prefer a robust going-nowhere cream or looser, liquid formula for easy spreading, there is an under-reye concealer out there that is the perfect foil to your dark circles. Read on to discover a selection of my personal favourites, from luxury classics to new cult buys and cheap-as-chips steals.

Latest galleries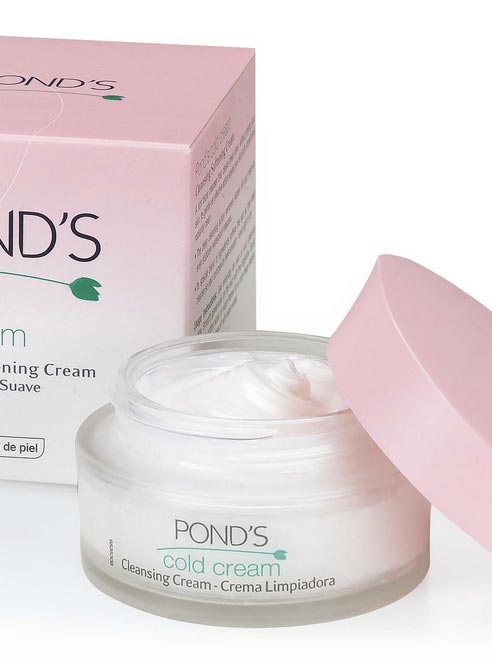 These cult beauty buys will never let you down...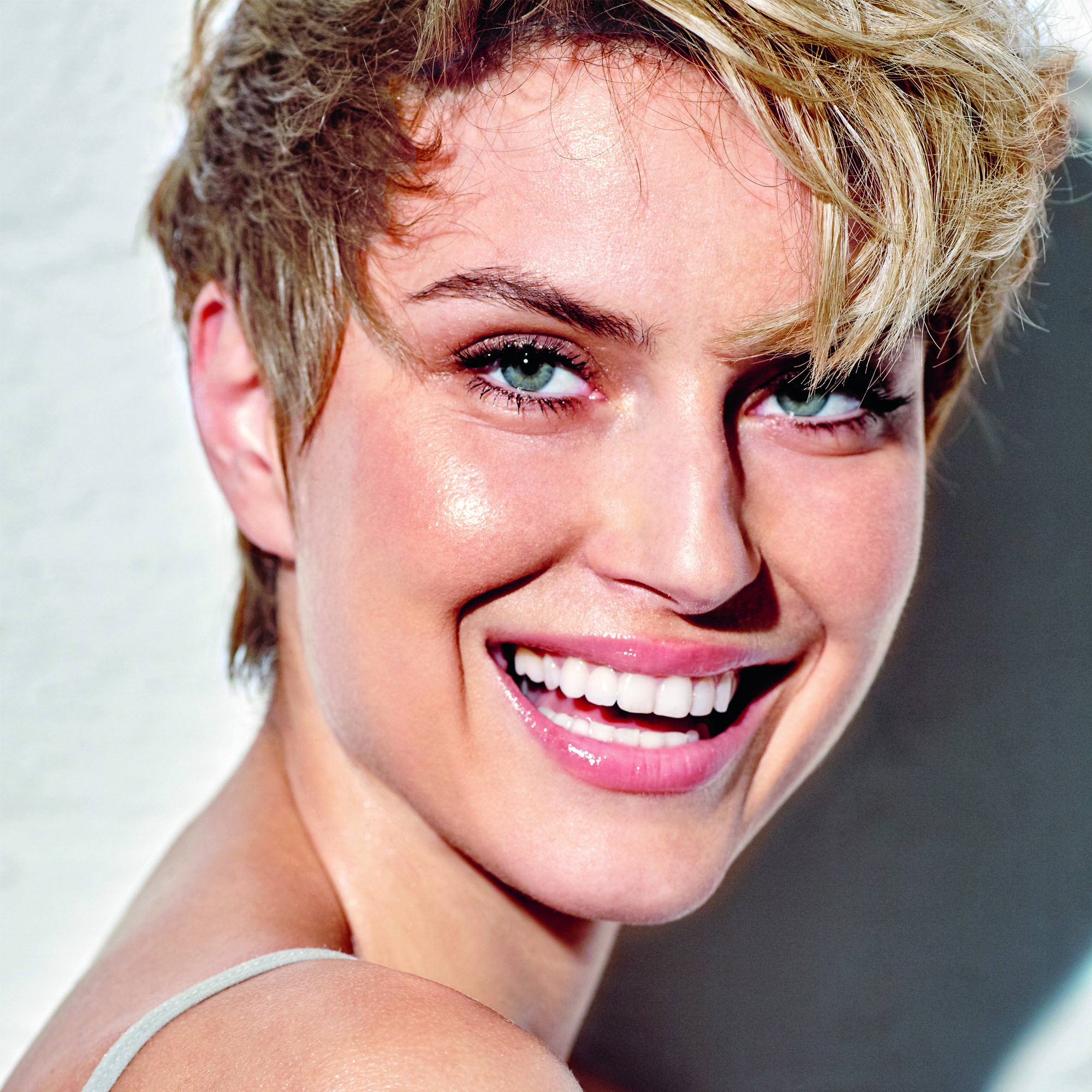 Hide those dark circles with our pick of the most effective under-eye concealers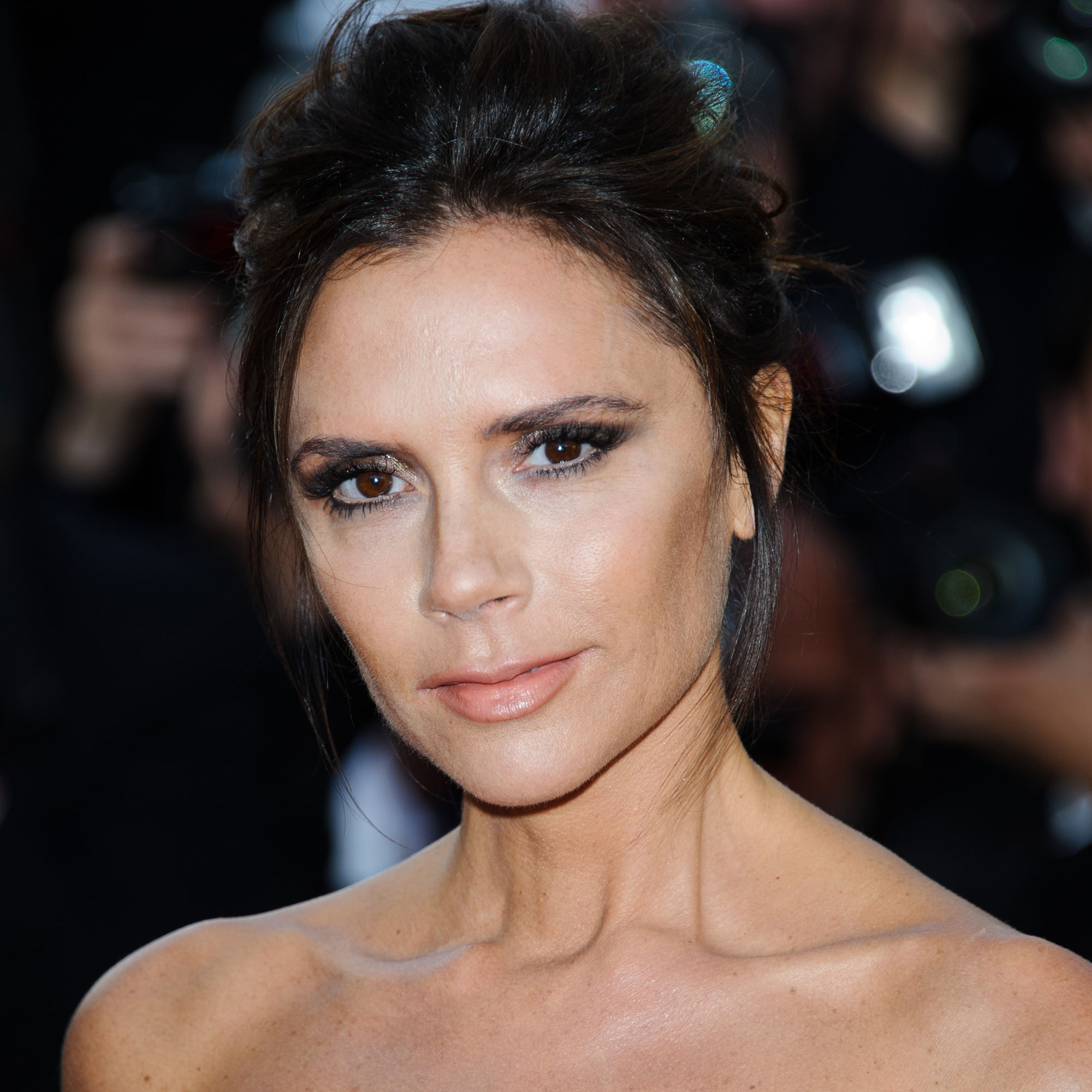 We round up the many benefits of coconut oil, then share our favourite products infused with the miracle ingredient.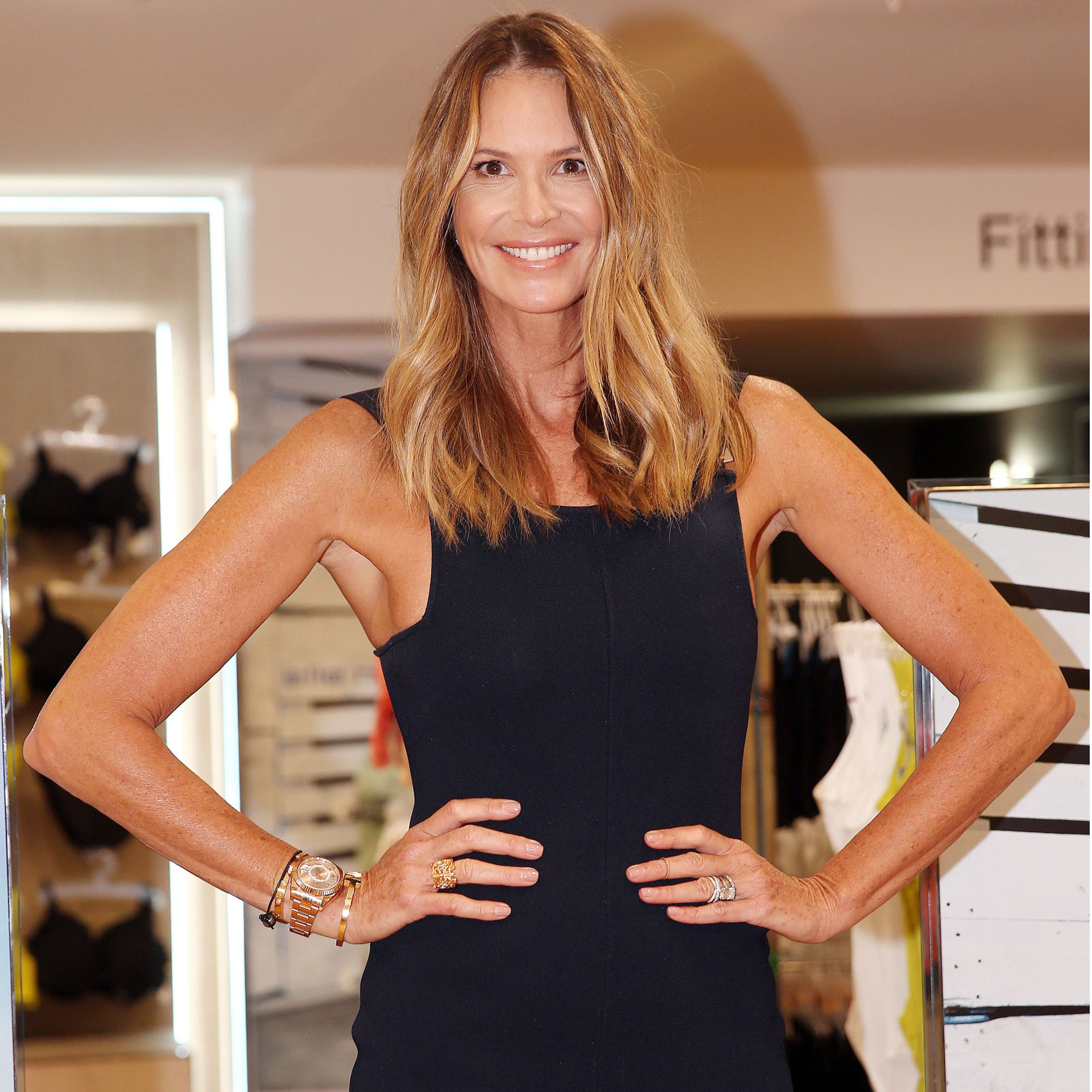 From beauty buys to at-home concoctions, discover how celebrities keep a youthful edge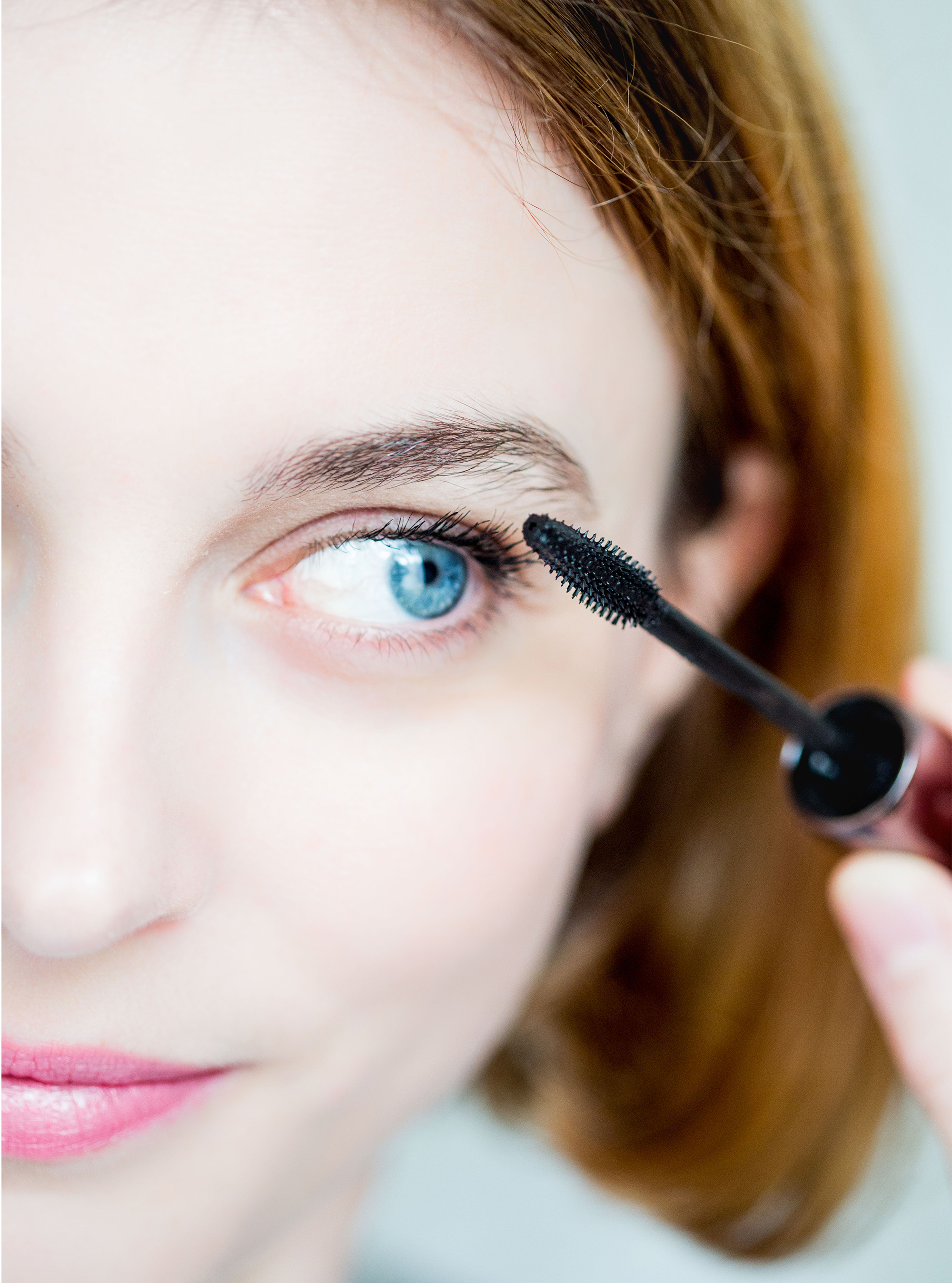 Find out which beauty products are the most popular with online consumers and why.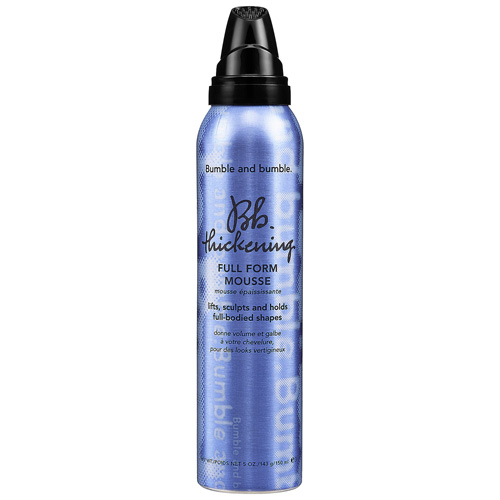 Discover the boomerang beauty products that have regained bestselling status...