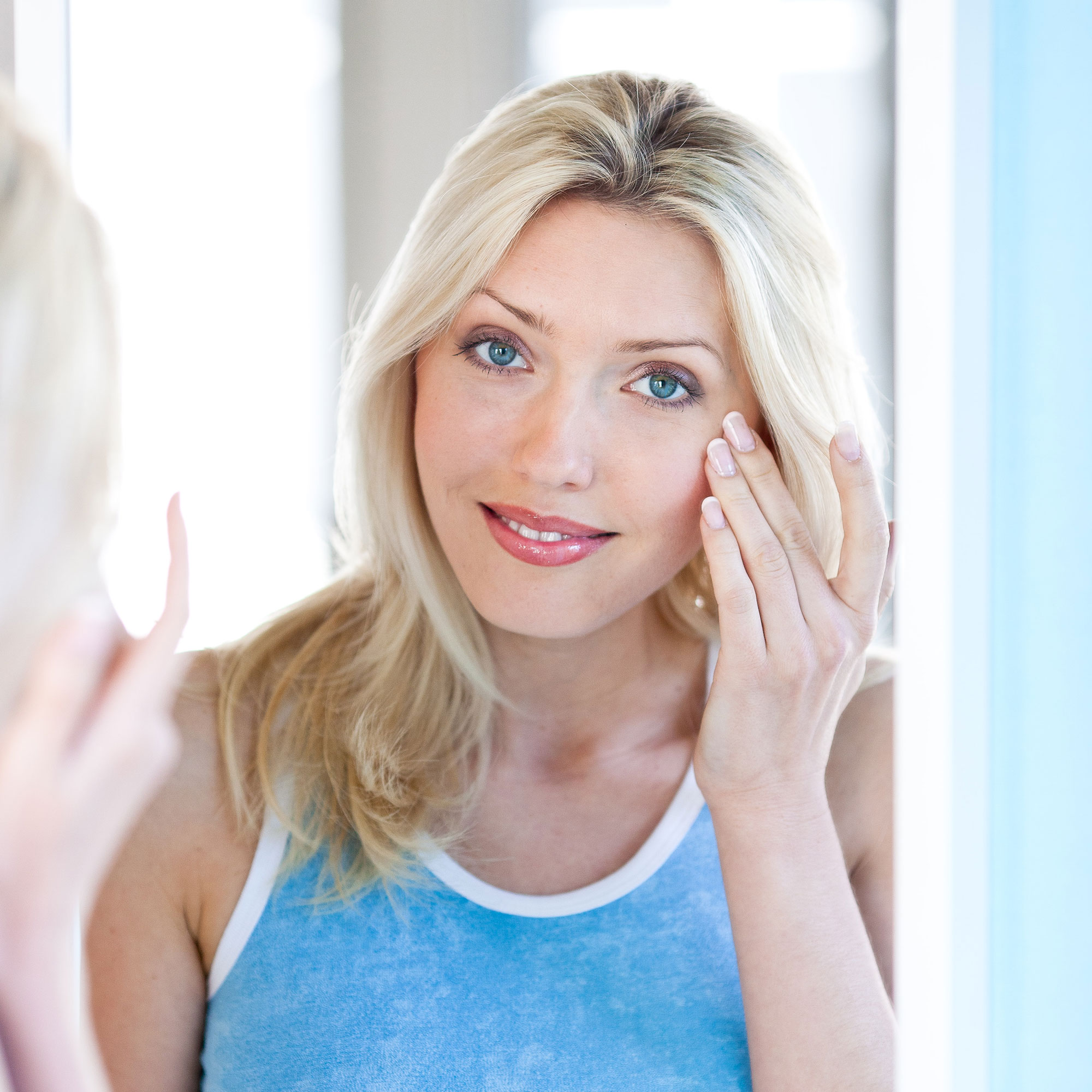 Problem skin used to be considered a teenage problem. Spots were caused by a hormonal imbalance, clearing once puberty had taken its course. That's no longer the case. Research suggests 80% of women will suffer from adult acne at least once. Angry skin complaints such as eczema, rosacea and psoriasis are also on the rise, causing discomfort and crushing confidence.
Buy
The Clear Skin Cookbook: How the Right Food Can Improve your Skin by Dale Pinnock (Right Way; £7.99)
Latest galleries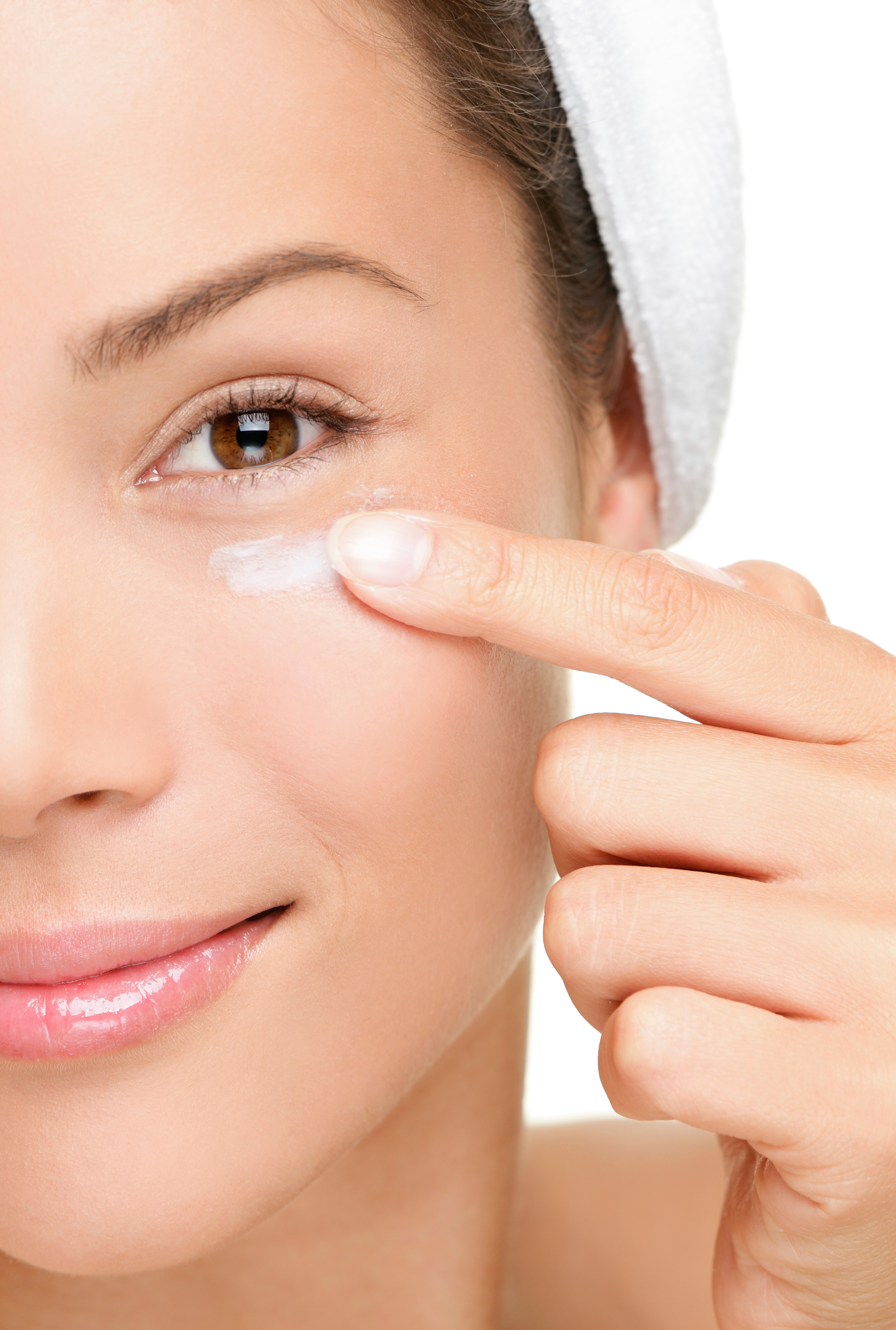 Delete dark circles and puffiness with our guide to bright and beautiful eyes...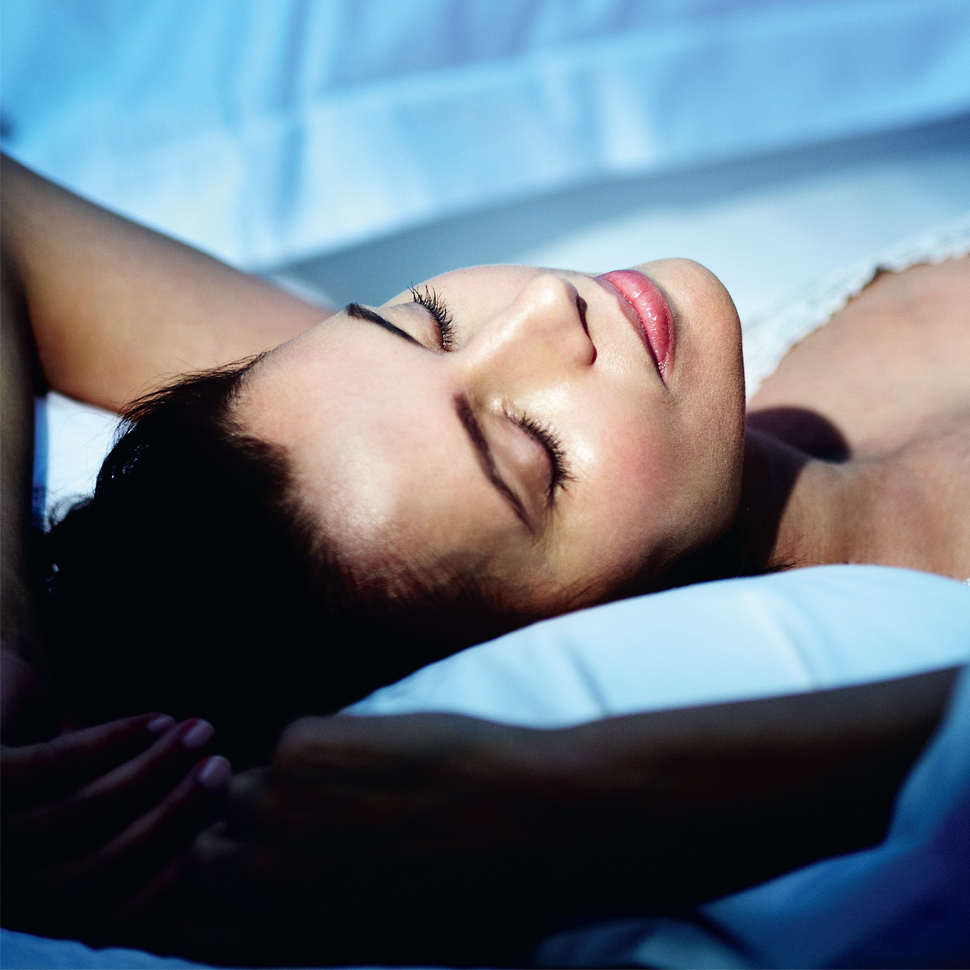 We pick the best, most powerful anti-ageing serums to fight lines, dryness, pigmentation and more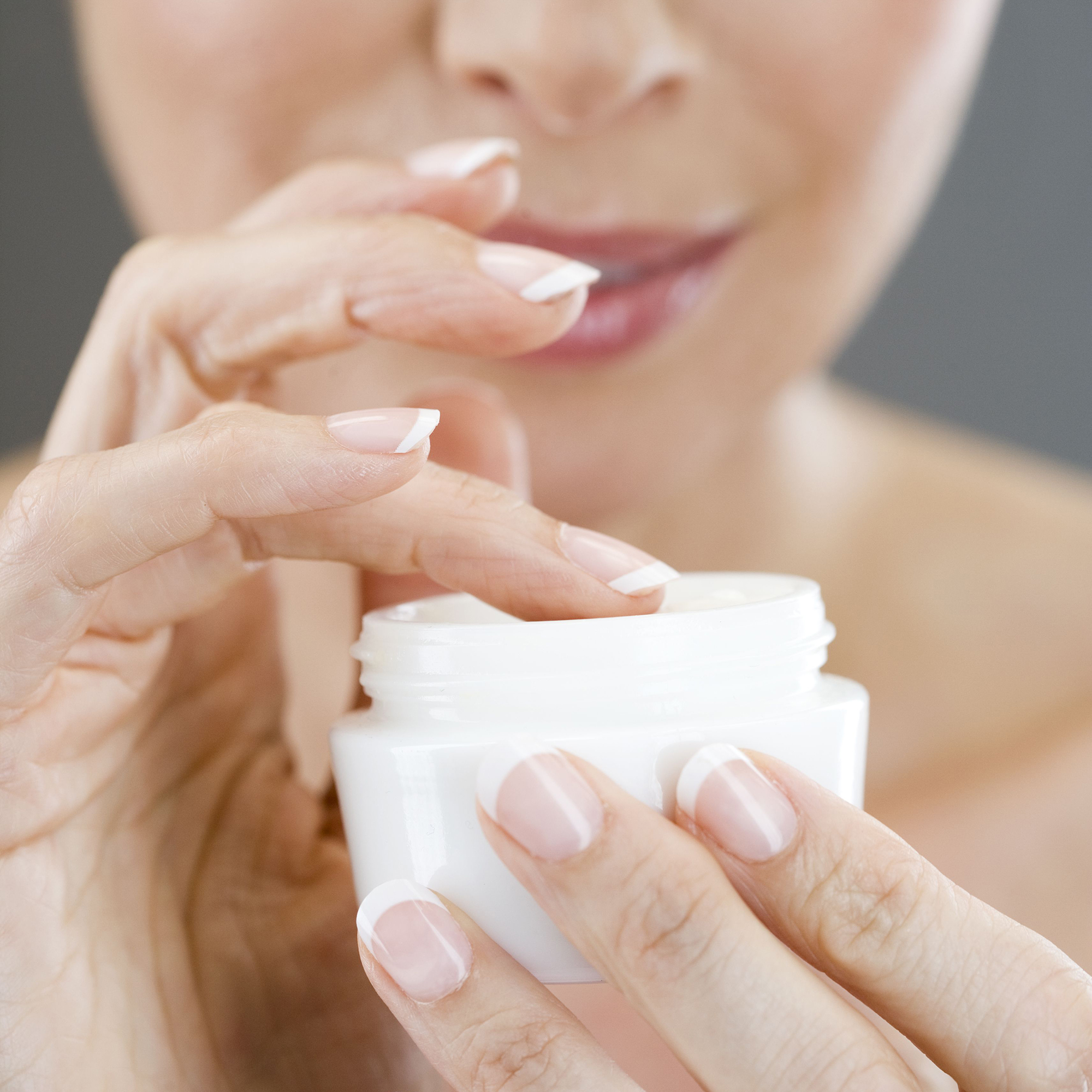 Give your skin a surge of much needed hydration with our favourite moisturisers for dry skin...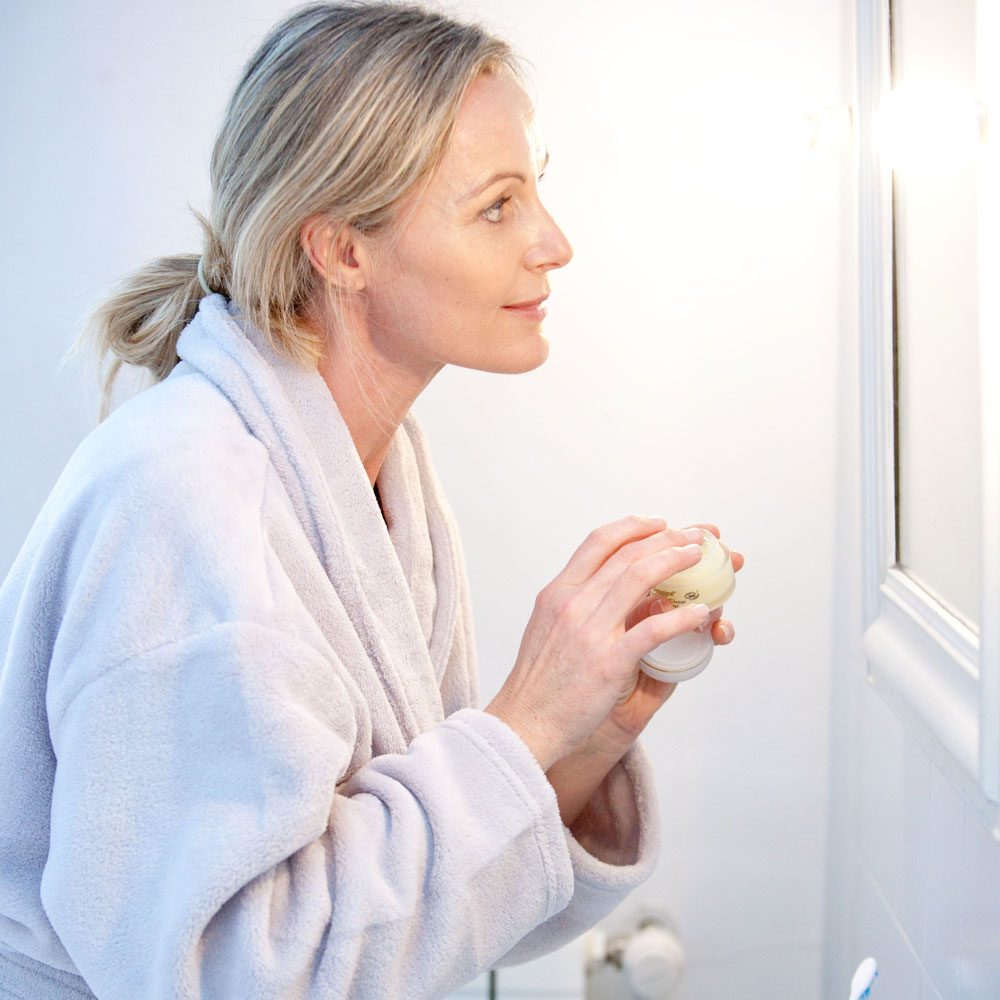 Protect, repair and regain your skin's natural glow while you sleep with our pick of the best night creams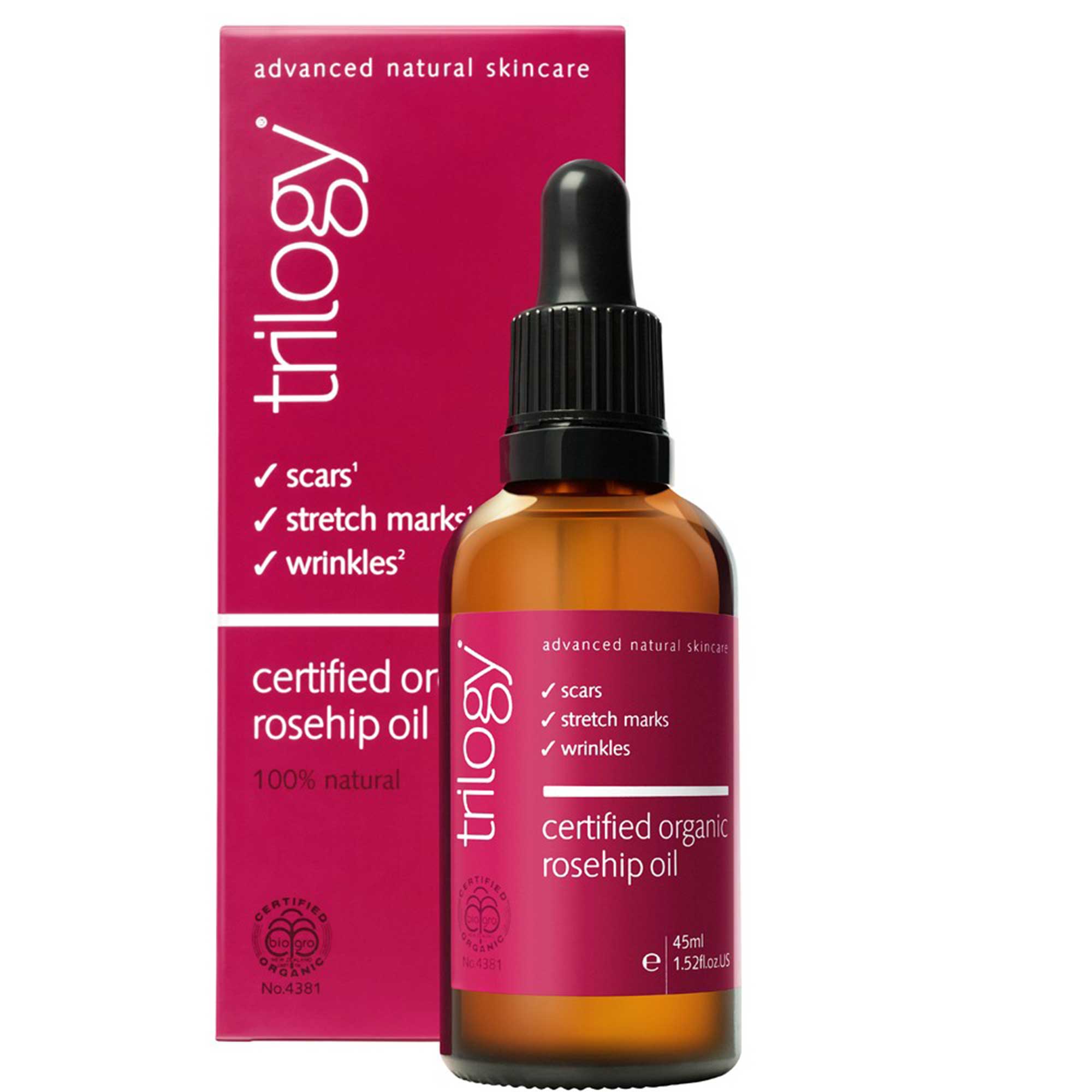 To get the softest-looking skin you've had in years, wrap it in layers of these moisture-boosting creams, oils and sprays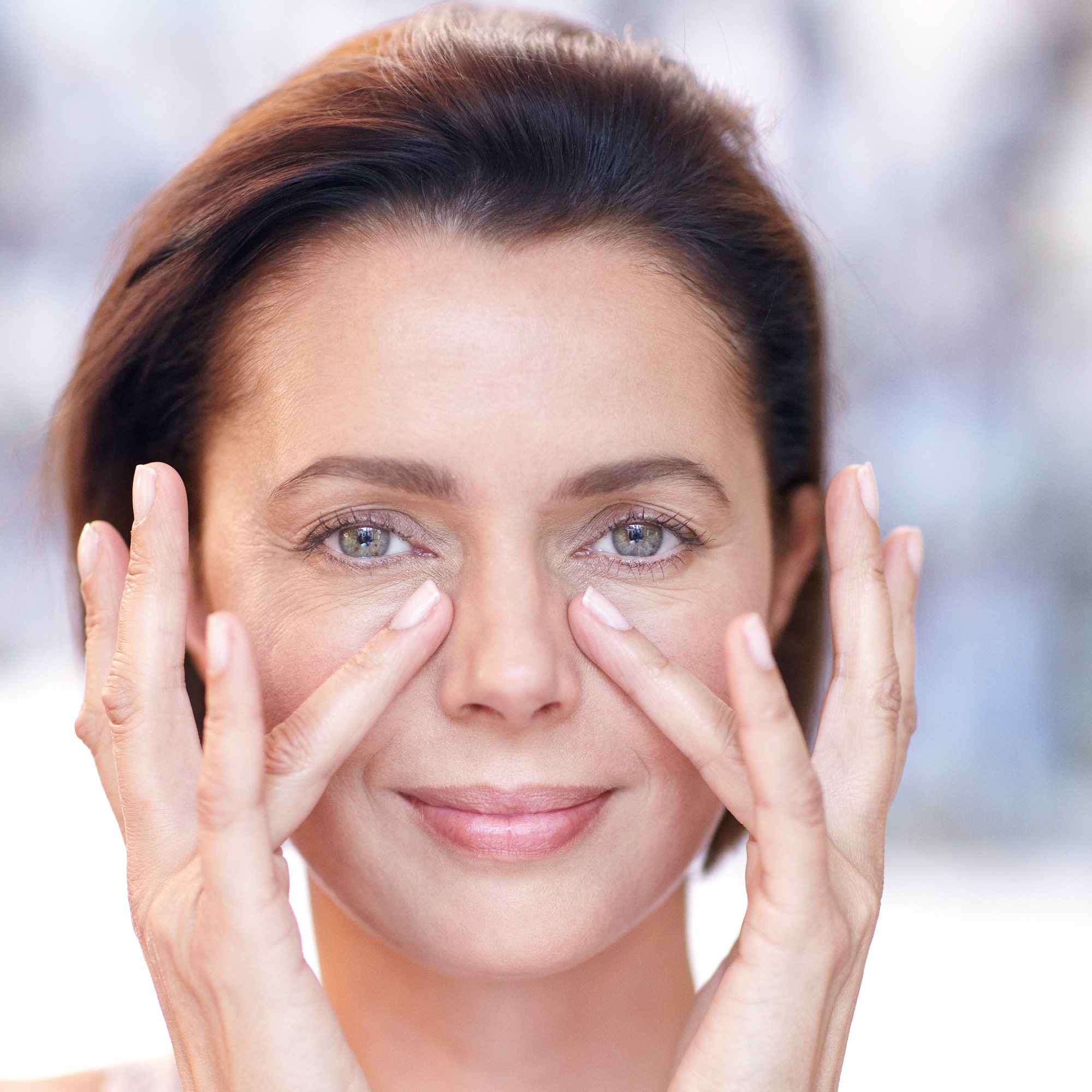 The eye-loving lotions that will lend a lift, brighten dark circles and target fine lines...