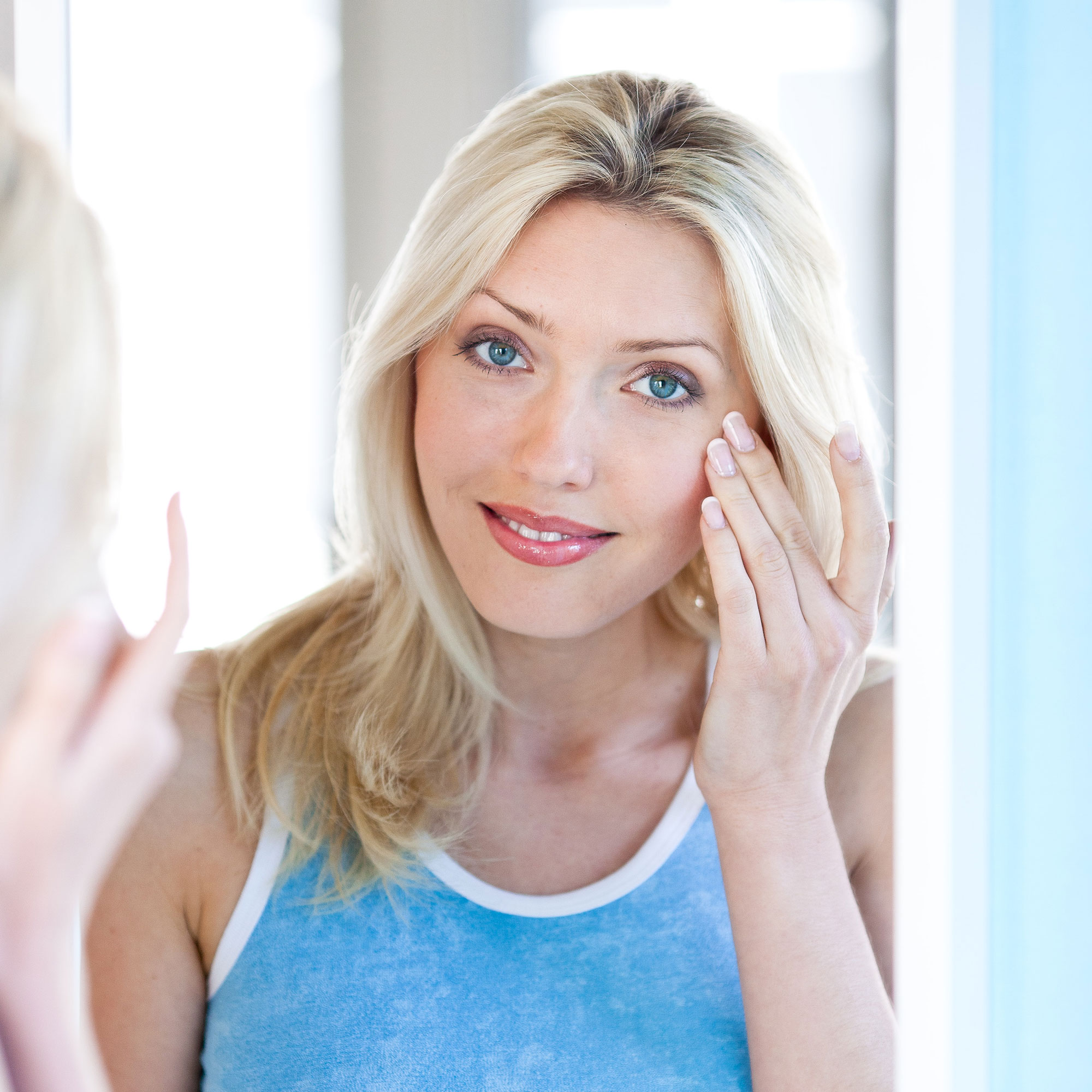 Problem skin used to be considered a teenage problem. Spots were caused by a hormonal imbalance, clearing once puberty had taken its course. That's no longer the case. Research suggests 80% of women will suffer from adult acne at least once. Angry skin complaints such as eczema, rosacea and psoriasis are also on the rise, causing discomfort and crushing confidence.
Buy
The Clear Skin Cookbook: How the Right Food Can Improve your Skin by Dale Pinnock (Right Way; £7.99)
Daily Email
Get the best entertainment news, recipes, fashion, beauty and wellbeing advice for you. For FREE.
Sign up