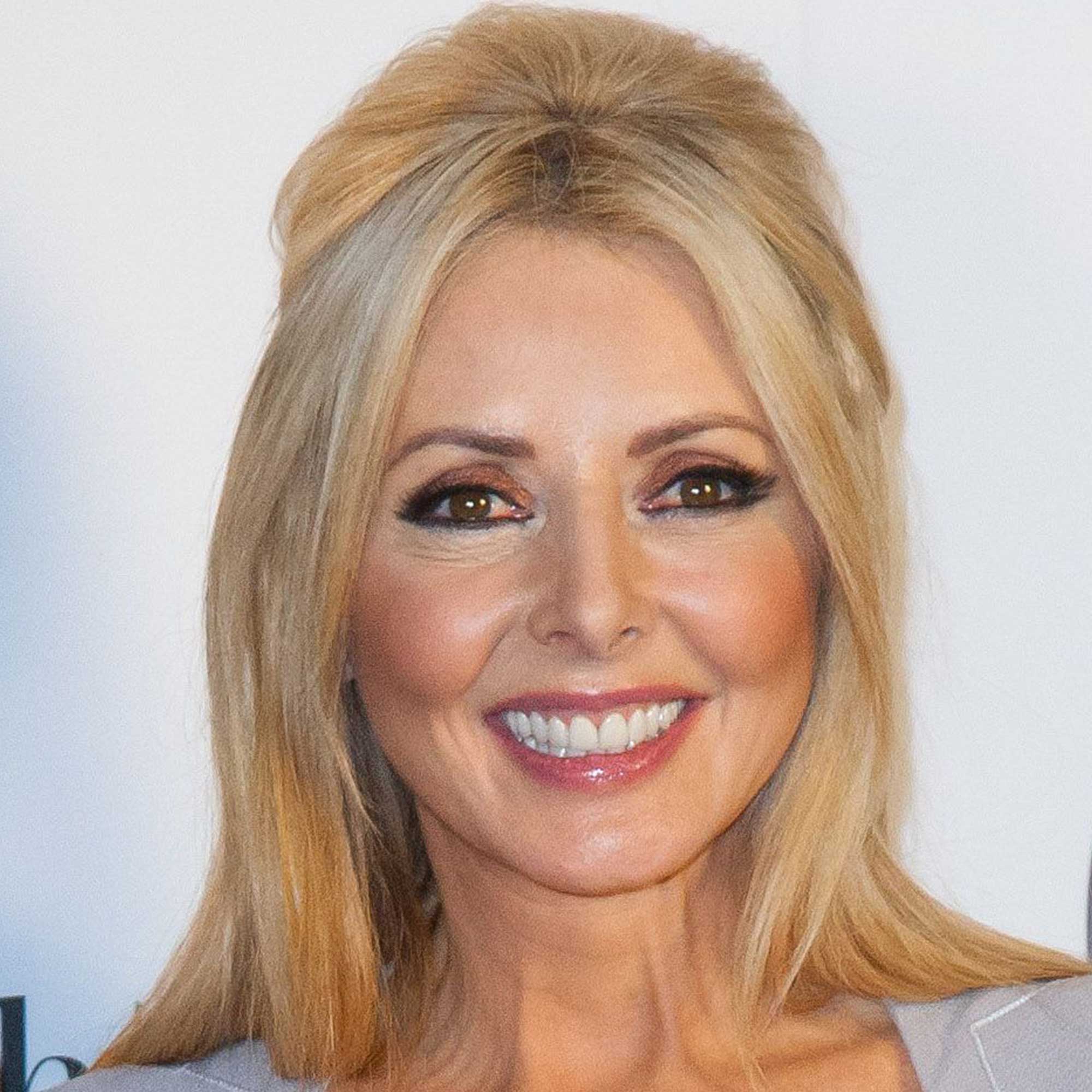 Carol Vorderman, 54, recently unveiled a freshly dyed head of platinum blonde hair during an appearance in London's West End. The new look is far lighter than we have ever seen the naturally dark-haired television presenter before but she pulled it off to perfection. As well as highlighting her fabulous cheekbones, the dramatic new colour adds warmth to her overall complexion omitting a lit-from-within youthful glow.

Could going blonde do the same for you? It can be daunting taking the plunge from dark to blonde but if done correctly and by a professional colourist, it can stop the clock, instantly lifting your features and knocking years off.

Marc Trinder, art team director at Charles Worthington Salons said: 'We?ve already had so many calls from people booking in for consultations with our colour experts, particularly darker brunettes who are looking for a complete colour overhaul rather than blondes who just want to go a few shades lighter. It?s important that any brunettes wanting to go platinum do speak to their stylist first though as this certainly isn?t a look you should be trying yourself at home!' Good advice.

So, why not take the plunge and go blonde? We think it looks fabulous on Carol, but you don?t have to go as bright as her. Even going a few shades lighter can really lift your features and give off that sought-after youthful glow.

Whilst we recommend you have your colour administered in the chair, the up keep can be tiresome and costly with extra salon trips required to maintain tone and eliminate brassiness over time. Not to mention cover up any roots! However there are many affordable off-the-shelf beauty products which can keep your locks tip top and cut down on visits for as little as £10. Here is our pick of the best...


Latest galleries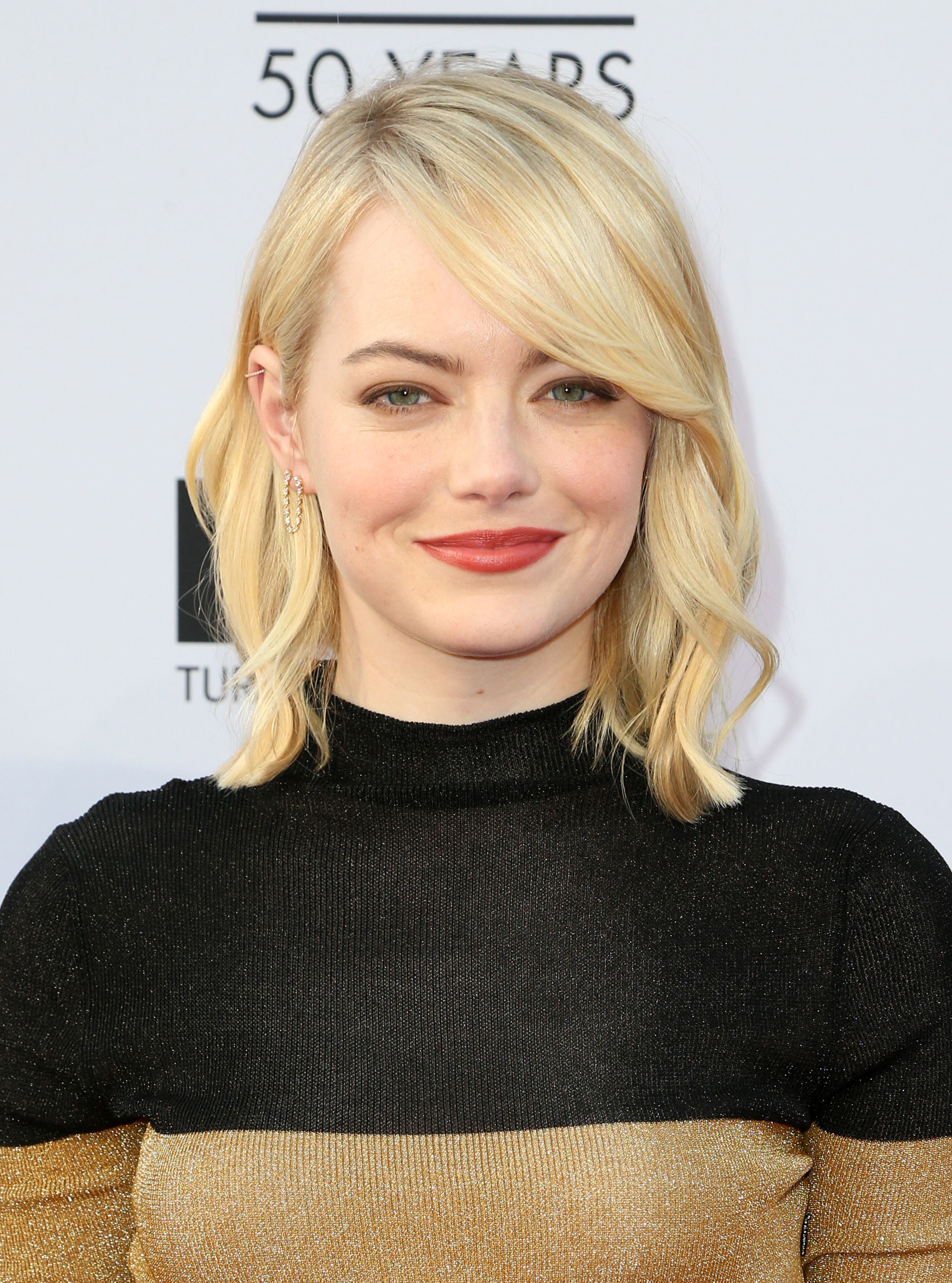 Be inspired for your next salon visit with our favourite A-list celebrity bob hairstyles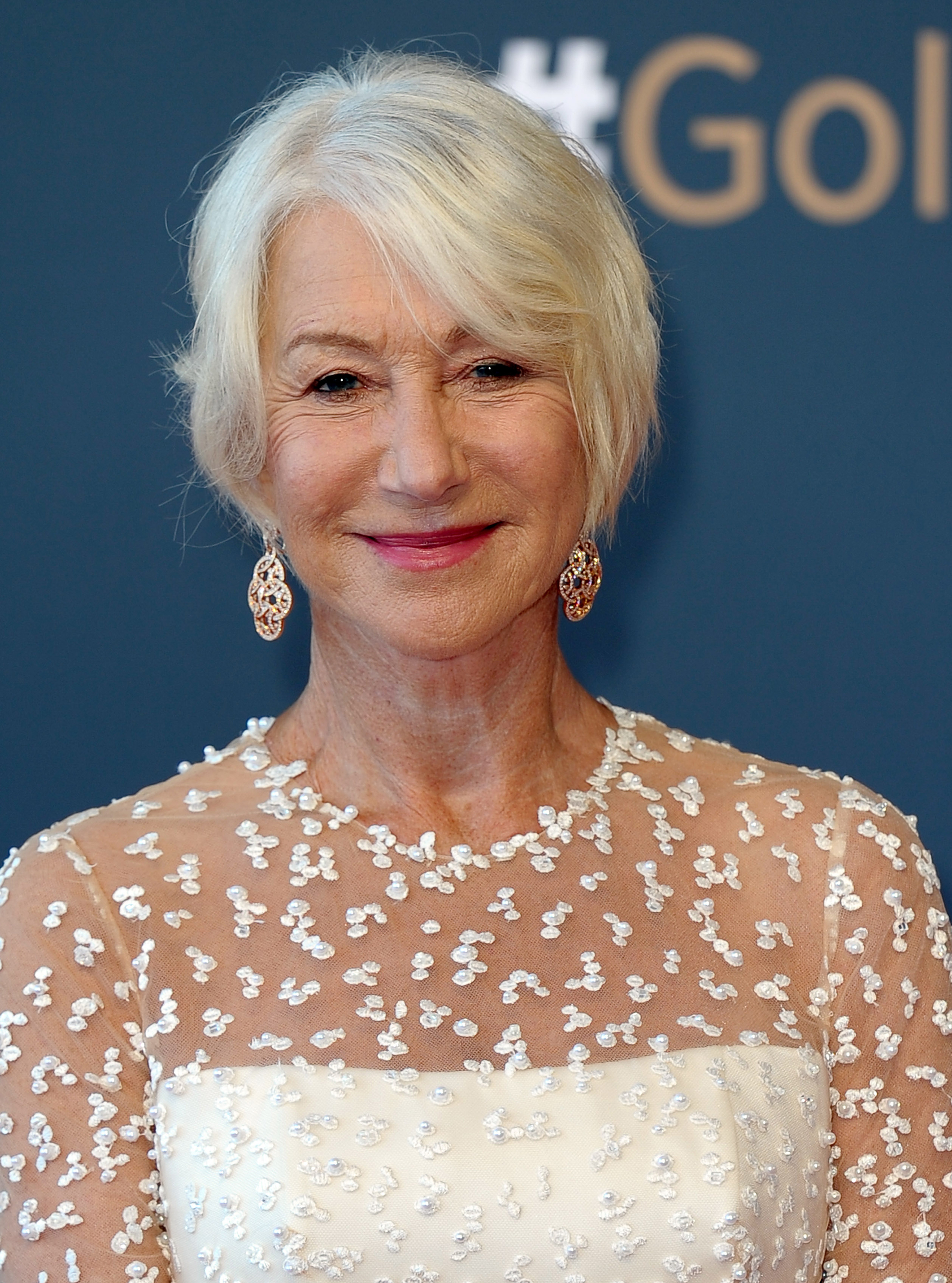 Take a look at our round-up of Helen Mirren's hairstyles. Her style might have changed over the years but she always looks fabulous!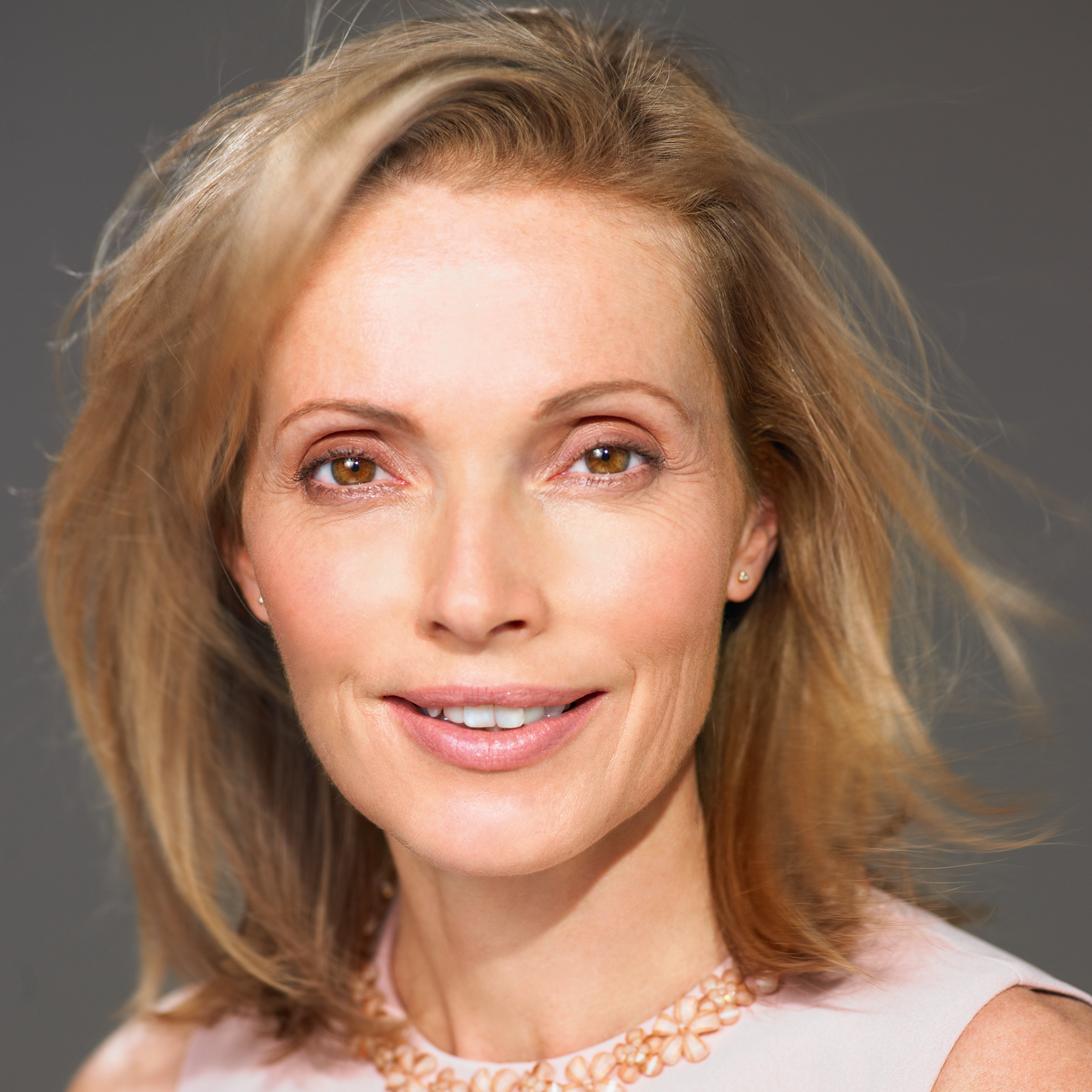 If your hair is weak and fine, try these hair stying tips to get fuller tresses with minimal fuss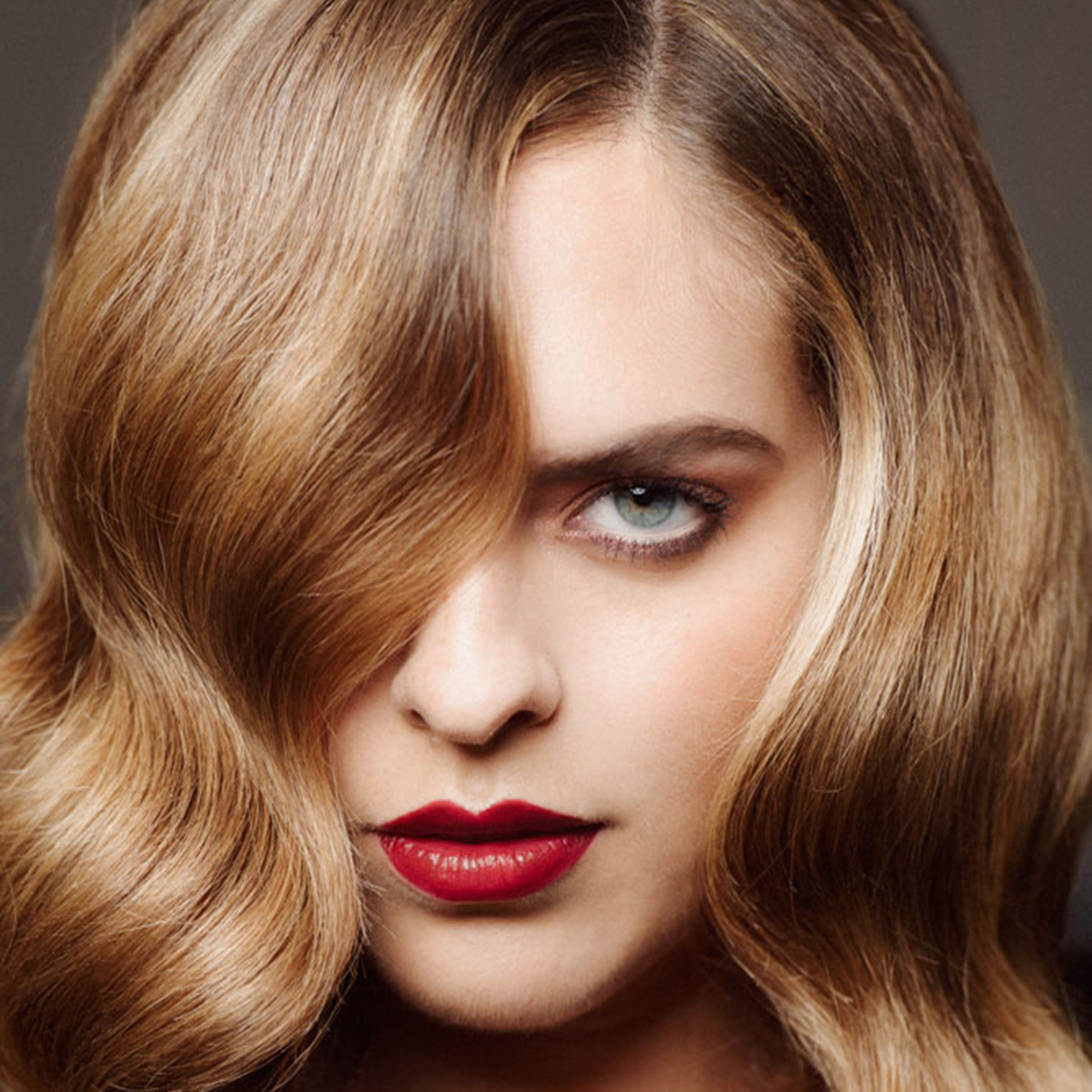 Protect your highlights and fight frizz with our top 10 sulphate-free shampoos.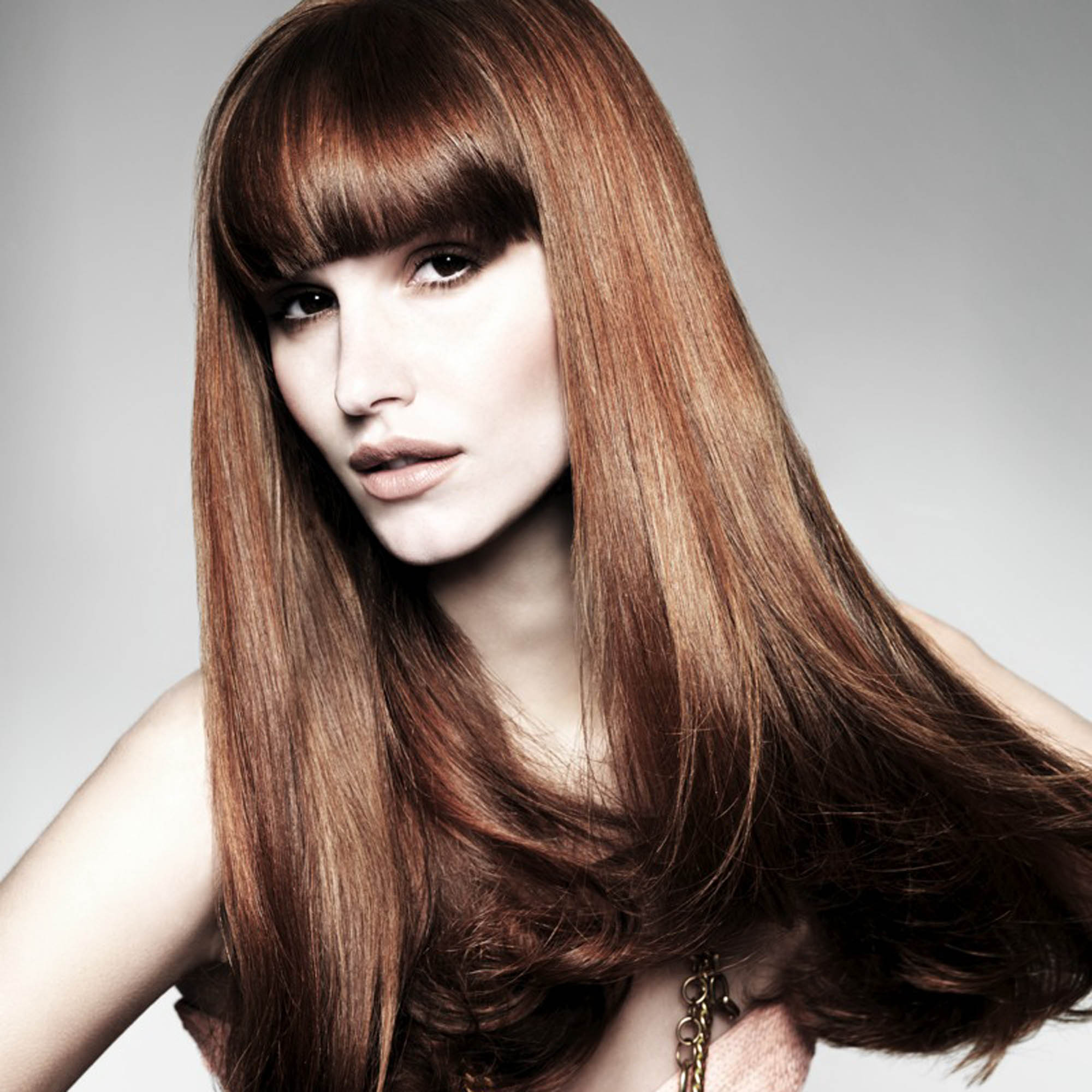 Achieve straight, silky hair with our pick of the best hair straighteners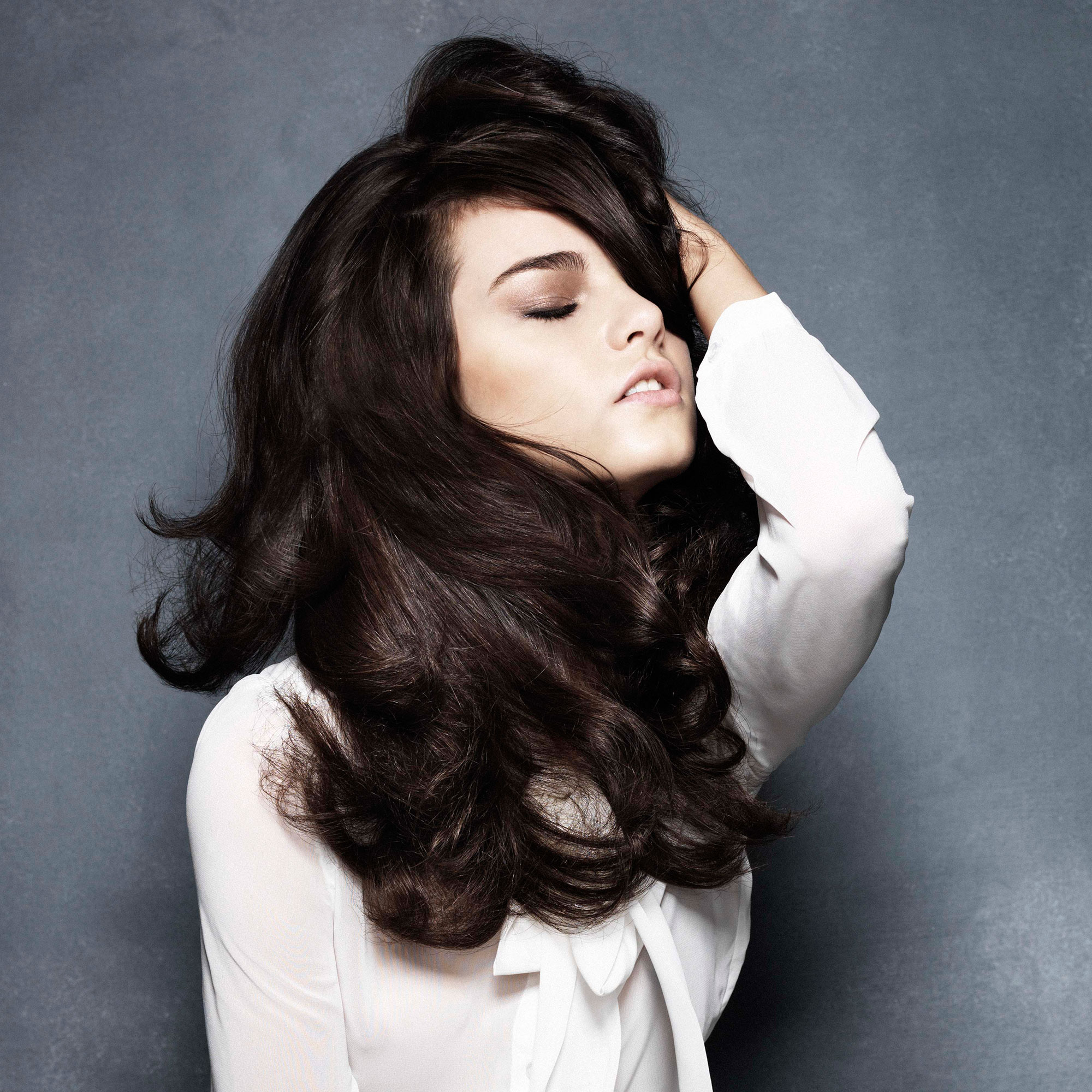 We set the record straight on some of the most common hair myths...