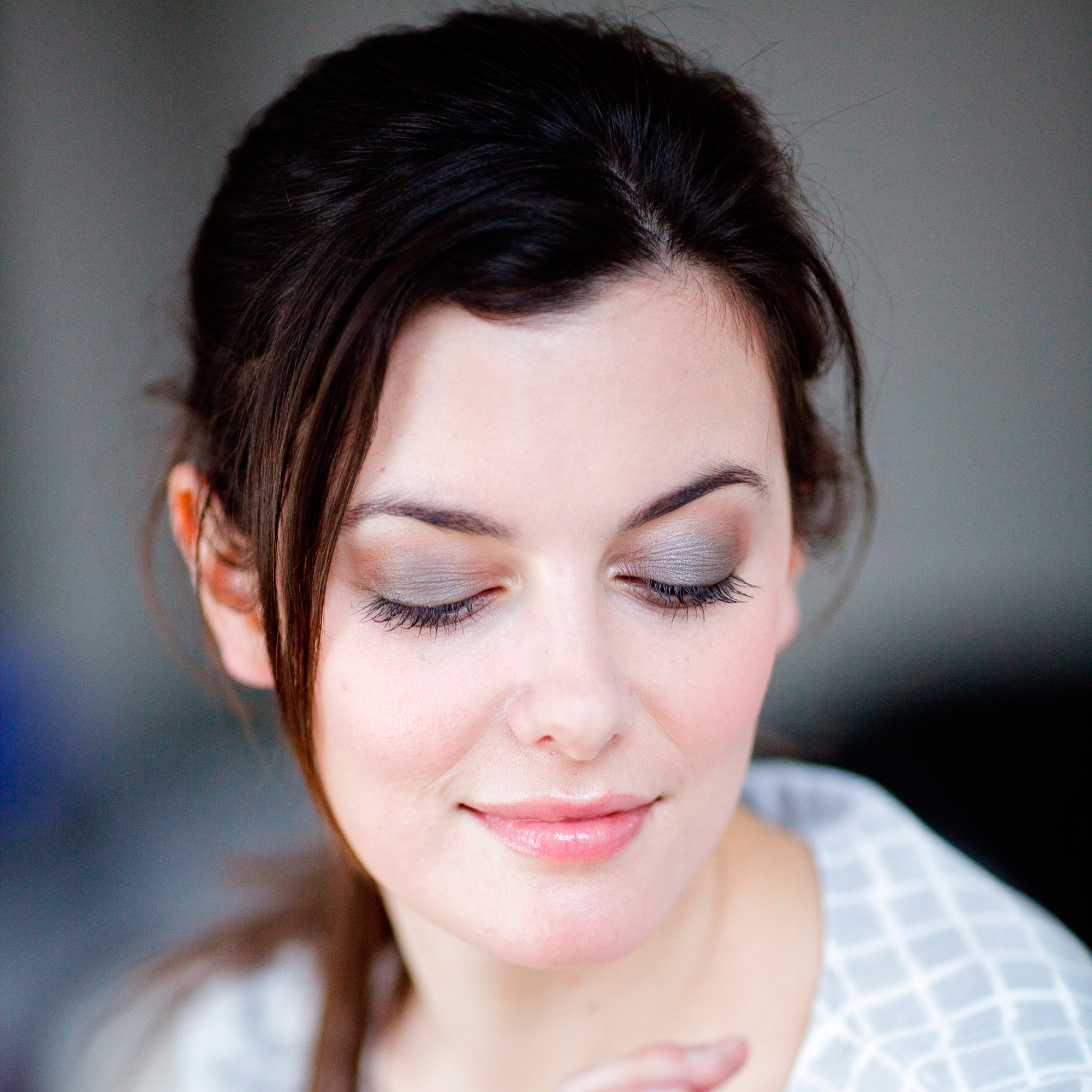 Never underestimate the benefit of even the fastest facial treatments.
Nügg WinterGlow Kit, £18.99
contains six pots of oil-based mask with a faff-free five-minute waiting time. This kit has revitalising, exfoliating and hydrating varieties to multimask if you wish. The cooling gel formulas are great for sensitive skin and the individual pots keep those natural formulas in good nick for whenever you need them.
Latest galleries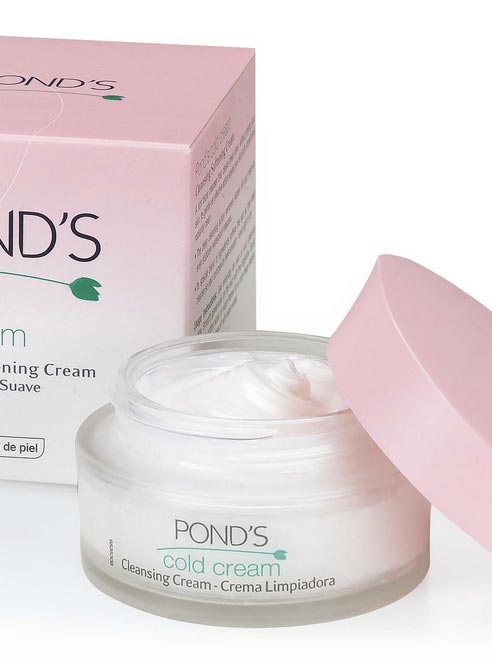 These cult beauty buys will never let you down...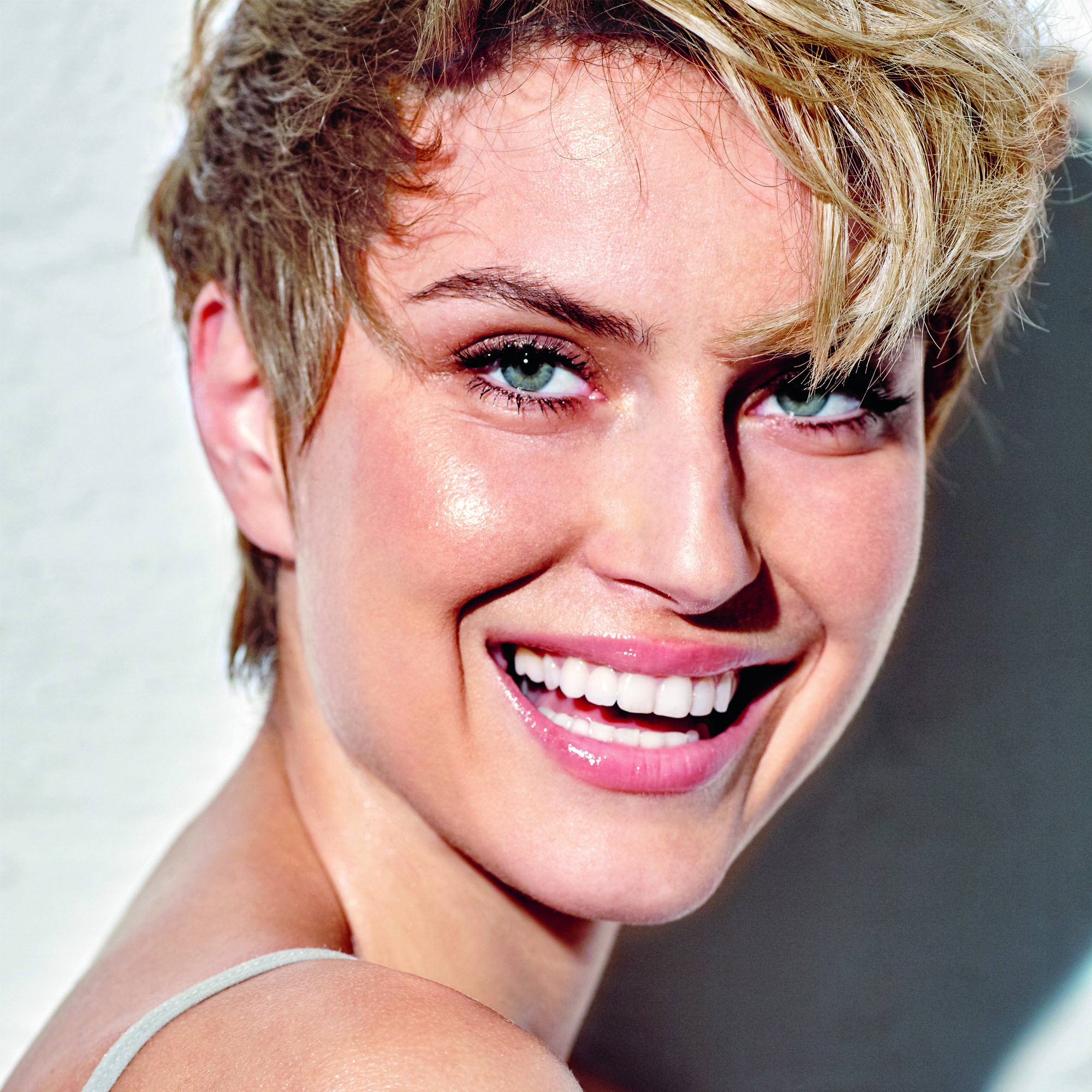 Hide those dark circles with our pick of the most effective under-eye concealers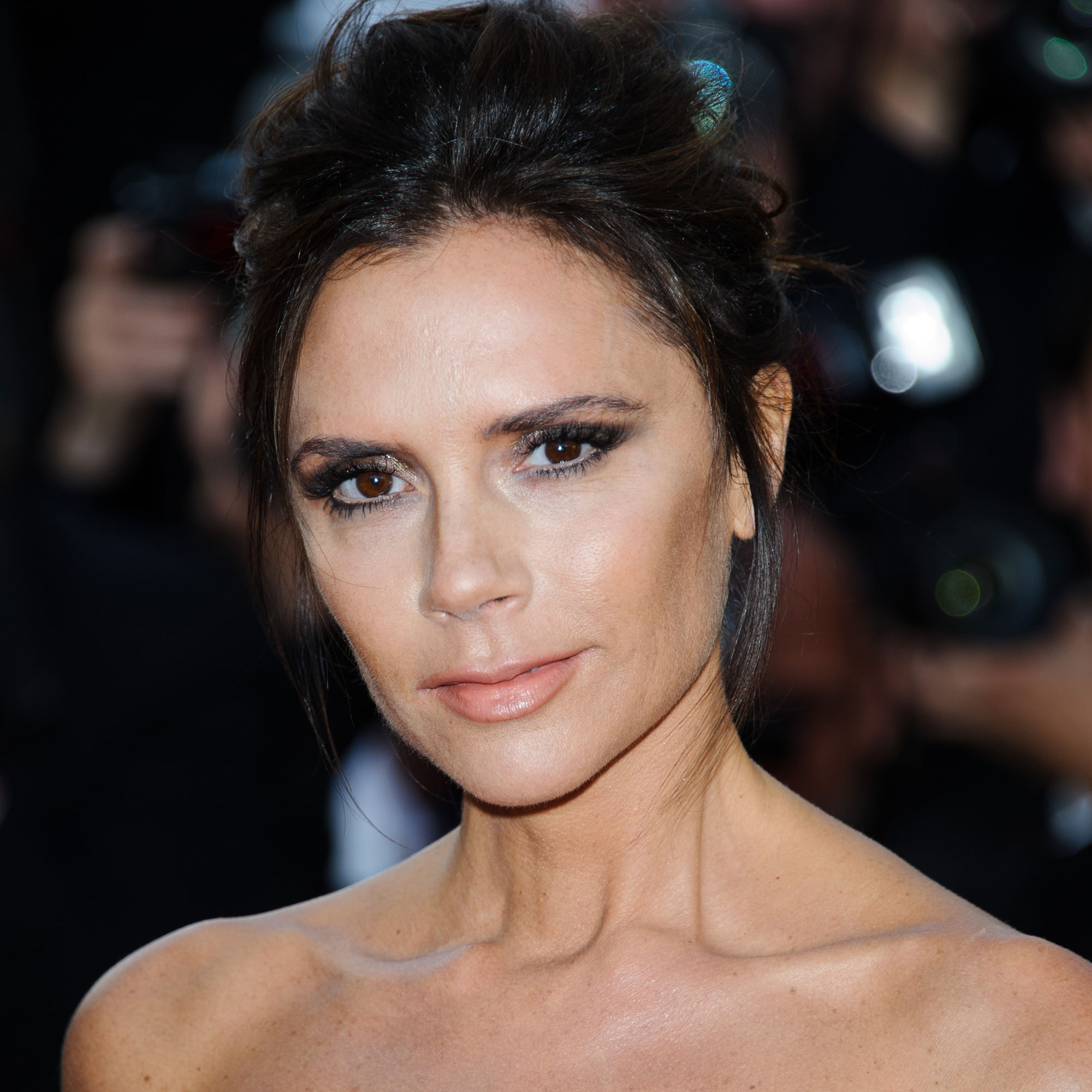 We round up the many benefits of coconut oil, then share our favourite products infused with the miracle ingredient.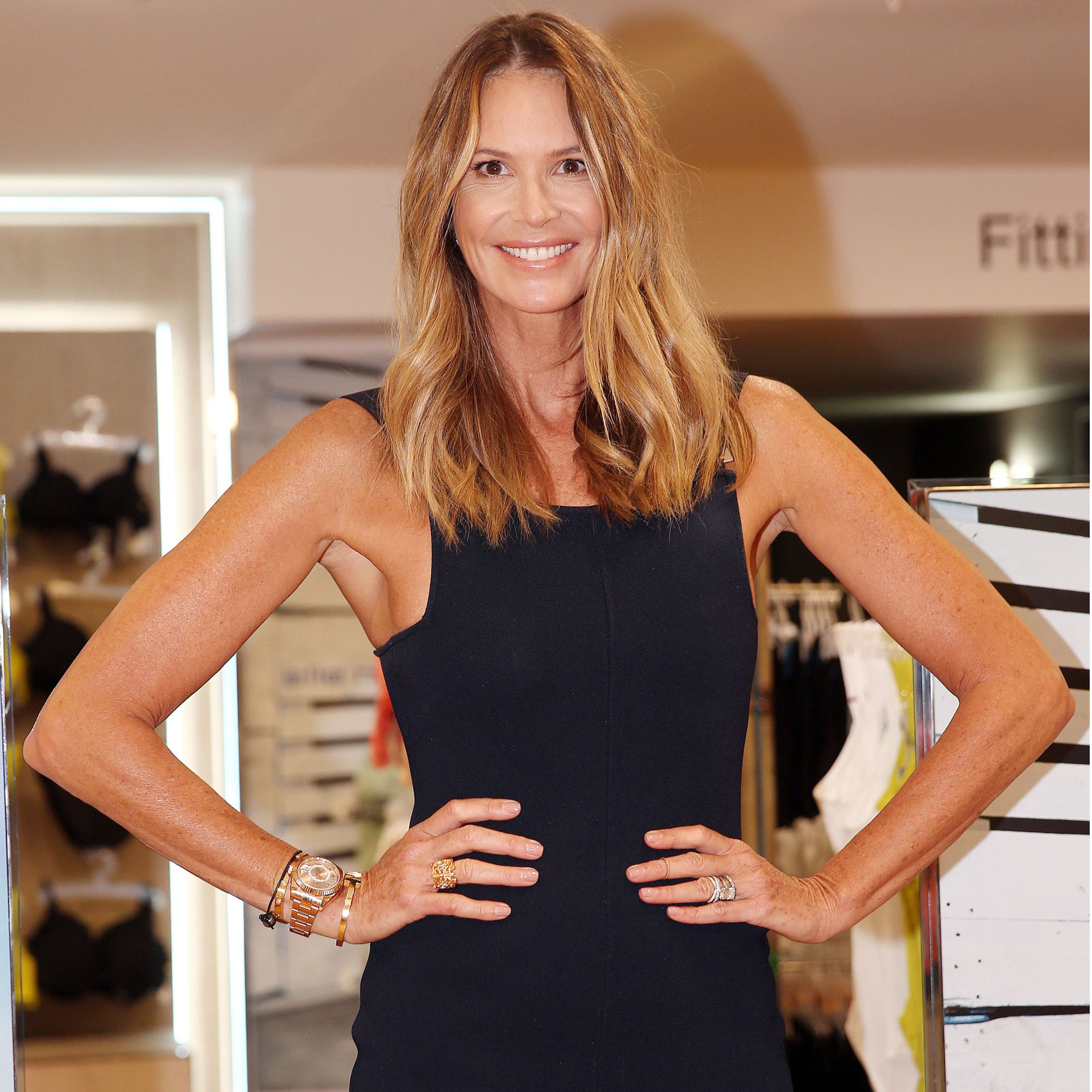 From beauty buys to at-home concoctions, discover how celebrities keep a youthful edge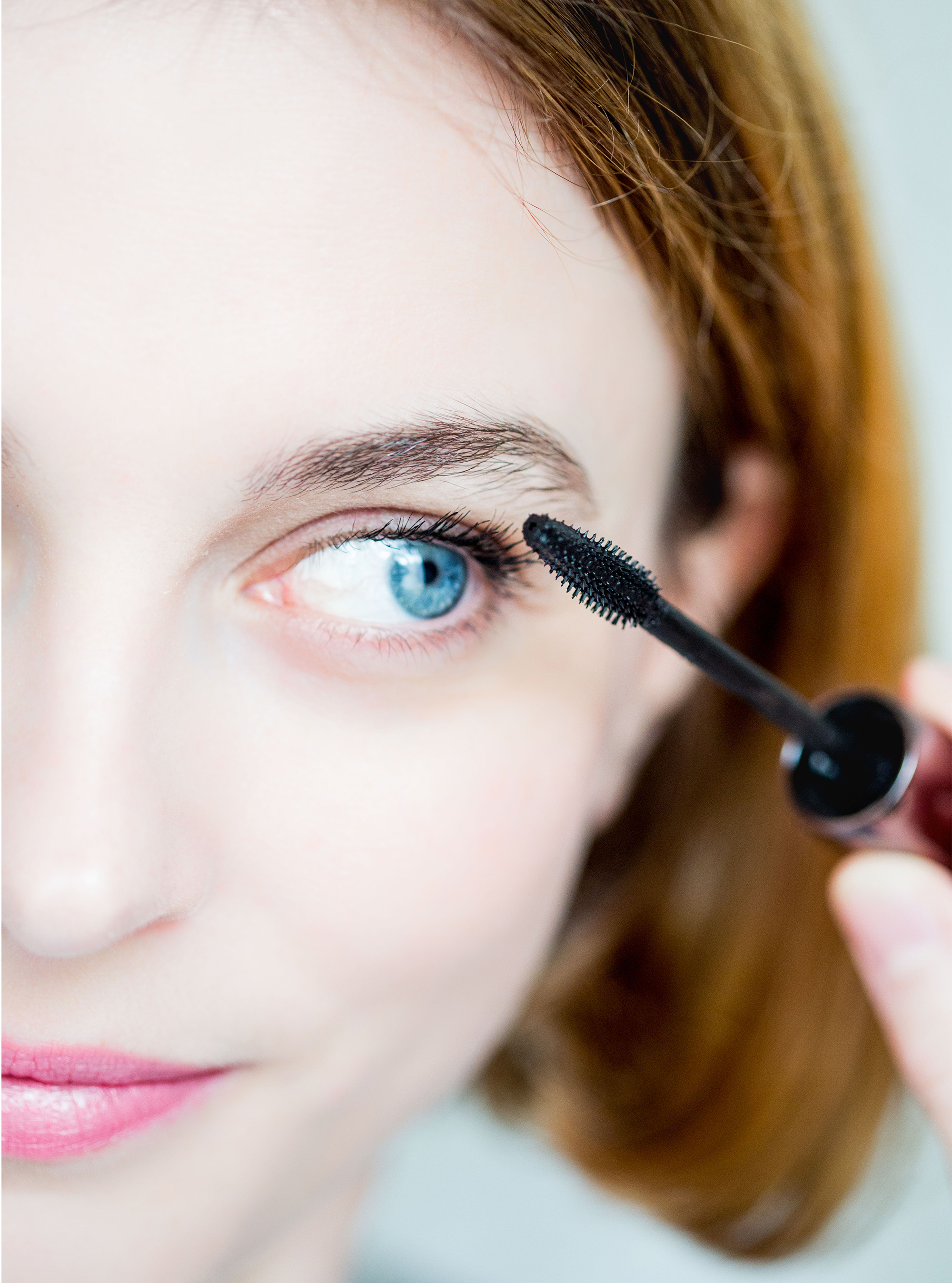 Find out which beauty products are the most popular with online consumers and why.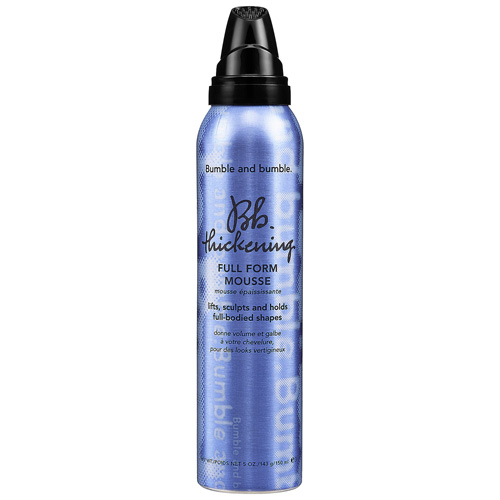 Discover the boomerang beauty products that have regained bestselling status...