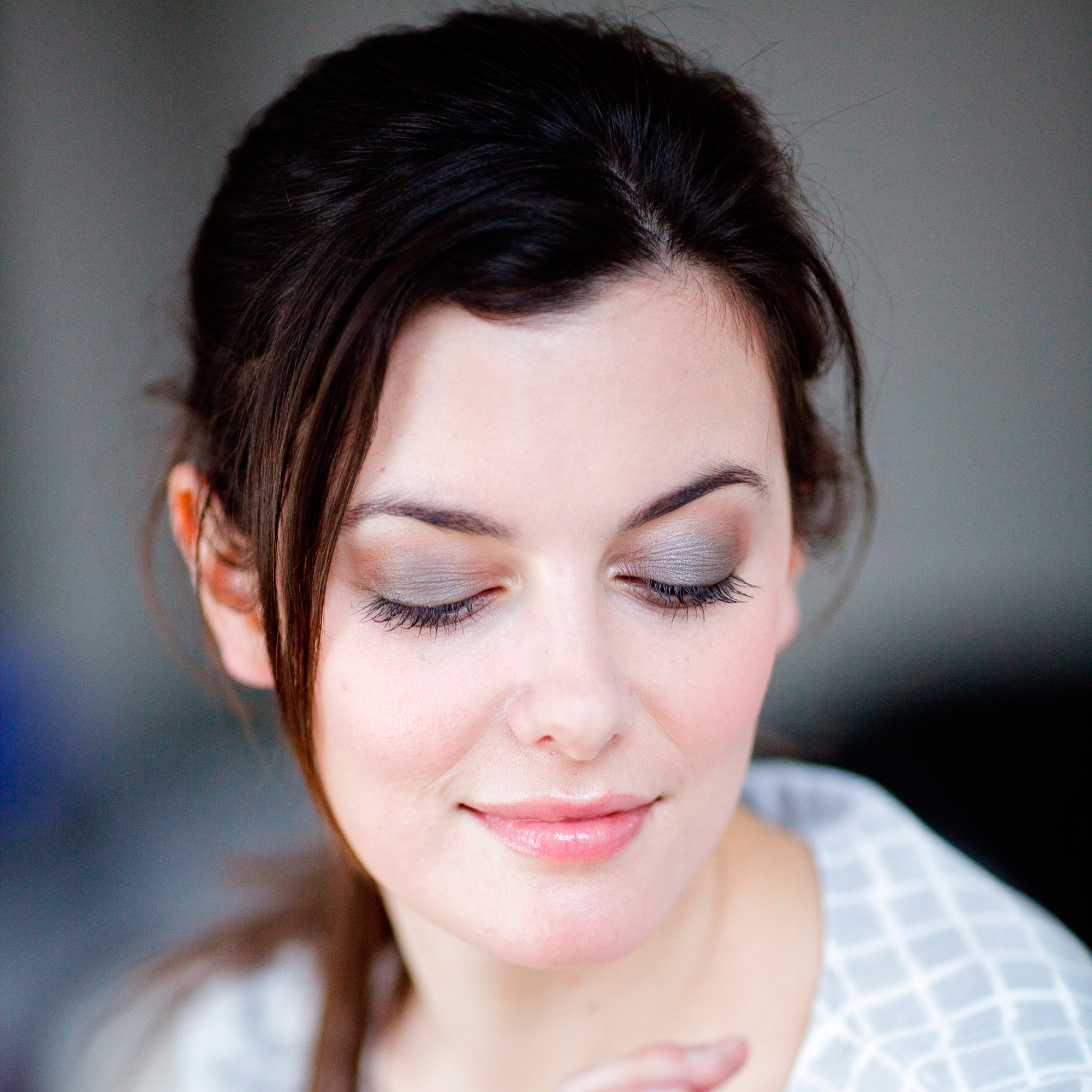 Never underestimate the benefit of even the fastest facial treatments.
Nügg WinterGlow Kit, £18.99
contains six pots of oil-based mask with a faff-free five-minute waiting time. This kit has revitalising, exfoliating and hydrating varieties to multimask if you wish. The cooling gel formulas are great for sensitive skin and the individual pots keep those natural formulas in good nick for whenever you need them.