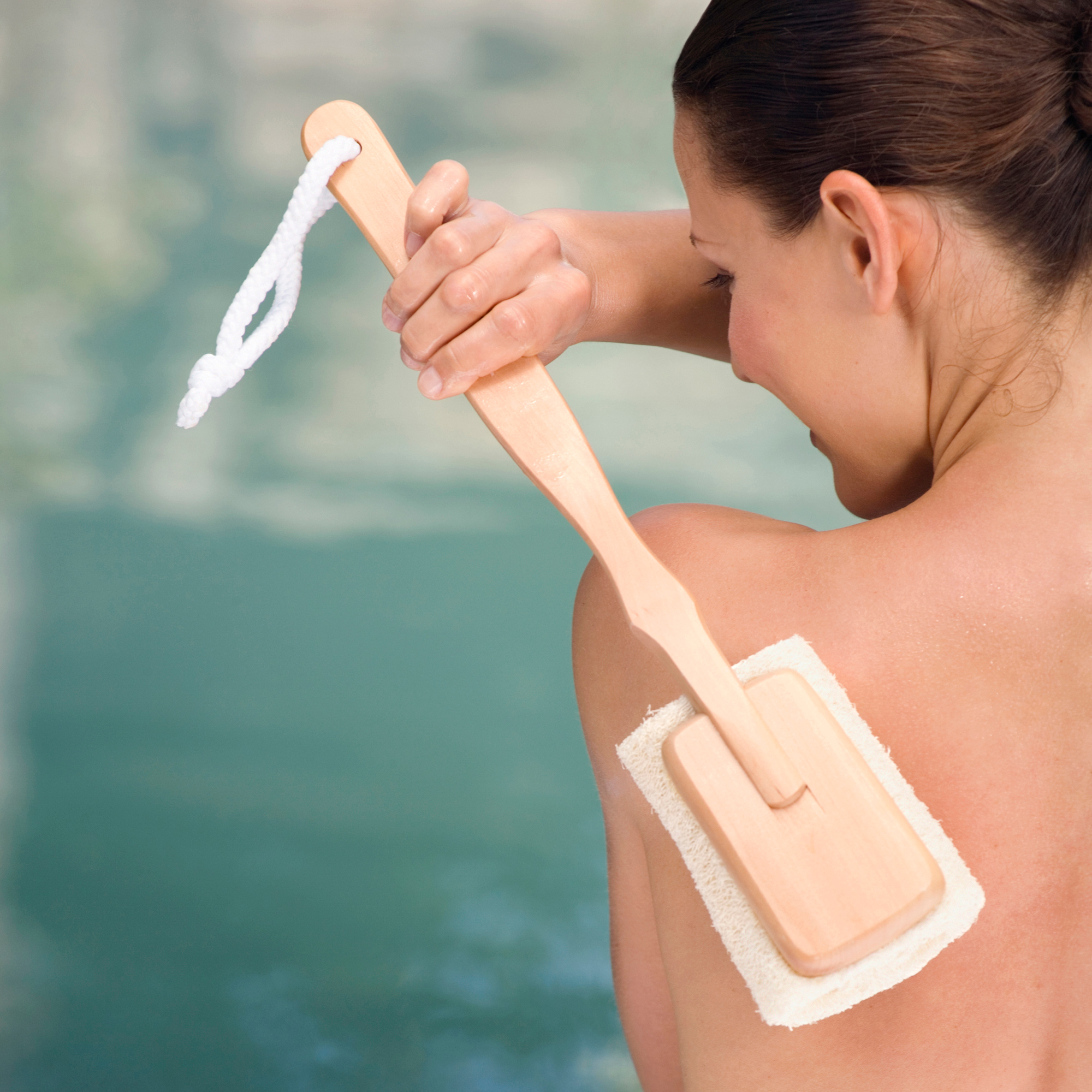 This boosts circulation, improves lymphatic drainage to counteract cellulite and smooths skin texture.
How to do it properly:
Spend about five to ten minutes to do it right.
Sit down and start on the sole of your right foot, then brush over the top of your foot, up the lower leg, sweeping around, brushing upwards only.
Stand up and brush from your knee to thigh, using longer strokes. Brush from your buttocks up to your waist. Repeat for the left side to the waist.
Next, start on the palm of your right hand, then the back of the hand and work towards your shoulder. Repeat, starting from your left hand.
Finally, gently brush your tummy in a clockwise circle. Then take a dry flannel and gently massage the sensitive neck and chest area, in a clockwise direction, finishing on your face.
Latest galleries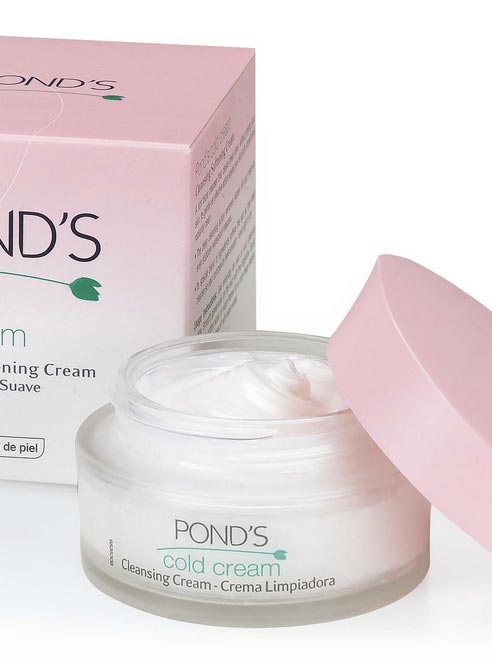 These cult beauty buys will never let you down...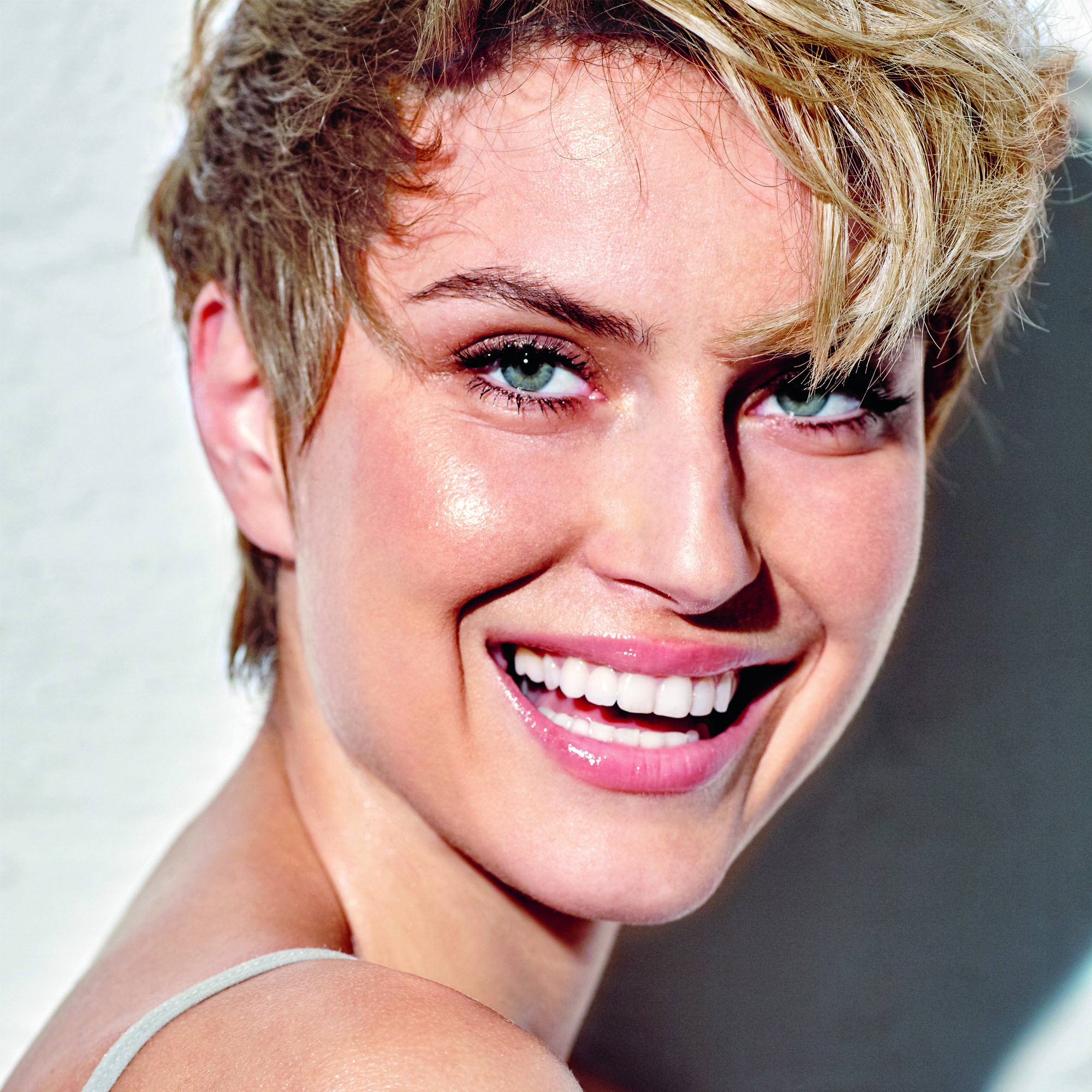 Hide those dark circles with our pick of the most effective under-eye concealers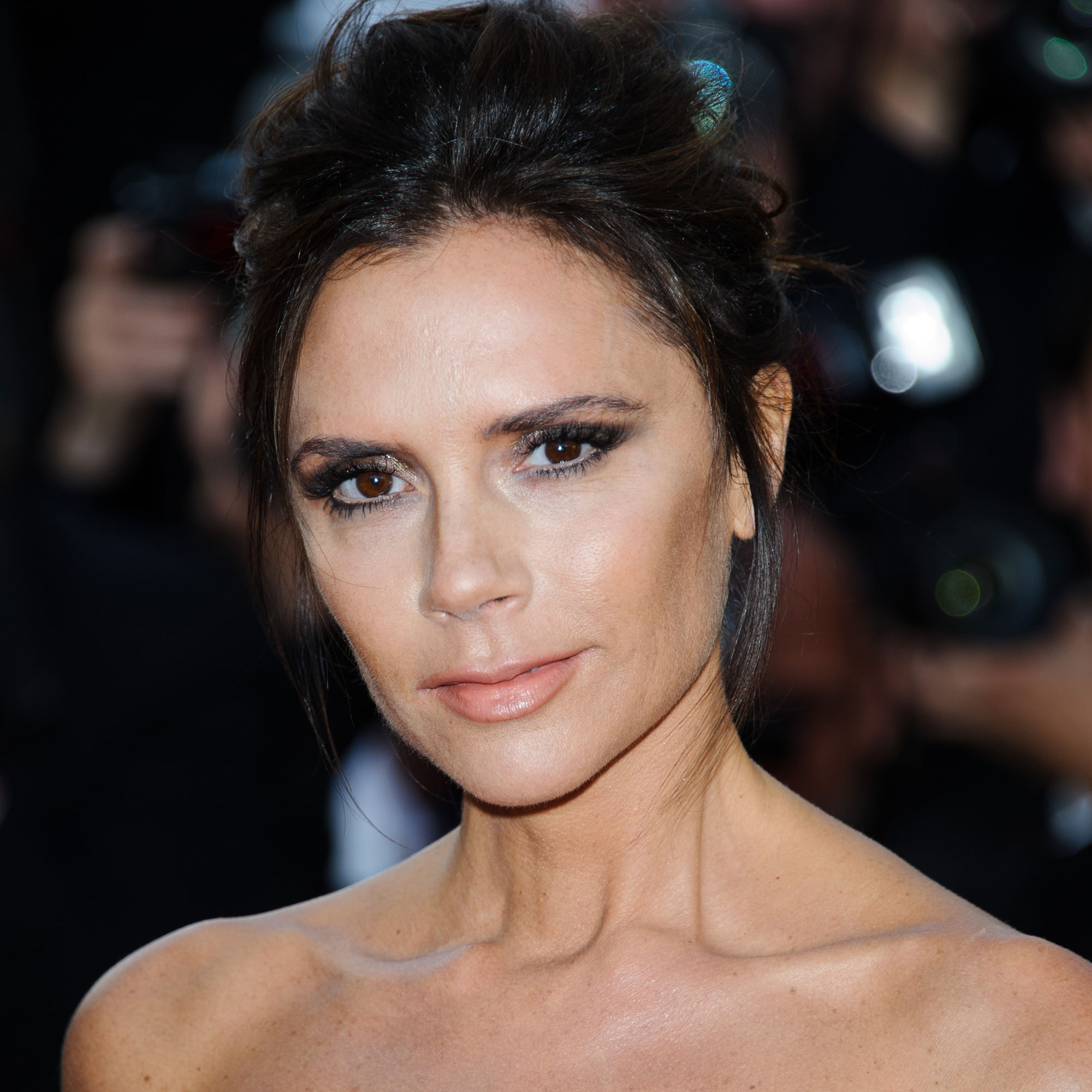 We round up the many benefits of coconut oil, then share our favourite products infused with the miracle ingredient.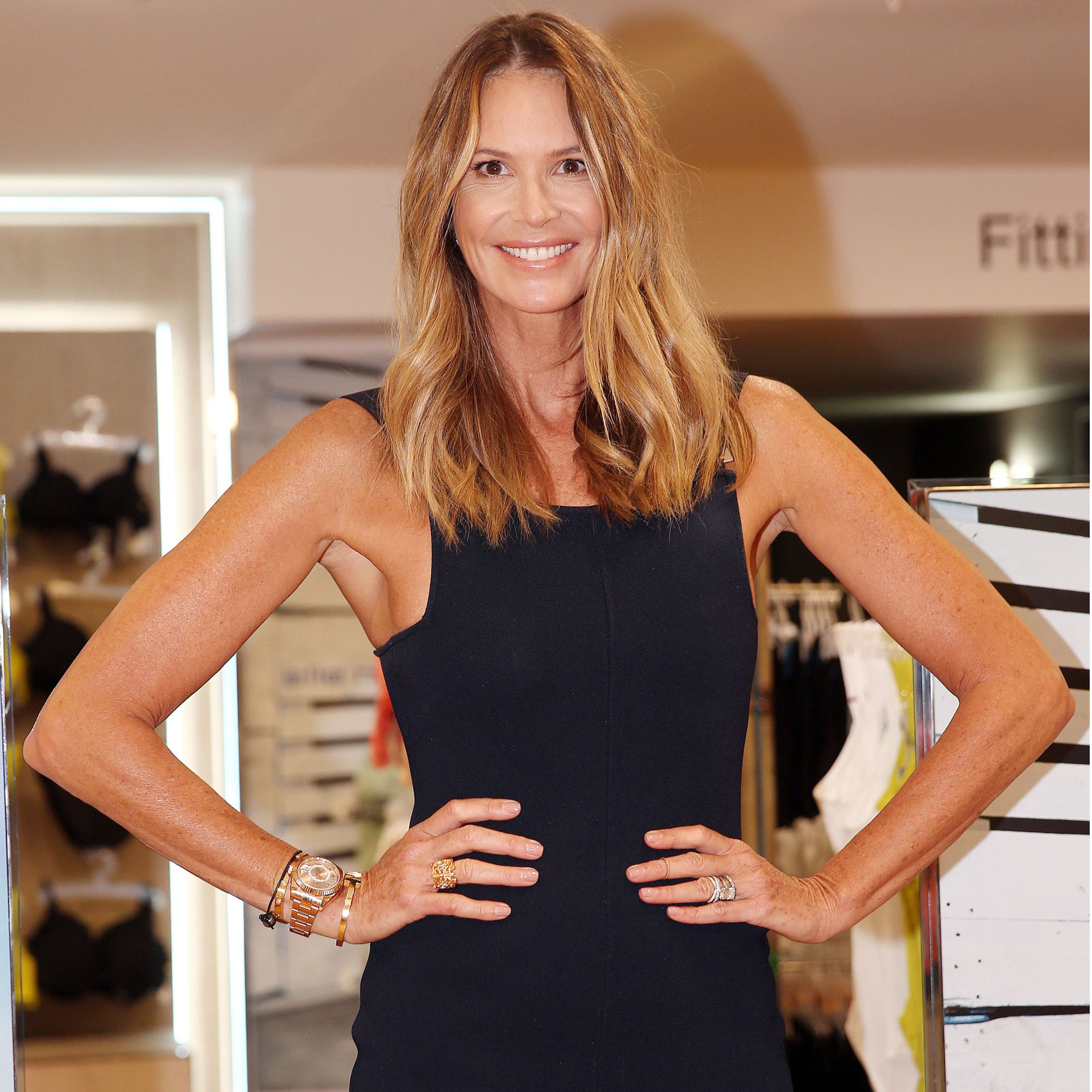 From beauty buys to at-home concoctions, discover how celebrities keep a youthful edge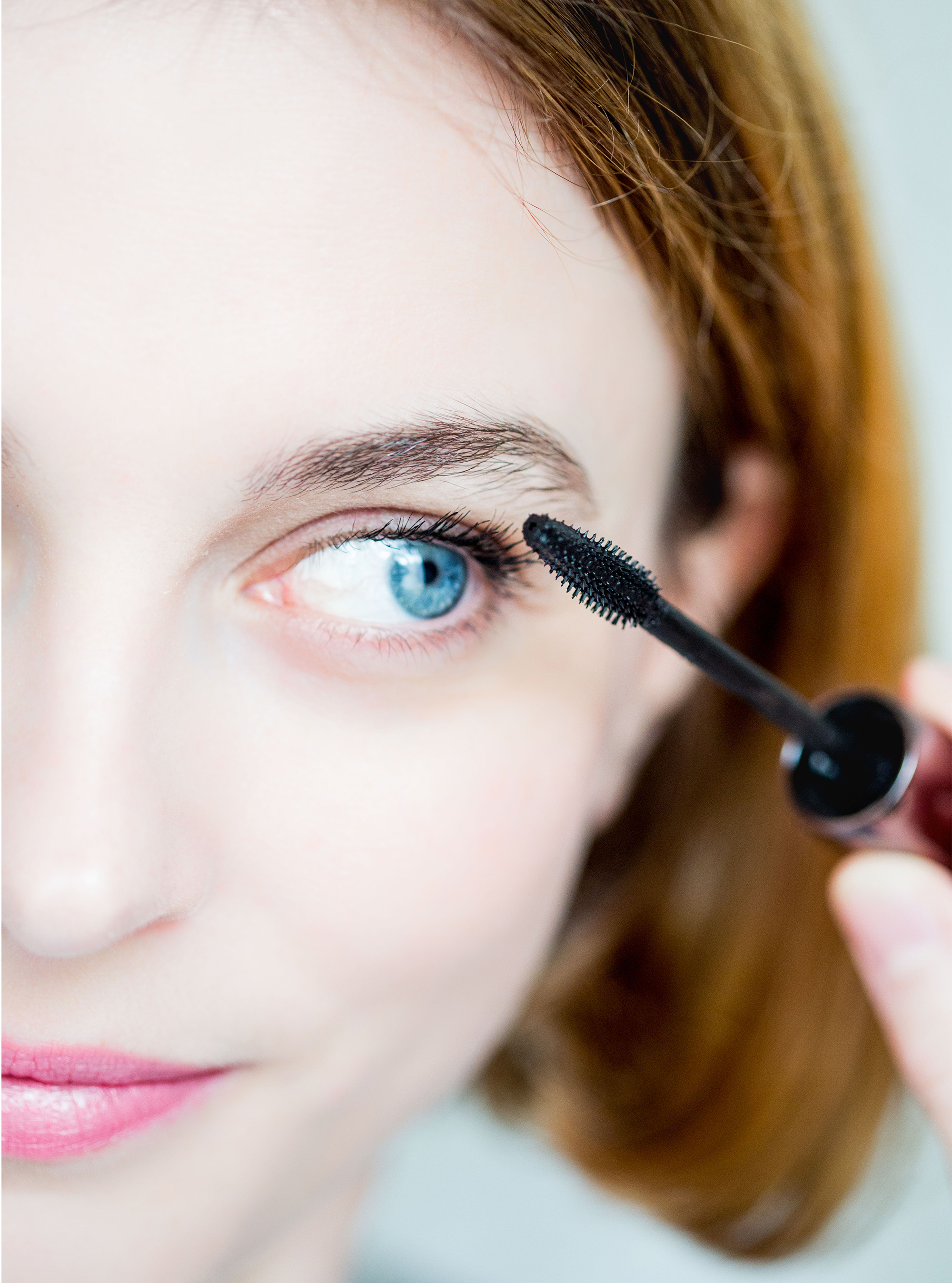 Find out which beauty products are the most popular with online consumers and why.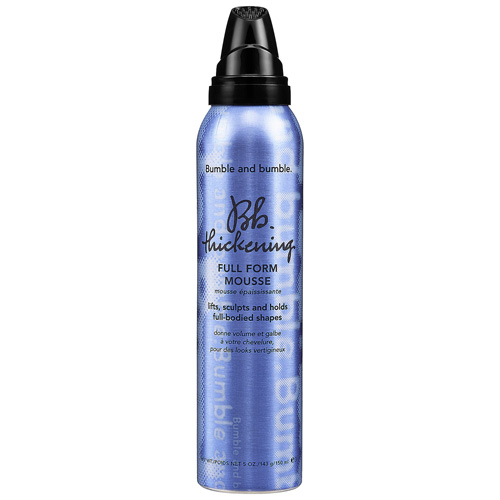 Discover the boomerang beauty products that have regained bestselling status...