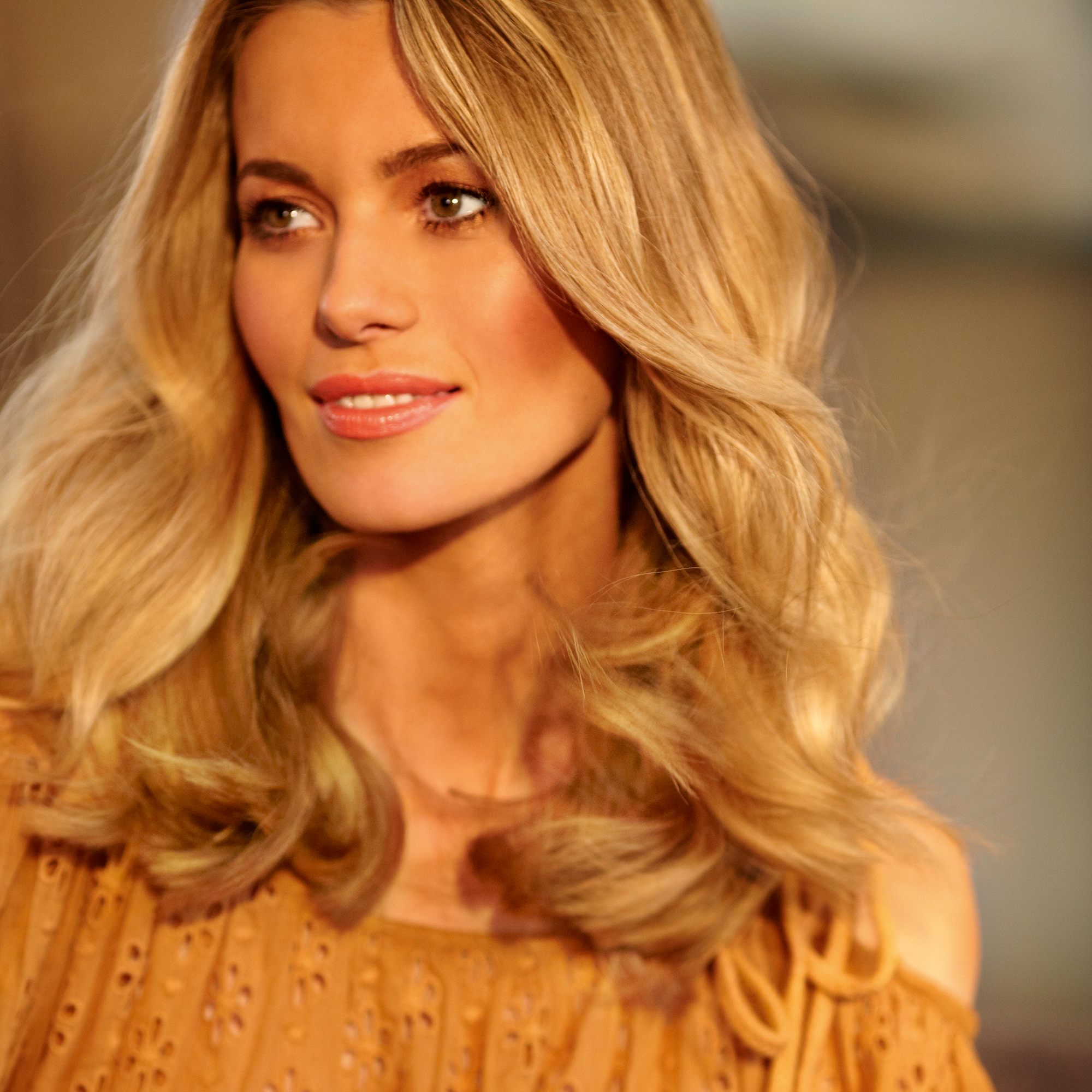 Get your bronzer right and everything looks better - cheekbones more defined, tired skin warmed right up, strange veins or redness covered. It's makeup's cherry on top, but one that we often worry about too - will it streak or cake or make me look like I've been competing in Tough Mudder? Not with this selection of beauties, promise.

But, first things first, how do you go about picking the perfect shade of bronzer? It all comes down to your skin tone and the kind of finish you want. If your skin is fair, opt for cool-toned hues that err on the ashy side, while golden-based bronzers are a beautiful match for olive and dark skin tones. If you're confident enough to contour be sure to pick a bronzer that's entirely matte. Like it or not, the shadows you're attempting to mimic shouldn't sparkle.

The second big question: should you use a cream, powder or liquid bronzer? bareMinerals International Makeup Artist Sarah-Jane Froom has broken this down. "As a general rule, powder bronzers can work really well on oilier skin types while normal and dry skin might be better suited to a cream or liquid.

Sarah-Jane adds "you must also think about the base you are using, noting that your bronzer should work in harmony with your foundation, BB or CC cream. If you're wearing a cream or liquid bronzer, it will melt beautifully into light, silky bases of the same texture, while bronzing powders will sit particularly well with a higher-pigment matte or powder foundation.

Now that you know what to look for in your bronzer, click through to browse our selection of the best. Glowing skin is just a sweep and a buff away...

Latest galleries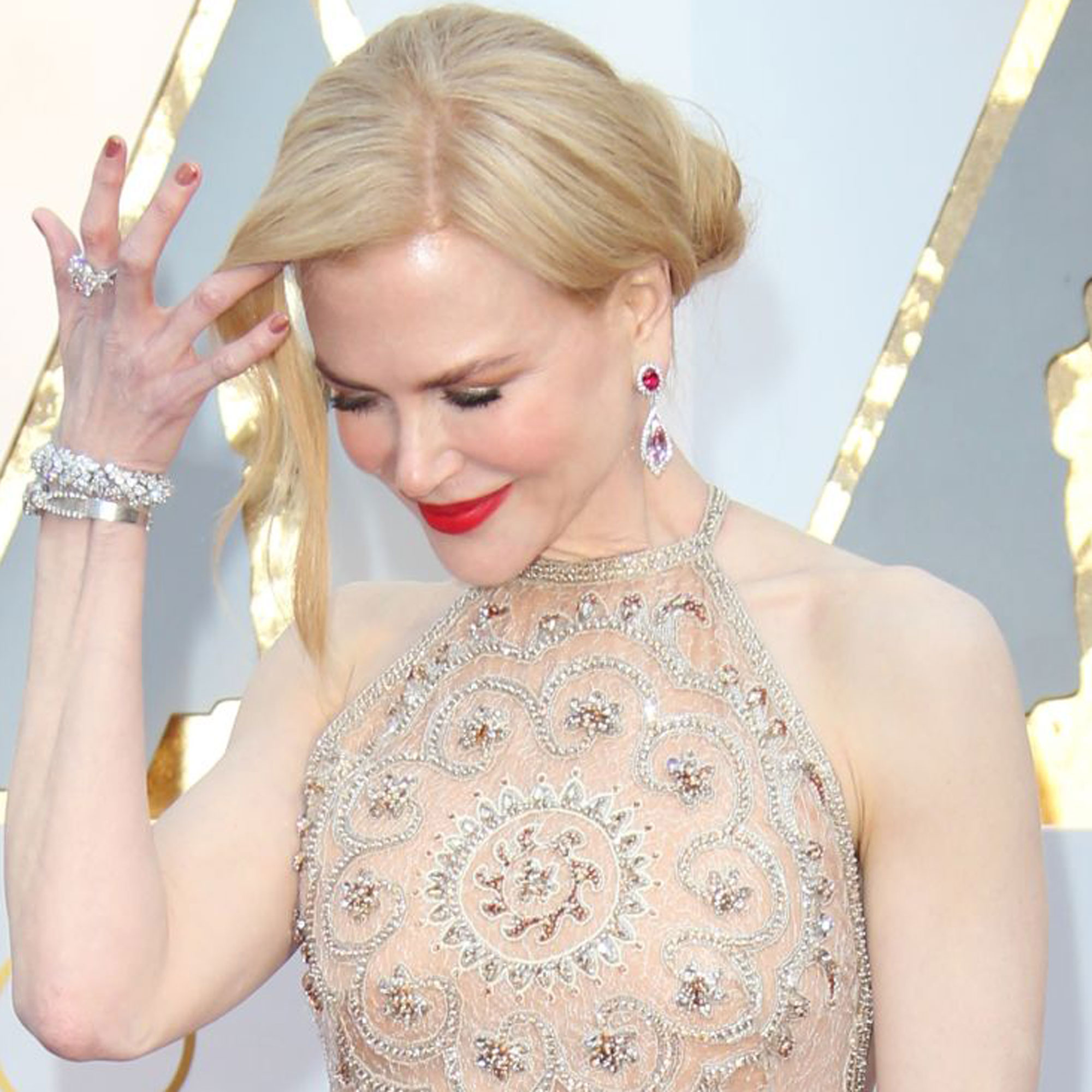 Suffer from oily skin? Discover the best foundation for smooth coverage all day long!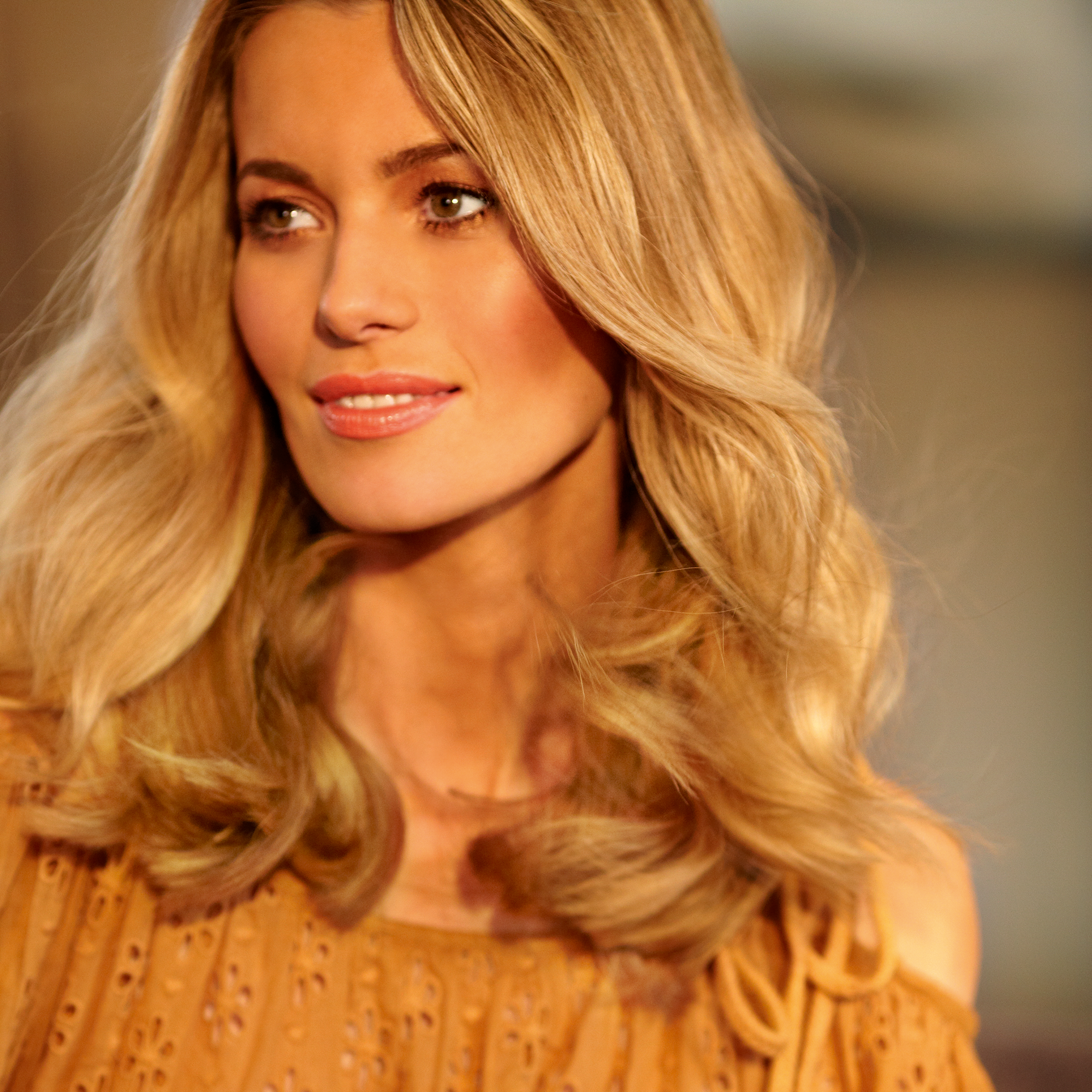 Get gorgeously glowing and beautifully bronzed with our favourite bronzers
With innovative wands and multi-tasking formulas, we've rounded up the best budget mascaras under £10.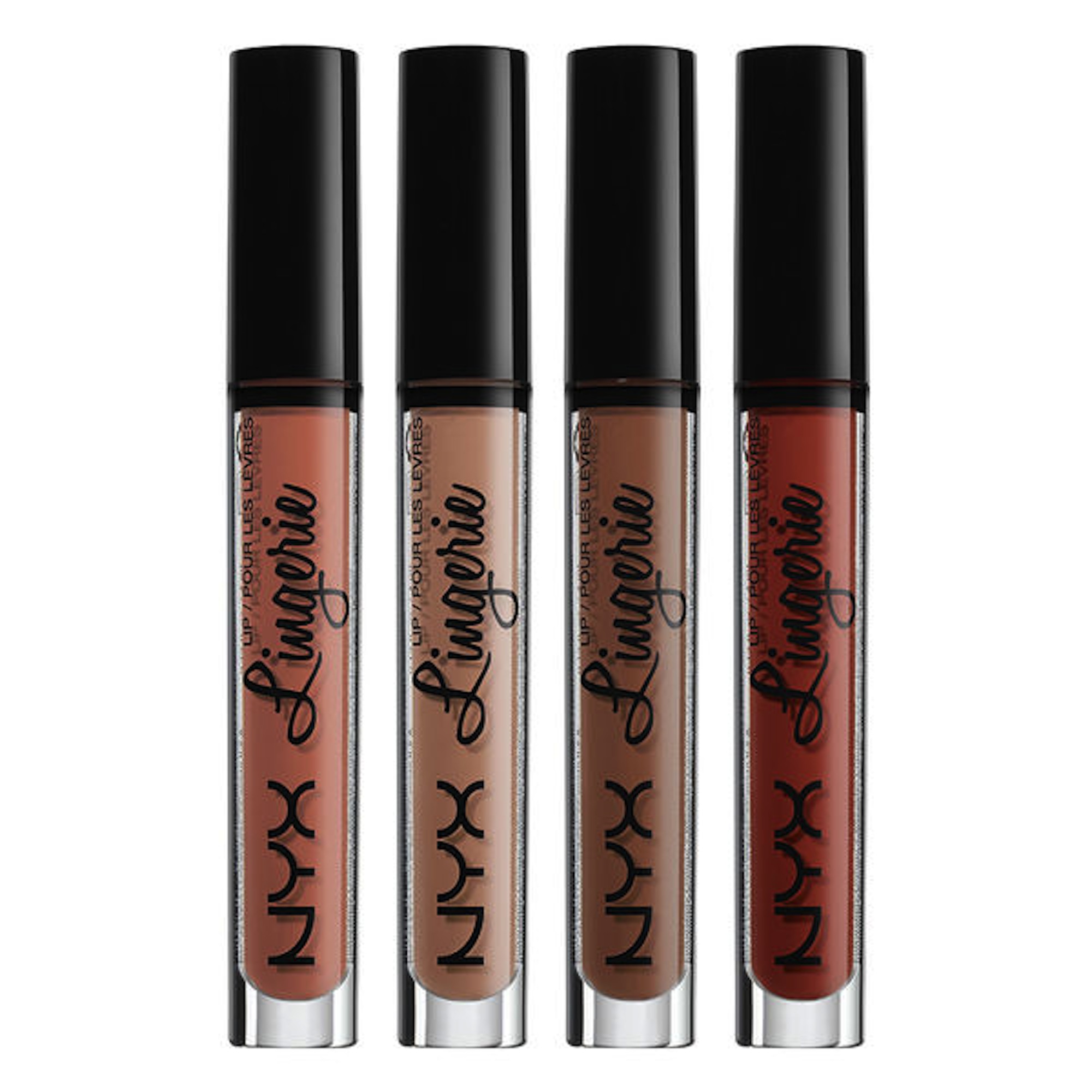 A new wave of affordable beauty brands have hit the high street, see which ones are getting rave reviews...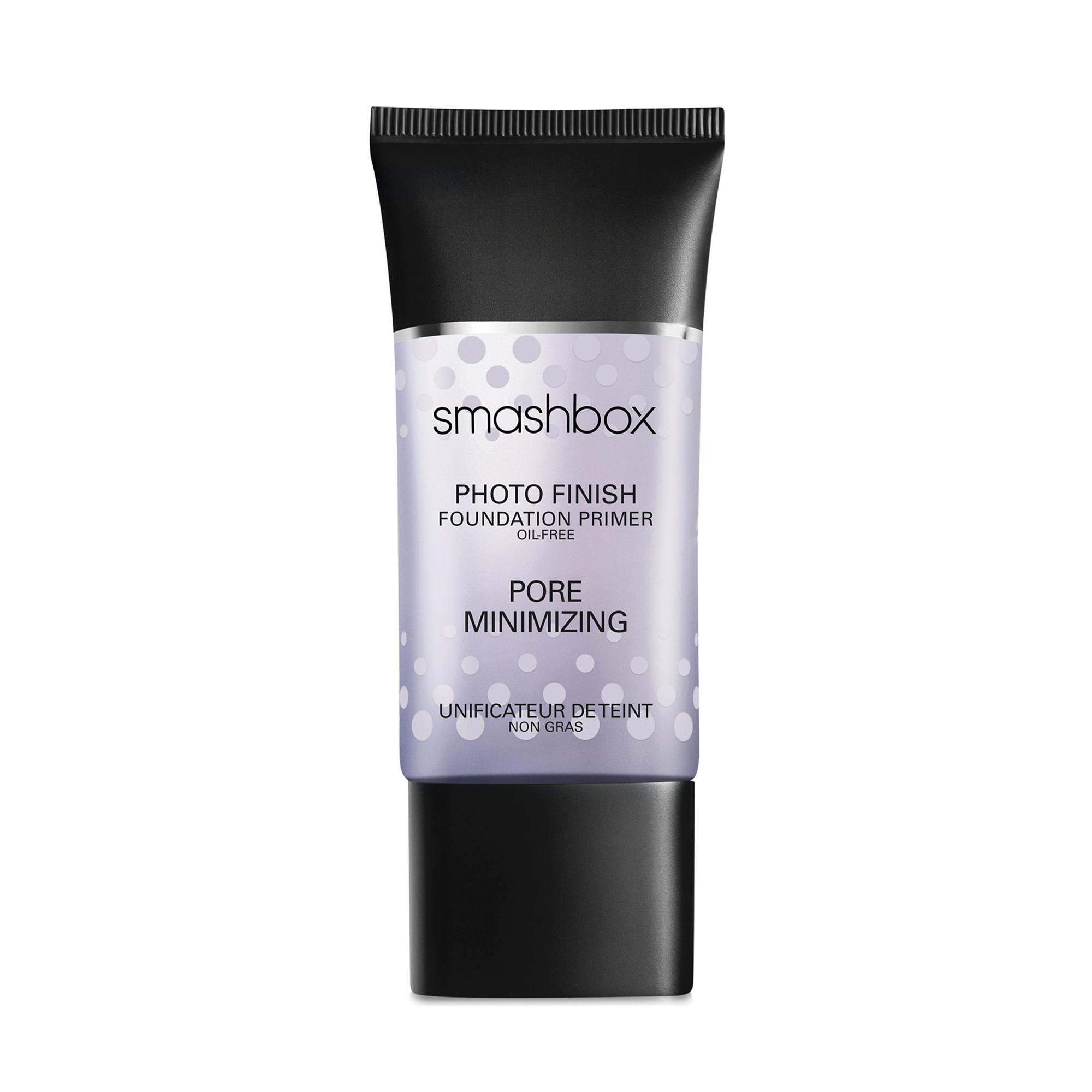 The new primers that smooth out imperfections and make your make-up last all day long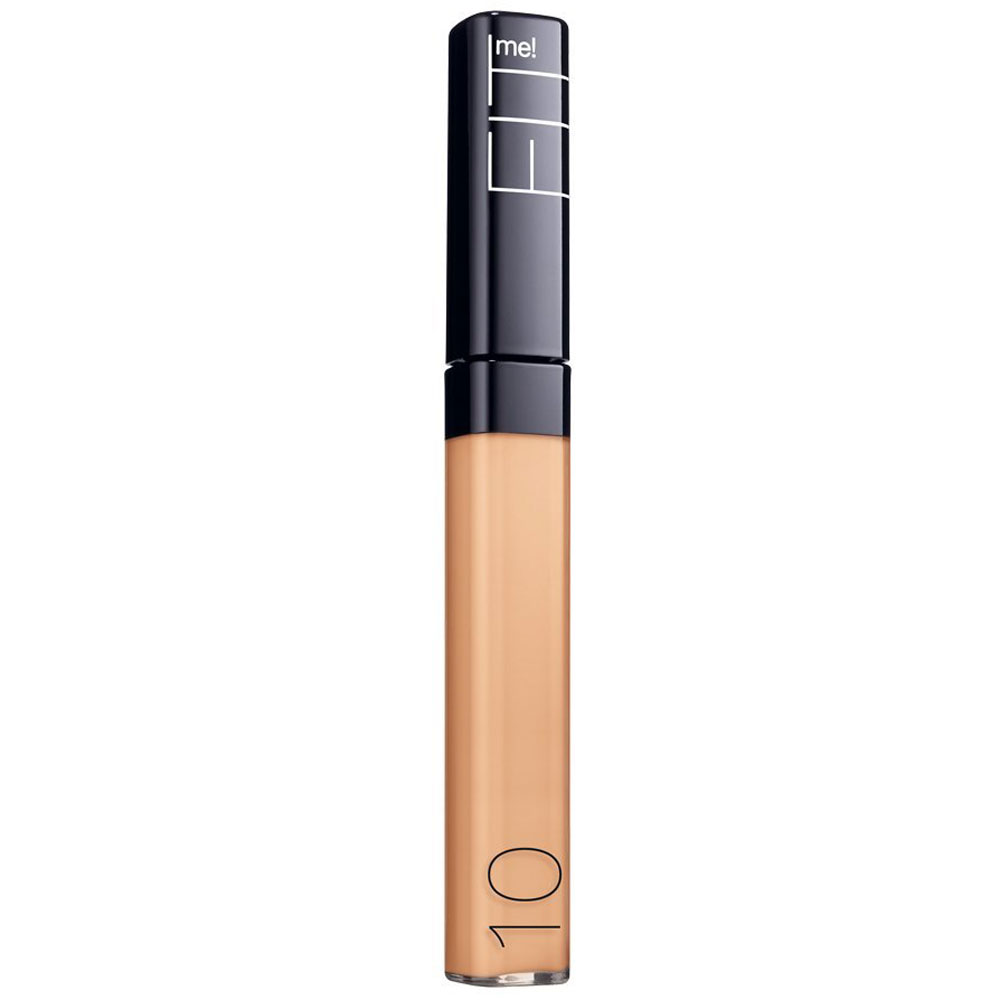 Flawless coverage, beautiful nails and soft lips for less...