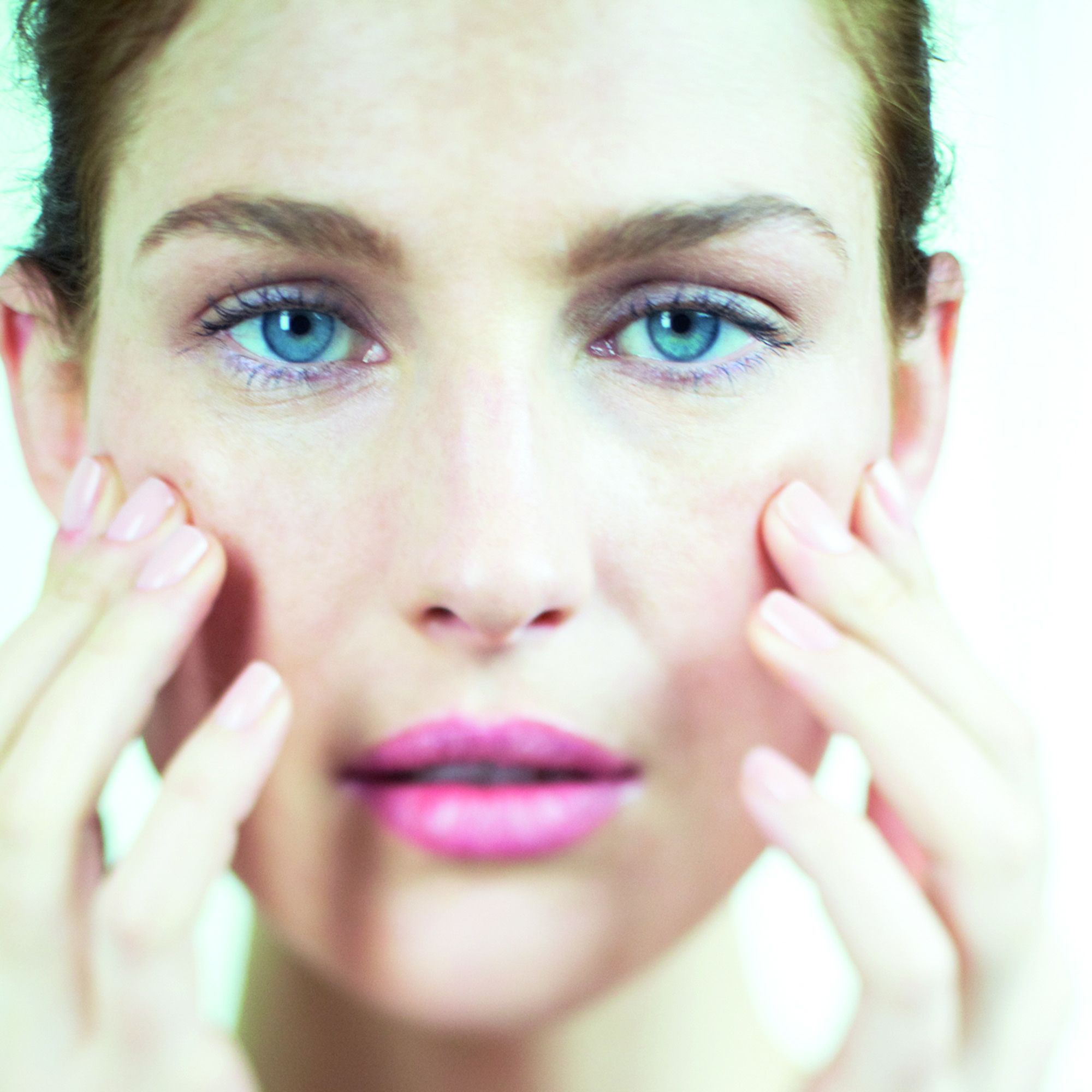 You're probably more than familiar with BB creams by now, but five years ago most of us had never even heard of them, so how did they suddenly become a beauty must-have? And, more importantly, how can you find out which is the best BB cream for your skin?
BB (Blemish Balm or Beauty Balm) creams were first developed in Asia to give skin-obsessive customers natural-looking coverage and a host of other skincare benefits. Based on a formula originally created by dermatologists to help patients who had undergone laser skin surgery, BB creams are similar to tinted moisturisers in terms of coverage, but they promise so much more than that.
Multi-functional BB creams aim to moisturise and regenerate skin with hyaluronic acid and antioxidants - as well as concealing imperfections and helping to fight the signs of ageing. Many also claim to prime skin for make-up, cover pores, plump and protect from UVA and UVB rays. If you need plenty of coverage, BB creams may not be for you as they normally give just a sheer hint of coverage that's perfect for evening out skin tone but not covering blemishes, rosacea or dark circles. If you are pretty confident with your skin however BBs offer a fabulous lightweight option - especially in summer - and there is no need to apply foundation on top, cutting your morning routine in half.
Nearly every brand has a now, with each one promising a host of benefits from anti-ageing benefits to colour correction and oil-control.
So which BB cream is right for you? With a few clicks of your mouse, our sister site
Powder
can work out which BB texture isthe best match for you....
Latest galleries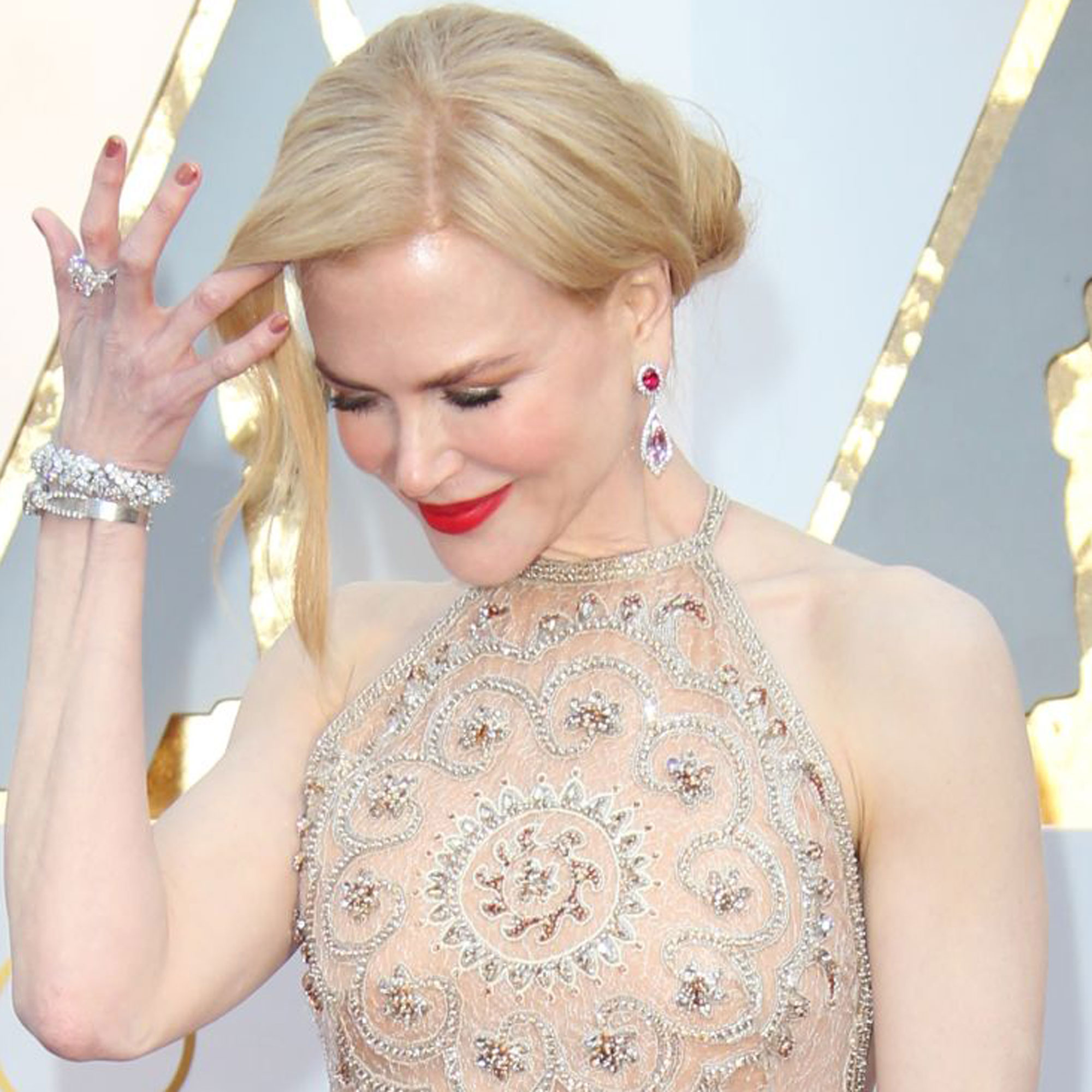 Suffer from oily skin? Discover the best foundation for smooth coverage all day long!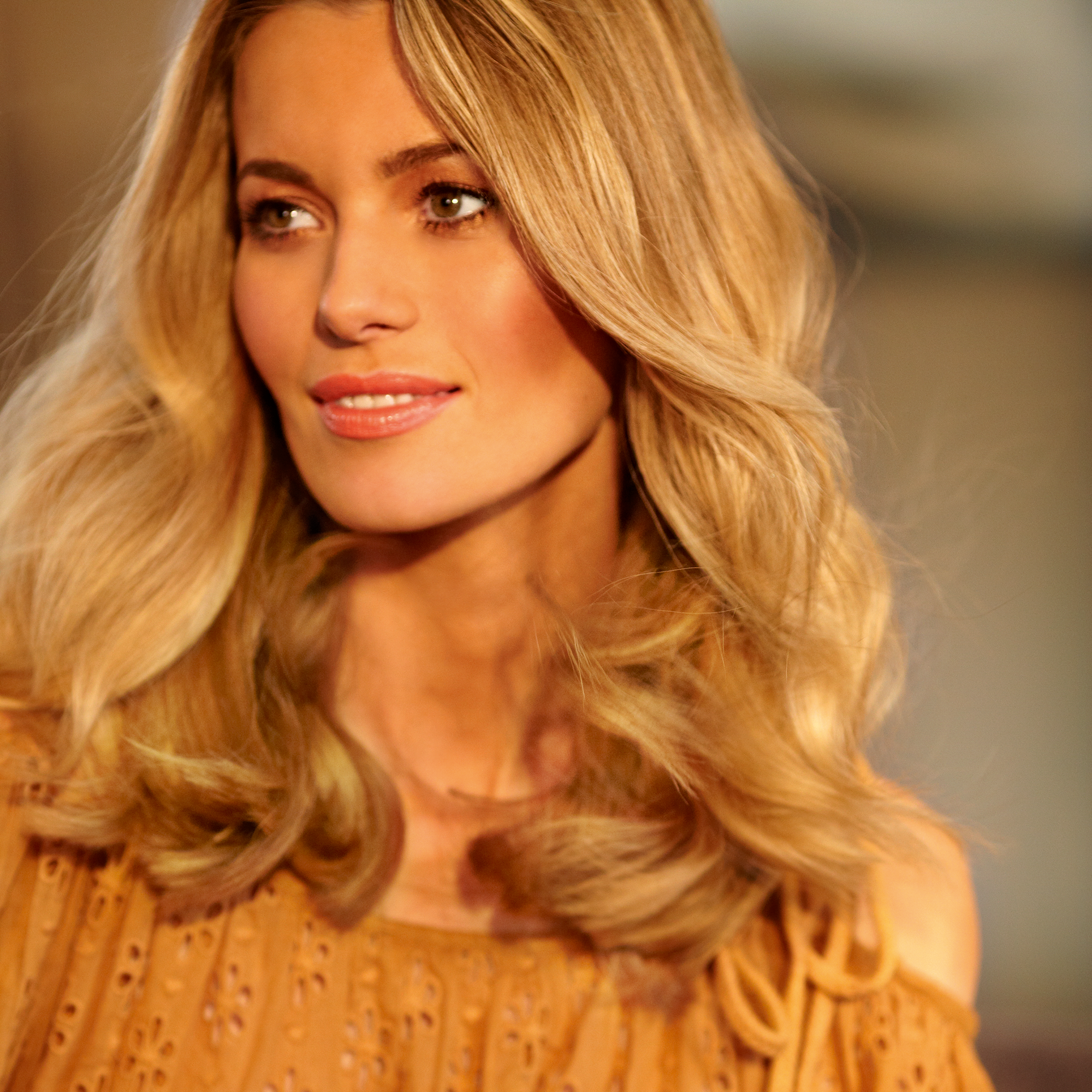 Get gorgeously glowing and beautifully bronzed with our favourite bronzers
With innovative wands and multi-tasking formulas, we've rounded up the best budget mascaras under £10.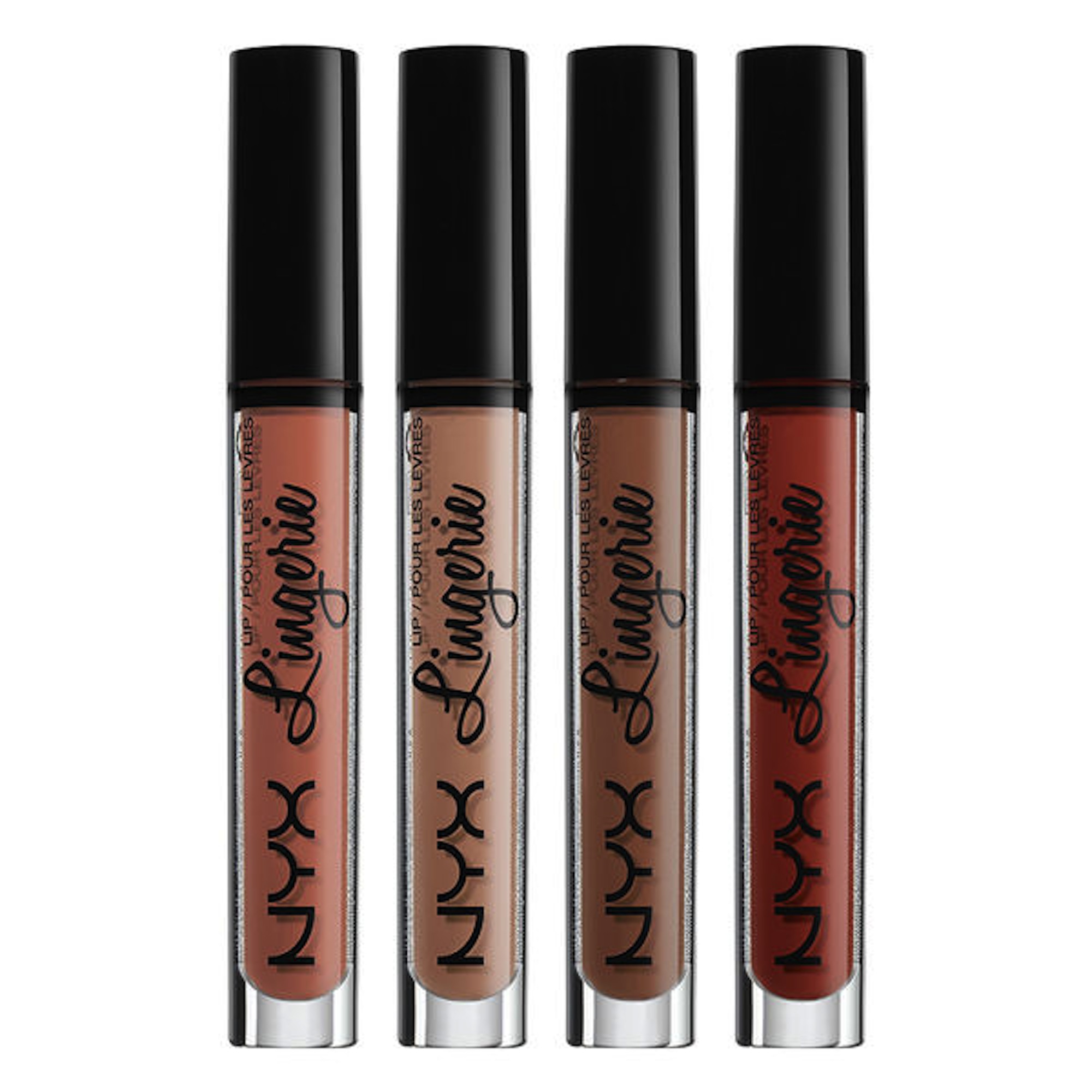 A new wave of affordable beauty brands have hit the high street, see which ones are getting rave reviews...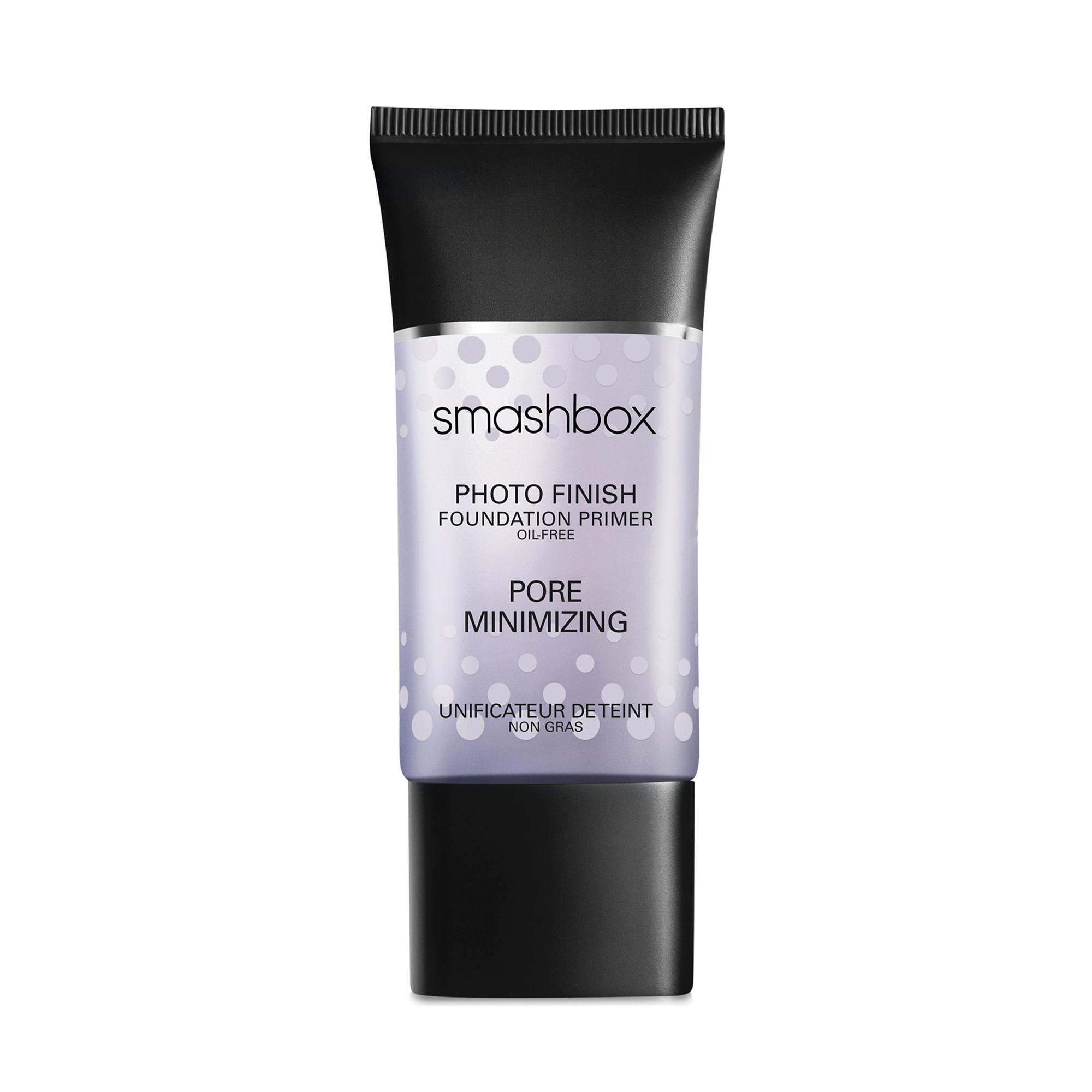 The new primers that smooth out imperfections and make your make-up last all day long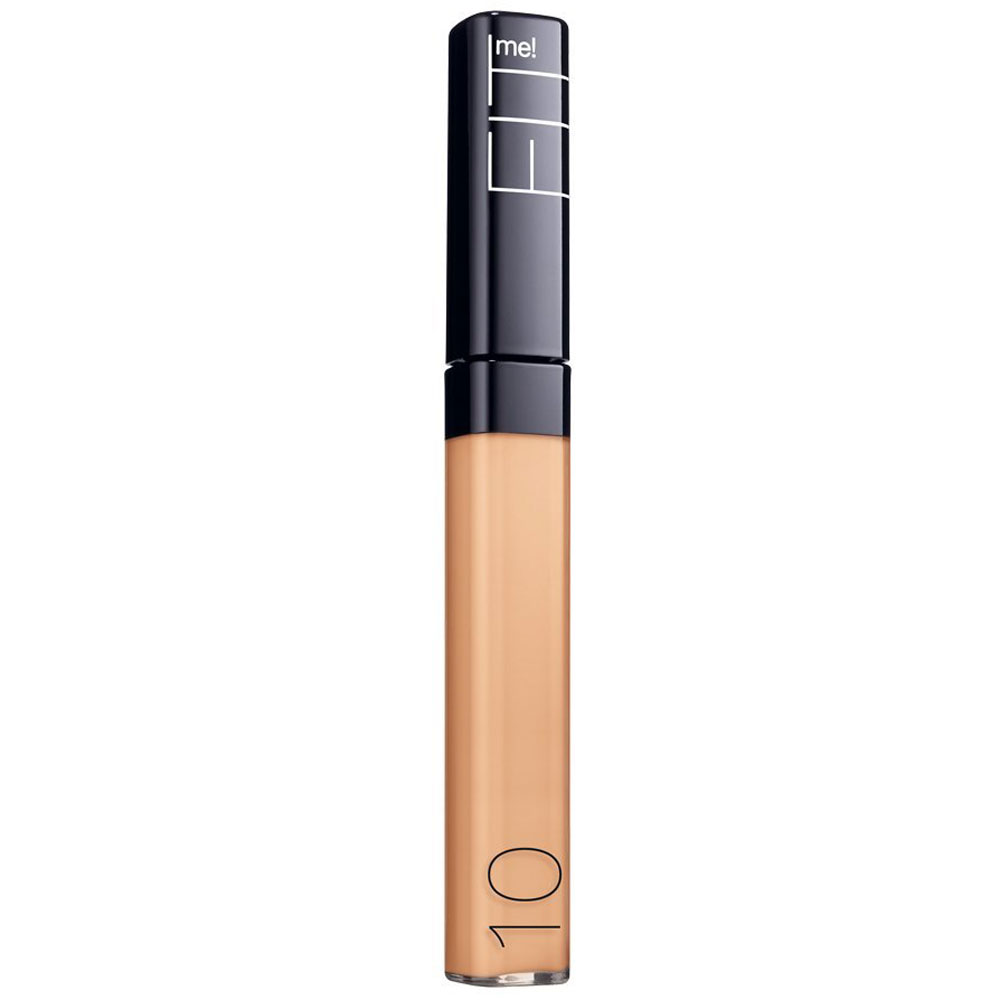 Flawless coverage, beautiful nails and soft lips for less...