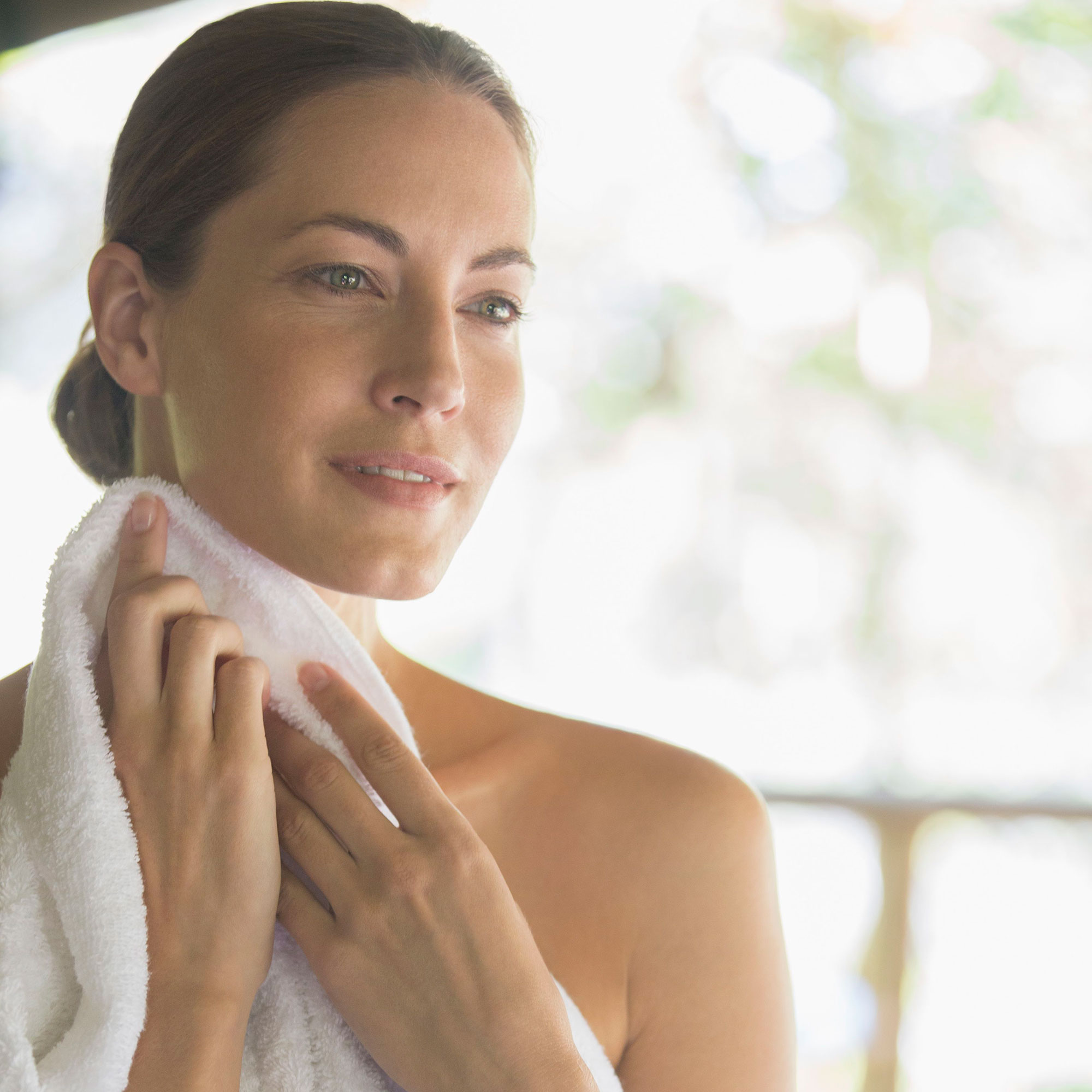 27 January 2015

Adult acne, eczema and rosacea are becoming a growing epidemic, a larger number of mature people are suffering from spontaneous breakouts and generally problematic complexions than ever before and according to Annet King from The International Dermal Insitiute 'it's mostly down to stress.'

Hectic schedules and busy lives can cause a period of long-term stress which forces the adrenal glands to increase production of androgen hormones - dowsing our skin in excess oil which creates spots.

Today '60% of adult women regularly suffer from acne, blackheads and excessively oily skin', says dermatologist Dr Sam Bunting, yet 75% of the products on the market are aimed solely at teenagers and do not cater for the other issues facing maturer complexions such as ageing.

Women are increasingly finding they have to make a choice between keeping the wrinkles at bay or treating their acnes, eczema or rosacea flare ups, but a new breed of intelligent treatments are slowly trickling onto the market and we've rounded up the best ones to choose from.

But remember the main reason treatments don't work is because people don't stick with them long enough. 'It takes 6-12 weeks to see a noticeable difference,' advises Dr Sam Bunting.

Click through, your clearer skin awaits...

Latest galleries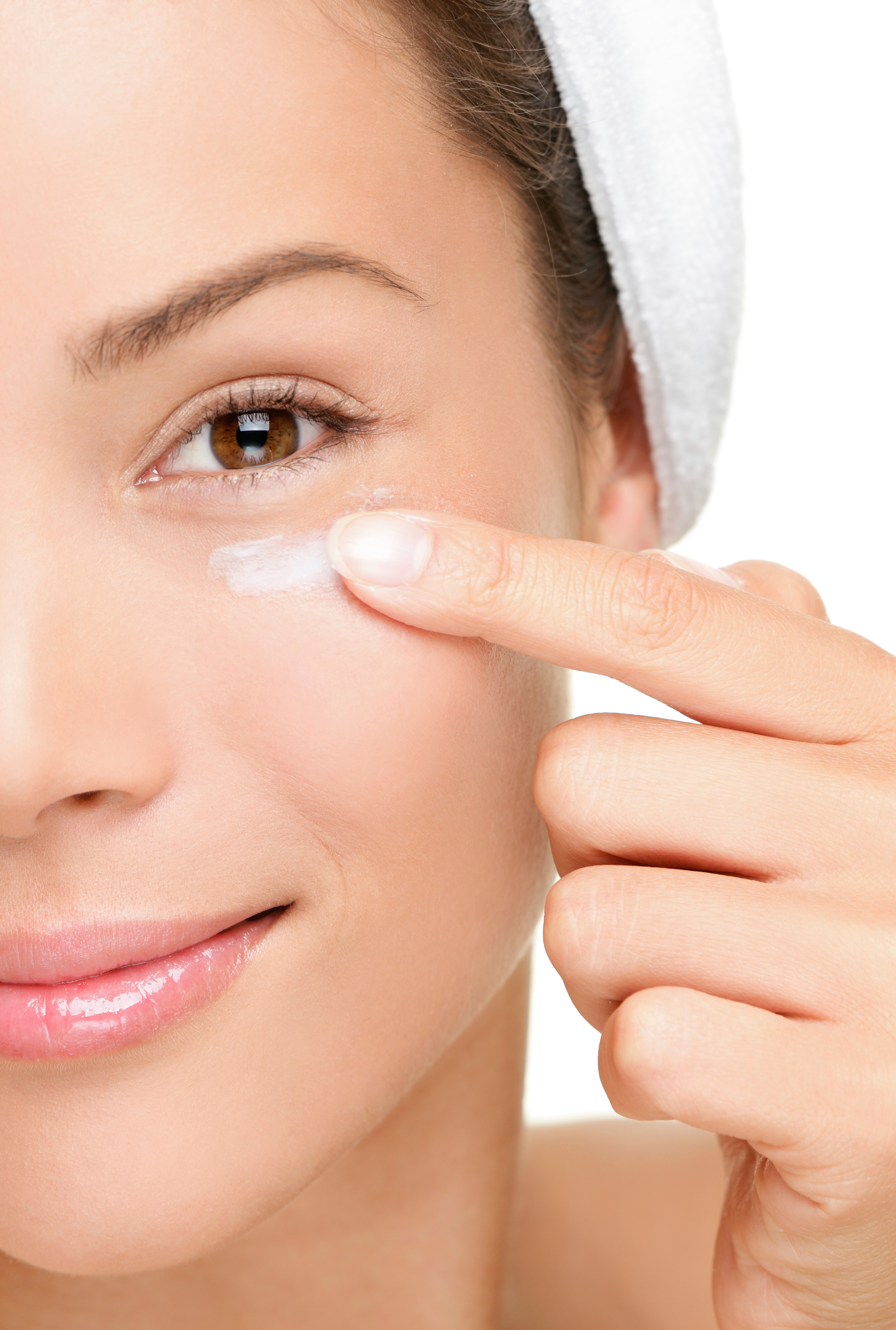 Delete dark circles and puffiness with our guide to bright and beautiful eyes...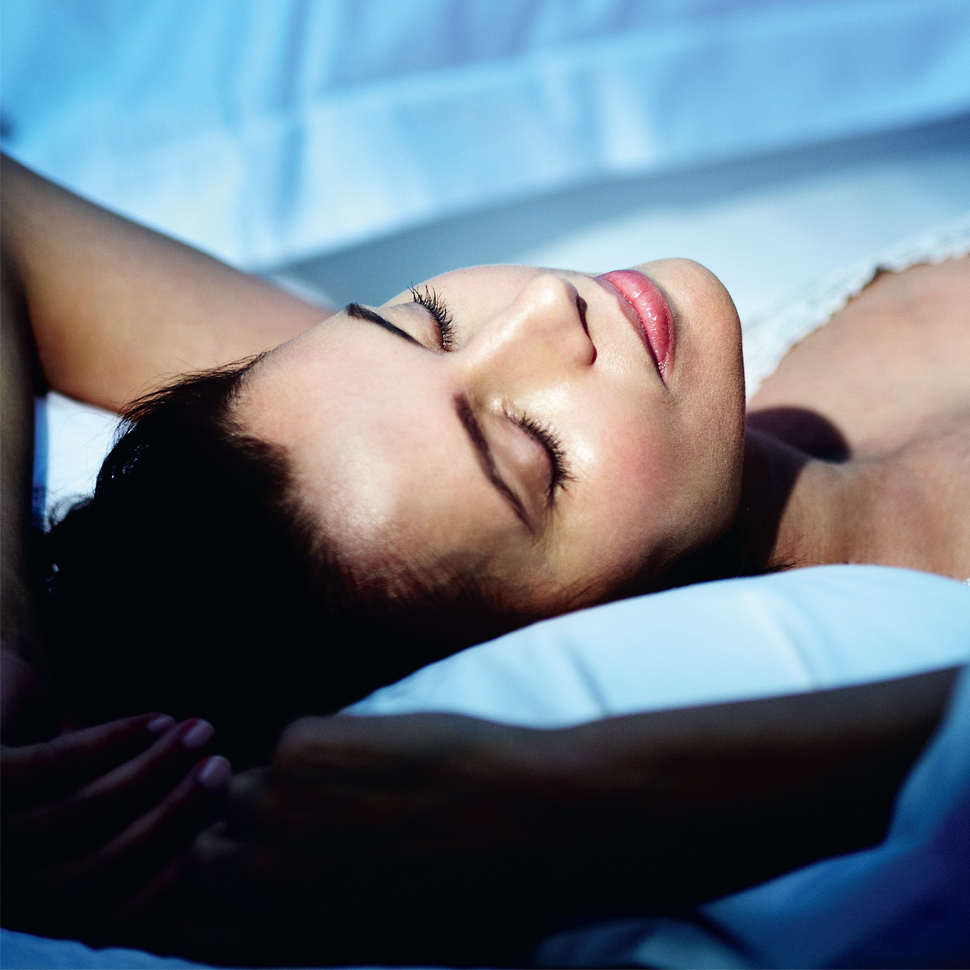 We pick the best, most powerful anti-ageing serums to fight lines, dryness, pigmentation and more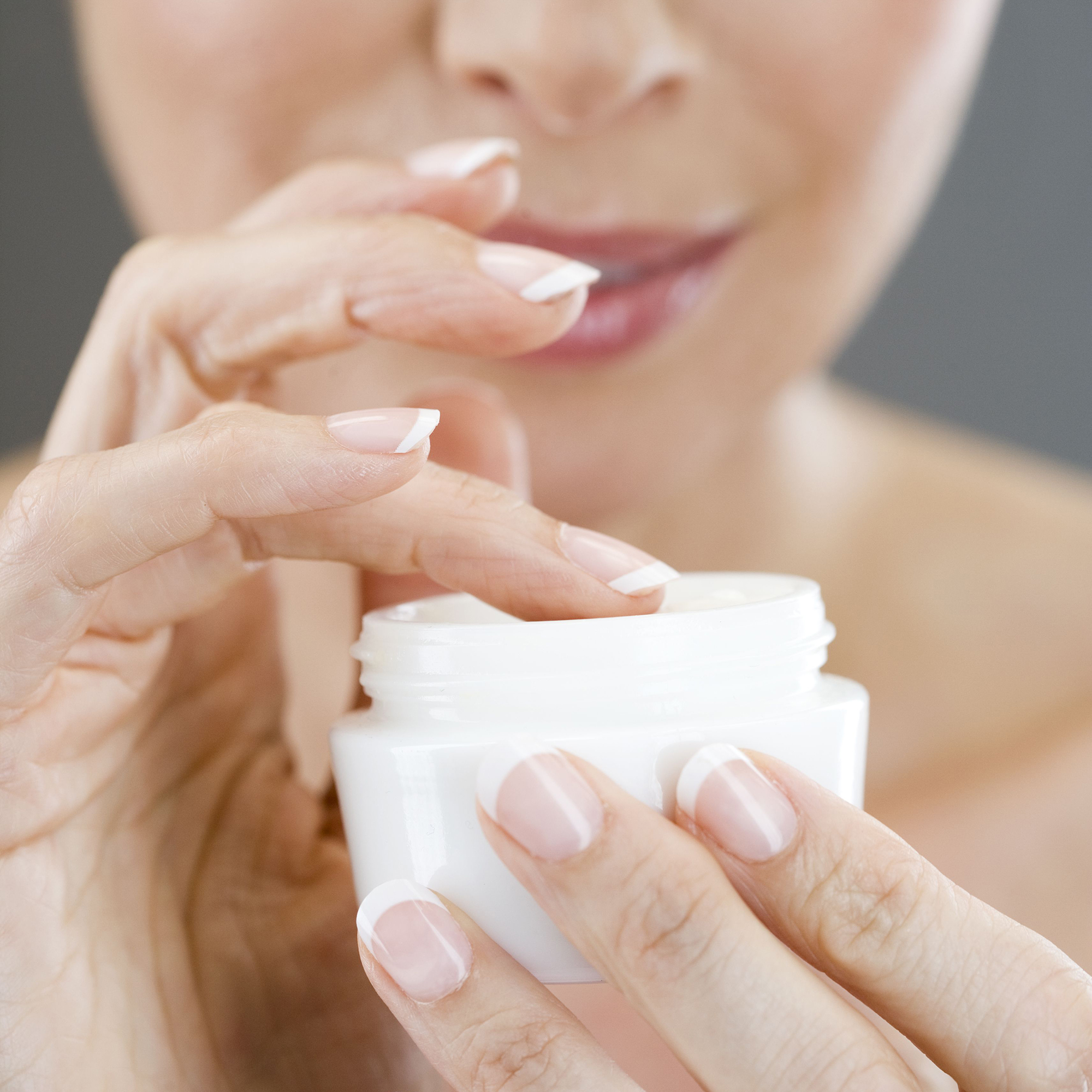 Give your skin a surge of much needed hydration with our favourite moisturisers for dry skin...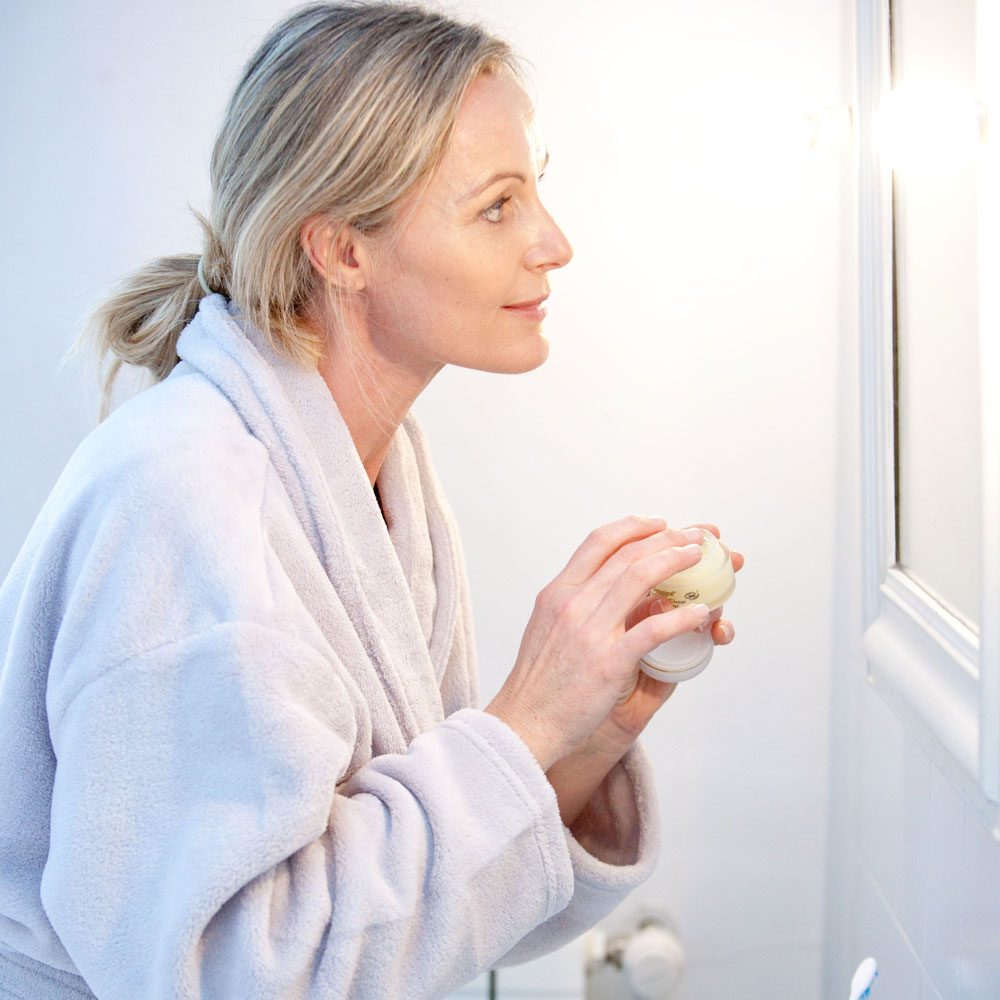 Protect, repair and regain your skin's natural glow while you sleep with our pick of the best night creams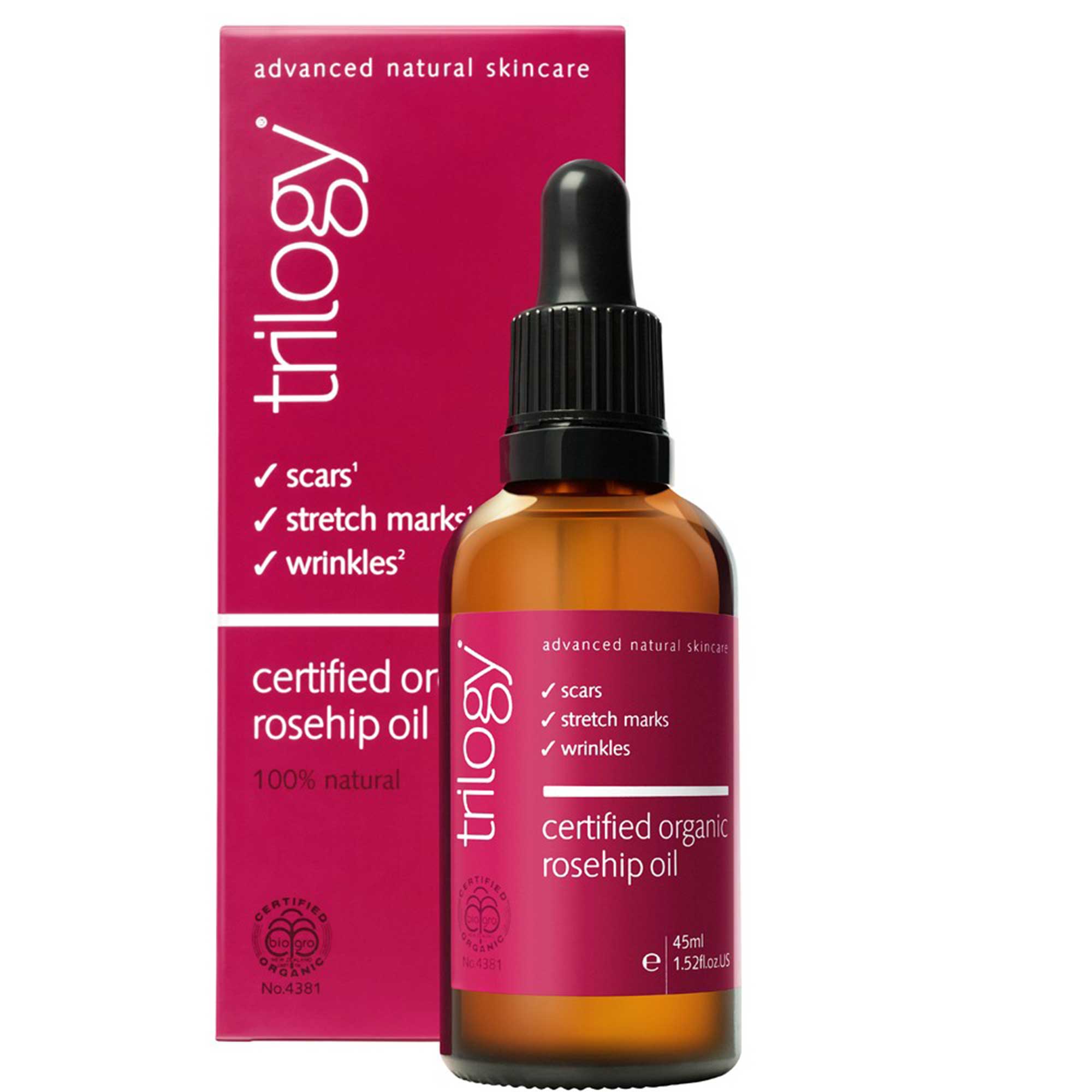 To get the softest-looking skin you've had in years, wrap it in layers of these moisture-boosting creams, oils and sprays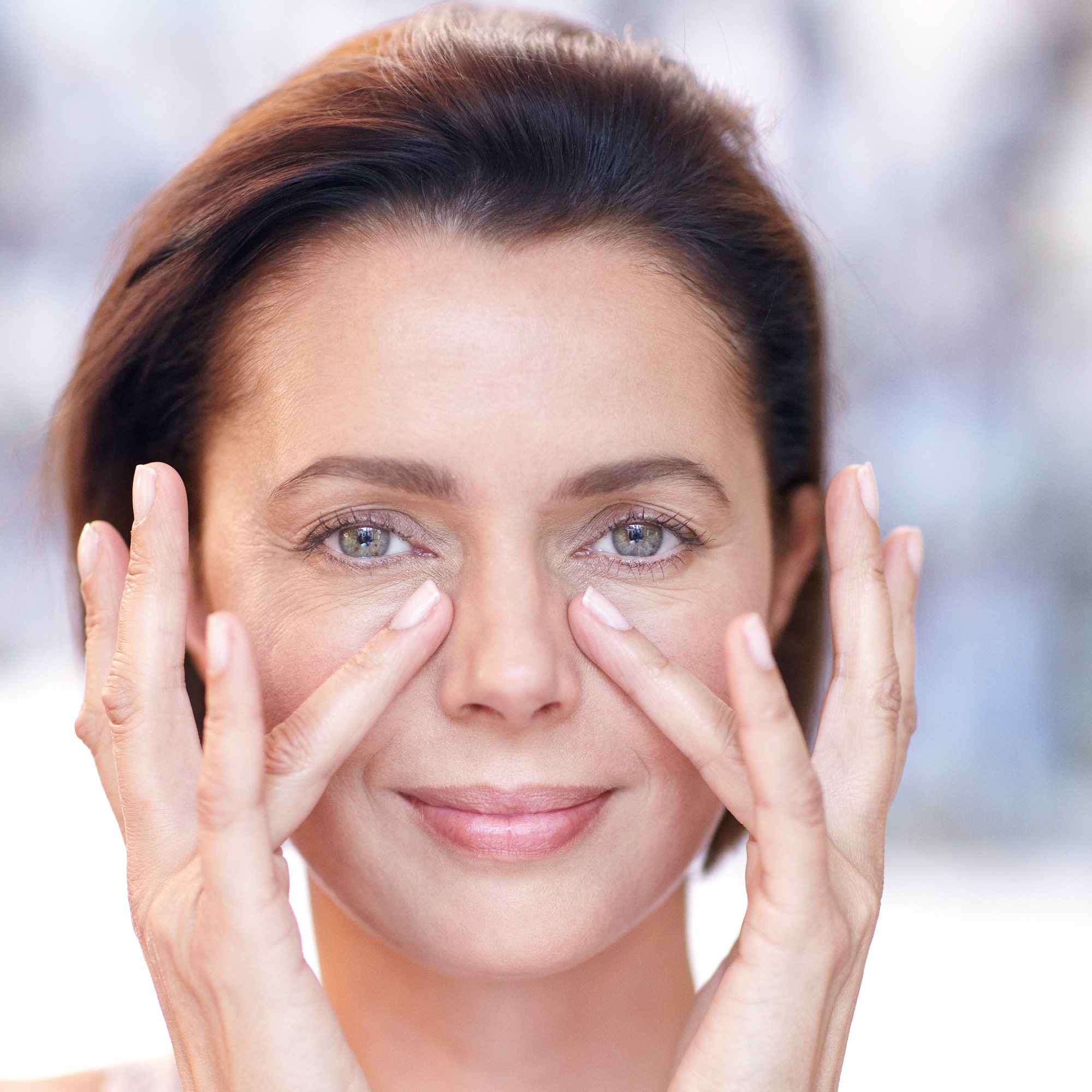 The eye-loving lotions that will lend a lift, brighten dark circles and target fine lines...