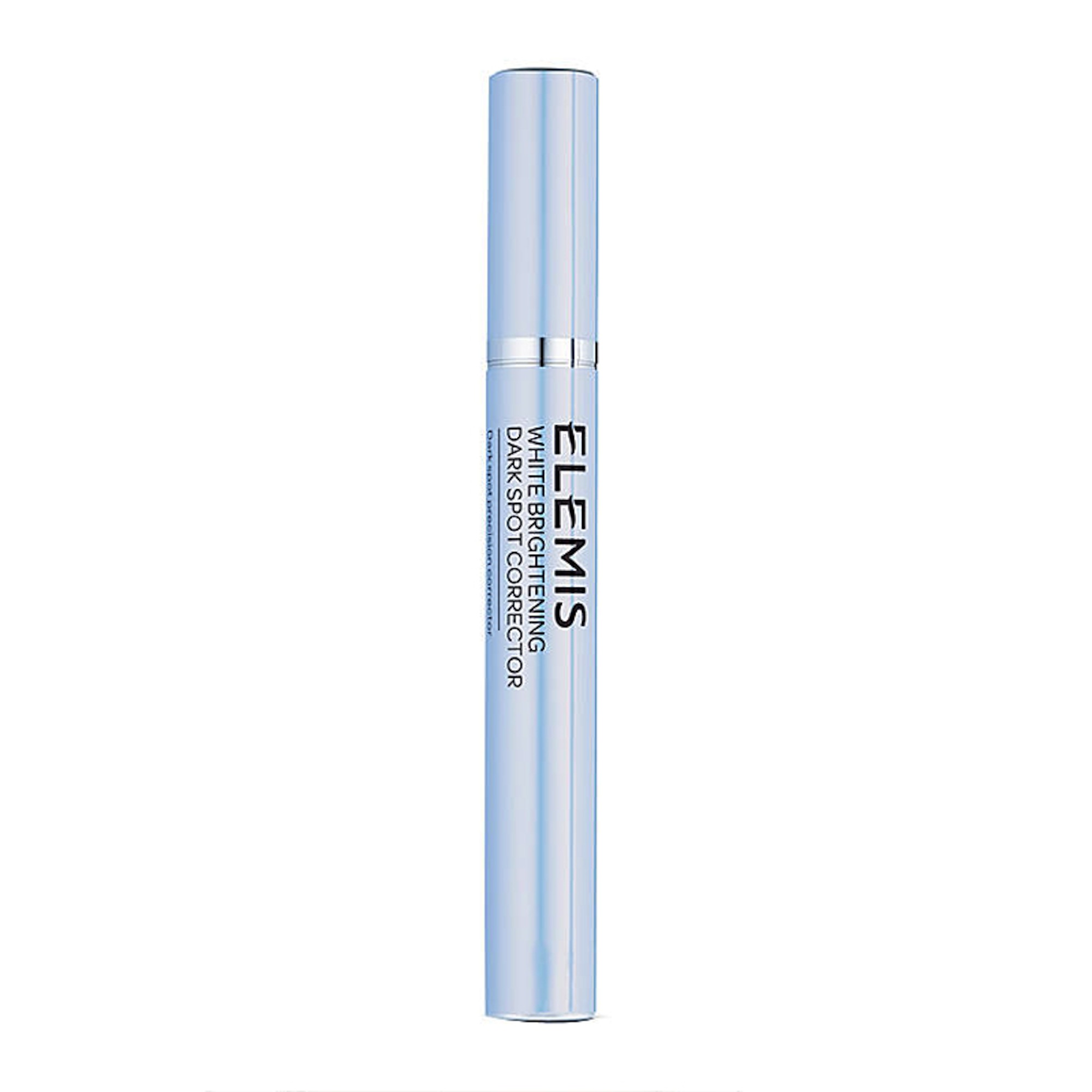 Brown age spots (also known as actinic lentigines) were originally thought to be solely due to sun damage and a result of overexposure to harmful UVA and UVB rays. However scientists are now discovering that the colour and evenness of our skin-tone is ultimately determined by our genetics and the ratio of melanin, carotenoids and haemoglobin they contain. This explains why dark spots appear earlier than wrinkles in Asian women but later in life, long after fine lines have set in for those with Caucasian complexions.
But just because these dark spots are largely determined by genetics and the pigments and proteins in our skin, this doesn't mean that the right beauty products can't help eradicate and disguise them. It's just a matter of choosing the right dark spot corrector for your skin type.
When selecting a dark spot corrector, opt for a beauty product that contains lots of antioxidants and anti-inflammatory ingredients. If going out for the day, don't forget to top your corrector with sunscreen? although other factors are mostly responsible for dark spots, staying clear of the sun's harmful rays will keep your skin looking bright and wrinkle-free.
For dull skin the pen applicator in the
ELEMIS White Brightening Dark Spot Corrector
is a dream for targeting affected areas on the face, neck and hands, visibly reducing imperfections. The lightweight pen is also slim enough to carry in your handbag for any touch ups throughout the day.
Keep reading to find more dark spot correctors, for every skin type and for every budget...