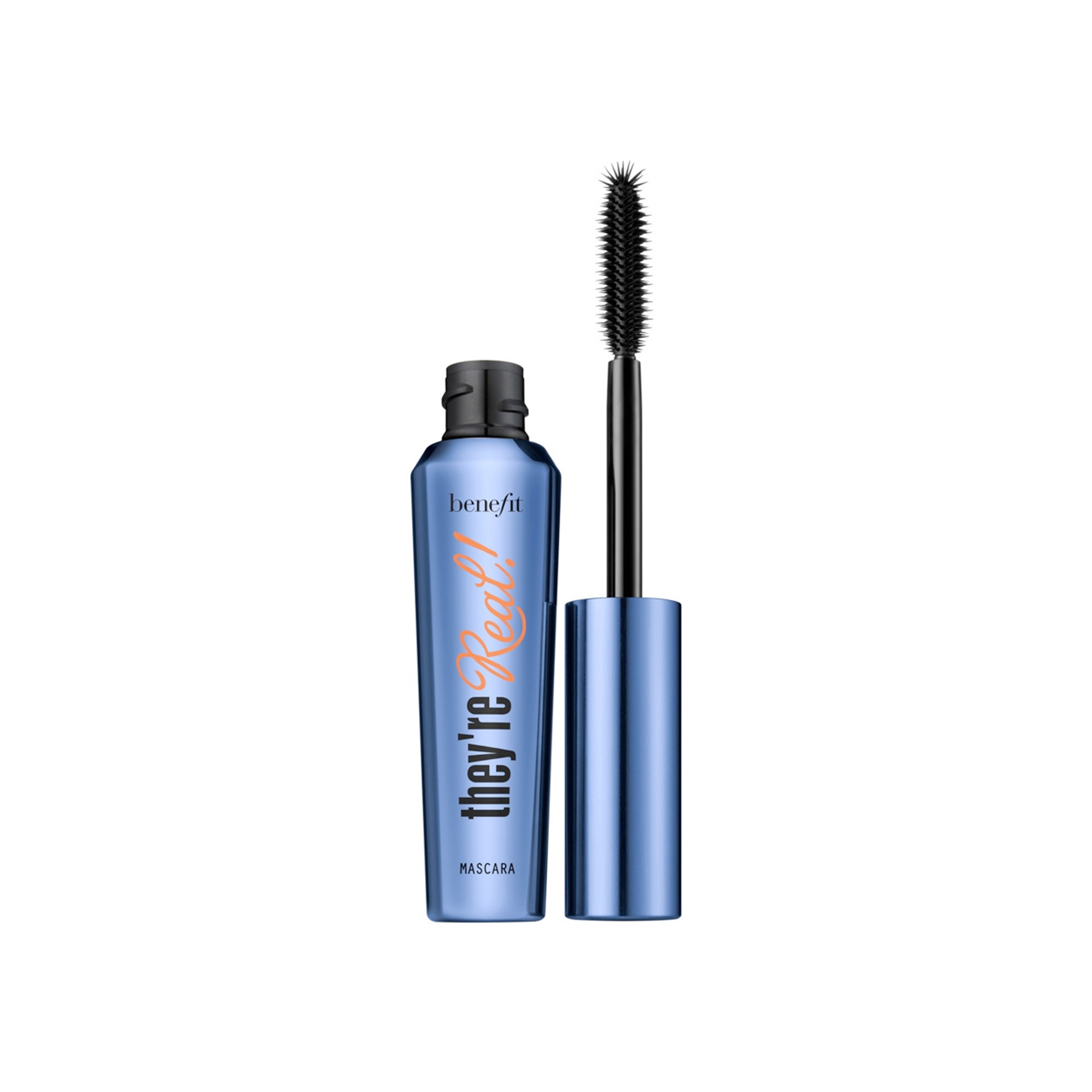 Just as a slick of blue-toned lipstick can bump up the brightness in your teeth, a neat nuance of blue mascara can counteract yellow tones in the whites of eyes. You don't have to go for an all-out aqua eye - a touch of
this navy lacquer
nudged into the base of your lashes (over black mascara, if you wish) will do the trick.
Latest galleries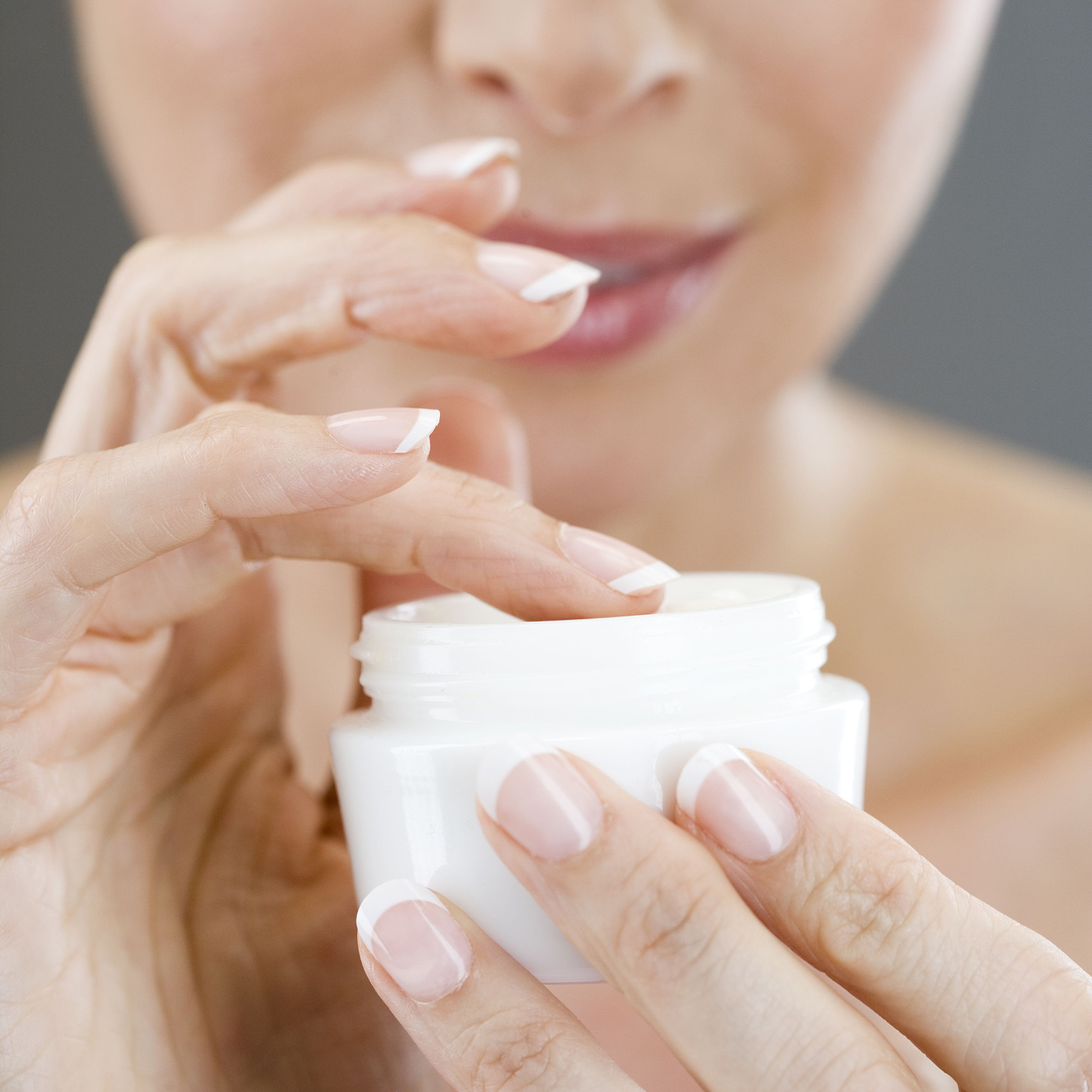 Give your skin a surge of much needed hydration with our favourite moisturisers for dry skin...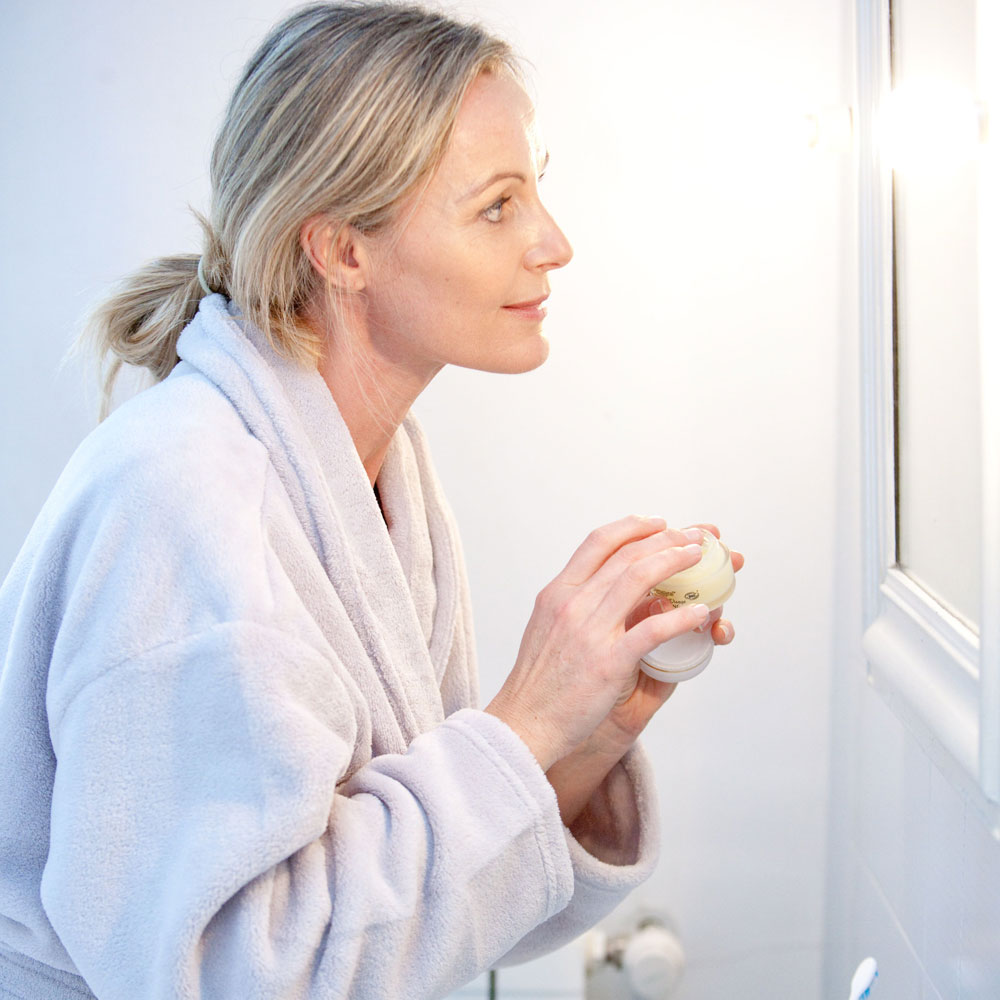 Protect, repair and regain your skin's natural glow while you sleep with our pick of the best night creams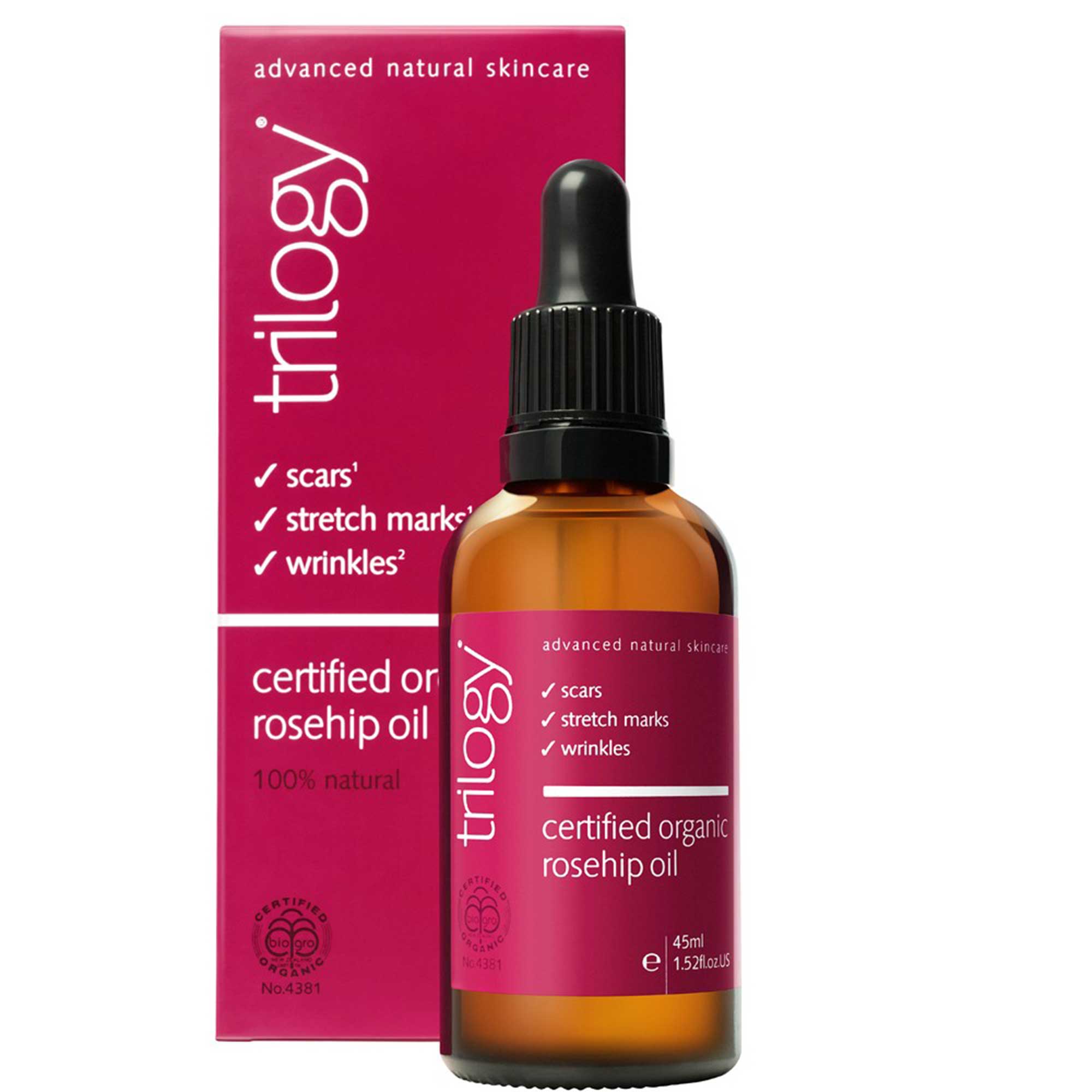 To get the softest-looking skin you've had in years, wrap it in layers of these moisture-boosting creams, oils and sprays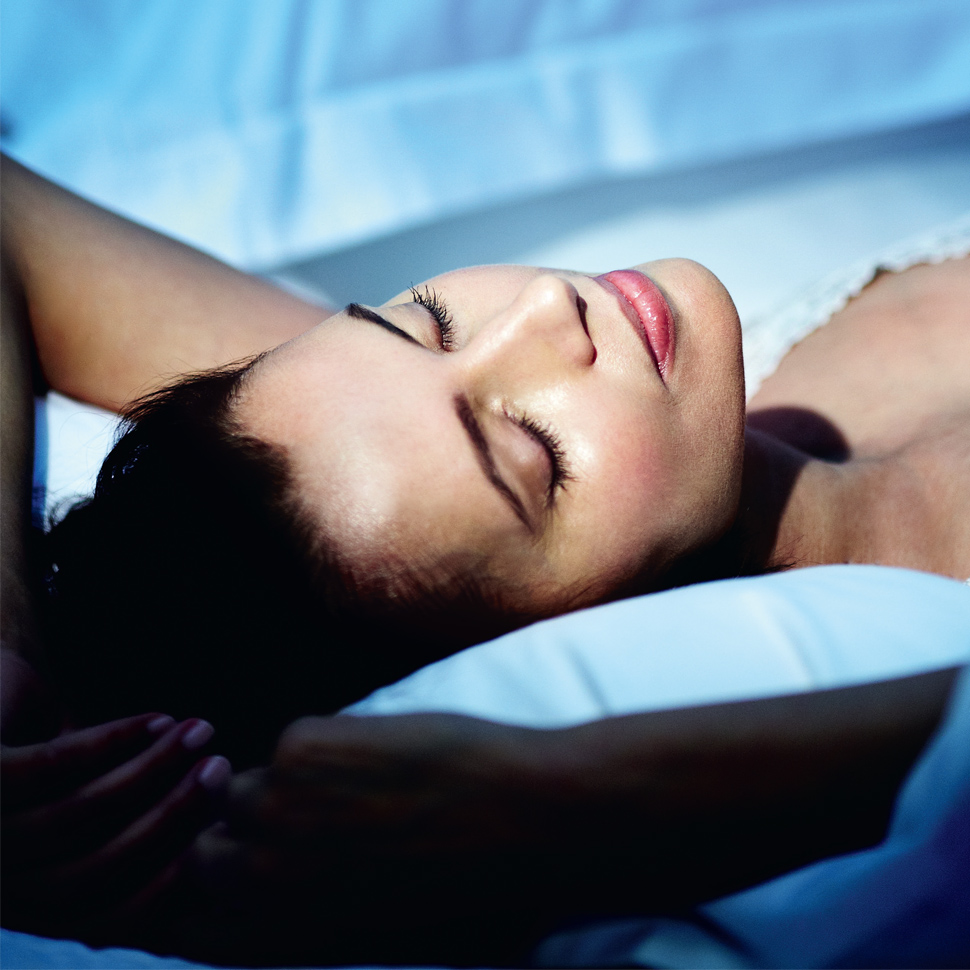 We pick the best, most powerful anti-ageing serums to fight lines, dryness, pigmentation and more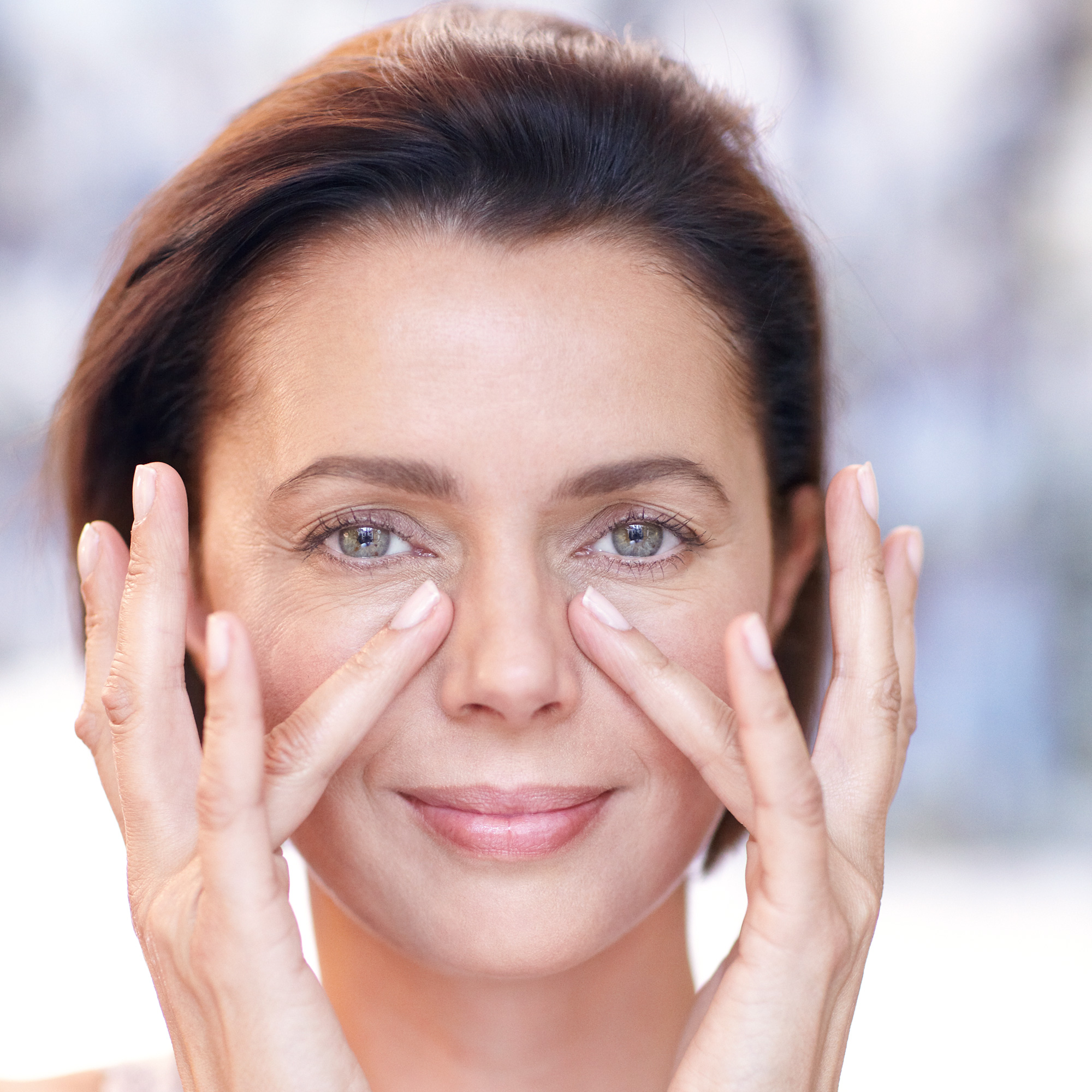 The eye-loving lotions that will lend a lift, brighten dark circles and target fine lines...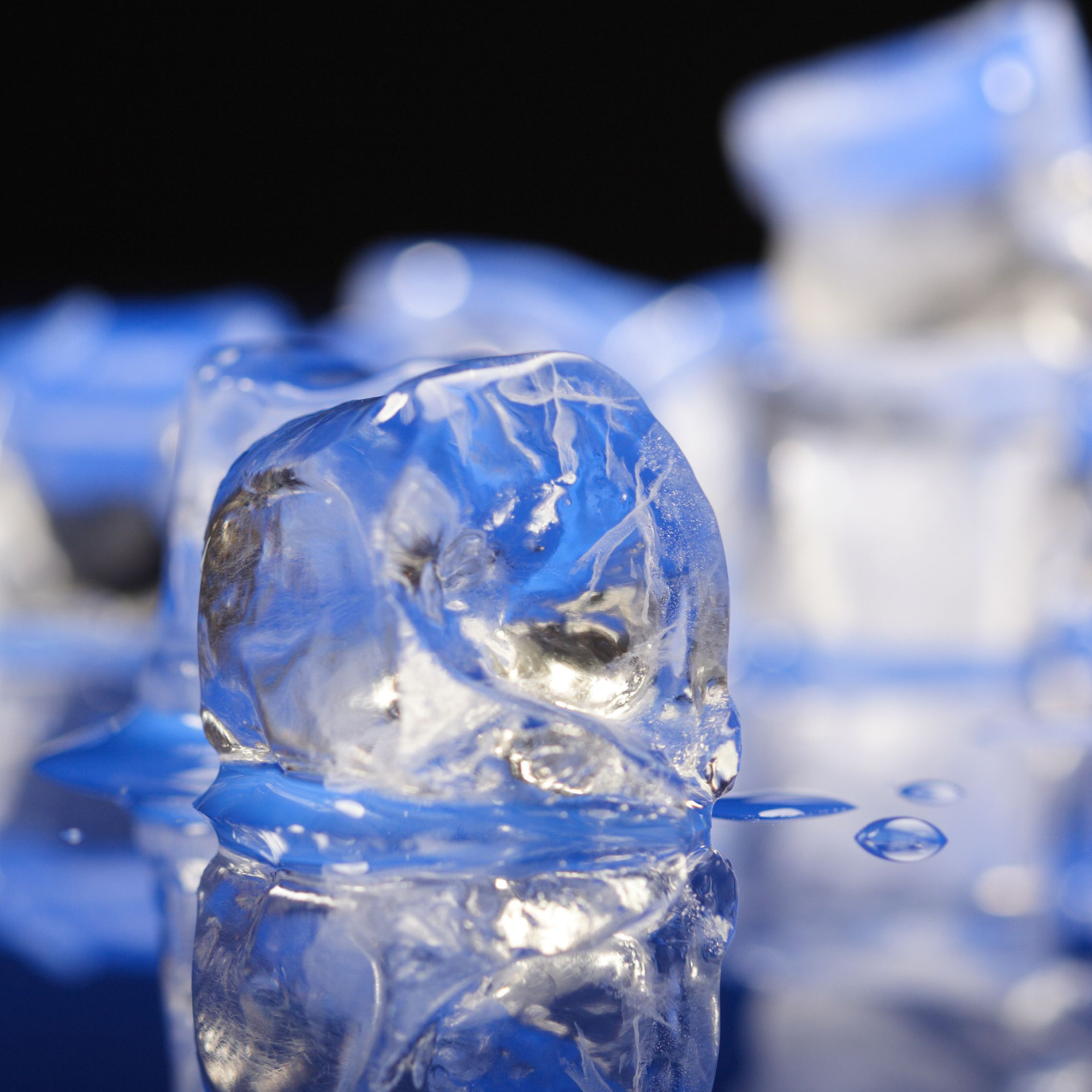 Your next big beauty secret is already sitting in your kitchen. Discover how ice can prep skin for makeup, seal pores and boost radiance.