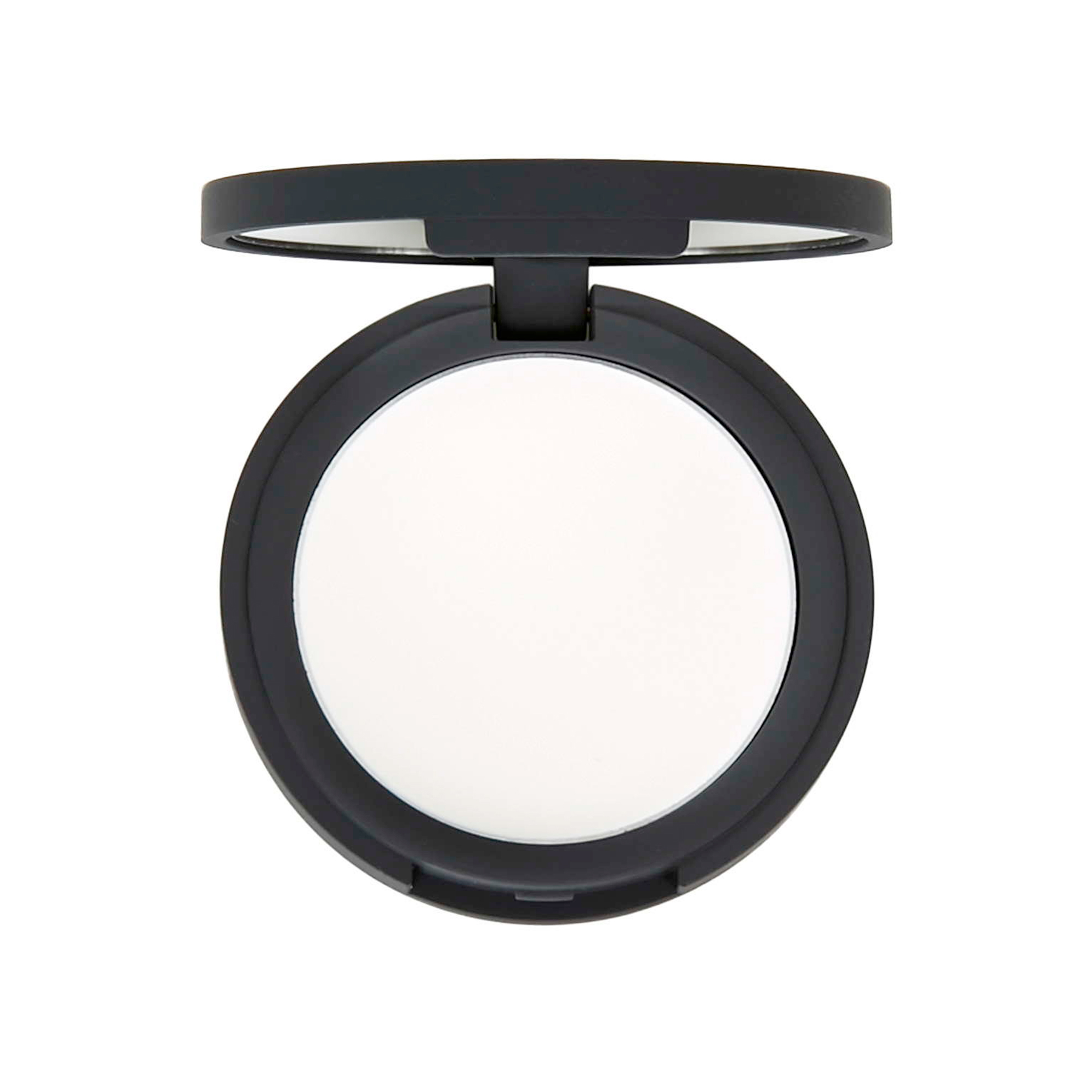 Want to make your eyes look younger? If a simple swipe of mascara isn't cutting the mustard, try these easy, speedy eye tricks. We've round up the best creams to deplete the puff and tackle dark circles, as well as extra steps that bathe lids in radiance and enhance the whites of your eyes.
From the tap-on highlighter that throws the light off discolouration and casts a pretty sheen to a crucial lash-curling tip, we've unveiled all you need for a youthful gaze. No makeup cheat is complete without good skincare, too, so we've compiled a line-up of treatments that work in the long-term. These products are fatigue-busting powerhouses.
The experts over at sister beauty site
Powder
have got your eyes covered, too. Their selection of eye creams have been rounded up by beauty editors from some of your favourite magazines. Simply sign up, fill in your likes, dislikes and what you need from your products, and they'll offer up recommendations entirely bespoke to you.
Now, without further ado, let's get those peepers brightened up. See the creamy highlighter below and keep clicking through the gallery for more tips...
Topshop Highlighting Contour Cream in Swipe, £9
It's no secret that a touch of concealer can set you on the fast track to brighter eyes. But are you skipping the second simple step that enhances those effects? After disguising dark circles, we recommend hooking a highlighter in the tear ducts for a dewy, radiant look that directs attention away from discolouration.
This ultra blendable cream
is perfect; simply tap it over the inner-corners of your eyes, just below your brows and along your cheekbones to cheat a glow.
Latest galleries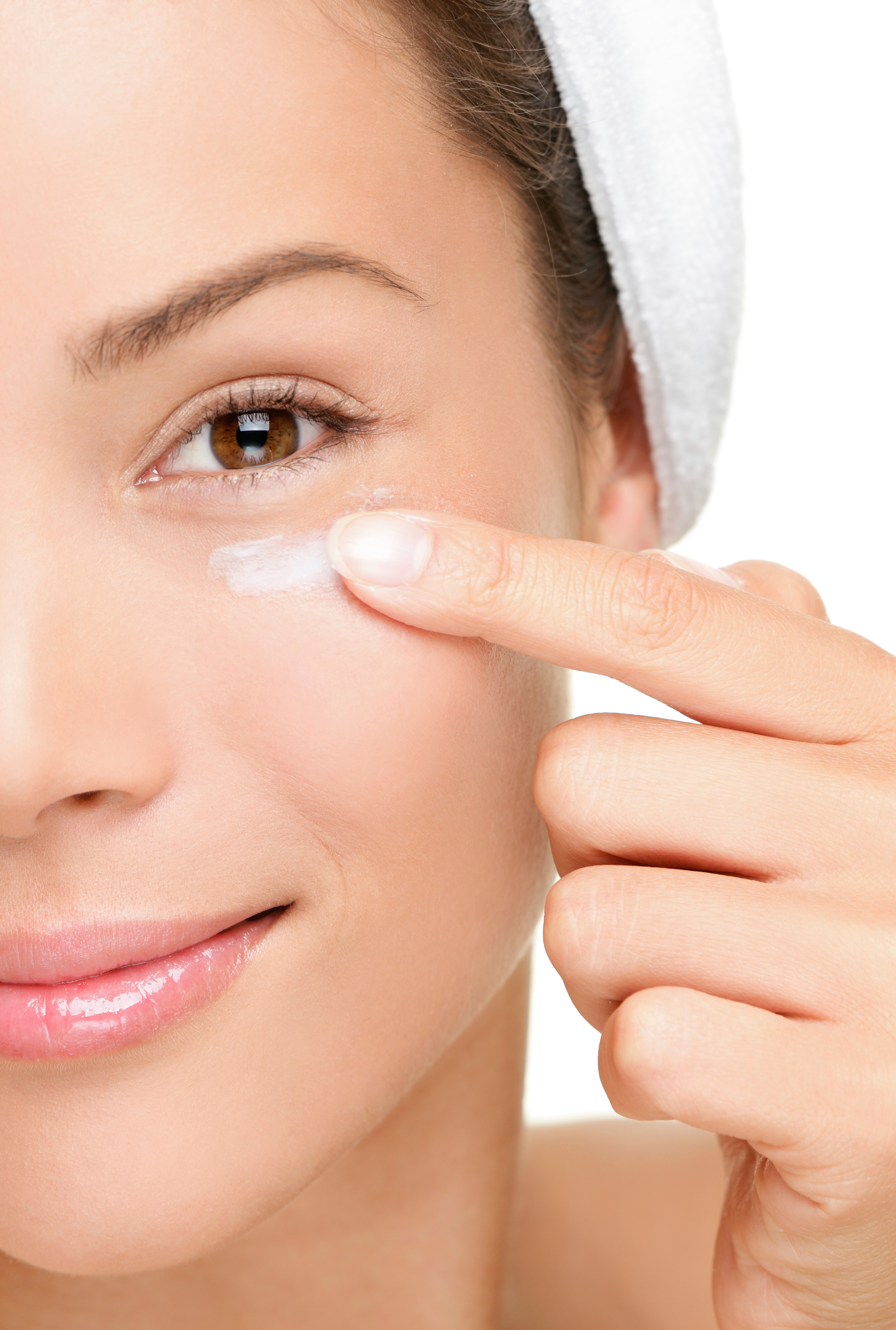 Delete dark circles and puffiness with our guide to bright and beautiful eyes...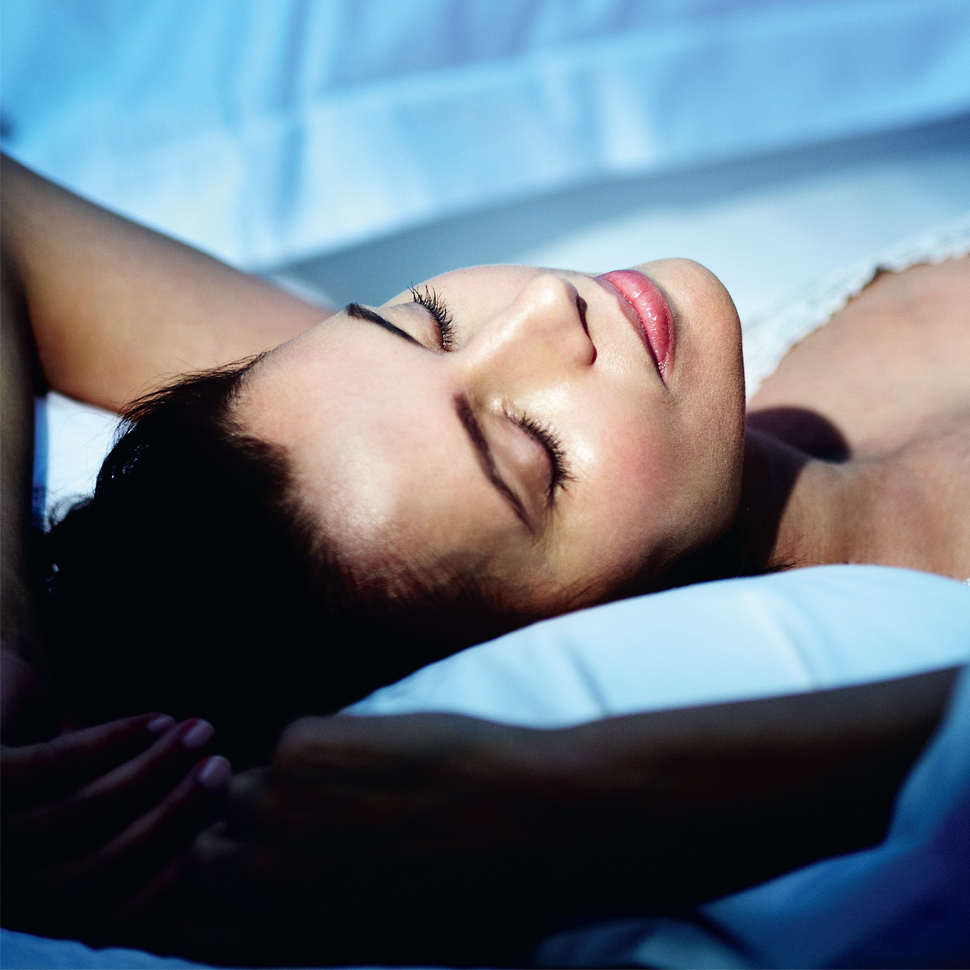 We pick the best, most powerful anti-ageing serums to fight lines, dryness, pigmentation and more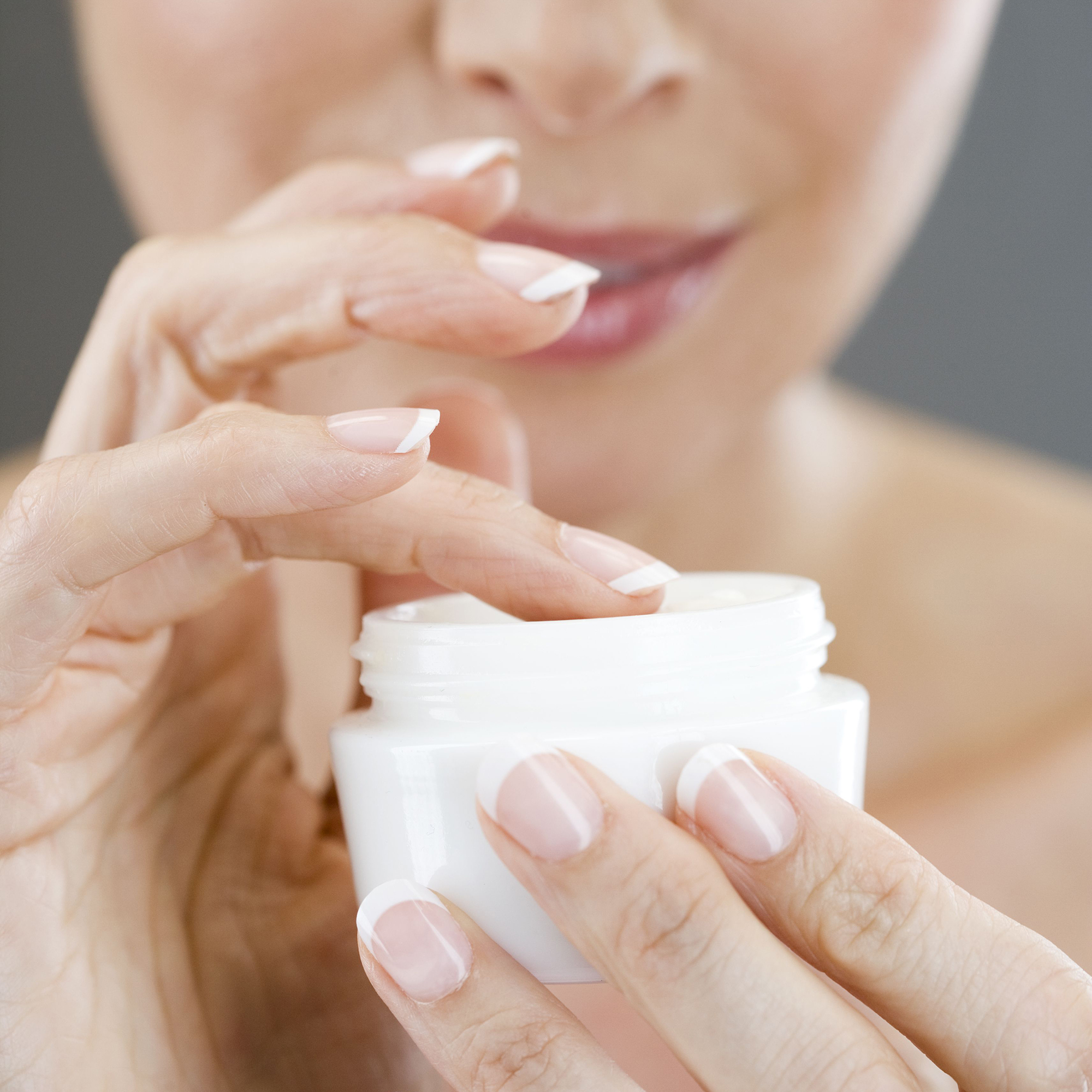 Give your skin a surge of much needed hydration with our favourite moisturisers for dry skin...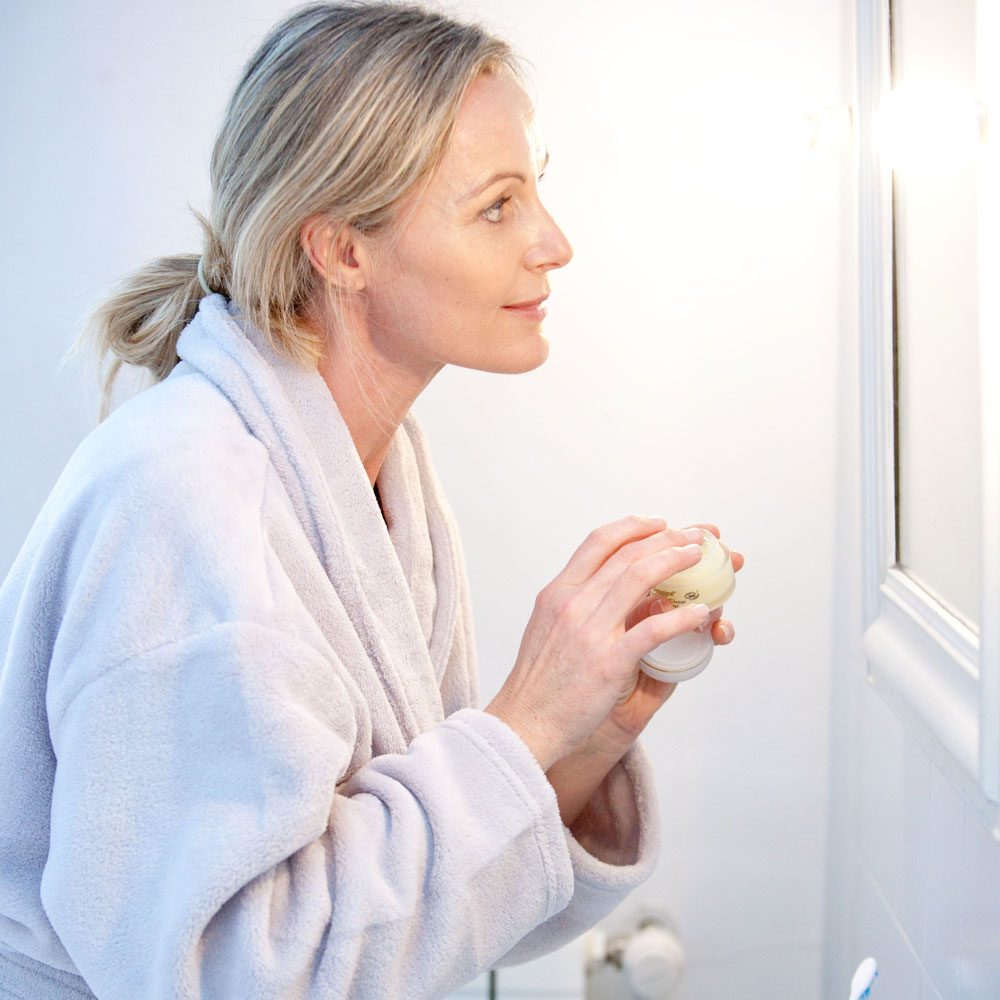 Protect, repair and regain your skin's natural glow while you sleep with our pick of the best night creams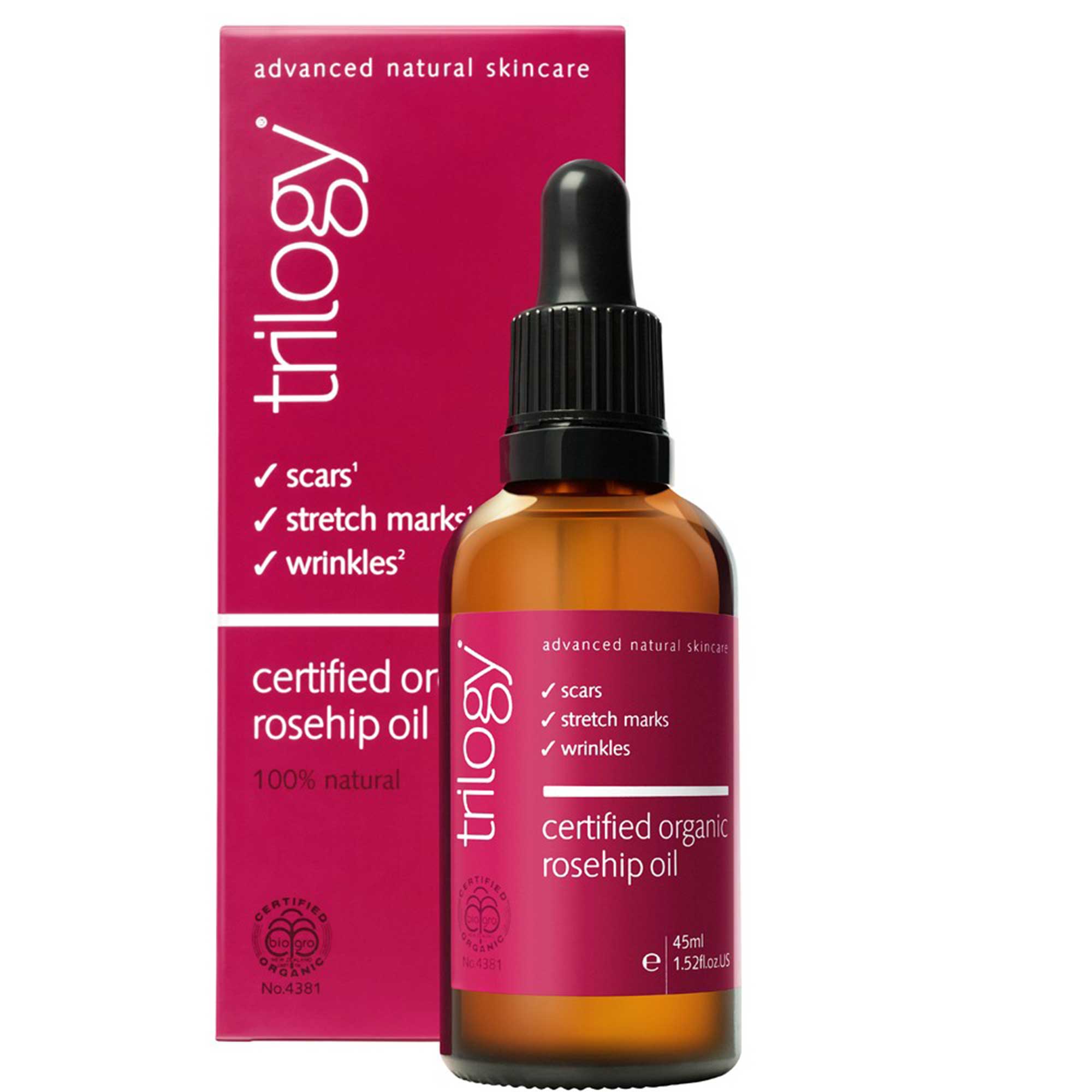 To get the softest-looking skin you've had in years, wrap it in layers of these moisture-boosting creams, oils and sprays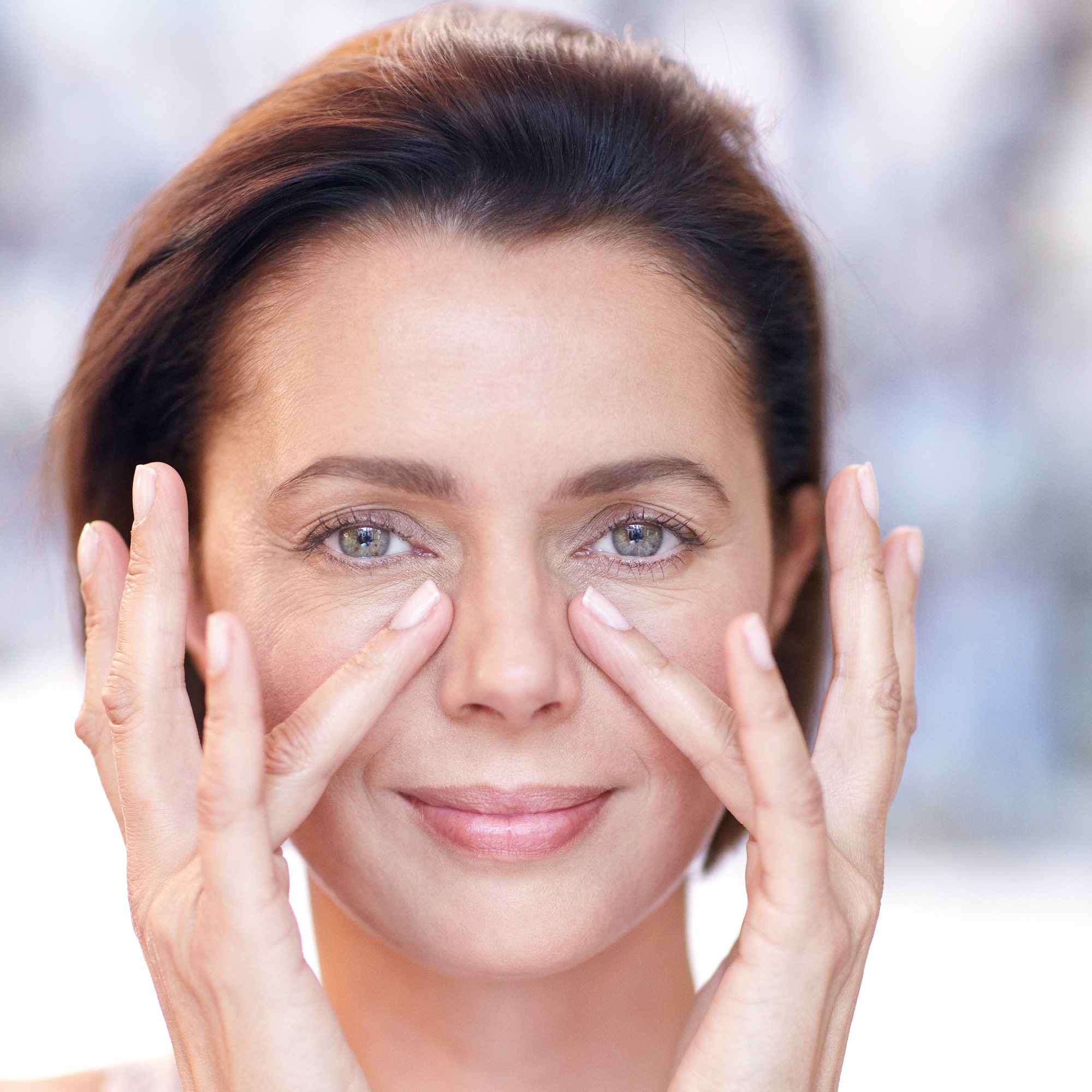 The eye-loving lotions that will lend a lift, brighten dark circles and target fine lines...