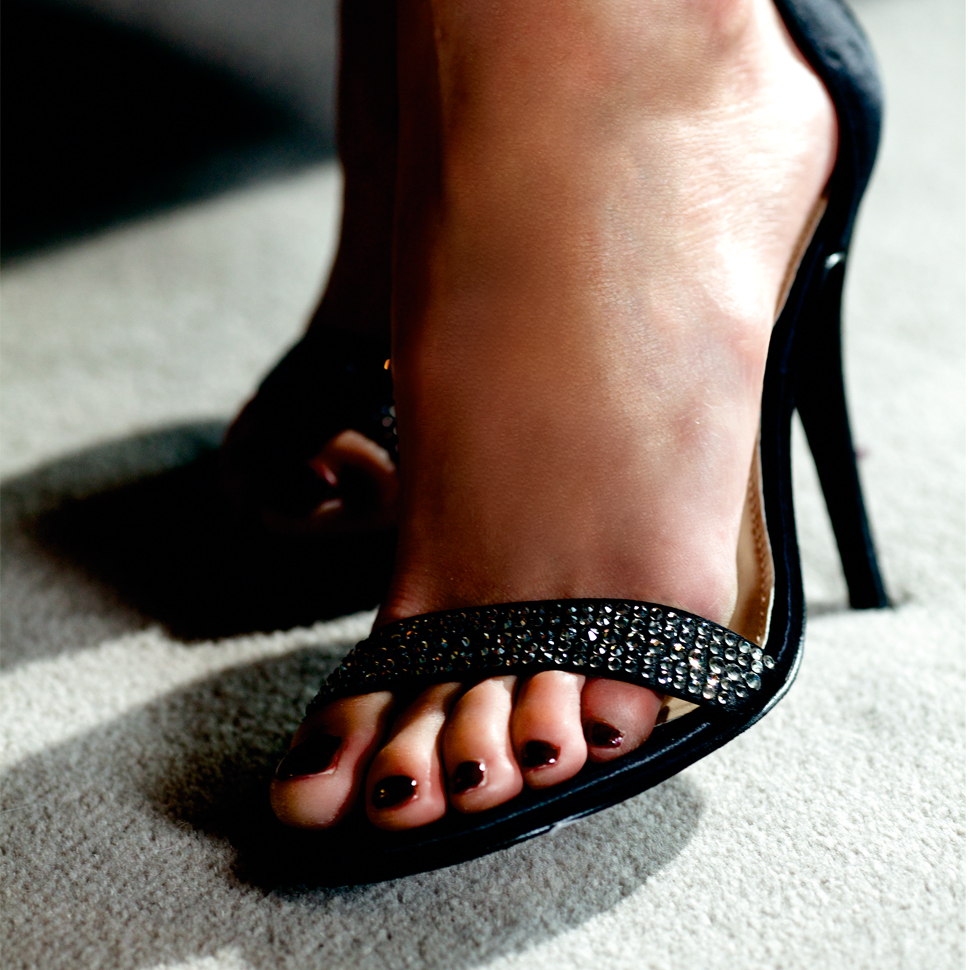 Let's face it, feet even at the best of times are not the most glamorous of body parts, and 'the best of times' is definitely not when they've been hidden away without so much as a '
home pedicur
e', in thick socks and boots for six months and counting.
Now that sandal season is once again upon us, the time has come to set aside an evening for a little home pedicure action. We don't all have the time, budget or inclination to get to the salon for regular foot-pampering sessions. Luckily the home pedicure market is packed with great products, so you can get salon calibre nails from the comfort of your couch, while keeping one eye on Netflix, if you wish.

Ask your friends what they don't like about their feet and you'll be chatting all day. Dry, cracked skin is one of the biggest causes of foot-flashing fear. When you consider that the heels and balls of your feet spend all day rubbing back and forth against shoes while supporting your entire bodyweight, it's really no surprise that hard areas build up pretty fast.

Raggedy nails with the remnants of last year's pedicure are a dead giveaway that your feet haven't seen daylight for a while, but it's easier and faster than you might think to change all that, and we've got the best home pedicure products to whip your feet into shape, fast.
From an electric foot file and magic skin-shedding socks that do the hard for you, to the latest scrubs, creams and softening oils and the prettiest polish for spring, we've hand picked the very best beauty buys of the season for feet.
They may never be your favourite part of your body, but with a little help from this gallery you can at least show your feet a little love - so click, pick and wear your sandals with pride...