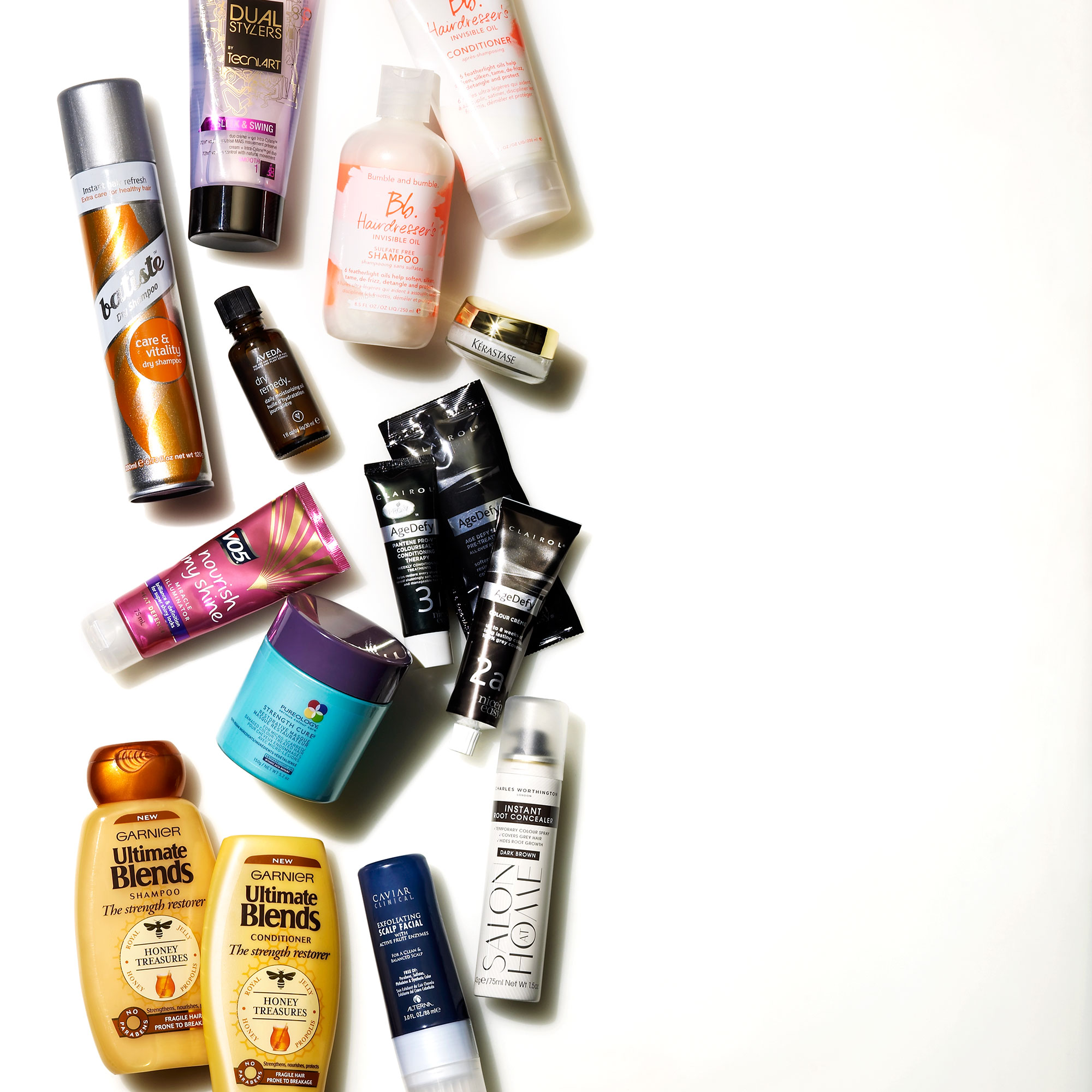 Want to know how to get shiny hair? Gorgeous shiny tresses start with investing in the right products. And they don't need to be pricey...

Each year, we ask our esteemed panel of judges to test The Best in Beauty - from the most covetable lipsticks to age-defying skincare and brilliant buys that will help you to get shiny hair, from just £2.79.

2015's panel includes TV presenter, Zoe Ball, w&h columnist and The Apprentice judge, Karen Brady, w&h's Beauty Director, Jo Glanville-Blackburn and celebrity hairstylist, Sam McKnight.

Keep clicking to find out which new hair products they can't be without...

Latest galleries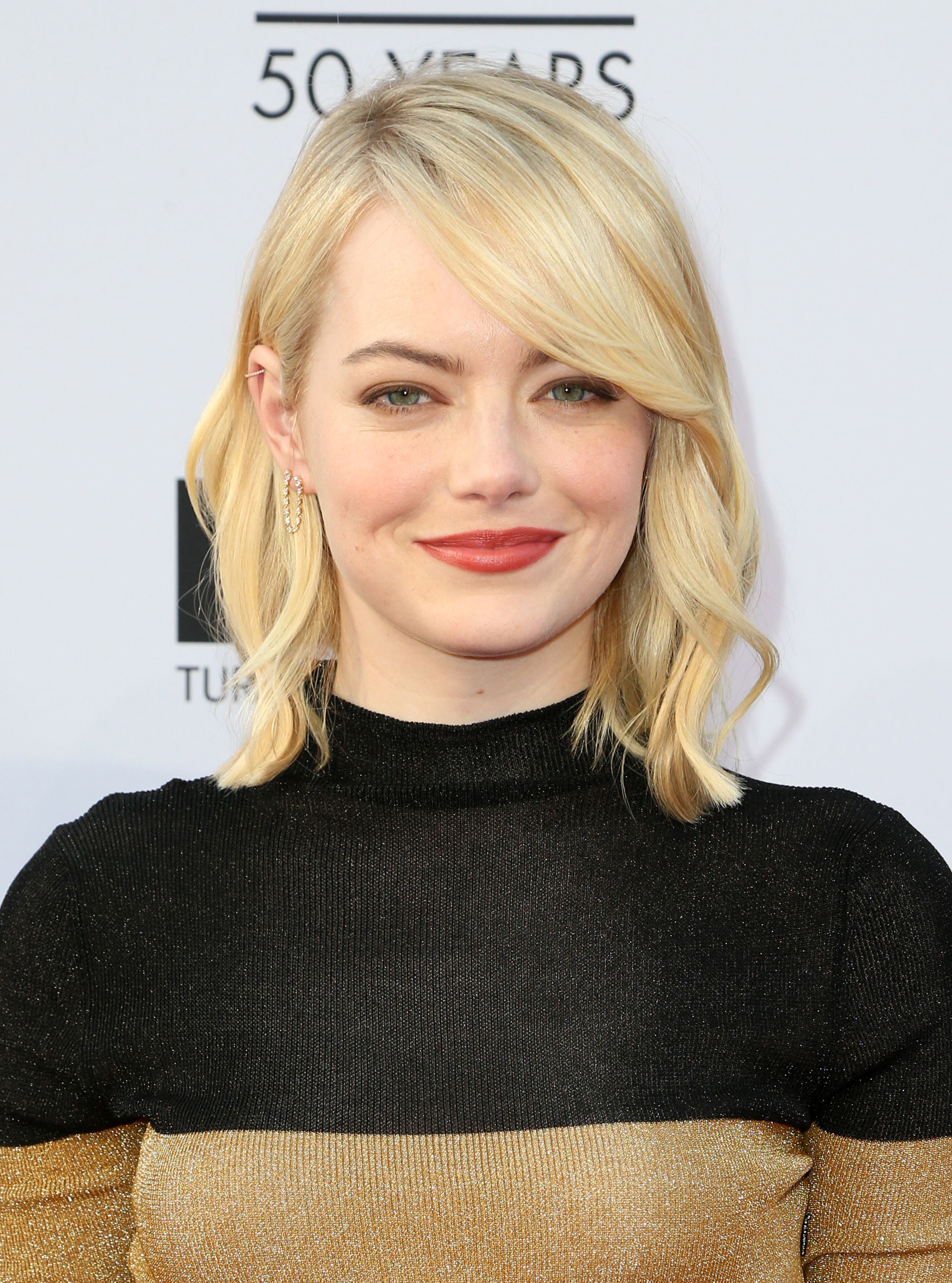 Be inspired for your next salon visit with our favourite A-list celebrity bob hairstyles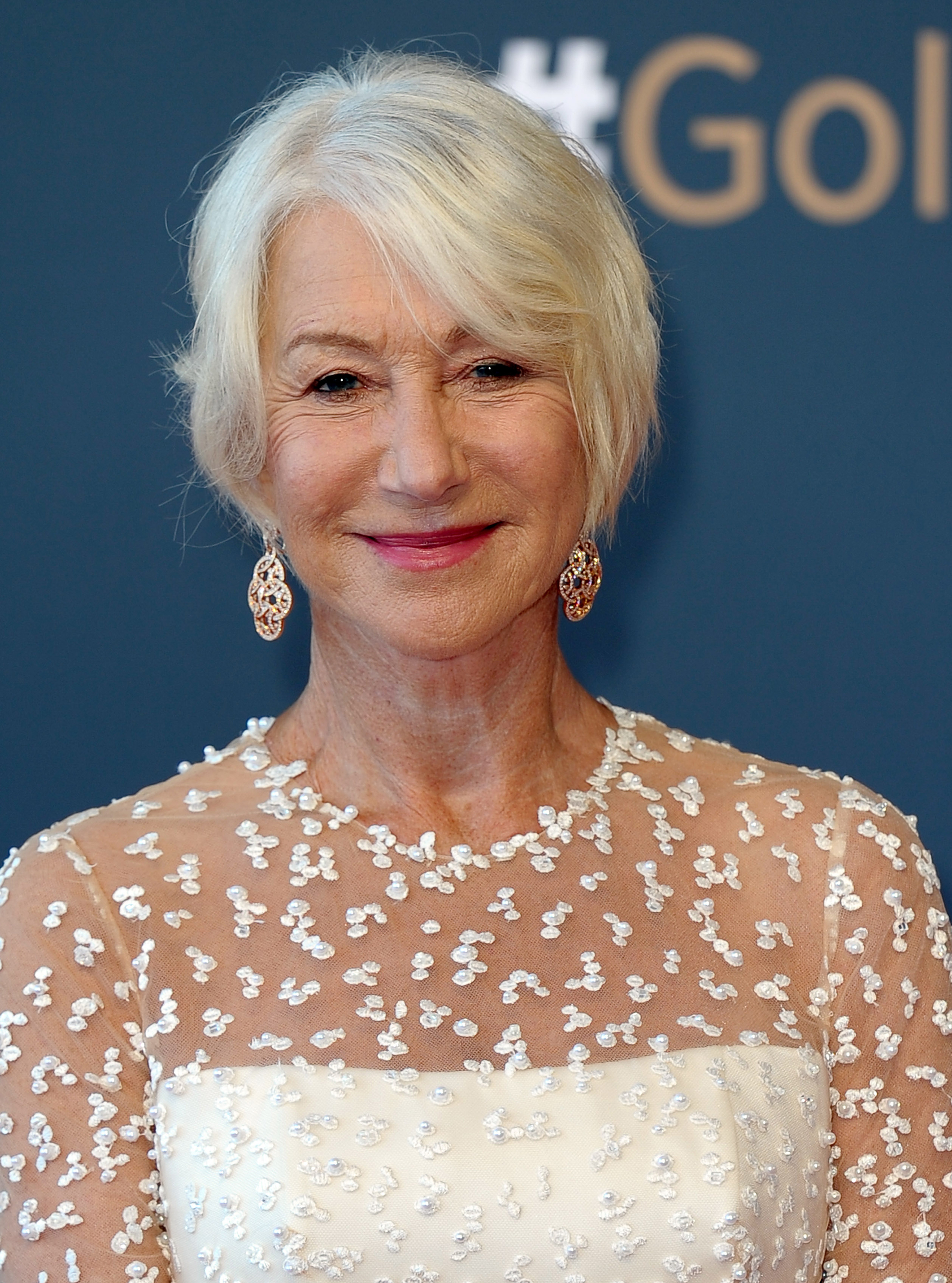 Take a look at our round-up of Helen Mirren's hairstyles. Her style might have changed over the years but she always looks fabulous!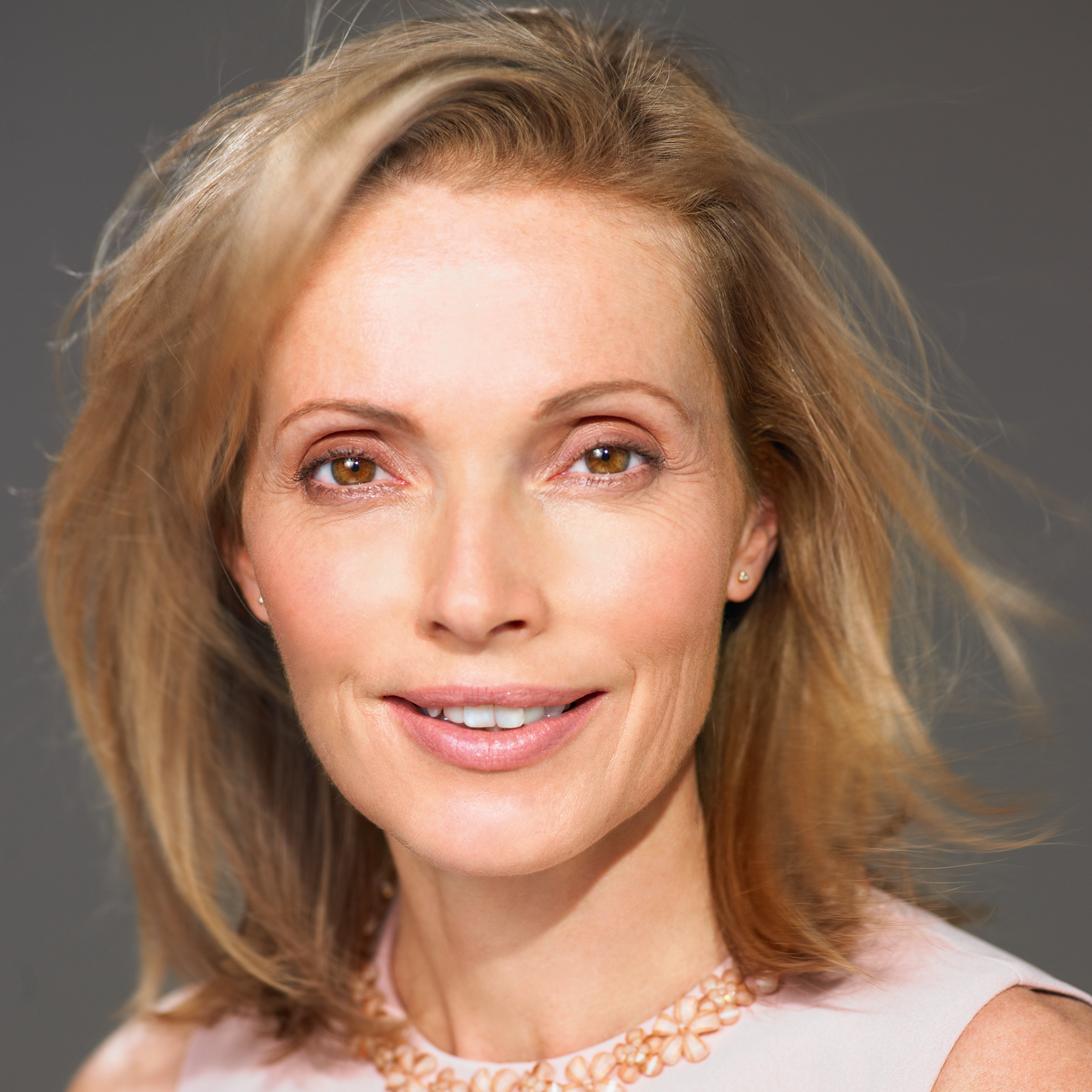 If your hair is weak and fine, try these hair stying tips to get fuller tresses with minimal fuss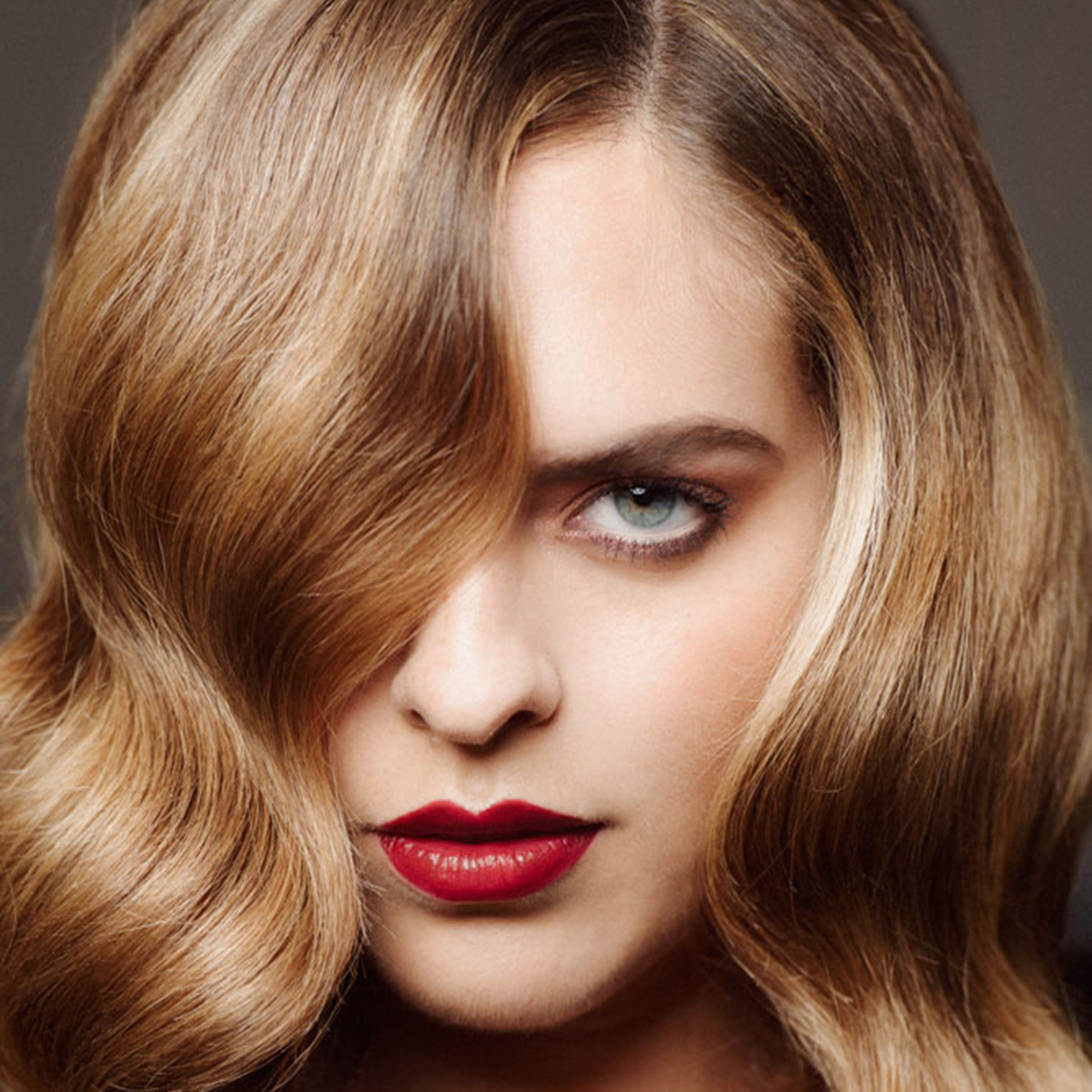 Protect your highlights and fight frizz with our top 10 sulphate-free shampoos.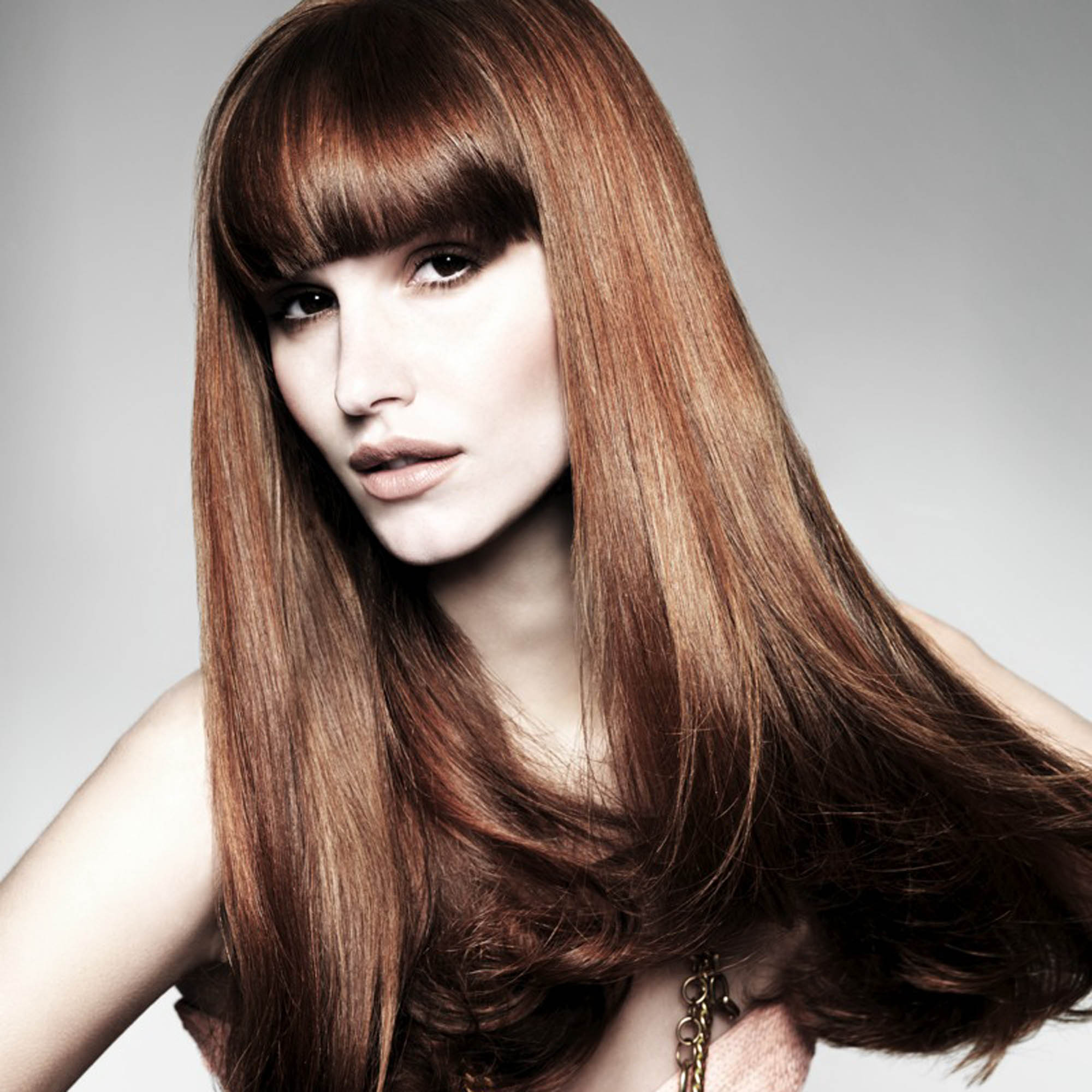 Achieve straight, silky hair with our pick of the best hair straighteners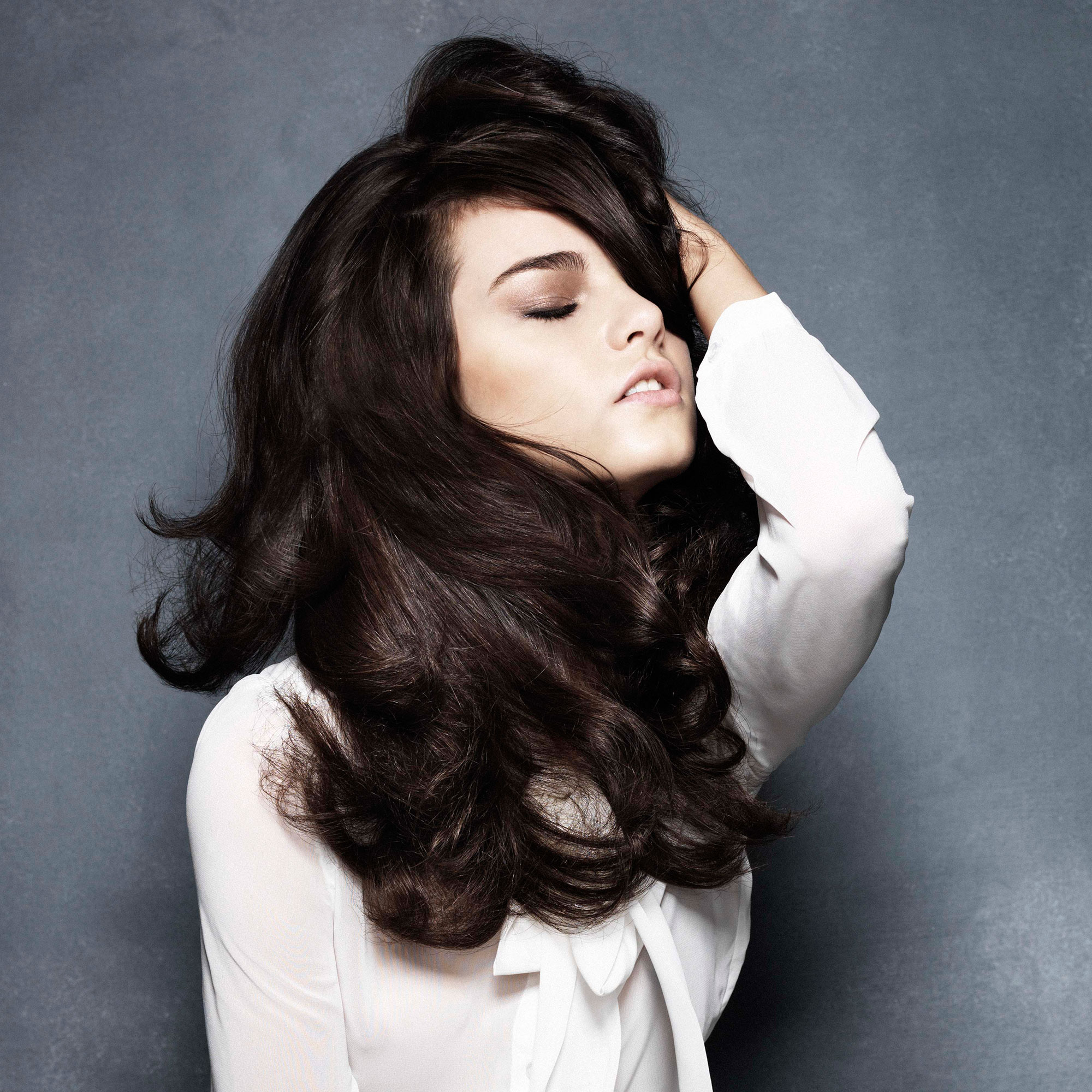 We set the record straight on some of the most common hair myths...