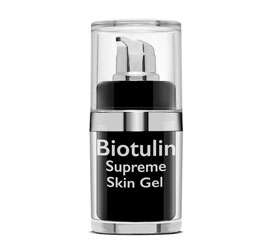 Royals are expected to grow old gracefully which means cosmetic fillers and injectables are a big no-no. But, when you're one of the most photographed women in the world there's a certain pressure to look good at all times. We discovered that Catherine uses
Biotulin Supreme Skin Gel
, an organic formula that relaxes muscles in a similar way to Botox - without the harmful ingredients and large needles. Smoothed over the face the hydrating complex boasts visible results within an hour which can last a full day - ideal for an instant youthful boost before public appearances or special occasions.
It was recently revealed that Michelle Obama also uses the miracle anti-ageing gel too. Her make-up artist, Carl Ray confirmed, 'Michelle Obama has been using this organic Botox gel regularly on the recommendation of Kate Middleton.'
Latest galleries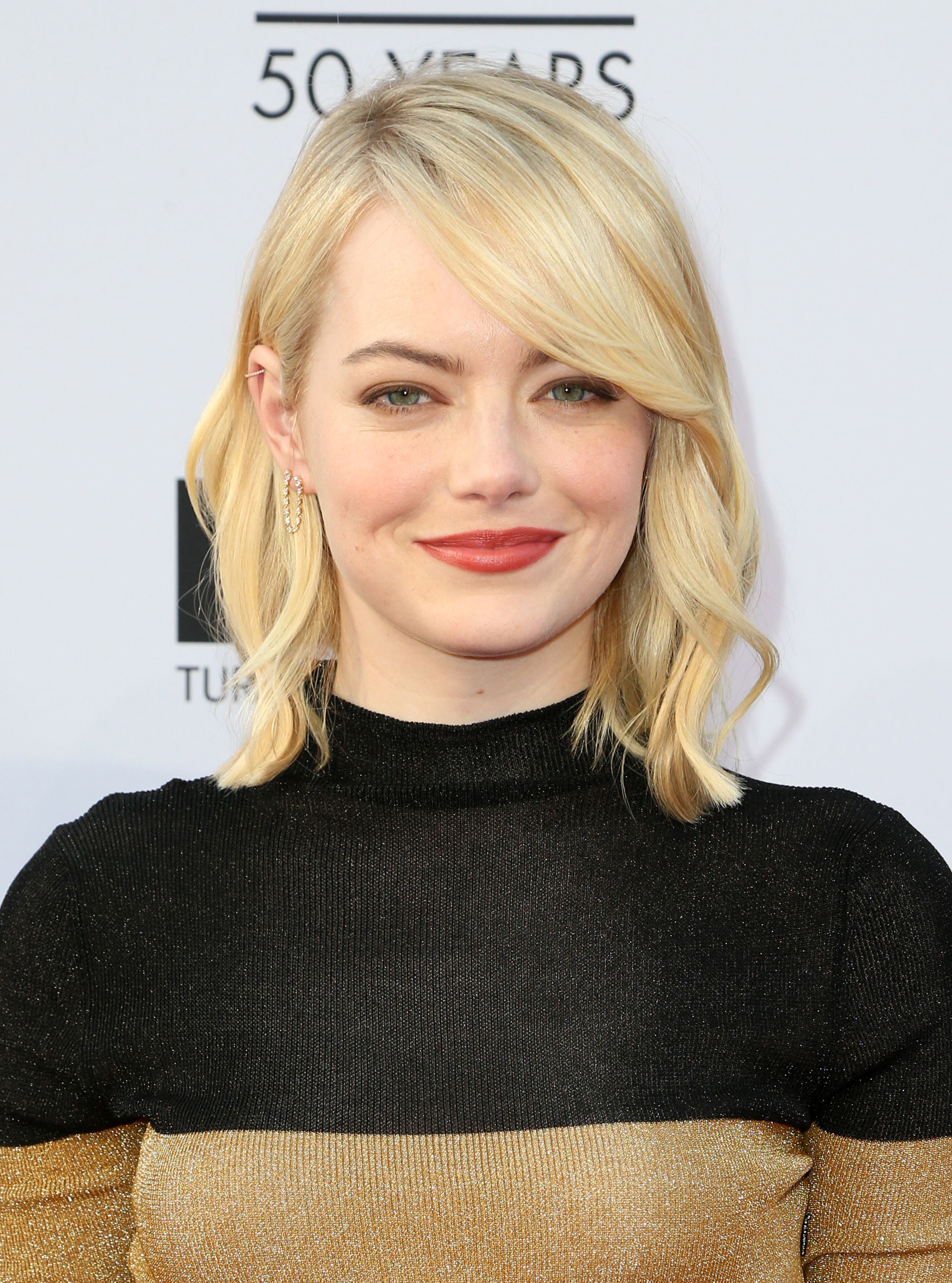 Be inspired for your next salon visit with our favourite A-list celebrity bob hairstyles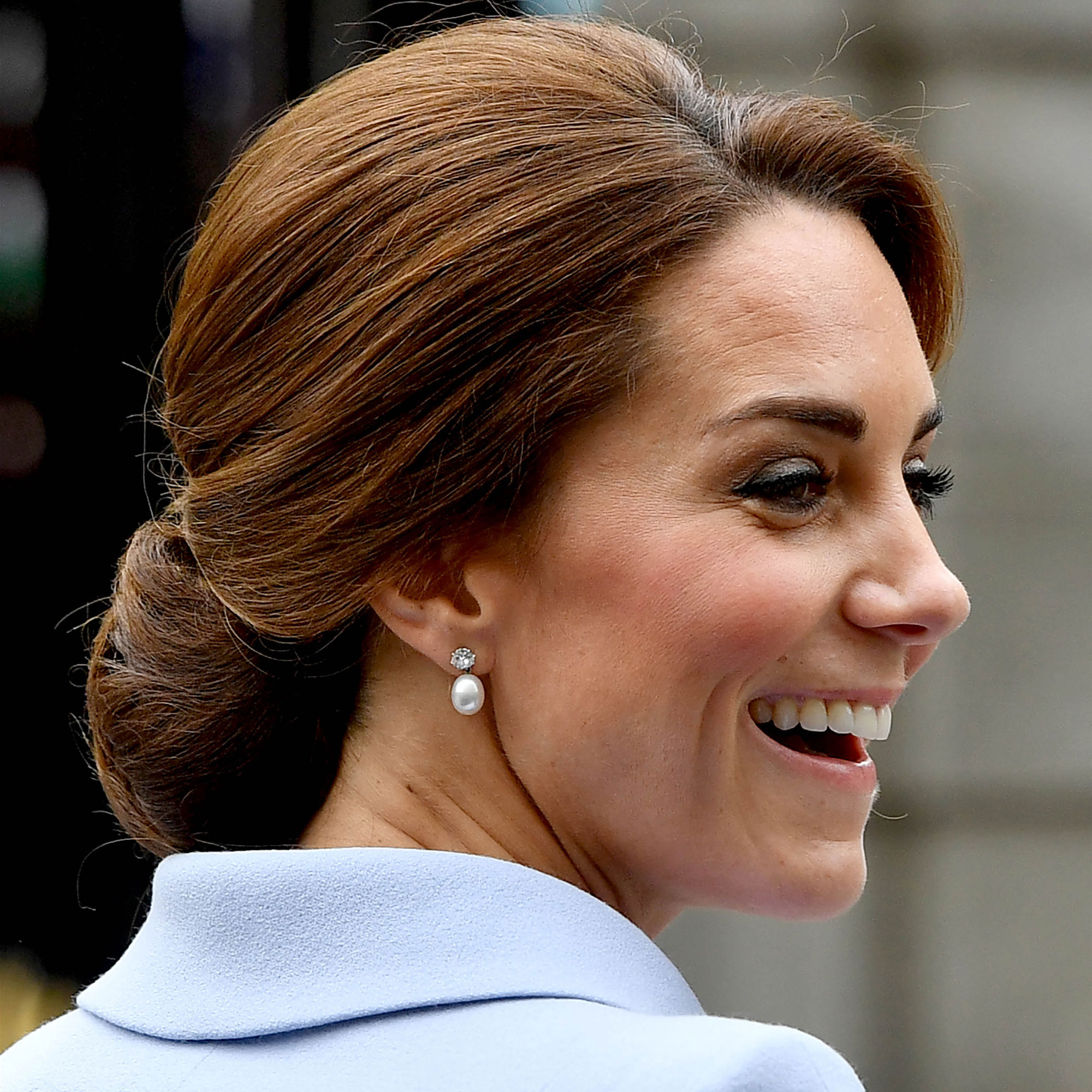 Discover which products the Duchess uses to ensure she looks flawless every day...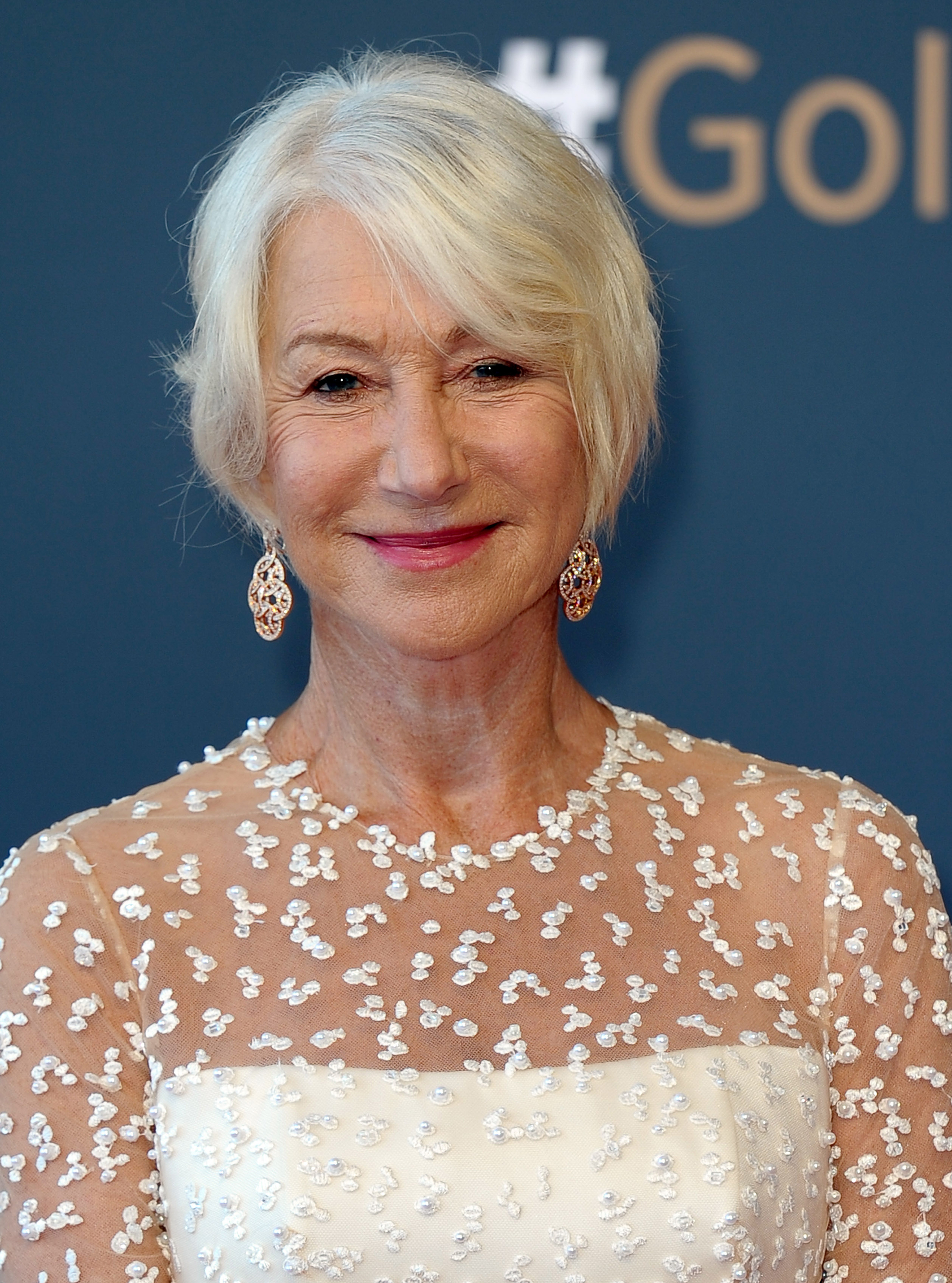 Take a look at our round-up of Helen Mirren's hairstyles. Her style might have changed over the years but she always looks fabulous!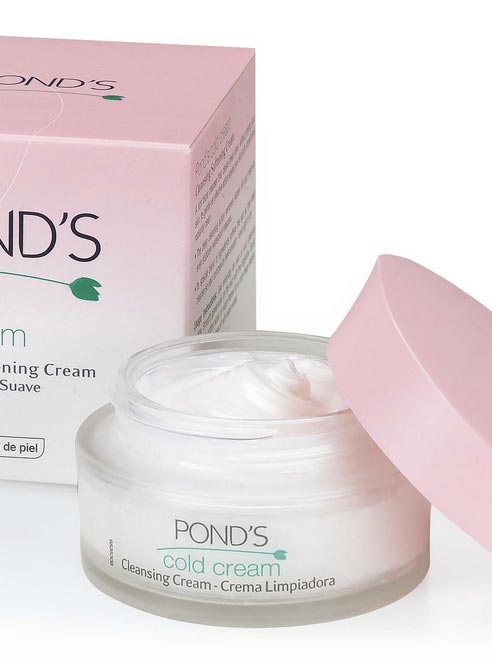 These cult beauty buys will never let you down...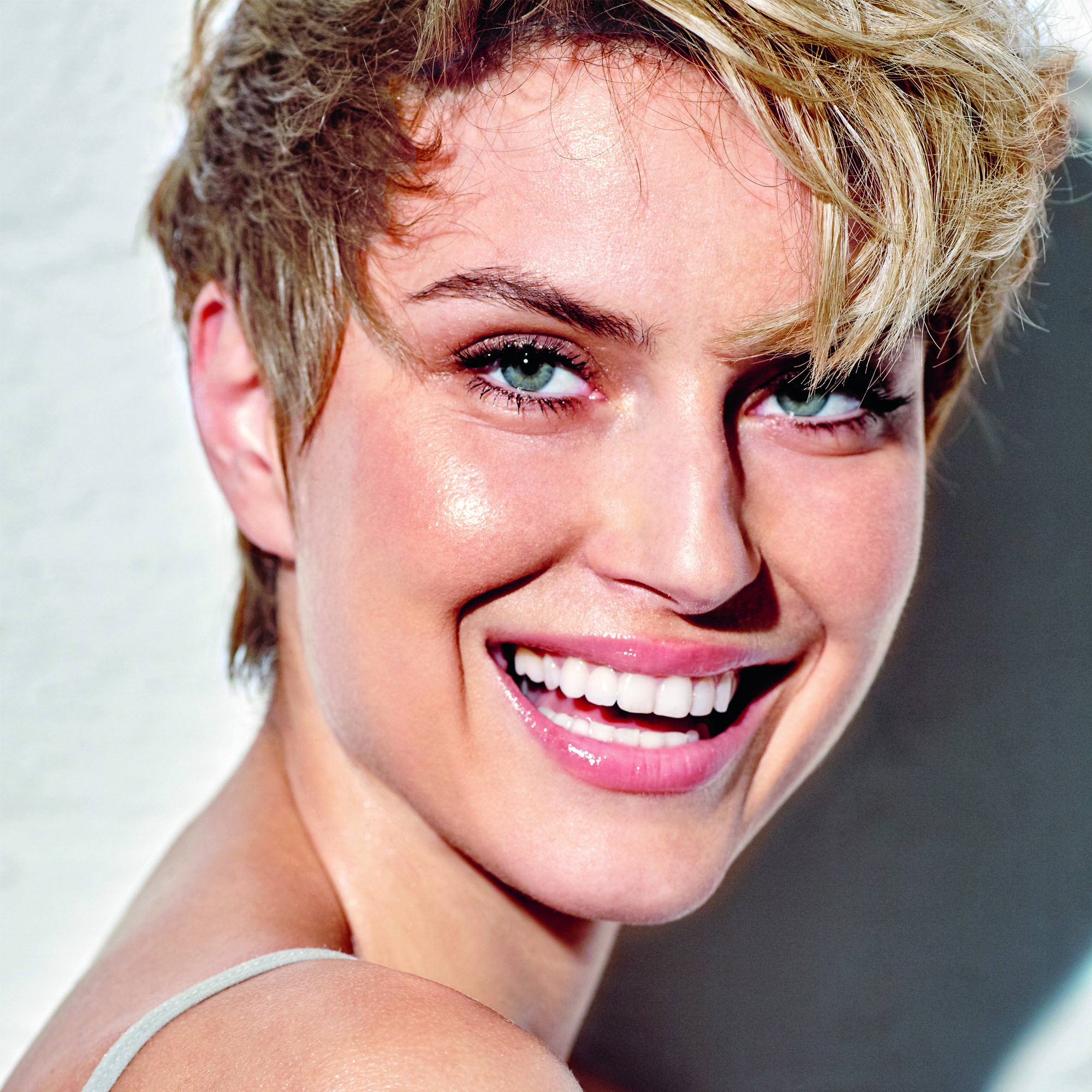 Hide those dark circles with our pick of the most effective under-eye concealers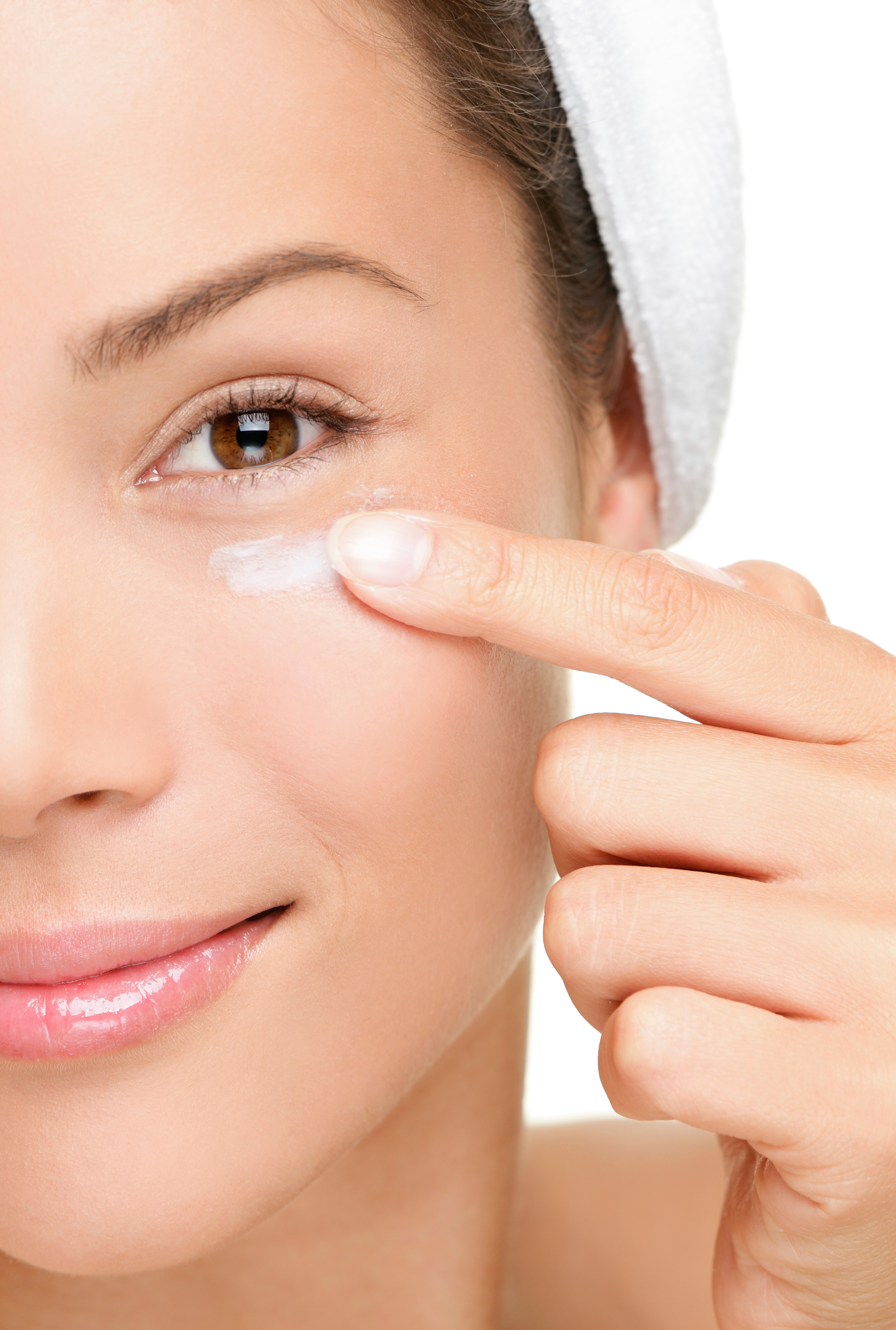 Delete dark circles and puffiness with our guide to bright and beautiful eyes...