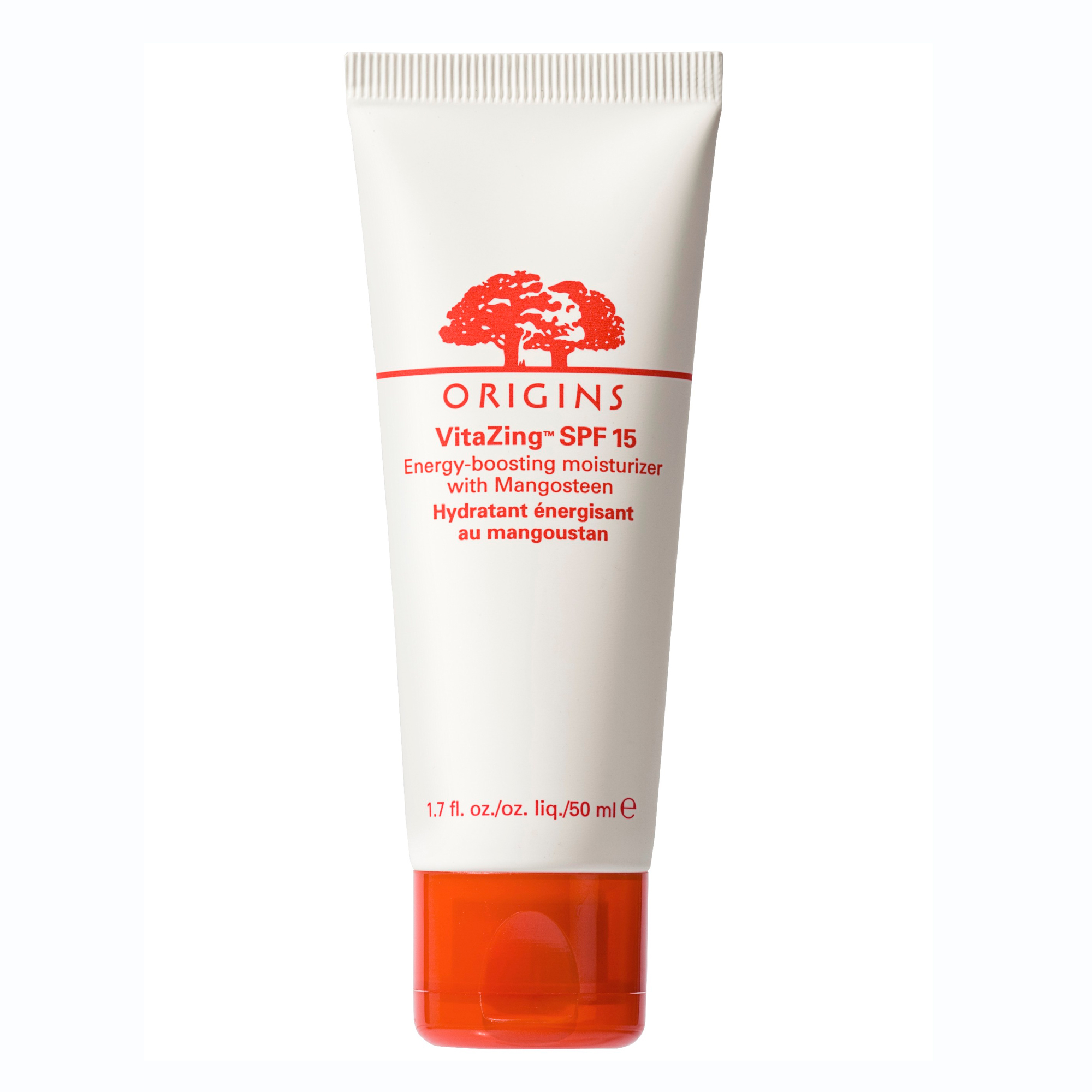 As much as we like to rock a confidence-emitting red lip for an important meeting, or a dramatic, intense smoky eye for a party, what's the thing we most want from our make up? To leave us looking glowing, beautiful and radiant, but in a way that looks like we've made no effort at all – like it's just our natural beauty. Basically, we just want to look like ourselves – just better. Right?
And though we'd all like to make like Beyoncé and wake up looking flawless, well, we doubt even Beyoncé does that either. So what do you need for a natural beauty makeup look? Well, a couple of trusty products you can rely on to do their job but then disappear without a trace.
First: skin. If you love a rocking the natural beauty look, skin care is more important than ever to get it look clear, glowing and dewy. To fake it, look for moisturisers and primers that even out your skin tone, hide blemishes and boost radiance, so your skin looks like it's bursting with life. If you need a little extra coverage, but don't want to look like you're wearing foundation, try a BB cream. They'll offer the coverage you want, but in a sheer, dewy formula.
A healthy glow is key to any natural makeup look to give you that rosy-cheeked, healthy appearance. Try a cream blusher – it sinks right into your skin to brighten up your complexion, but blends seamlessly in so it looks totally natural.
When it comes to your features – your eyes, lips and eyebrows – it's all about emphasising and perfecting them but in an understated, undetectable way. That means long, full eyelashes (an eyelash curler is a must for getting a natural curl), the barest hint of liner just worked into your lash-line and a lip colour a few shades peachier than your own. Our favourite are here.
The first step to achieving a natural make-up look is to prep your skin. Use a gentle cleanser and a hot cloth to remove any dirt or make-up and then moisturise with your favourite moisturiser. Once your face is clean and nourished, it's time to make your skin glow with
Origins VitaZing
, £26.
It looks like a white cream on the back of your hand, but blended all over your face, turns into a tinted cream that really leaves skin looking incredibly radiant and dewy. It's the perfect base to apply a light blusher on, or simply leave it as is to really rock the natural look!
Keep reading for more make-up tips and natural beauty buys...
Latest galleries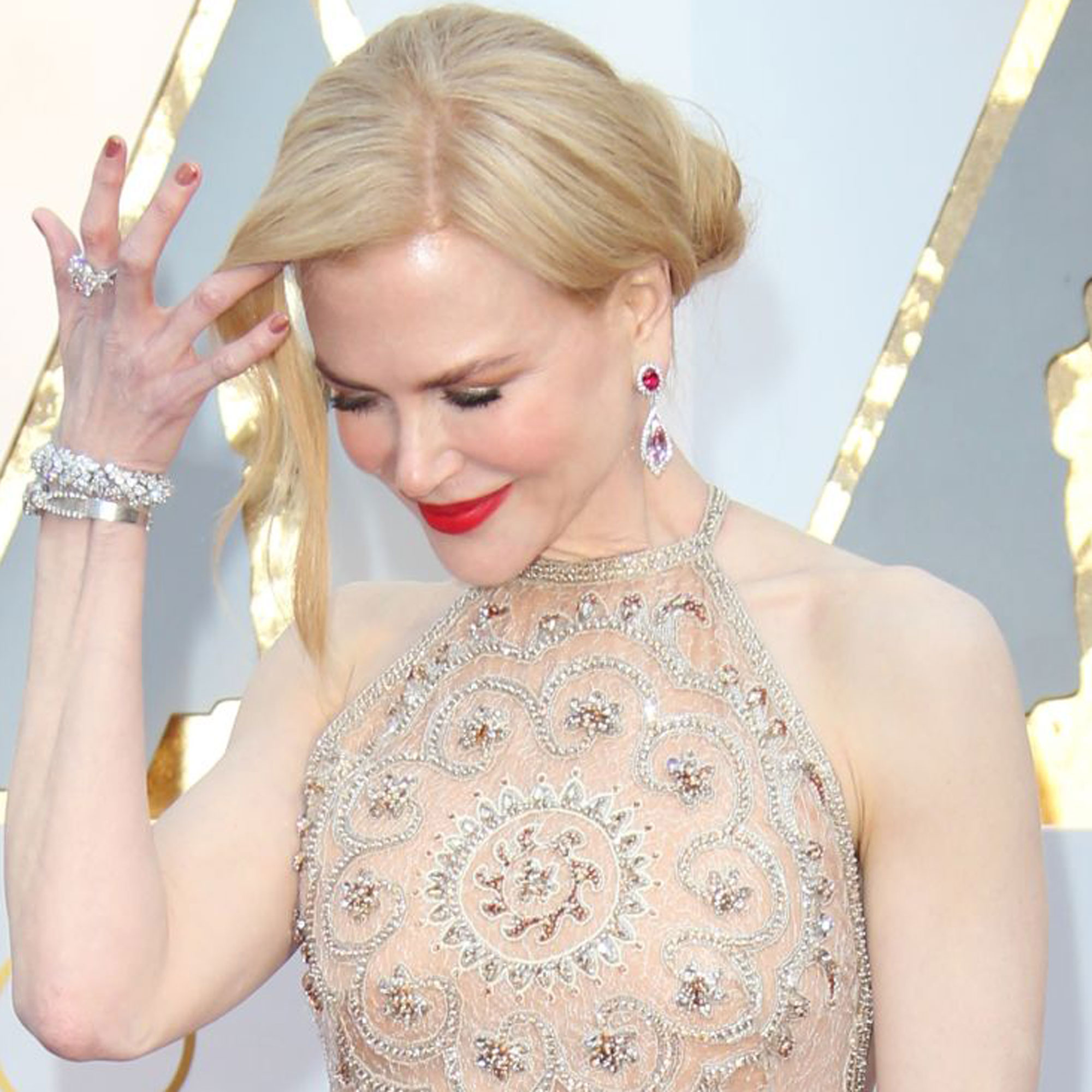 Suffer from oily skin? Discover the best foundation for smooth coverage all day long!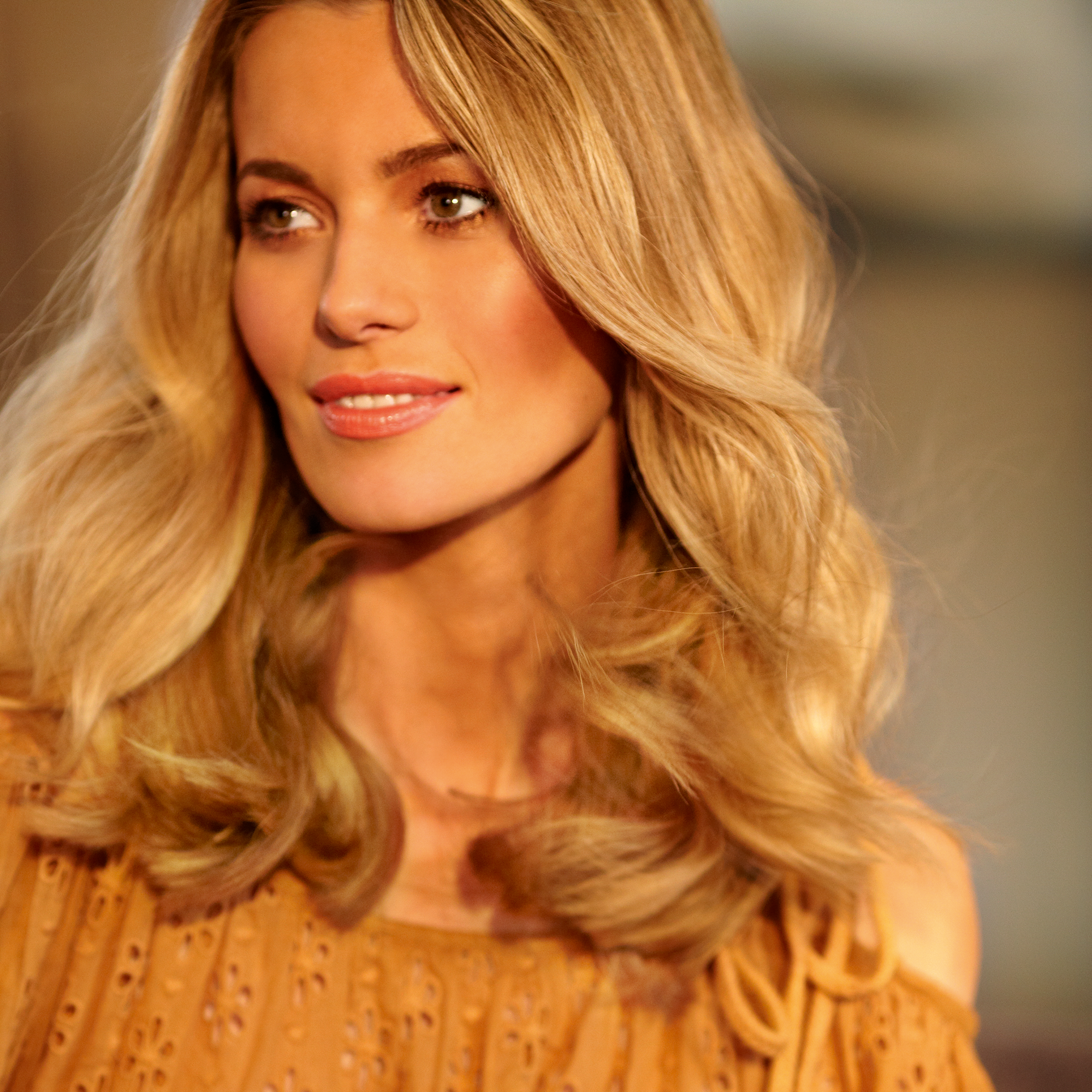 Get gorgeously glowing and beautifully bronzed with our favourite bronzers
With innovative wands and multi-tasking formulas, we've rounded up the best budget mascaras under 」10.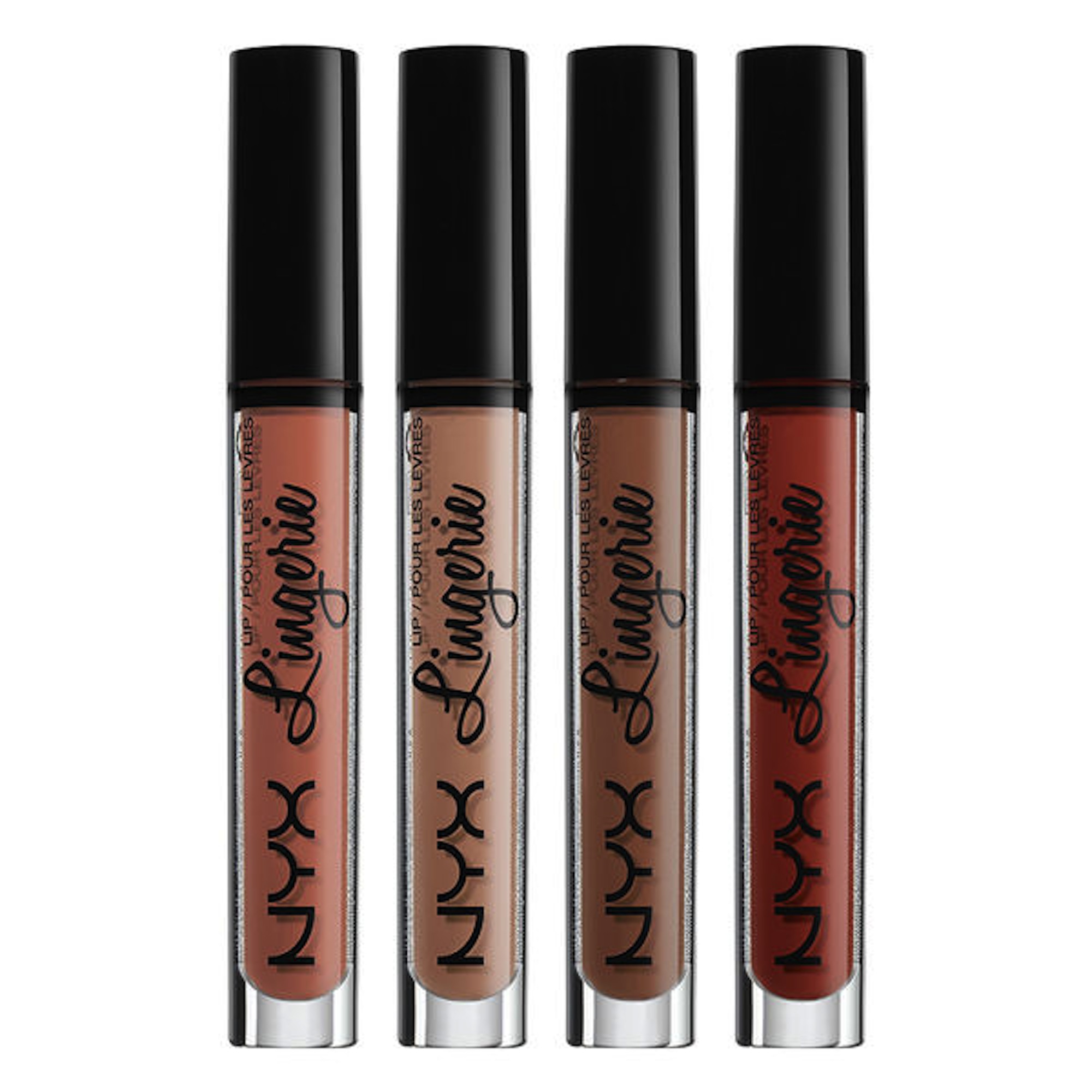 A new wave of affordable beauty brands have hit the high street, see which ones are getting rave reviews...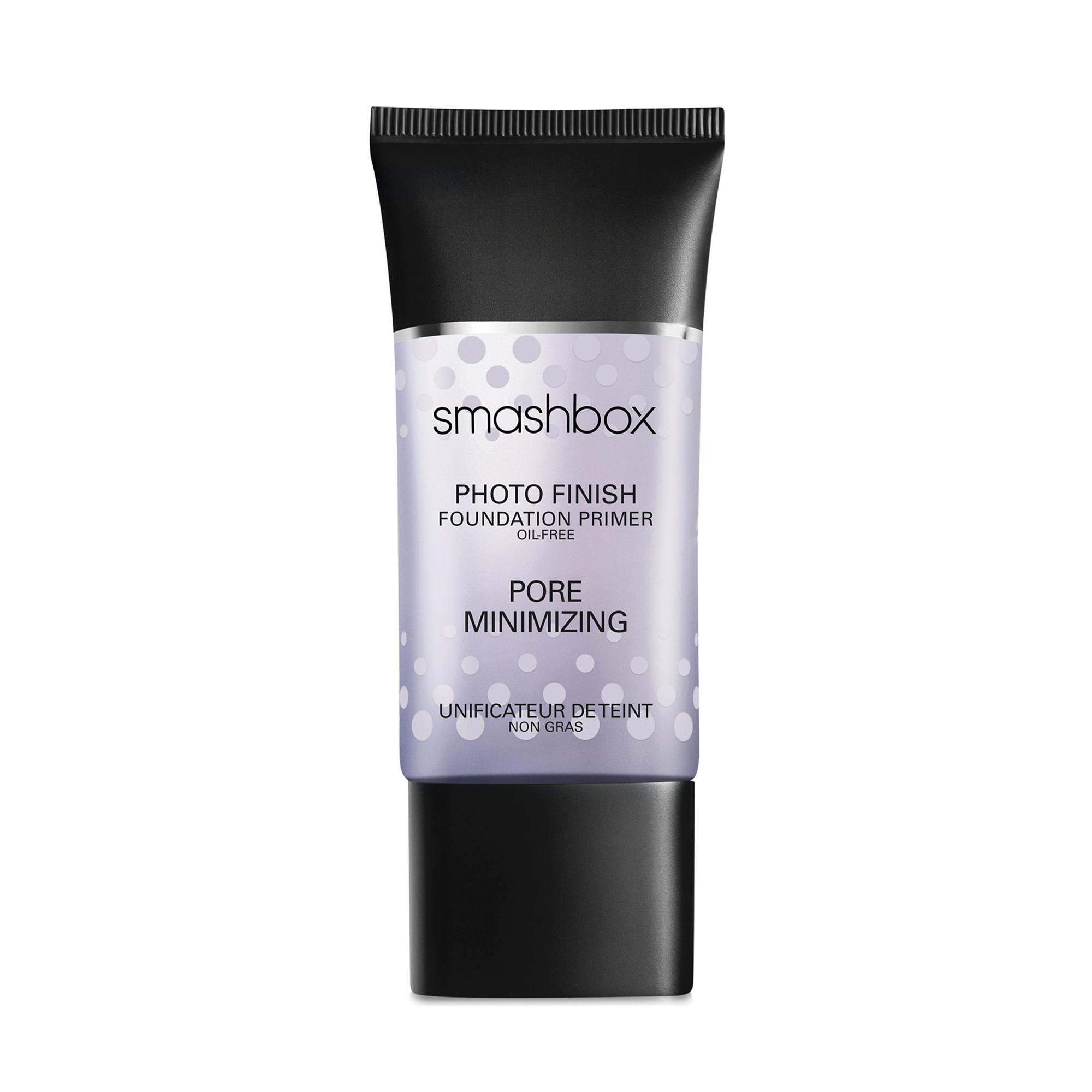 The new primers that smooth out imperfections and make your make-up last all day long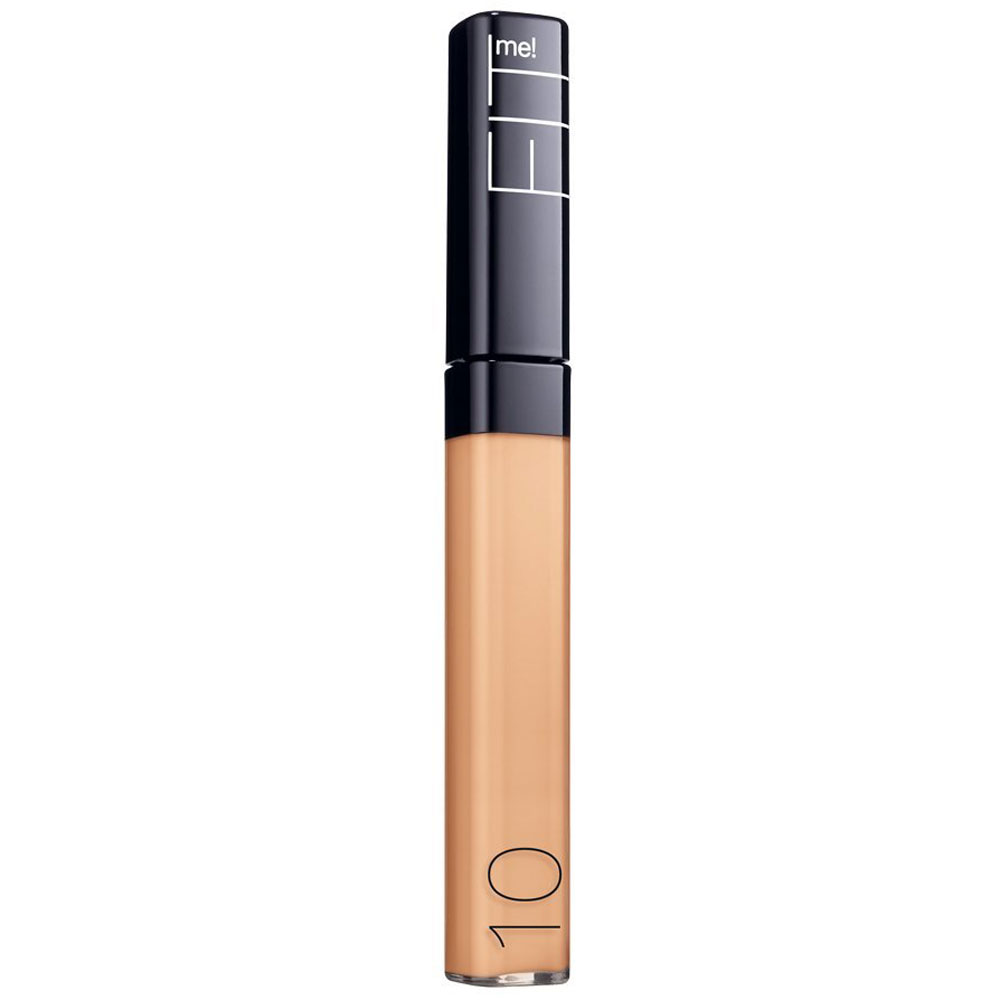 Flawless coverage, beautiful nails and soft lips for less...