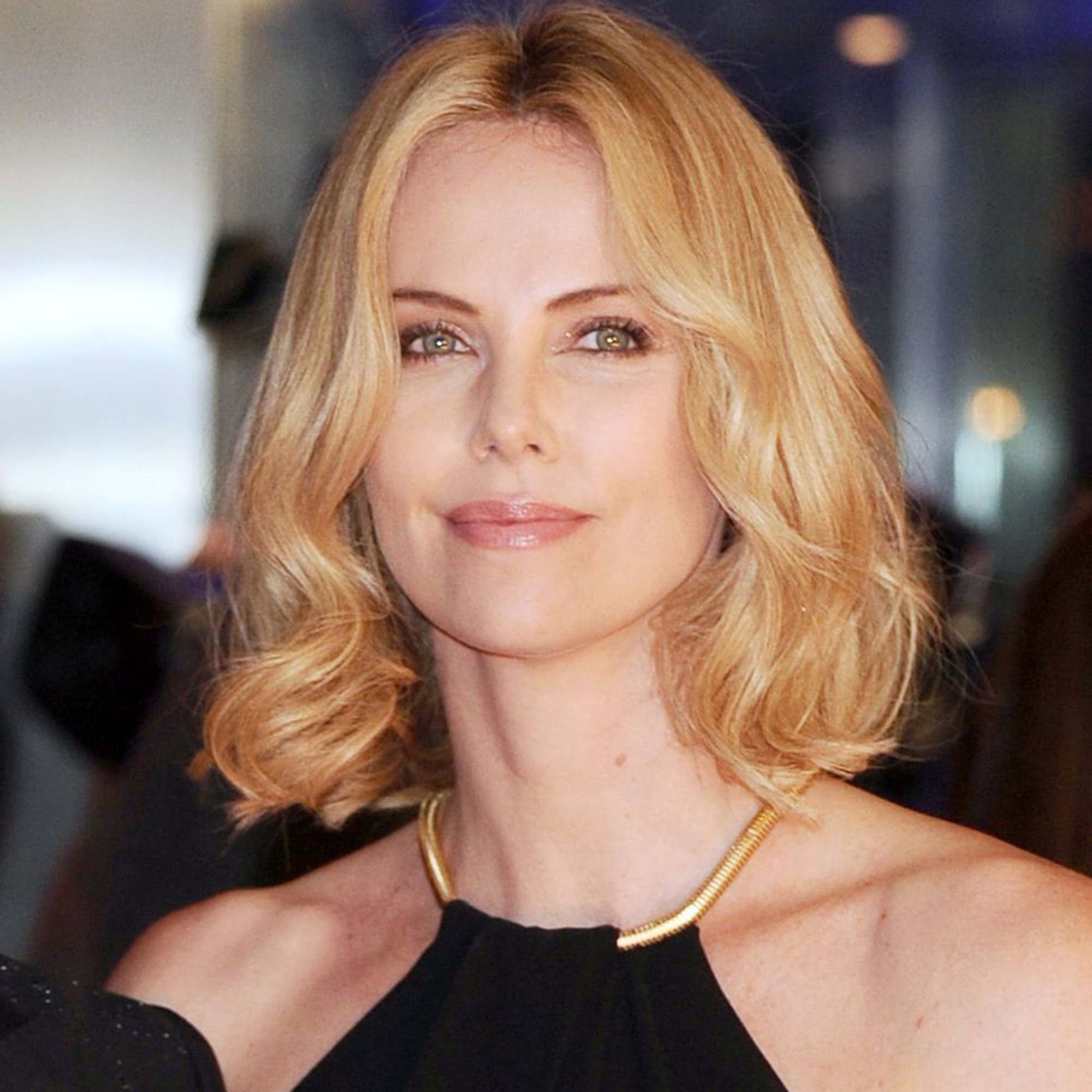 17 February 2015
When Charlize Theron, 39 stepped onto the red carpet last night to support partner Sean Penn's latest film, we were in awe of this beautifully tousled bob which took years off her. Free-flowing and elegant, it's a nod to the current 'understyled' hair trend which is sweeping the red carpet.
Our hair is one of the first things other people notice about us, so a head of healthy looking locks is key when it comes to ageless beauty. If your
hair
has thinned, broken or lost it's natural shine as you've aged, we have the know-how to help you knock ten years off your look too.
There are so many new
hair remedies
on the market to help with all of the problems our hair experiences as we age. From cutting-edge tools which will give you a
salon blow-dry
at home, to treatments for
thinning hair
and daily supplements that will prevent damage, it is possible for us all to have
thicker healthy head of hair
, whatever our age.
It could even be as simple as washing your hair less frequently or using a keratin shampoo, which hair scientists have found is the quickest way to replenish our hair's natural protein - which is vital to help keep your
hair
youthful for longer.
Click through to discover which products you need to invest in today to reveal
healthy, youthful hair
now...
Latest galleries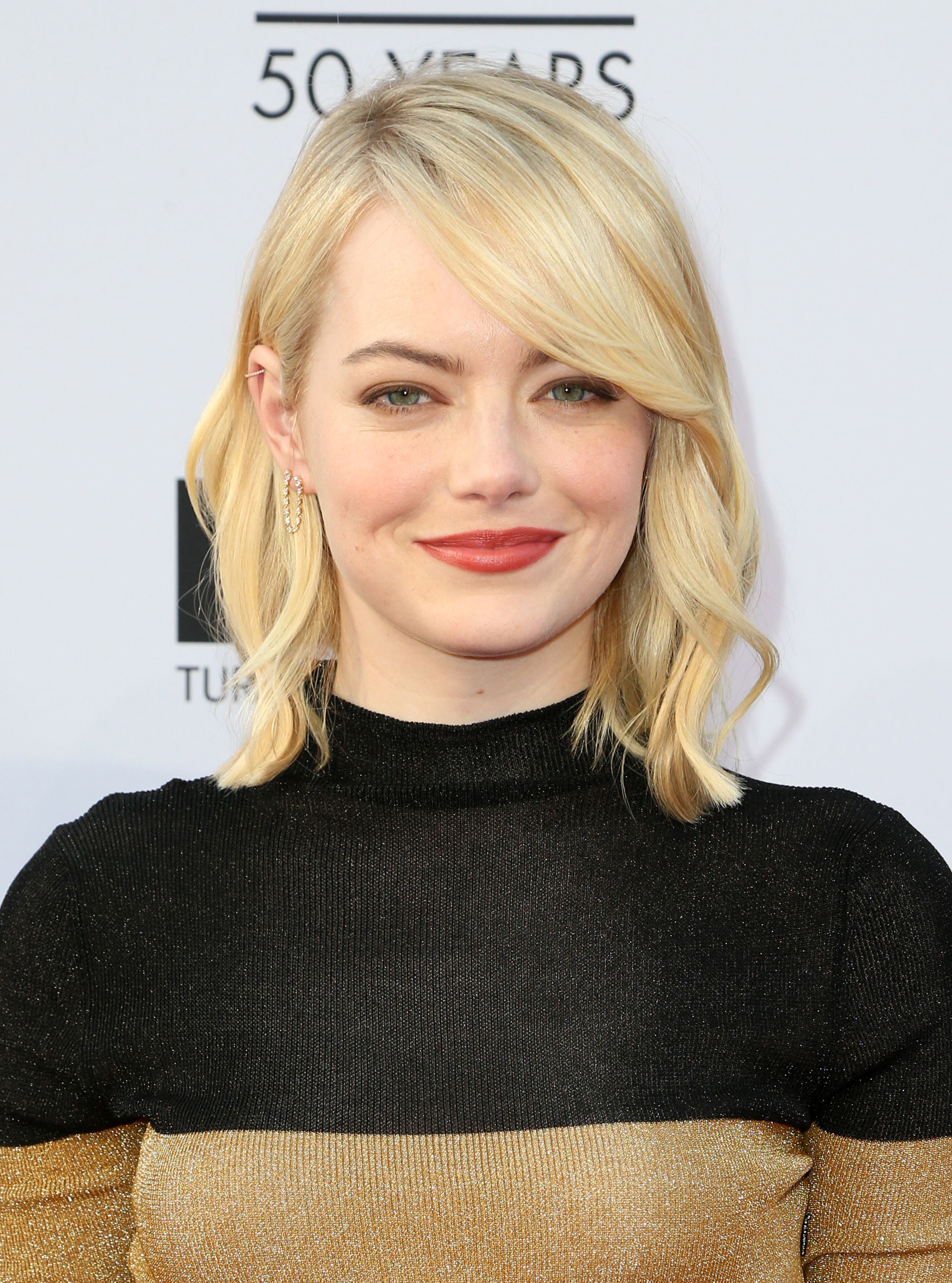 Be inspired for your next salon visit with our favourite A-list celebrity bob hairstyles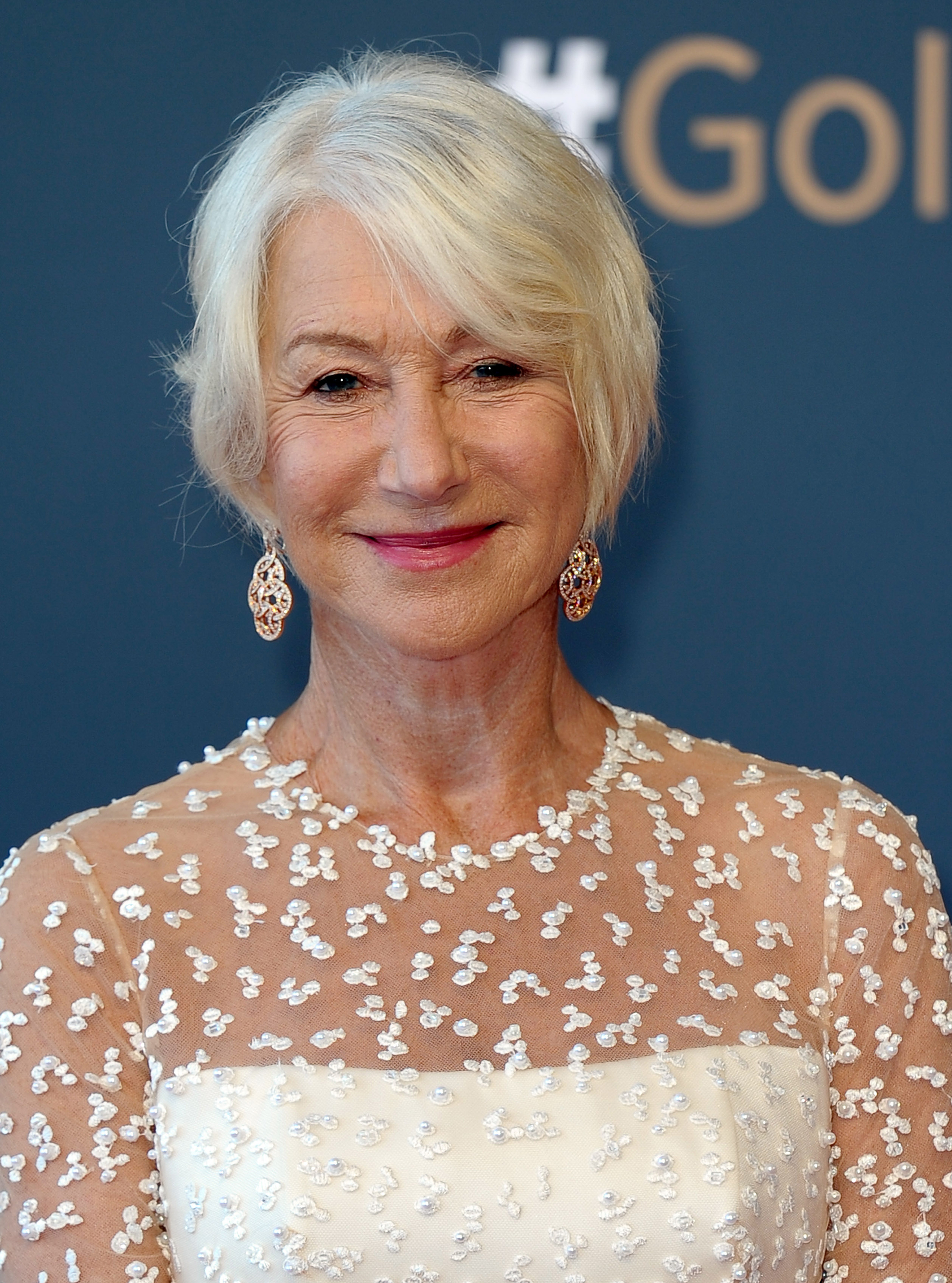 Take a look at our round-up of Helen Mirren's hairstyles. Her style might have changed over the years but she always looks fabulous!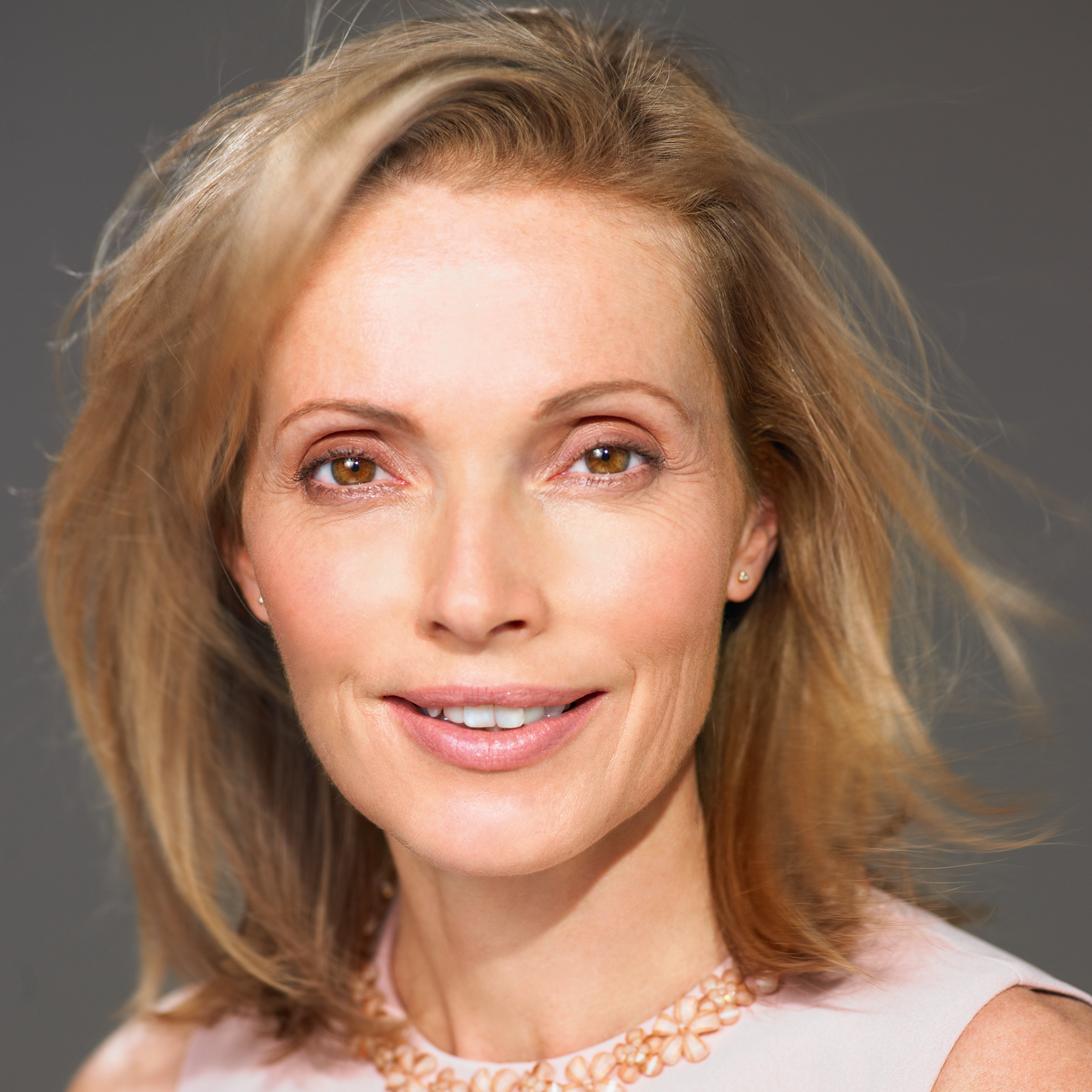 If your hair is weak and fine, try these hair stying tips to get fuller tresses with minimal fuss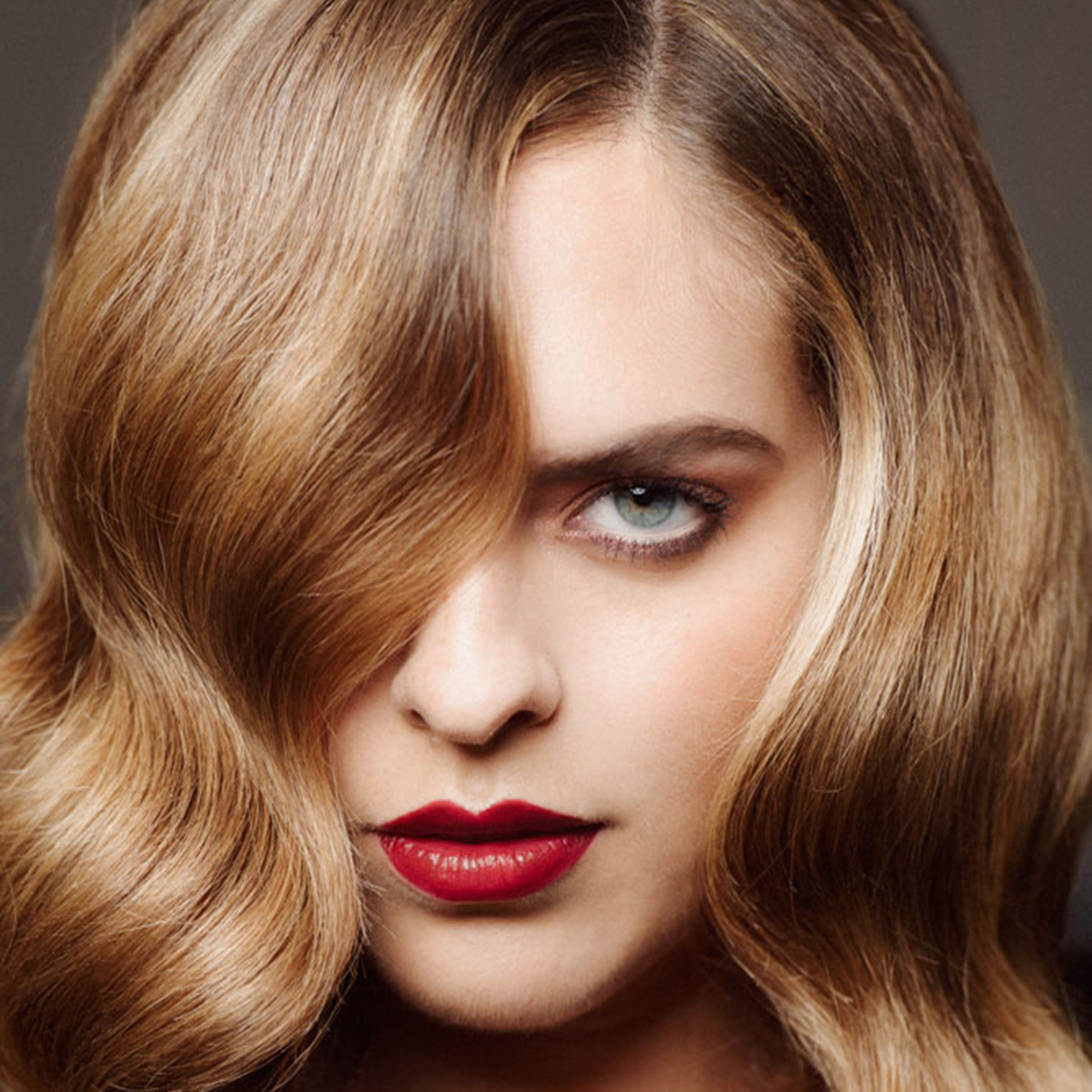 Protect your highlights and fight frizz with our top 10 sulphate-free shampoos.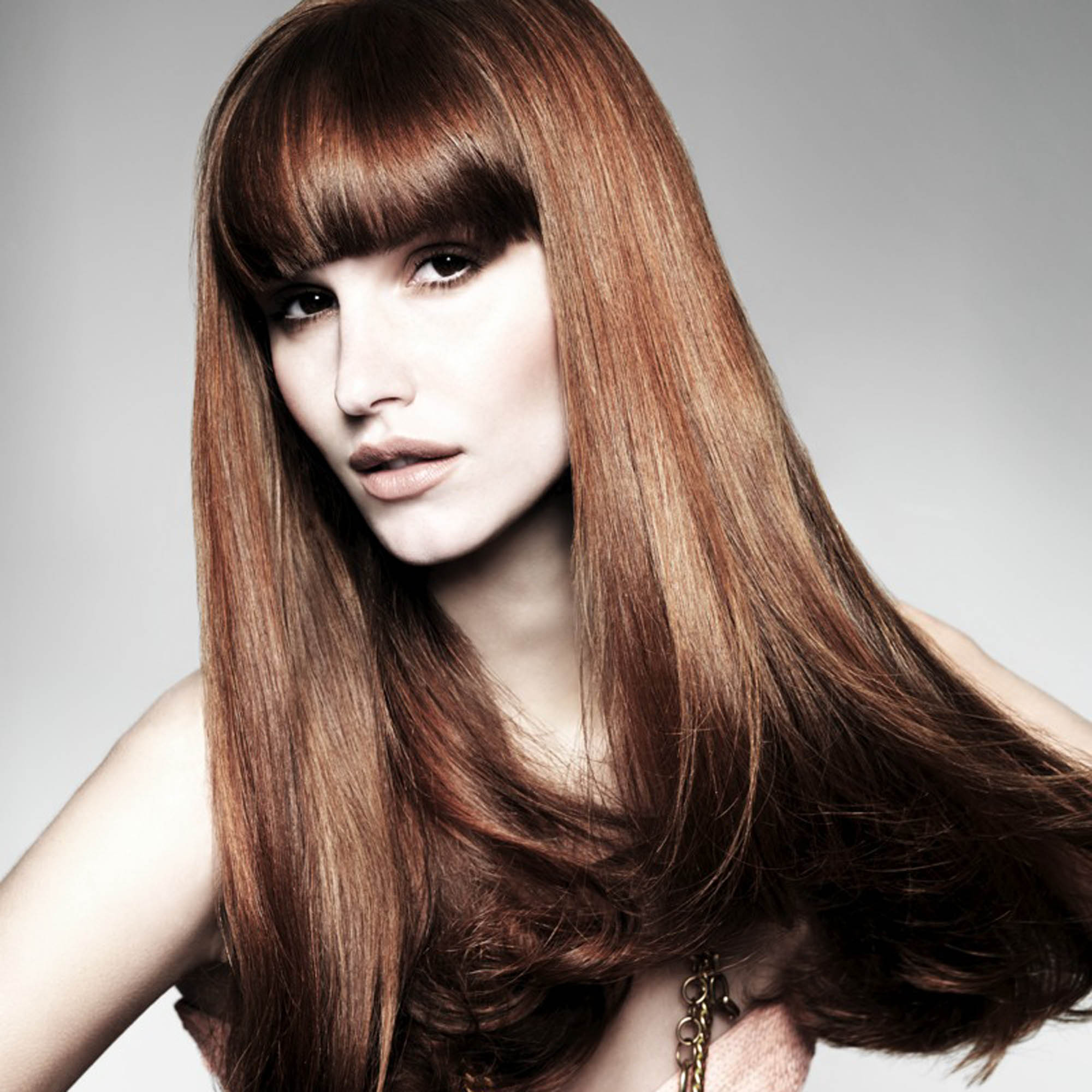 Achieve straight, silky hair with our pick of the best hair straighteners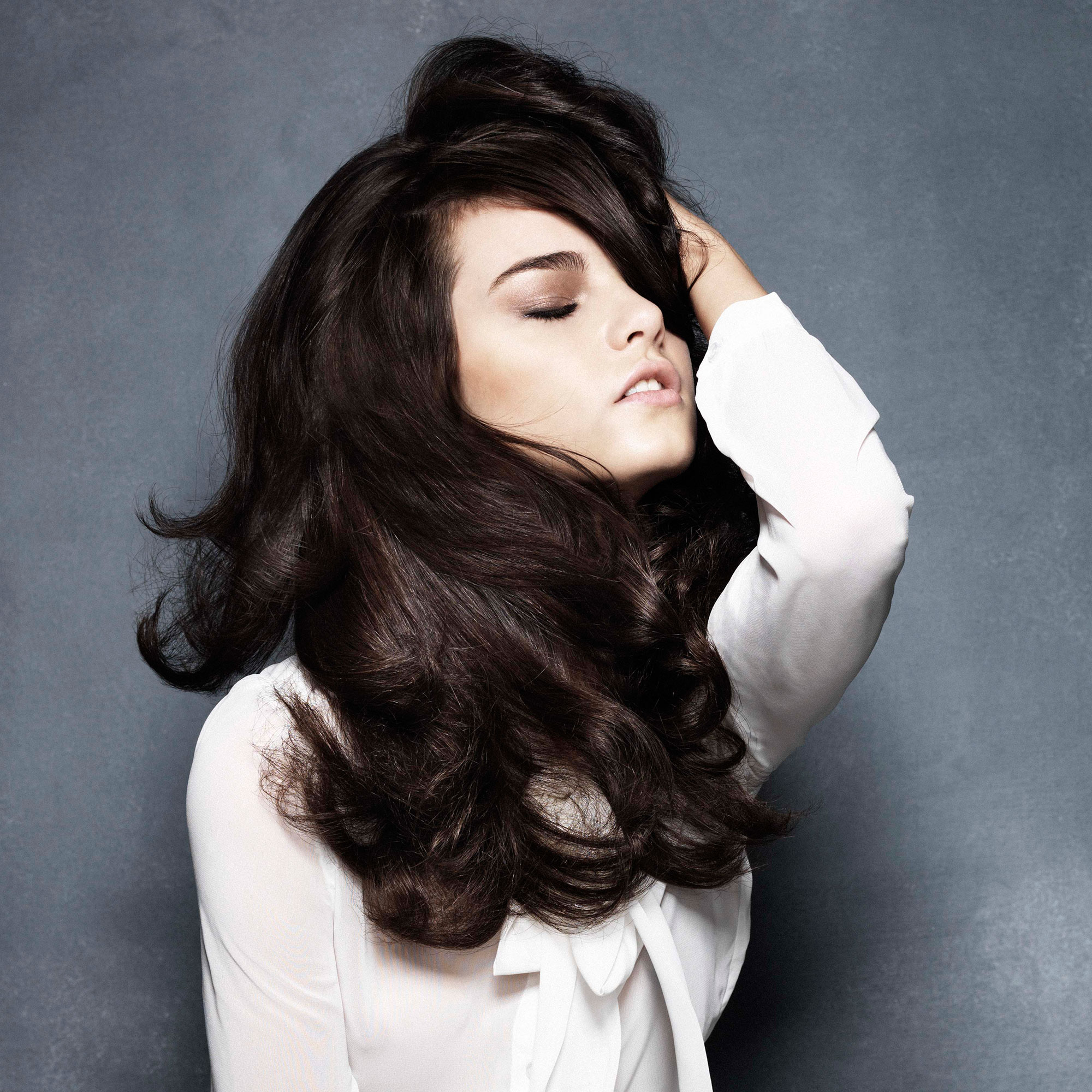 We set the record straight on some of the most common hair myths...