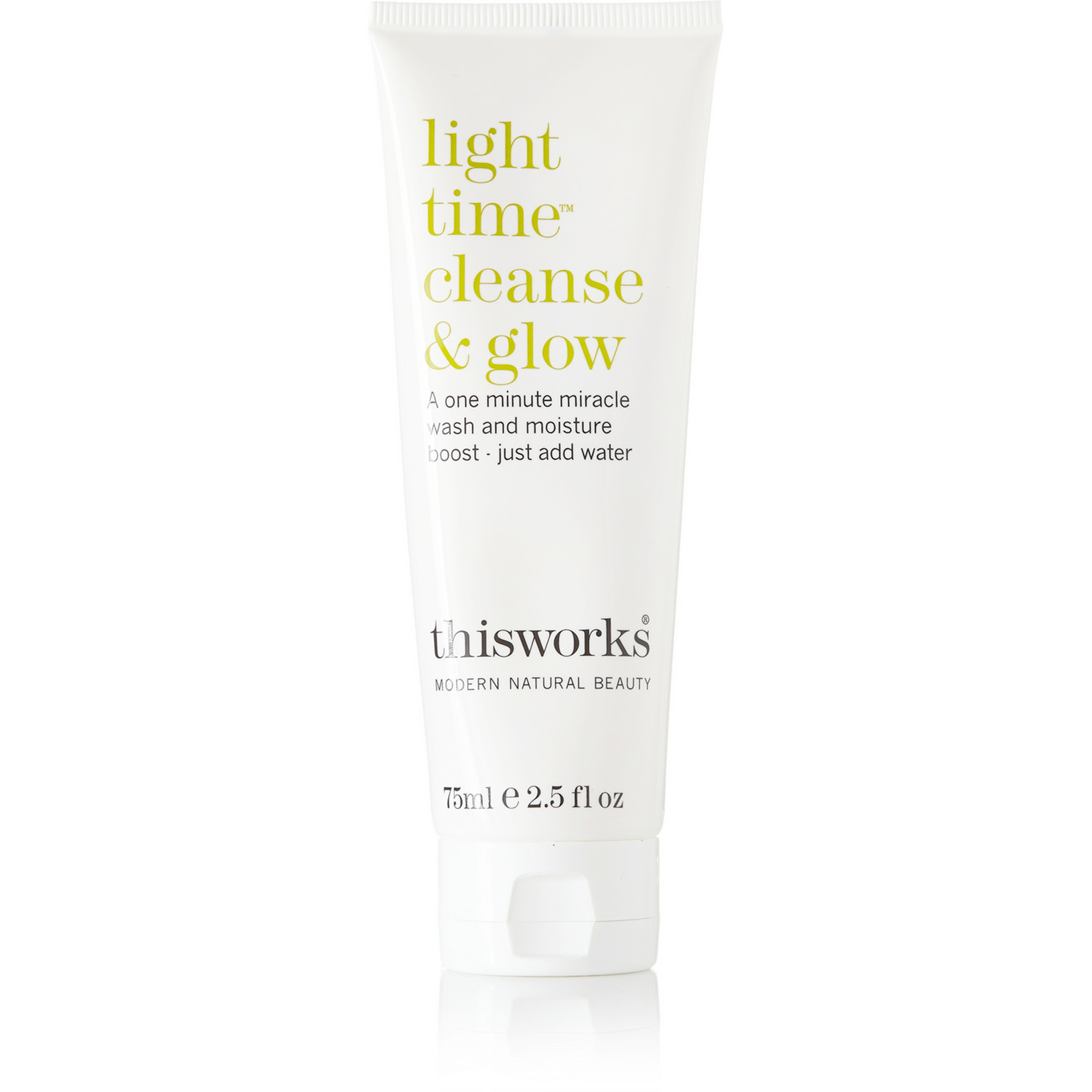 Feeling tired? As in scrunched-up limbs and drooping eyes levels of exhausted? We know the feeling, and there is some reprieve if you don't have spare time to catch up on sleep. Falling just shy of a really good snooze, we've found the products and tips that can ease the ache, enliven skin and ensure you're pampered with minimal effort - honestly.
From the balm that leaves you light on your feet, to the bath soak that helps to soothe sore limbs, beauty counters are rife with products to counter the effects of sheer, undeniable fatigue. But it's not just about feeling more awake - it's about looking lively, too, and we've got you covered with a host of makeup tricks to reunite skin with its former glow.
So, read on to find out why you should be curling your lashes (it's about more than just a nice flutter), and applying nude liner. These tricks may not beat a holiday, but they're capable of being just as rejuvenating...
Looking for more lavish pampering buys? Our new sister beauty site
Powder
can help. Simply fill out their simple questionnaire and Powder's unbiased beauty editors will tailor their recommendations to your likes, dislikes and skin type. You can even tell them how much you want to spend, meaning no more splashing out on products that don't live up to their promises.
This Works Light Time Cleanse & Glow, £30
Power up your morning cleanse with
This Works Light Time Cleanse & Glow
, a cleansing balm that fakes the abundantly radiant effects of a good night?s sleep. Unlike your typical face wash, which simply scrubs then goes slooshing down the drain, it plies pores with brightening Vitamin C and leaves a trace of glow-boosting moisture behind.
Latest galleries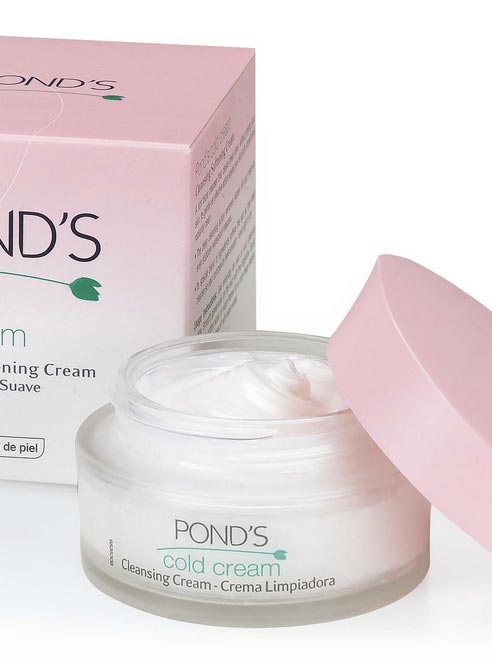 These cult beauty buys will never let you down...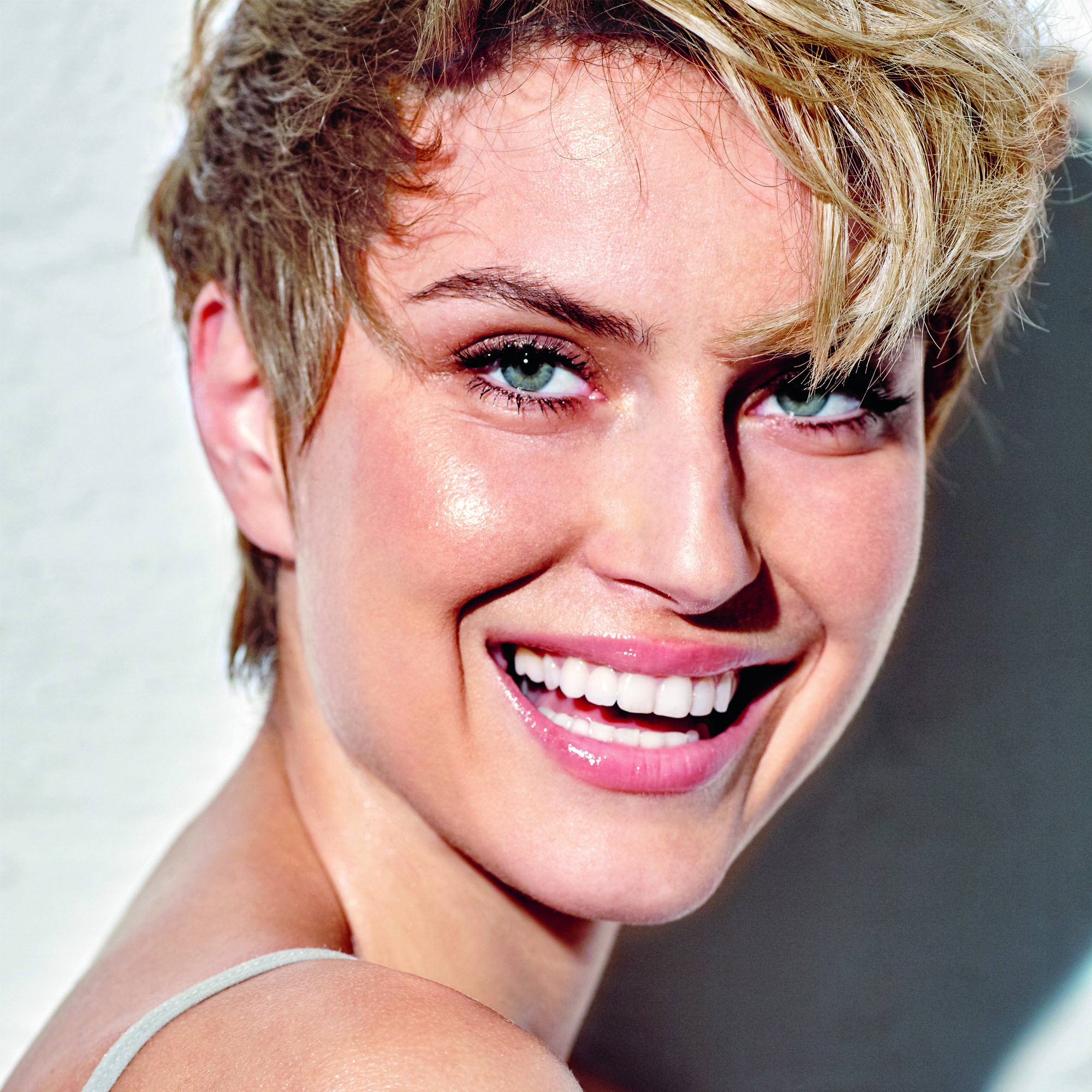 Hide those dark circles with our pick of the most effective under-eye concealers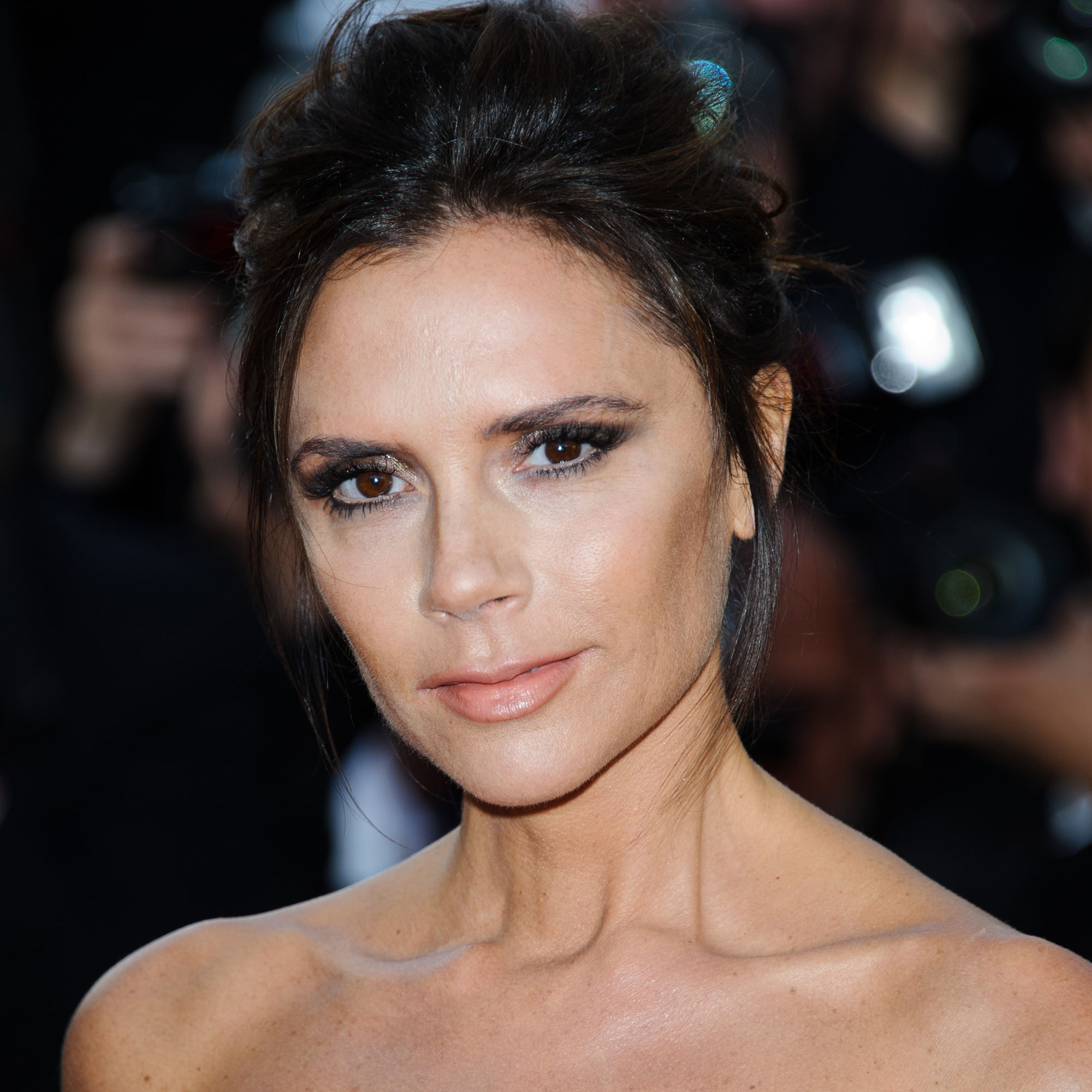 We round up the many benefits of coconut oil, then share our favourite products infused with the miracle ingredient.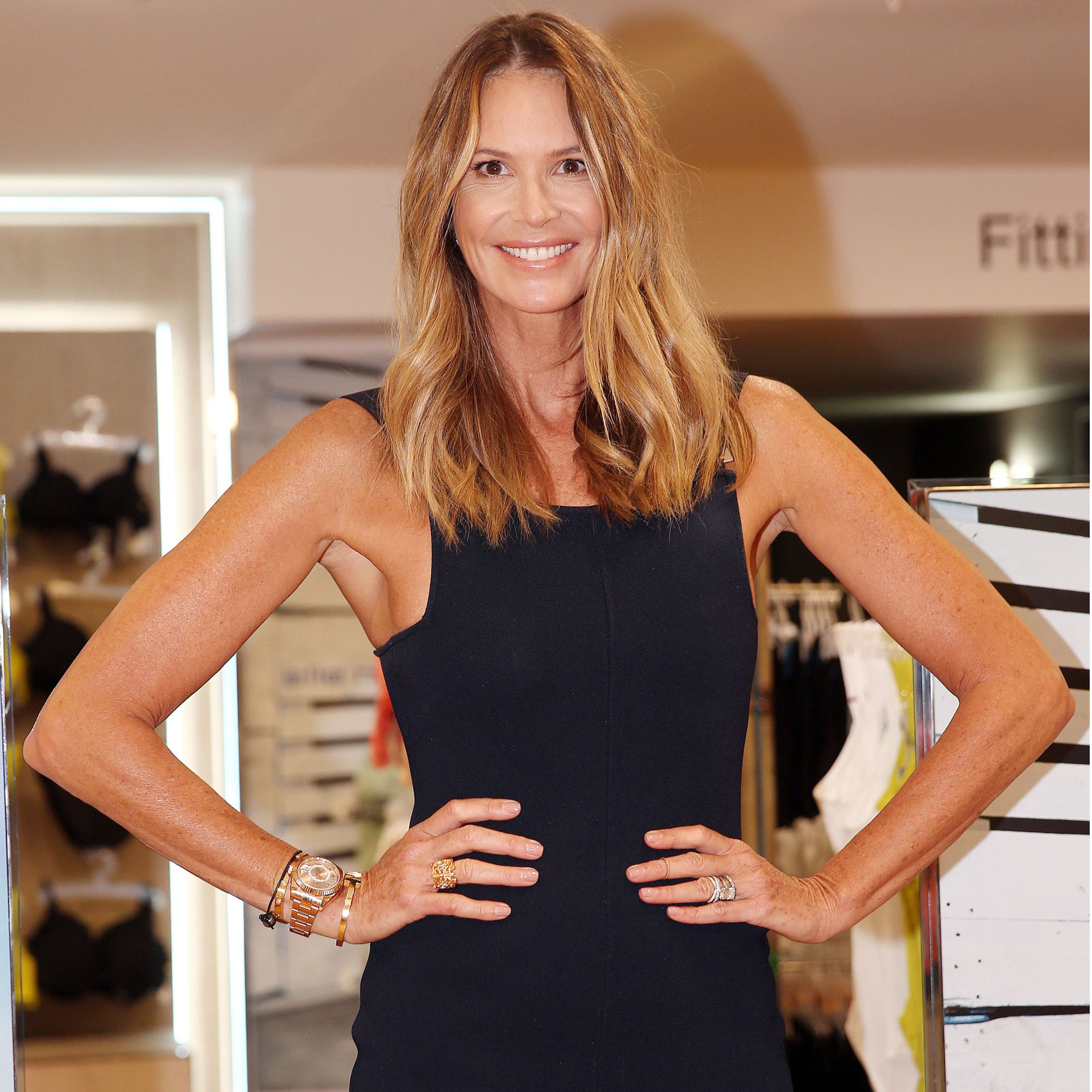 From beauty buys to at-home concoctions, discover how celebrities keep a youthful edge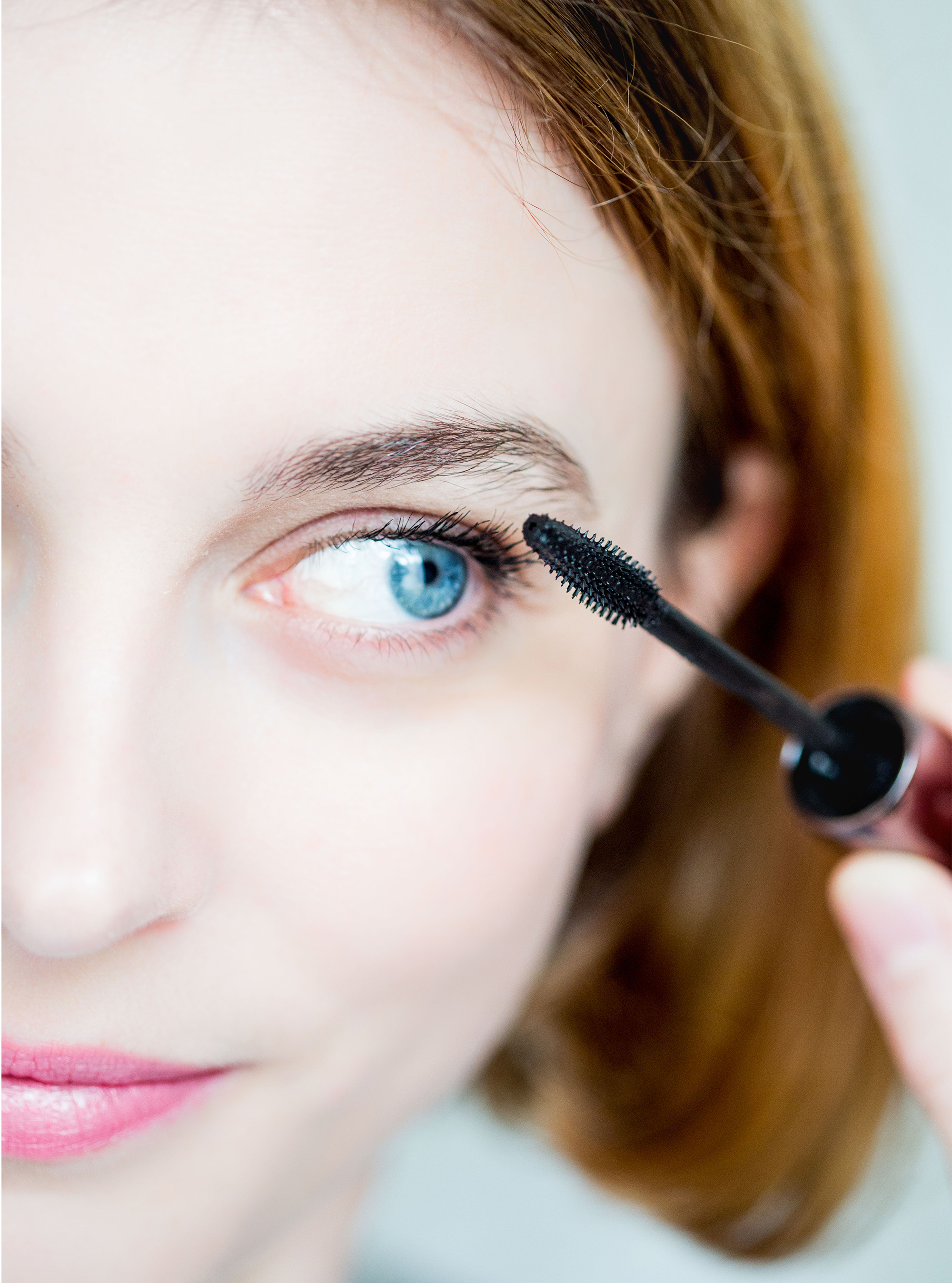 Find out which beauty products are the most popular with online consumers and why.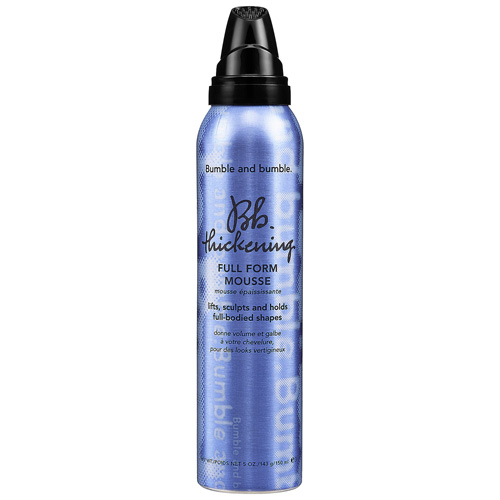 Discover the boomerang beauty products that have regained bestselling status...