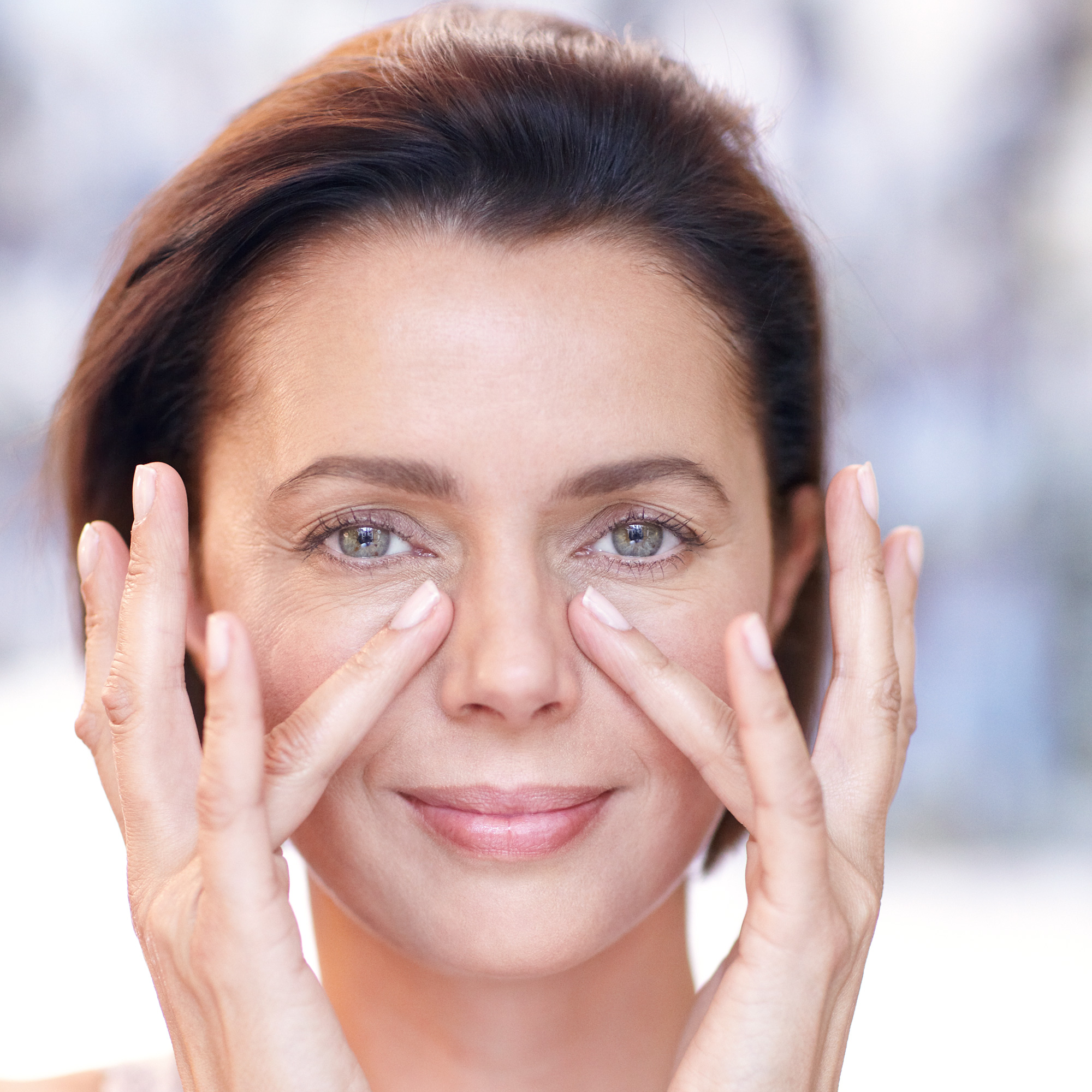 Skin around the eyes is naturally thinner and more vulnerable to
external aggressors, such as pollution and UV damage, so invest in a
daily fail-safe product to plump, soften and protect. 'It's a difficult
area to treat,' says Sally Penford, education manager at the
International Dermal Institute, 'as there are a lot of muscles that
we're using all the time. Wrinkles develop with every blink, smile and
expression but ideally it shows a life well lived.'
Our latest
eye cream obsession? A tipped applicator, which helps you to massage the
product in rather than using the fingertips. This can further boost the
power of your eye cream, revealing bright and beautiful eyes in a
matter of days.
'Massage helps de-puff and get circulation
moving,' says Debbie. Hydration is everything, so combine both when you
apply eye cream. You will also see an instant lift, and over time, a
longer lasting difference, says the brains behind the mini massage,
Nathalie Eleni
- international facialist to natural beauties including Livia Firth and
Carey Mulligan. Here are her top three tips for trying eye massage at
home:
1. Apply some eye gel or cream, then place your ring finger
(has the least amount of pressure) just under the tear duct of each
eye. Using medium pressure with a pumping movement, slowly press along
the under-eye area in about 10 gradual moves until you reach your
temples
2. Now massage the temples, which is a lymph node, using
small circular, anti-clockwise movements to help drain toxins and fluids
from the face. Continue this technique along you eye sockets, round
towards your temples again. Slowly repeat three times
3. Finally,
place the index finger at the bridge of your nose just under the brow.
Pushup and under the muscle, so that you are lifting it and hold for the
count of ten. Work your way along the whole brow with this technique
and repeat three times.
Within a few days you should notice a differencee with your eye contours becoming more lifted and toned over time.
Finding
the perfect eye cream for you and your lifestyle can be a challenge
with so many to choose from on the market. Expert beauty site
Powder
measures your skin type and lifestyle against a selection of serums,
creams and gels with a variety of applicators, so you can choose the
best one for you.
Flick through to see our favourite applicator
eye creams as well as the best eye contour products out there and wake
up to wide bright peepers tomorrow!
Latest galleries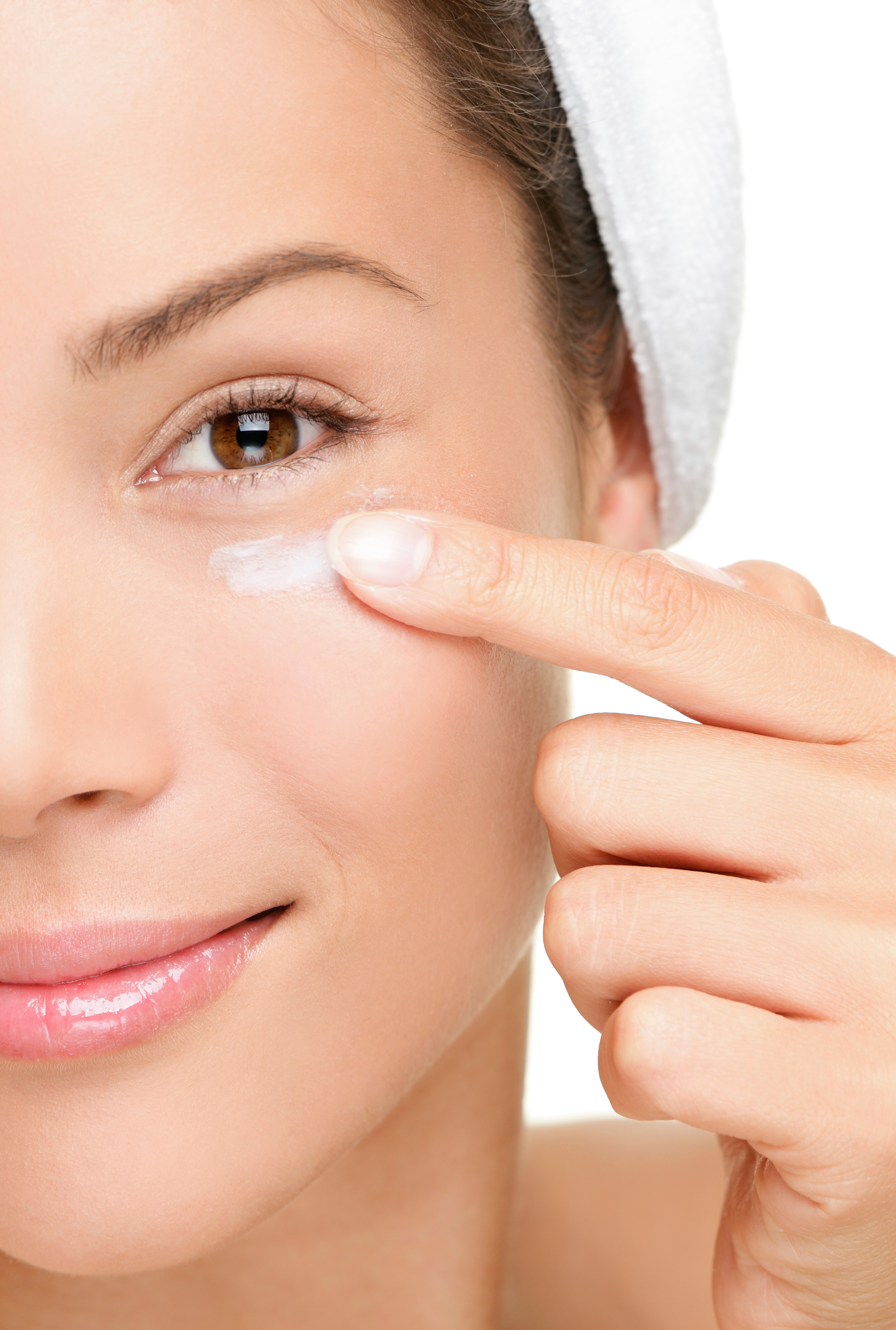 Delete dark circles and puffiness with our guide to bright and beautiful eyes...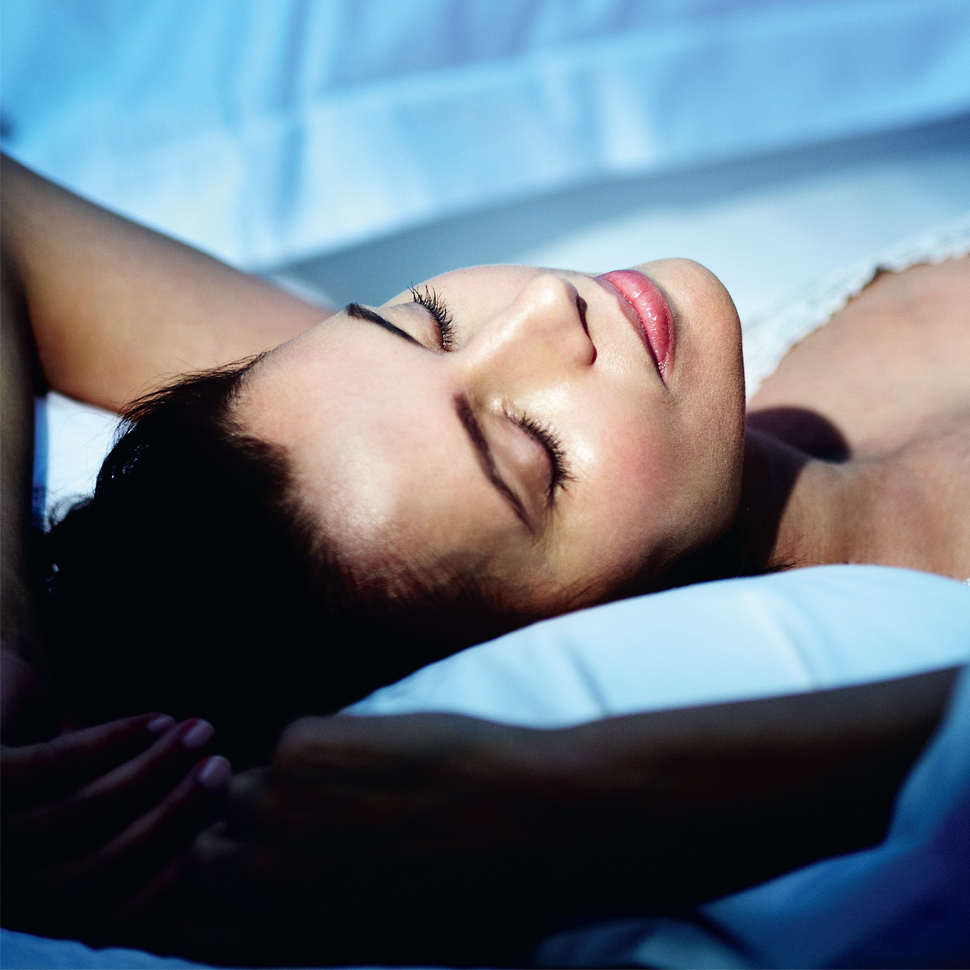 We pick the best, most powerful anti-ageing serums to fight lines, dryness, pigmentation and more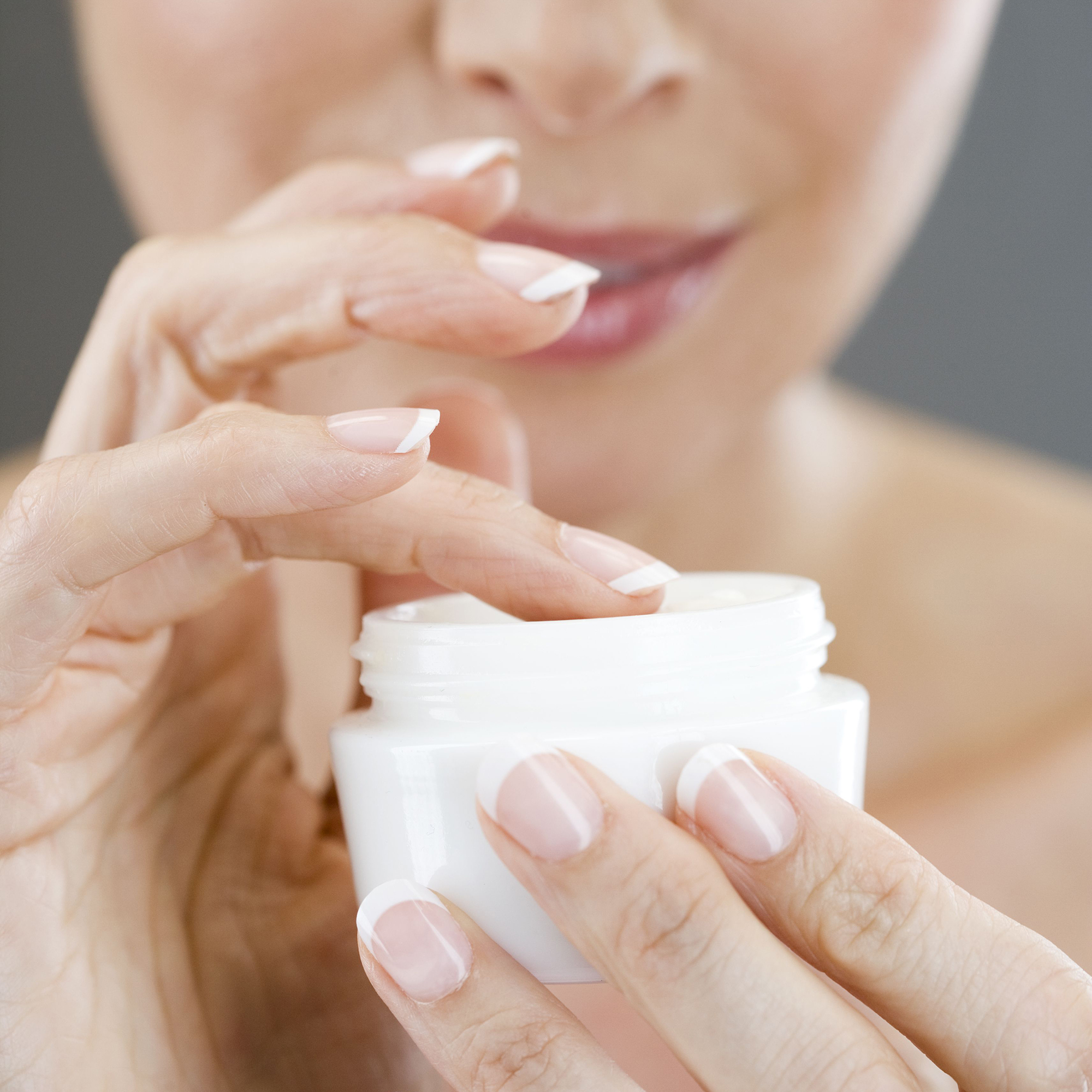 Give your skin a surge of much needed hydration with our favourite moisturisers for dry skin...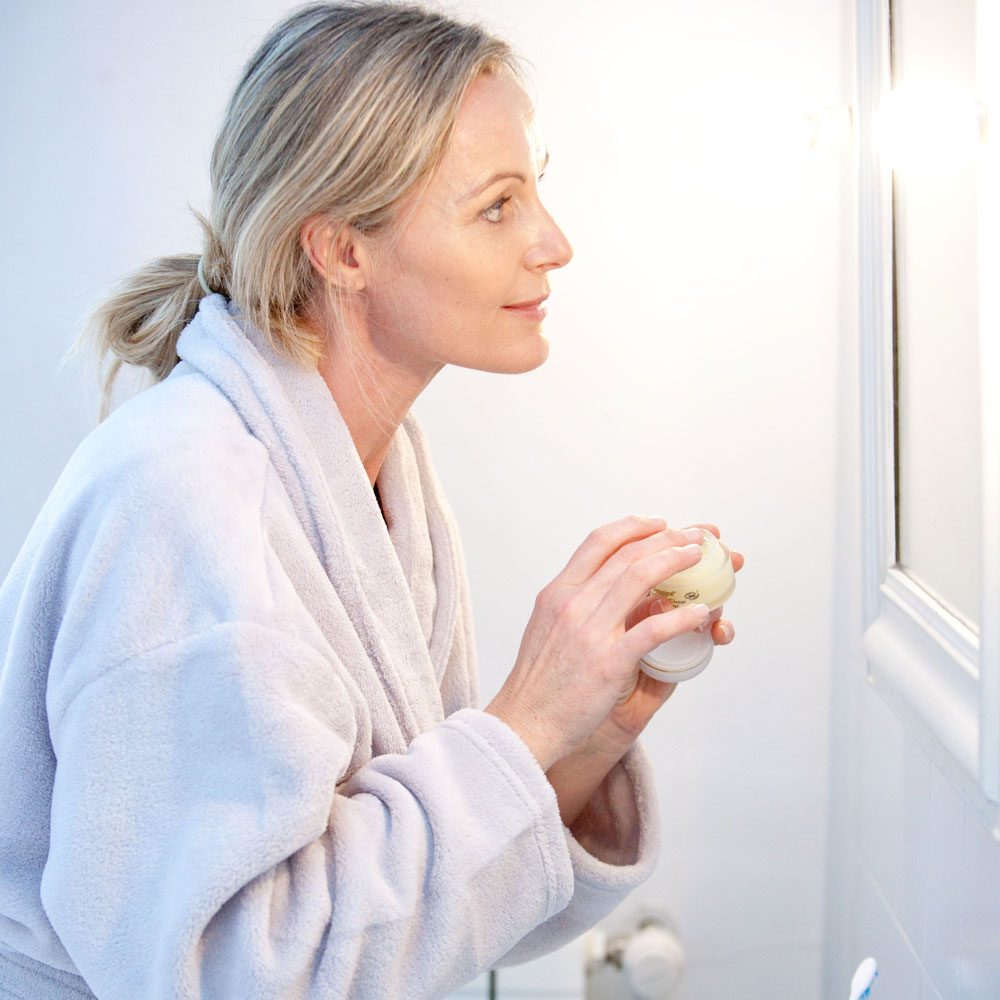 Protect, repair and regain your skin's natural glow while you sleep with our pick of the best night creams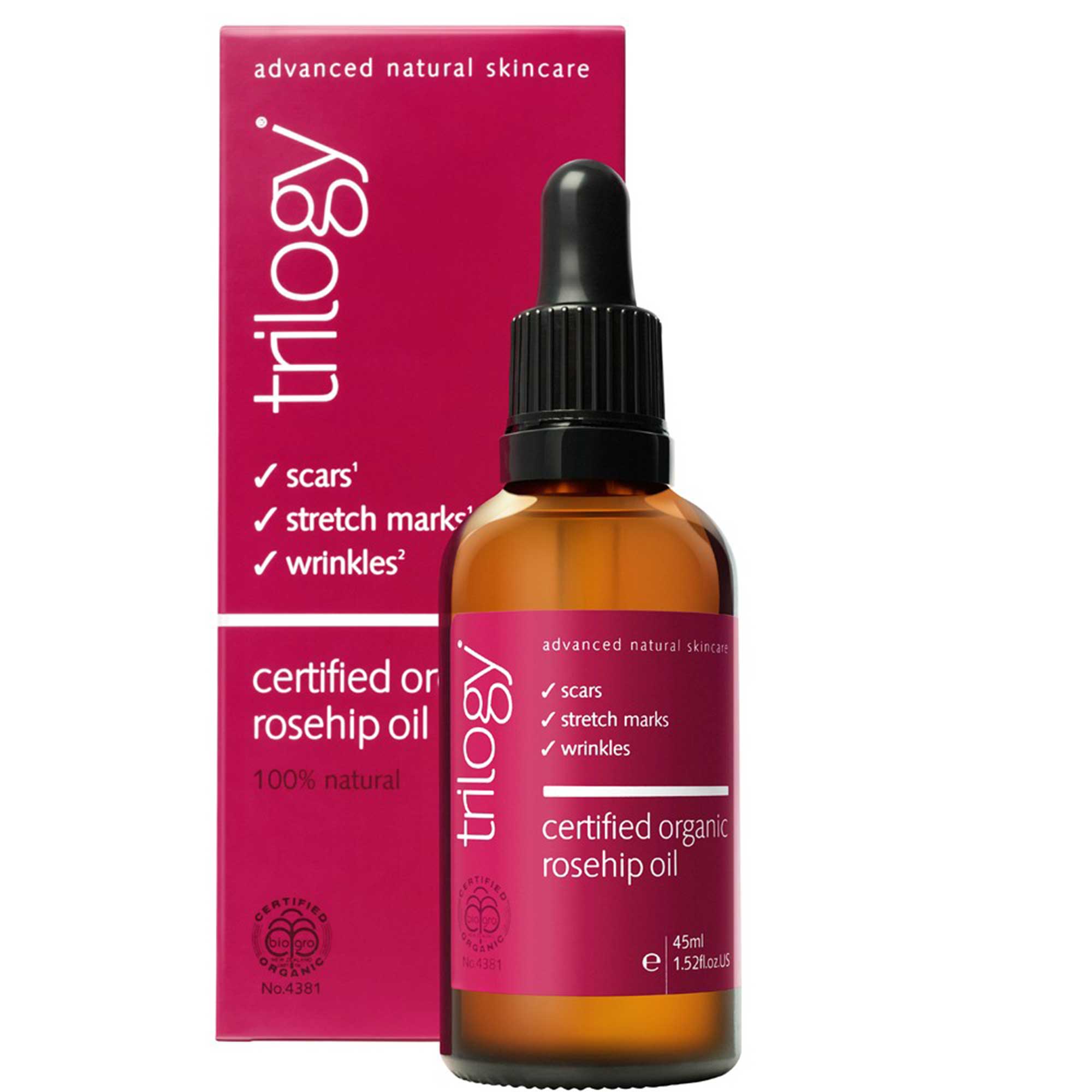 To get the softest-looking skin you've had in years, wrap it in layers of these moisture-boosting creams, oils and sprays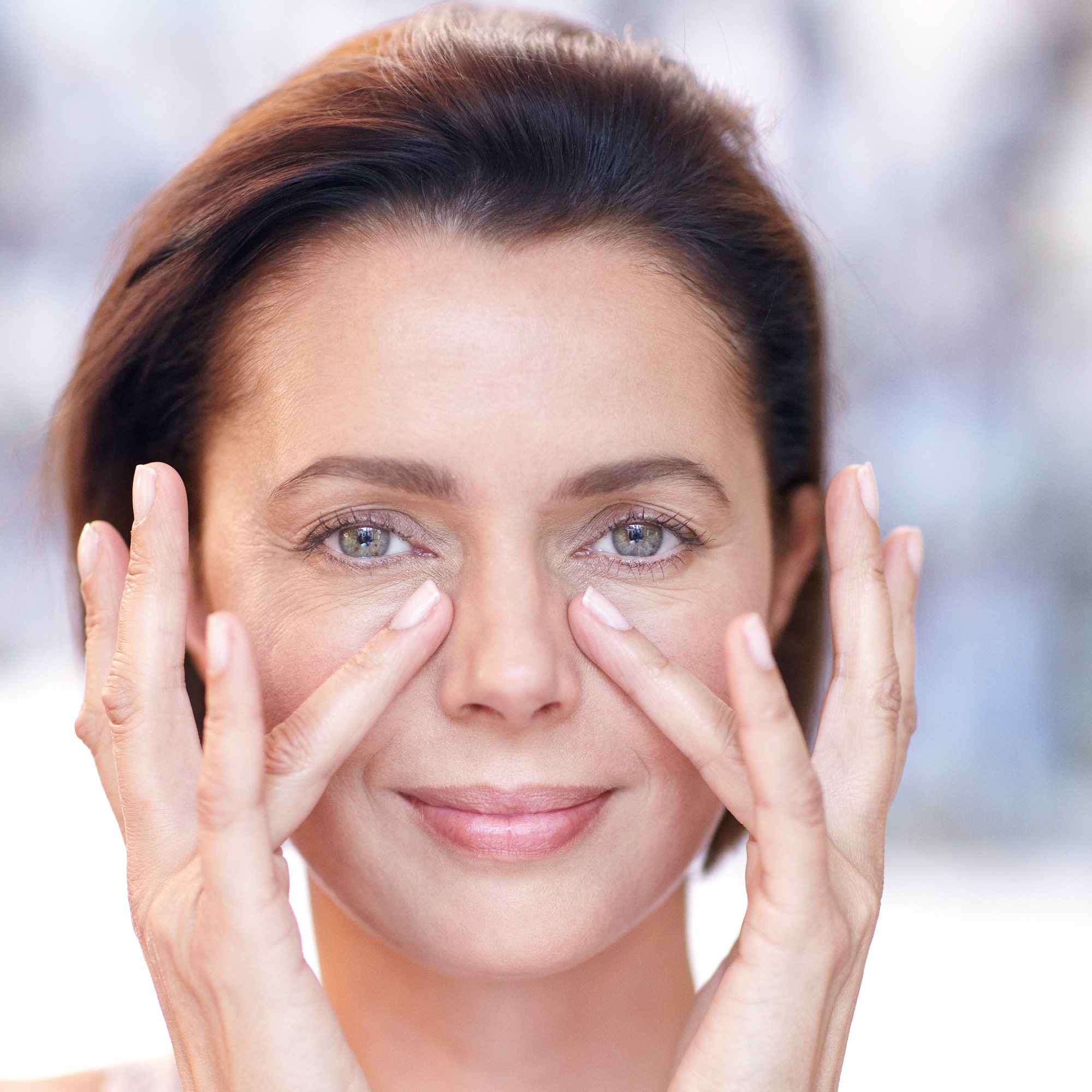 The eye-loving lotions that will lend a lift, brighten dark circles and target fine lines...