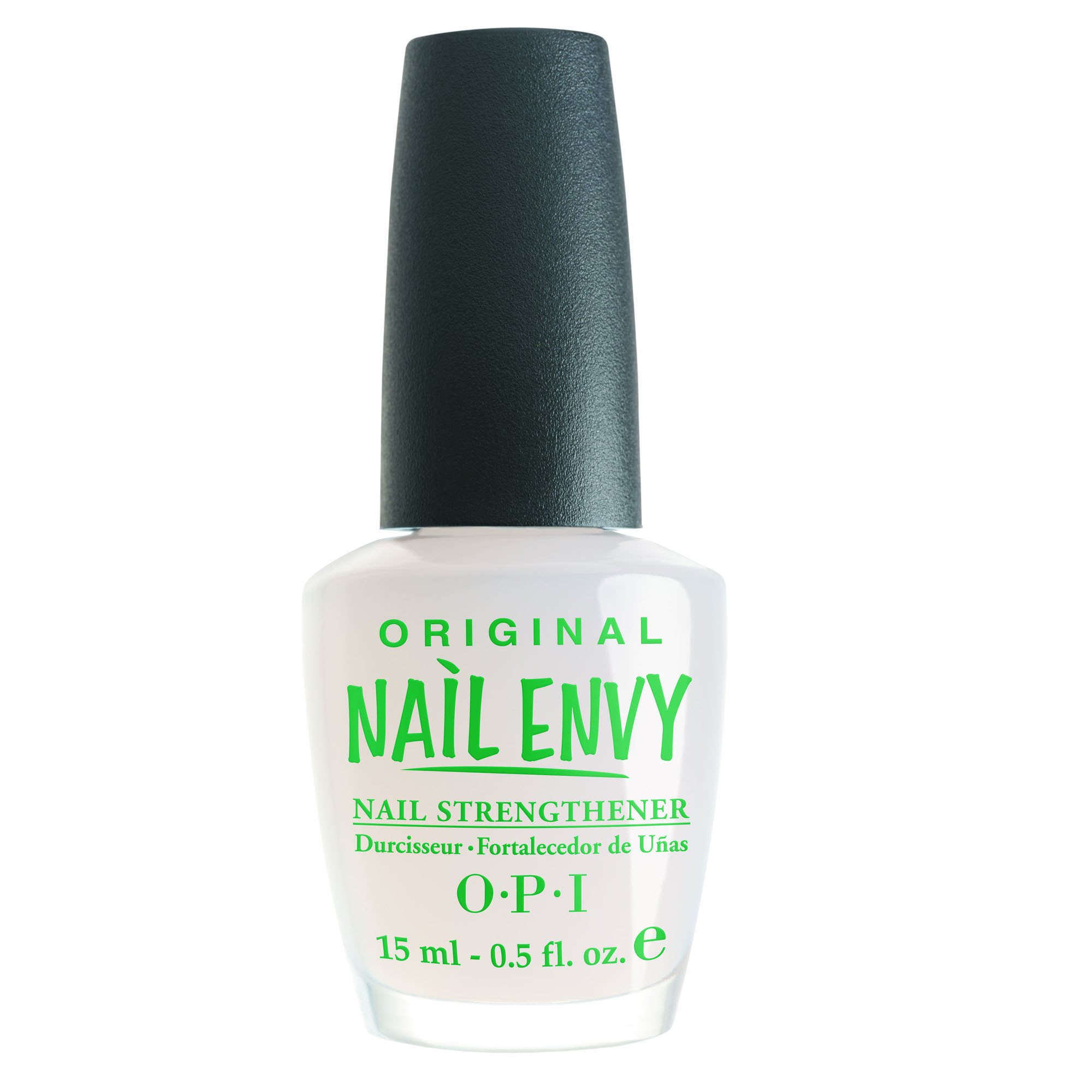 Finally use a base coat most suitable for your nails. For nails that need strengthening, classic
OPI Nail Envy Strengthener
, £18.55, is one of the best.
Next apply two thin coats of your chosen polish, leaving at least 90 seconds between each layer, and finish with a top coat to prevent smudging and add shine.
Our hands are one of the first places to age so remember to Invest in a hand cream containing SPF. This will protect them from harmful UV rays and keep your skin nourished and silky soft.
Latest galleries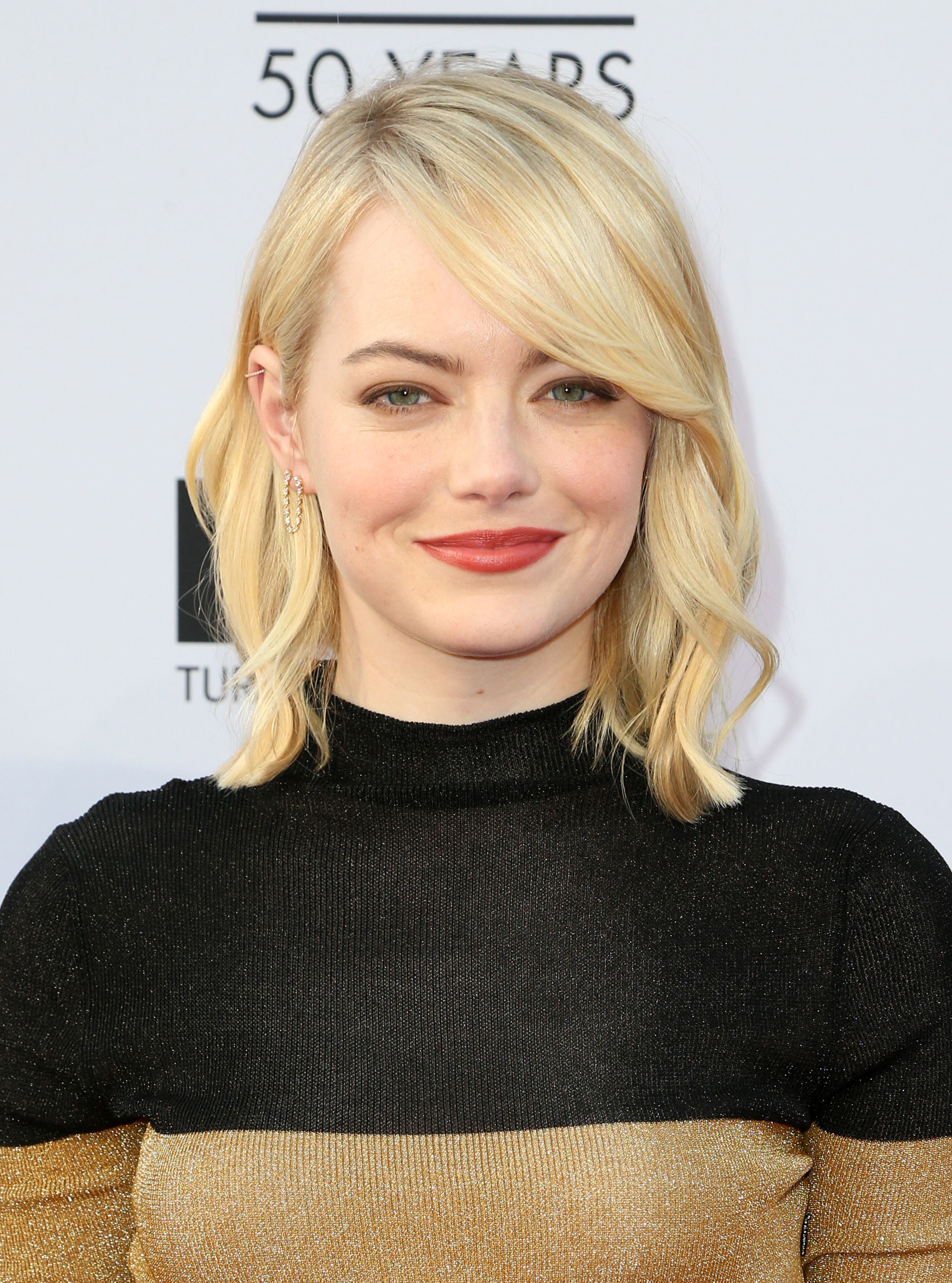 Be inspired for your next salon visit with our favourite A-list celebrity bob hairstyles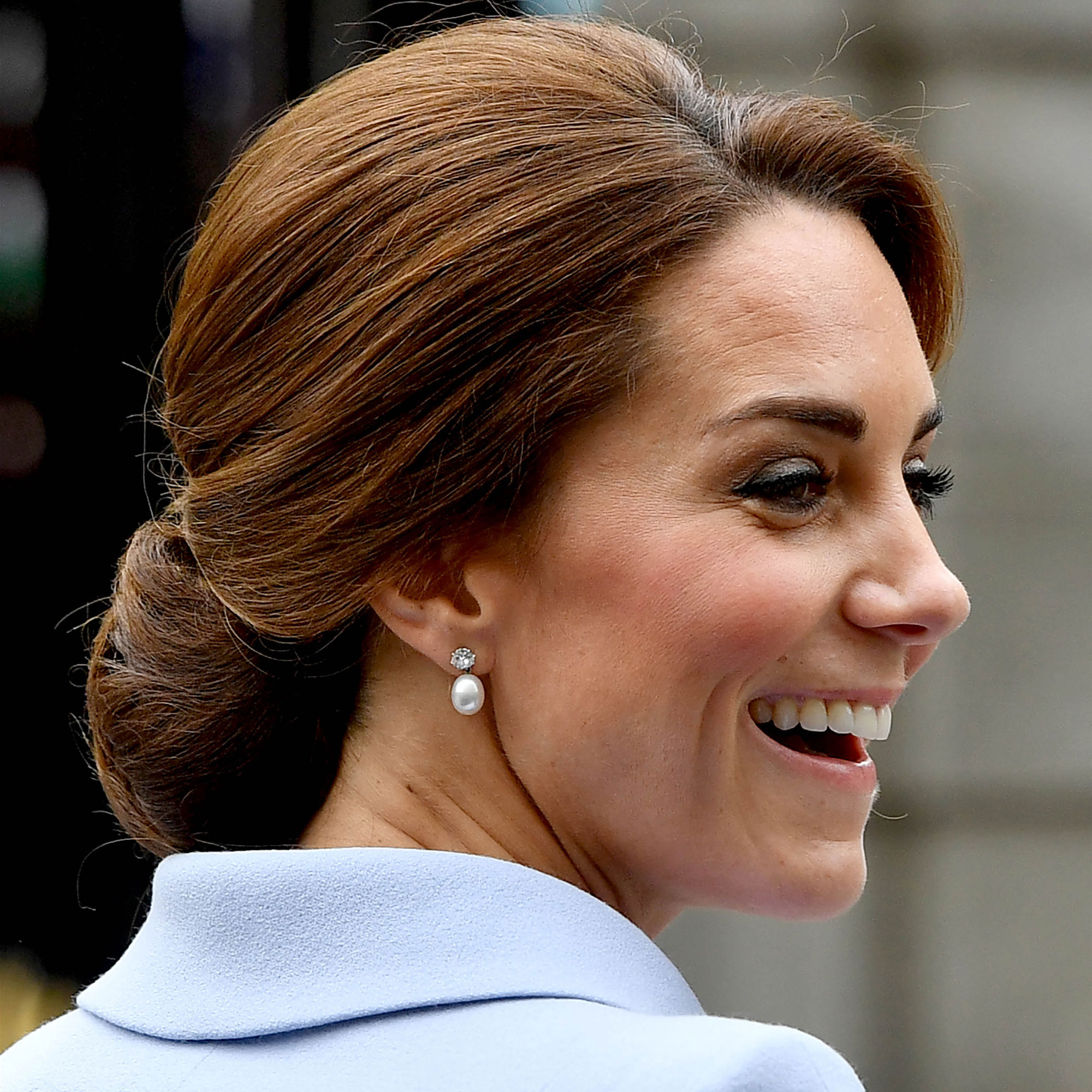 Discover which products the Duchess uses to ensure she looks flawless every day...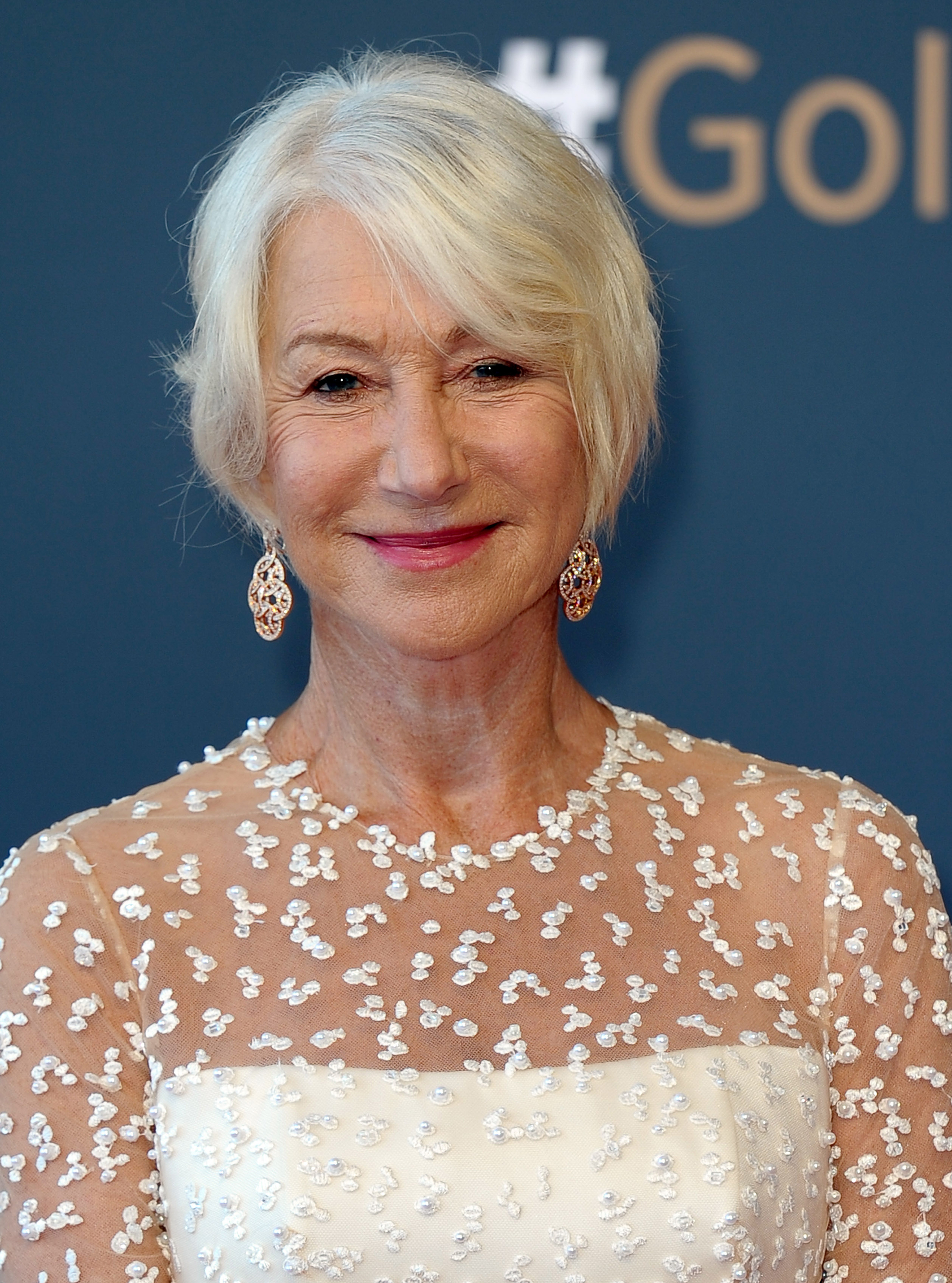 Take a look at our round-up of Helen Mirren's hairstyles. Her style might have changed over the years but she always looks fabulous!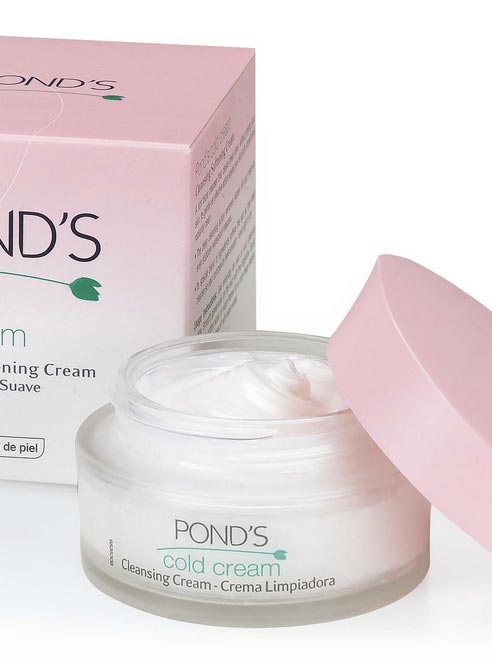 These cult beauty buys will never let you down...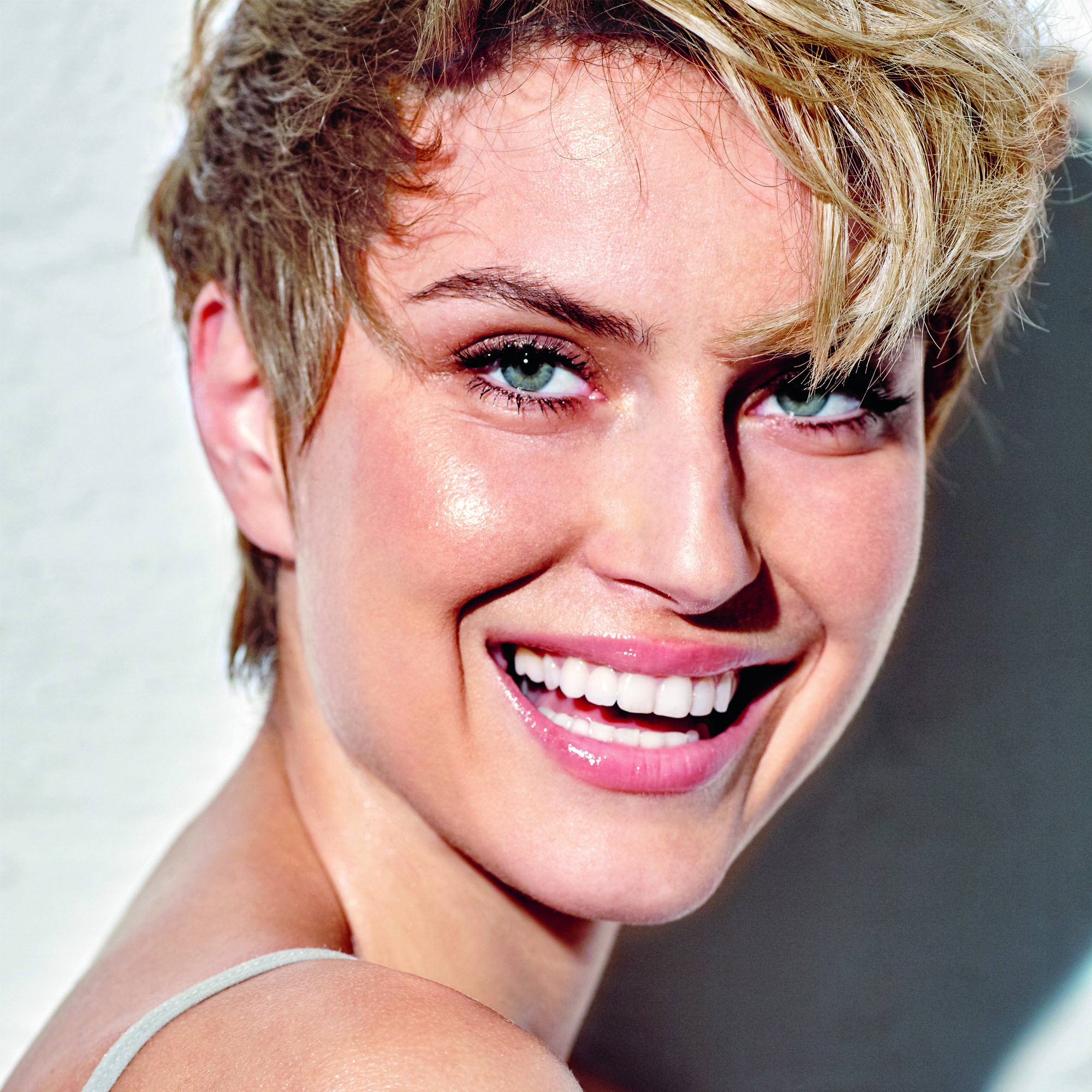 Hide those dark circles with our pick of the most effective under-eye concealers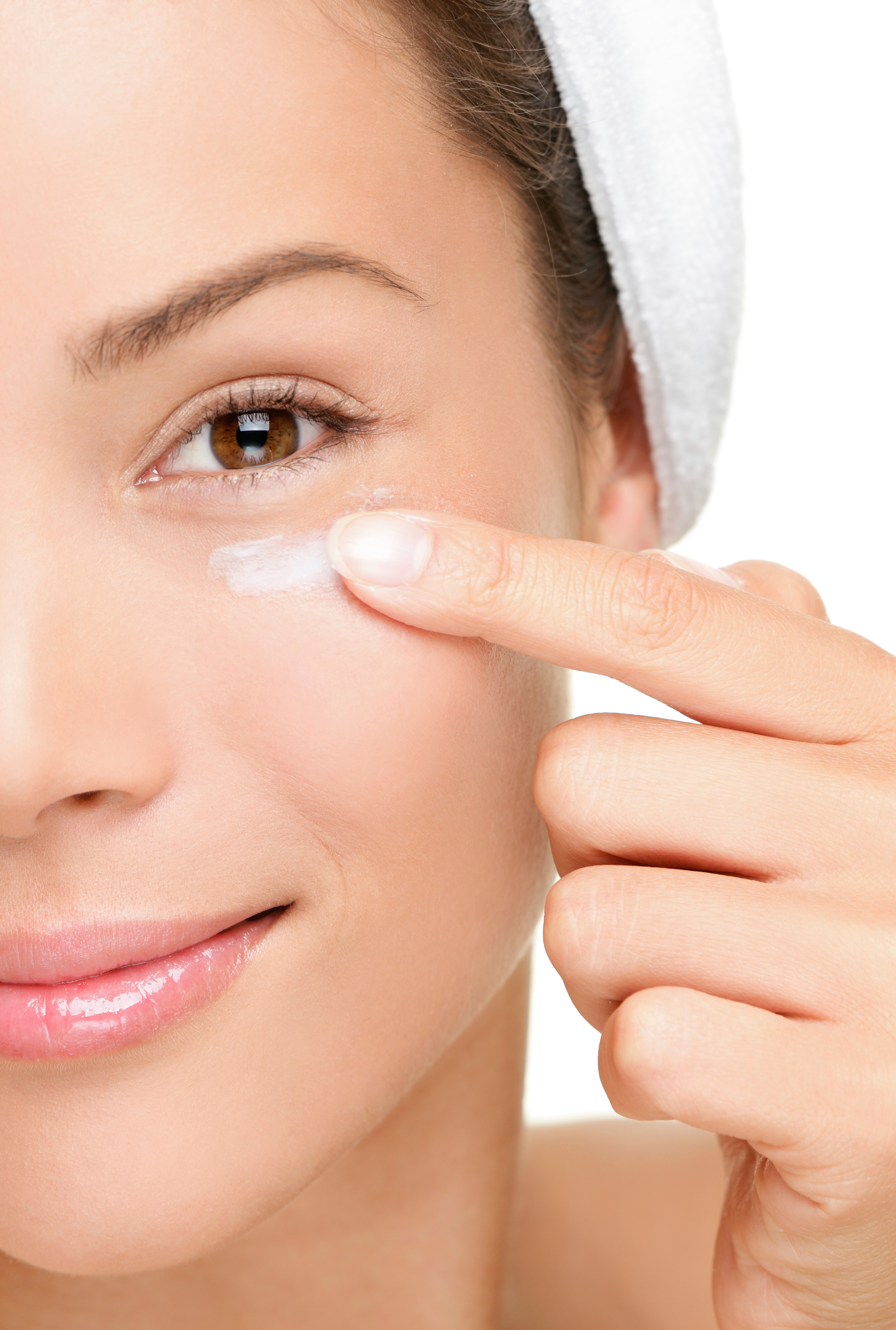 Delete dark circles and puffiness with our guide to bright and beautiful eyes...