Next on the agenda is conditioning your cuticles. Dip your fingertips in a pot of warm water mixed with oil - we love
Jessica Phenomen Oil
, £8.95. Drenched in nourishing vitamin E, and jojoba it heals the sore dehydrated skin that tends to build up around the nail bed. Soak for four to five minutes before thoroughly rinsing off.
Latest galleries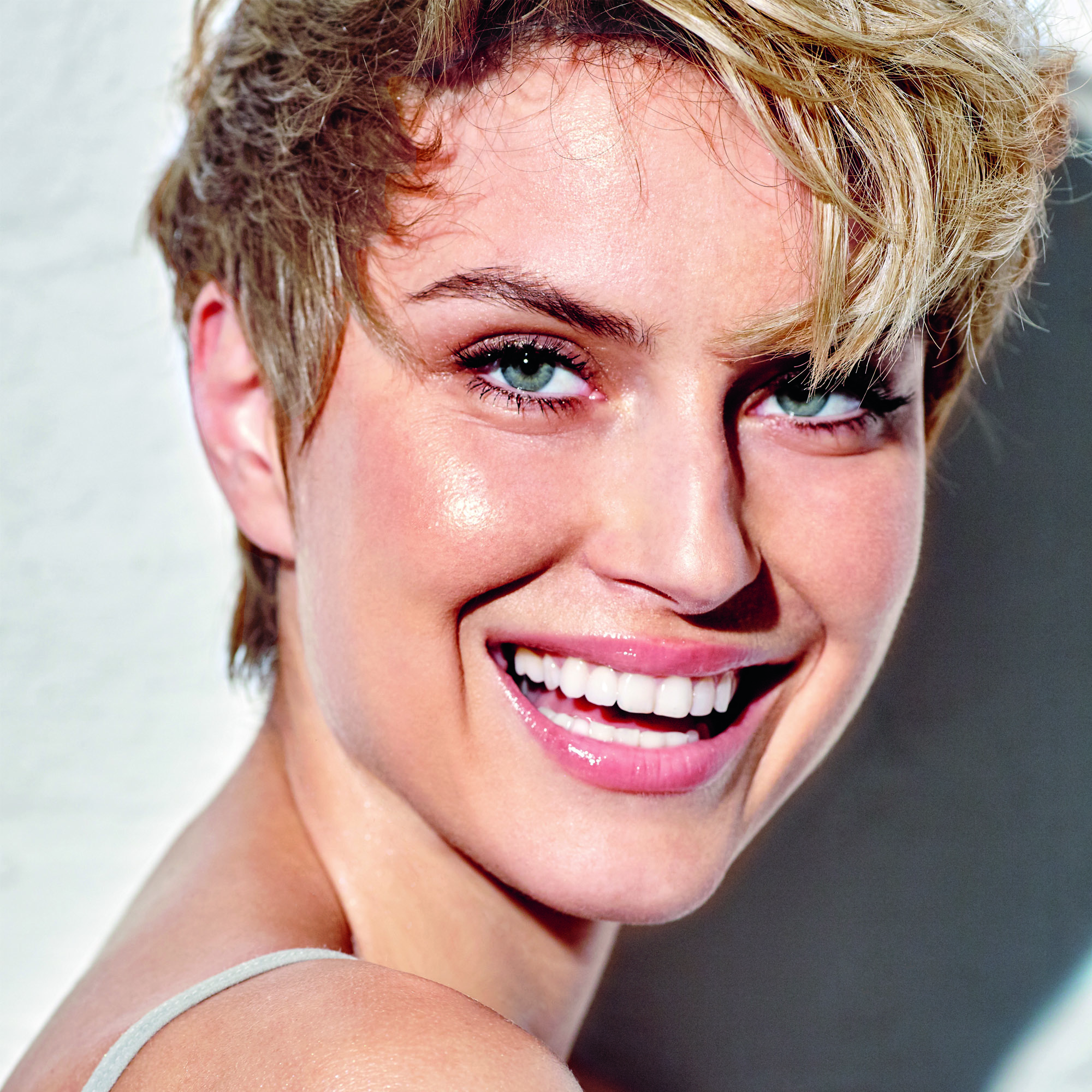 Hide those dark circles with our pick of the most effective under-eye concealers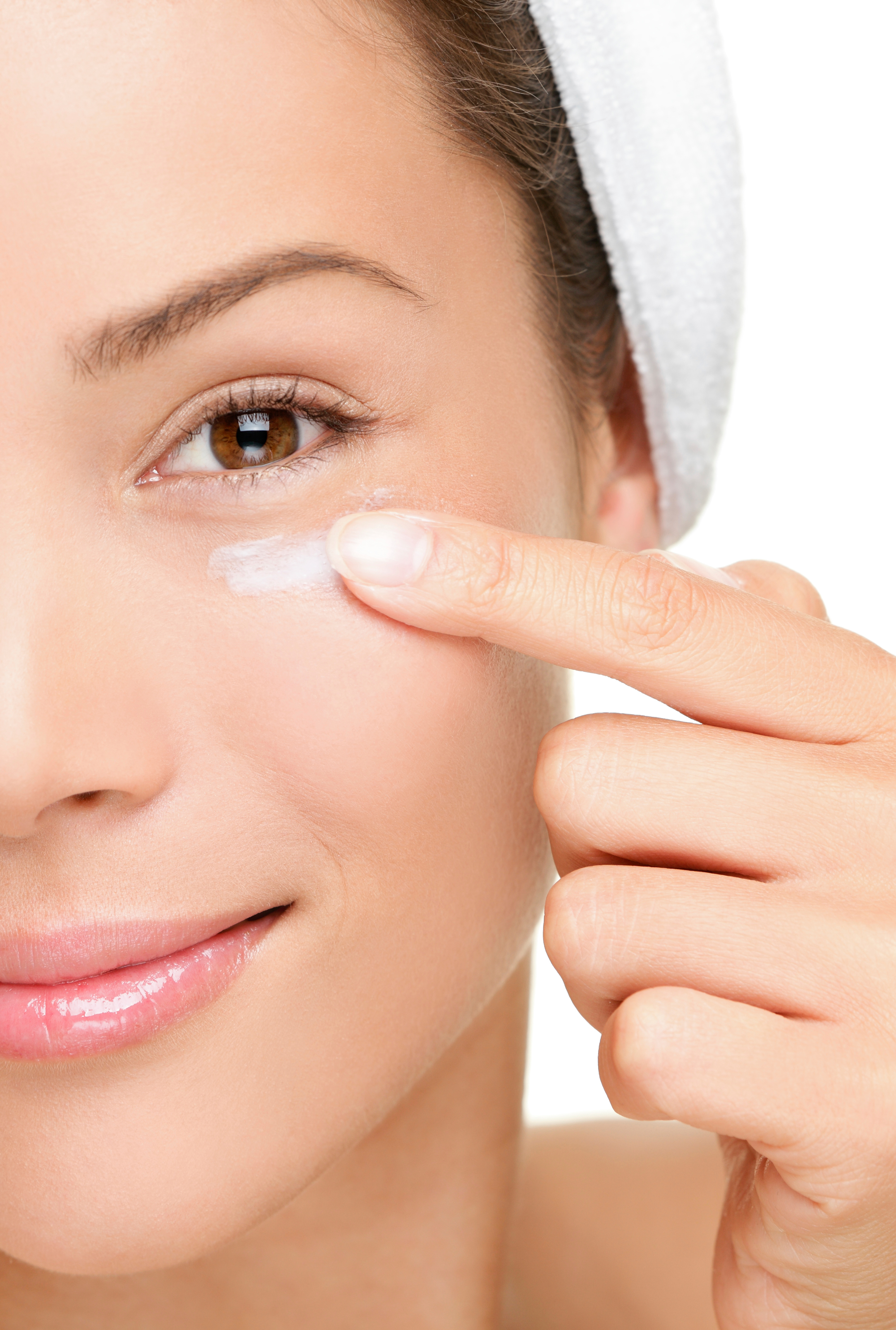 Delete dark circles and puffiness with our guide to bright and beautiful eyes...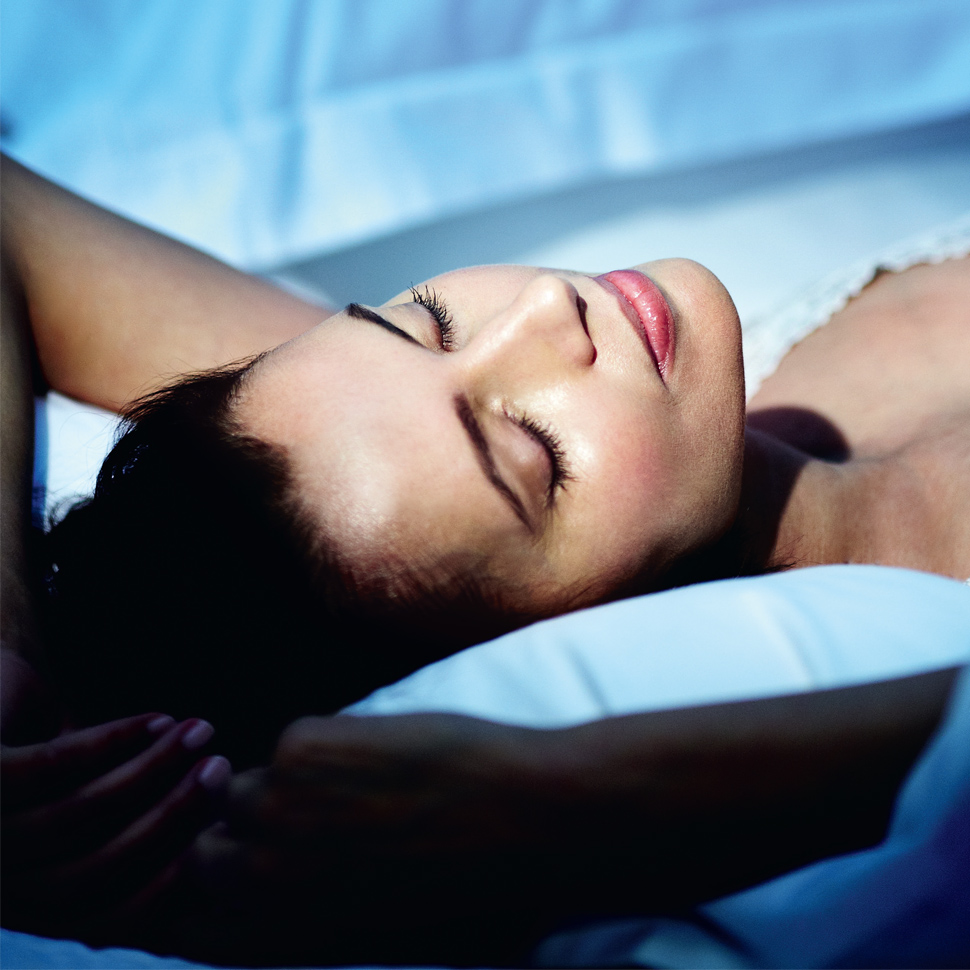 We pick the best, most powerful anti-ageing serums to fight lines, dryness, pigmentation and more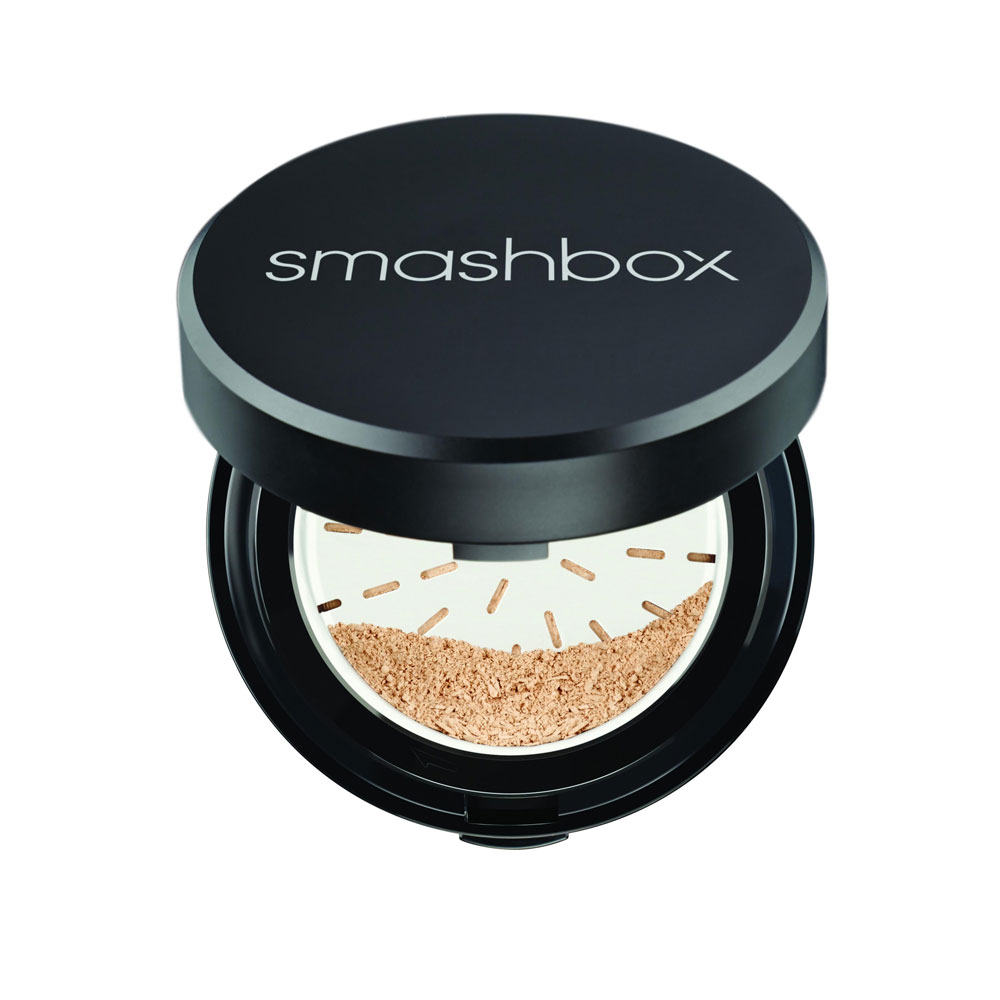 Looking for a new foundation? These powder foundations are kind to skin but still cover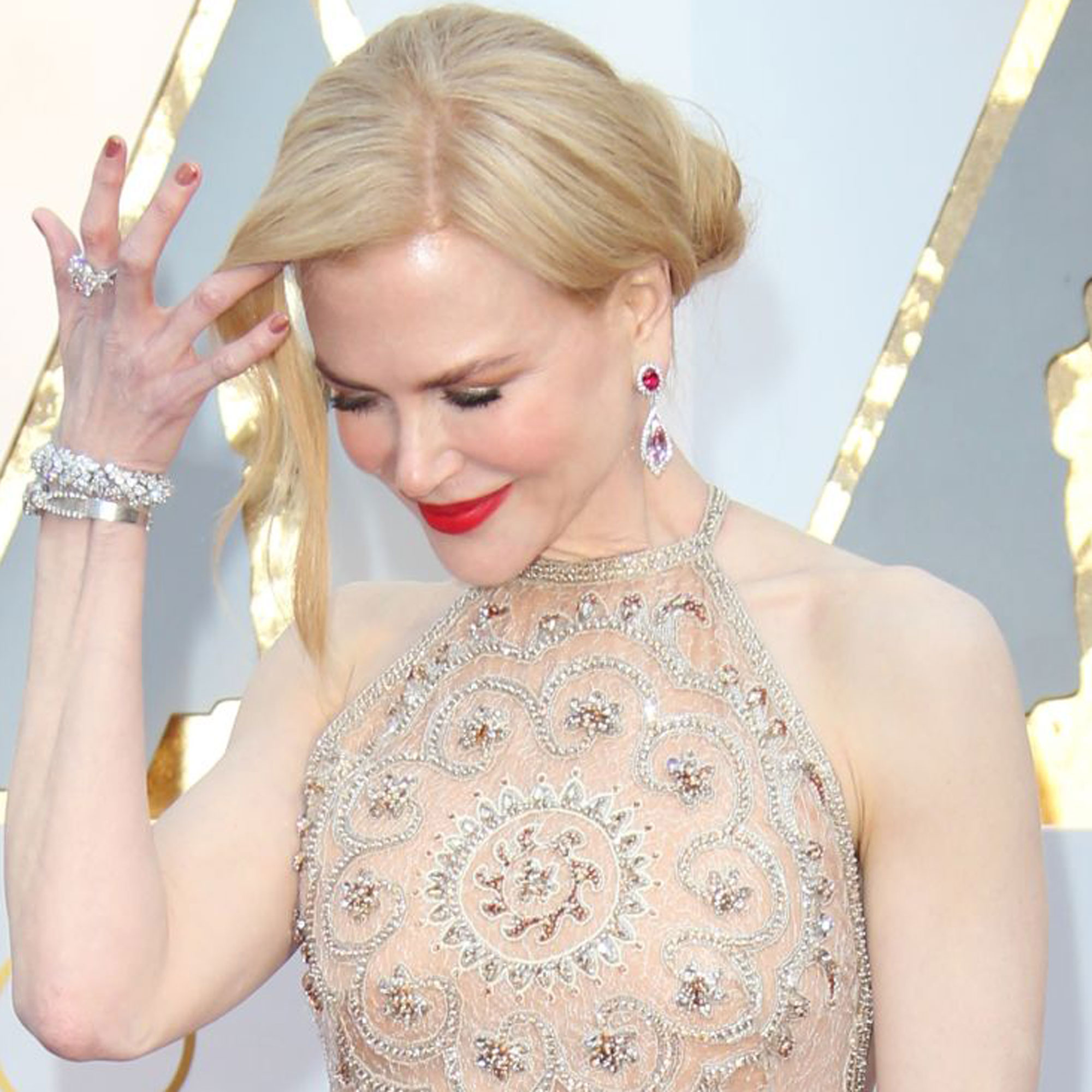 Suffer from oily skin? Discover the best foundation for smooth coverage all day long!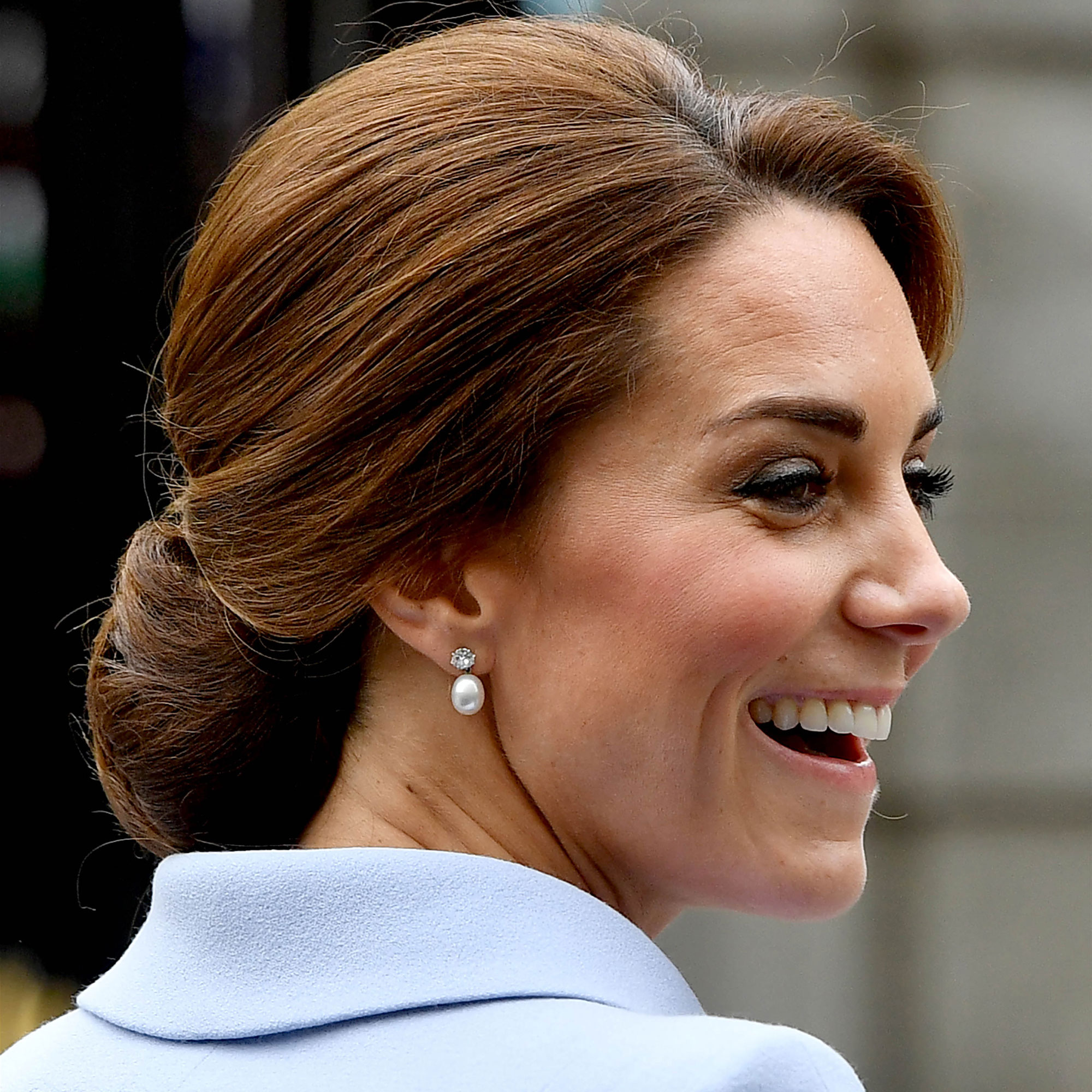 Discover which products the Duchess uses to ensure she looks flawless every day...