Next on the agenda is conditioning your cuticles. Dip your fingertips in a pot of warm water mixed with oil - we love
Jessica Phenomen Oil
, £8.95. Drenched in nourishing vitamin E, and jojoba it heals the sore dehydrated skin that tends to build up around the nail bed. Soak for four to five minutes before thoroughly rinsing off.
Latest galleries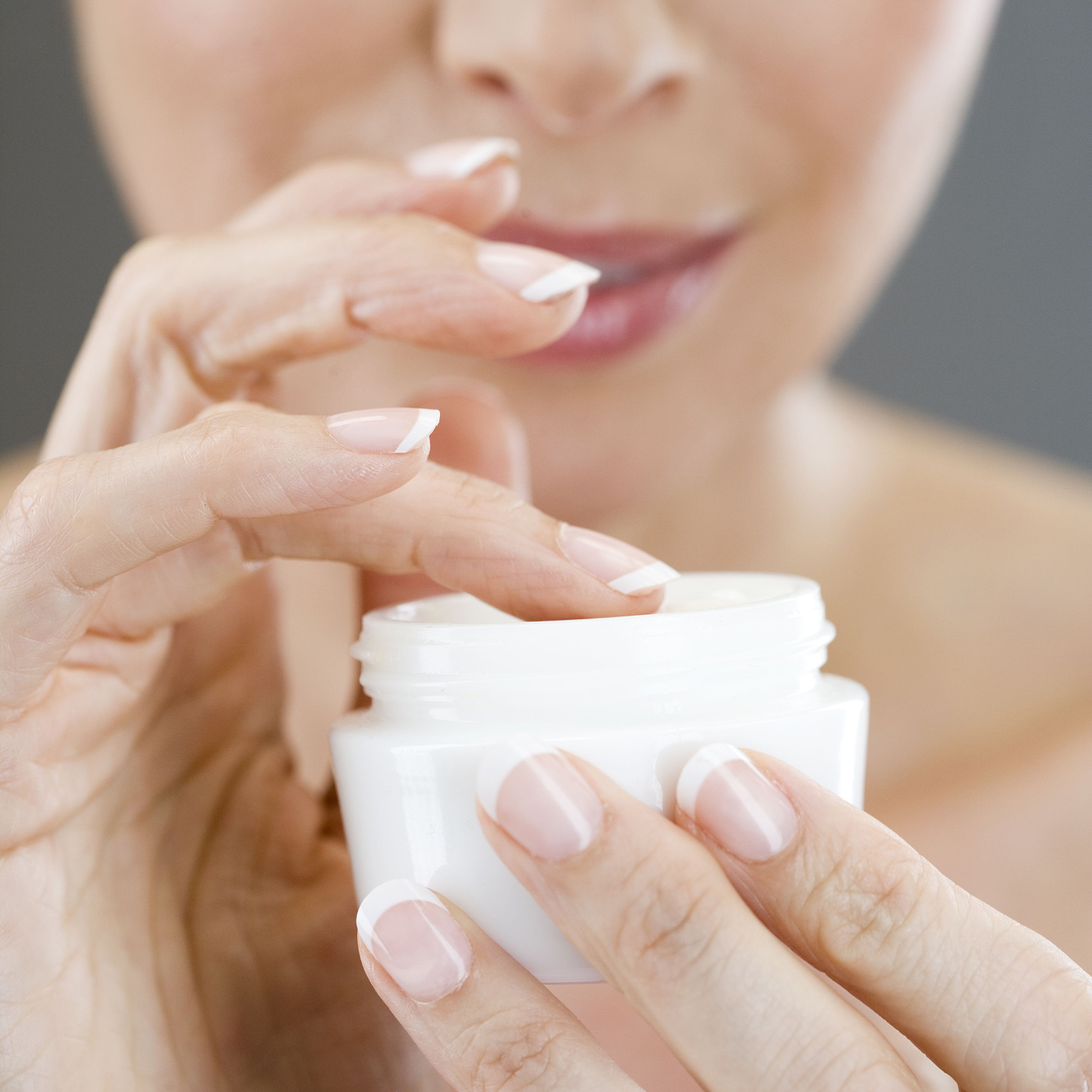 Give your skin a surge of much needed hydration with our favourite moisturisers for dry skin...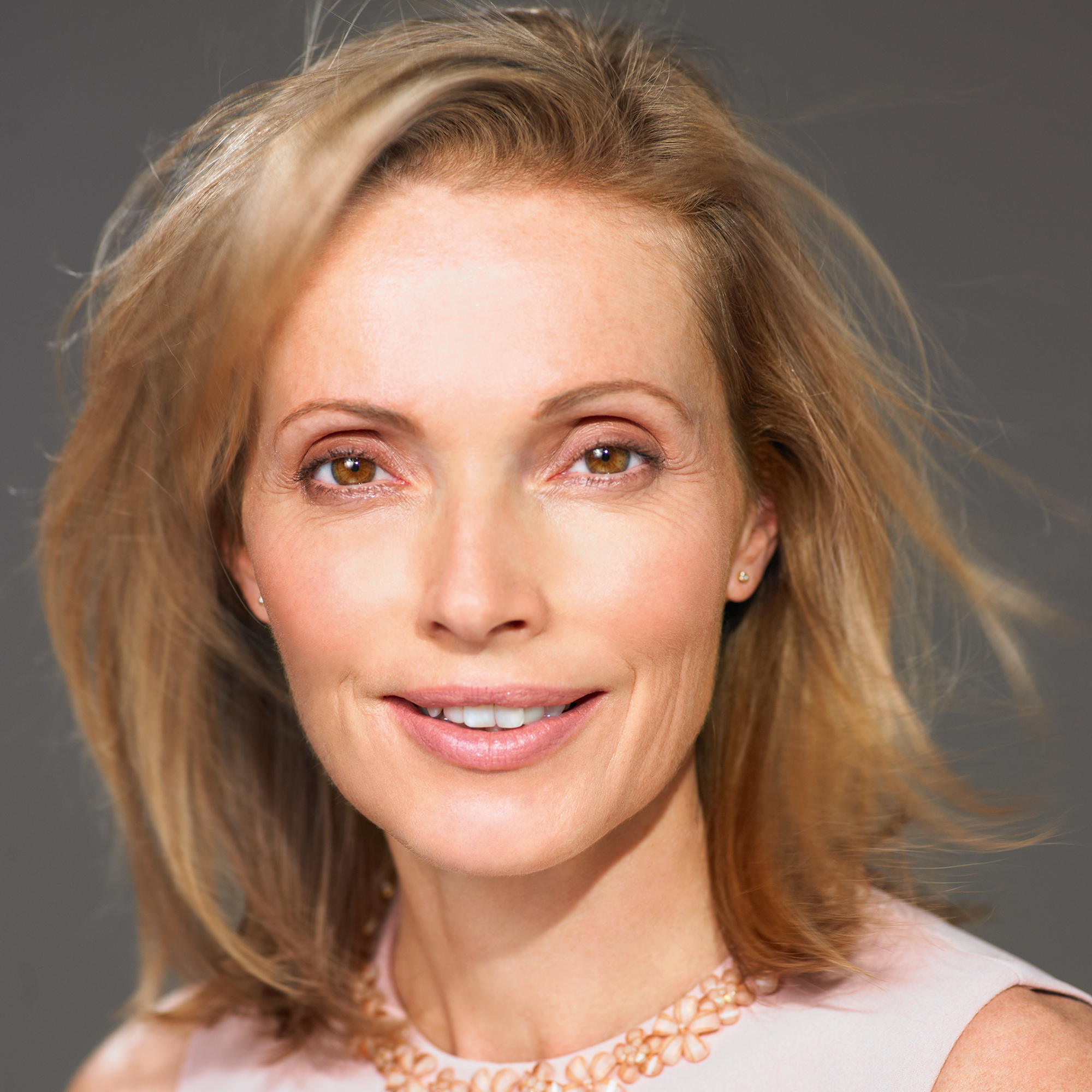 If your hair is weak and fine, try these hair stying tips to get fuller tresses with minimal fuss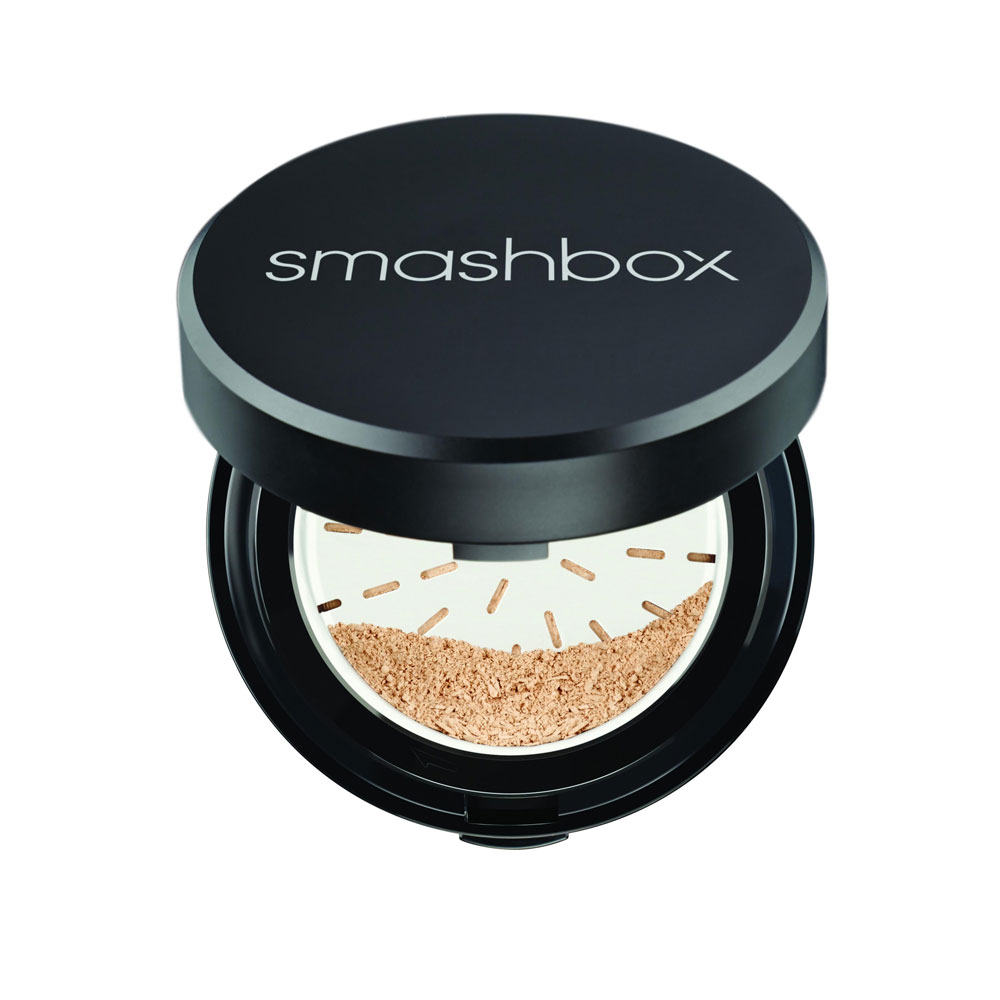 Looking for a new foundation? These powder foundations are kind to skin but still cover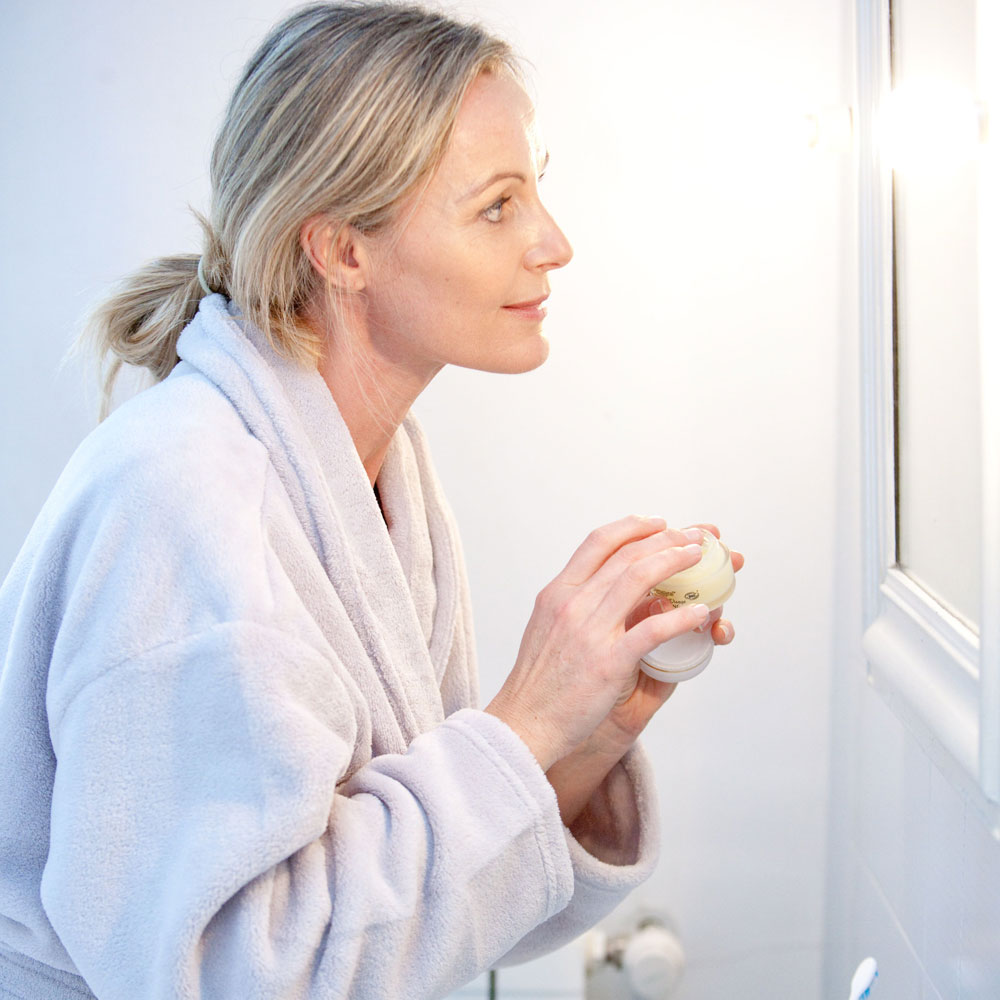 Protect, repair and regain your skin's natural glow while you sleep with our pick of the best night creams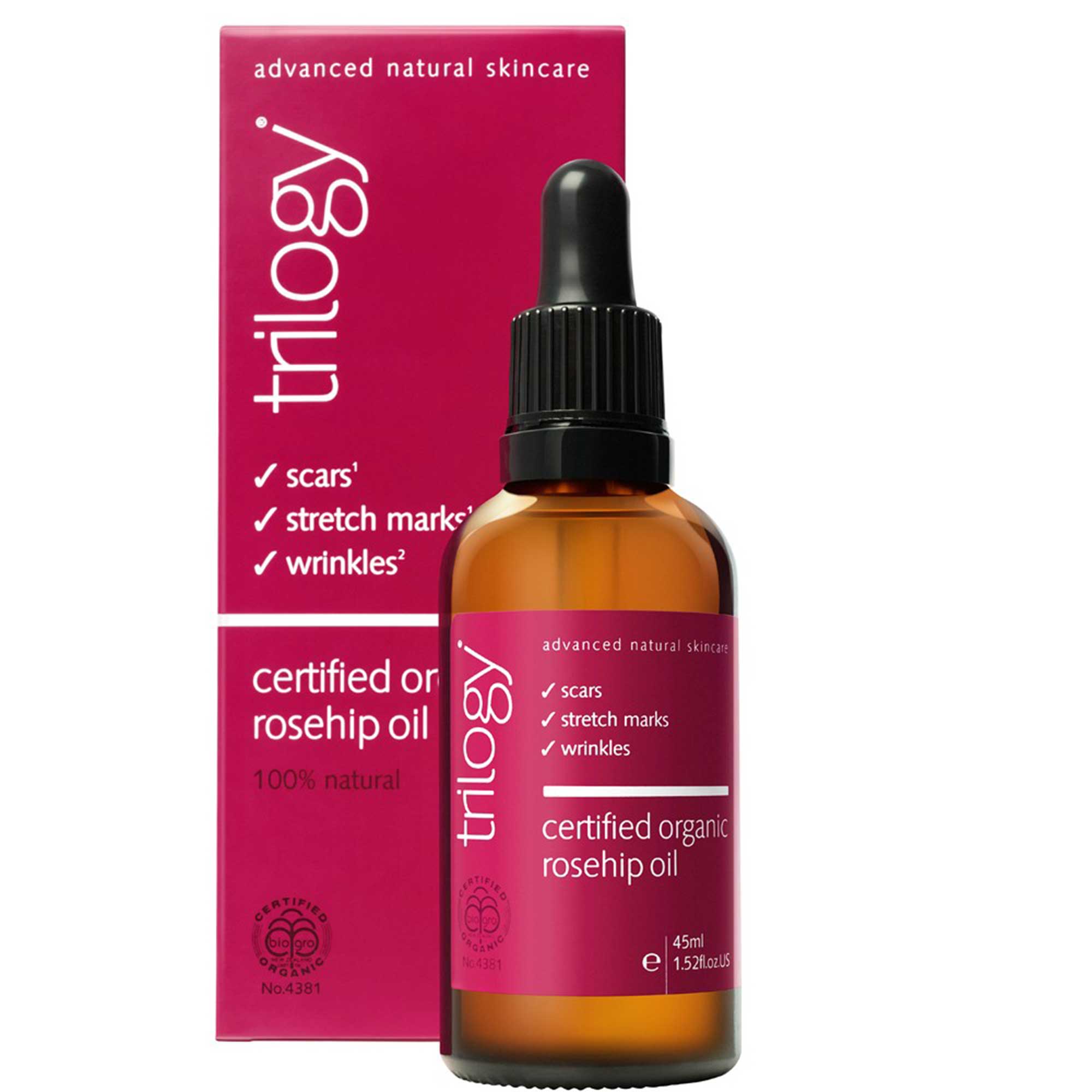 To get the softest-looking skin you've had in years, wrap it in layers of these moisture-boosting creams, oils and sprays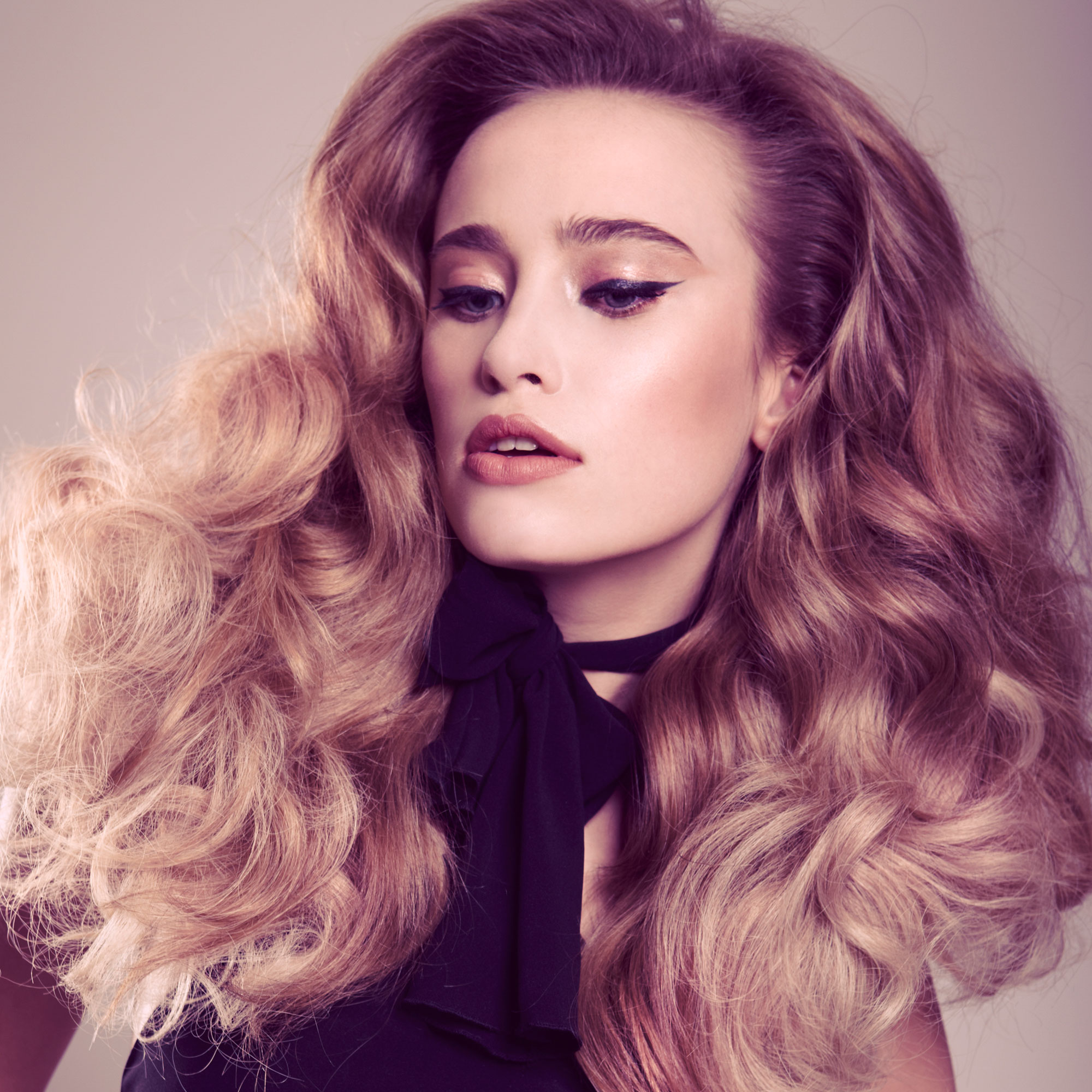 Protect your highlights and fight frizz with our top 10 sulphate-free shampoos.