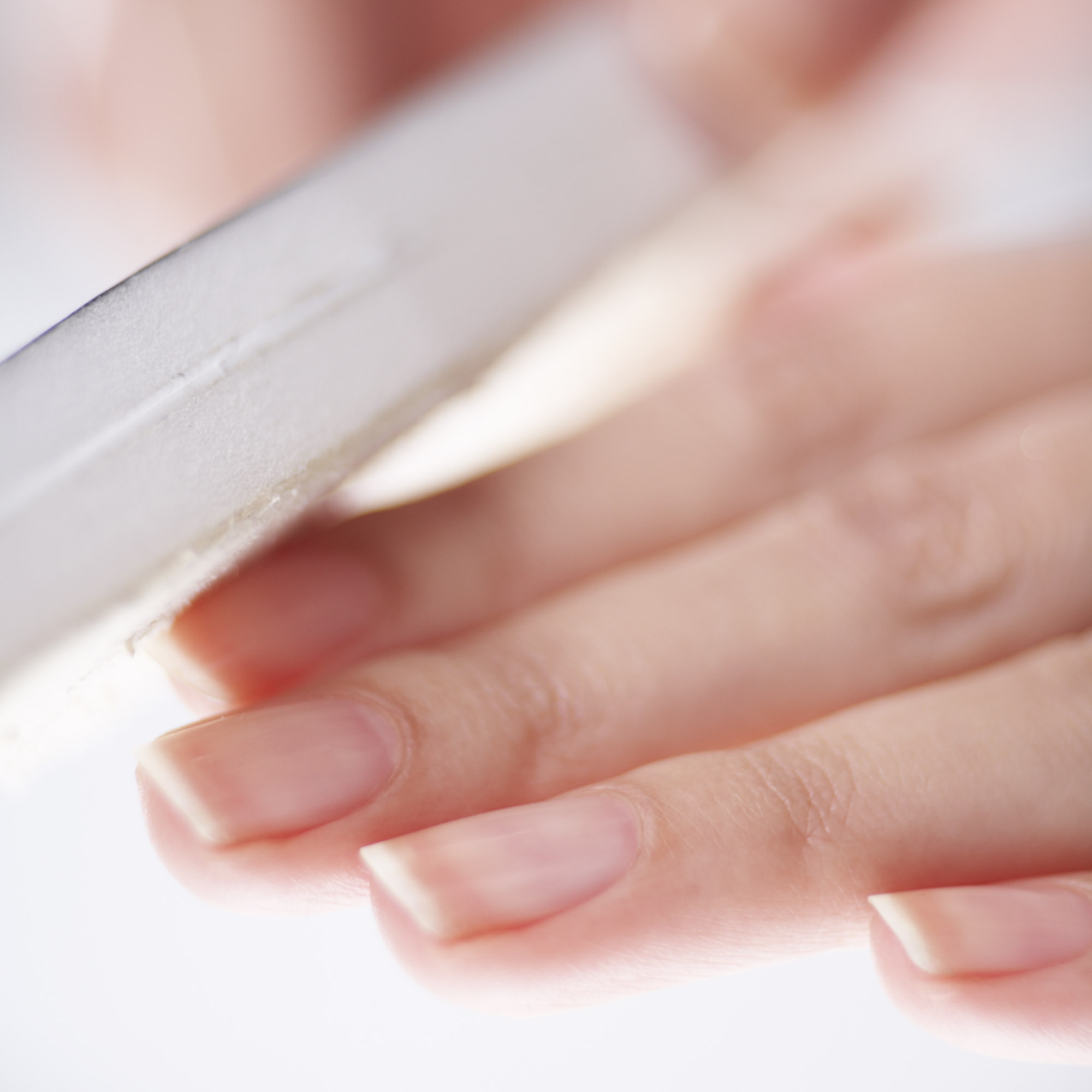 Filing your nails once a week will prevent them from breaking and help them grow. The nail bed is made up of several fine layers, so letting them grow continually means the weakened ends can start to separate, chip and split.
To keep yours in top tip condition pick up
BarryM Nail File,
99p and round off into a subtle square or classic curved shape. Don't be tempted to over file the sides as this will weaken the structure, instead just gently round the corners. The key to pulling off any colour, is to keep the nail bed short and neat. Simple.
Latest galleries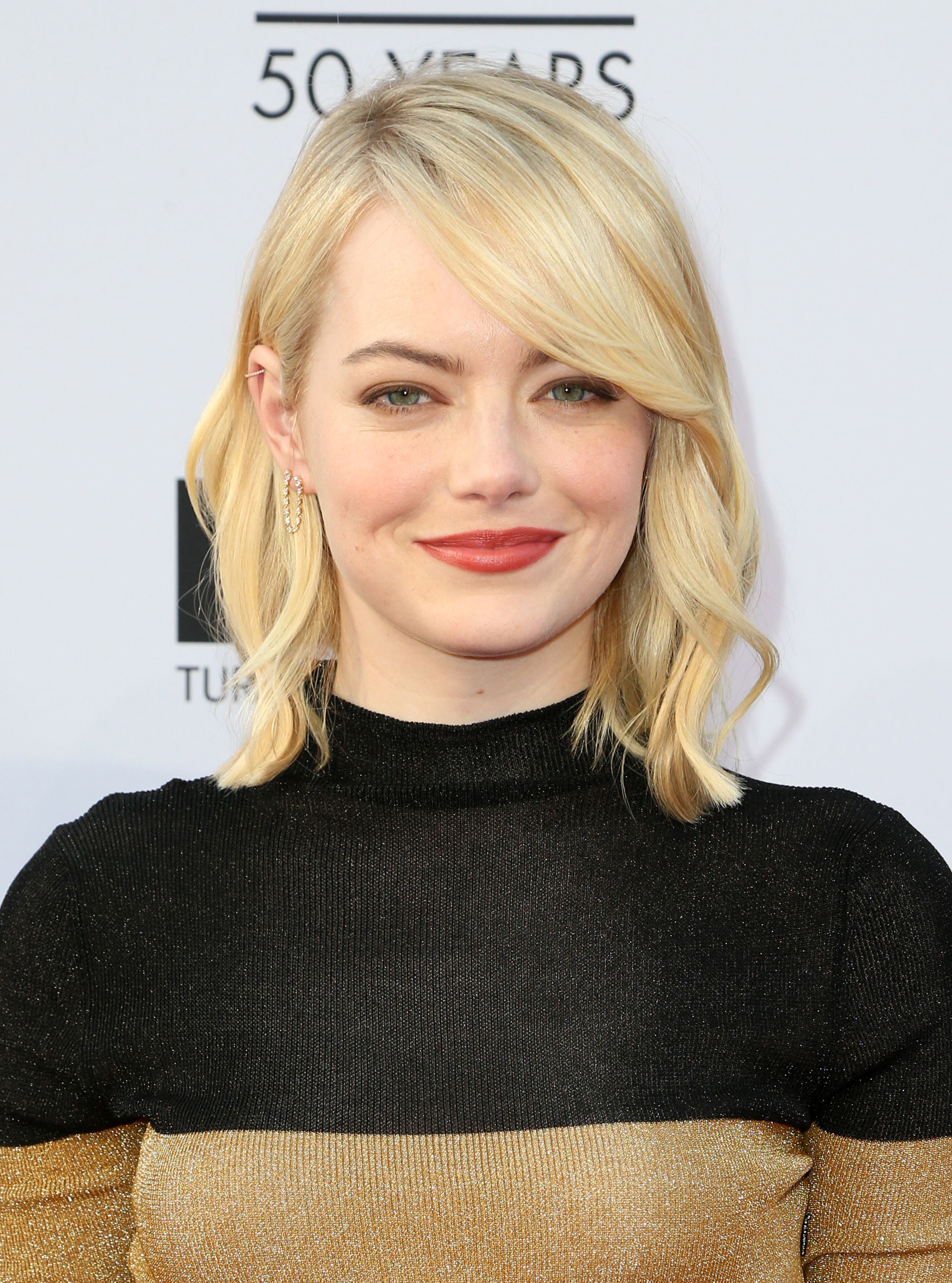 Be inspired for your next salon visit with our favourite A-list celebrity bob hairstyles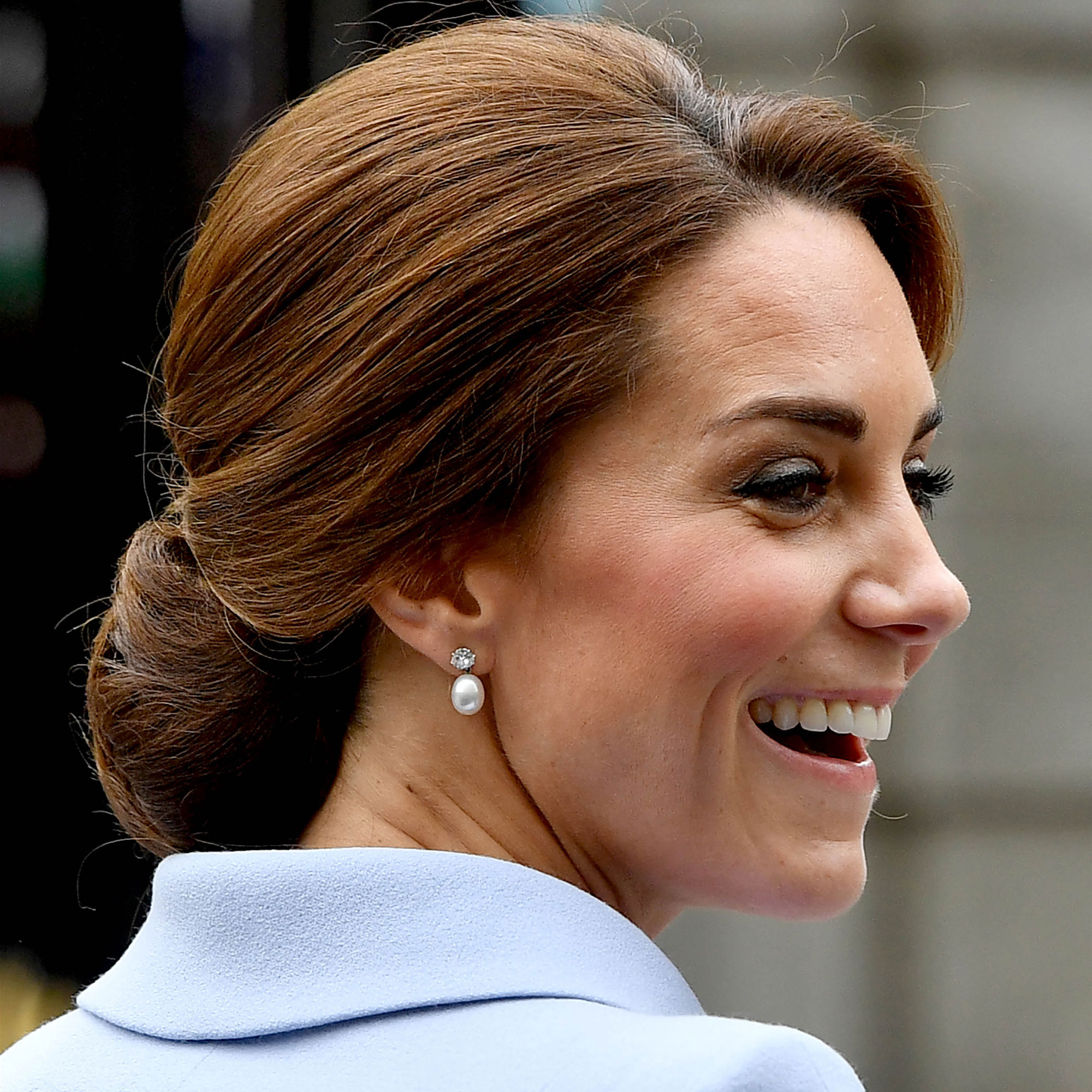 Discover which products the Duchess uses to ensure she looks flawless every day...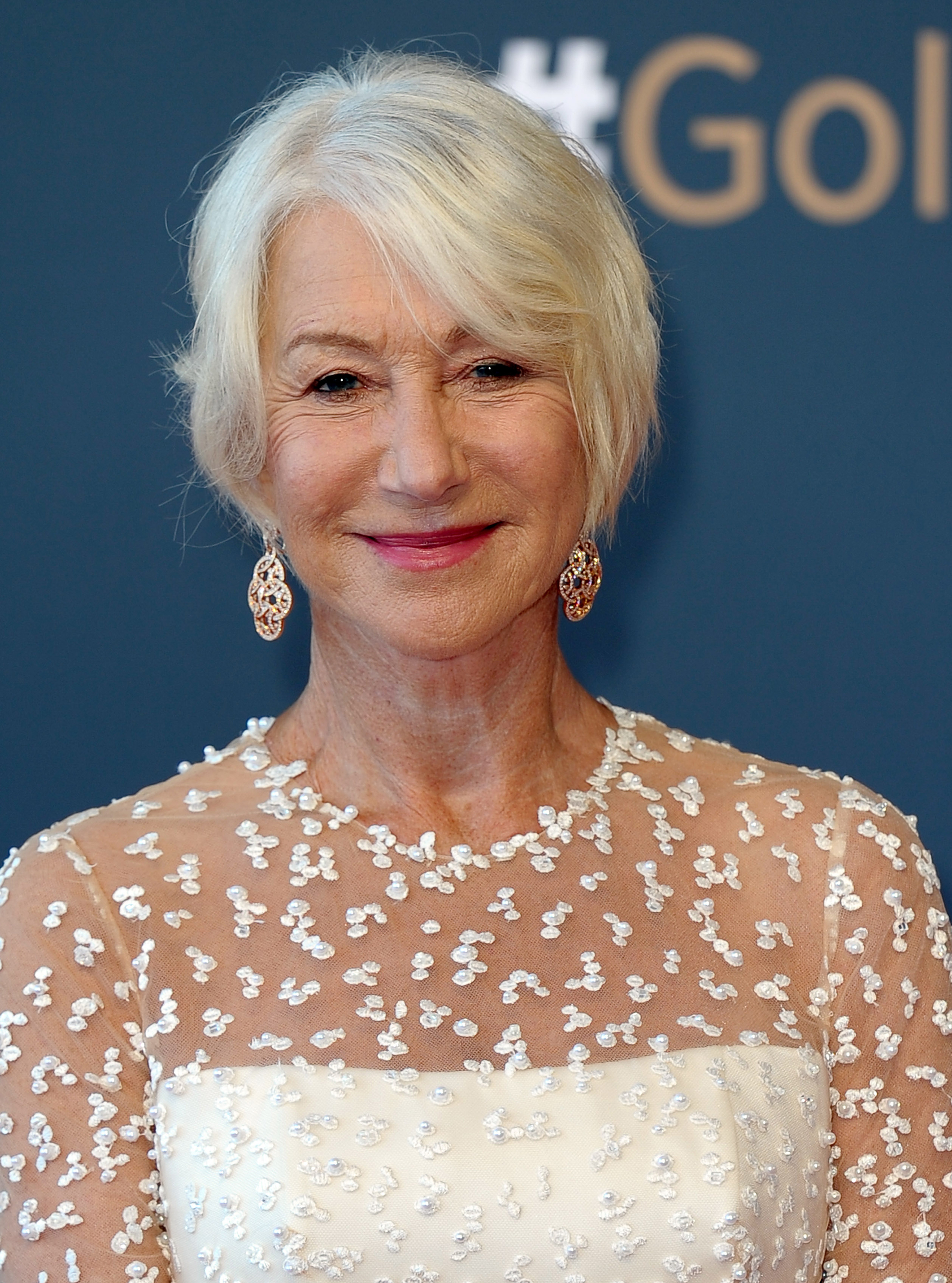 Take a look at our round-up of Helen Mirren's hairstyles. Her style might have changed over the years but she always looks fabulous!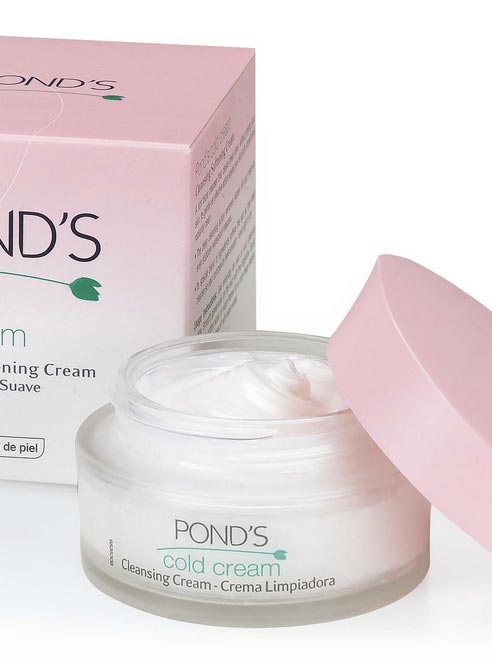 These cult beauty buys will never let you down...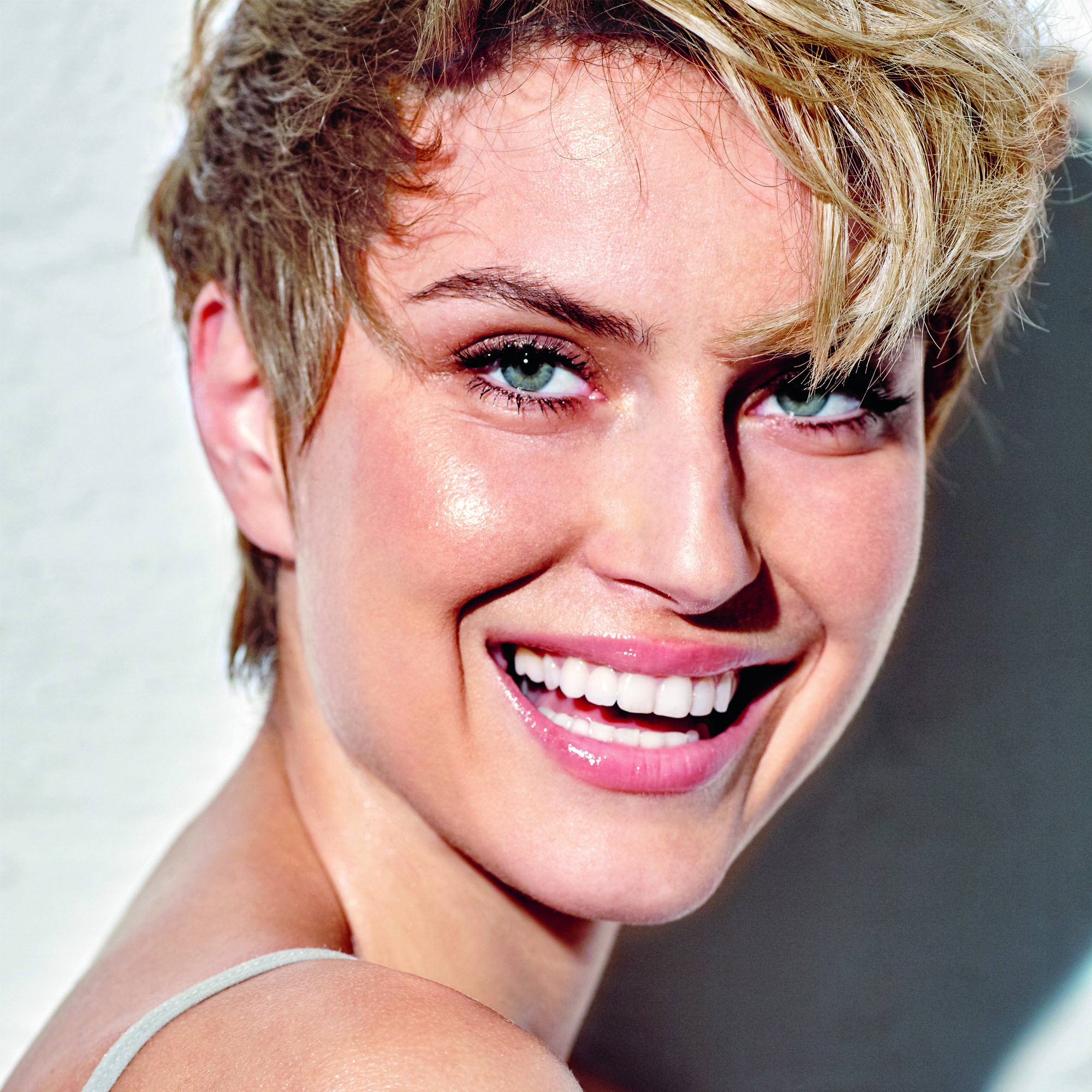 Hide those dark circles with our pick of the most effective under-eye concealers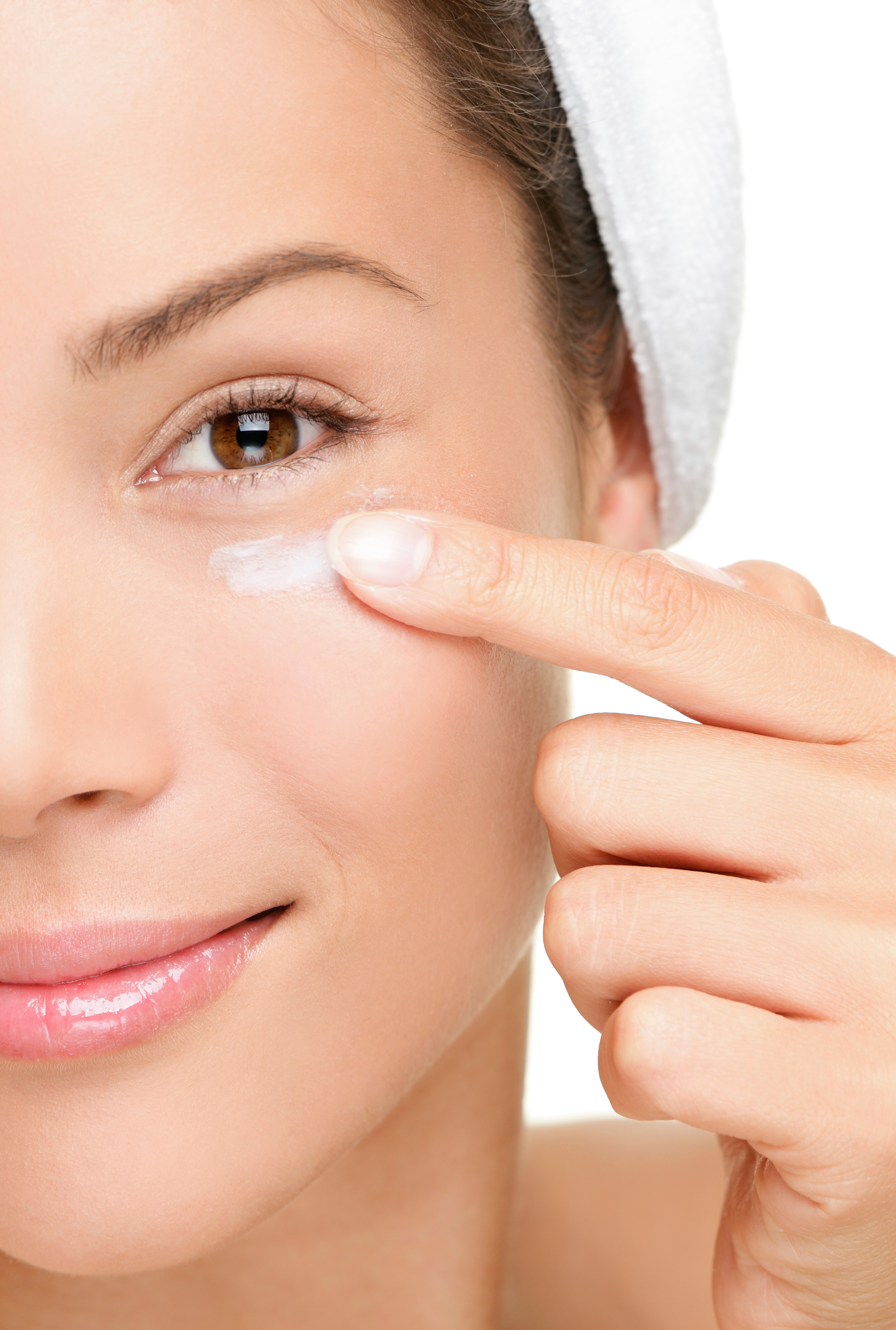 Delete dark circles and puffiness with our guide to bright and beautiful eyes...