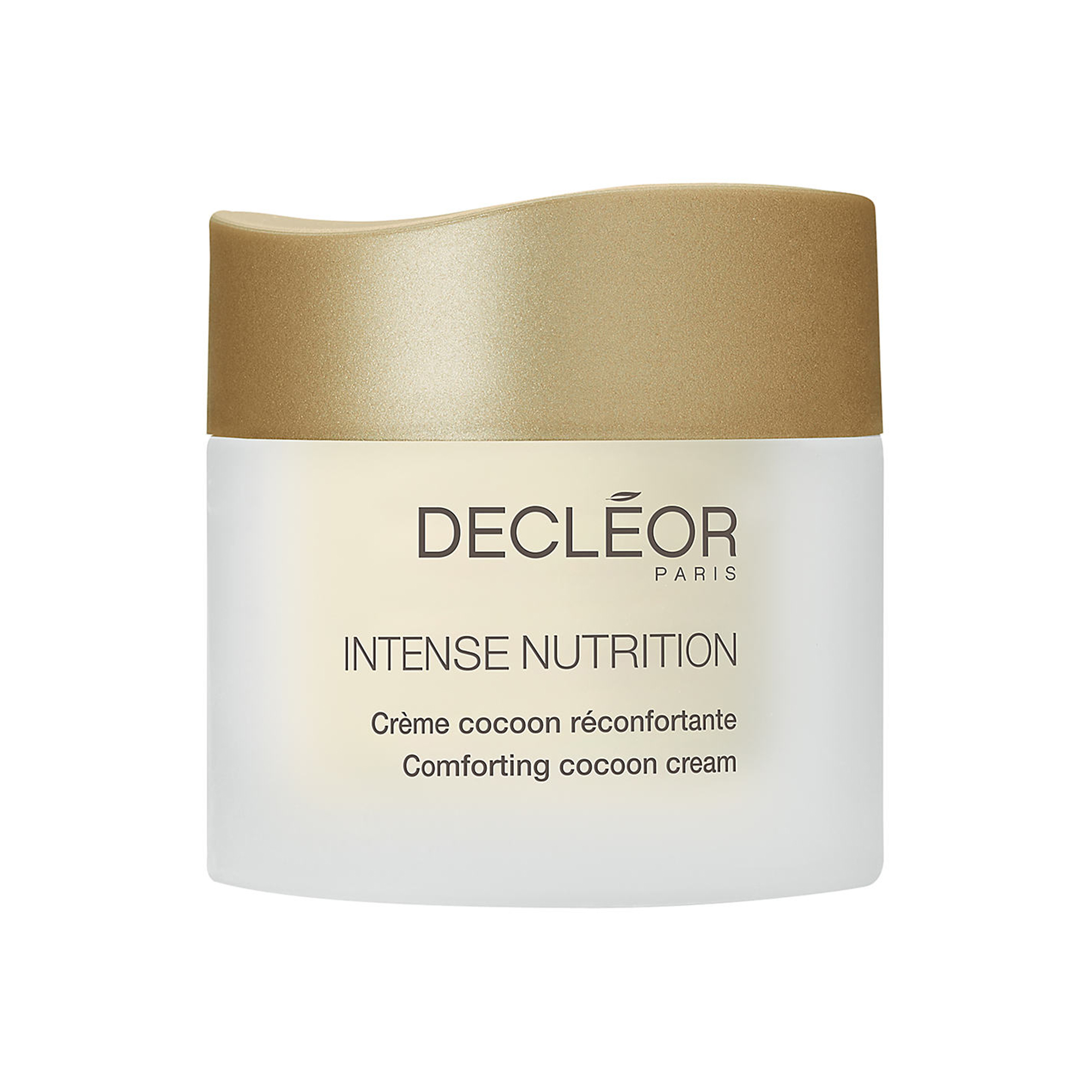 Decléor Intense Nutrition Cream
is enriched with anti-ageing Aragon, Cranberry and Avocado oils and feeds your skin the essential nutrients that are responsible for maintaining a healthy tone and texture. Soft and velvety, this natural oil-based blend effortlessly seeps through the skins barrier to quench seriously dry skin. 87% of women who have tried it claimed the feeling of dryness was noticeably reduced.
Latest galleries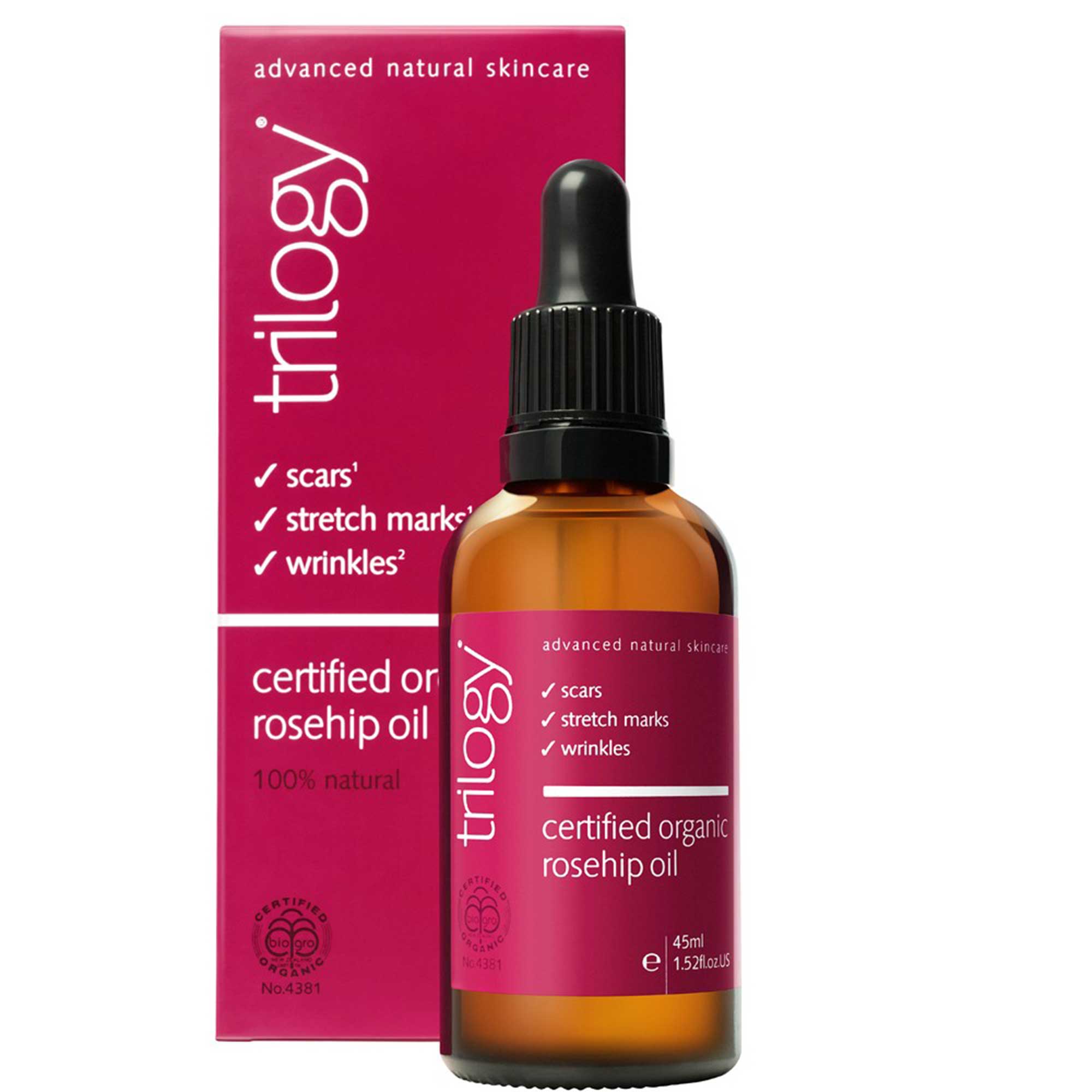 To get the softest-looking skin you've had in years, wrap it in layers of these moisture-boosting creams, oils and sprays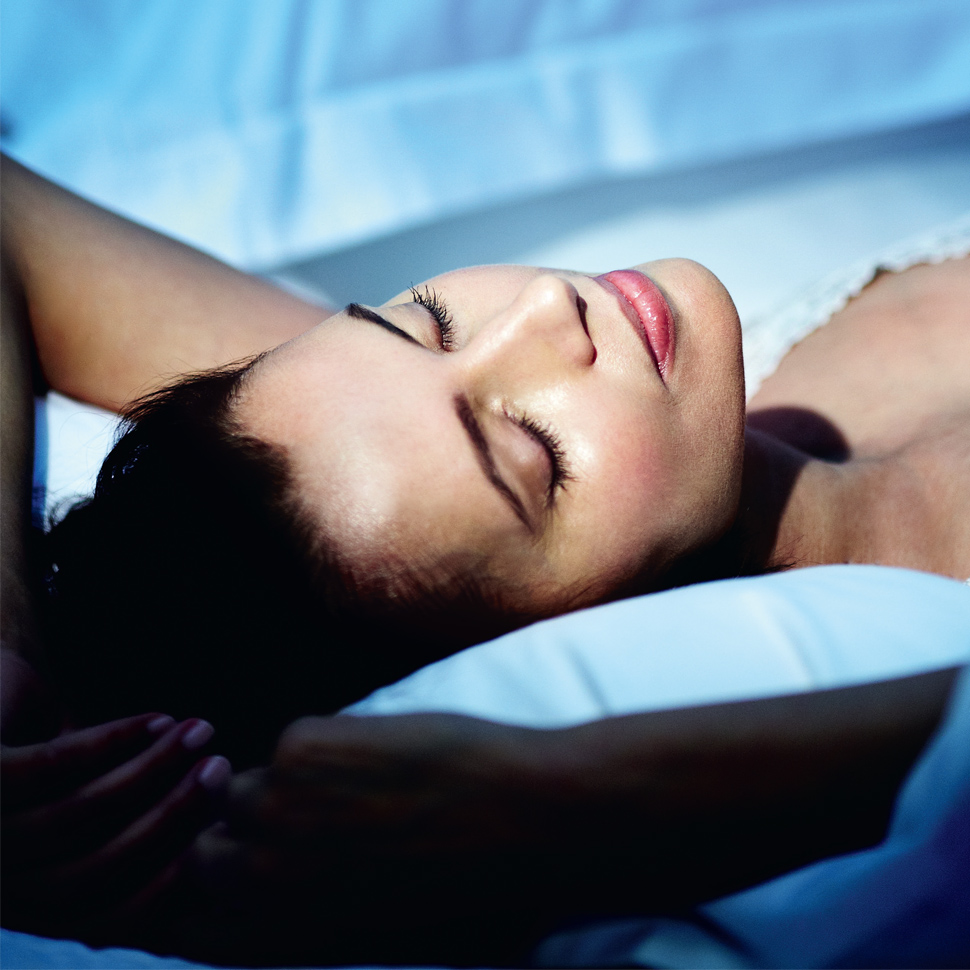 We pick the best, most powerful anti-ageing serums to fight lines, dryness, pigmentation and more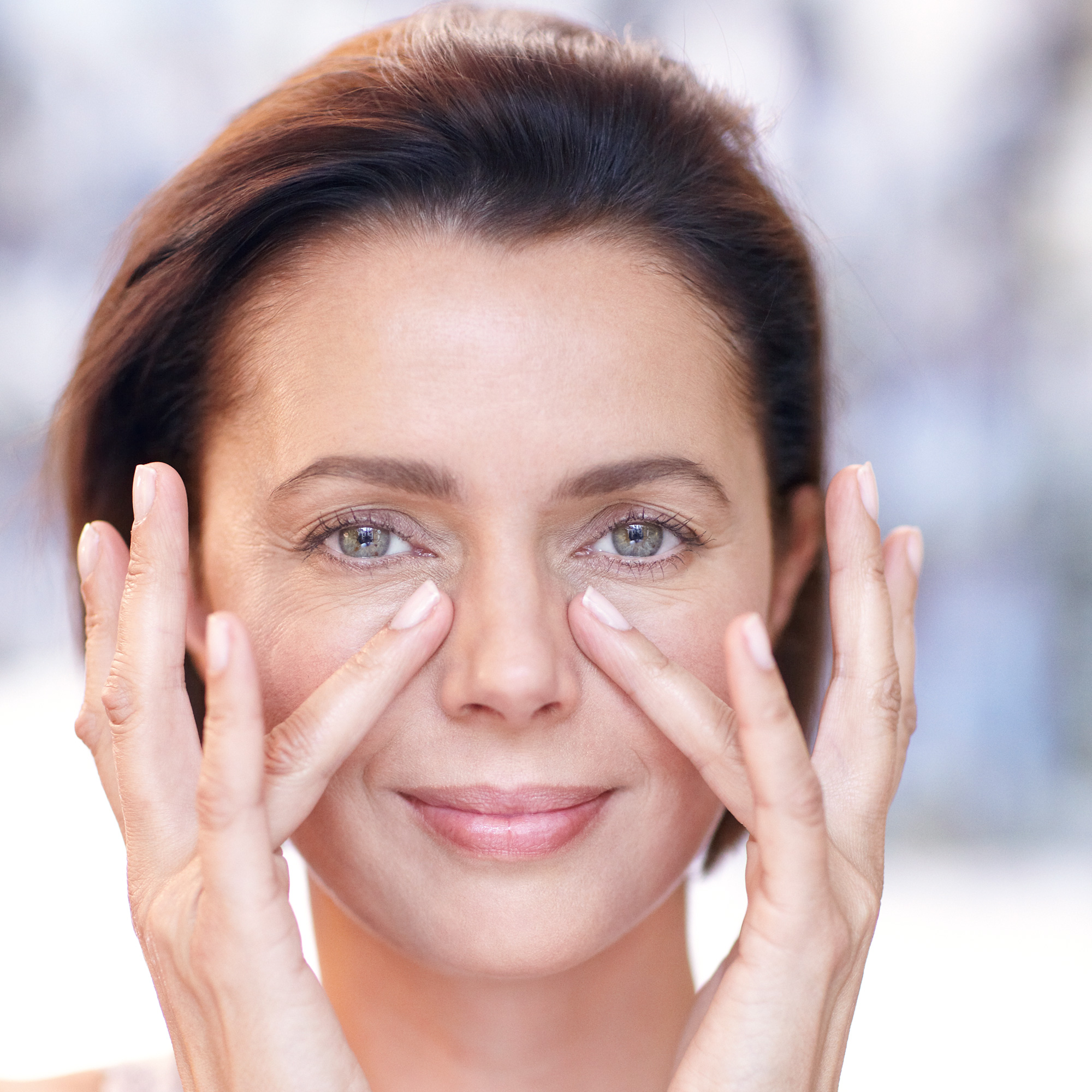 The eye-loving lotions that will lend a lift, brighten dark circles and target fine lines...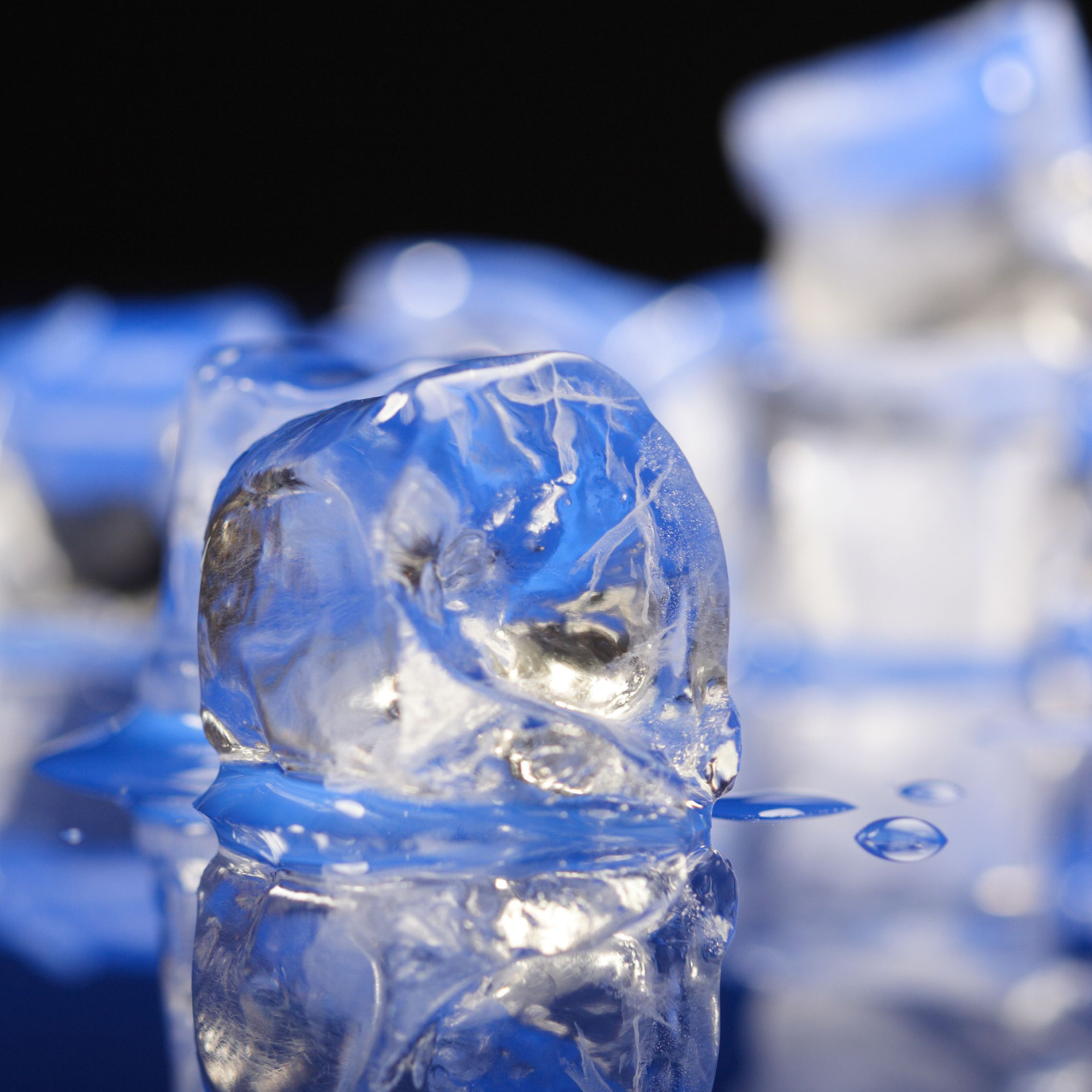 Your next big beauty secret is already sitting in your kitchen. Discover how ice can prep skin for makeup, seal pores and boost radiance.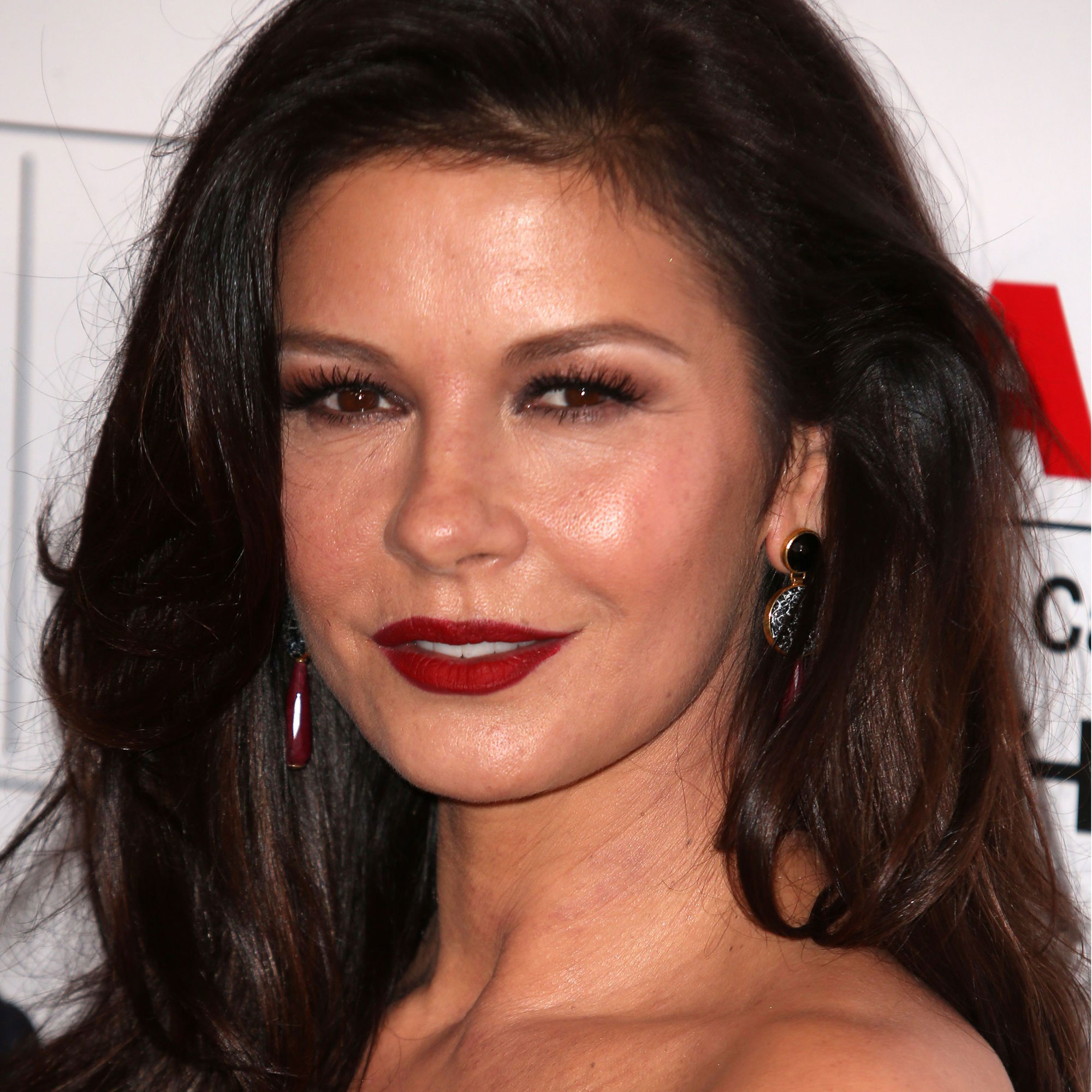 Read our expert guide to the facial oils which could change your complexion overnight