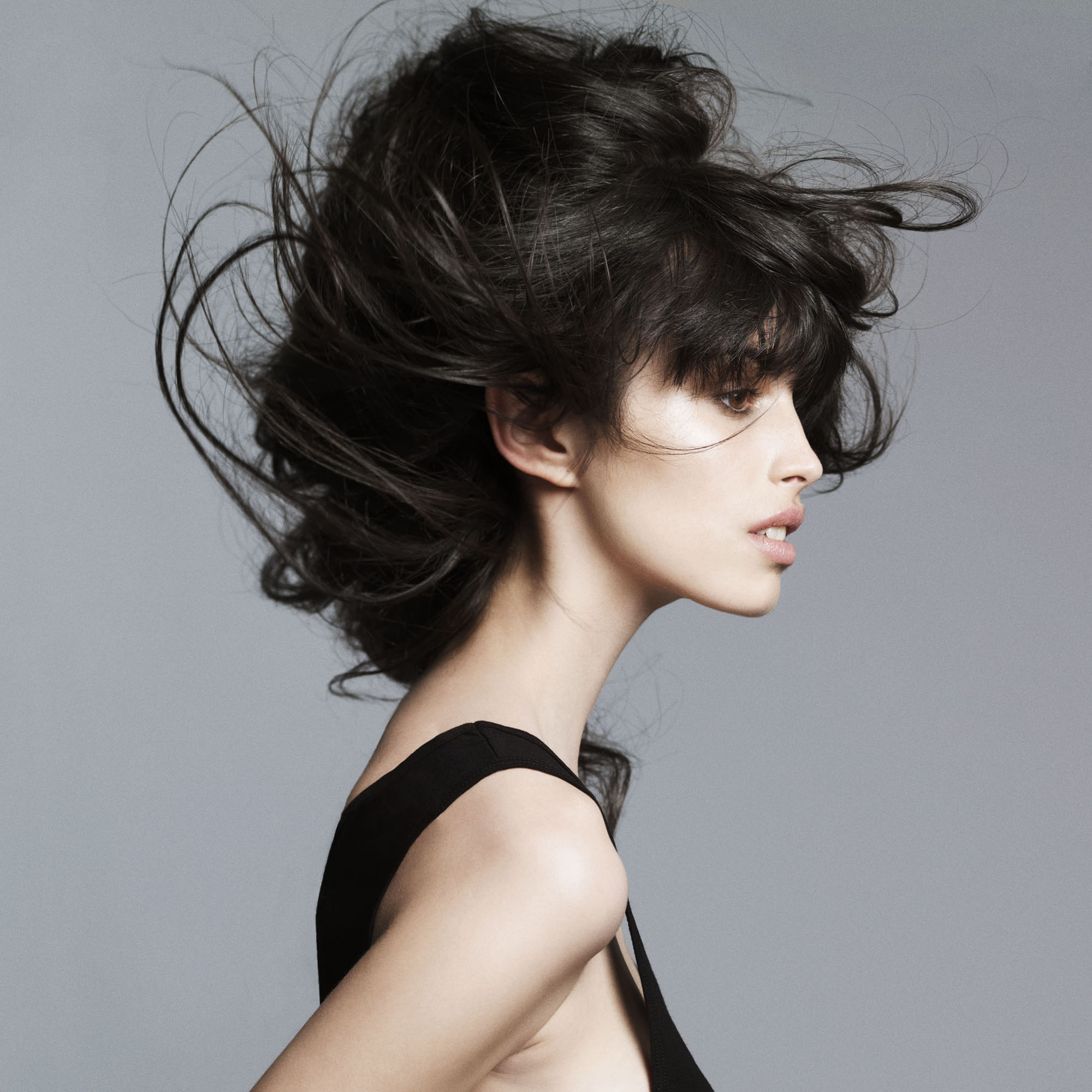 Let's face it. We all want enviable glossy tresses. We all want to look like we've wafted out of a Herbal Essences advert. But more often than not, our hair ends up taking the back seat.
With so many other things going on in our busy lives, it is difficult to give your locks the time and attention they really need. From over washing to brushing hair the wrong way to skipping the monthly trim
yet again
, our hair suffers from a multitude of sins. But despite all this, we can easily break the mould and pave the way to fabulous, gorgeous hair with these simple steps. And what's more it doesn't have to be difficult, or particulary time consuming. Implement these good habits bit by bit, and soon enough you will have the beautiful tresses you've always dreamed about...so listen up.
Our first tip is to rinse with distilled water. This is especially useful for coloured hair as tap water leaves mineral deposits that can dull and damage it. Even if you can't manage to do this every time you wash your hair, at least aim for twice a week - by the way you shouldn't be washing more than three times anyway.
So yes, every day CAN be a good hair day, if you simply kick your bad habits and replace them with the good. Flick through our gallery to see how it's done.
For more hair tips click
here.

Latest galleries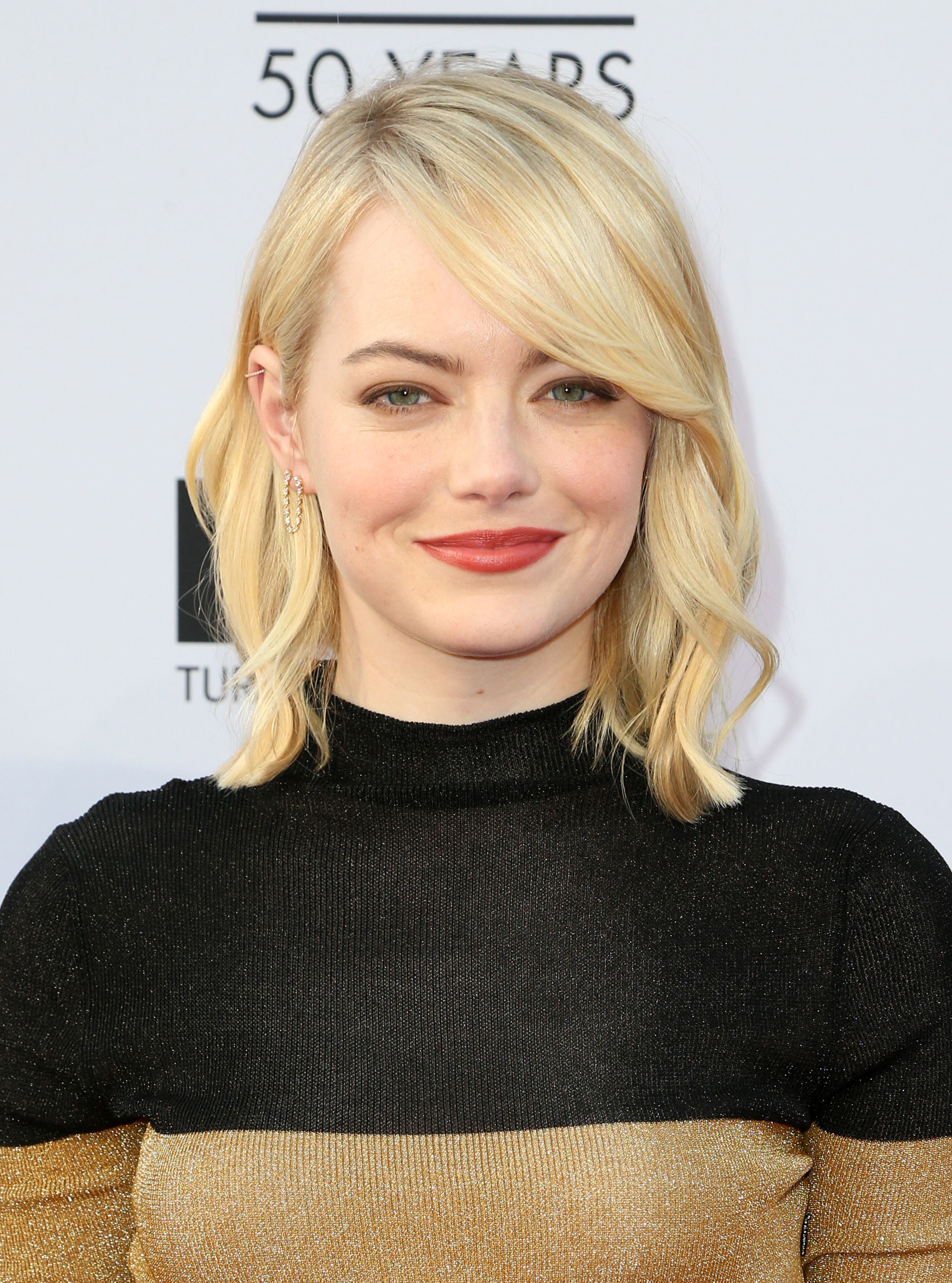 Be inspired for your next salon visit with our favourite A-list celebrity bob hairstyles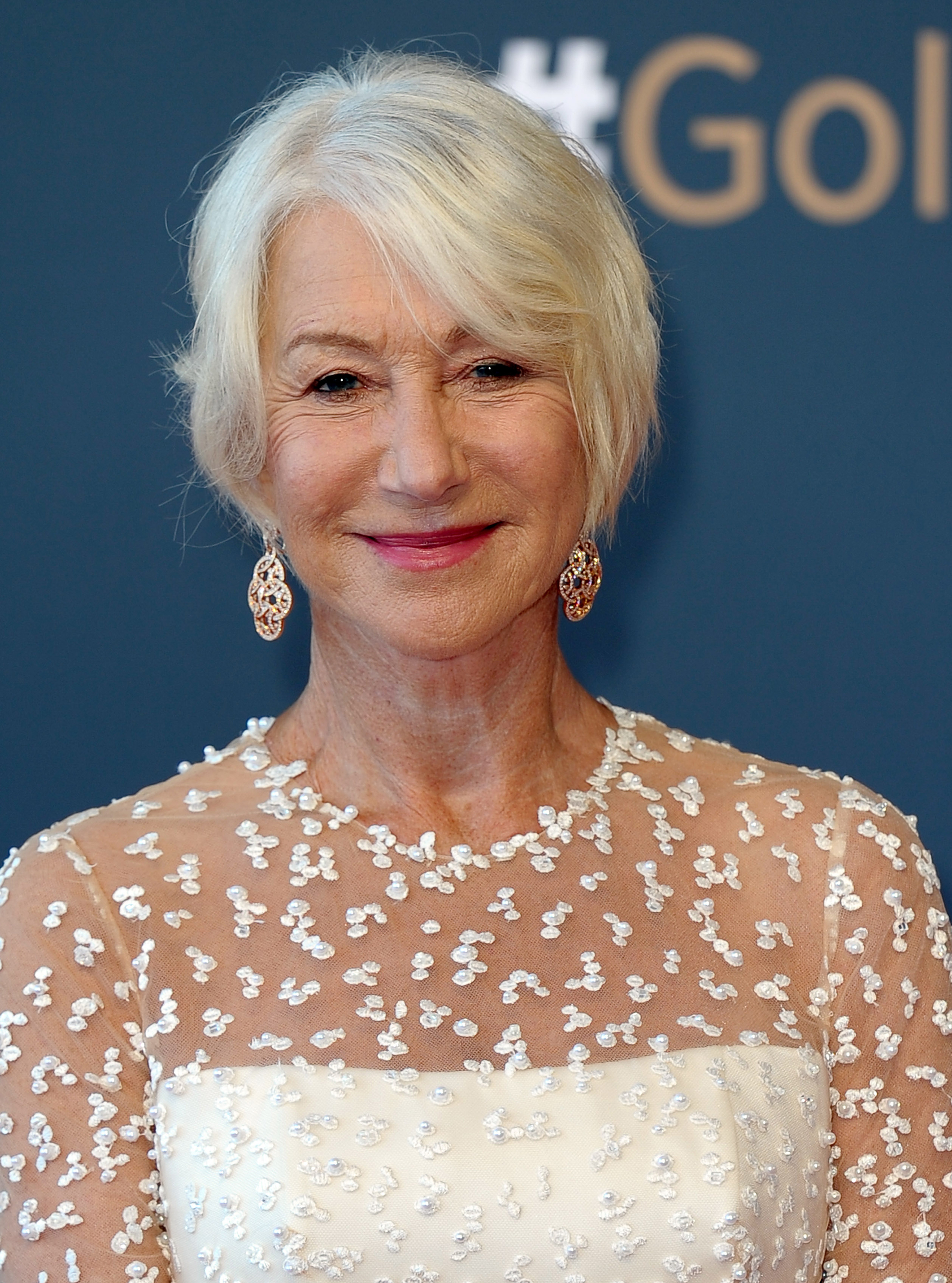 Take a look at our round-up of Helen Mirren's hairstyles. Her style might have changed over the years but she always looks fabulous!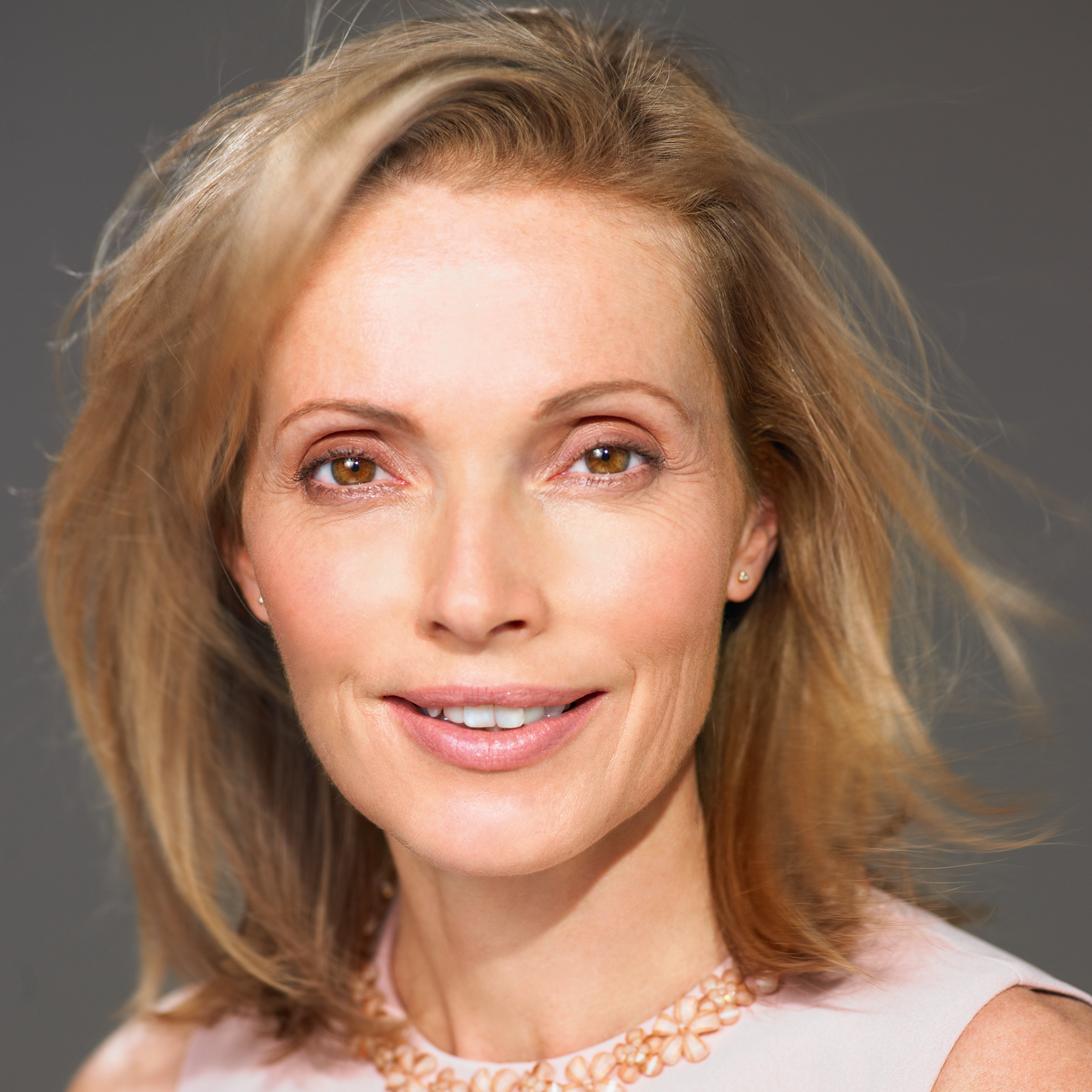 If your hair is weak and fine, try these hair stying tips to get fuller tresses with minimal fuss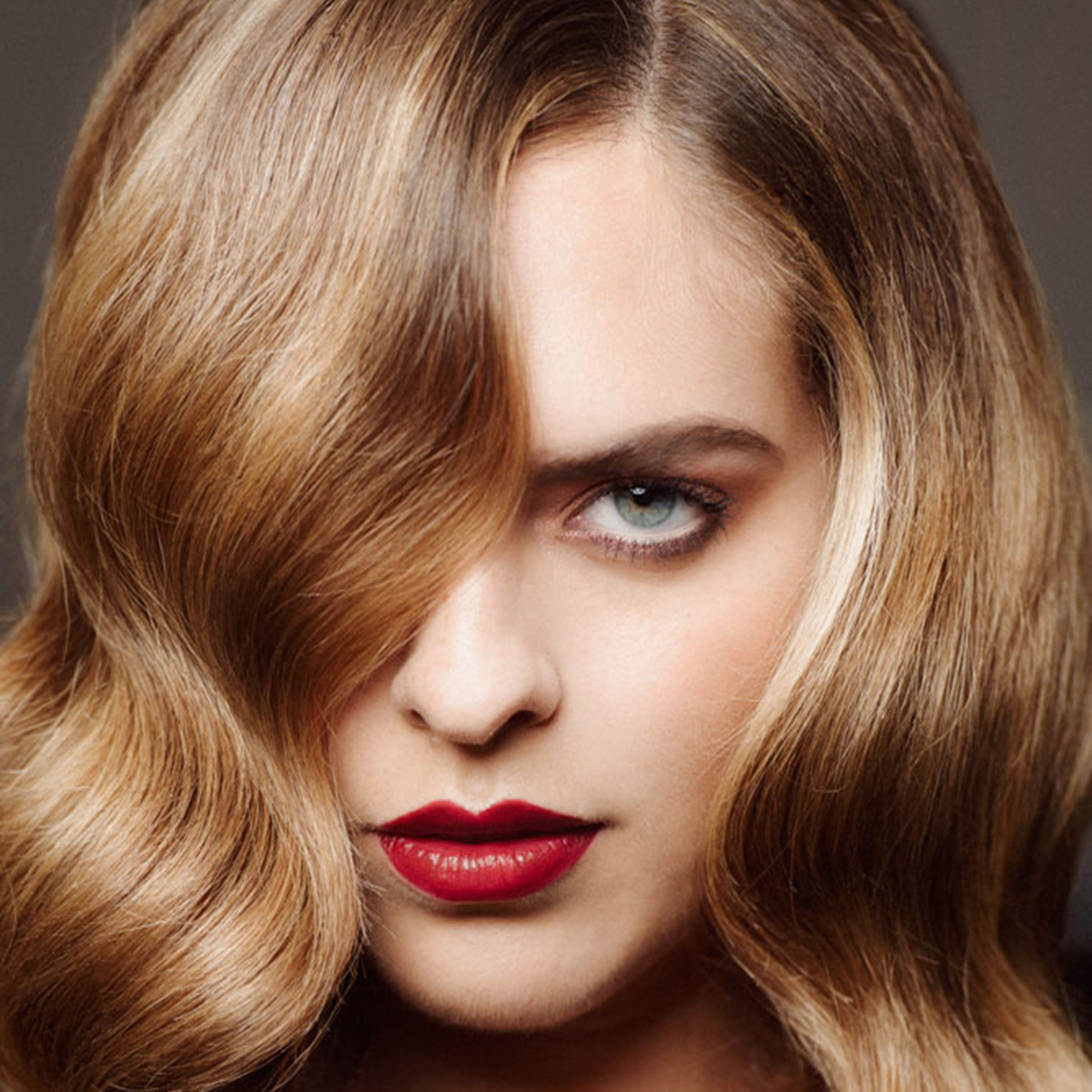 Protect your highlights and fight frizz with our top 10 sulphate-free shampoos.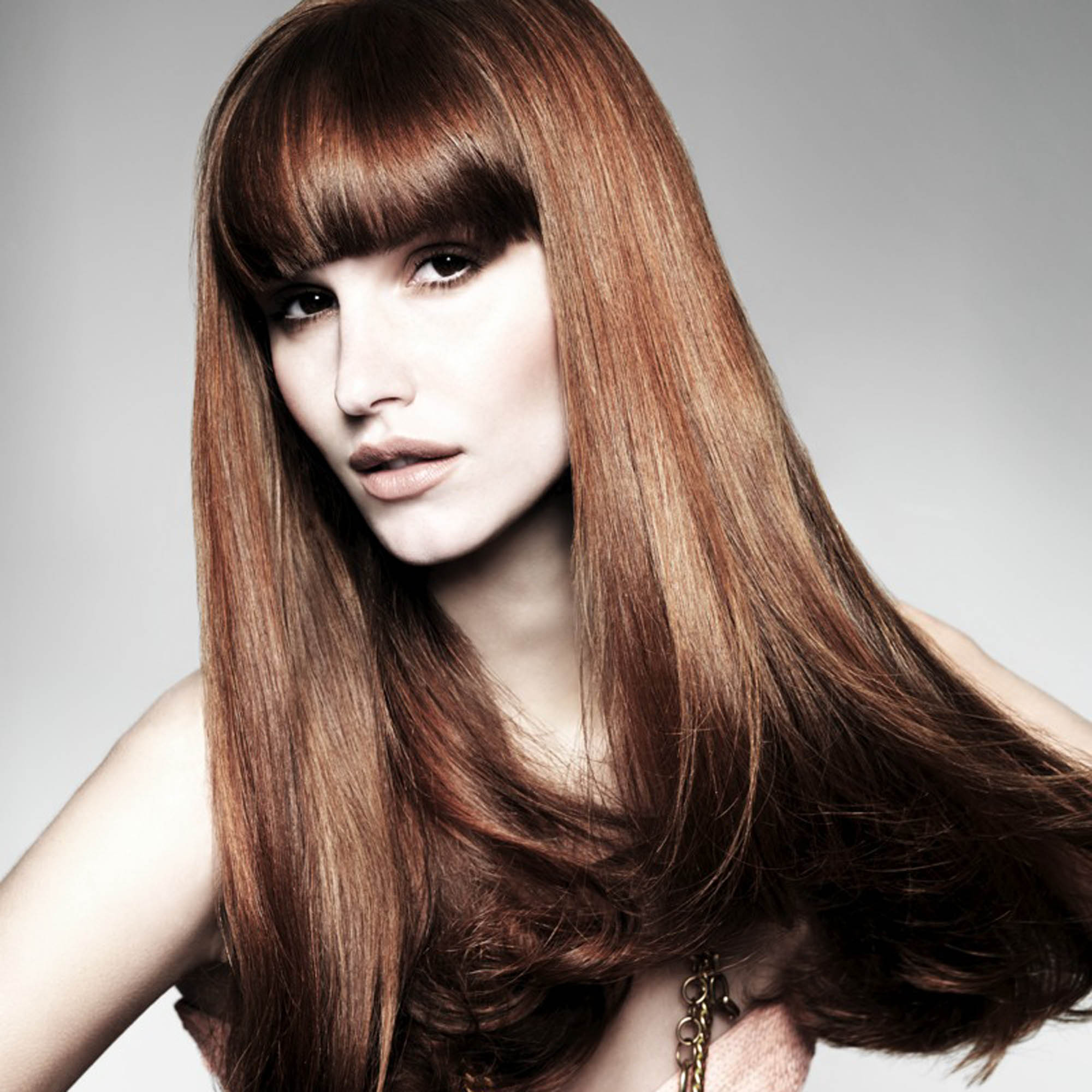 Achieve straight, silky hair with our pick of the best hair straighteners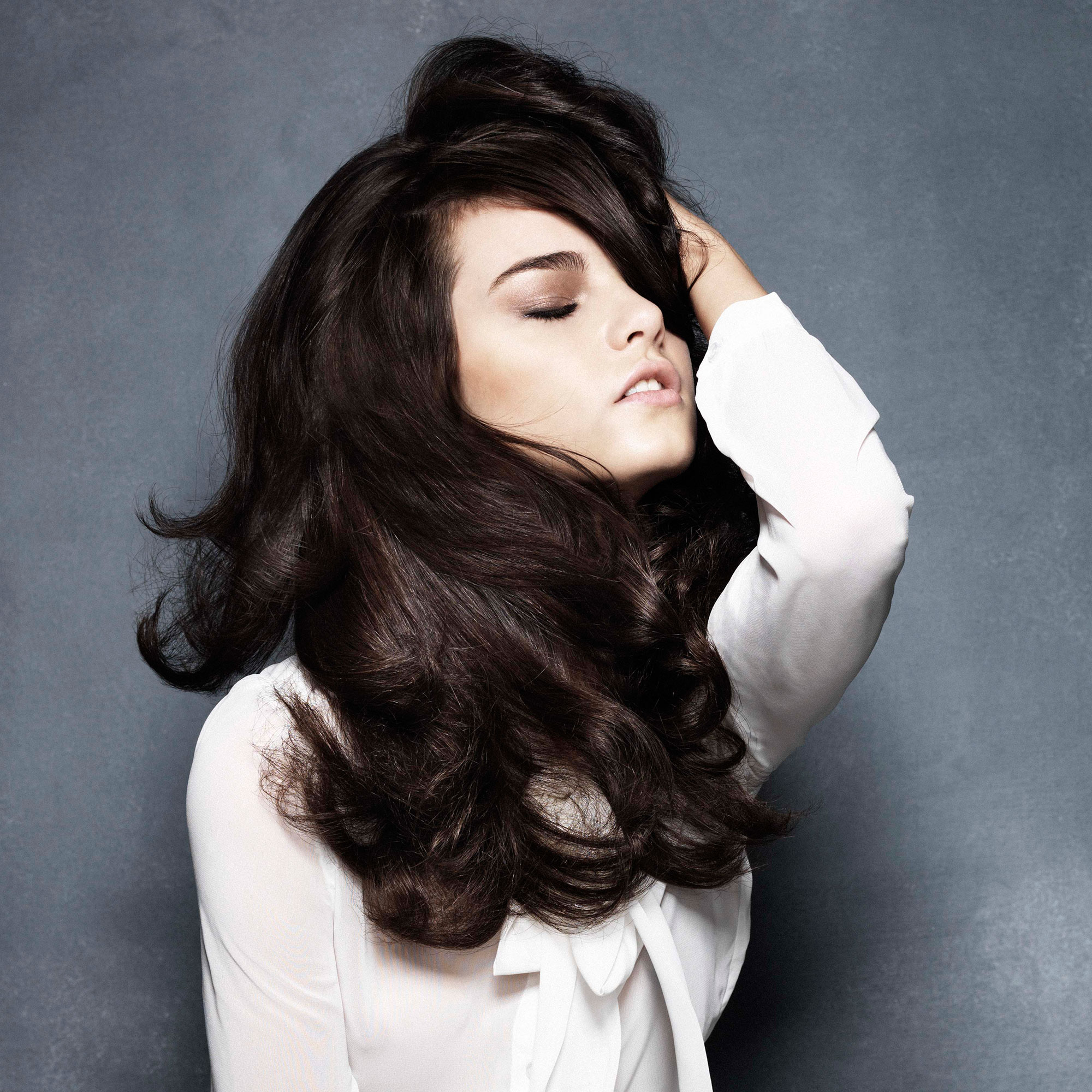 We set the record straight on some of the most common hair myths...