There's nothing more anti-ageing than a head of bouncy, glossy and gorgeous hair. Nourished locks can take years off your look, but the question is how
do
you get healthy hair?
The good news is that while genetics do play a role, there's plenty you can do to make your hair appear healthier. Meaning that those of us who weren't naturally blessed with thick, lustrous tresses don't have to despair.
Dr. Paw Paw 7 in 1 Hair Styler
does it all. This leave-in conditioning treatment protects against heat damage, whilst adding shine and rescuing split ends. Plus, the creamy texture has a yummy mango and coconut scent which smells like summer. Distribute a pea-sized amount through your ends before you blow dry for best results.
But the quest healthy hair can be confusing. How often should we wash our hair? Is it worth spending lots of money on expensive hair care products? What's the deal with getting all those regular trims? And how important is the condition of our scalp?
With new haircare formulations continually springing up skincare ingredients, A-list hairstylist's are recommending we employ a cleanse, tone and moisturise regime to our tresses too. We've chatted to leading hair experts and scalp specialists, so that you can finally get answers once and for all.
Myth number one? Good hair starts in the salon. 'You should never underestimate the effect a diet can have on your hair. A low-fat diet is possibly the worst thing a woman can do for her hair,' says hair guru Philip Kingsley.
Hair consists of protein (it's made of keratin), so sometimes just a simple change in your diet will have a direct effect on your hair. A diet that's too low in protein may cause thinning or weakness in hair. Likewise, a protein-rich diet will often result in stronger, thicker and even longer hair. Good protein sources include fish, eggs, pulses and yogurt. Soy protein, such as tofu, has also been found to help stimulate hair growth. So load up on the protein and make sure to include lots of healthy fats, like avocado, olive oil and coconut oil.
Find more expert advice for how to get healthy hair ...
Latest galleries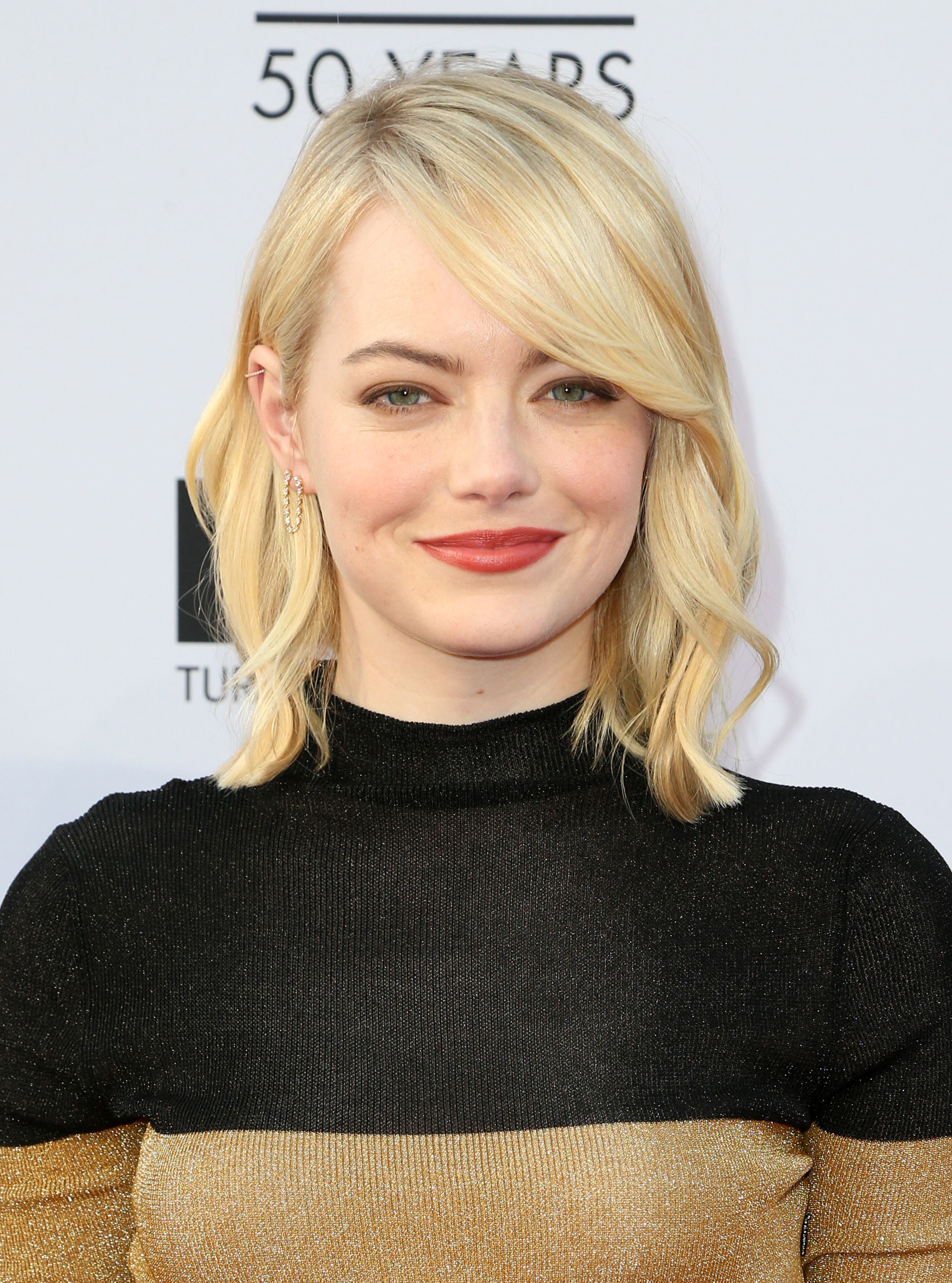 Be inspired for your next salon visit with our favourite A-list celebrity bob hairstyles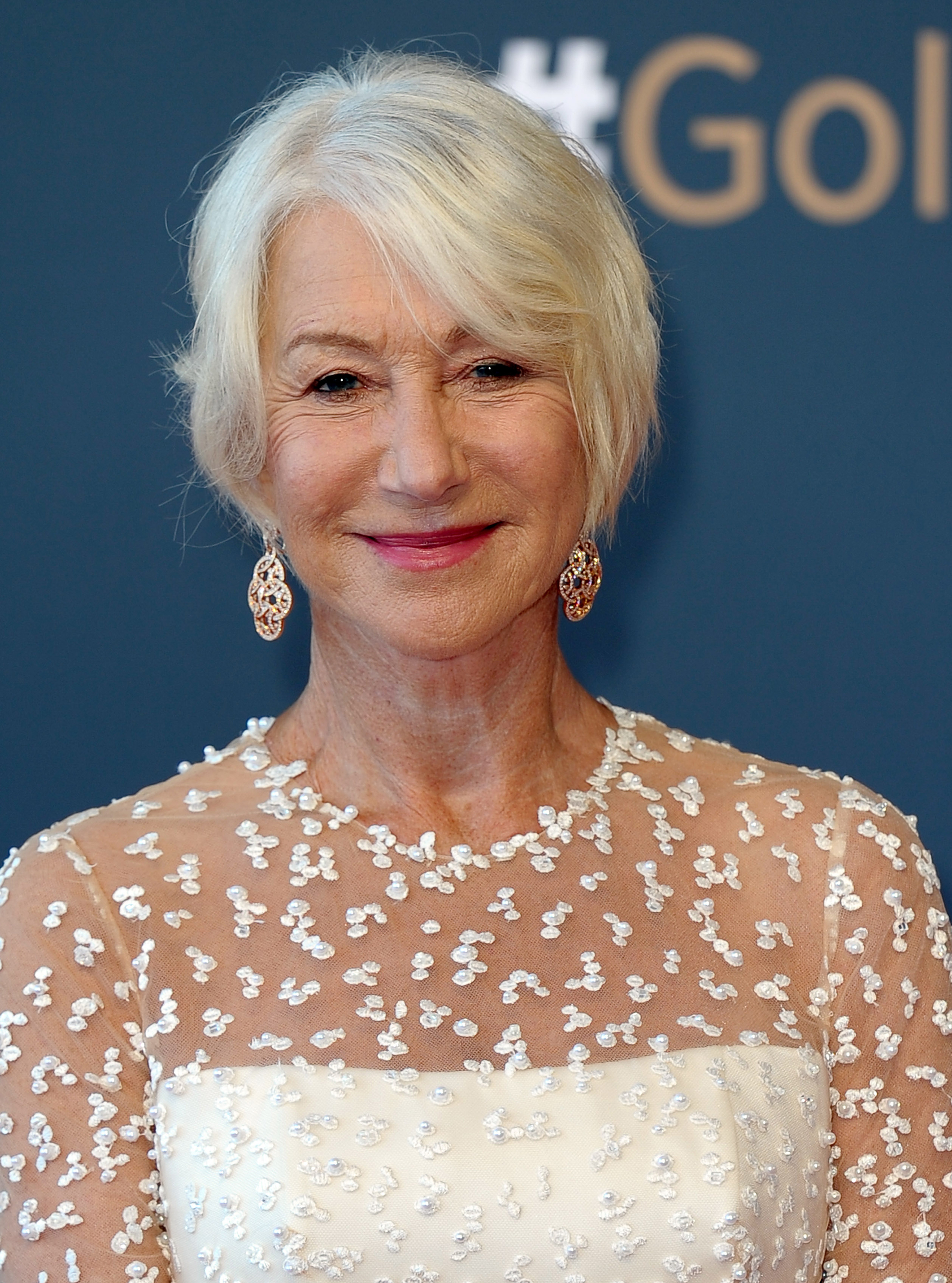 Take a look at our round-up of Helen Mirren's hairstyles. Her style might have changed over the years but she always looks fabulous!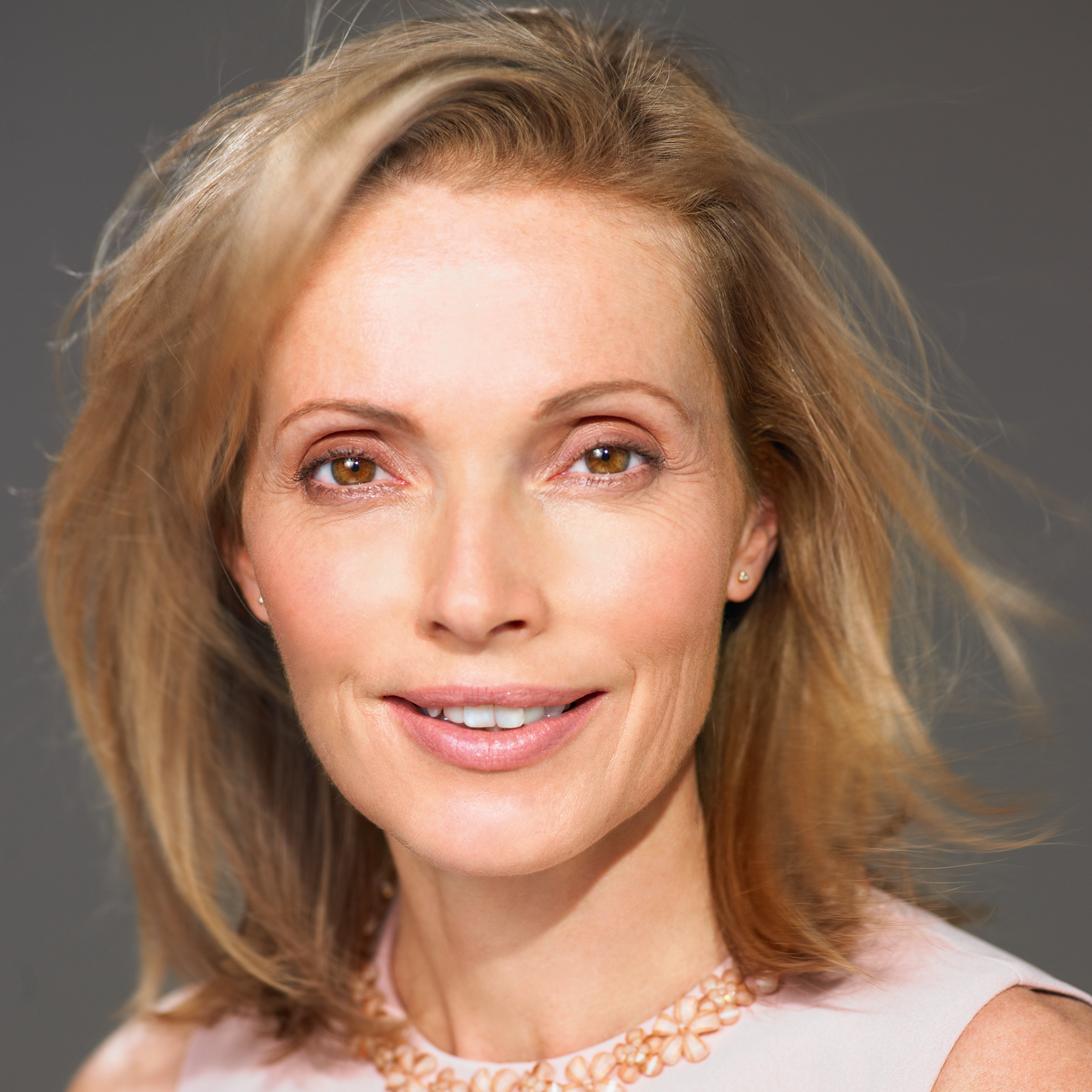 If your hair is weak and fine, try these hair stying tips to get fuller tresses with minimal fuss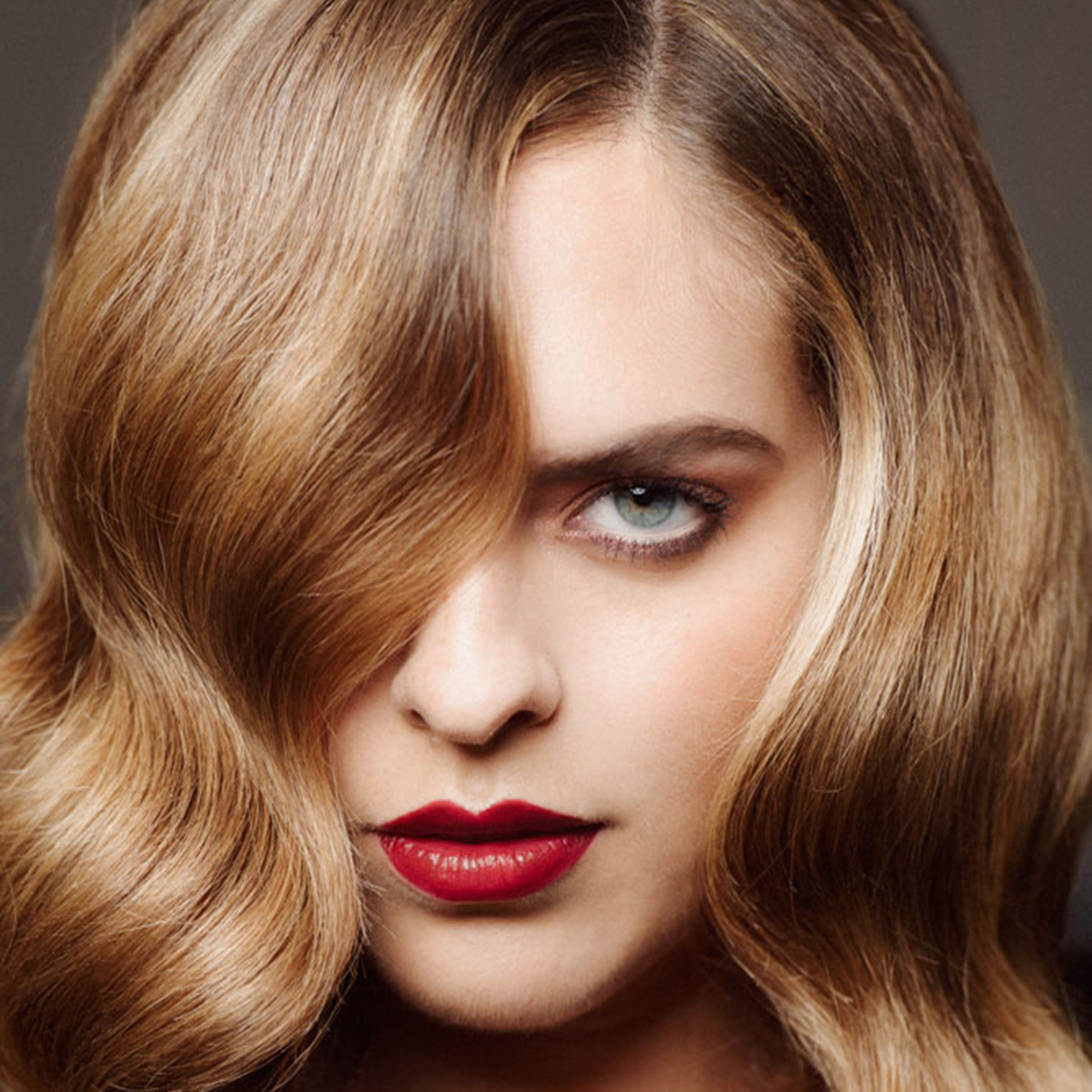 Protect your highlights and fight frizz with our top 10 sulphate-free shampoos.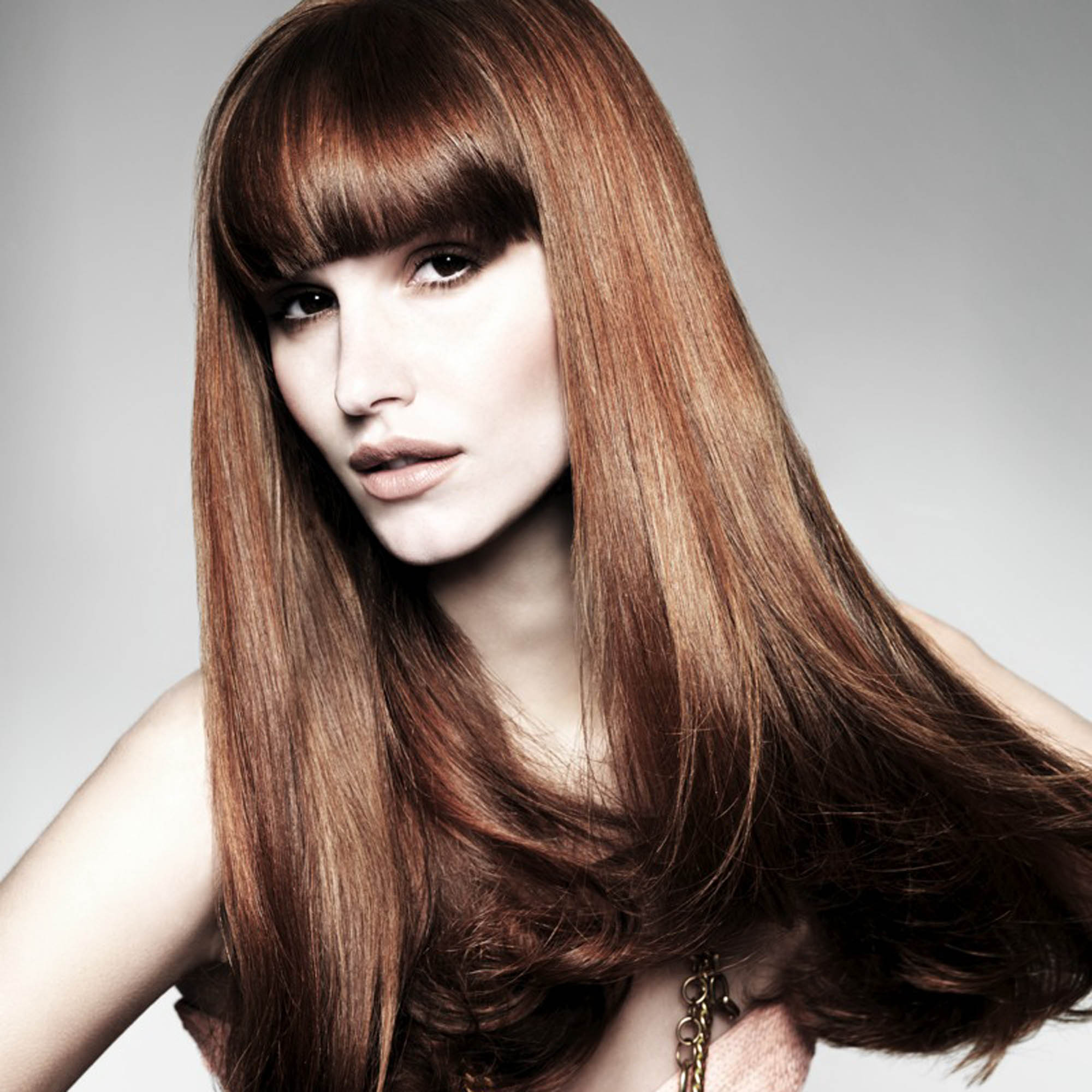 Achieve straight, silky hair with our pick of the best hair straighteners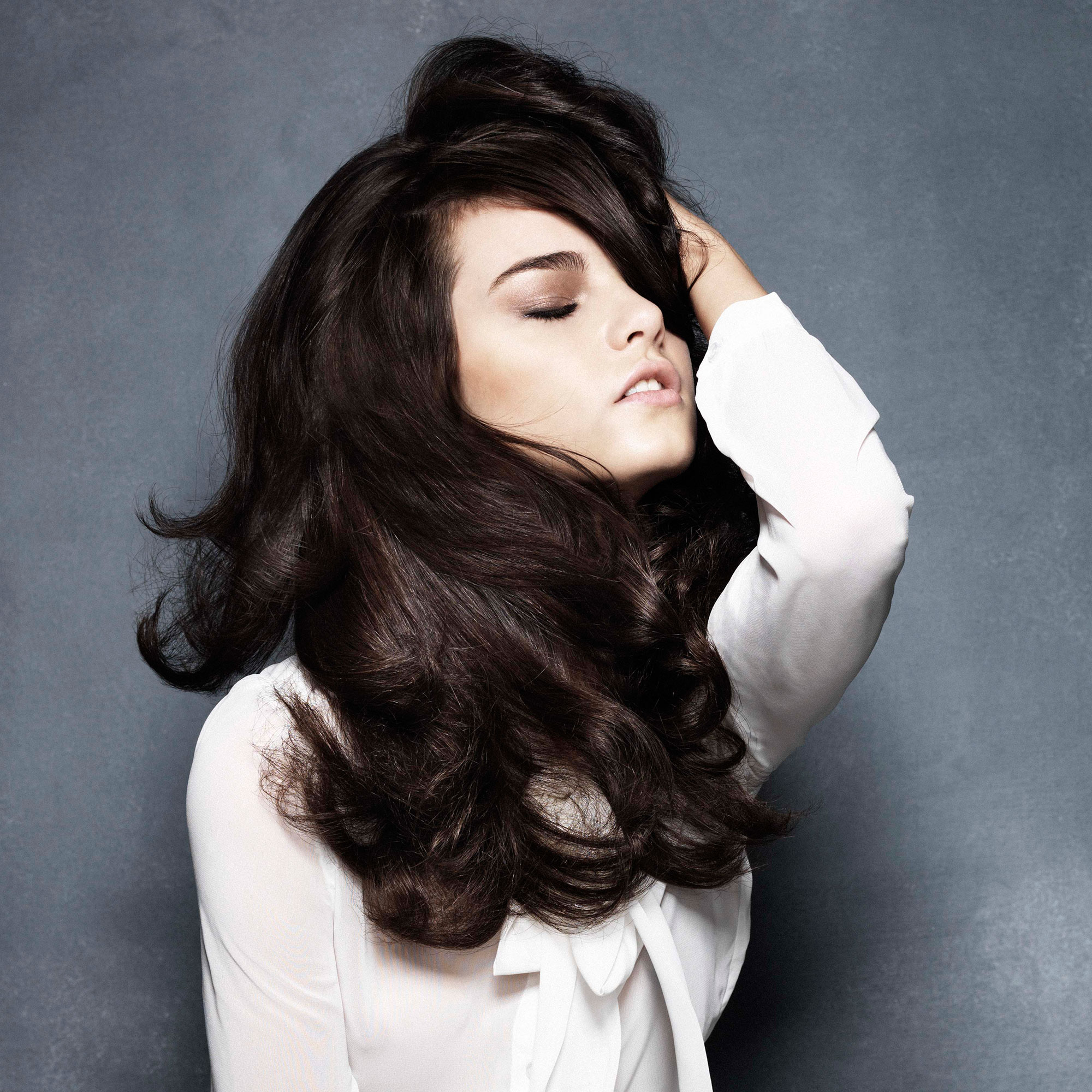 We set the record straight on some of the most common hair myths...