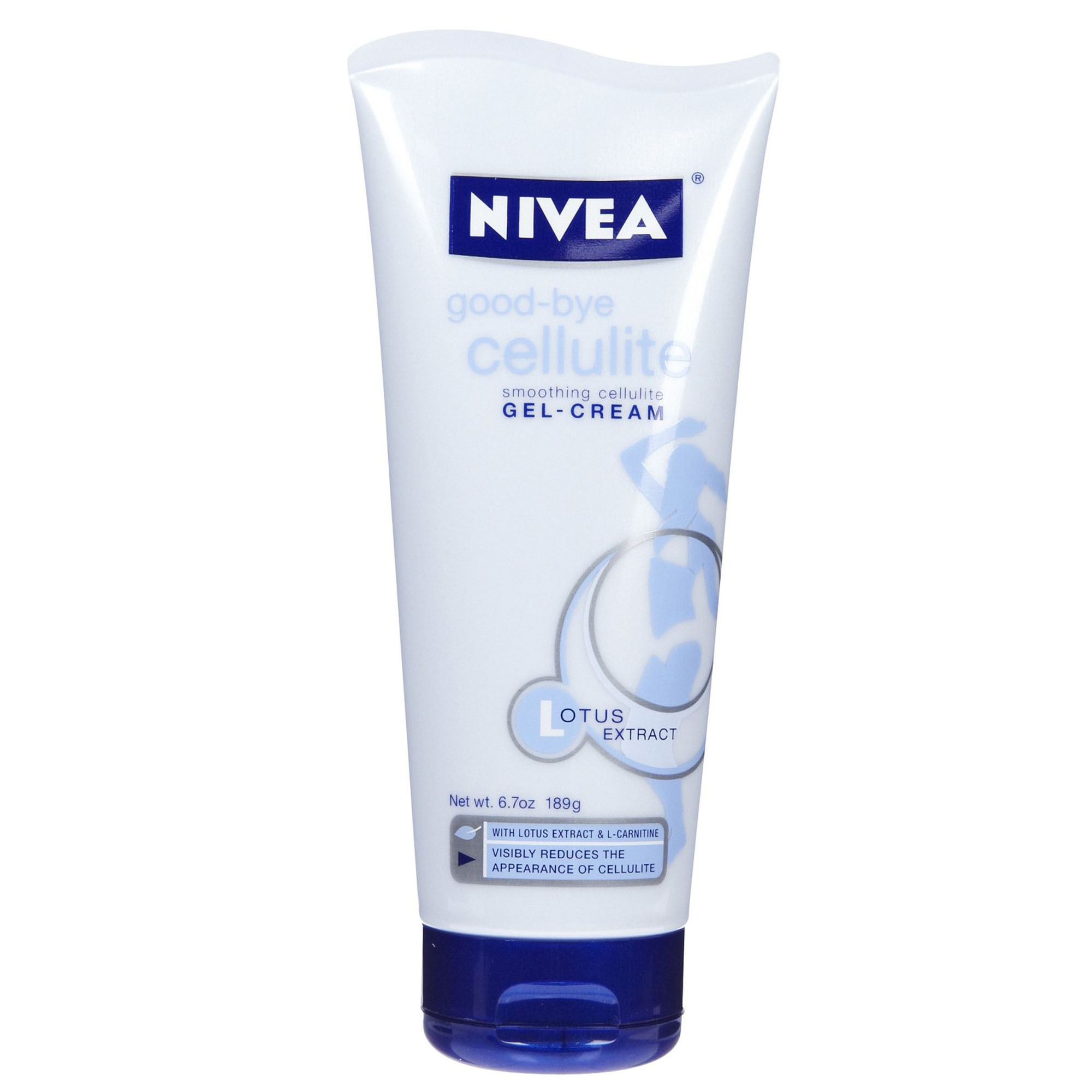 Promising results in just 4-weeks,
Nivea Goodbye Cellulite Gel
creates a cooling effect - something we welcome in the hot summer months. Use alongside your normal moisturiser for soft, smooth skin.
Find more ways to look after your
skin
For the latest w&h news and exclusive offers follow us on
Twitter
or 'like' us on
Facebook
Daily Email
Get the best entertainment news, recipes, fashion, beauty and wellbeing advice for you. For FREE.
Sign up