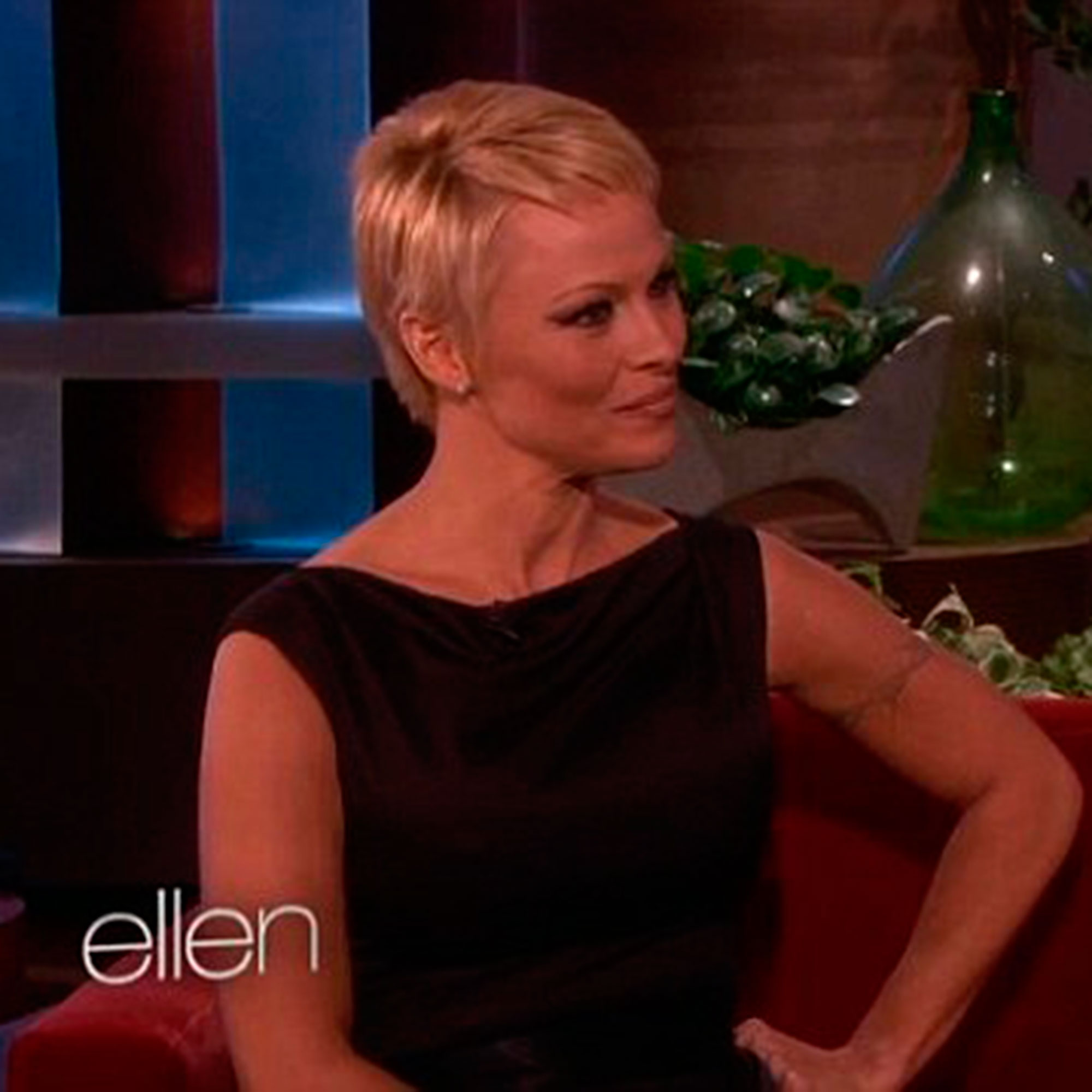 Virtually unrecognisable in a recent appearance on the Ellen chat show in America, actress and blonde bombshell Pamela Anderson unveiled her new cropped pixie cut hairstyle in all its glory. Explaining that she felt her long, blonde peroxide locks had lived another life, Pammy also told Ellen de Generes that losing her long hair had helped her run the New York marathon (which she completed in five and a half hours - not bad!).
The look is a dramatic change for Pamela and we think the pixie cut looks absolutely fabulous! Gone are the damaged, split ends and dry texture and in its place a feminine, glossy cut that allows Pamela's features to shine and takes years off her look. If this isn't an advert for taking the short haircut plunge, we don't know what is!
If you're thinking of shedding some length, get inspired by our roundup of stylish stars with the best cropped hairstyles. These celebs know that a shorter 'do can be incredibly flattering and anti-ageing – not to mention low maintenance! Can you imagine just waking up in the morning, washing your hair and then being ready to go? With cropped hairstyles, styling really is that easy.
Whatever your hair type or face shape, there's a cropped cut for you. It's just about working with your hairs natural texture for short hair perfection. Fine hair is ideal for the adorable pixie cuts that have been cropping (sorry) up all season, as seen in our gallery on actress Carey Mulligan, while thicker hair looks fabulous when it's styled in a loose and long crop, like on Dame Helen Mirren.
Will you go for the chop? Get inspired with these beautiful cropped hairstyles and bring your favourite pic to your next salon appointment.
Find more hairstyle ideas
here.
Latest galleries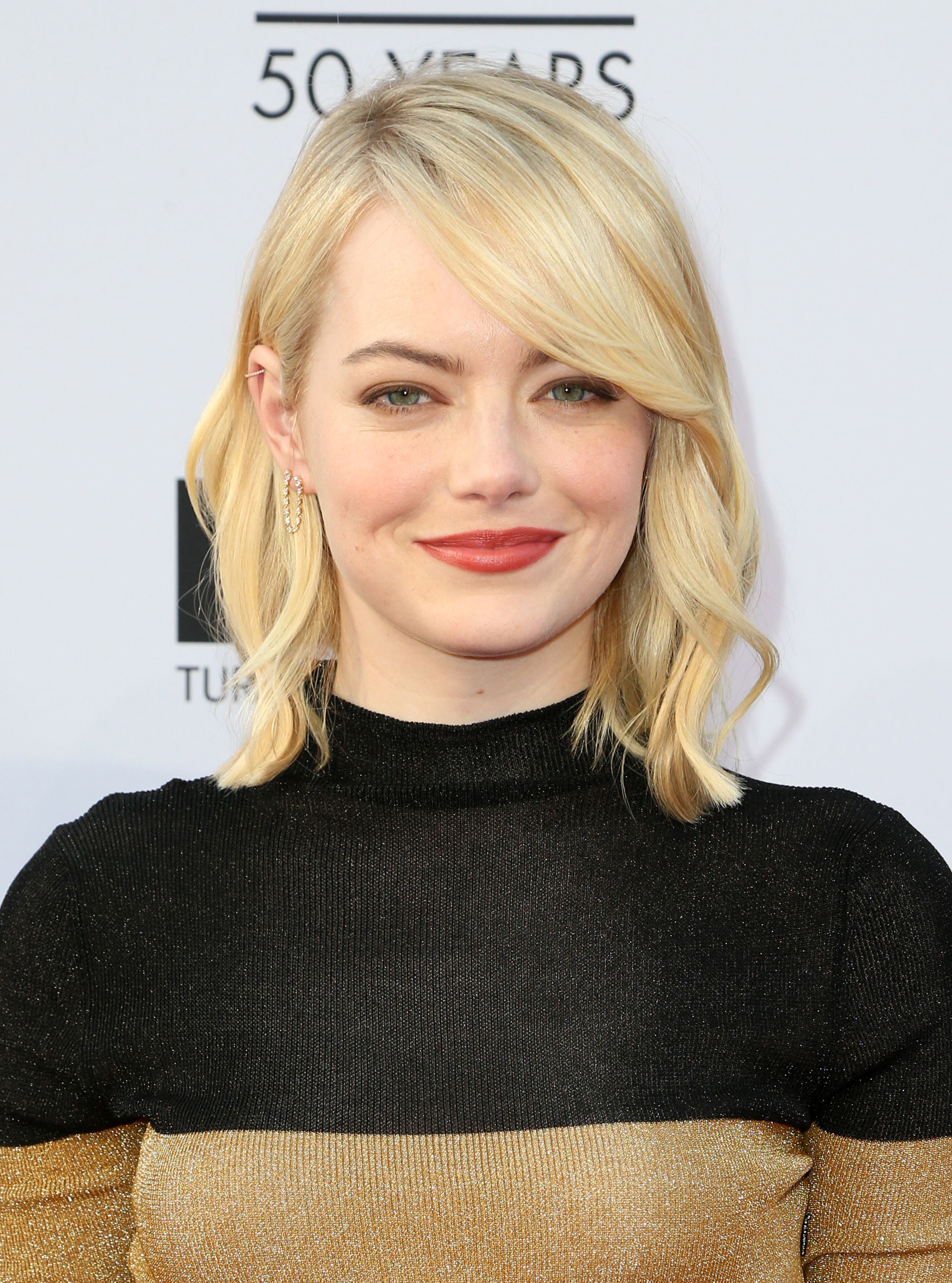 Be inspired for your next salon visit with our favourite A-list celebrity bob hairstyles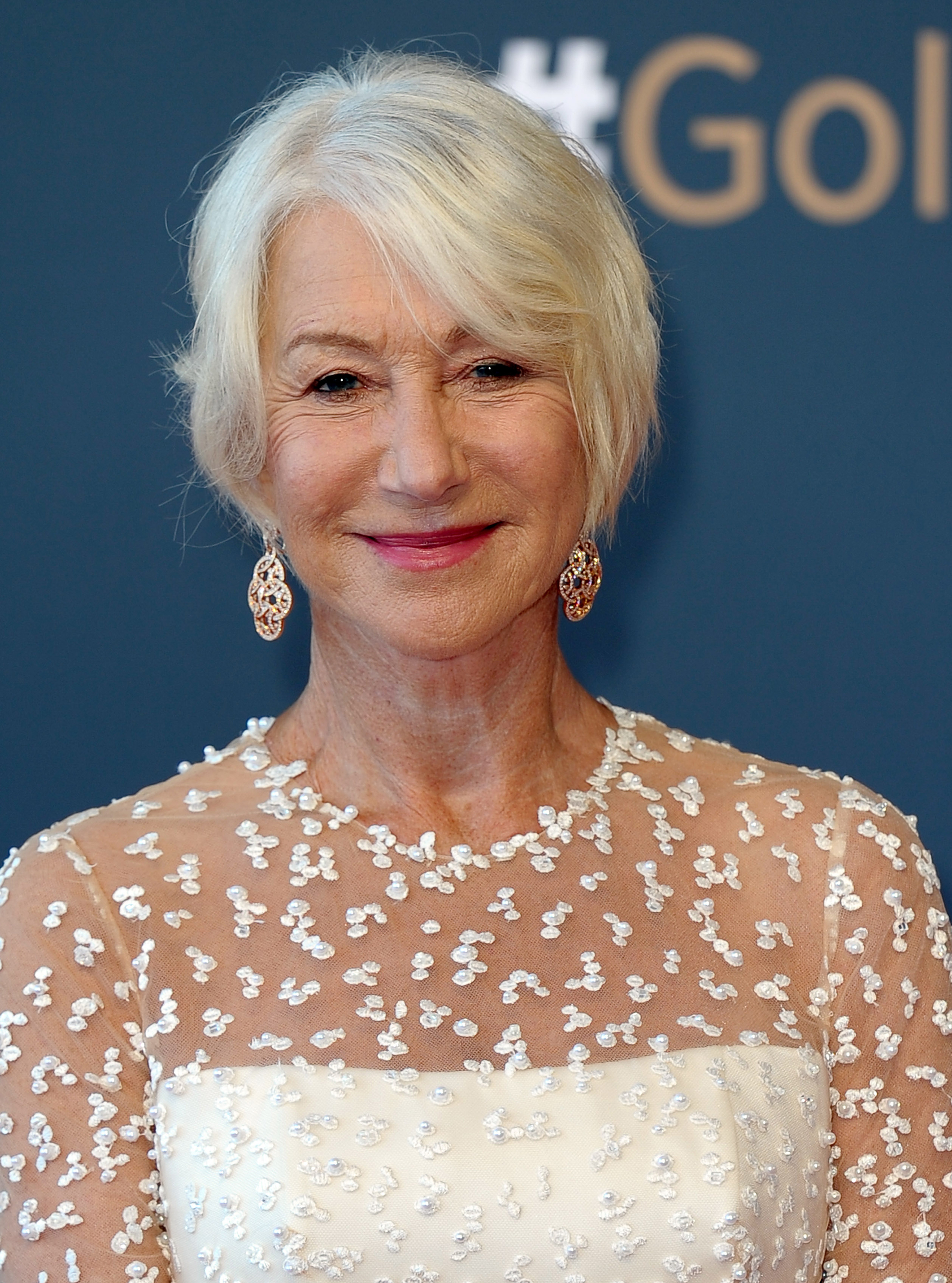 Take a look at our round-up of Helen Mirren's hairstyles. Her style might have changed over the years but she always looks fabulous!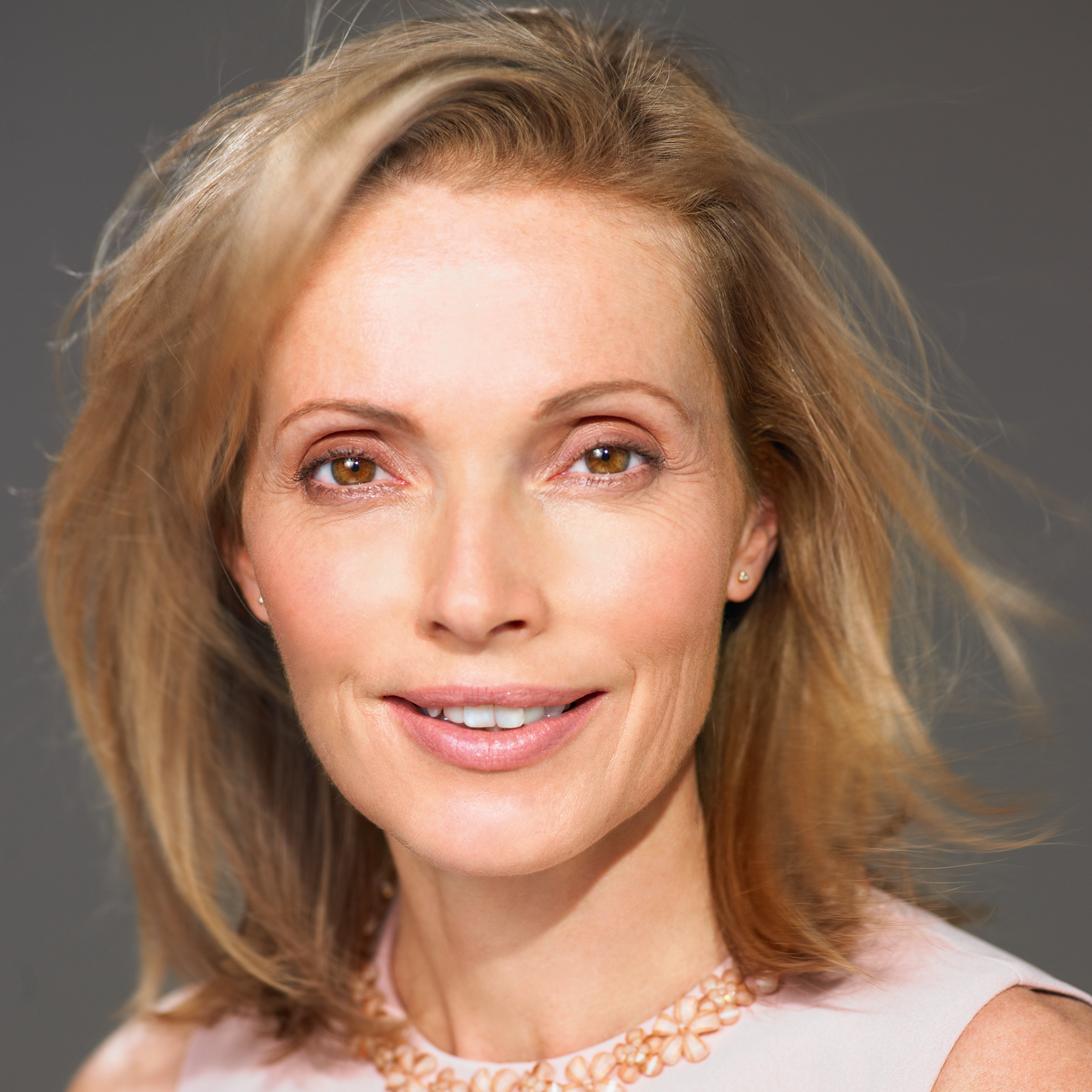 If your hair is weak and fine, try these hair stying tips to get fuller tresses with minimal fuss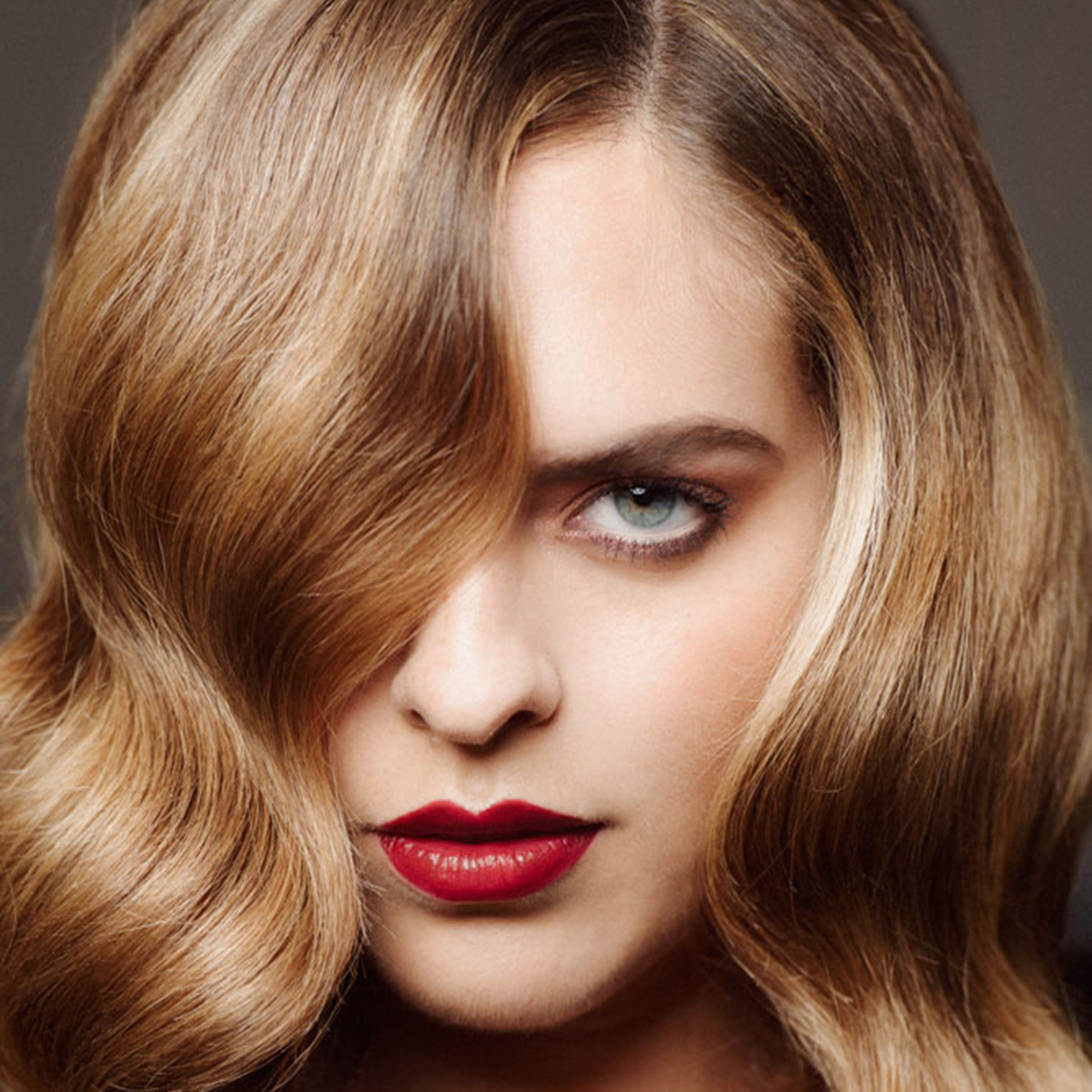 Protect your highlights and fight frizz with our top 10 sulphate-free shampoos.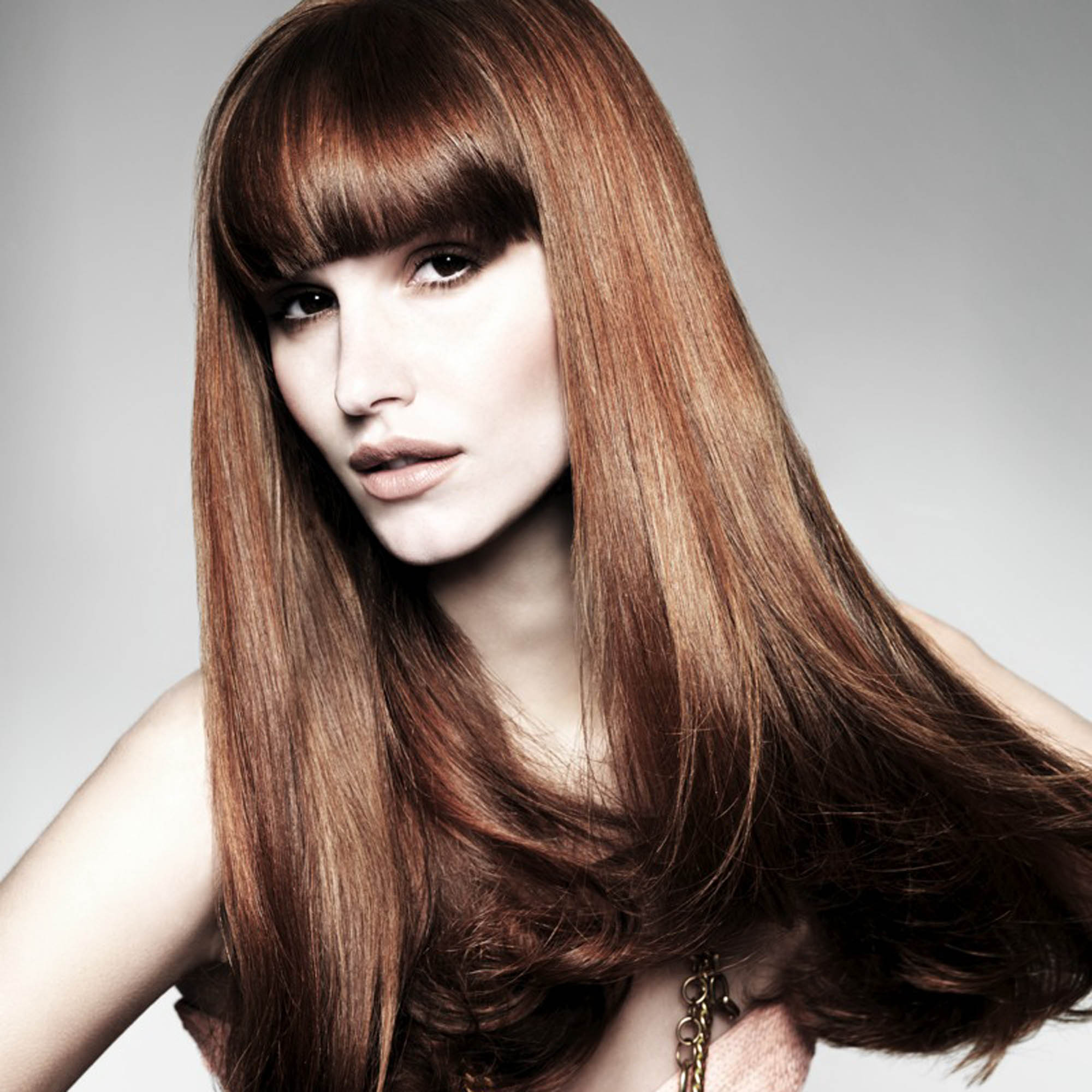 Achieve straight, silky hair with our pick of the best hair straighteners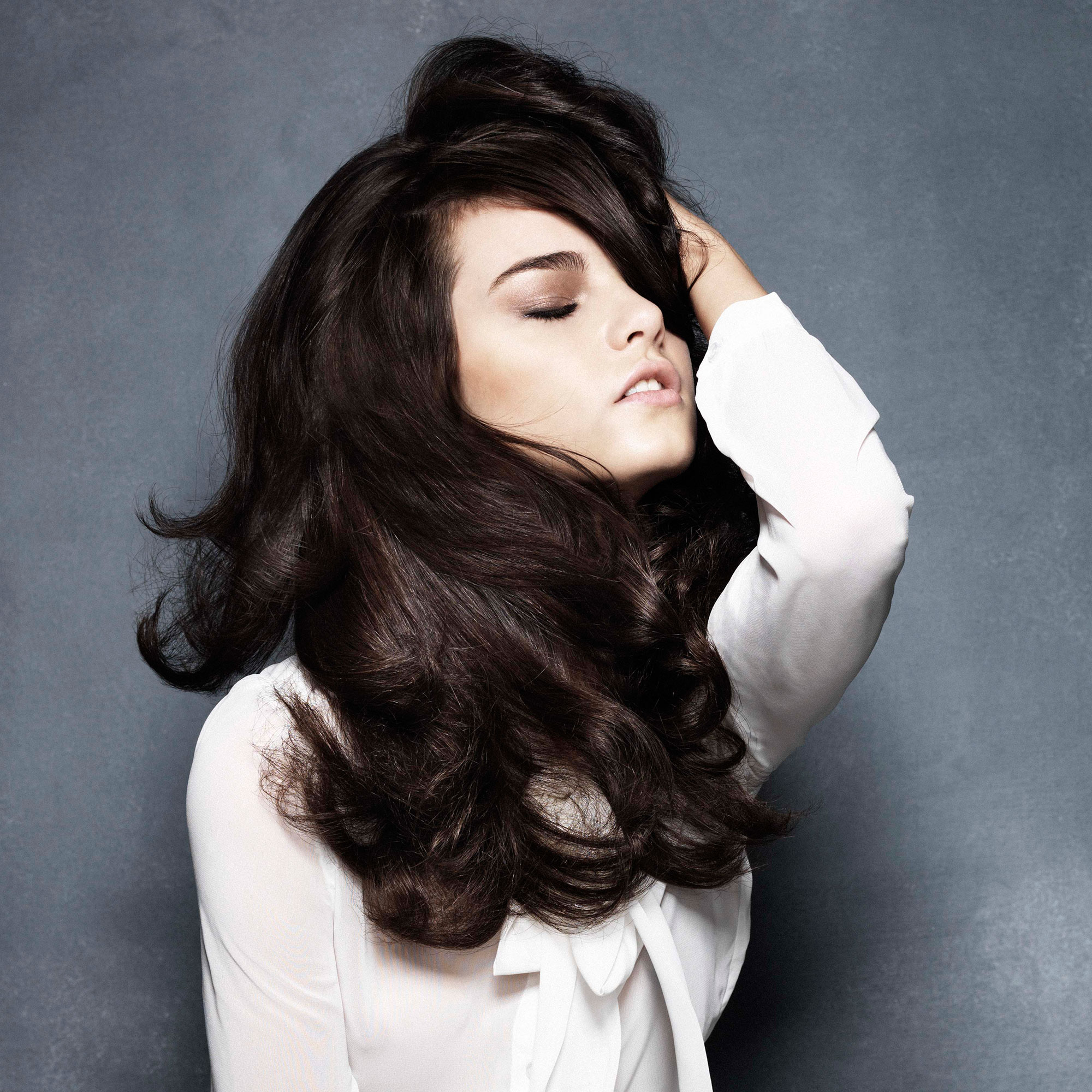 We set the record straight on some of the most common hair myths...