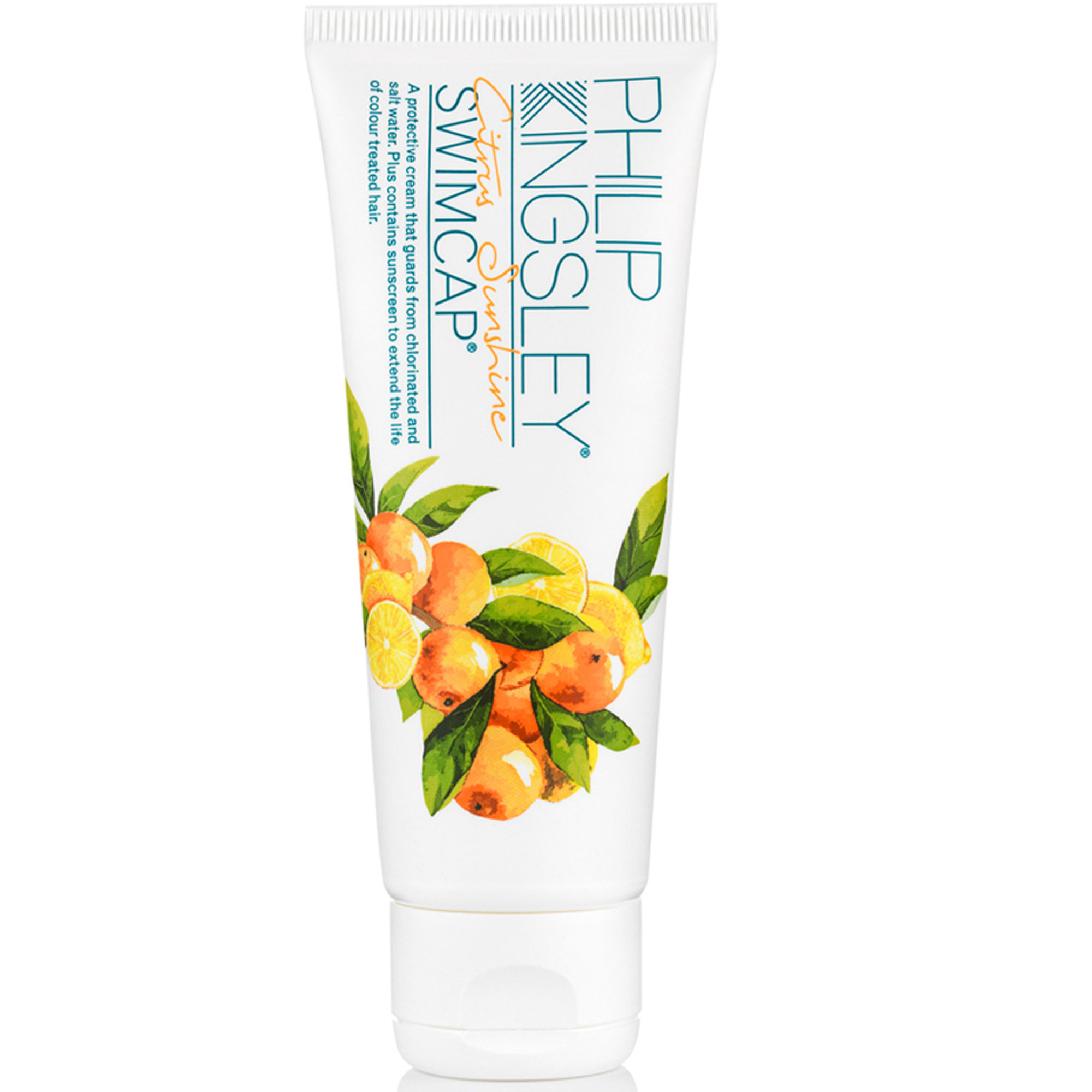 'I love the pool but I hate what it does to my hair'
Originally developed at the request of the first US Olympic Synchronized Swimming Team,
Philip Kingsley Swim Cap
, £13 guards against discolouration and damage caused by chlorine, salt water and the sun.
Chlorine can seriously dry out hair by stripping away natural oils, while the copper in water can leave coloured hair with a green tinge. 'Apply an intense treatment to damp hair so that when you are in the pool, it will never fully rinse out., which will create a barrier against chlorine and help to minimise frizz,' says Jamie. Our fave budget buys for the job is
TRESemmé Keratin Smooth Deep Treatment Masque
, £5.50. 'Rinse hair with fresh water before and after swimming to limit the amount of chlorine being absorbed and thereby limit the damage,' says Lee. The best investment is a conditioner that you can spritz on your hair after a dip, such as
Lee Stafford Breaking Hair Leave-In Treatment
, £7.99. at Boots, with UV filters for coloured hair protection. Copper deposits in water accelerate damage, according to P&G expert Jennifer Marsh.
Latest galleries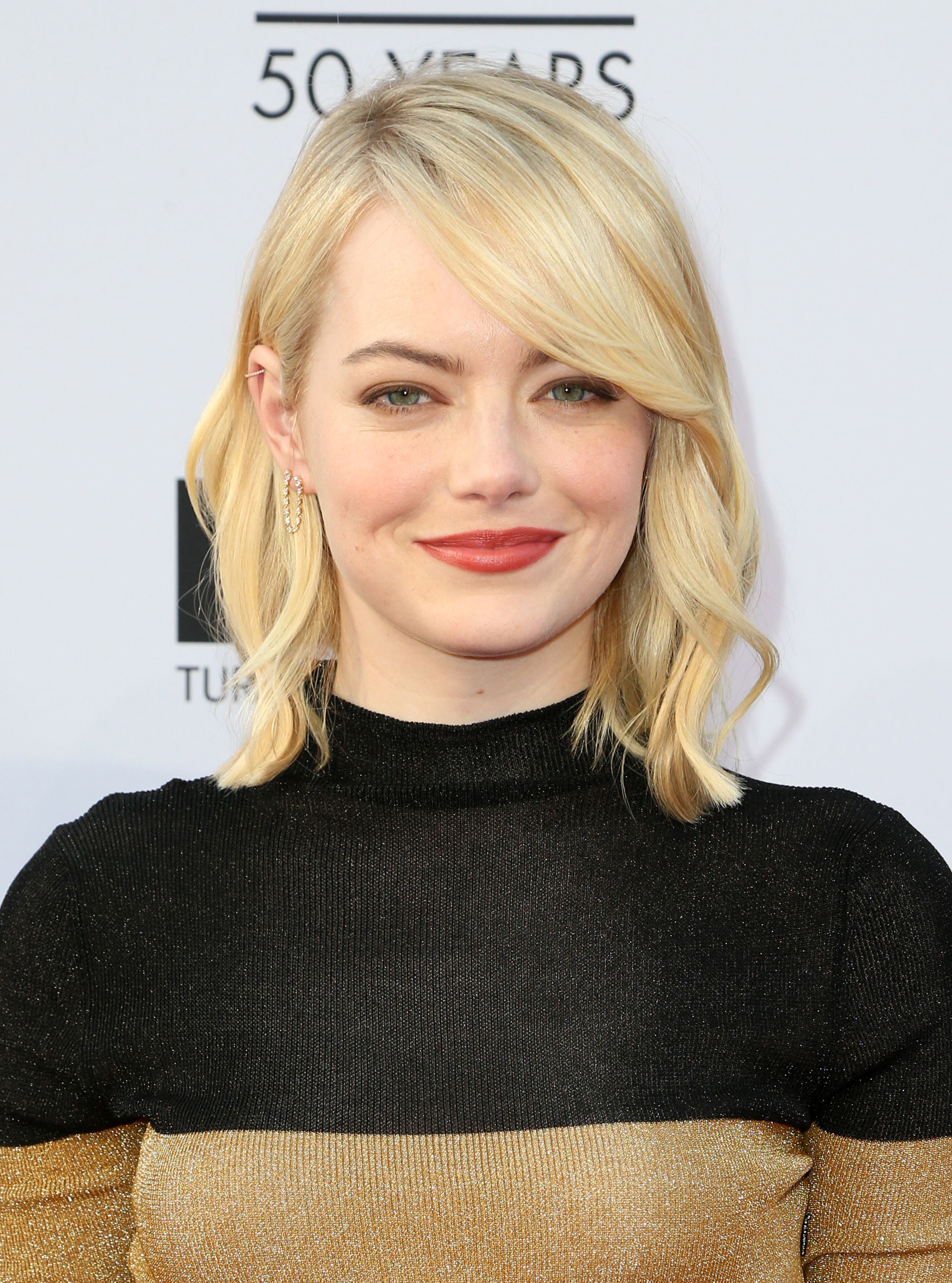 Be inspired for your next salon visit with our favourite A-list celebrity bob hairstyles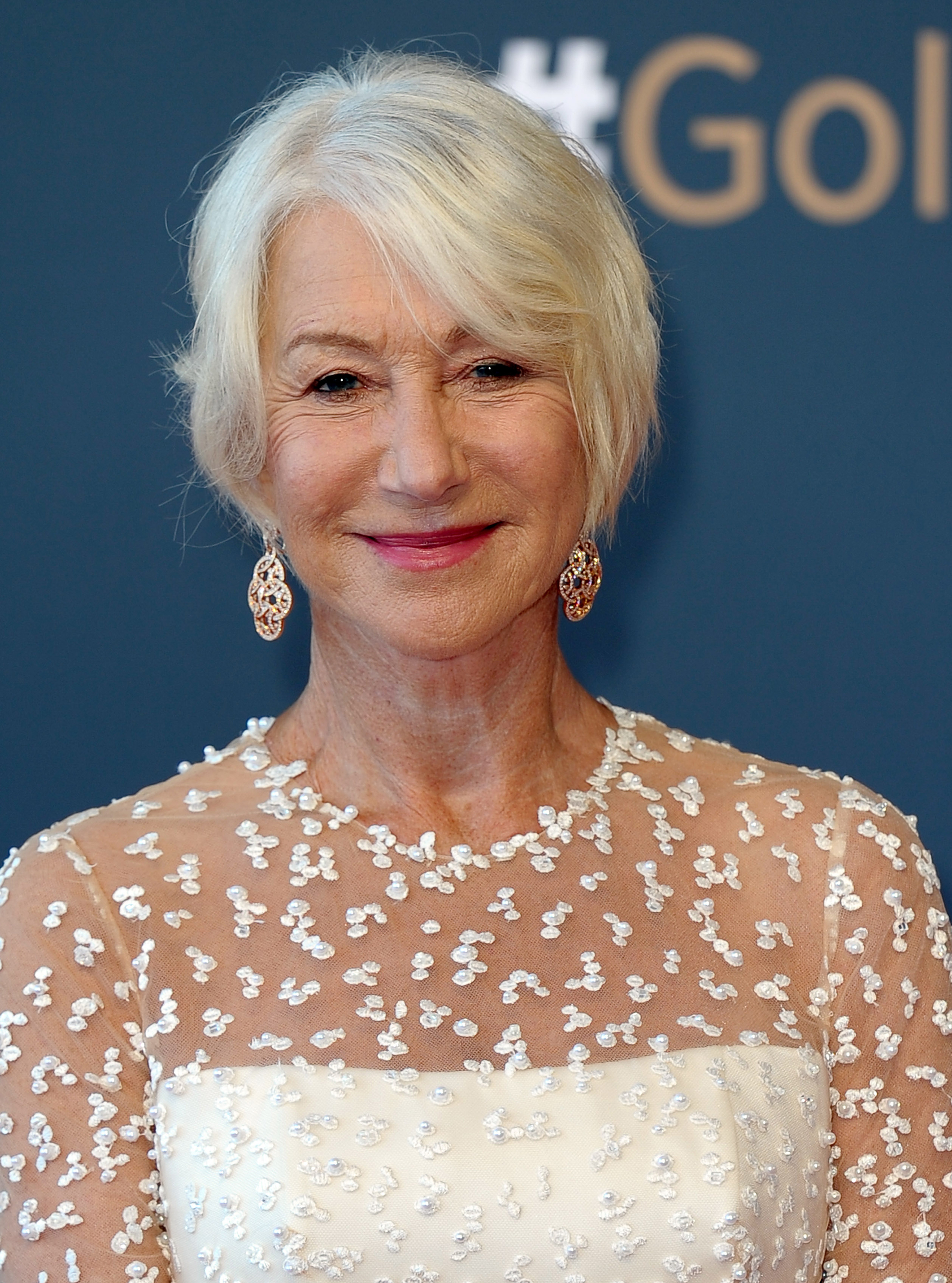 Take a look at our round-up of Helen Mirren's hairstyles. Her style might have changed over the years but she always looks fabulous!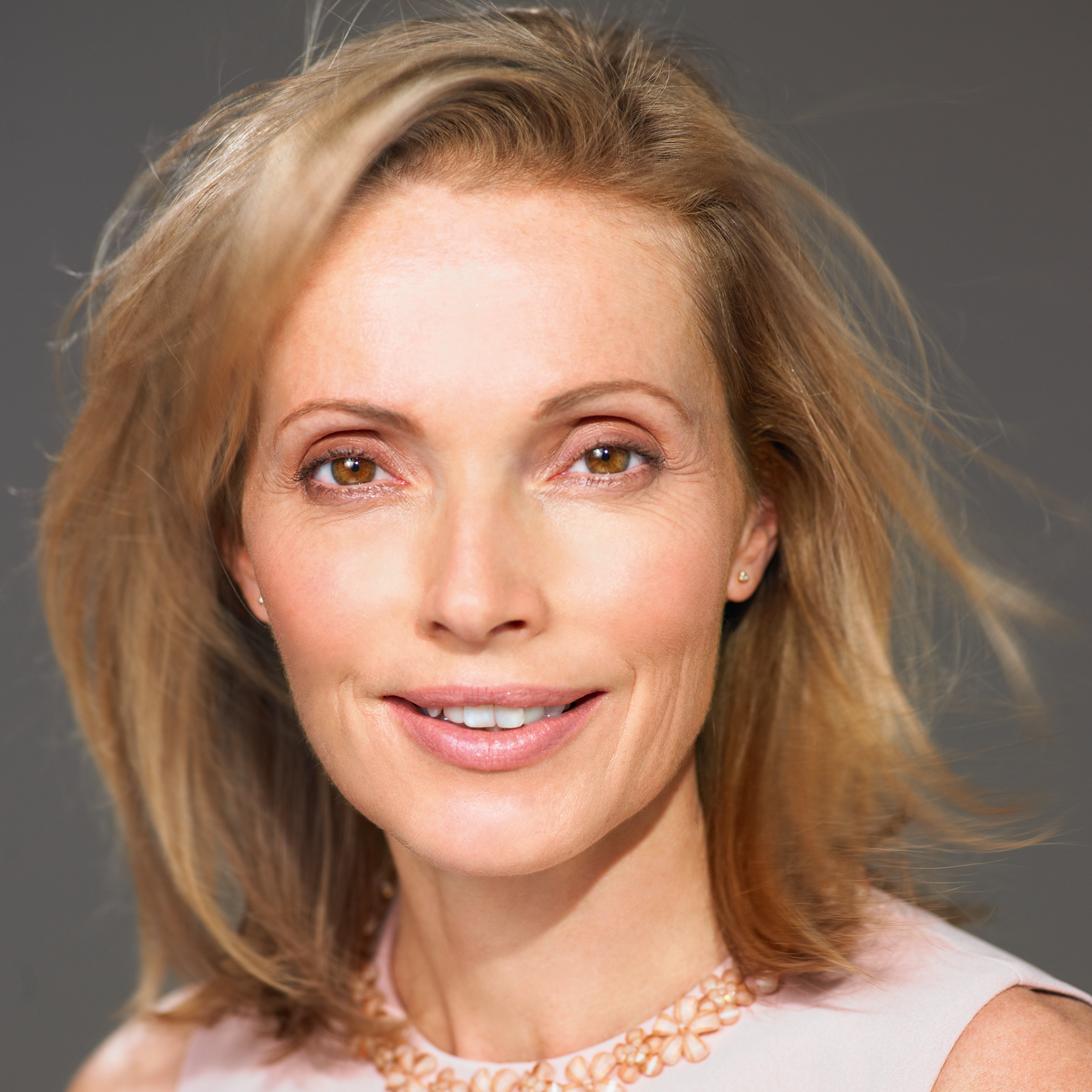 If your hair is weak and fine, try these hair stying tips to get fuller tresses with minimal fuss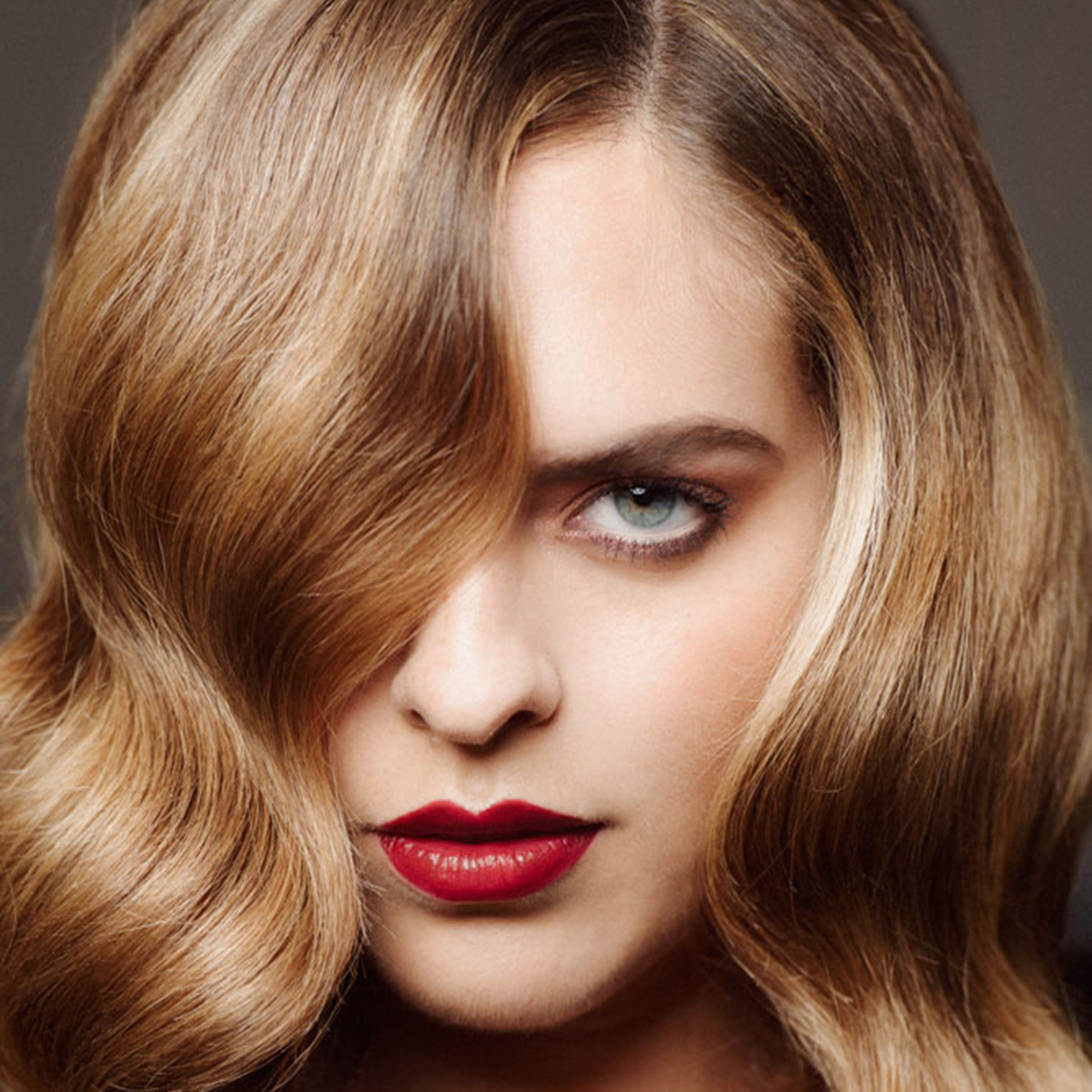 Protect your highlights and fight frizz with our top 10 sulphate-free shampoos.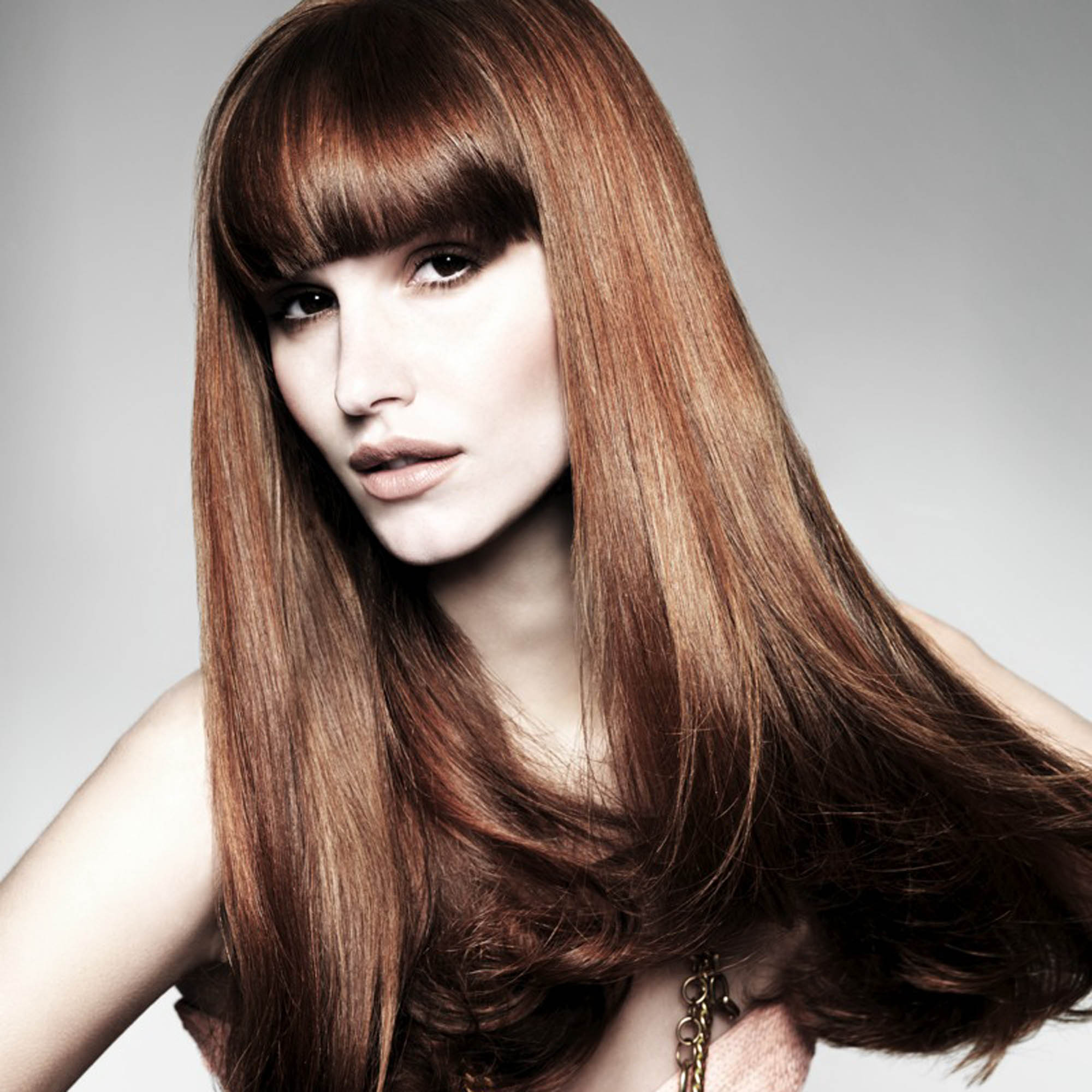 Achieve straight, silky hair with our pick of the best hair straighteners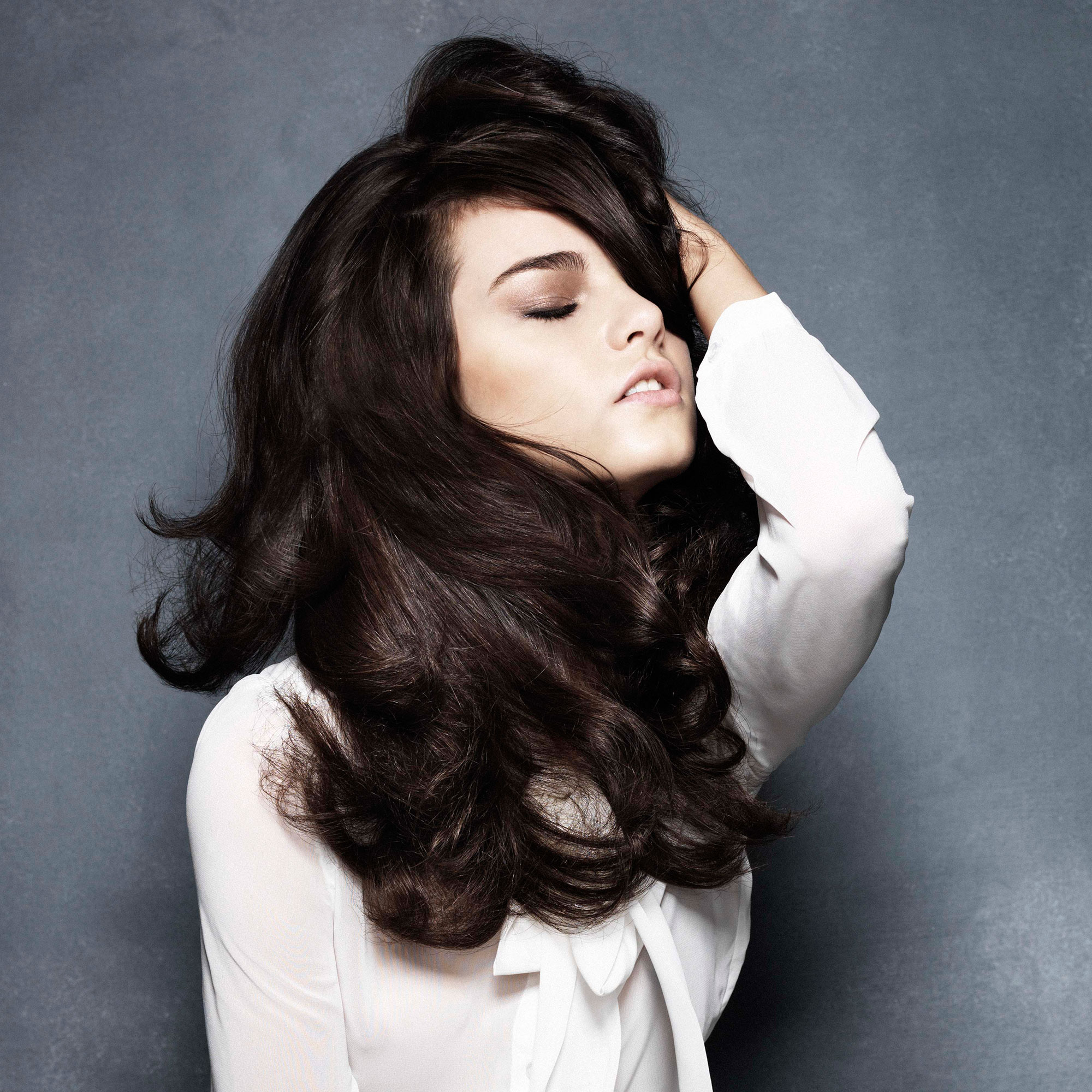 We set the record straight on some of the most common hair myths...