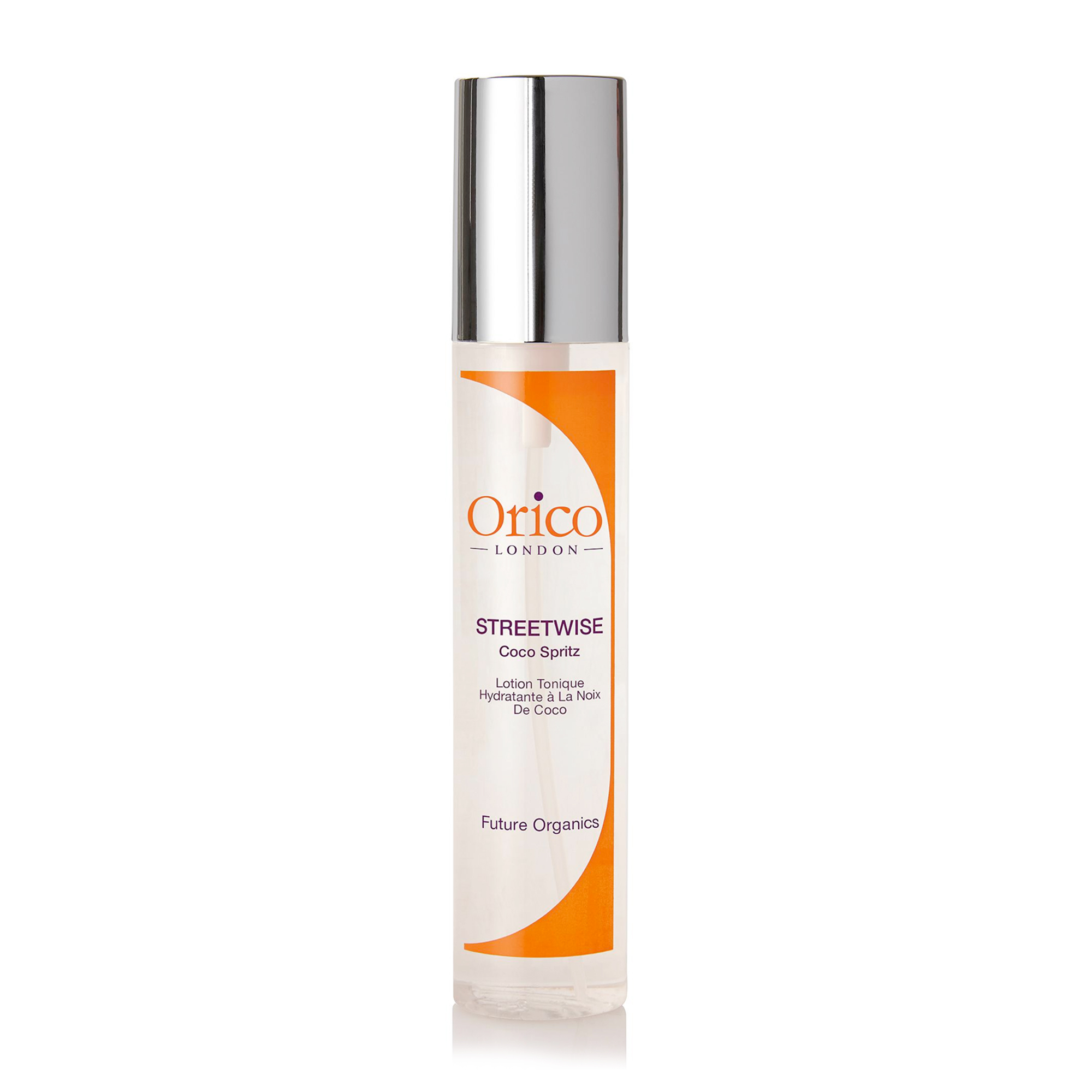 So, you've decided to go organic and give your beauty shelves an overhaul? Good choice, we say, considering today's forward-thinking, organic blends. Now, we can be ingredient conscious but still reap the benefits of hard-working age-proofers, longwearing makeup and concentrated hair conditioners.
That said, it can be tough to figure out what's green and what's boasting false, grand claims. Unlike food, there are still no legal regulations over what qualifies as organic, but brands can be certified by the Soil Association – look out for the logo.
This badge of honour is awarded if 95% of a product's agro-ingredients and 20% of the entire product is organic. Unctions with 70-95% organic agro-ingredients will also be approved though they aren't allowed to claim to be organic.
The question is, how do you separate the good organic beauty buys from those who put 'organic' first and quality as bottom priority? We've made that easy for you by rounding up 10 impressive finds that work as well as your chemical-laden creams and cosmetics. You're welcome.
Orico London Streetwise Coco Spritz, £19
As the cold weather draws in and we crank up the central heating, skin will be in need of regular moisture boosts that keep reddened noses and dry, cracked patches at bay.
Coco Spritz
is a rapid rehydration mist that hydrates thirsty pores with a blend of organic coconut water and cocoa seed. A midday must.
Daily Email
Get the best entertainment news, recipes, fashion, beauty and wellbeing advice for you. For FREE.
Sign up