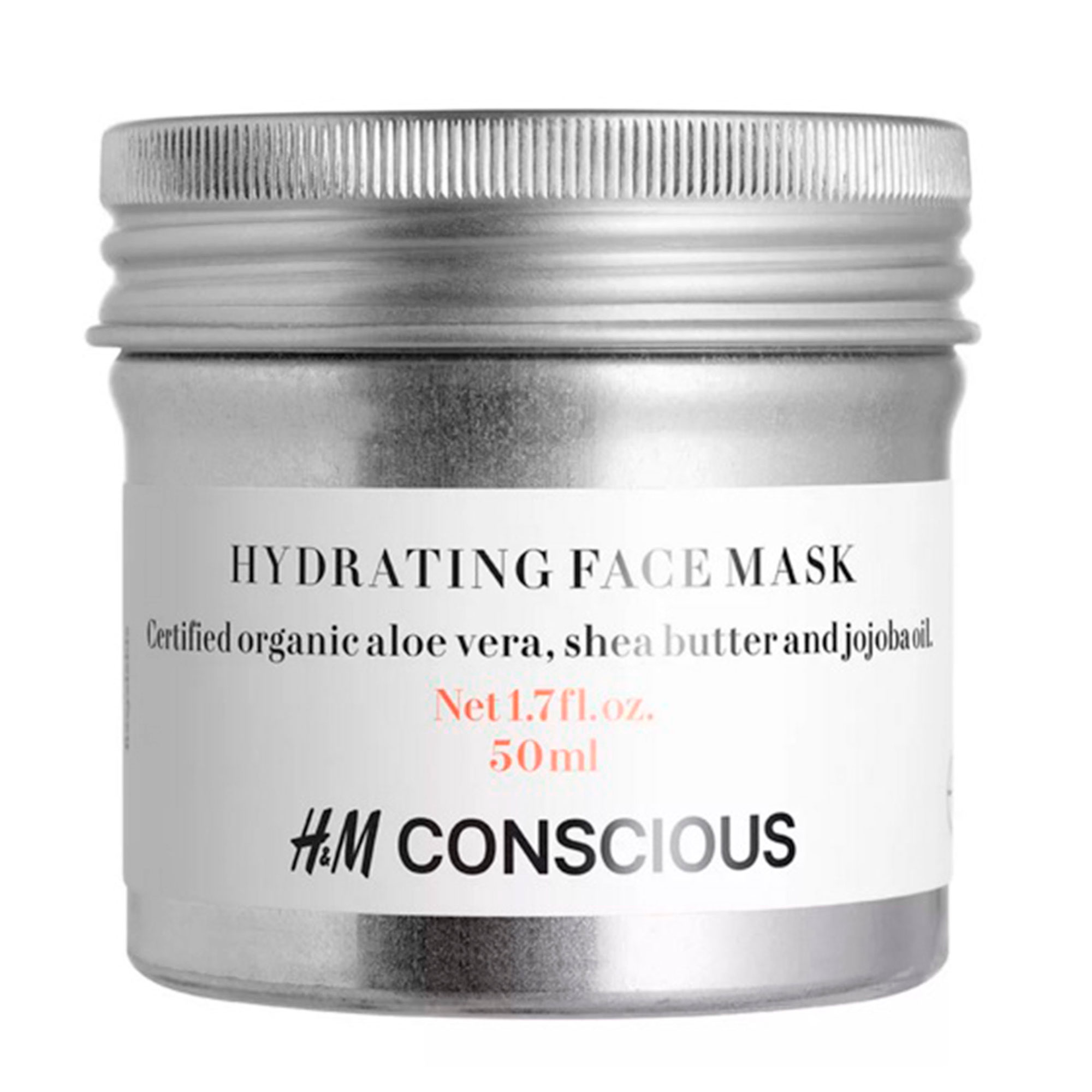 This week, the 19th-25th September, marks Organic Beauty Week, so now is the time to give your beauty shelves an overhaul and indulge in some guilt-free natural beauty products.

Now, we can be ingredient conscious but still reap the benefits of hard-working age-proofers, longwearing makeup and concentrated hair conditioners.

That said, it can be tough to figure out what's green and what's boasting false, grand claims. Unlike food, there are still no legal regulations over what qualifies as organic, but brands can be certified by the Soil Association - look out for the logo.

This badge of honour is awarded if 95% of a product's agro-ingredients and 20% of the entire product is organic. Unctions with 70-95% organic agro-ingredients will also be approved though they aren't allowed to claim to be organic.

The question is, how do you separate the good organic beauty buys from those who put 'organic' first and quality as bottom priority? We've made that easy for you by rounding up 10 impressive finds that work as well as your chemical-laden creams and cosmetics. You're welcome.

Come Springtime, high-street giant H&M will be launching their own affordable organic beauty range as an expansion of their Conscious collection. The range features just under 30 products, including skin, body and hair treatments, which will be made from organic-vertified ingredients that are sustainably produced, and will come in recyclable packaging. Expect the full collection to become available in March.
Latest galleries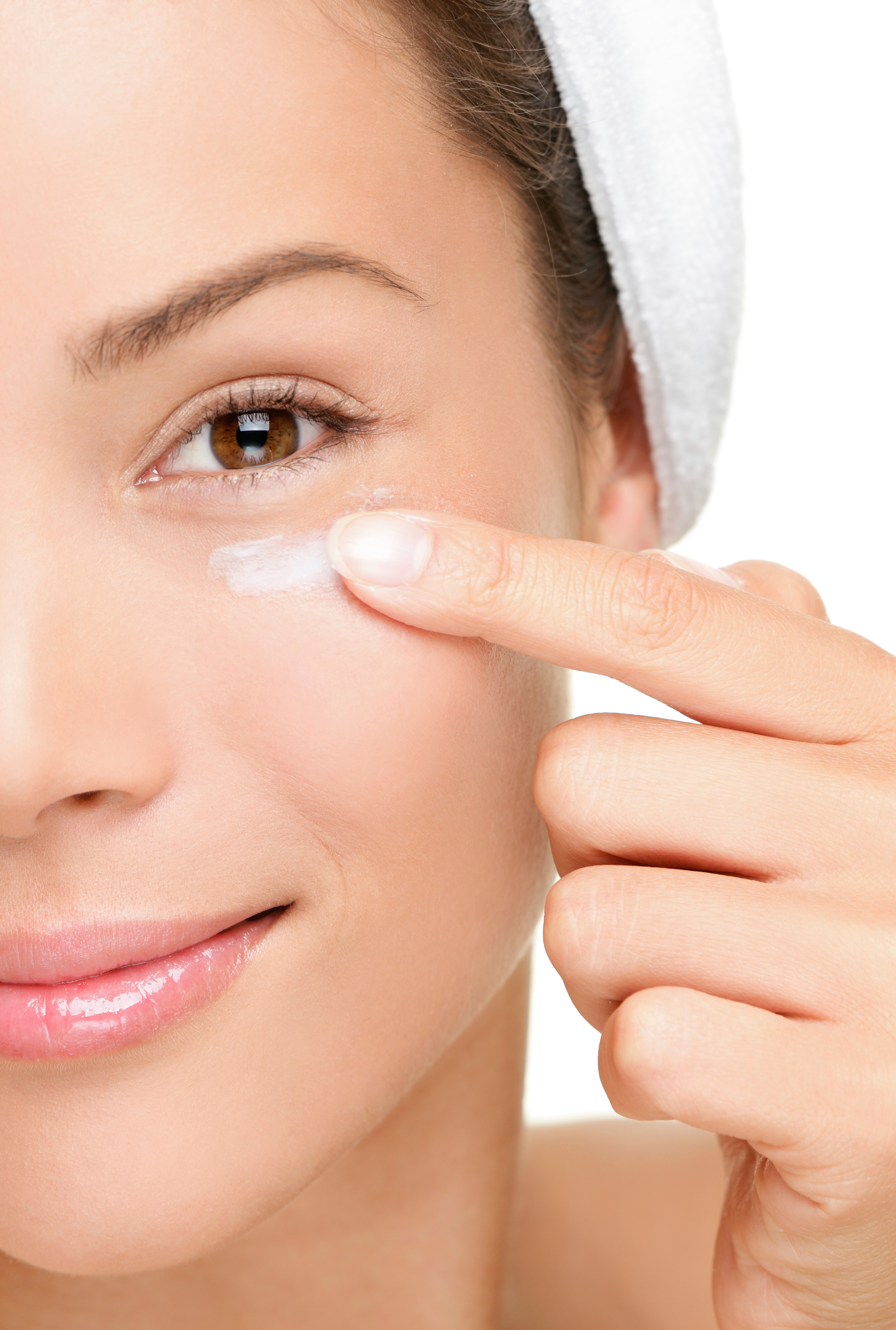 Delete dark circles and puffiness with our guide to bright and beautiful eyes...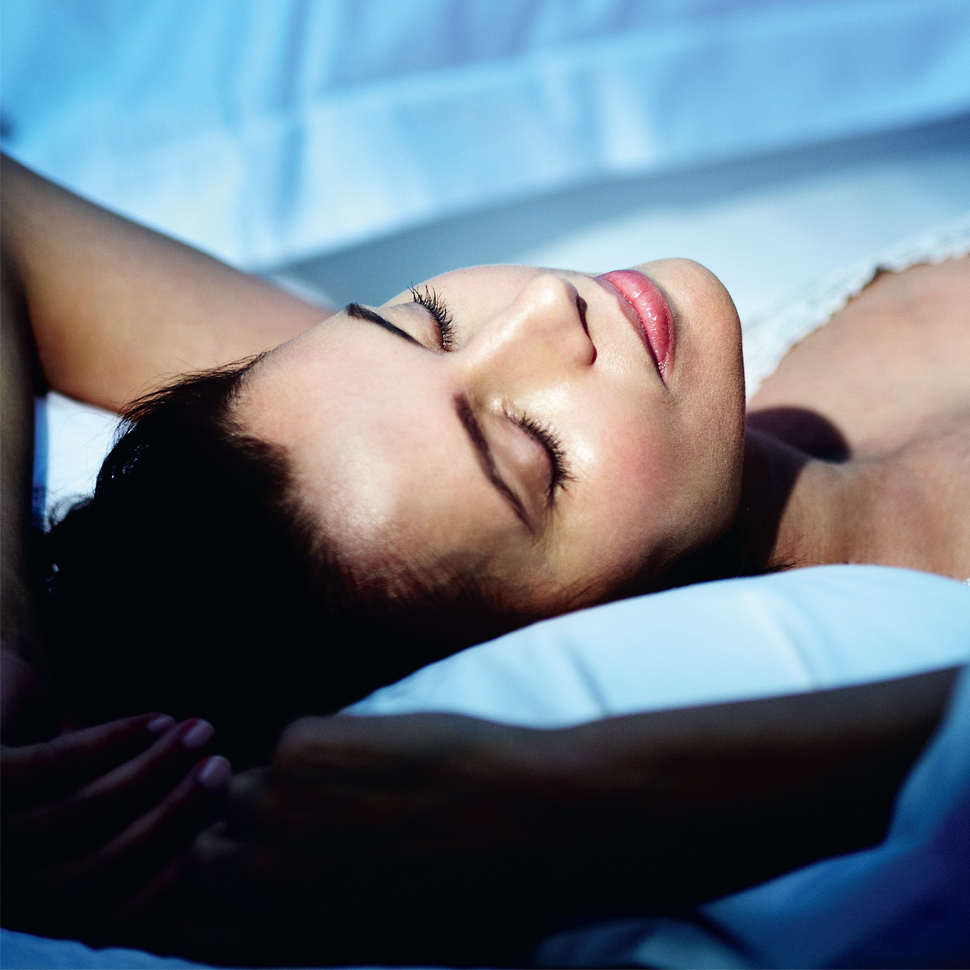 We pick the best, most powerful anti-ageing serums to fight lines, dryness, pigmentation and more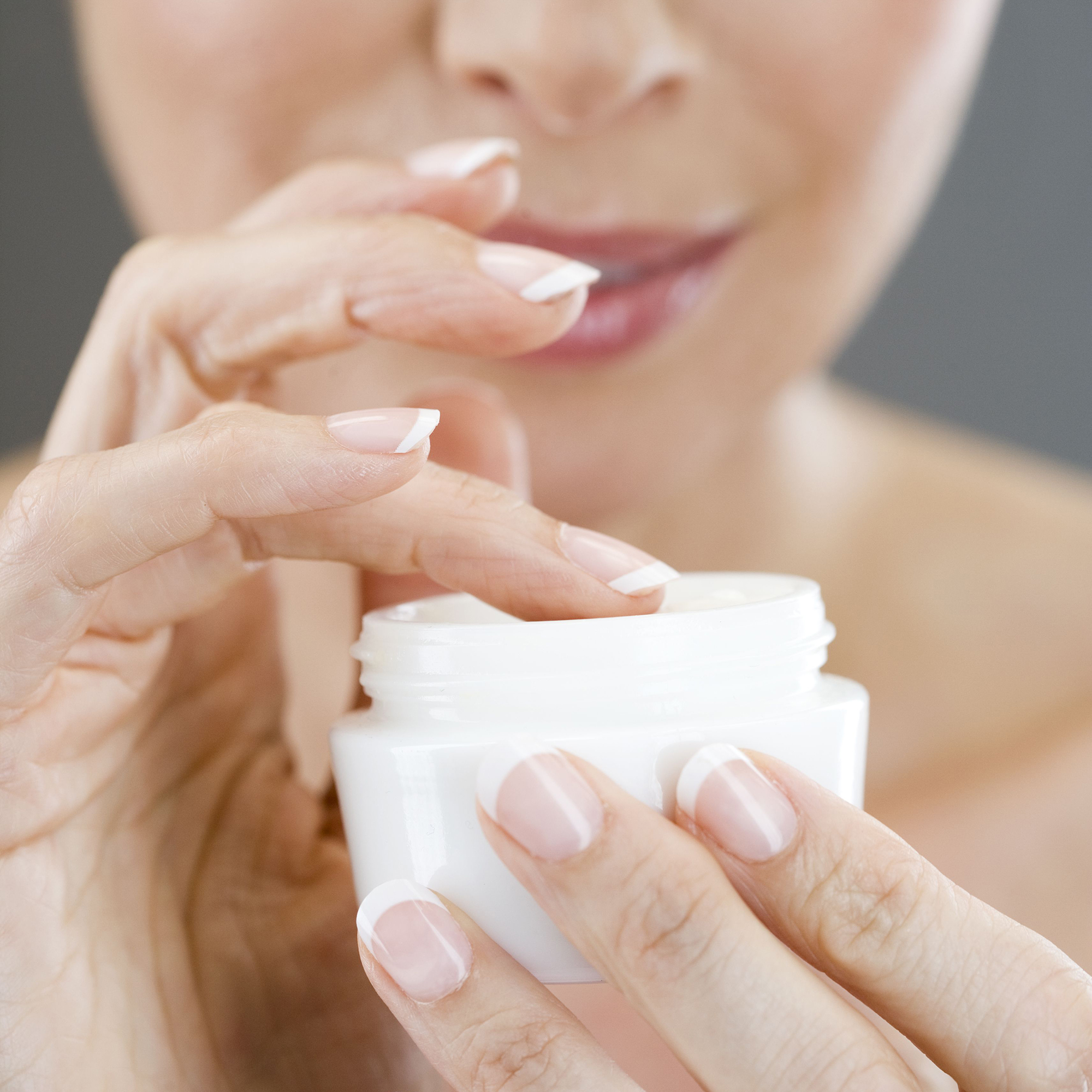 Give your skin a surge of much needed hydration with our favourite moisturisers for dry skin...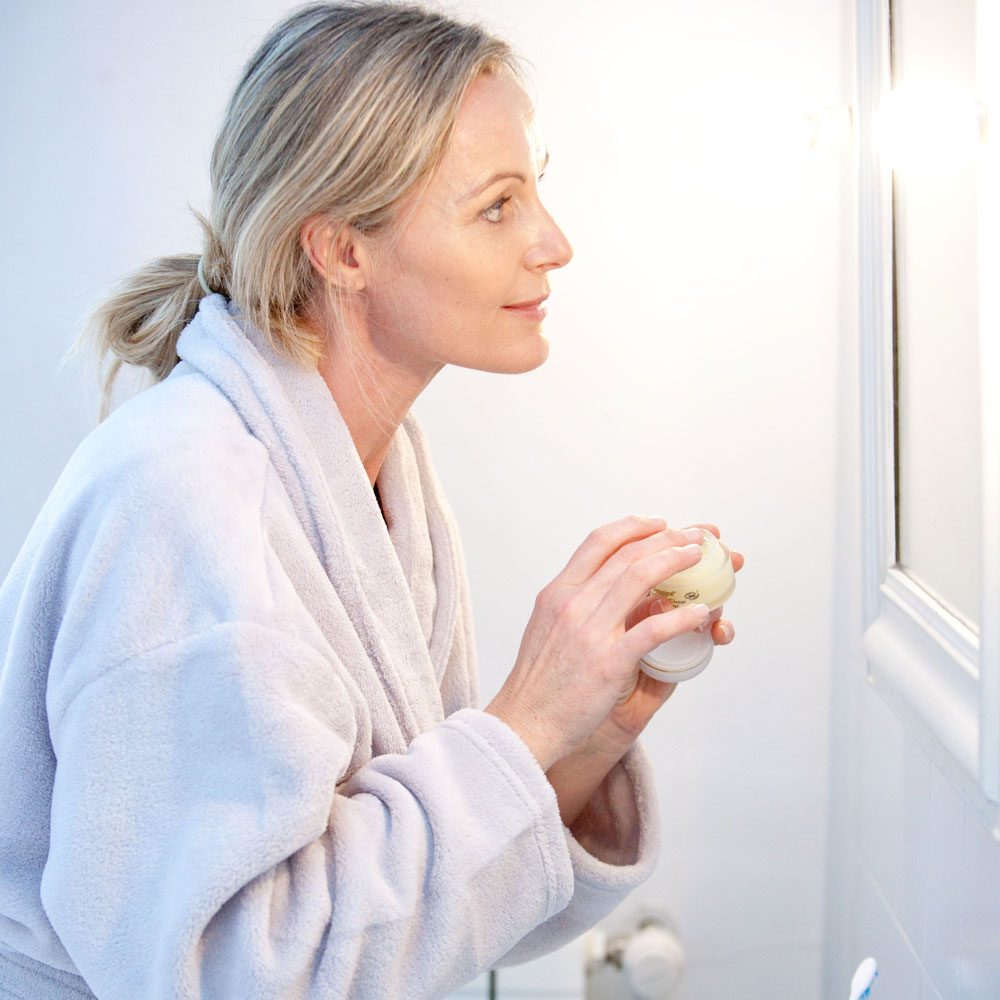 Protect, repair and regain your skin's natural glow while you sleep with our pick of the best night creams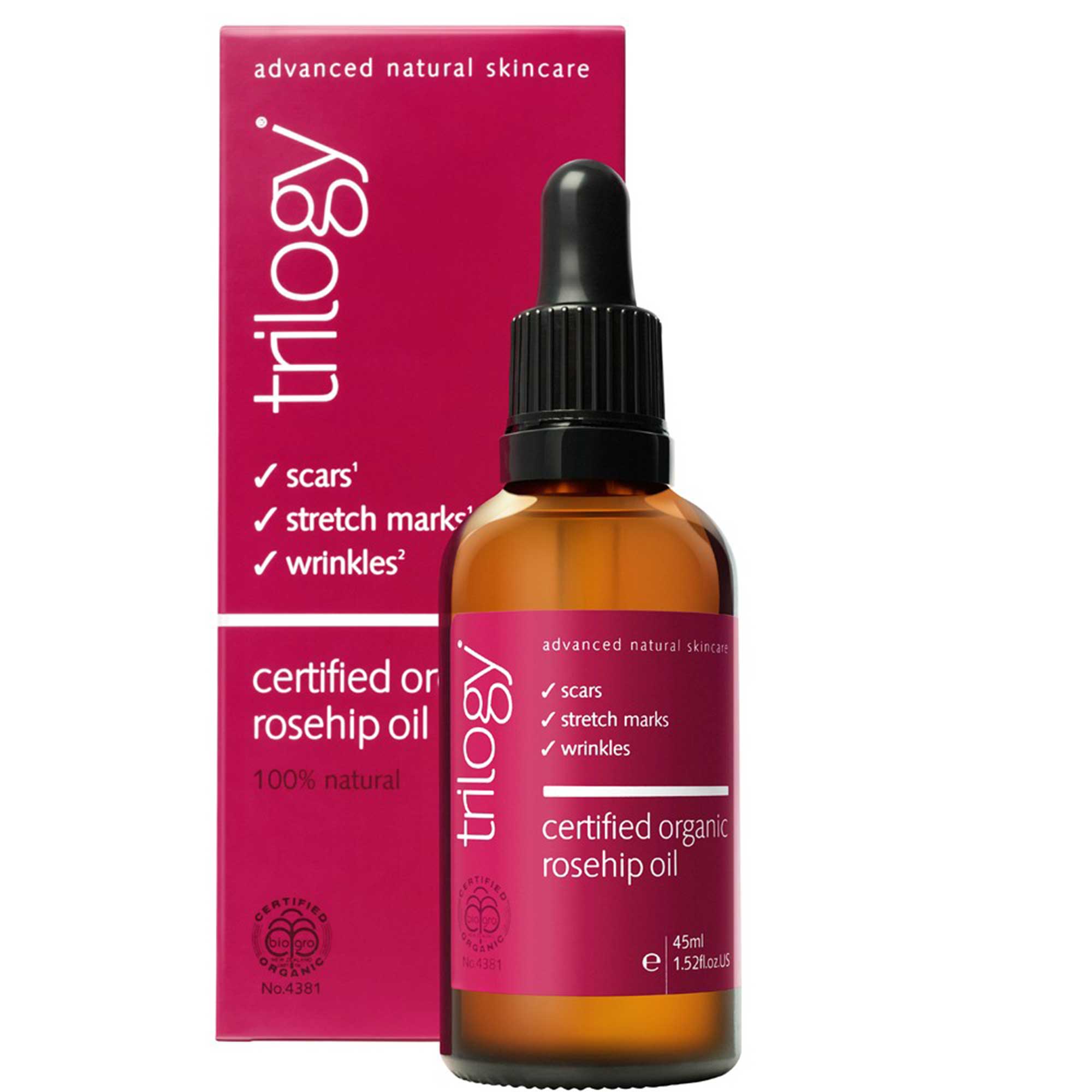 To get the softest-looking skin you've had in years, wrap it in layers of these moisture-boosting creams, oils and sprays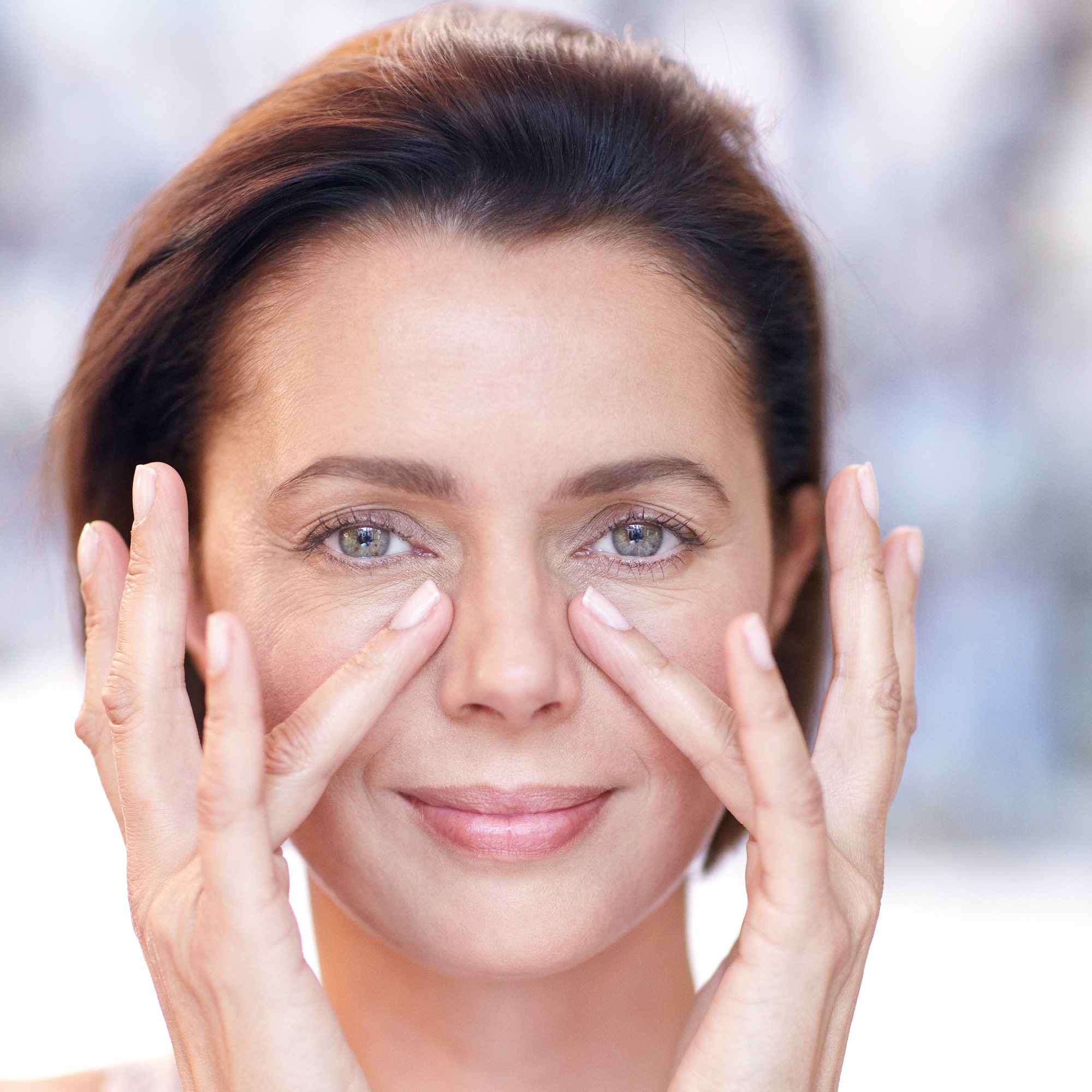 The eye-loving lotions that will lend a lift, brighten dark circles and target fine lines...