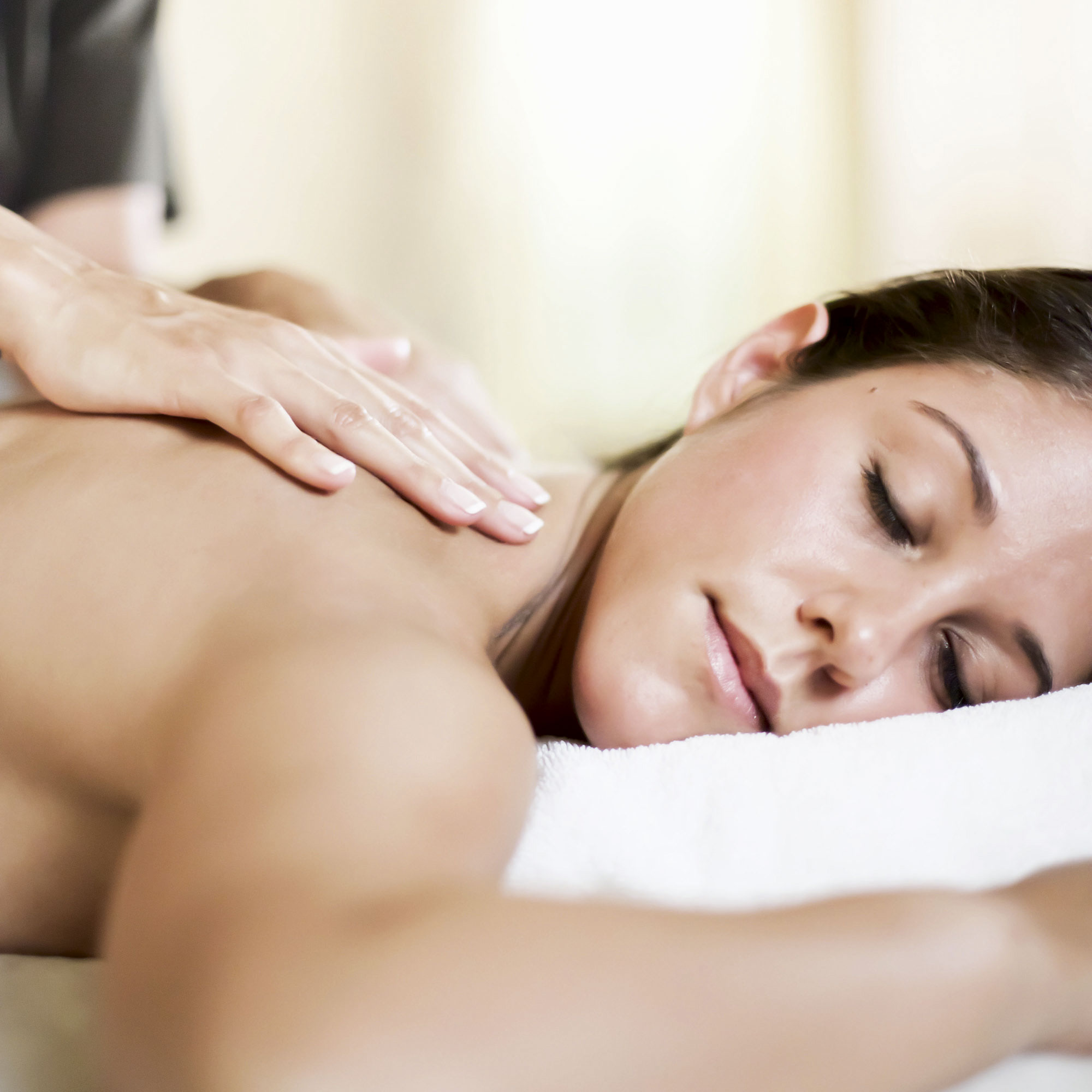 Whether you're getting ready for an evening out, have an event coming up, or just want to feel extra special for no reason at all, the right beauty product can take your everyday look up a notch to a seriously glamorous affair.
Celebrities and A-listers aren't just blessed with good genes. More often than not, stars rely on a team of make-up artists and stylists to transform them into red carpet goddesses. The good news is that you too can look like a superstar with our pick of the best glamorous beauty buys.
From the easy trick to get long lasting voluminous curls and the ultimate skin plumper to the beauty buy that will give you an instant facelift, these are the tips that the experts swear by. With these tricks, you can achieve a glamorous look that will last all day – and night – long.
But why wait for a special occasion to look your best? You can try these beauty tips anytime, so go ahead and treat yourself! Nothing is more youthful and anti-ageing than feeling confident, so let these beauty buys give you that extra boost to feel great. In fact, these tips are so simple that you could easily incorporate them into your daily routine.
Keep reading to discover more beauty tips for a more glamorous you...
Find more beauty and make-up tips
here
.
Latest galleries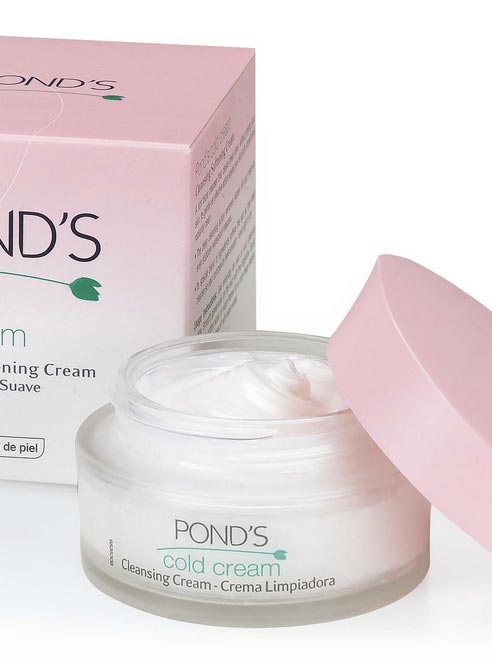 These cult beauty buys will never let you down...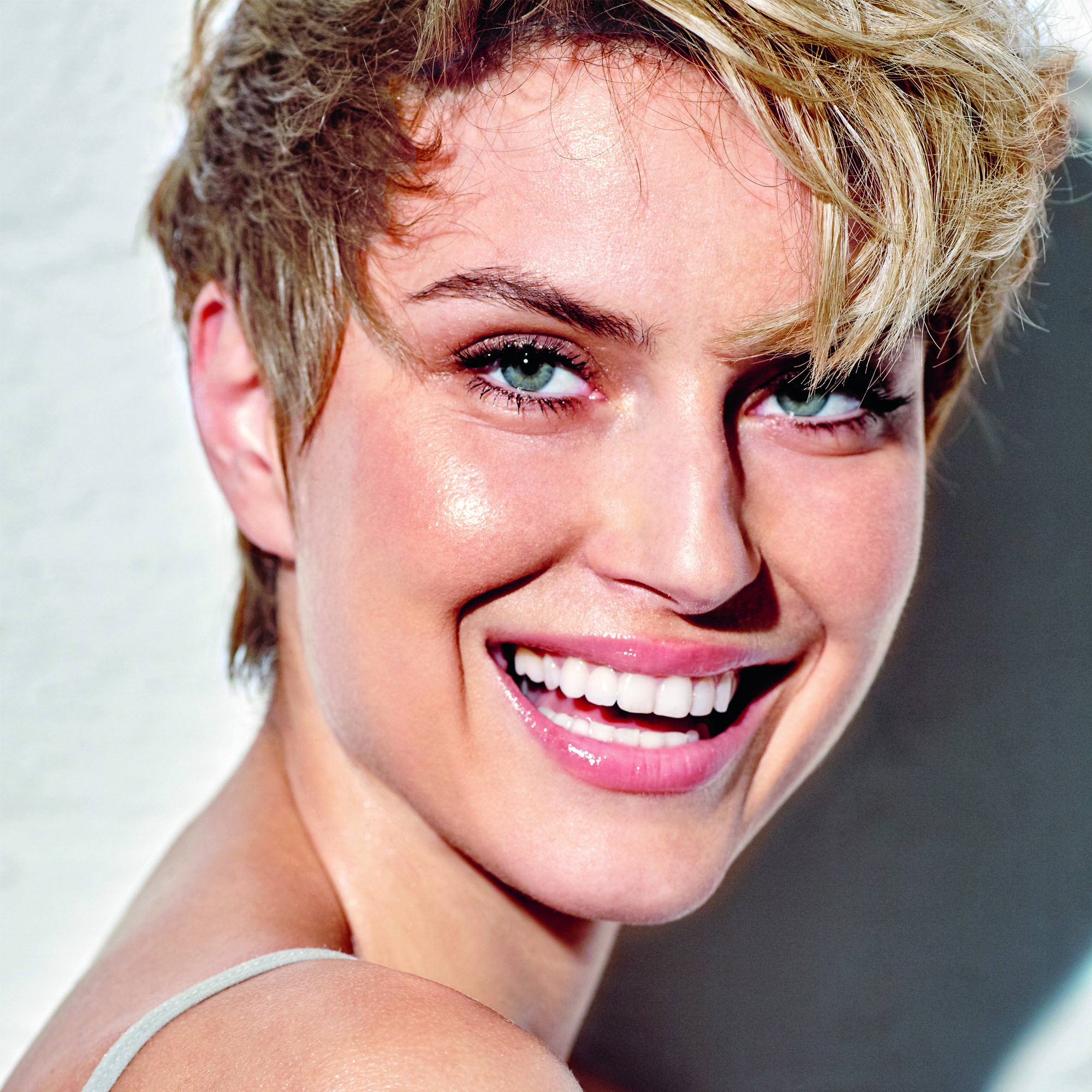 Hide those dark circles with our pick of the most effective under-eye concealers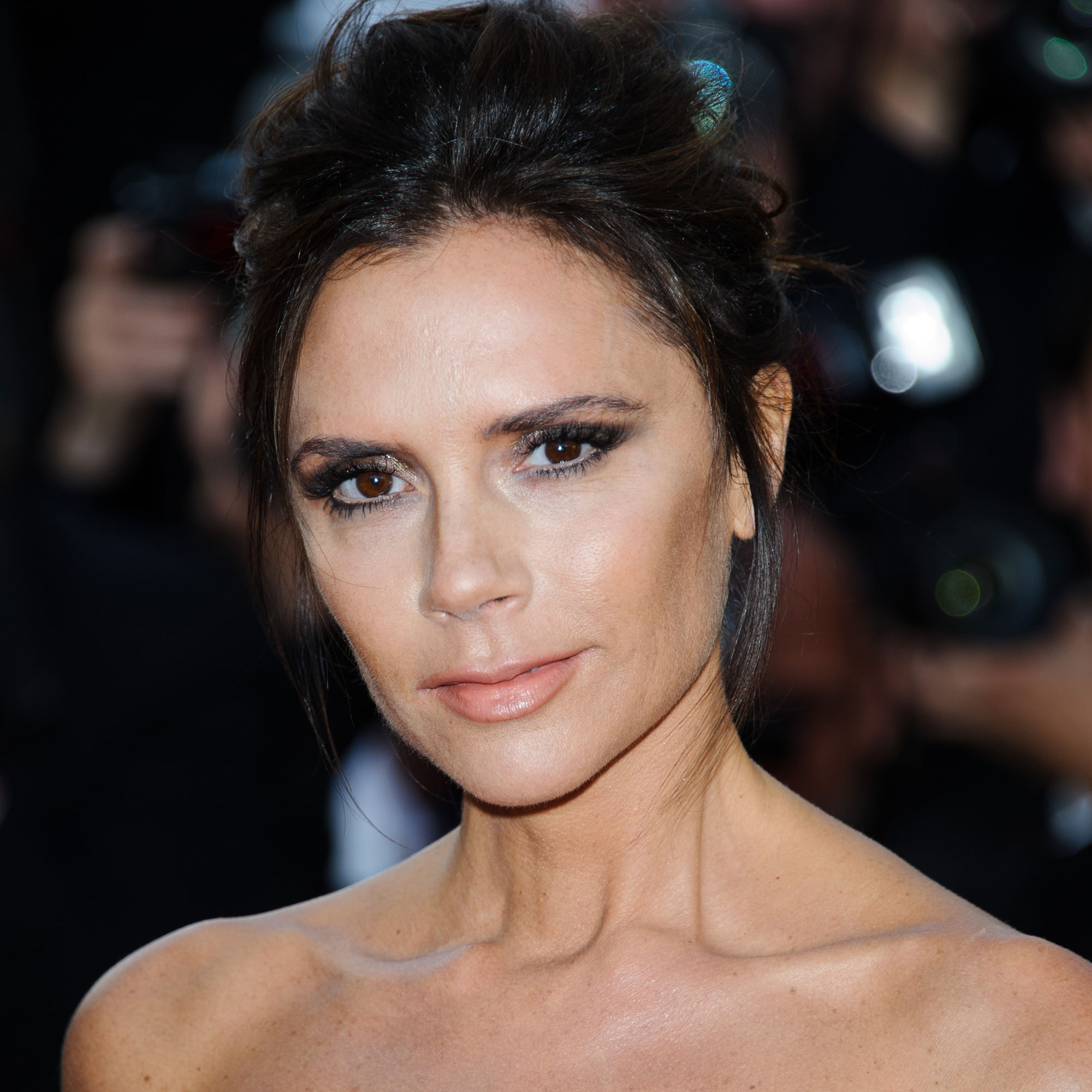 We round up the many benefits of coconut oil, then share our favourite products infused with the miracle ingredient.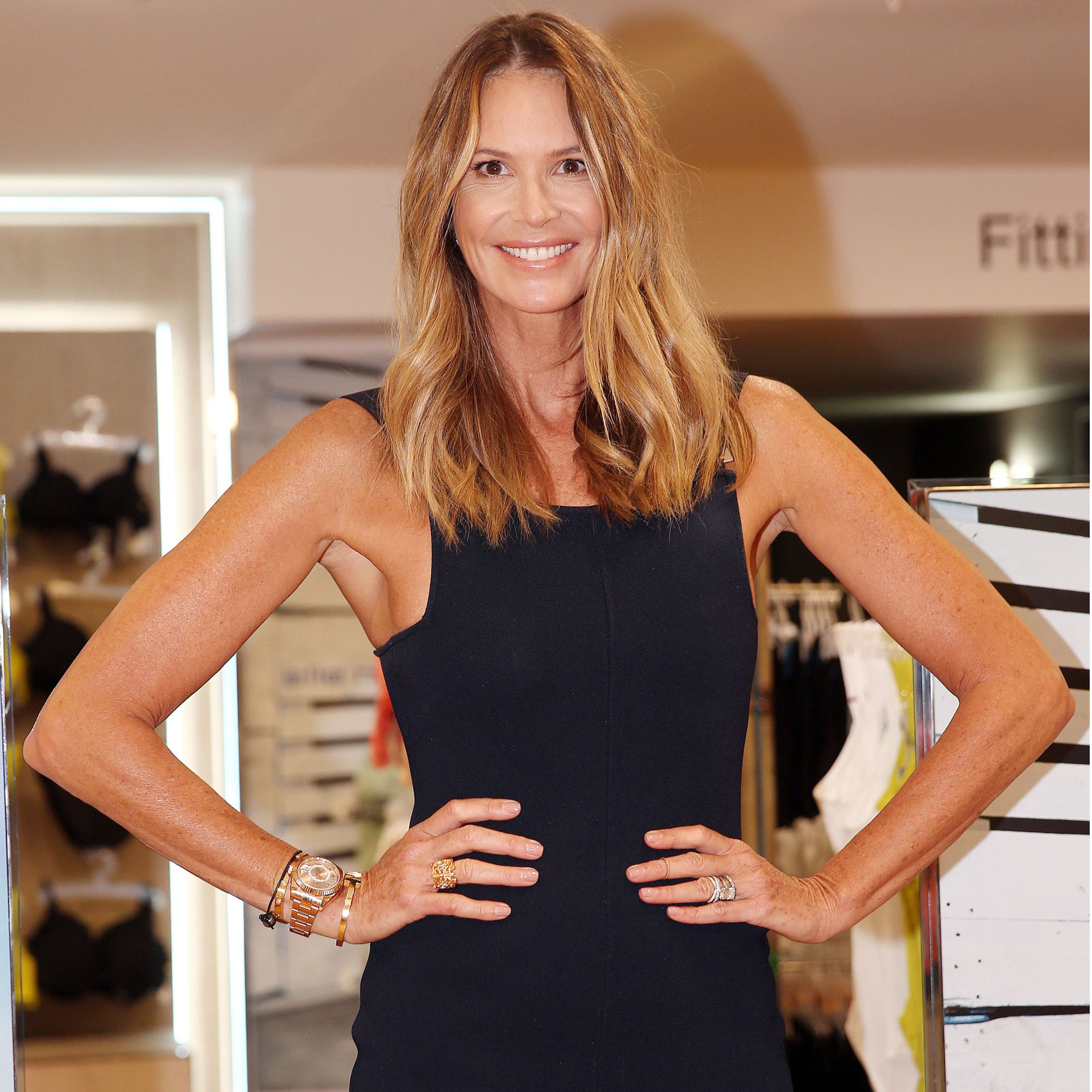 From beauty buys to at-home concoctions, discover how celebrities keep a youthful edge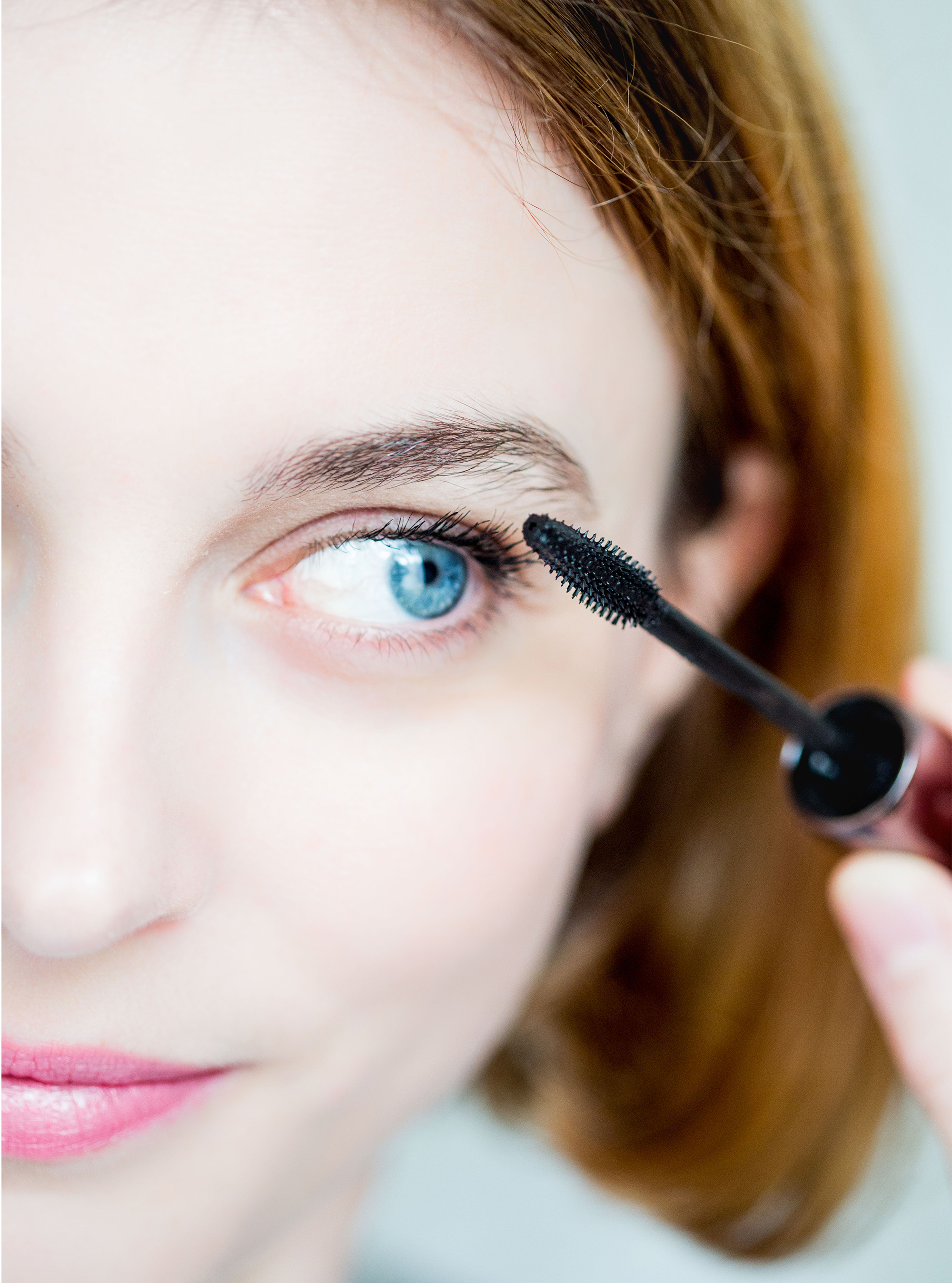 Find out which beauty products are the most popular with online consumers and why.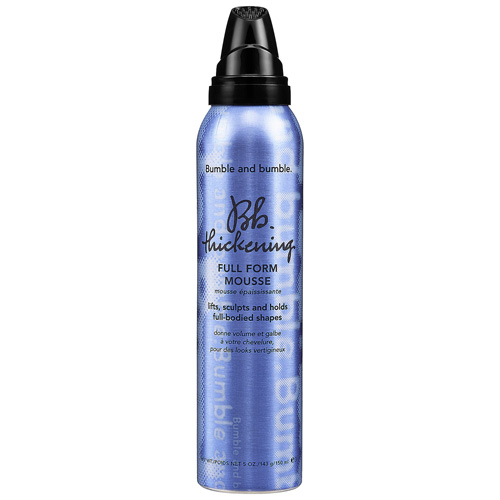 Discover the boomerang beauty products that have regained bestselling status...