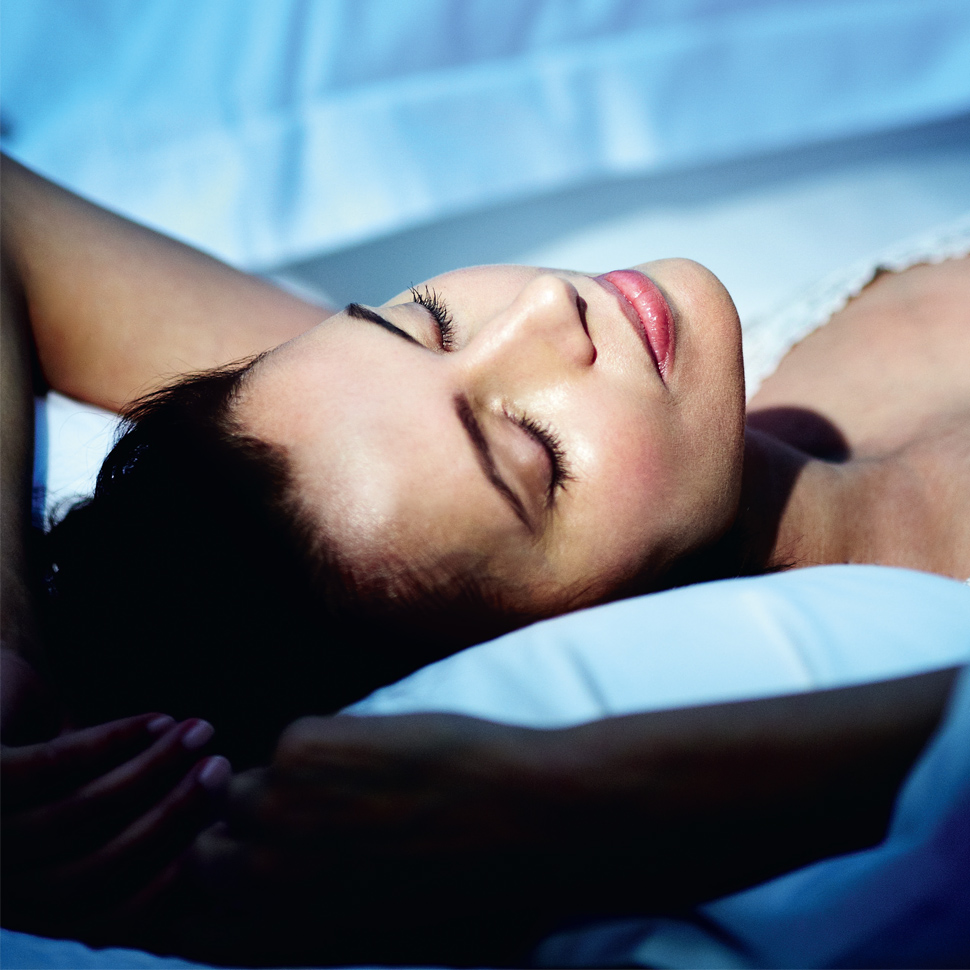 Who doesn't want fresher, younger skin? If, like the rest of us you want to fight back against lines, dull or pigmented skin, then you need a serum in your skincare regime. Never used one before? Yes, it's an extra step, but a 10-second one at the very most, and the benefits will far outweigh such a negligible stitch in time. So why are serums such an essential beauty must-have?

The difference between your usual moisturising cream and an anti-ageing serum is vast: serums are more concentrated and generally have smaller molecules, meaning not only are the ingredients super potent, they are far more easily and deeply absorbed by your skin. This makes them ideal for targeting specific problems, be it wrinkles, pigmentation, dry patches and uneven skintone. This also means that a little goes a long way! So although some of the products below aren't cheap, a couple of tiny blobs massaged in before bed will get you well on the way to better skin. It's important to use a moisturiser too, which will nourish your skin, make it feel comfortable and create a barrier of protection - just think of serums as your targeted treatment.

But now that you know the importance of a good serum, how do you pick the right one for you? Skincare technology is always advancing, and, with it ever more exciting results can be found. Read on to discover the most groundbreaking new formulas, as well as discover the smart serum that customises its ingredients to your skin's needs and the £40 super collagen-booster.

Click through to discover the serums that have everyone talking...

Latest galleries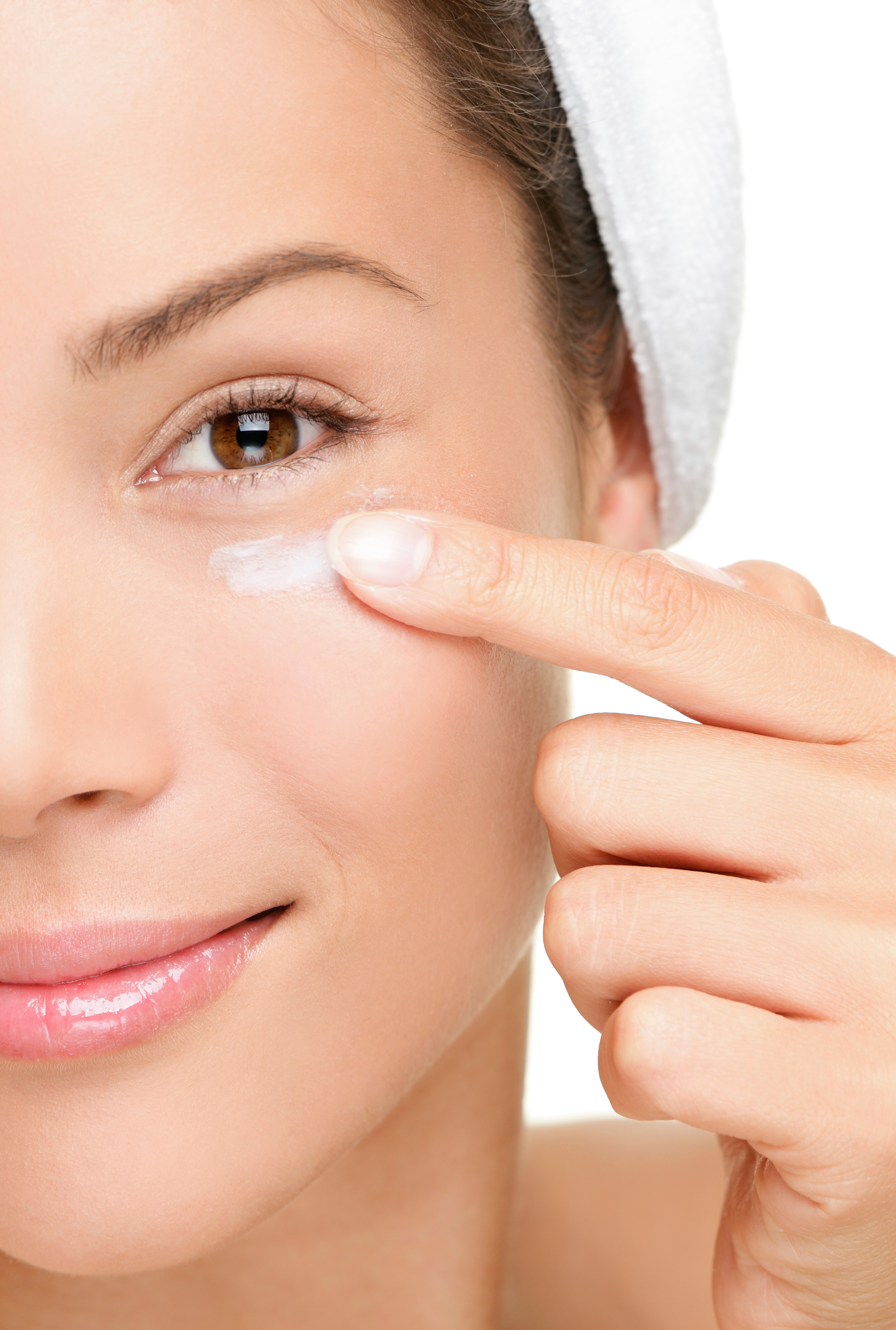 Delete dark circles and puffiness with our guide to bright and beautiful eyes...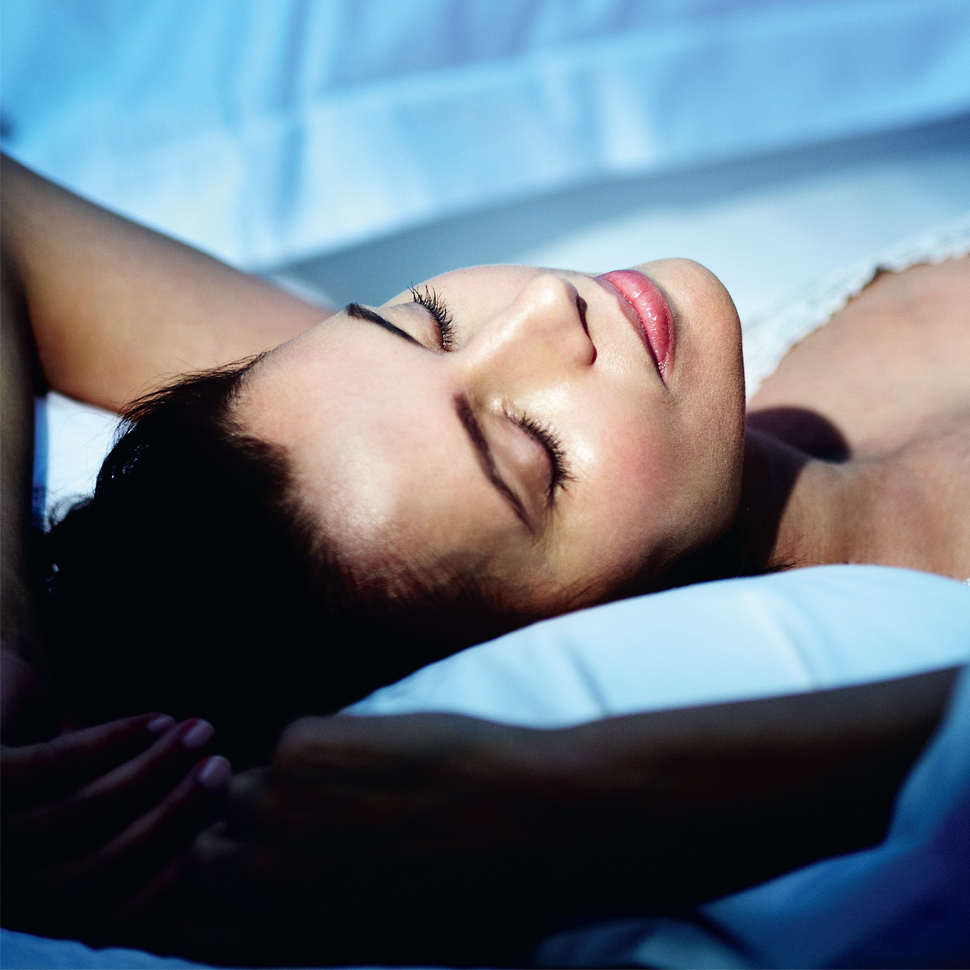 We pick the best, most powerful anti-ageing serums to fight lines, dryness, pigmentation and more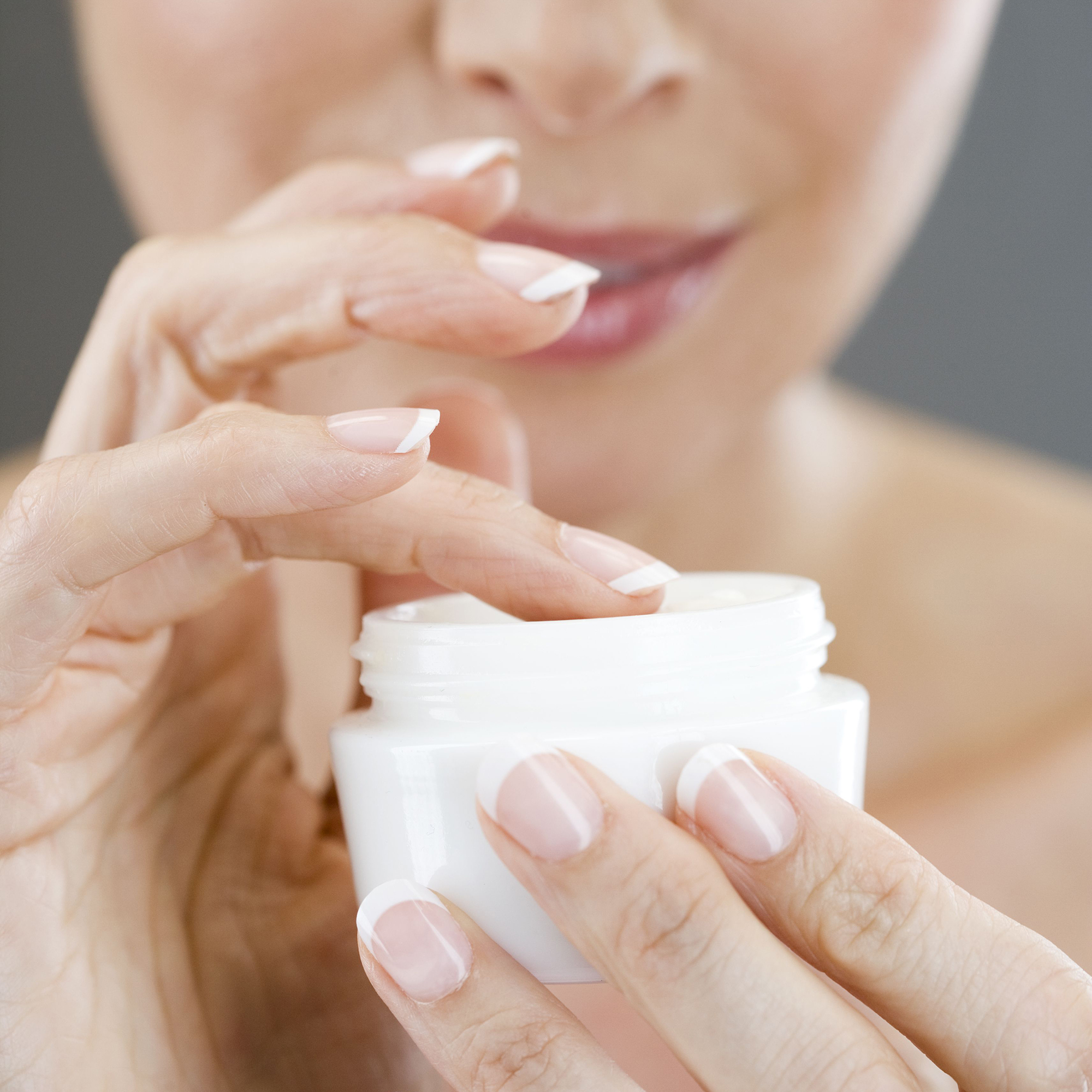 Give your skin a surge of much needed hydration with our favourite moisturisers for dry skin...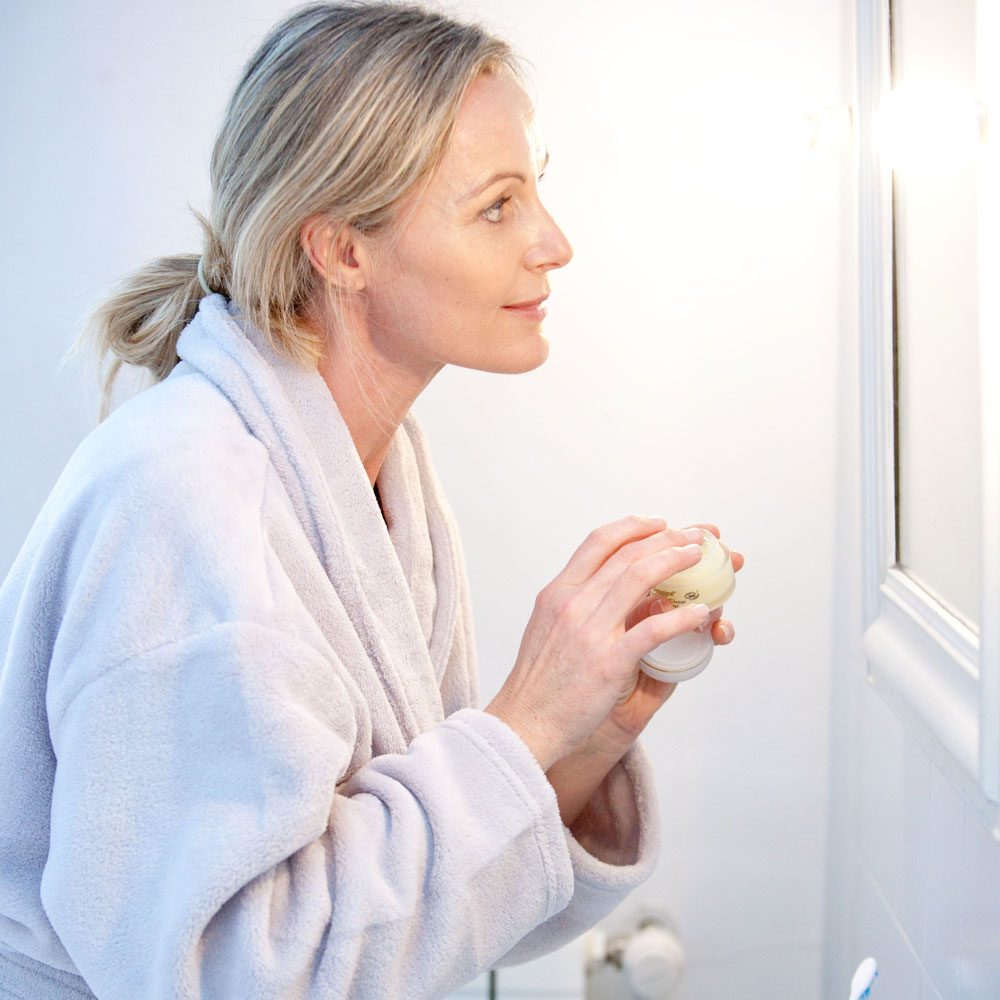 Protect, repair and regain your skin's natural glow while you sleep with our pick of the best night creams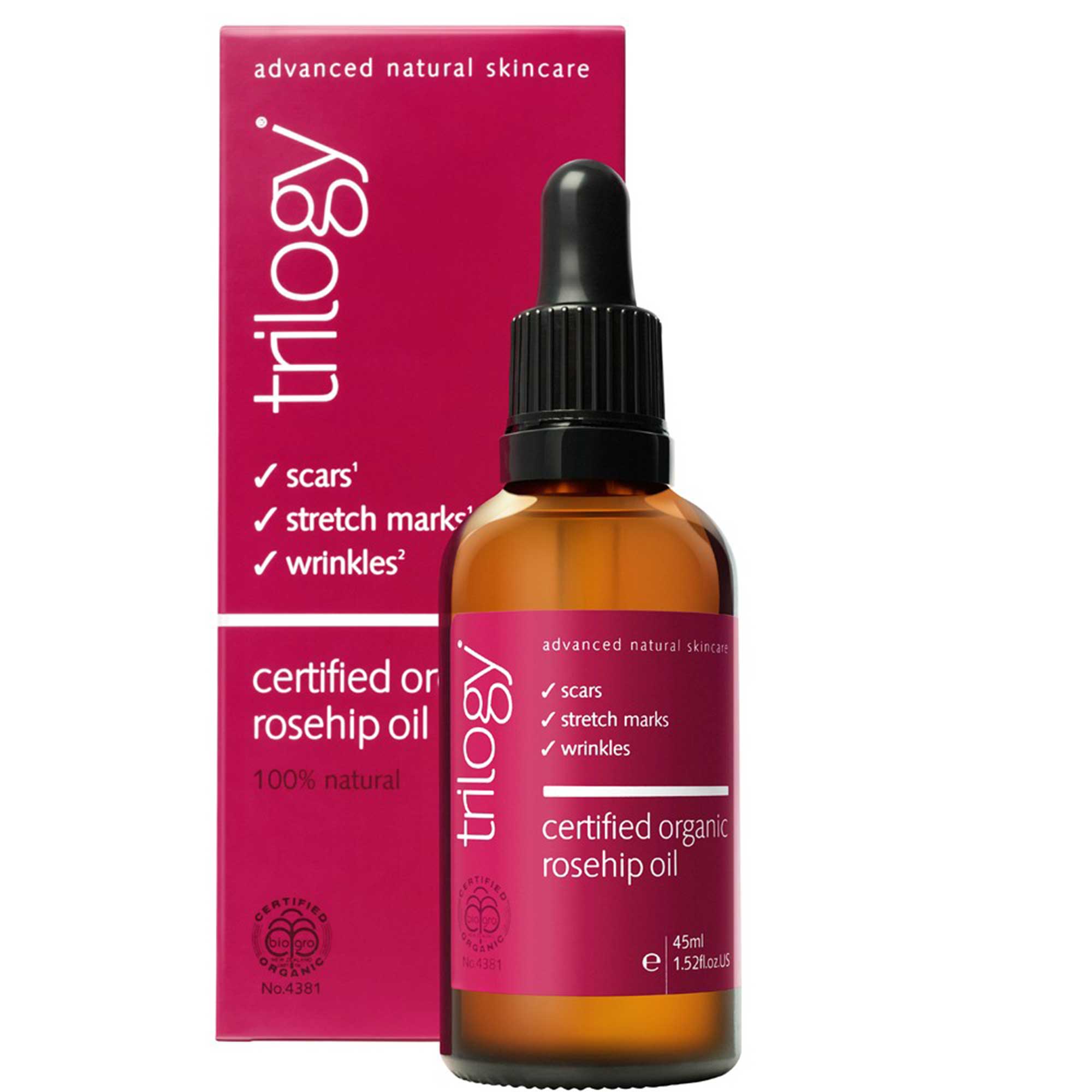 To get the softest-looking skin you've had in years, wrap it in layers of these moisture-boosting creams, oils and sprays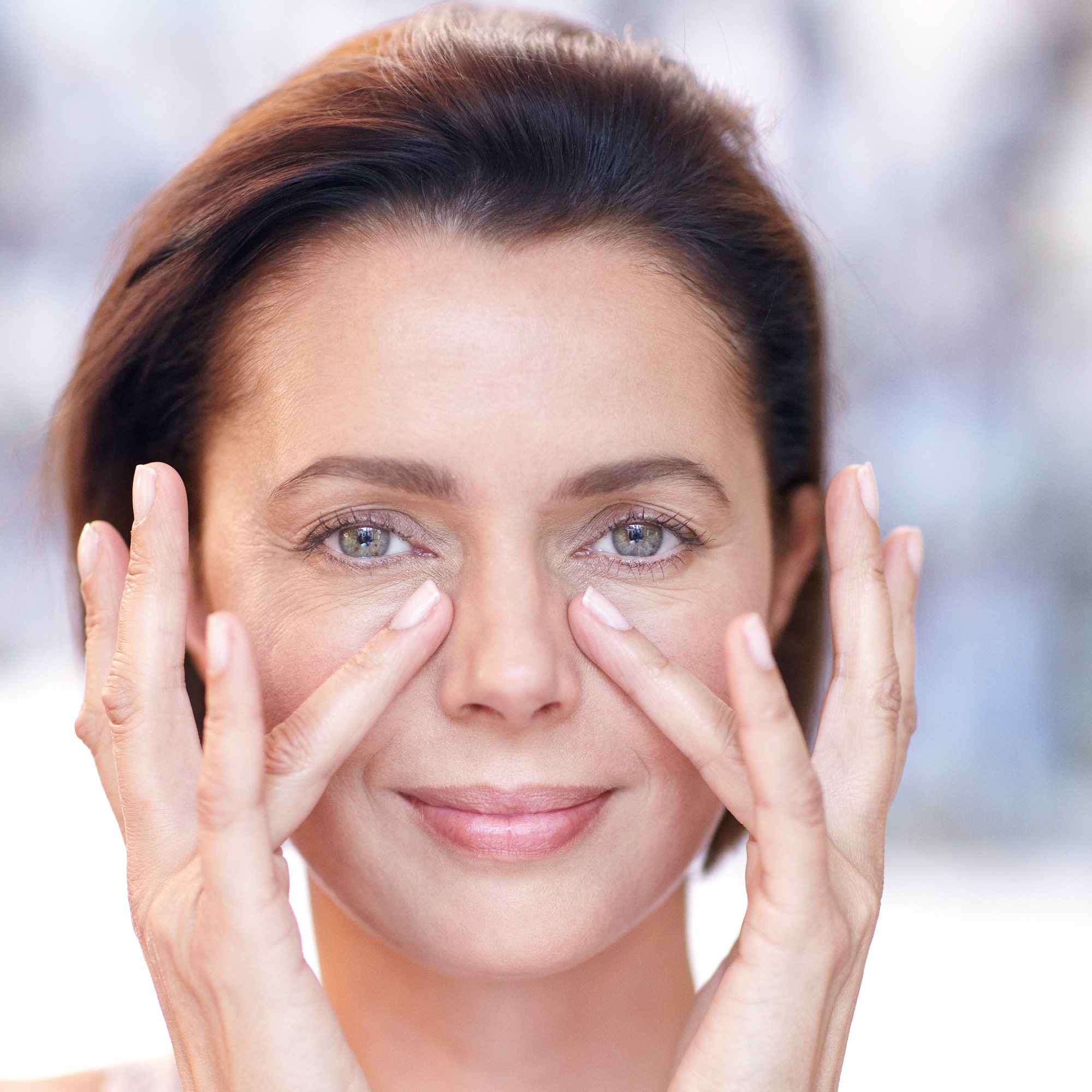 The eye-loving lotions that will lend a lift, brighten dark circles and target fine lines...