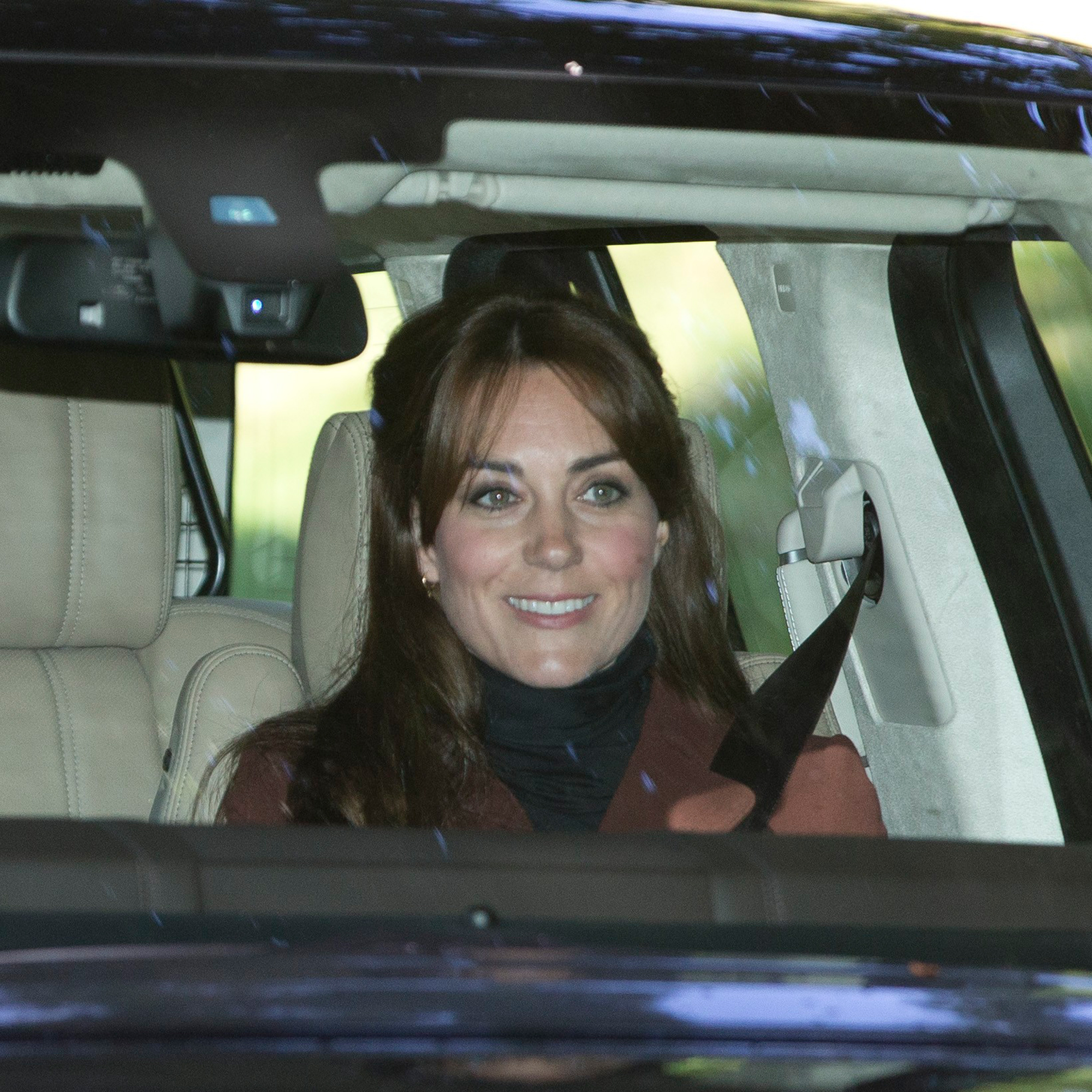 Are you looking to update your style? Then try a face-flattering fringe!

Not only are fringes bang on trend at the moment, but they're also the ultimate anti-ageing tool. A fringe can knock off years in an instant by giving your usual ?do a fresh and modern update or hiding any finer lines on your forehead. A fringe is also a fabulous way to accentuate your features, particularly your eyes and jawline.

Whether you opt for a fringe that's blunt, side-swept, cropped, choppy or relaxed, we've got all the inspiration you need with our pick of the best celebrity fringe hairstyles.

The great thing about these celebrity fringe hairstyles is that they can be added to practically any haircut. Long hairstyles look beautiful with a heavy fringe, while medium hairstyles get an extra boost of volume and texture with the addition of a side swept fringe. If you have short hair, like actress Anne Hathaway, then a soft fringe can be especially flattering.

There's no need to dramatically change your hair length or hair colour if you want to update your look. Simply take a look at these celebrity fringe hairstyles and find one that best suits you. Print off the photo and bring it in to your salon and get ready to take years off your look! And don't worry about maintaining your fringe - most salons will offer a free fringe trimming service, meaning that keeping your new hairstyle looking its best has never been easier.

If you're hoping for something low-maintenance, look no further than the Duchess of Cambridge's freshly trimmed fringe, which features a centre parting and a longer, face-framing length.

Known as the 'gringe' or the grown-out fringe, it's a seventies-inspired style that makes all who wear it look younger, and will transition seamlessly if Catherine decides to grow it out.

It's also super-easy to style – a round brush and a hairdryer should do the trick – and pairs as beautifully with a ponytail as it does with this pretty half-up 'do. Get on the phone to your hairdresser, pronto.

Keep reading for more celebrity fringe inspiration...

Latest galleries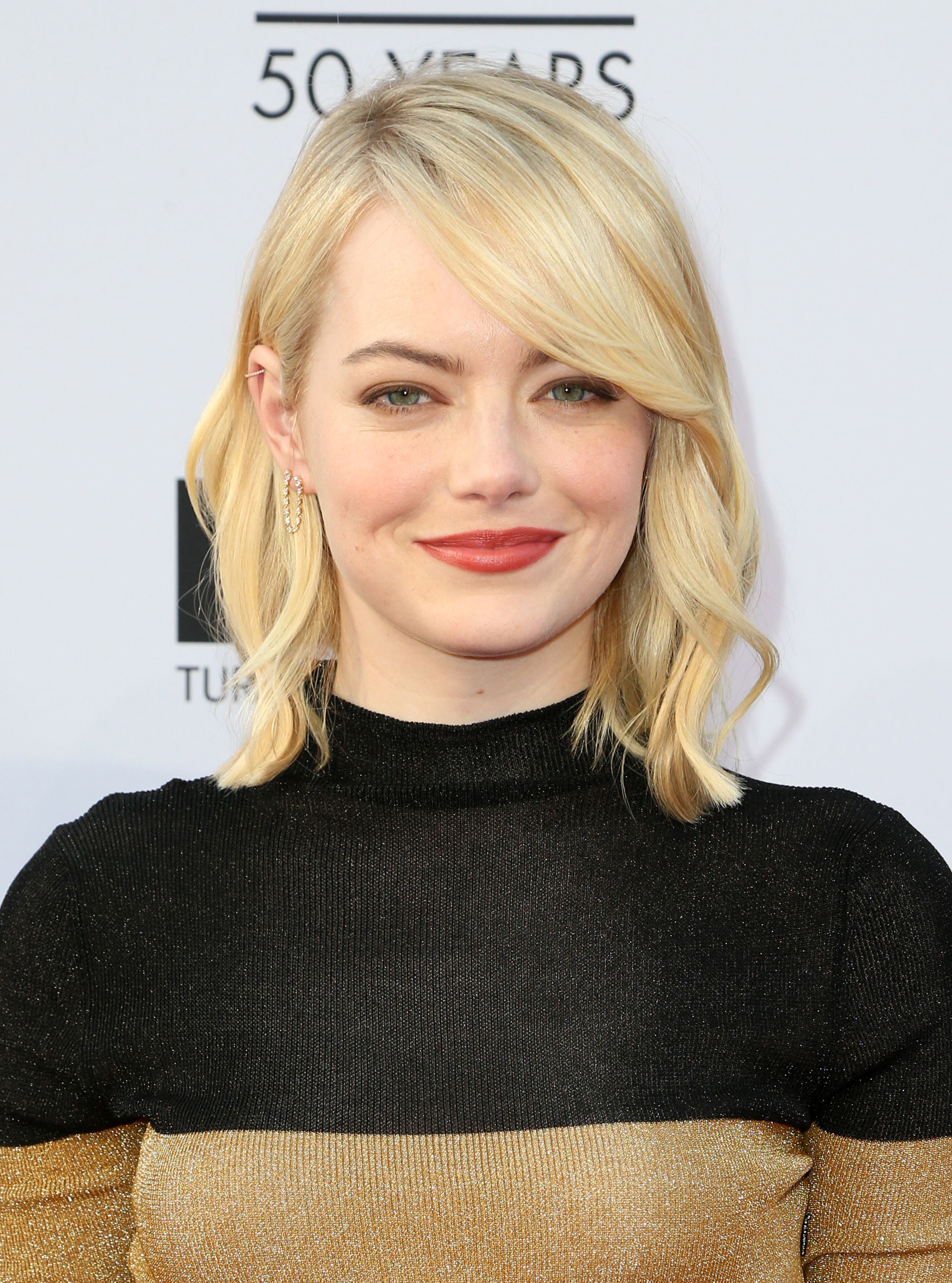 Be inspired for your next salon visit with our favourite A-list celebrity bob hairstyles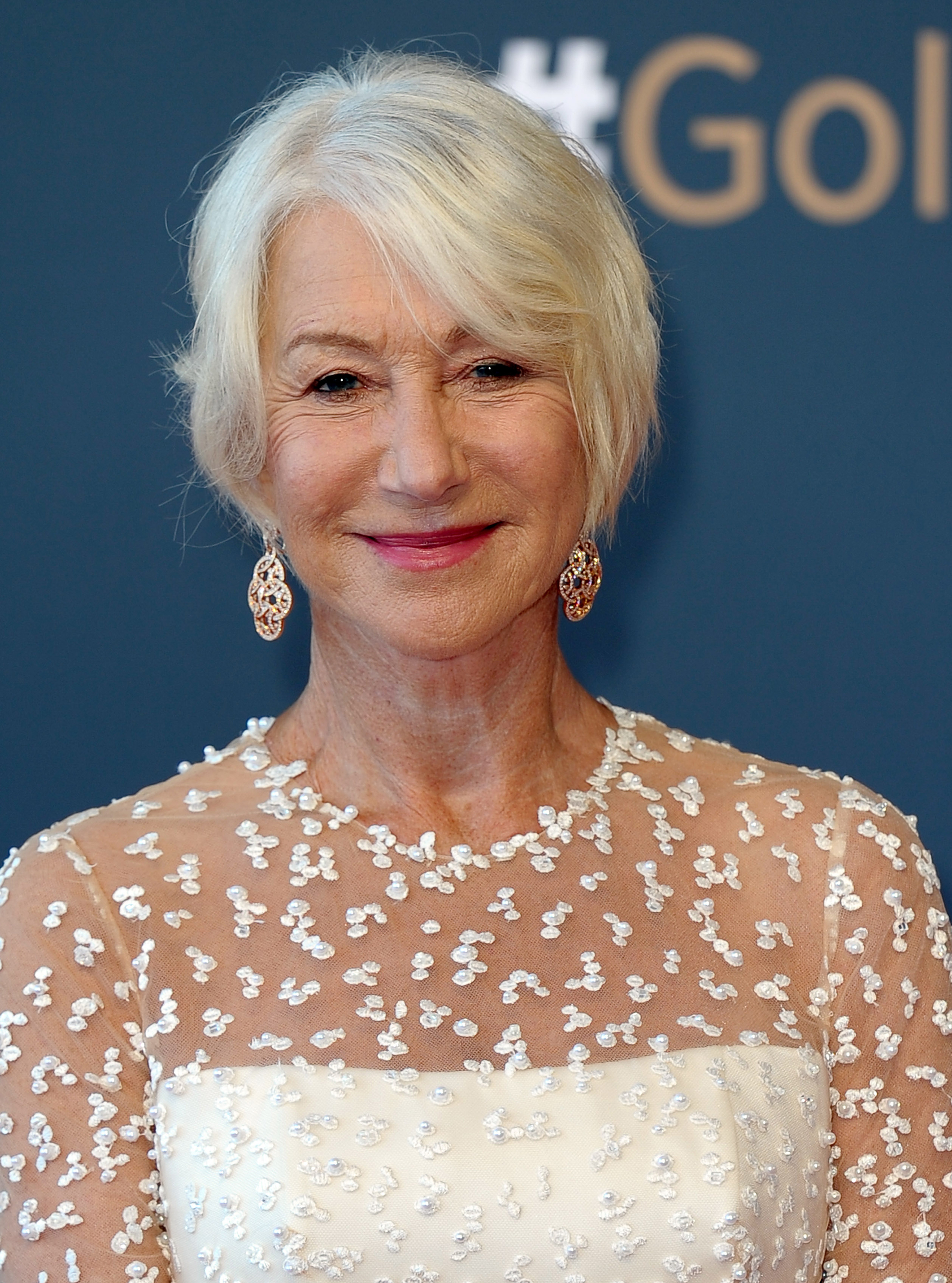 Take a look at our round-up of Helen Mirren's hairstyles. Her style might have changed over the years but she always looks fabulous!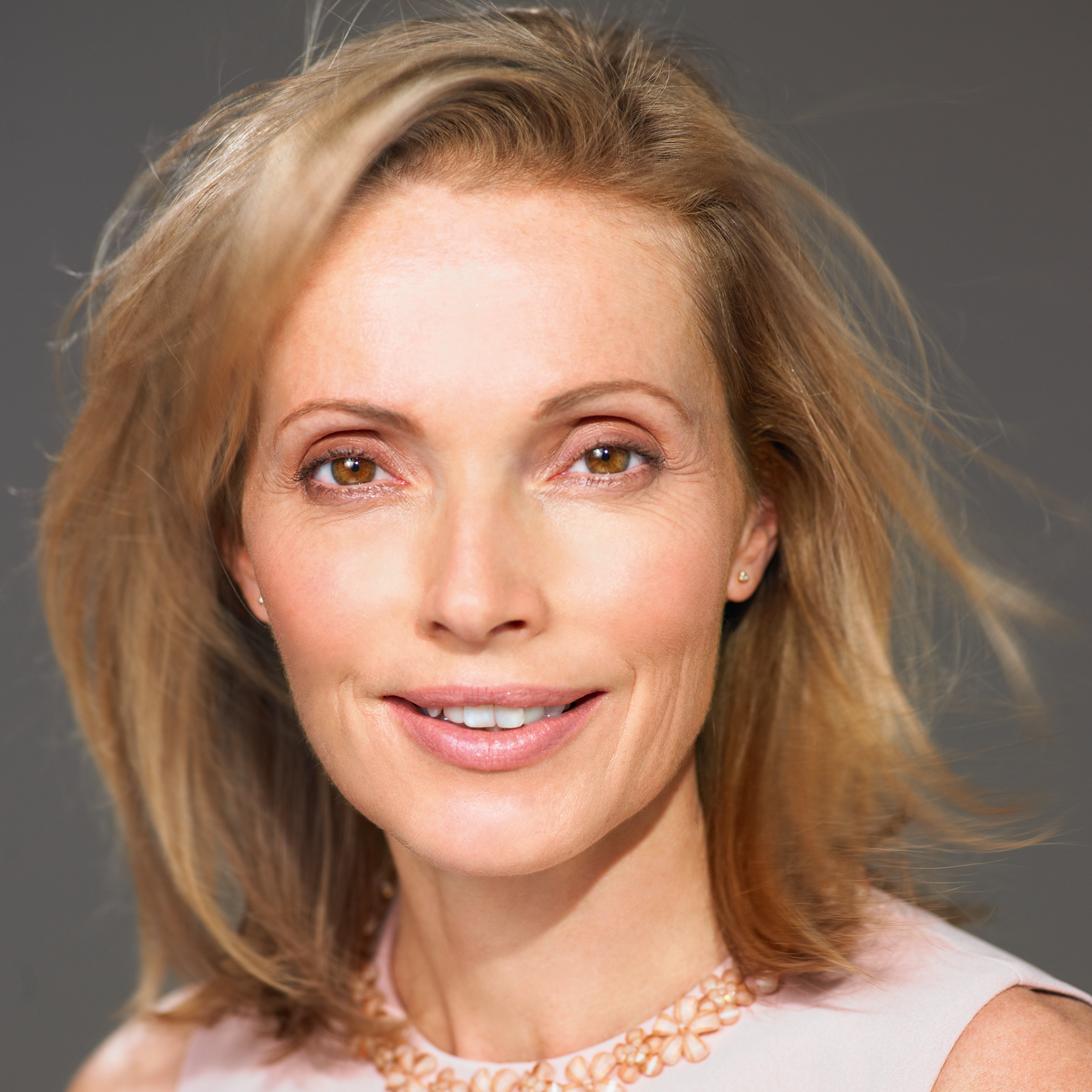 If your hair is weak and fine, try these hair stying tips to get fuller tresses with minimal fuss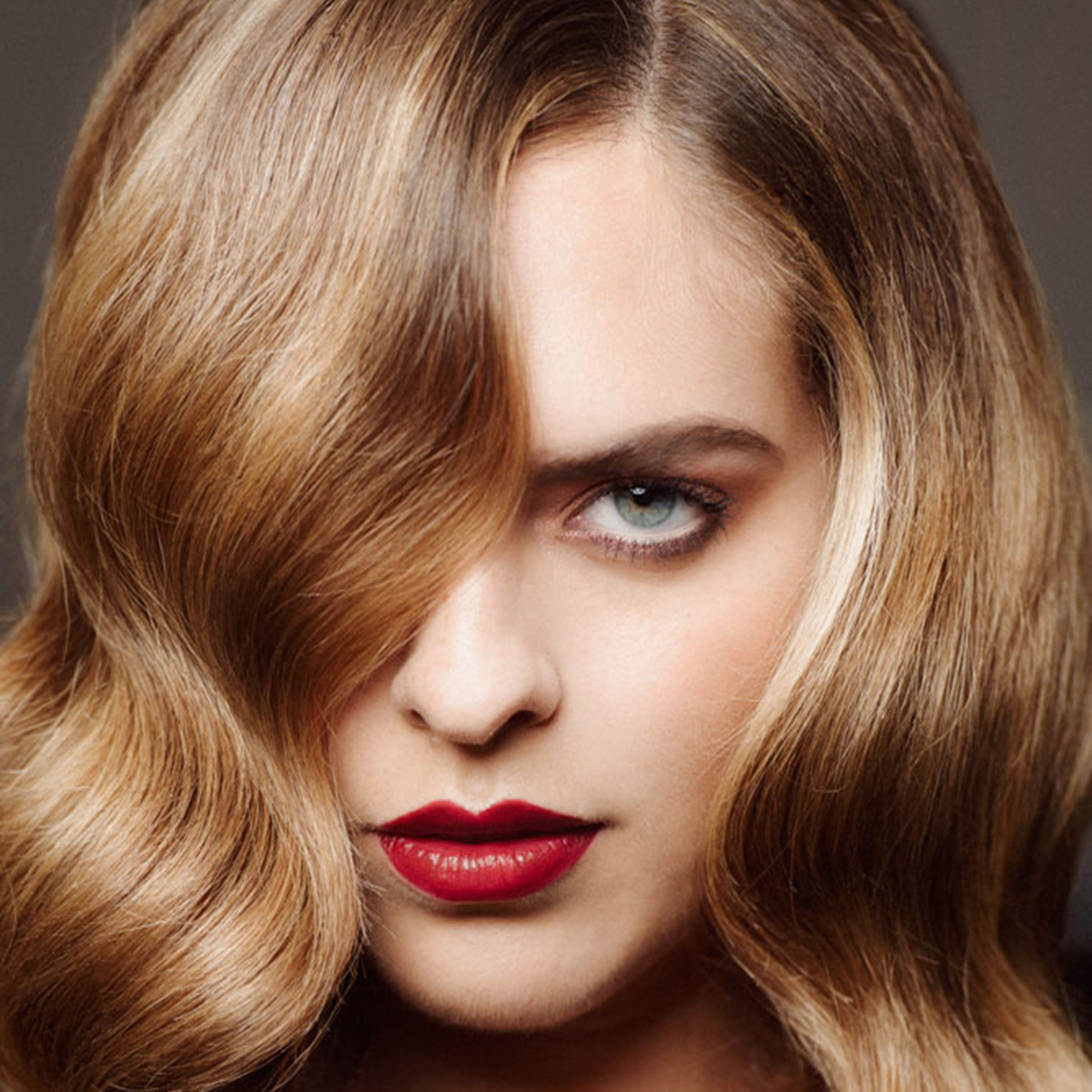 Protect your highlights and fight frizz with our top 10 sulphate-free shampoos.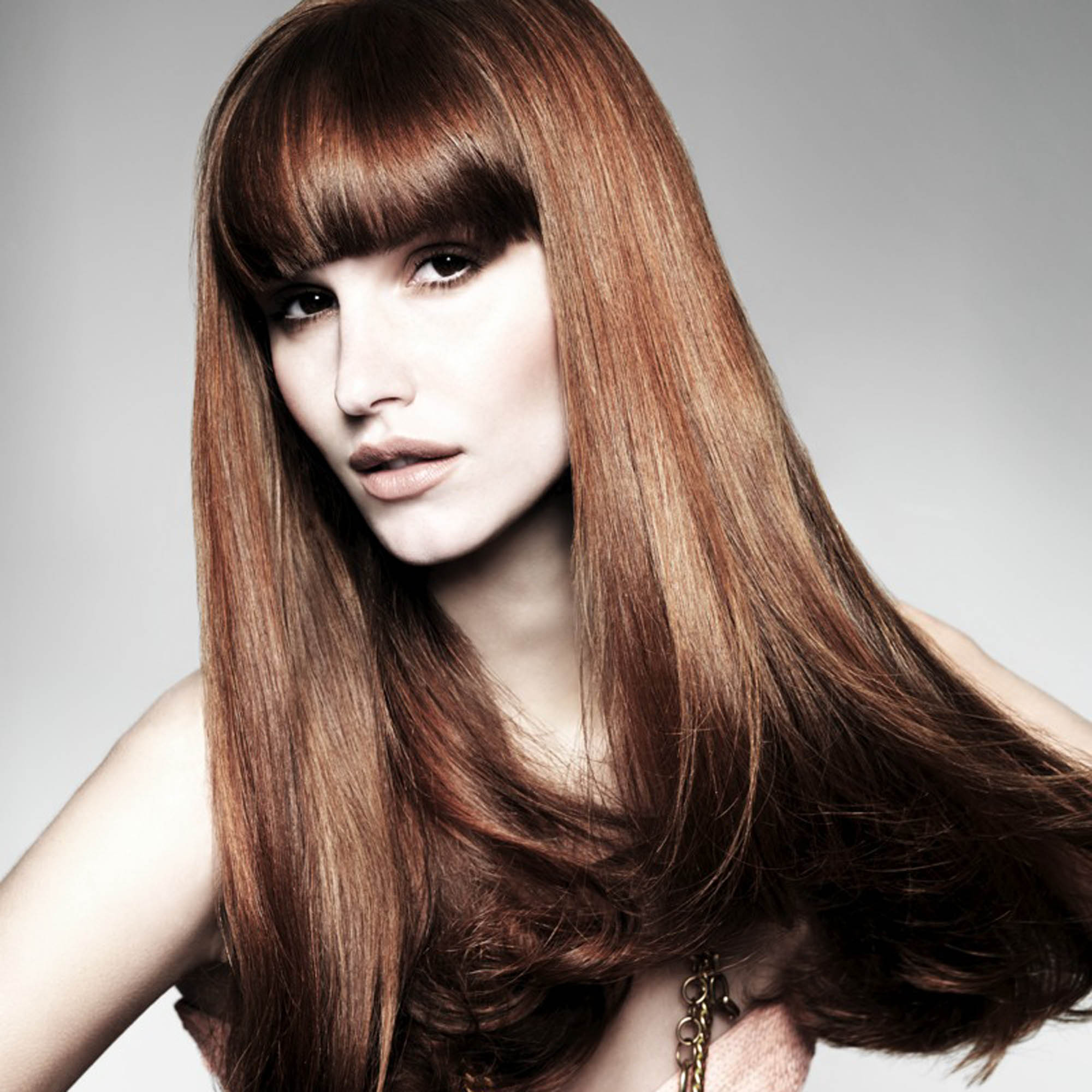 Achieve straight, silky hair with our pick of the best hair straighteners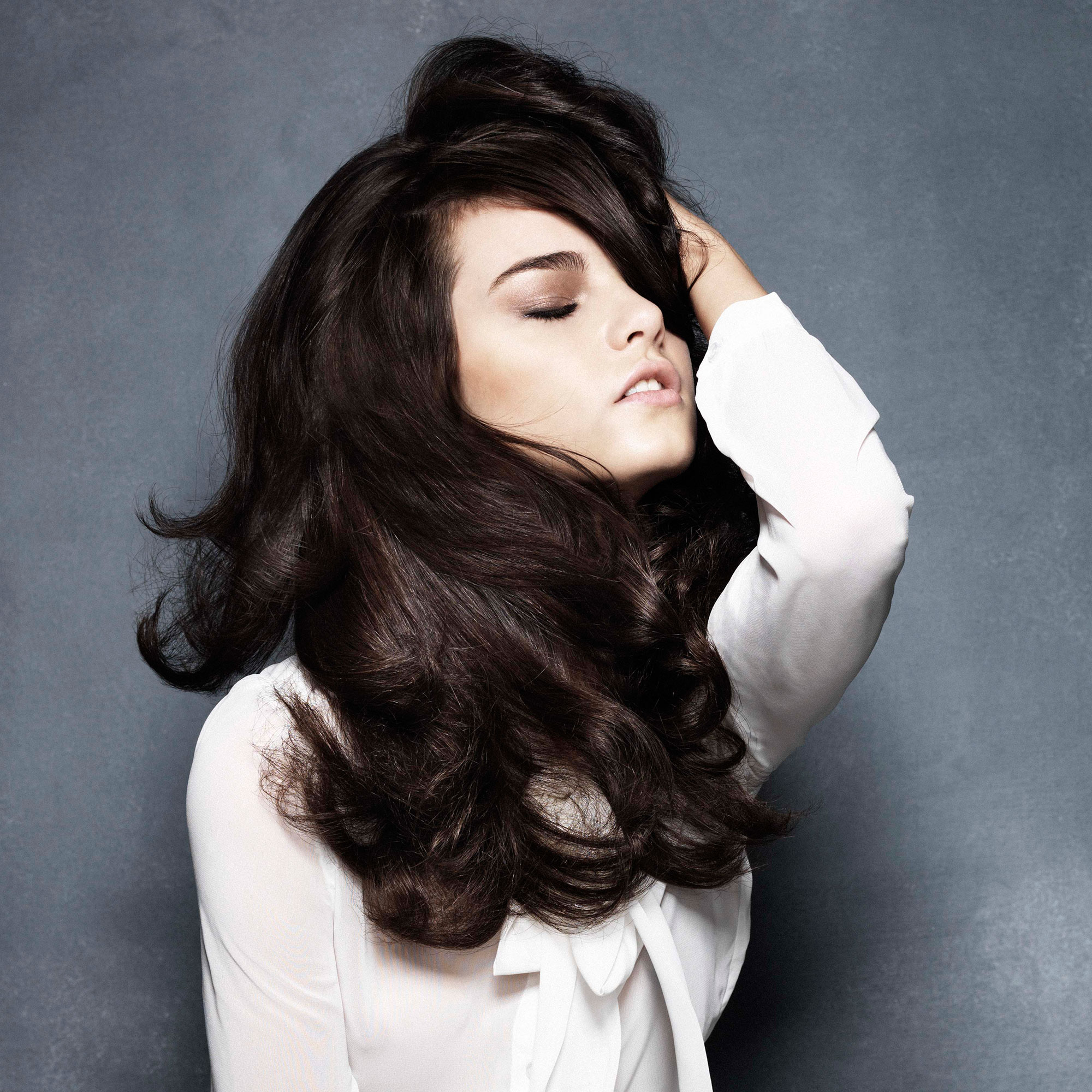 We set the record straight on some of the most common hair myths...