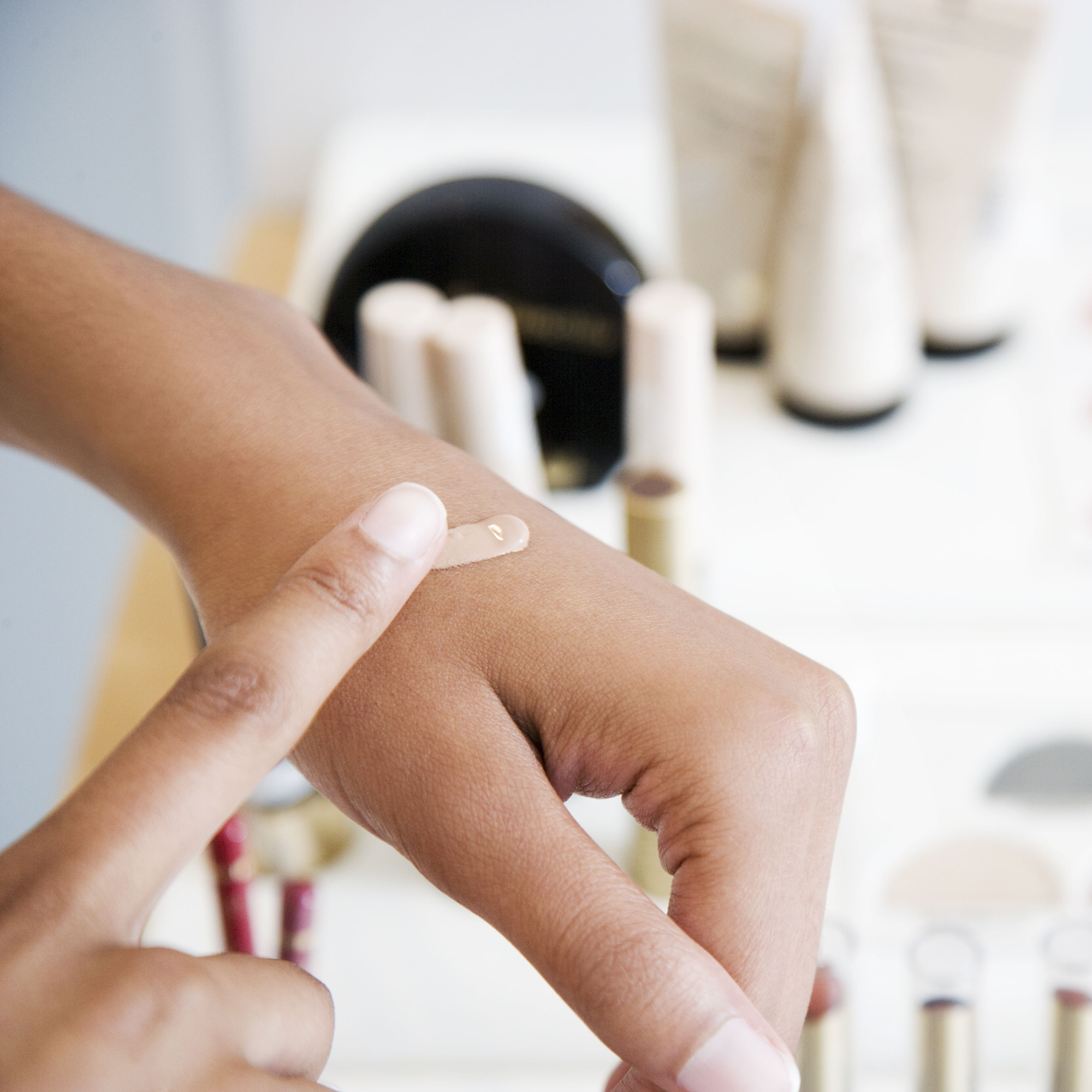 Your skin care routine gets you a lot of the way towards perfect, glowing skin, but finding the best foundation can help to guide you the rest of the way. Evening out your skin tone, smoothing out lines and disguising blemishes, it's the golden ticket that magically transforms your skin from meh to wow.
So what makes the best foundation? First and foremost, it needs to suit your skin type. Dryness, oil, pigmentation - that base needs to be able to work with your skin so it can do what it needs to. For example, the best foundation for dry skin is dewy and leaves your skin looking glowy and lit-from-within (matte formulas tend to helpfully draw attention to dry patches). Oily skin? Look for formulas that absorb sebum, to keep you looking shine-free and give you that old Hollywood velvety finish.
Aside from catering to your individual needs, there's such a huge range of formulas and styles of foundation, from mineral powers that you buff in, to anti-ageing formulations that promise to erase lines and wrinkles, to hardworking SPF formulas that protect your skin from the sun. Sometimes you just want something light to even out your skin (especially in summer) and sheer formulas do the job: lighting up your complexion but still looking deceptively natural. Other times ? like when you're having a bad skin day - you want something a bit heavier: a full-coverage product will cover up anything you don't want seen and leave you feeling confident and beautiful.
As beauty advances go, we're starting to see even more exciting things from foundations: formulations that combine skin care and beauty, clever actives that absorb oil, colours that adapt to your natural skin tone, particles that blur the skin to hide imperfections and minimise pores, even NASA developed technology. With so many to choose from, it's hard to play favourites - but we-ve done it anyway...
Looking for further brilliant makeup buys to match your skin type? Of course you are, and new beauty site
Powder
has you covered with a raft of bespoke recommendations. Simply register your likes, dislikes, hair type and skin concerns through the speedy sign-up process, and you'll receive a personalised round-up of the best products for you.
Latest galleries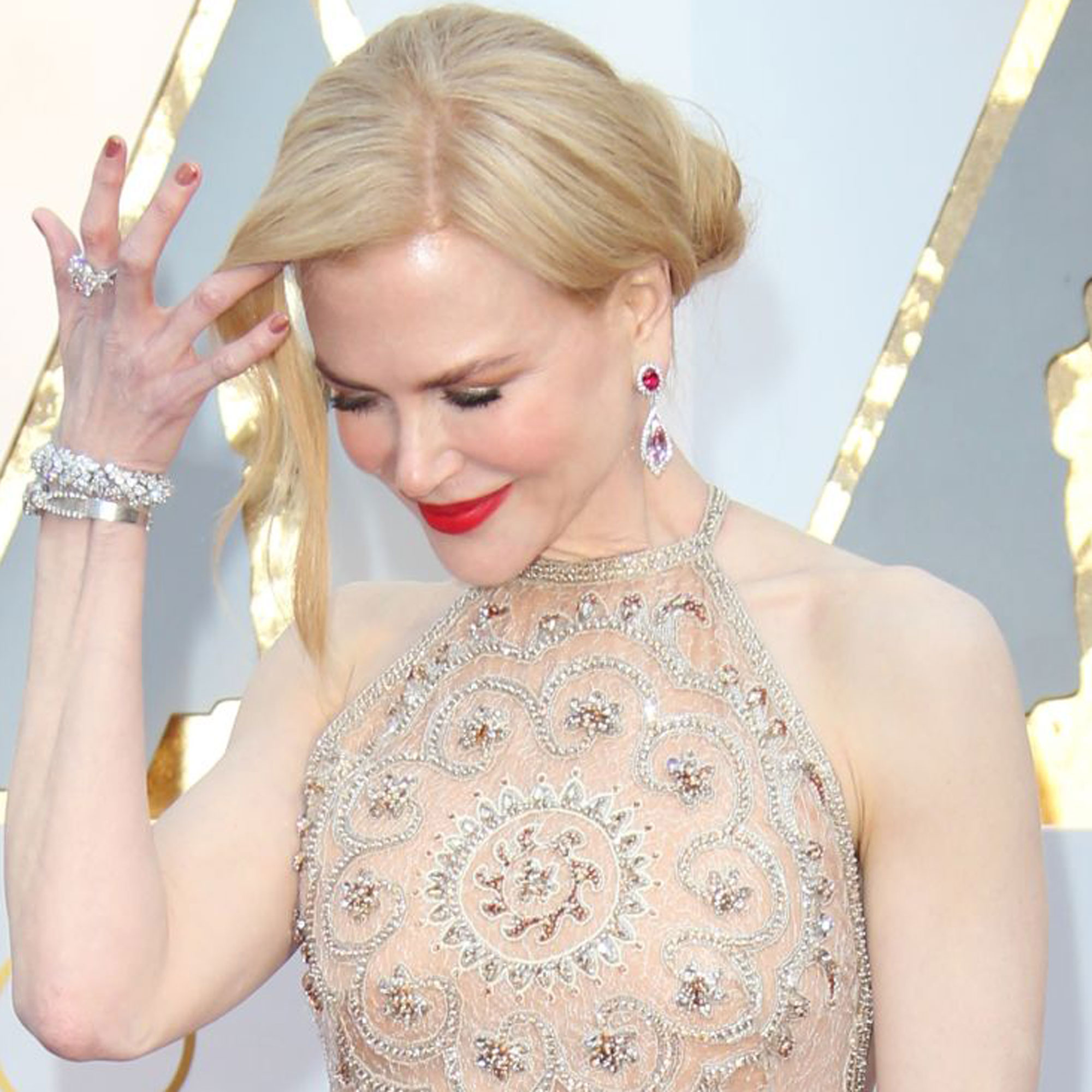 Suffer from oily skin? Discover the best foundation for smooth coverage all day long!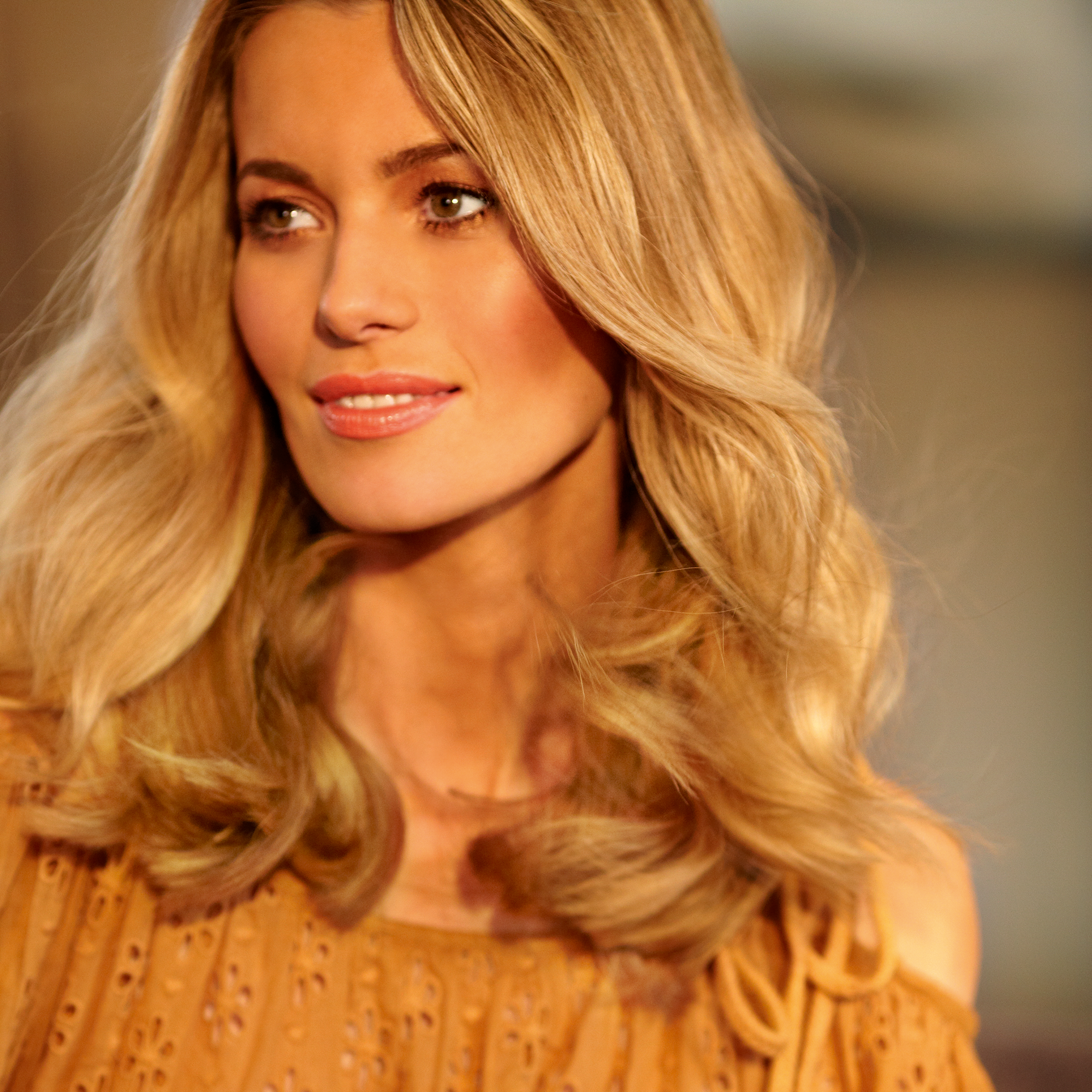 Get gorgeously glowing and beautifully bronzed with our favourite bronzers
With innovative wands and multi-tasking formulas, we've rounded up the best budget mascaras under £10.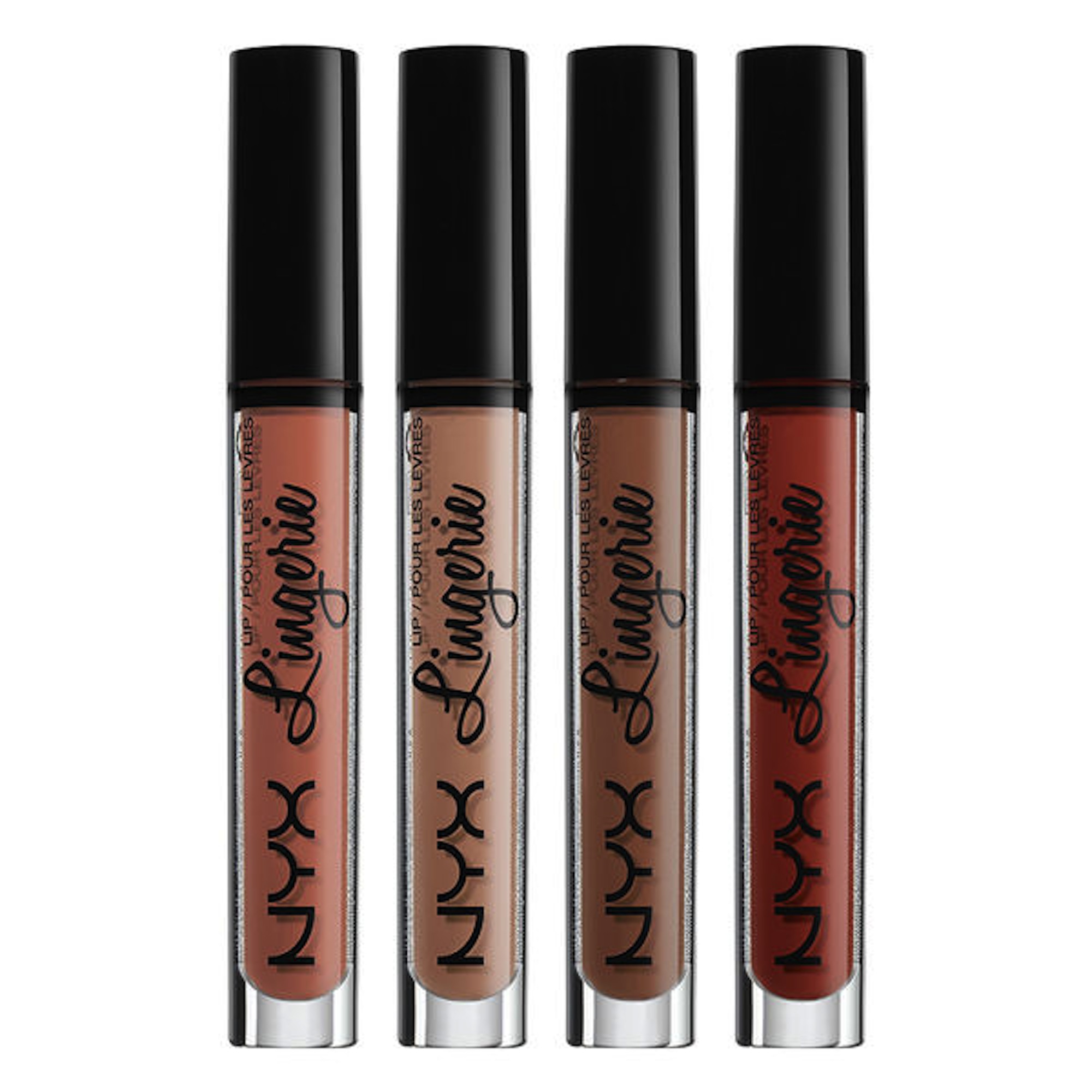 A new wave of affordable beauty brands have hit the high street, see which ones are getting rave reviews...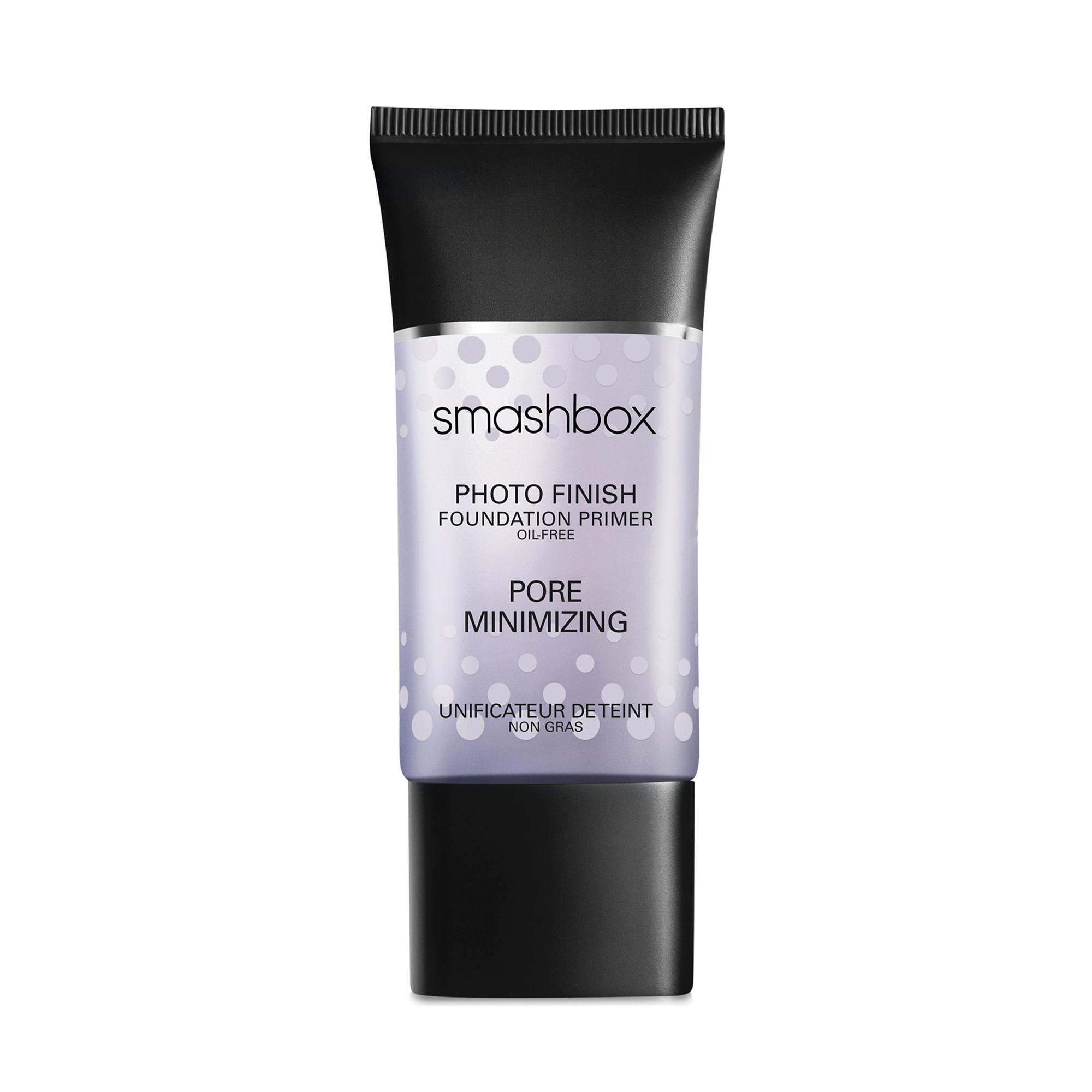 The new primers that smooth out imperfections and make your make-up last all day long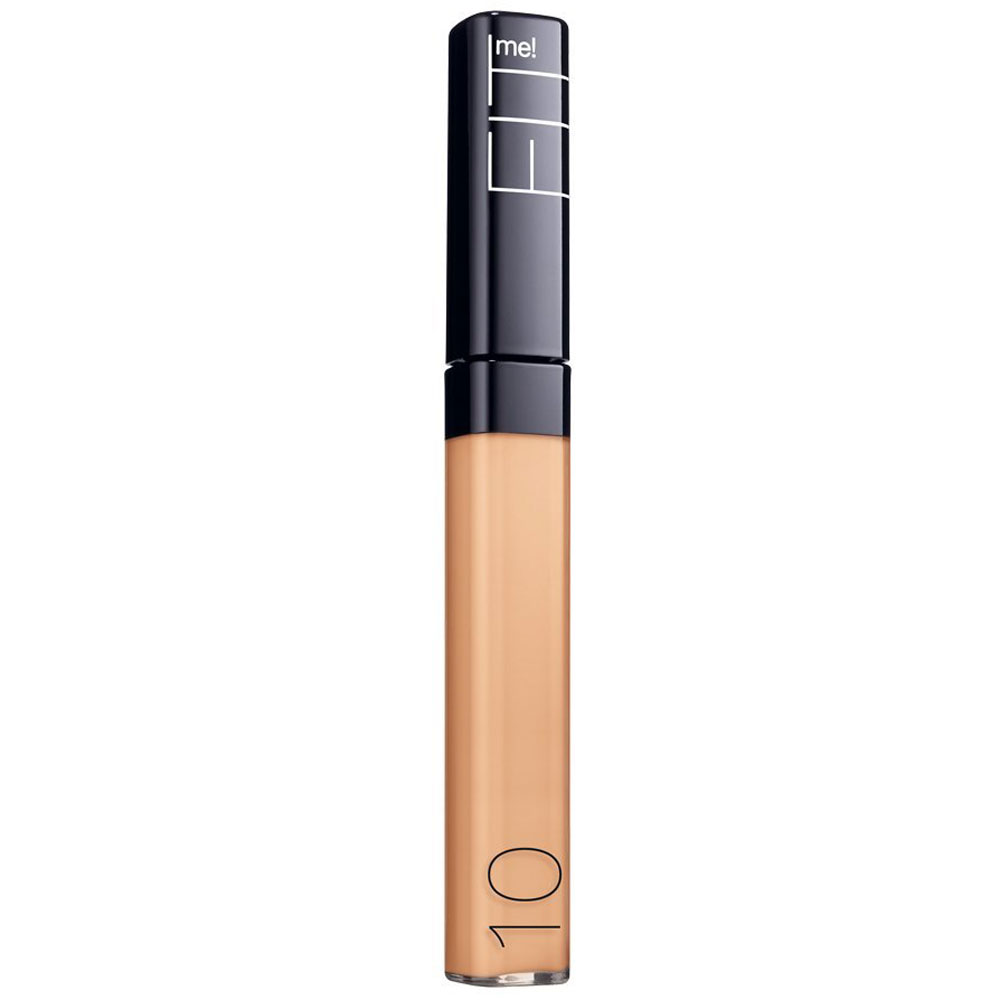 Flawless coverage, beautiful nails and soft lips for less...