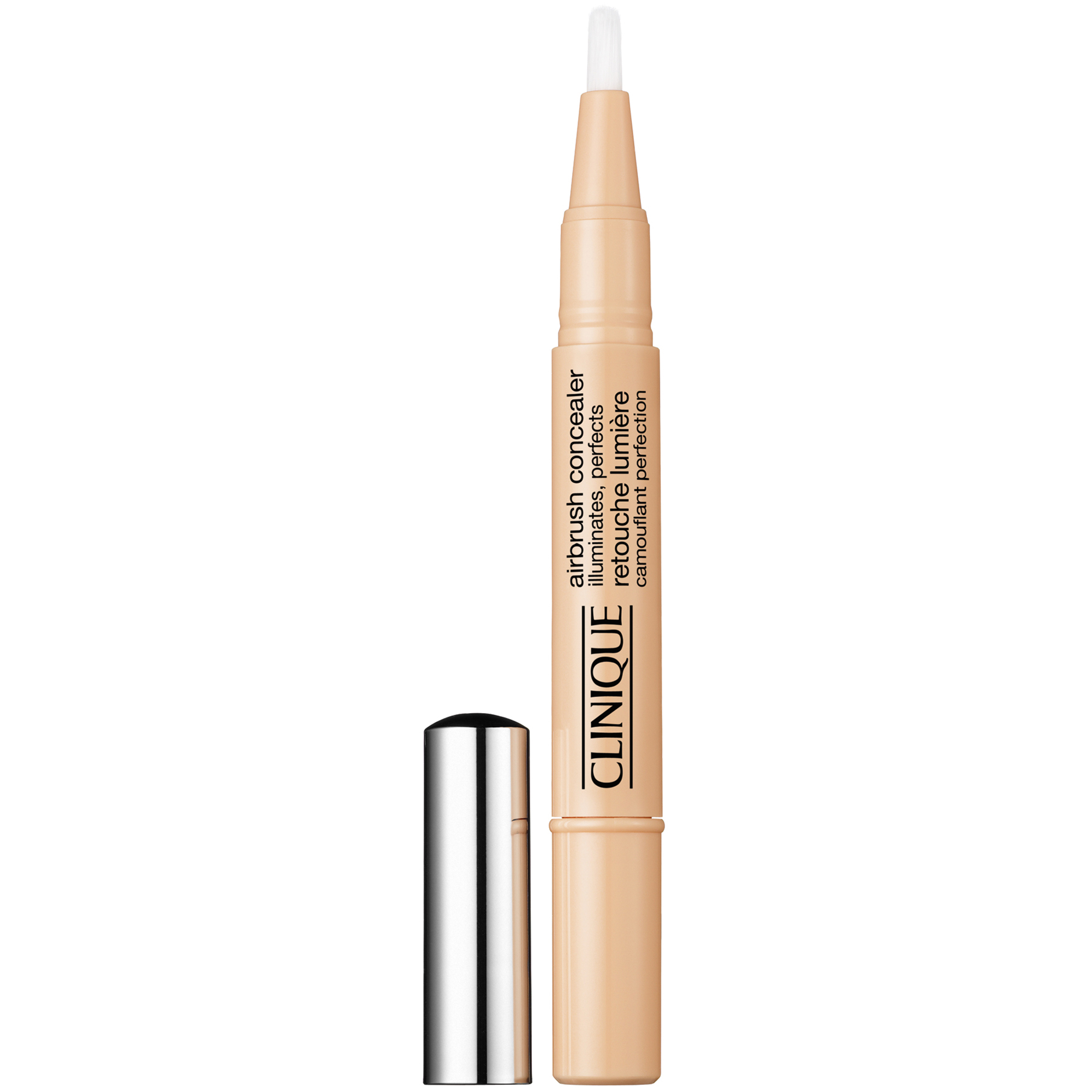 Just like red lipstick or the perfect pair of heels, a smokey eye is sultry and sexy. Every woman should know how to achieve this smouldering look, but unfortunately many women shy away from it because they don't want to end up looking like a racoon!
But how to do smokey eyes is a look that everyone should master, as it's universally flattering. Whatever your age, face or eye shape, a smokey eye really lifts your features and suits everyone. It's no wonder that celebs and A-listers love it. Another joy of the smokey eye look? Even if you apply it in the morning and it gets a little smudged by the time evening rolls around, it actually ends up looking better!
Once you've mastered the basics, achieving that sultry smokey eye is actually surprisingly quick and simple. Many women fear that a smokey eye will look too intense, but done properly you can control exactly how smokey you want your look to be. You can even experiment with brown, green and charcoal shades for a modern twist. So, here are the tips and products you need for how to do smokey eyes like a professional.
The first step to achieving the perfect smokey eye is to prep your eyelids. It's important to always apply a lid primer or concealer before you start to cancel out any imperfections, otherwise your eye make-up will only exaggerate their appearance. A quick way to do this is to gently dab
Clinique Airbrush Concealer
, £19 to the inner corners of your eyes and below the lash-line. This will brighten any dark circles and lay an even foundation for your eye shadow.
Now you're ready to apply your smokey eye. Keep reading for more beauty tips and products for how to do smokey eyes to perfection...
Discover more
make-up tips
here
Latest galleries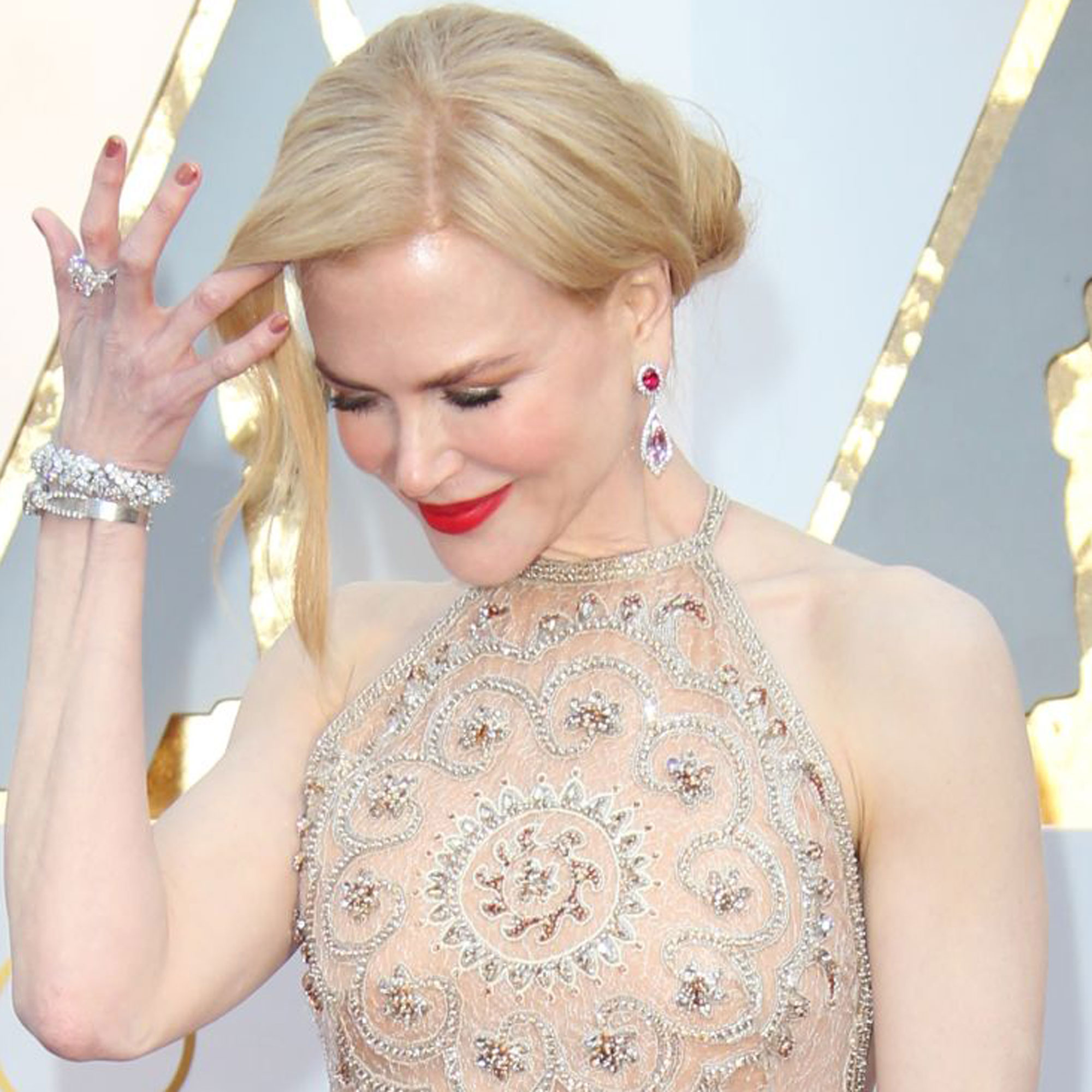 Suffer from oily skin? Discover the best foundation for smooth coverage all day long!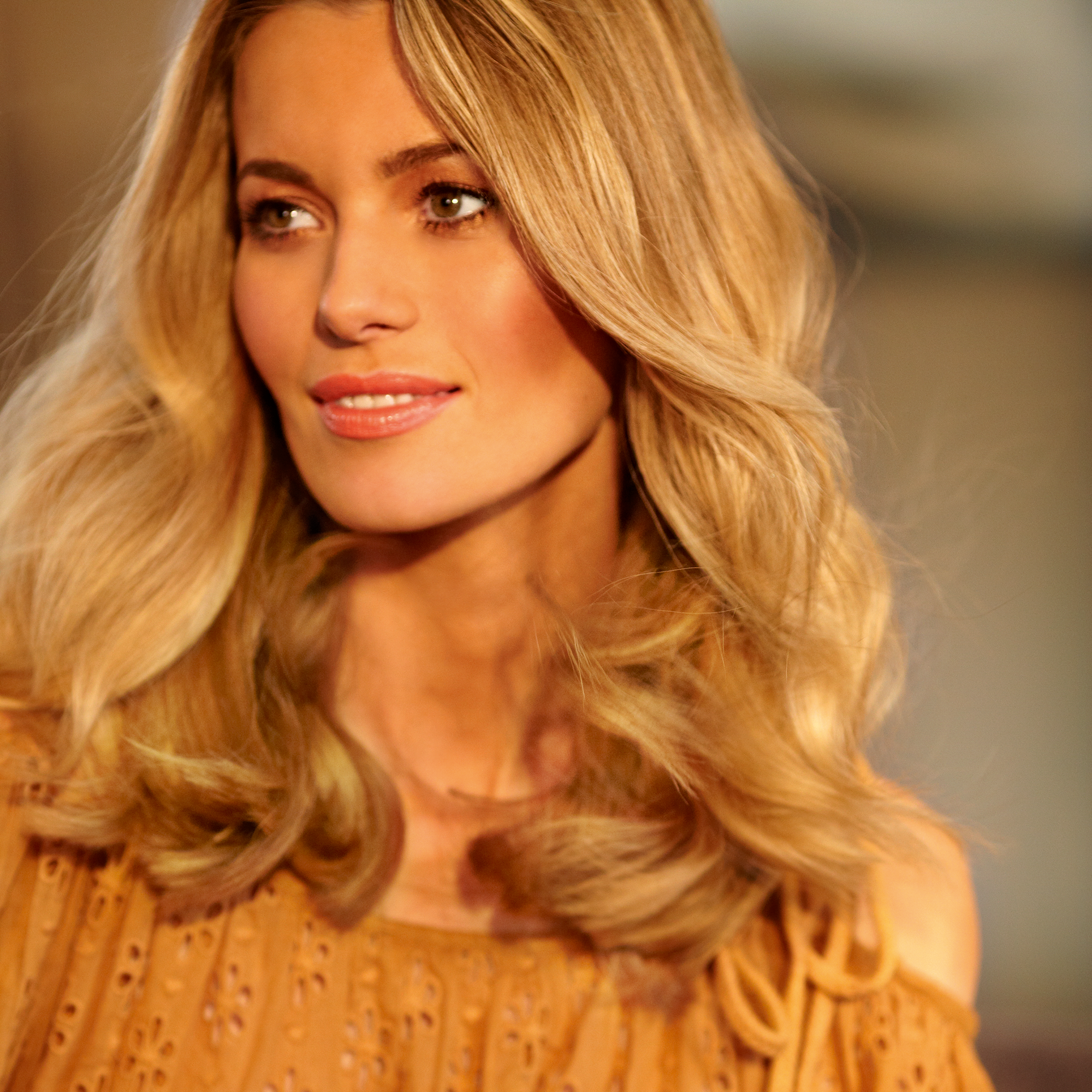 Get gorgeously glowing and beautifully bronzed with our favourite bronzers
With innovative wands and multi-tasking formulas, we've rounded up the best budget mascaras under £10.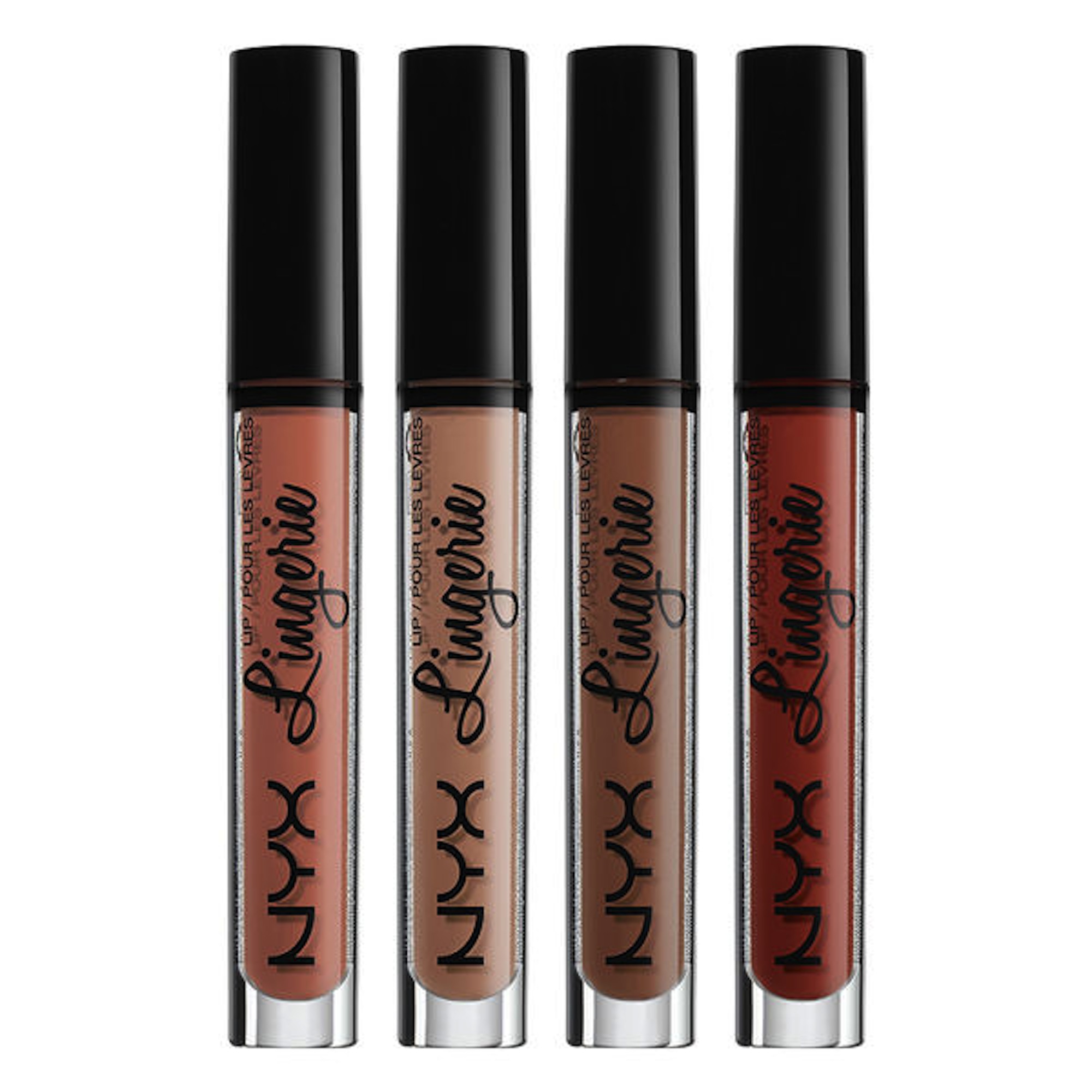 A new wave of affordable beauty brands have hit the high street, see which ones are getting rave reviews...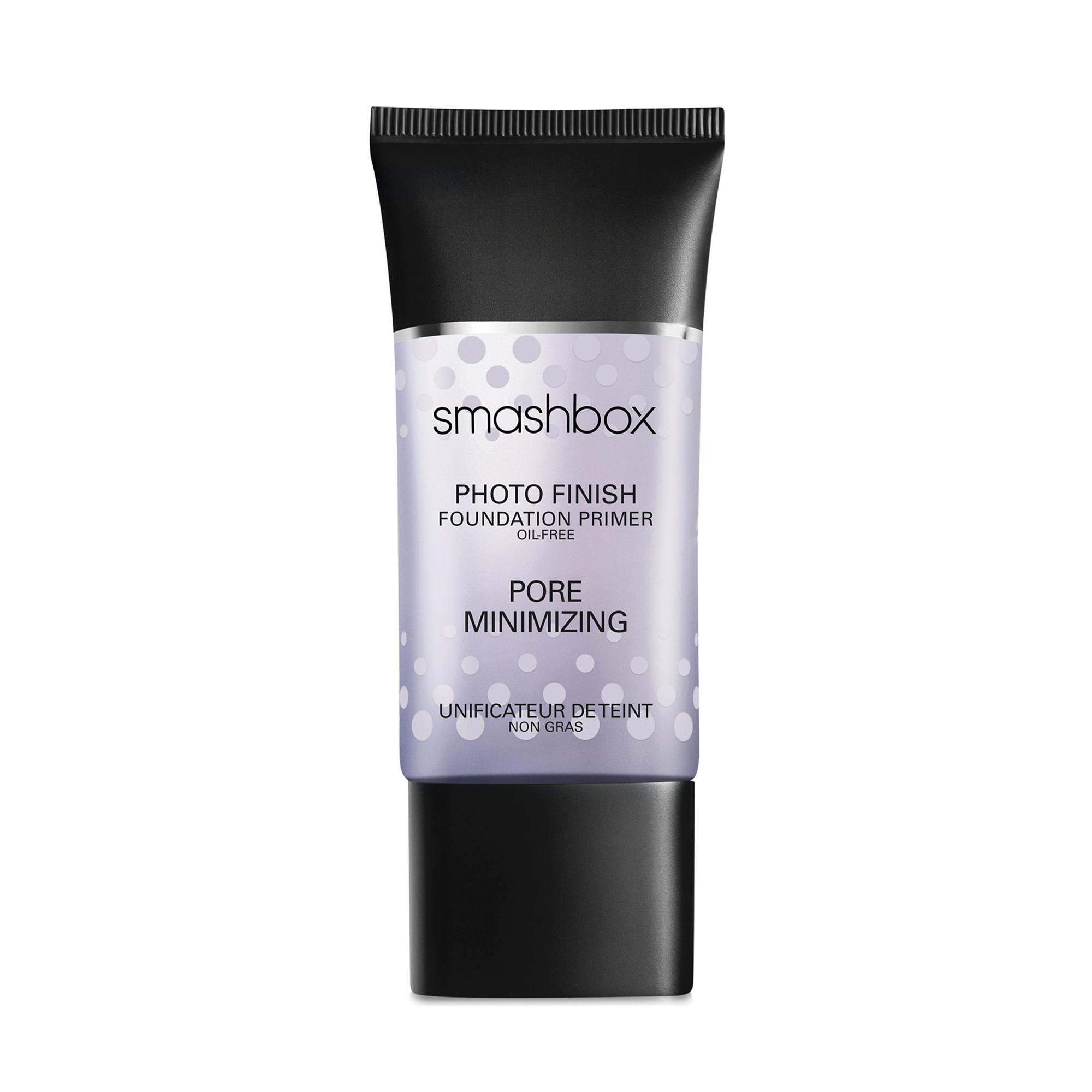 The new primers that smooth out imperfections and make your make-up last all day long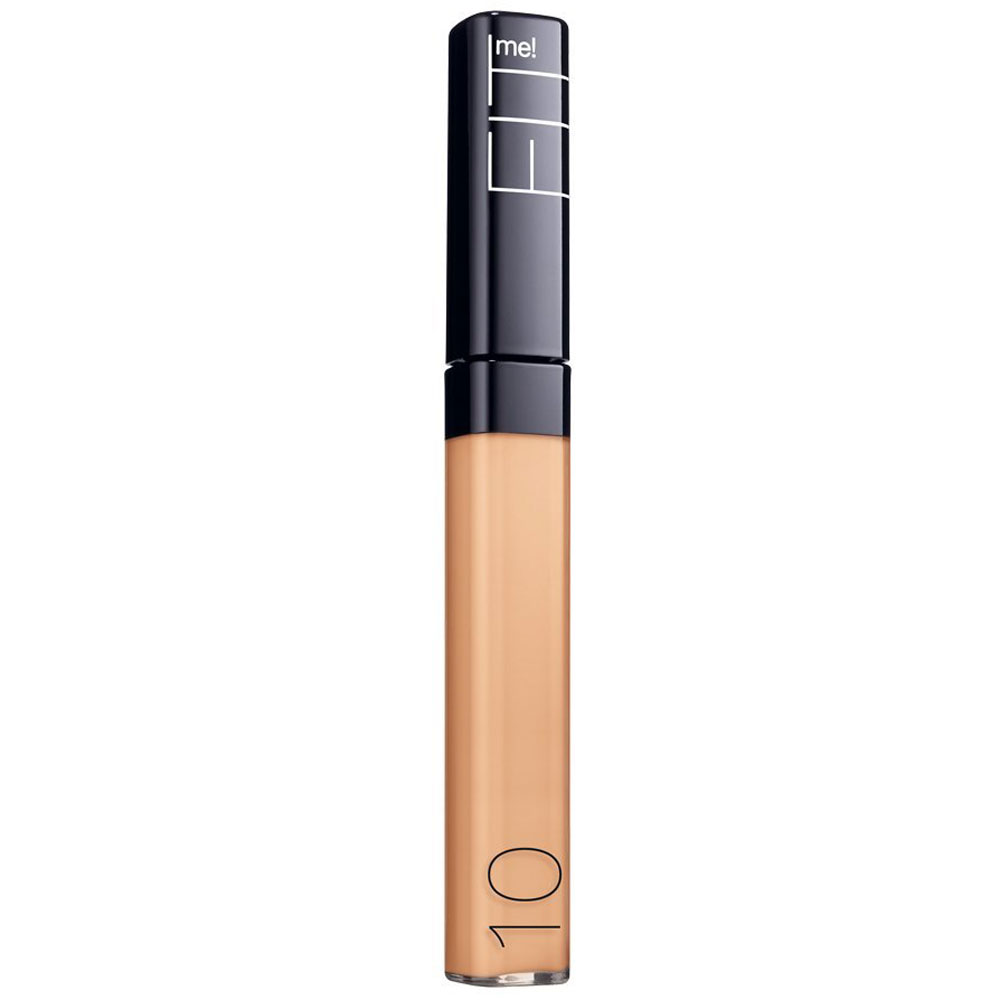 Flawless coverage, beautiful nails and soft lips for less...