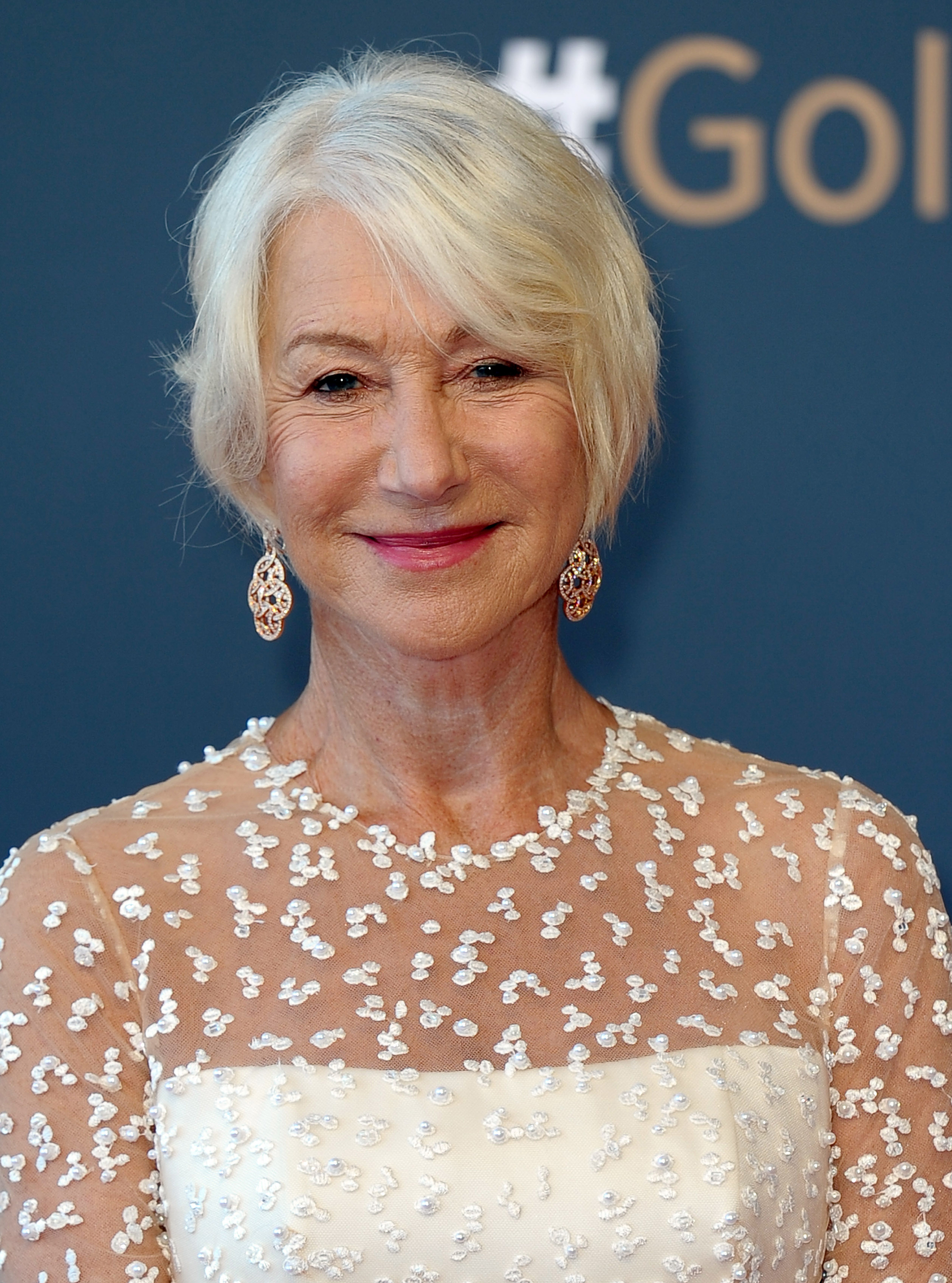 Helen Mirren's hairstyles are proof that with age comes more glamour. Her signature short bob always looks healthy and full of body.

Whether she has a loose wave or a sleek fringe, Dame Helen Mirren has given us plenty of inspiration. Once you've browsed through this gallery you might find some inspiration for your next trip to the hairdressers.

Now that Helen is in her 70s her chic look just keeps getting better. She still likes to take a risk on the red carpet and is not one to always play it safe. Remember that time she died her hair pink?

The actress certainly knows;how to play to her strengths and show off her fabulous cheek and jaw bones.
Do you remember back in the 70s when Helen rocked a long curly hair-do? In this round-up we have included some major throwbacks to the actress's earlier days. She has literally stood the test of time when it comes to style and we hope that we can follow in her footsteps.

Helen has previously spoken about how she looks after her fine hair. In an interview with the Daily Mail she said: "I've always been quite careful not to over treat it. I don't normally colour or dye it, I like it to grow naturally."
However when Helen took on the role with L'Oreal the actress had a make-over with the Excellence Age Perfect Hair dye.

Speaking about the dye Helen said: "It really does what it says on the box, allows my hair to grow out naturally and is also very easy to use. It's my new favourite product."
She added: "Yes, I know it sounds like I'm saying it because of the advertising, but it's true! The brilliant thing is that it has layers of colour, it's not one colour that you then need to add highlights on top of."

So other than the hair dye, what style advice would Helen offer for older women?

"Be bold! Be bold with your cut, really look what young people are doing and copy them ? don't copy what old people are doing."
In this most recent snap of Helen, at the closing ceremony for the 57th Festival of Television
she wore her icy-toned hair swept into a side parting. Her fringe was nicely shaped around her face and suited the statement earrings that she paired with a fairytale looking gown.
Take a look through the rest of the gallery and let us know what favourite Helen Mirren hairstyle is. You can write in the comments section or join the conversation on our
https://www.facebook.com/womanandhome/
" target="_blank">Facebook
Latest galleries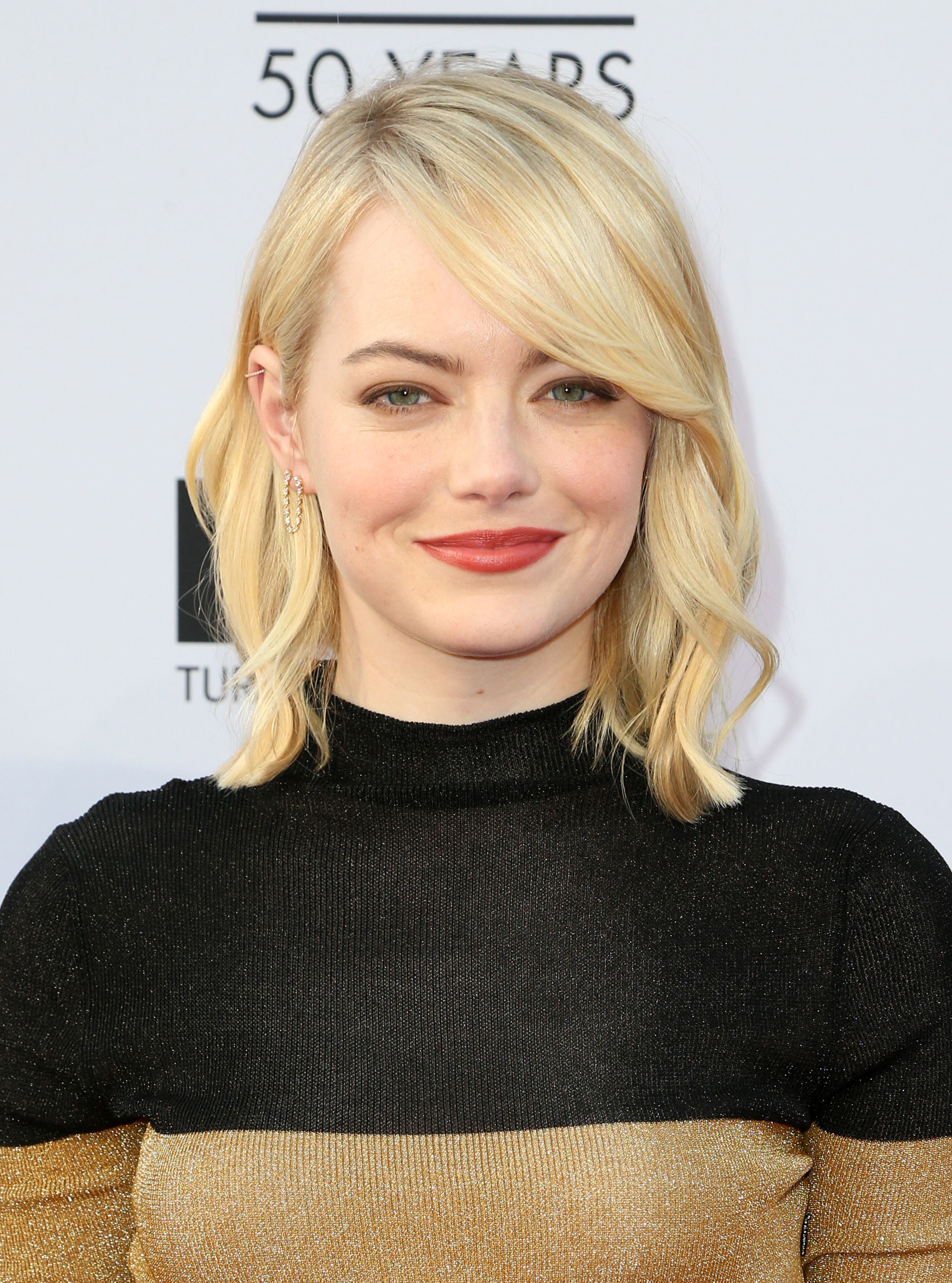 Be inspired for your next salon visit with our favourite A-list celebrity bob hairstyles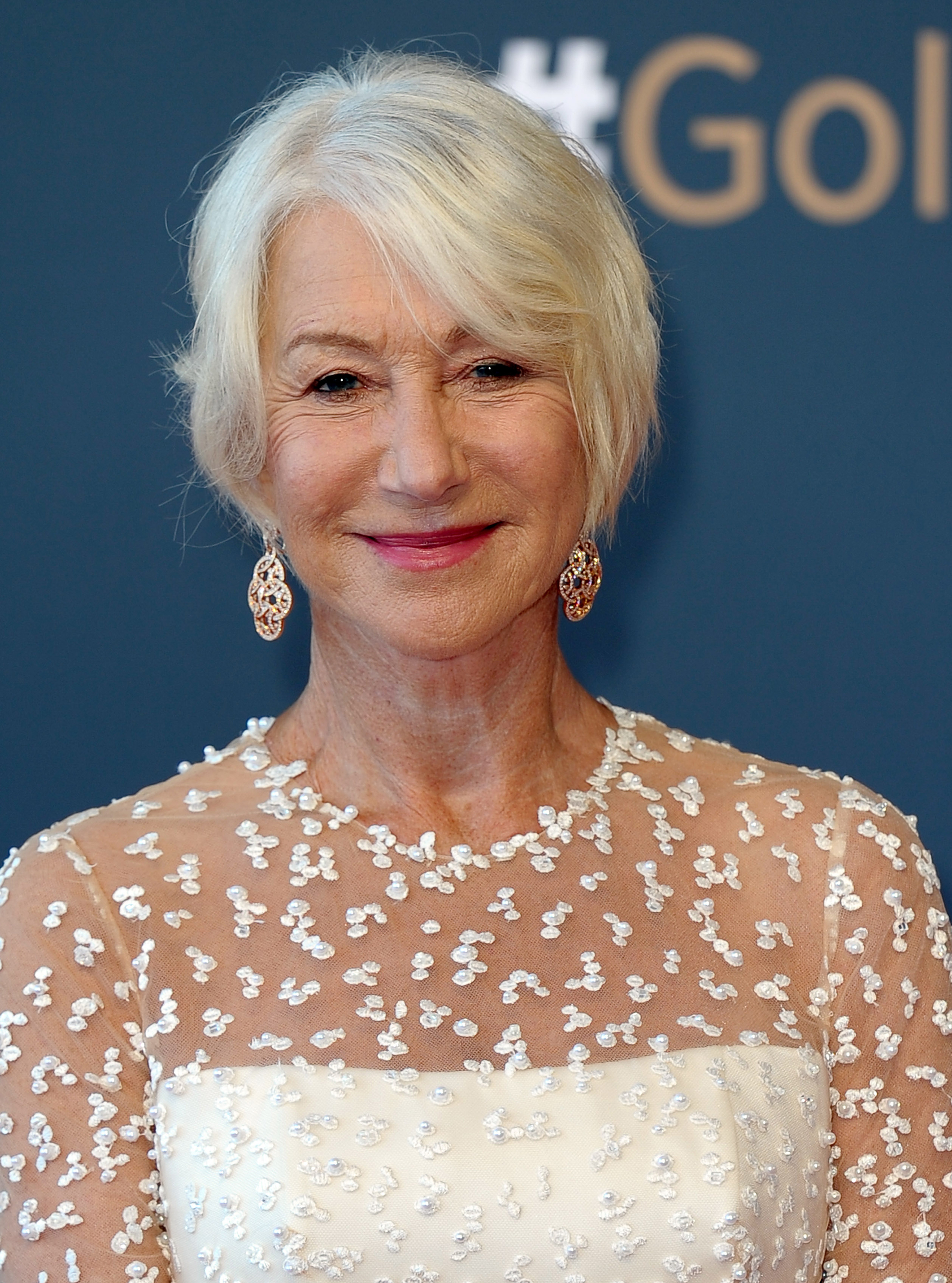 Take a look at our round-up of Helen Mirren's hairstyles. Her style might have changed over the years but she always looks fabulous!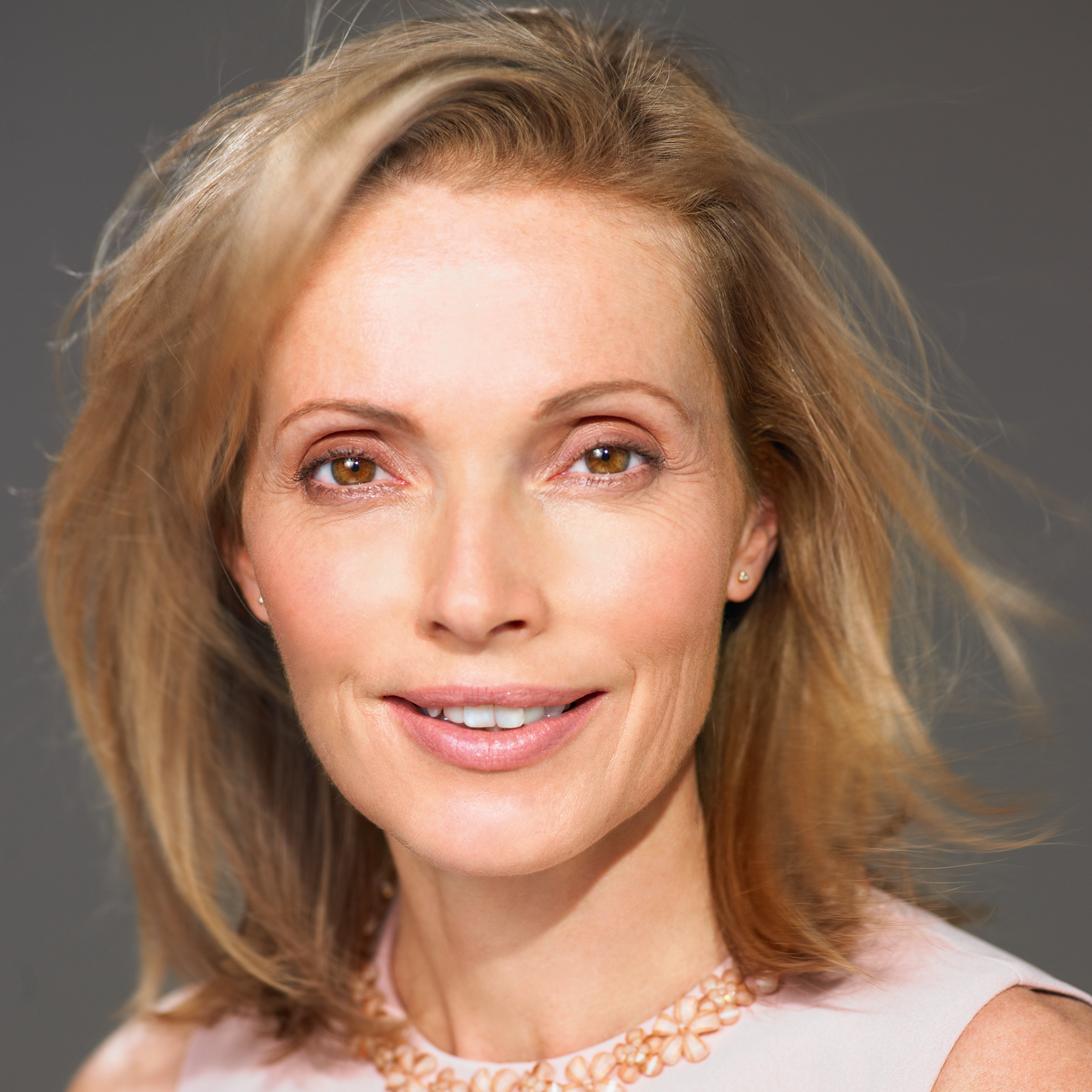 If your hair is weak and fine, try these hair stying tips to get fuller tresses with minimal fuss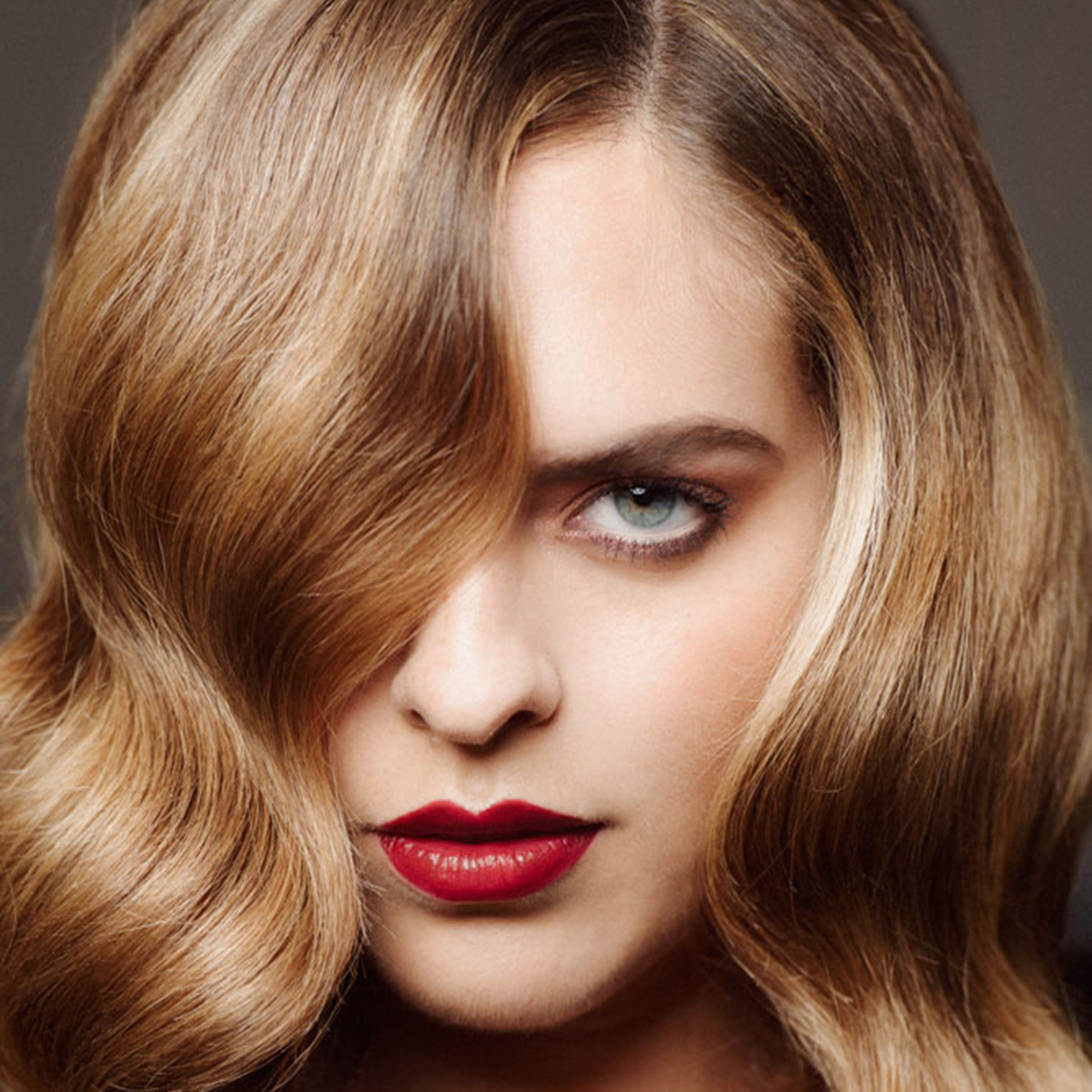 Protect your highlights and fight frizz with our top 10 sulphate-free shampoos.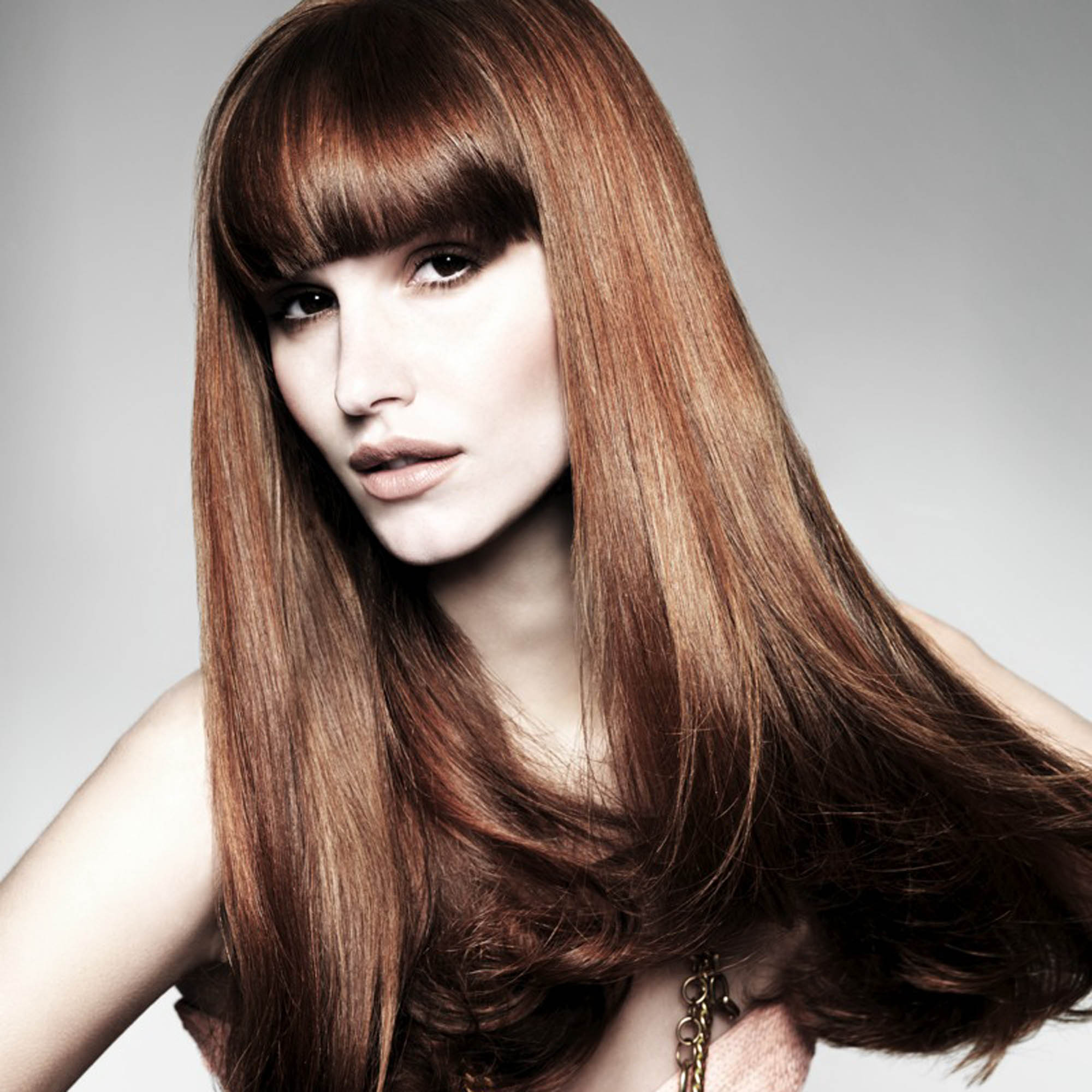 Achieve straight, silky hair with our pick of the best hair straighteners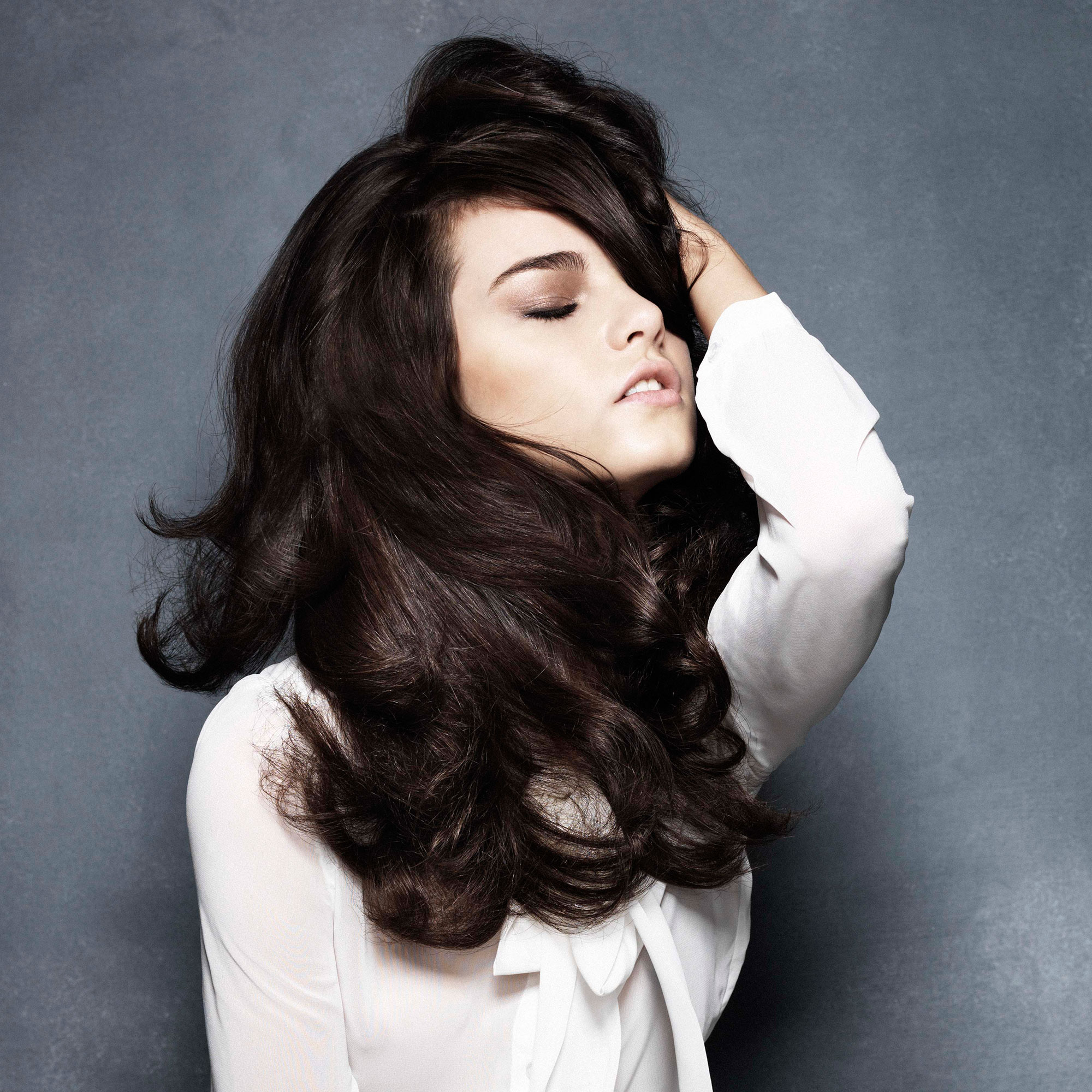 We set the record straight on some of the most common hair myths...