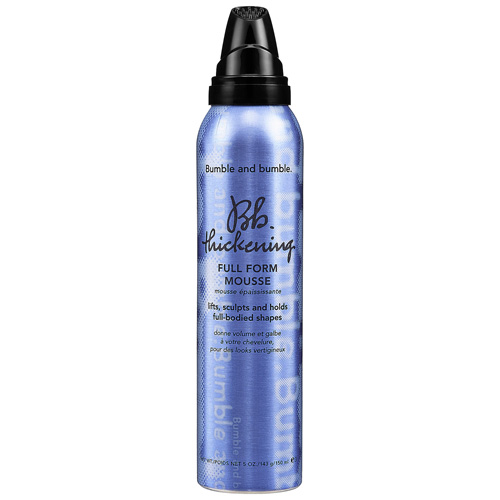 Have you discovered the boomerang cult beauty buys that have been in, out then back again to bestselling status?
Each of these well-established beauty products was a best seller back in the day and is now making a comeback with a fanbase full of faithful users, as well as new ones who have just discovered it for the first time. You'll recognise a good few household staples in the mix, perhaps your family used to keep a stockpile of Ponds Cold Cream or Astral in the cupboards? These best-known brand cult beauty buys may have been out of the public eye for a spell, but are now making made a remarkable comeback, thanks to their incredible quality and staying power.
Mousse was the powerhouse hair product of the 80s. Whether you scrunched it into your perm, or smoothed it into a chignon, there wasn't a product on the market that could compete with its sky high lift and hold. Fast forward a few decades and big name beauty brands are investing in 'styling foam' - AKA good old-fashioned mousse - perfect for defining curls and creating top heavy styles which are now firmly back in fashion.
The lightweight texture of
Bumble and Bumble Full Foam Mousse
, £9.50 inflates hair like a pumped-up lilo when heat is applied. Even fine hair will look full-bodied yet miraculously doesn't feel packed to the gills with product.
Latest galleries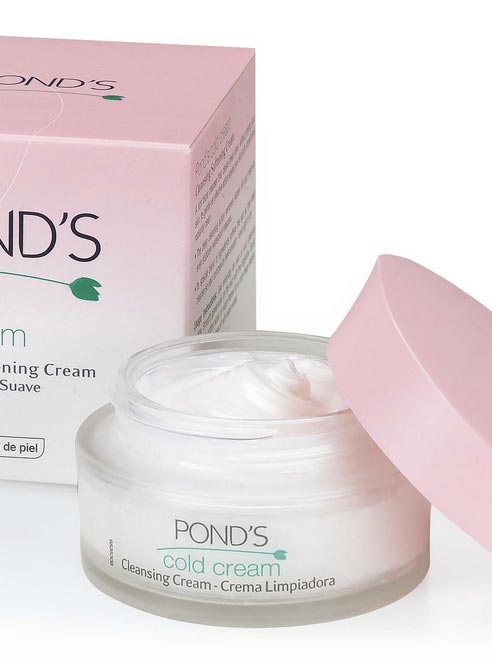 These cult beauty buys will never let you down...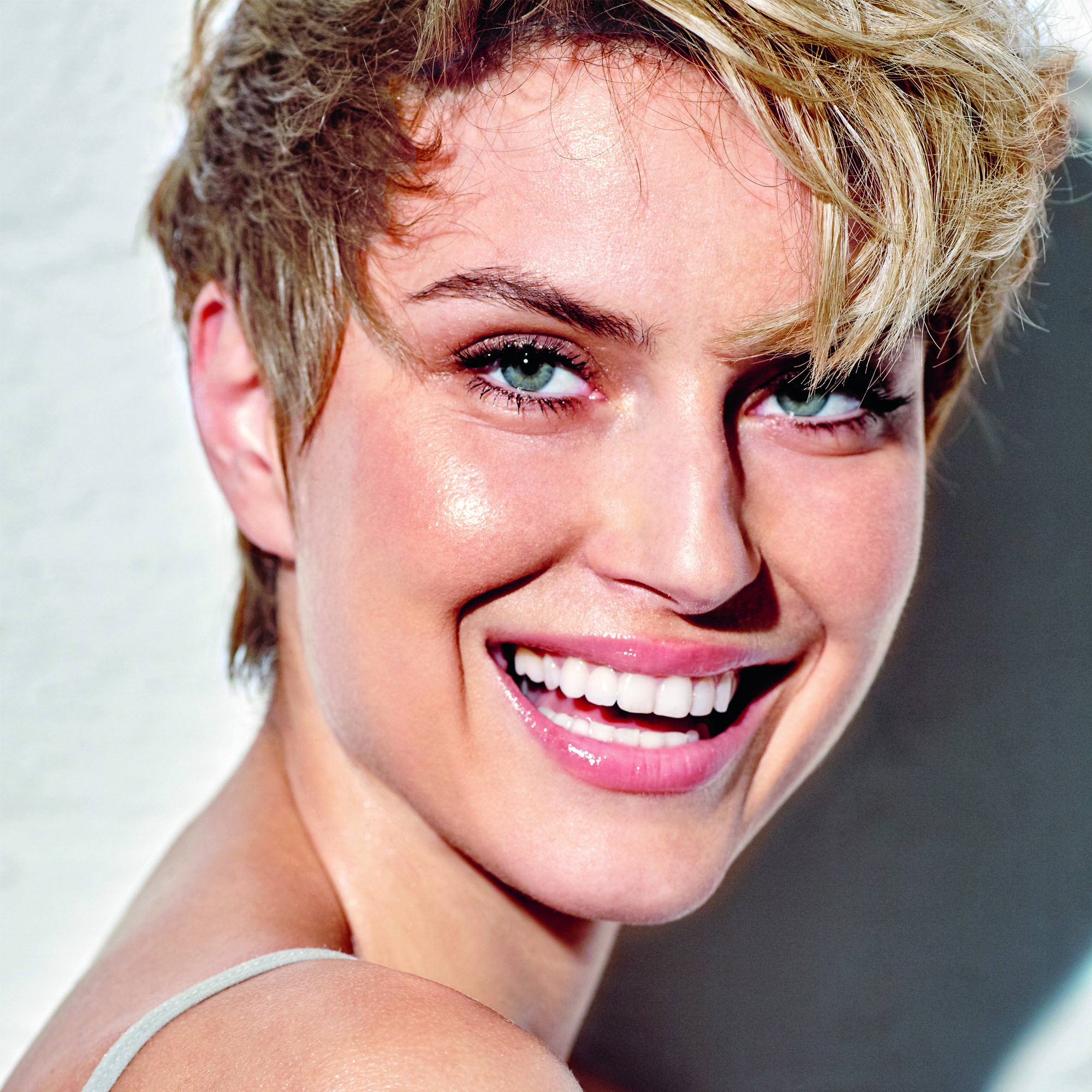 Hide those dark circles with our pick of the most effective under-eye concealers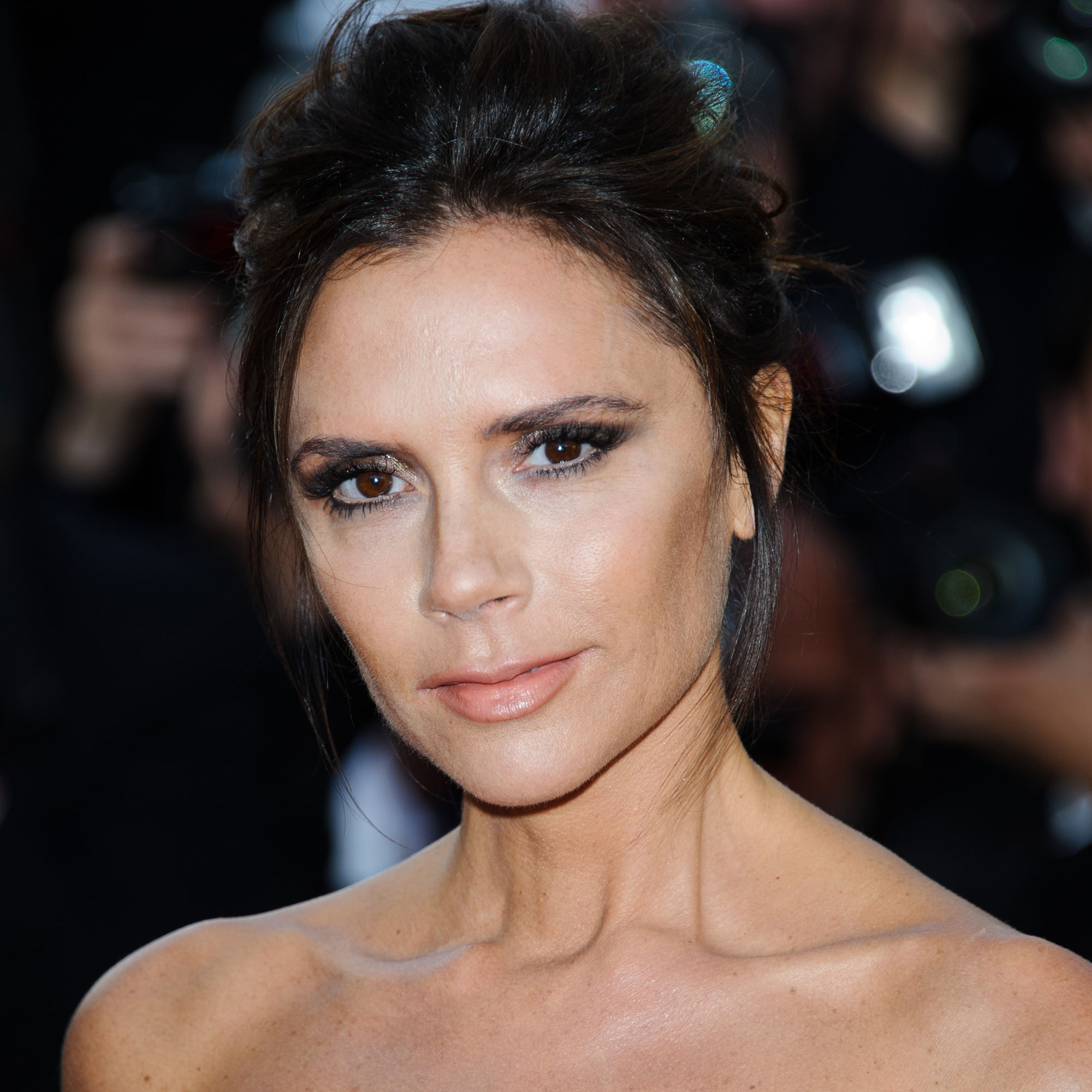 We round up the many benefits of coconut oil, then share our favourite products infused with the miracle ingredient.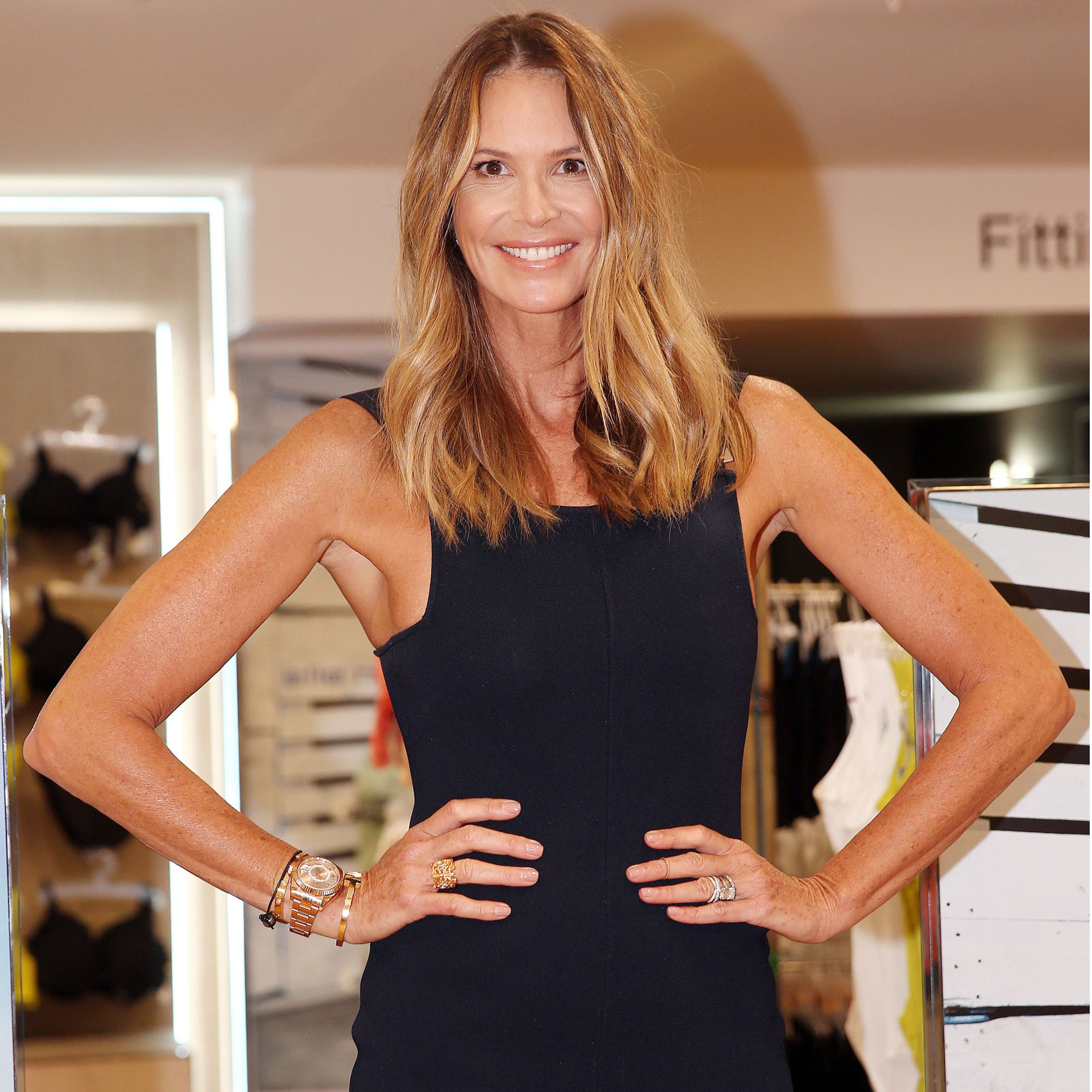 From beauty buys to at-home concoctions, discover how celebrities keep a youthful edge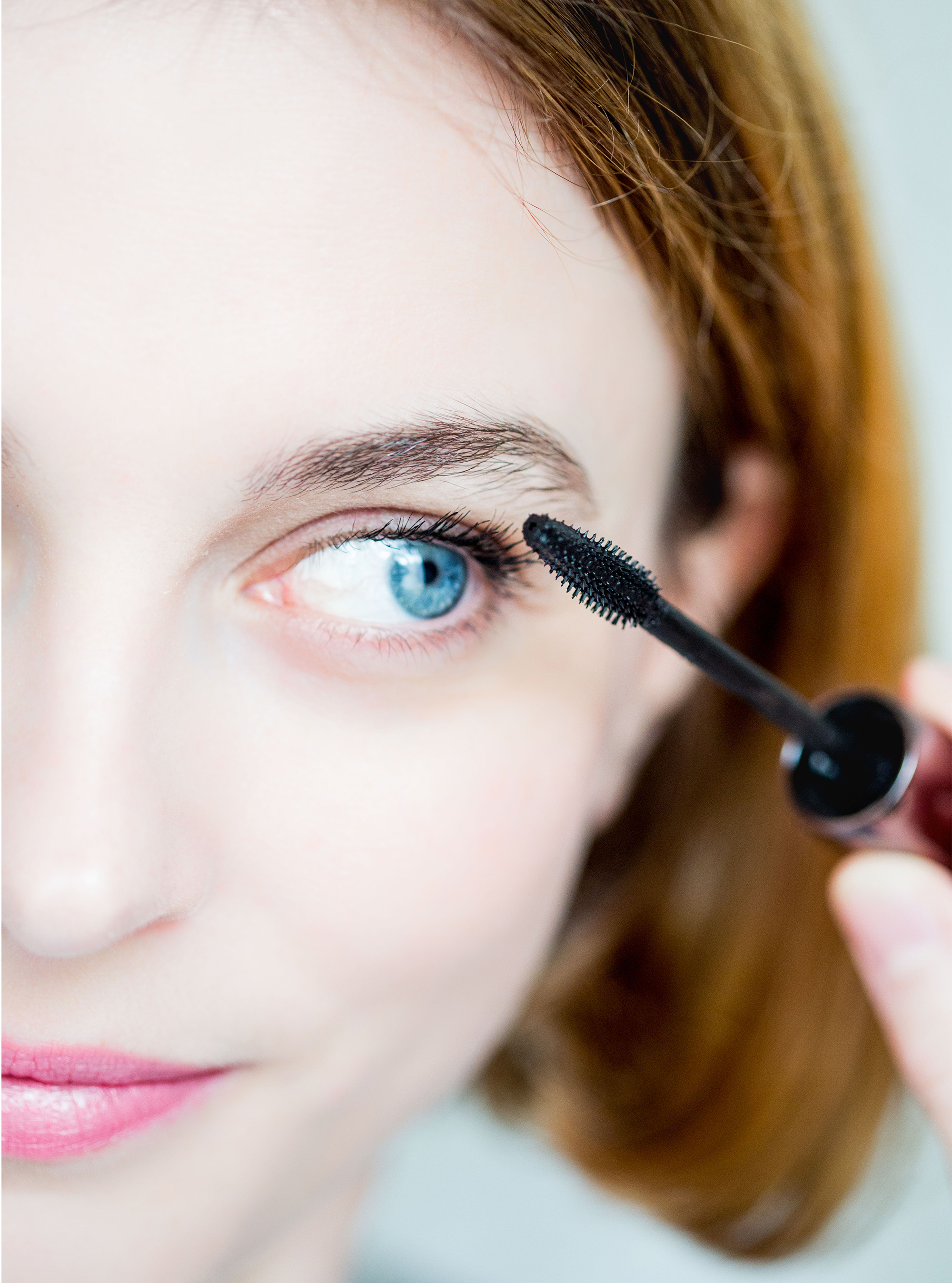 Find out which beauty products are the most popular with online consumers and why.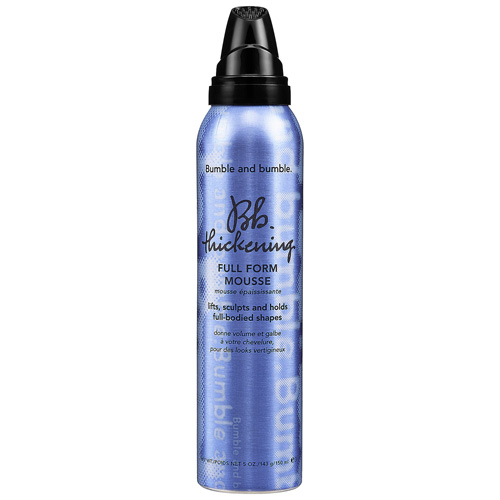 Discover the boomerang beauty products that have regained bestselling status...