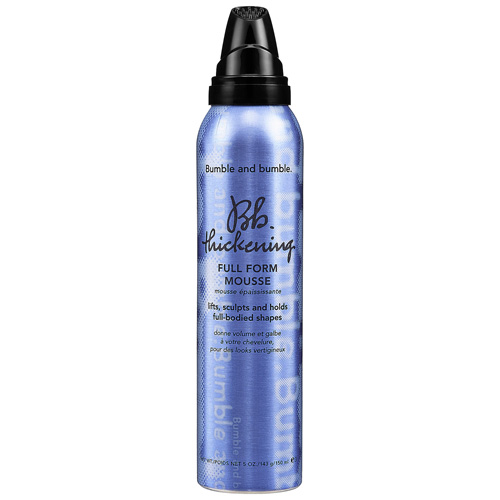 Have you discovered the boomerang cult beauty buys that have regained bestselling status? These well-established beauty products were best sellers back in the day and have made a great comeback with a fan base full of faithful users, as well as new ones who have just discovered it for the first time. Most were household staples back in the day and were often kept in stockpiles in the cupboards. After a small dip in popularity as the beauty product market expanded considerably, these best-known brand cult beauty buys have made a remarkable comeback, thanks to their incredible quality and staying power.
Mousse was the powerhouse hair product of the 80s. Whether you scrunched it into your perm, or smoothed it into a chignon, there wasn't a product on the market that could compete with it's sky high lift and hold. Fast forward a few decades and big name beauty brands are investing in 'styling foam' perfect for wayward curls and top heavy hair do's which are now firmly back in fashion.
The lightweight texture of
Bumble and Bumble Full Foam Mousse
, £9.50 inflates hair when applied with heat. The full-bodied finish after blowdrying is lifeline for limp and fine hair.
Daily Email
Get the best entertainment news, recipes, fashion, beauty and wellbeing advice for you. For FREE.
Sign up