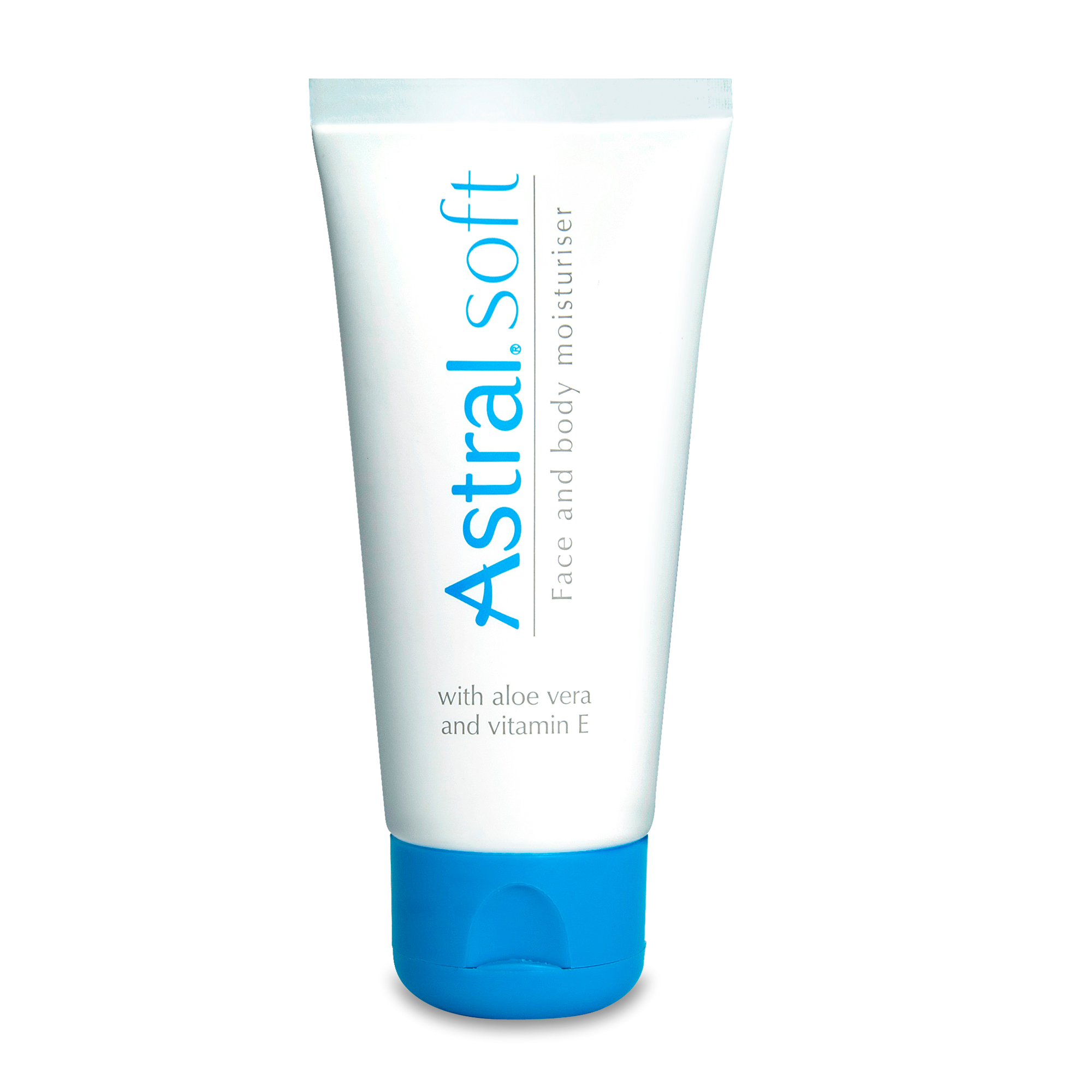 Have you discovered the boomerang cult beauty buys that have regained bestselling status? These well-established beauty products were best sellers back in the day and have made a great comeback with a fan base full of faithful users, as well as new ones who have just discovered it for the first time. Most were household staples back in the day and were often kept in stockpiles in the cupboards. After a small dip in popularity as the beauty product market expanded considerably, these best-known brand cult beauty buys have made a remarkable comeback, thanks to their incredible quality and staying power.
You've probably heard of Astral - everyone from Joanna Lumley to Kate Beckinsale and Twiggy have expressed their love of this iconic multi-tasking moisturiser. Now, as well as the original richly hydrating formula, you can also pick up a tube of
Astral Soft,
a lighter lotion in a handbag friendly tube, with soothing aloe vera and protective vitamin E. It's still a total steal at £2.99 and can be used to nourish skin just about everywhere - face, body, hands and cuticles. It also makes a gentle cleanser and can help fade scars and pigmentation...the list is truly endless.
Daily Email
Get the best entertainment news, recipes, fashion, beauty and wellbeing advice for you. For FREE.
Sign up